Dane County Sup. Al Matano faces two challengers in the Feb. 20 primary election. (I) indicates incumbent.
---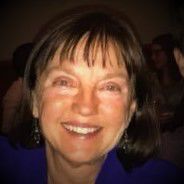 Nancy Bogue
Address: 4009 Winnemac Ave.
Family: Married with four children
Job: AVID tutor for Madison public schools, attend Madison College studying math — just because I like math — and am a published writer. Have worked with teens for 18 years and formerly in human resources at CUNA Mutual.
Political experience: Elected delegate to the South Central Federation of Labor, elected negotiating steward/OPEIU.
Other public service: Chaired the first Dane County Environmental Council. Sat on the Employment Committee of the Equal Opportunities Commission, board member of the Business and Education Partnership. Fairly active in the Ethiopian adoption community as our 13-year-old is adopted. 30-year residents of the lovely Westmorland neighborhood. Currently sit on the board of Historic Madison, Inc. SPRITE hosts (Department of Corrections program for teens) for 7 years. Volunteered at Bootstrap and Briarpatch. Informal "big sister" for 10 years.
Education: BA cultural anthropology/UW Madison, MA African-American studies/minor labor economics/UW Madison, Organizational Development Certification: 2-year program/National Training Lab/Maine, all coursework completed for secondary education teaching certification in social studies and English as a second language, but didn't do the practicum because I got pregnant with my third child.
---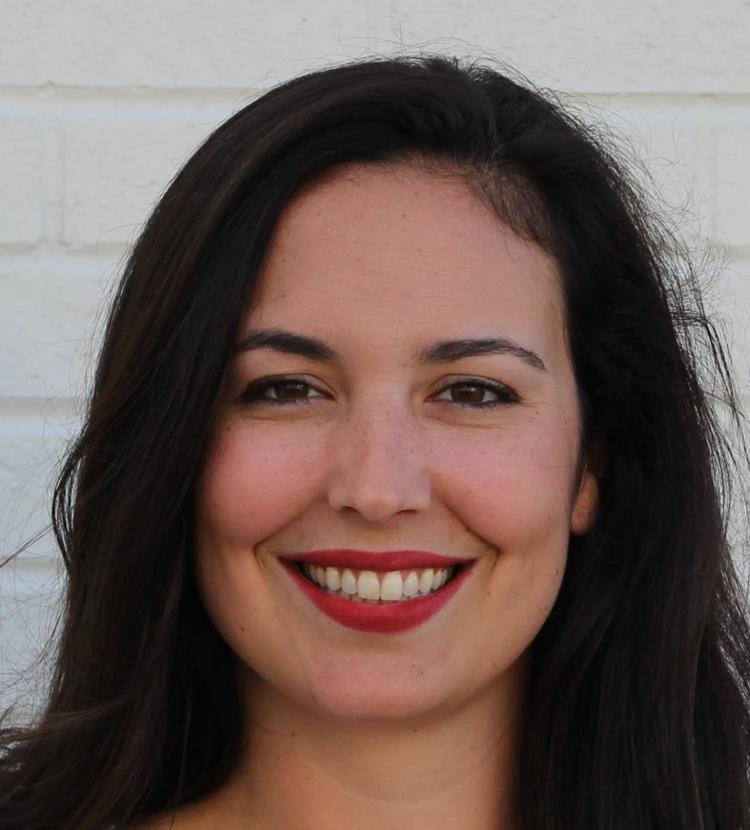 Kelly Danner
Address: 3553 Heather Crest
Family: Partner, Logan Rathjen
Job: Practice manager for an equine veterinary clinic
Political experience: None
Other public service: I serve on the Youth Commission for Dane County; I chair the Platform and Resolutions Committee for the Dane County Democratic Party; I volunteer with therapy for children with disabilities with Three Gaits; I foster dogs needing physical or behavioral rehabilitation with Fetch WI Rescue; I volunteer with our neighborhood association; and I serve as a conversation partner for Wisconsin English as a Second Language Institute.
Education: BA from the College of William and Mary, women's studies and art history.
---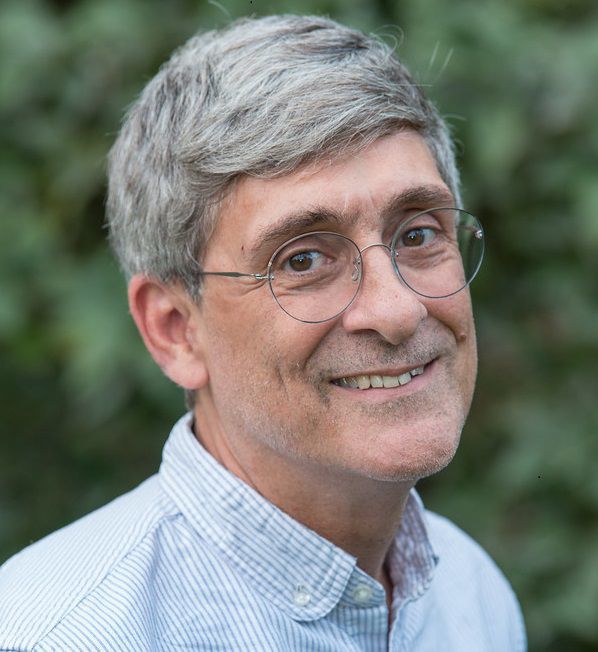 Al Matano (I)
Address: 3745 Ross Street
Family: Not sure if the current romantic partner wants to be a political figure.
Job: Budget analyst, WI Medicaid program
Political experience: Dane County Board, April 2000 to present
Other public service: Dane County Housing Authority, 1996 to 2000. Long time activist in Sierra Club.
Education: B.A. in political science and Economics, cum laude, State University College at Buffalo, New York. Juris Doctor, College of William and Mary, 1983. Admitted to practice in Wisconsin and New York
---
What makes you a good choice for the Dane County Board?
Bogue: I am a moderate candidate who will prioritize communication and actively seek the opinions of our district's constituents. At the same time, I will work clearly and respectfully with all supervisors/others directly seeking out those with different opinions in order to make sound, long lasting policy. A supervisor serves his or her constituents, and that is my number one goal.
Danner: I am a hard-working, collaborative, and research/solution oriented leader, and all of my professional, personal, and community service experience positions me to be particularly effective as Dane County supervisor for District 11. I am an effective leader, work extensively with rural Dane County, and have varied community service experience that gives me important perspective on the needs of our neighbors.
Matano: I've been a strong representative, protecting our county in a hostile state climate, and pushing for better, including in fighting racial disparities. I've led efforts to hold Enbridge accountable for pipeline spills, questioned unprecedented jail spending, and furthered work on sustainable, multi-modal transit. A year-round bicycle commuter, animal lover, and pro bono attorney for the homeless, I contribute important perspective.
If elected, what would be your priorities?
Bogue: I would prioritize urban/rural relationship issues which are an umbrella over other things, including lake water quality and strong farms. It's time we understood each other better. Perhaps we could have a Rural/Urban committee, something similar to the City/County committee. Youth issues, elder care (possible Dementia Friendly County Certification) and business also interest me.
Danner: I will prioritize the safety net, work on environmental initiatives, and bring some energy, hard work, and citizen engagement to District 11. Regarding the safety net, I'd like to focus on mental health services, youth care, and public health, with an eye towards reducing racial inequities. I will also focus on making local government more engaging to our neighbors.
Matano: Transit has a significant impact on equity and our environment. I will continue efforts with the Transportation Planning Board, currently focused on Bus Rapid Transit, and keep up the unglamorous work of assuring zoning and land use issues are decided democratically. Alternatives to incarceration, and adequate mental health services including treatment for addiction are also top priorities.
What do you think the county is doing well, and what could the county be doing better?
Bogue: The county we live in is truly extraordinary, and I'm proud of the Board and its work, especially on mental health issues. I would like to see even more moderate viewpoints represented on the board. It might make for "messier" decision making, but I don't believe we can have long lasting solutions without working with all of our diverse opinions.
Danner: The county is already spending a lot of time and resources on environmental initiatives, and I'm looking forward to partnering with people already doing that work to assist and expand the scope of it. We should improve our communication with the public, and our coordination of care in our human services department.
Matano: The Beacon opened to serve homeless county residents, and we funded six affordable housing projects in 2017. Still, people suffer — and inequitably — from intersecting problems of homelessness, criminal justice, and mental health. I intend to strive for criminal justice reform, refocusing on addiction rehabilitation, and mental health services. With so much unfinished, I voted "no" on a new jail.