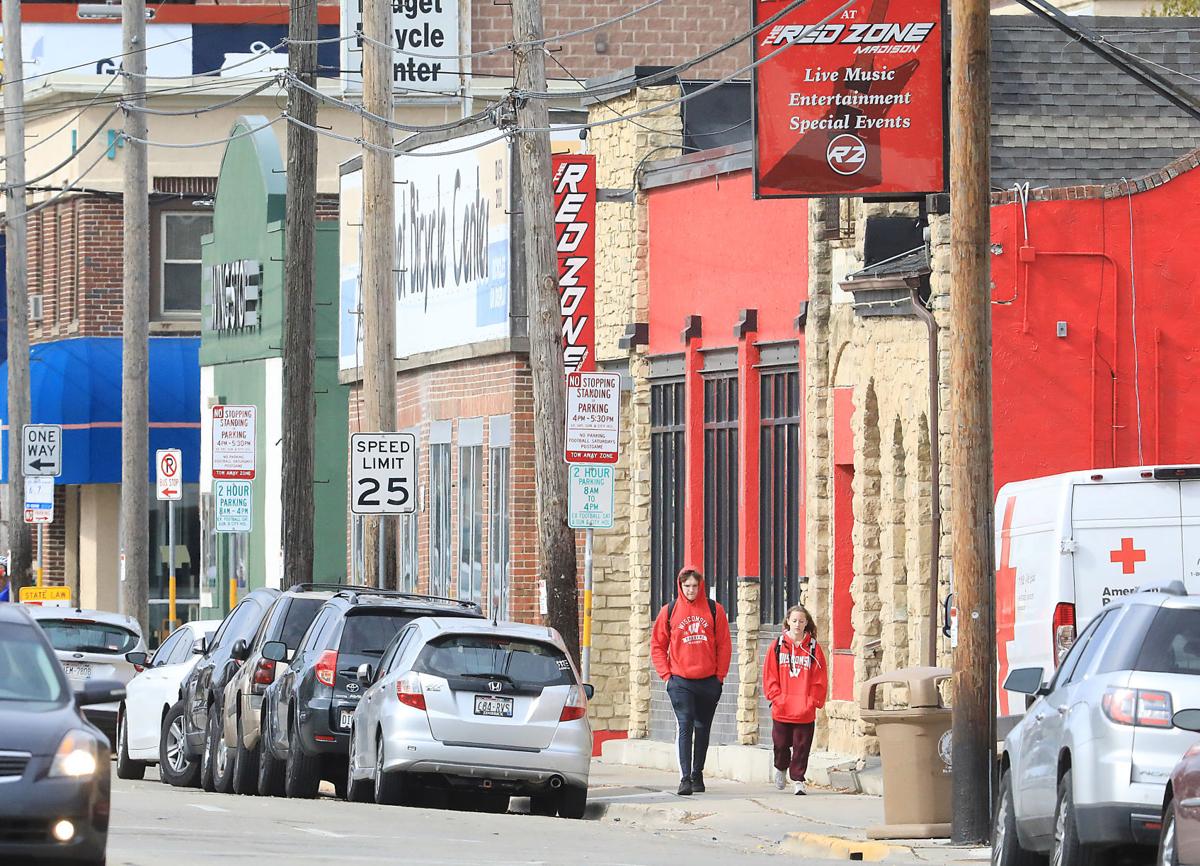 The Madison-Dane County public health department issued more than 600 warning letters for reported violations of the local COVID-19 public health order during the past four months — mostly to businesses but also to a smattering of schools, churches, health care organizations and apartment buildings.
But it's been almost exclusively businesses that have been issued citations, which start at $263.50 in the county and $376 in the city of Madison, according to documents released last week by Public Health Madison and Dane County.
The agency issued 46 citations to 36 businesses and one school, Marshall Elementary, from just before Dane County started requiring masks in mid-July to early November. And of 46 sites to receive visits from Public Health officials to ensure they were complying with the order in October and November, 45 were businesses.
While the vast majority of Dane County businesses have abided by the masking, social distancing, capacity limitations and other restrictions in the current order, some have pushed back against them, and the leader of the local chamber of commerce has suggested the public health agency is singling out the already hard-hit business community when other places have seen the most outbreaks.
"This narrative that businesses are unsafe doesn't bear out in their own data," Greater Madison Chamber of Commerce president Zach Brandon said earlier this month.
Public Health spokeswoman Sarah Mattes said most current COVID-19 outbreaks, or "clusters," in the county have been linked to assisted living and skilled nursing facilities, where older and medically compromised residents are far more susceptible to the virus. According to the agency's most recent data snapshot, issued Thursday, 675 of the 5,094 cases reported between Oct. 27 and Nov. 9 were associated with specific categories of places, such as child care centers, churches and skilled nursing facilities.
Only 77 of those cases, though, were associated with salons, restaurants, bars or other "public-facing" businesses. Meanwhile, 117 cases were associated with schools or child care centers and 277 were associated with assisted living, skilled nursing and health care facilities.
Enforcement of the local order is driven by complaints from the public, which means that in most cases, Public Health officials aren't seeing violations firsthand, Mattes said.
"Also, in our experience, the majority of businesses take corrective action after we talk with them," she said.
Multiple businesses that have been cited either declined to answer questions from the Wisconsin State Journal or did not return messages. Past responses from businesses that have been cited have ranged from regret to defiance.
Helbachs Coffee Roasters and Kitchen, of Middleton, received three citations in July for not requiring employees to wear masks and failing to post Public Health signs. It alleged Public Health officials were violating its constitutional rights and has a federal lawsuit pending against the city of Madison, Dane County and local government officials. The citations were dismissed after the business closed in August.
Gino's Italian Deli on Verona Road in Madison received two tickets in July but its owner, Kathy Gargano, said the business had been following regulations and two of her employees had breathing problems and might have had to momentarily pull their masks down.
Chet's Car Care on Aberg Avenue in Madison received a ticket on Oct. 22 after public health officials doing a spot check saw the owner and a contractor standing across a desk from each other in the owner's office with their masks down around their chins.
Chet's owner Eric Hermansen acknowledged the business made a mistake but said that based on compliance levels he's witnessed at other businesses, "you could write that ticket 400 times a day."
Public Health has also initiated compliance checks at businesses that see a lot of traffic when the Wisconsin Badgers play football, and on weekend nights at bars and restaurants.
---
COVID-19 in photos: How Wisconsin is managing the pandemic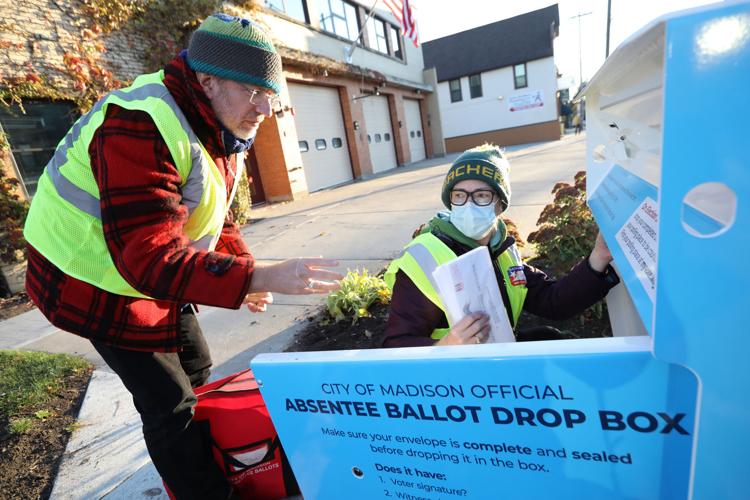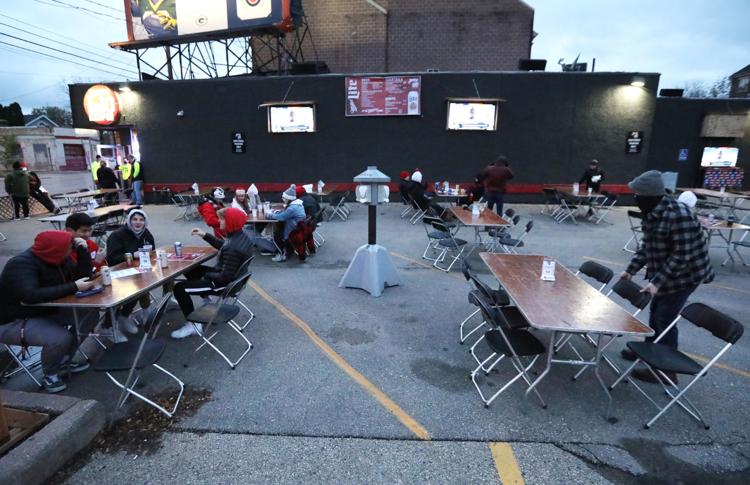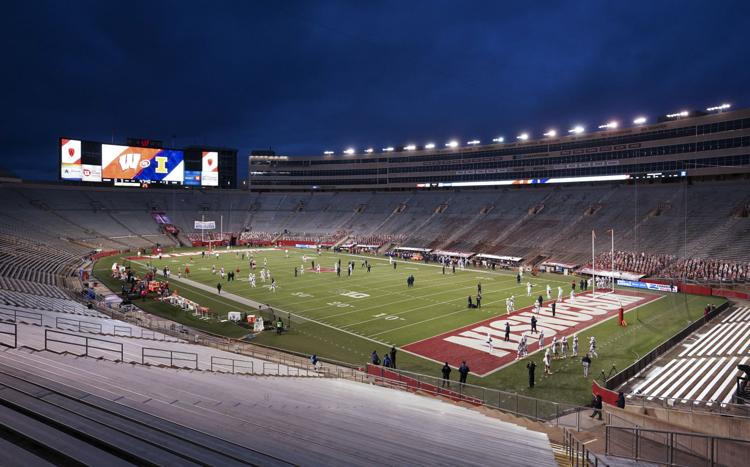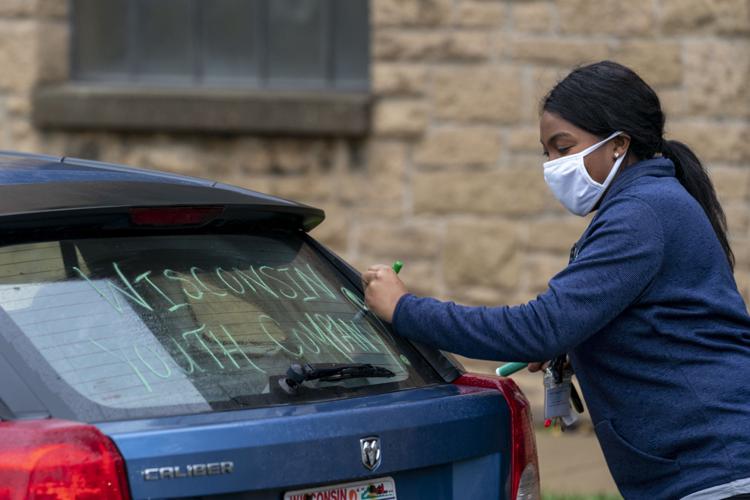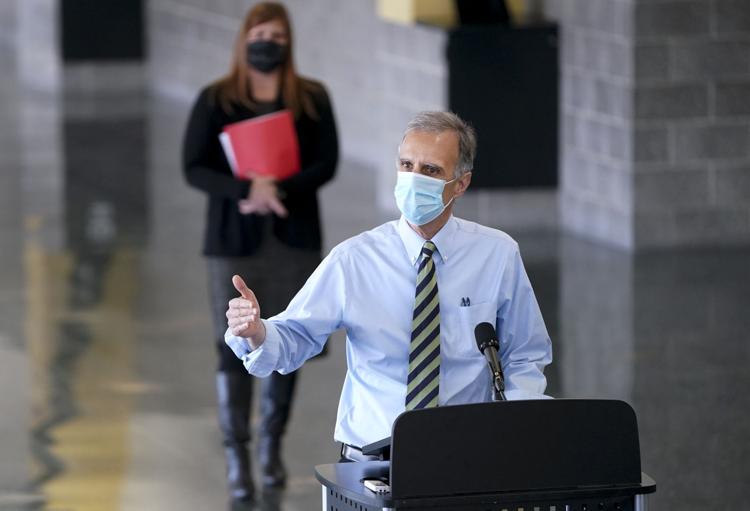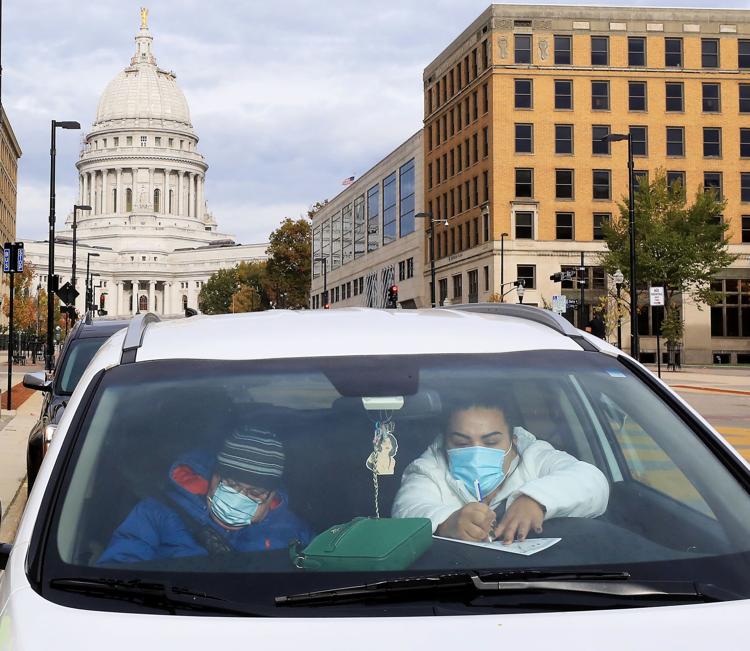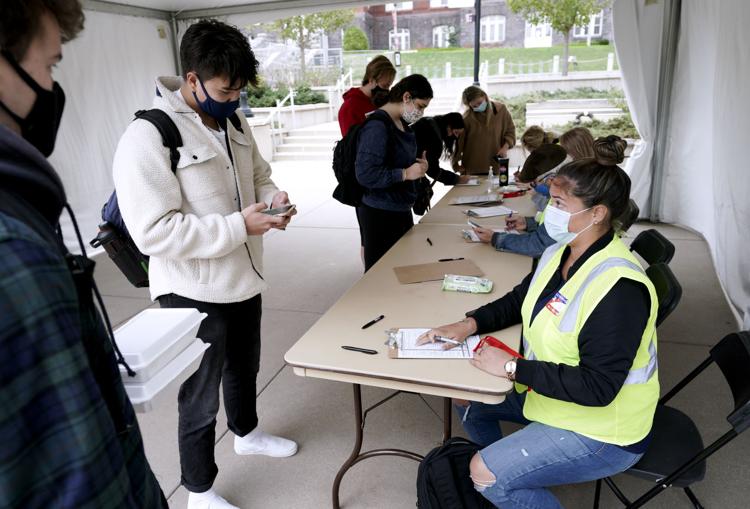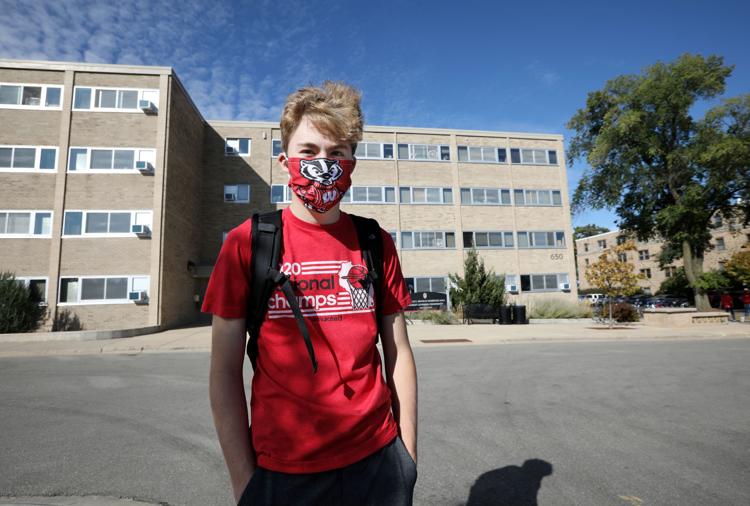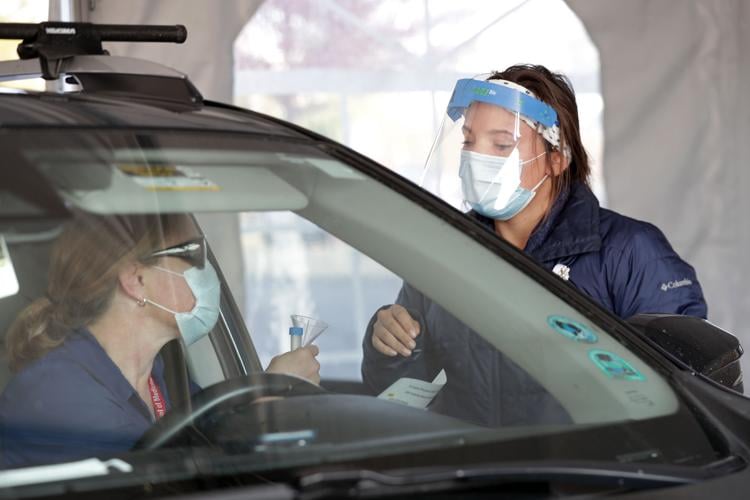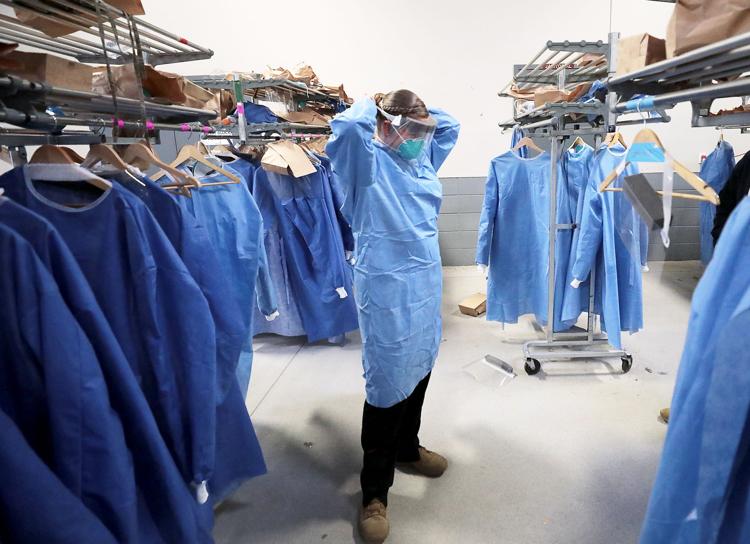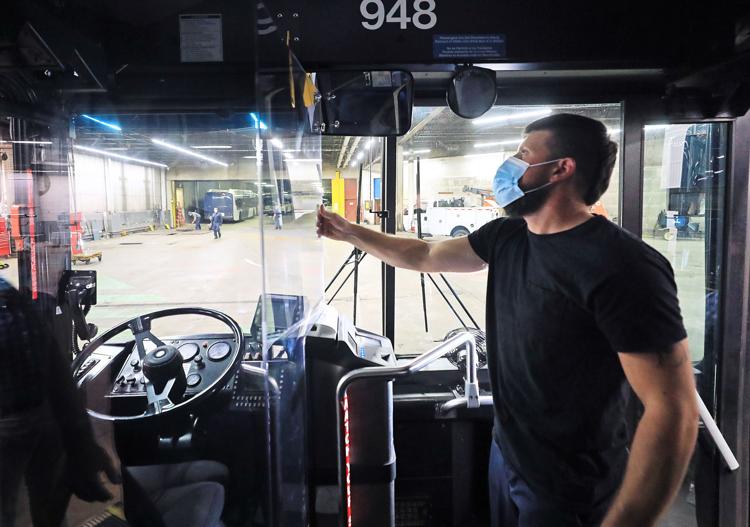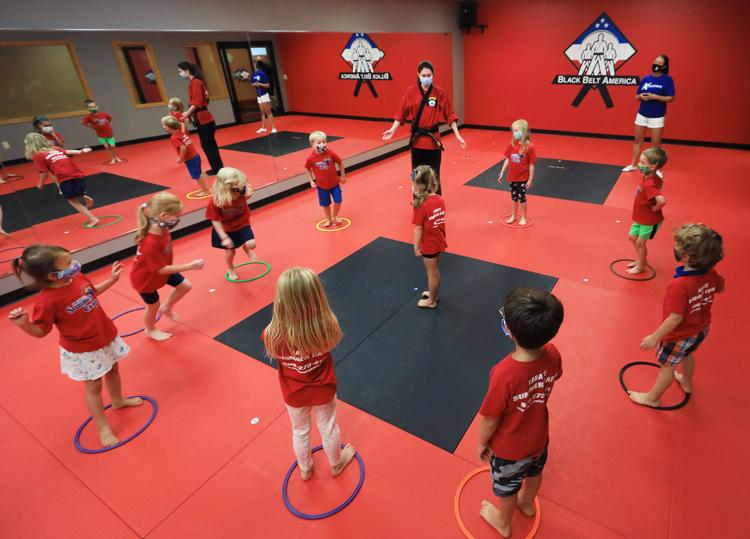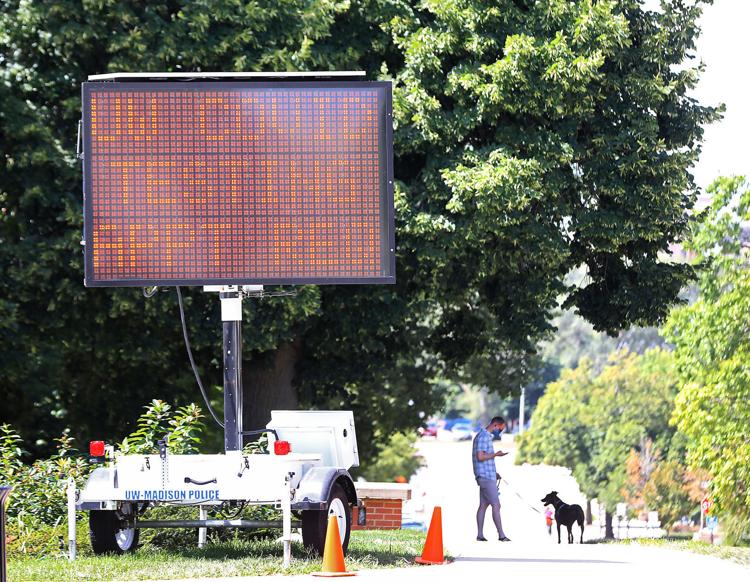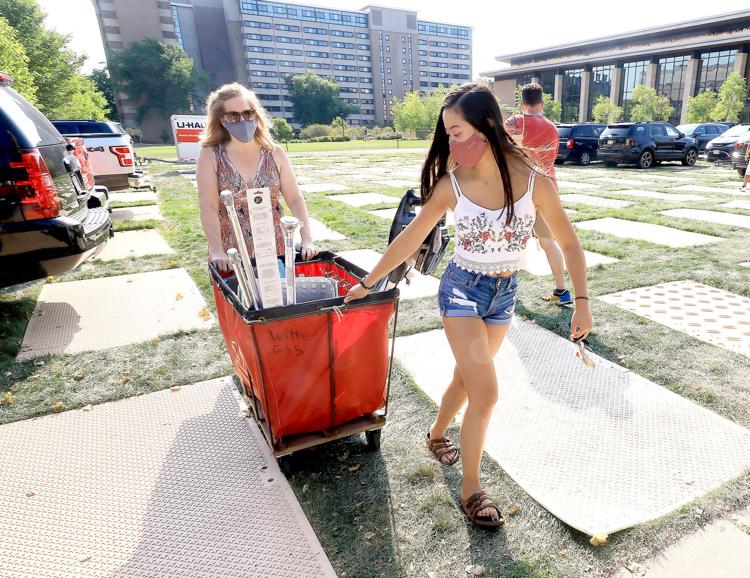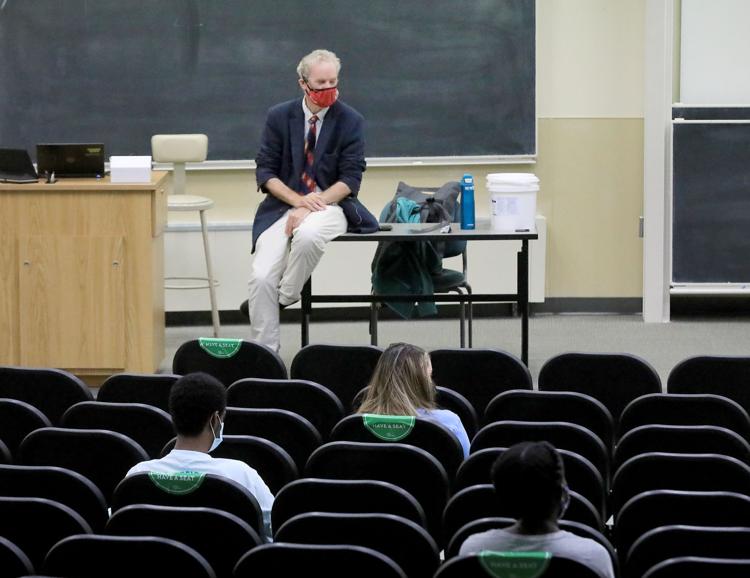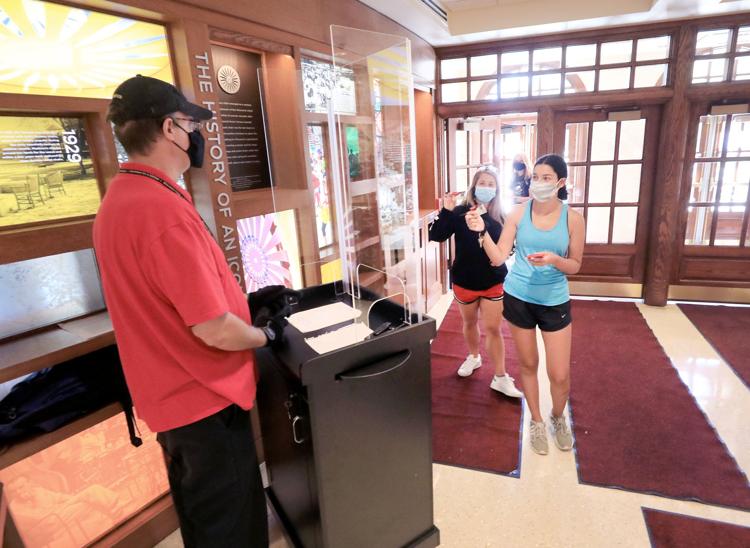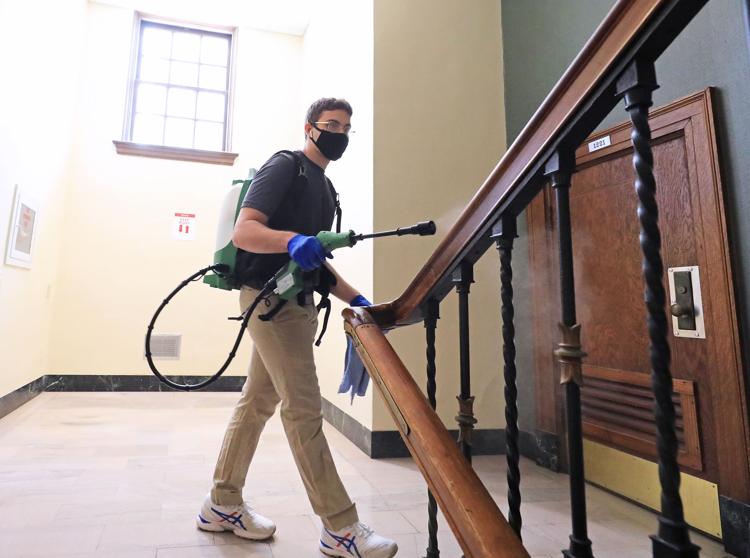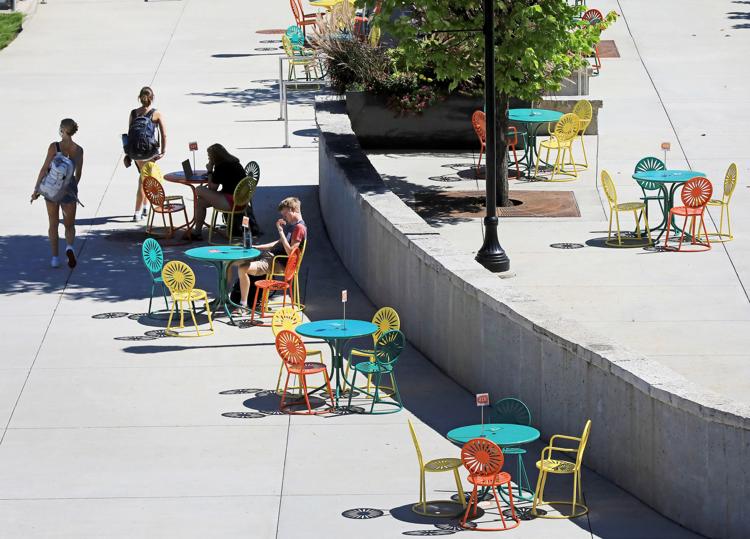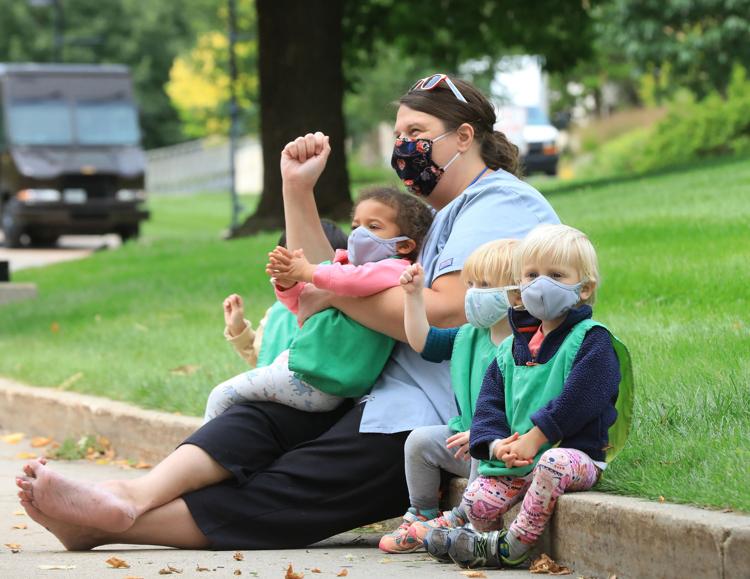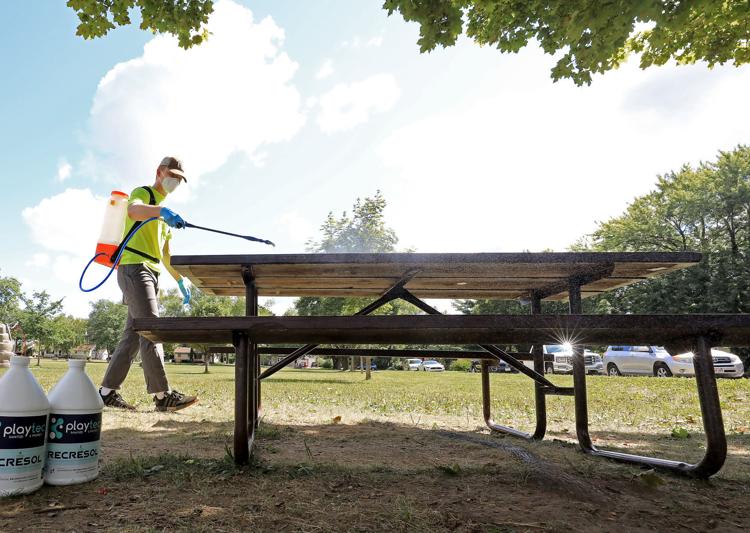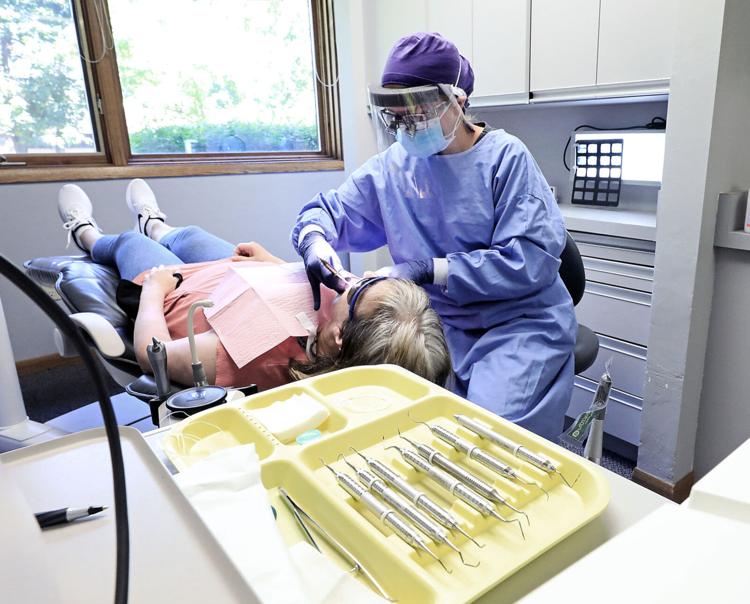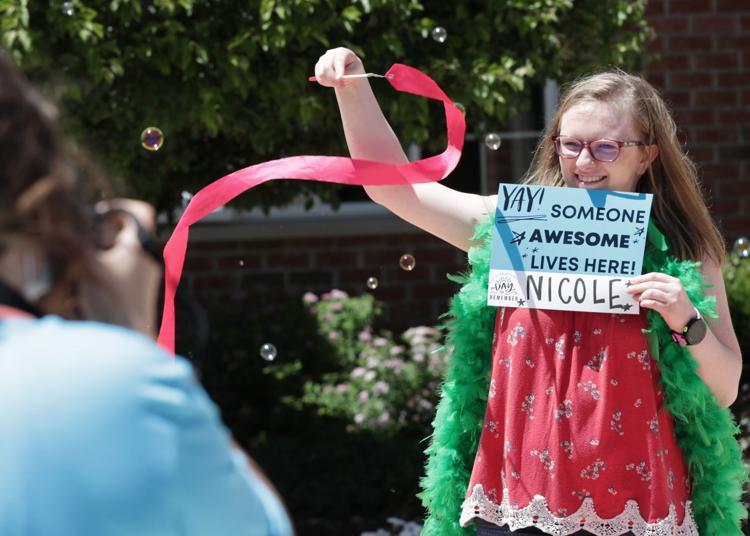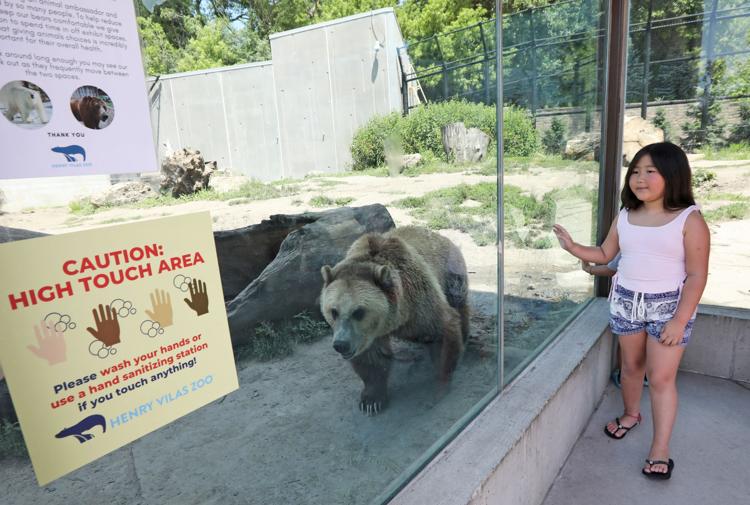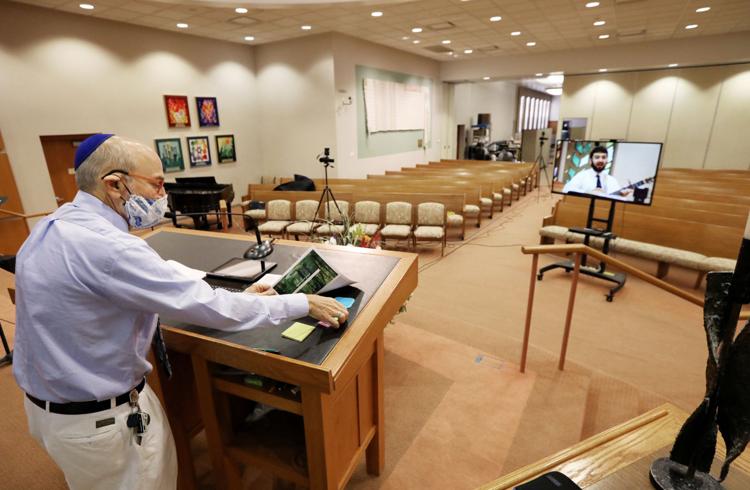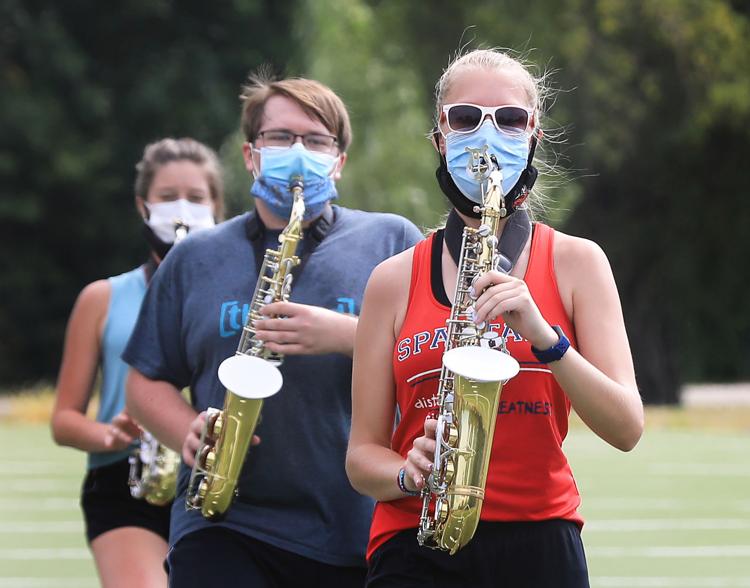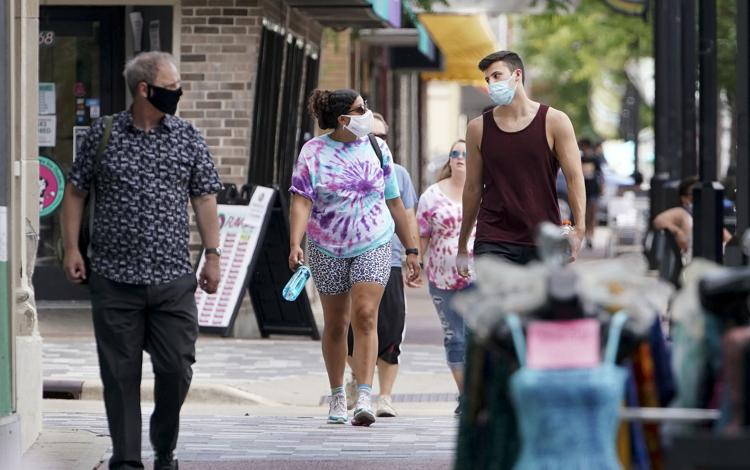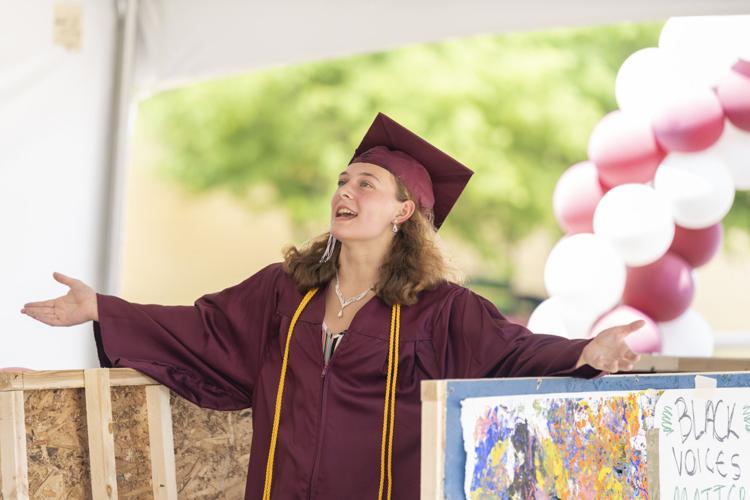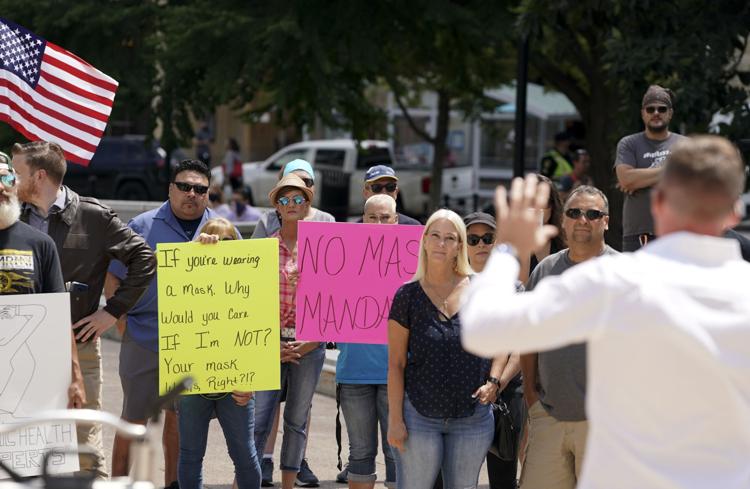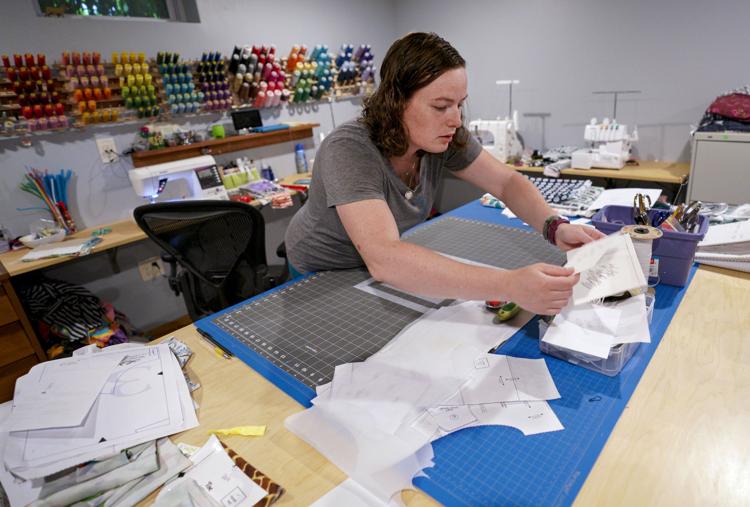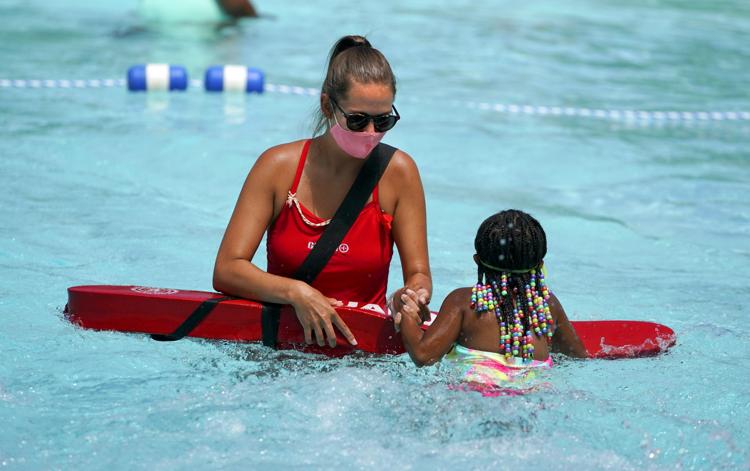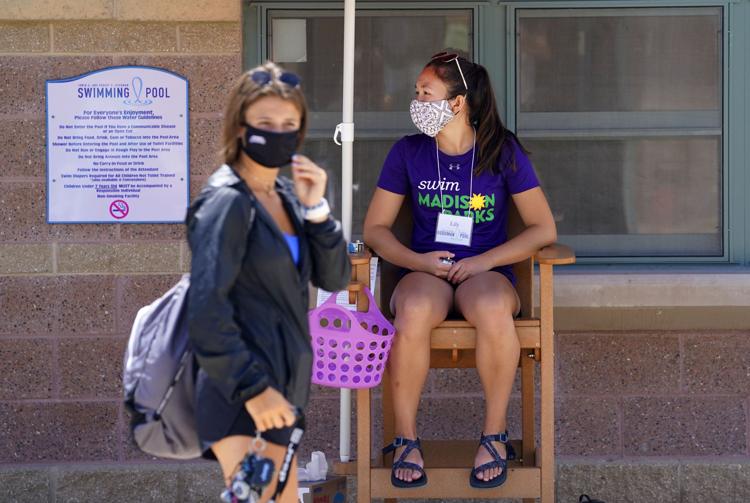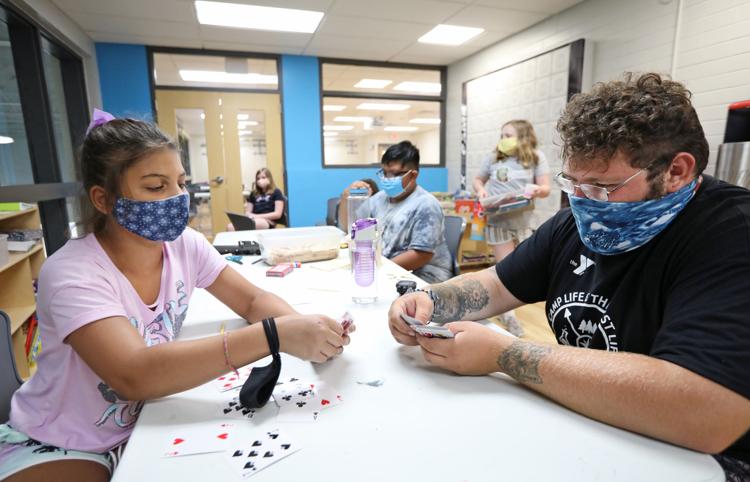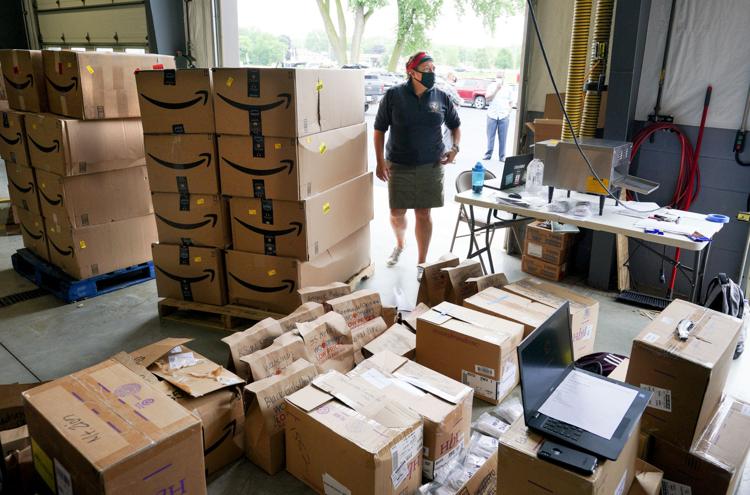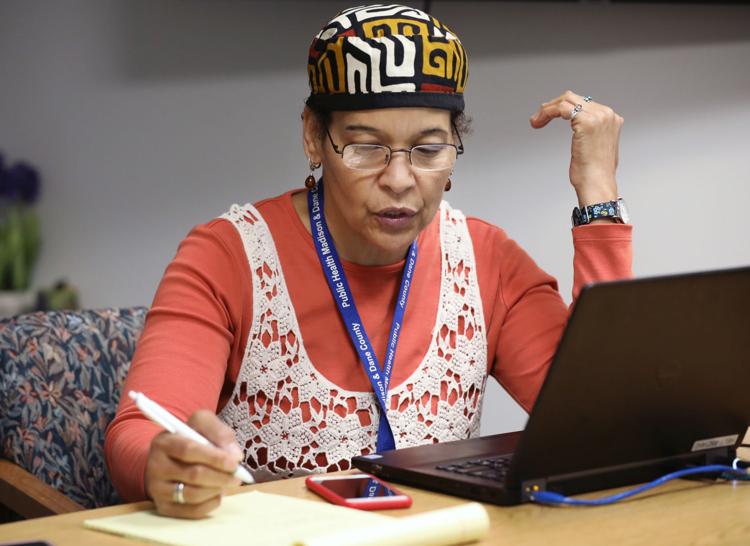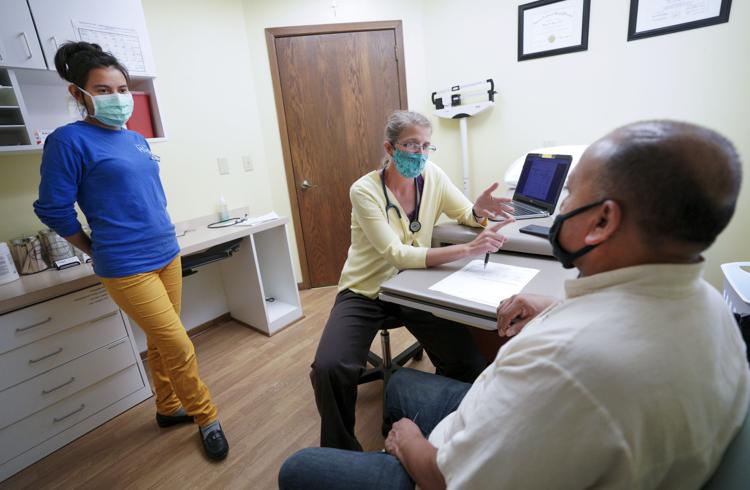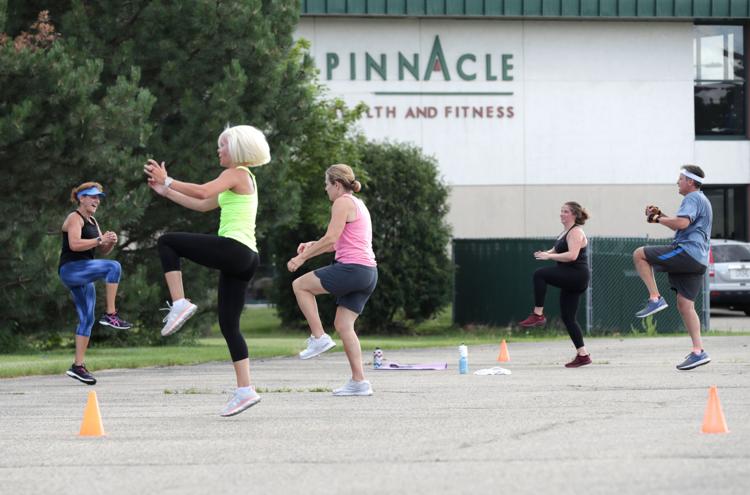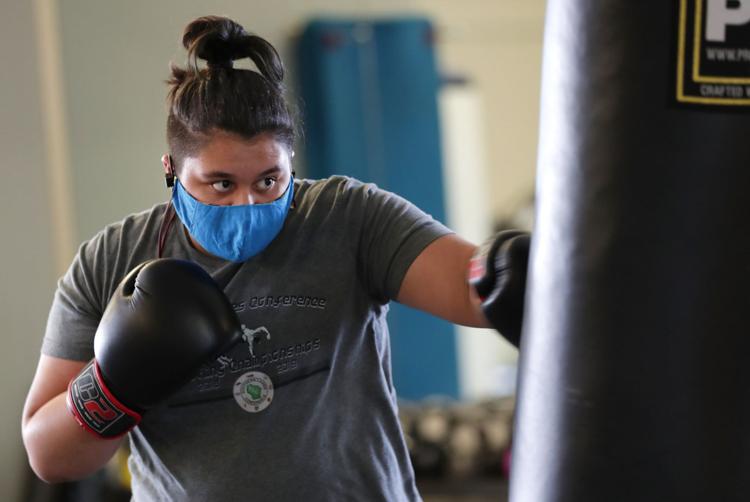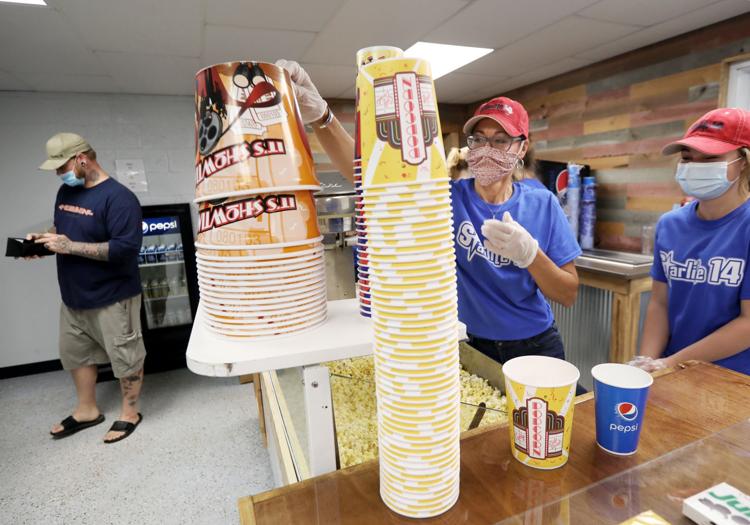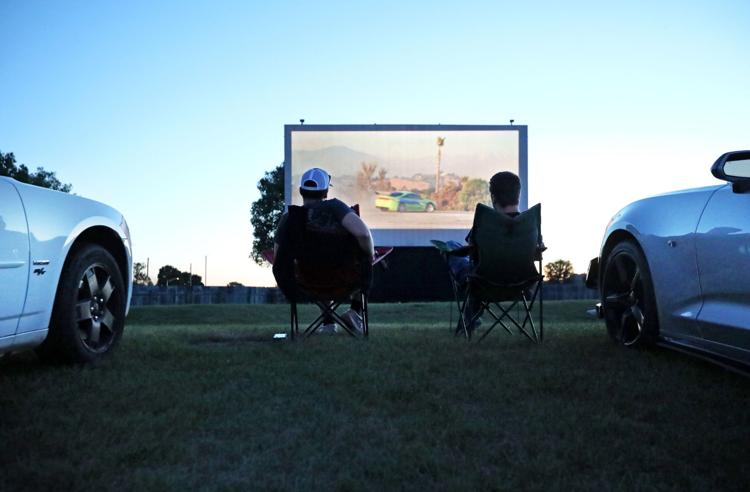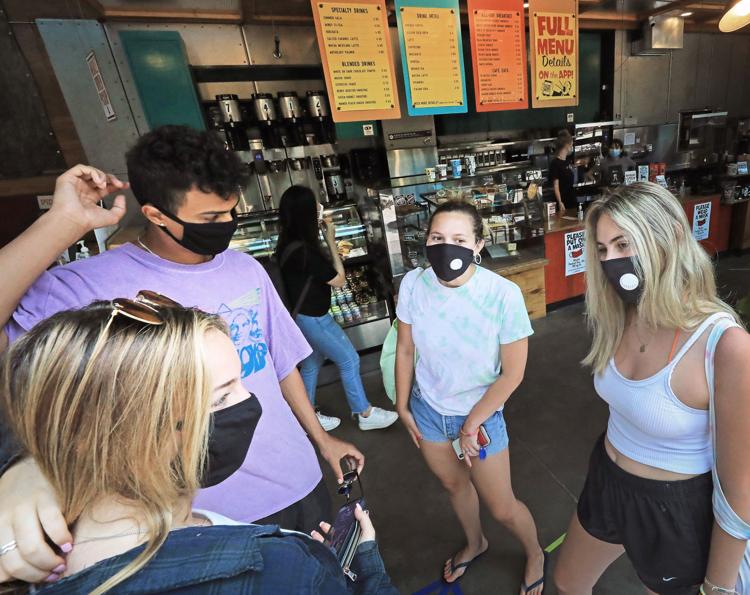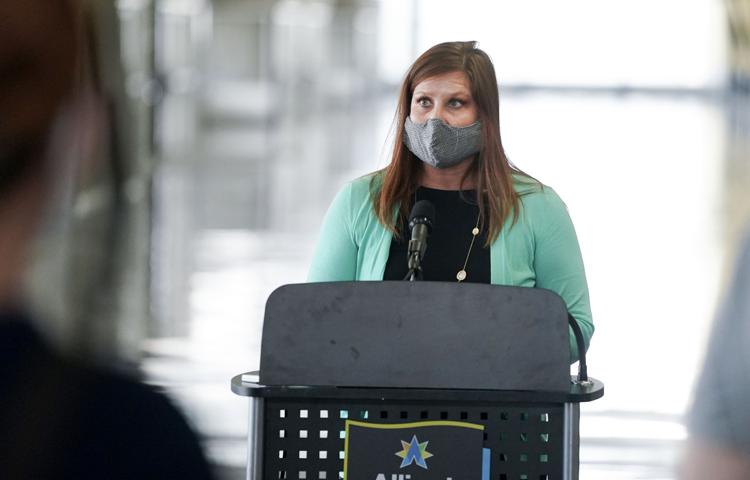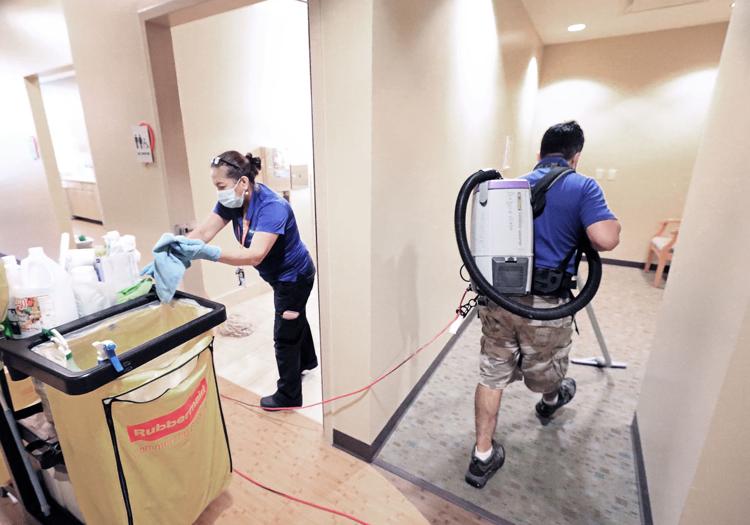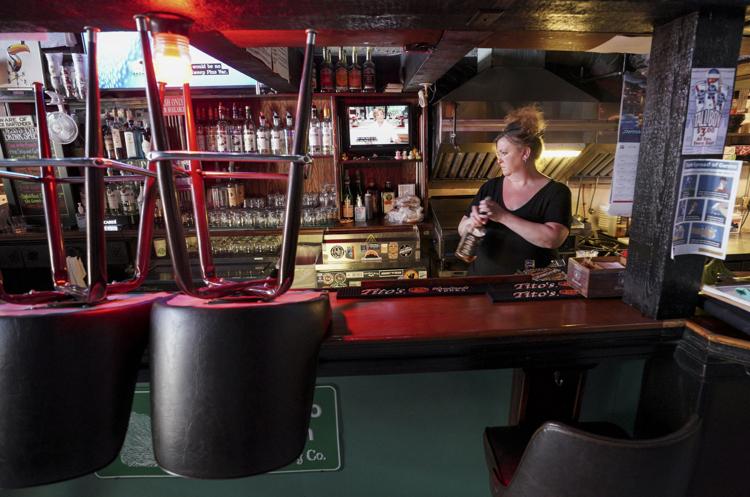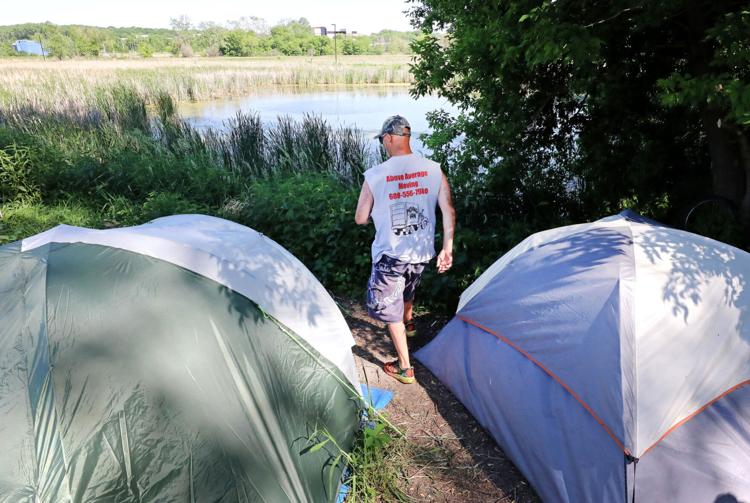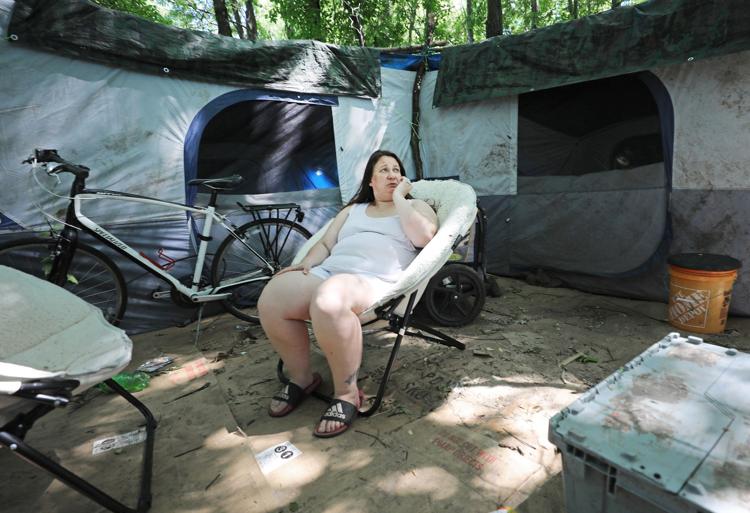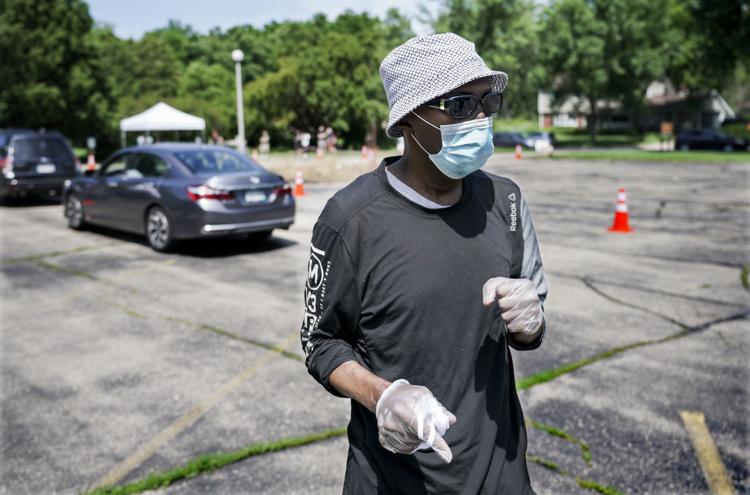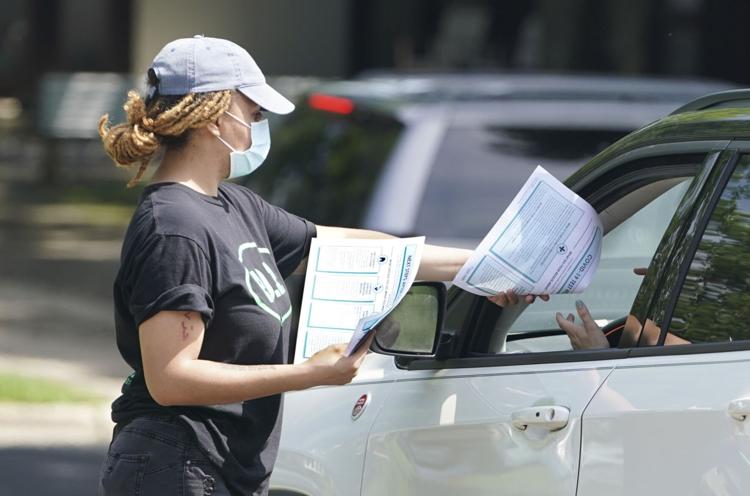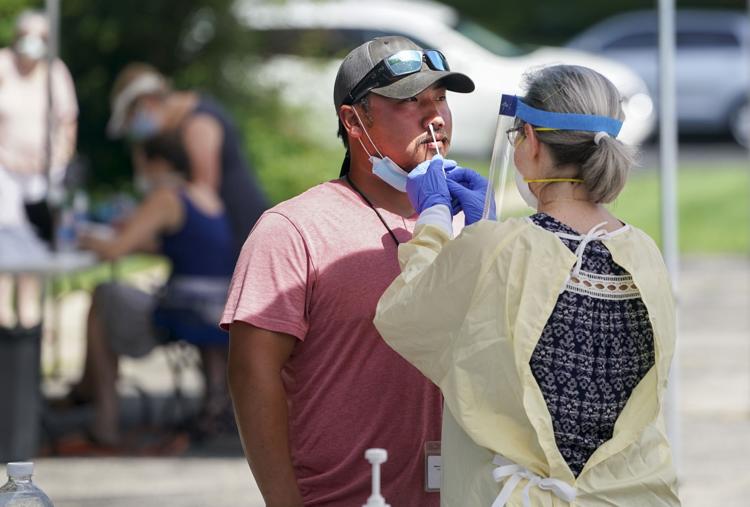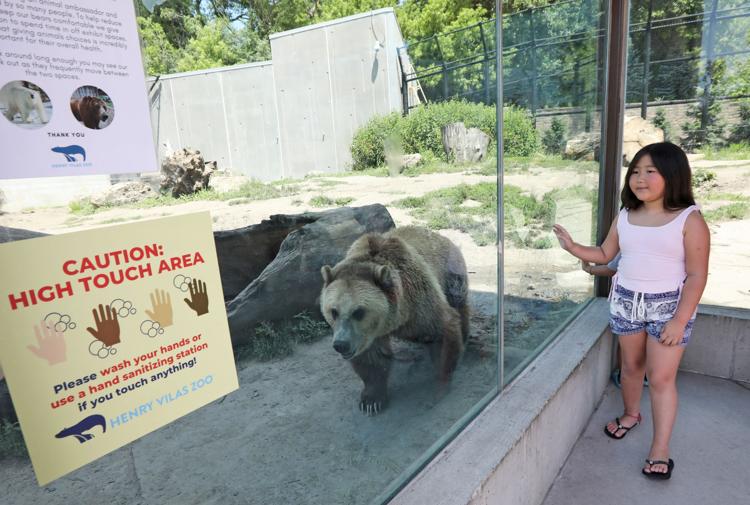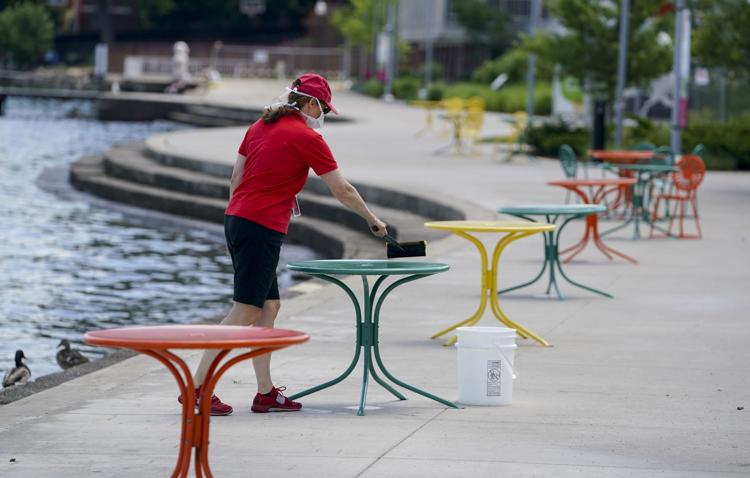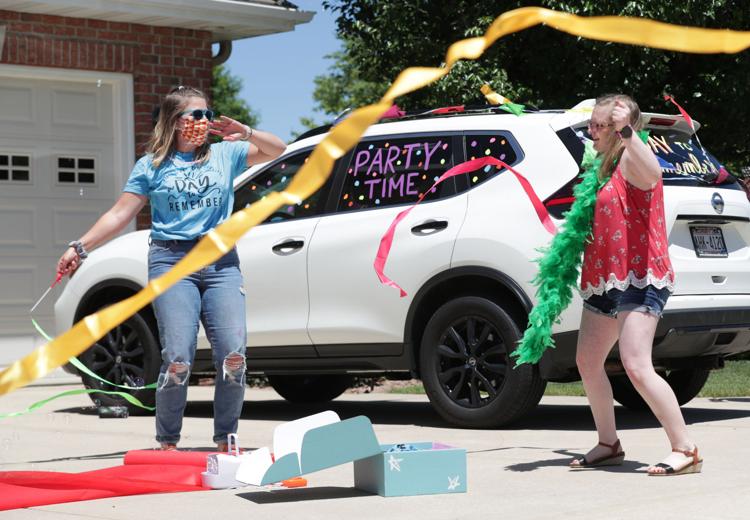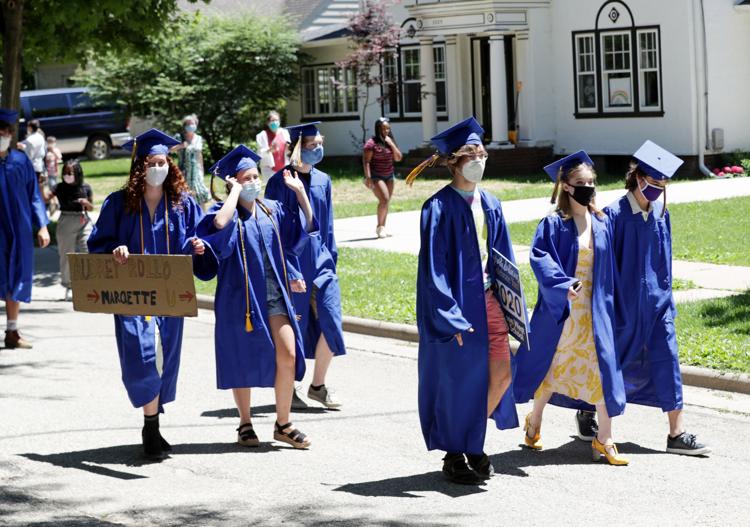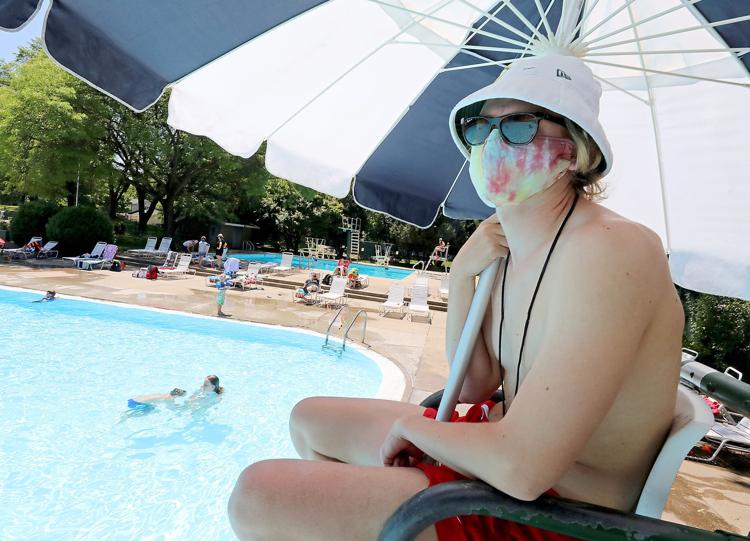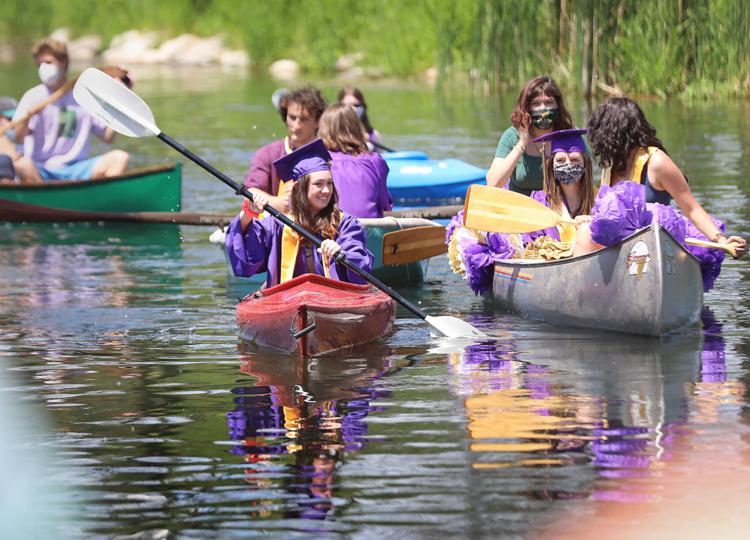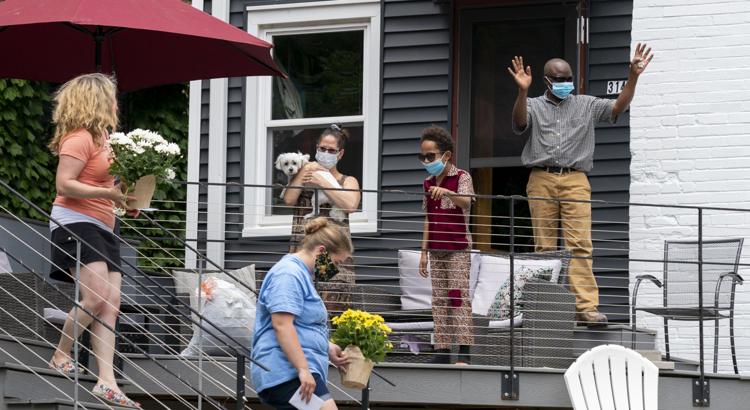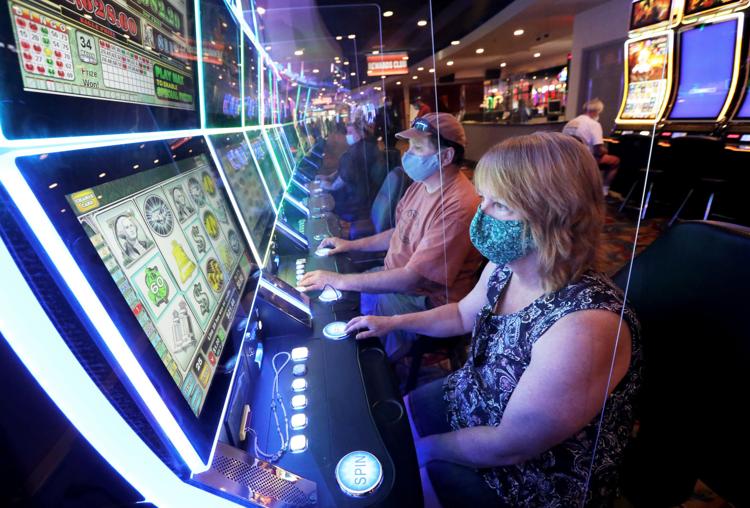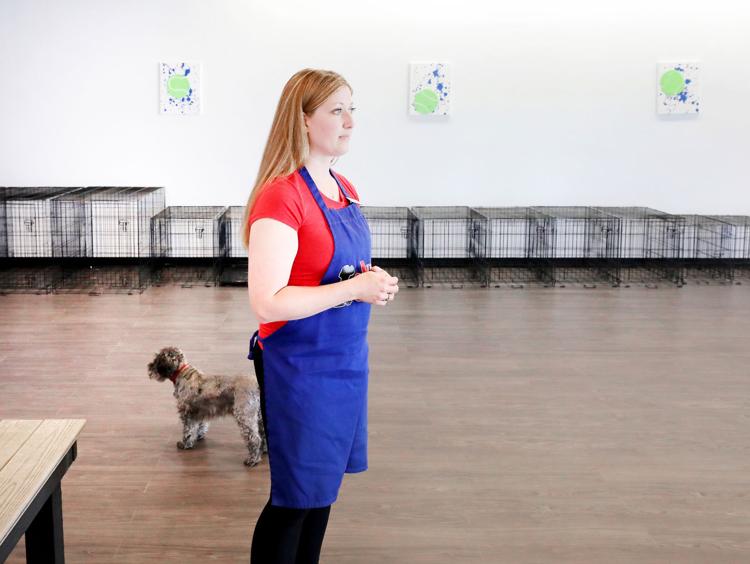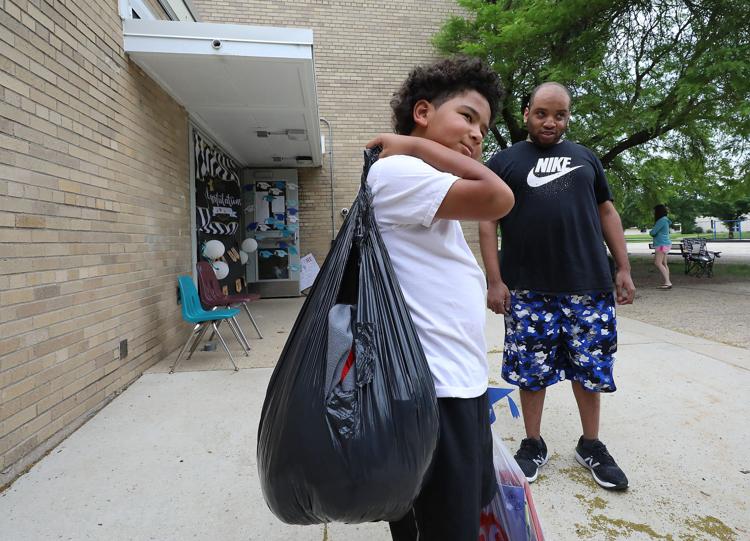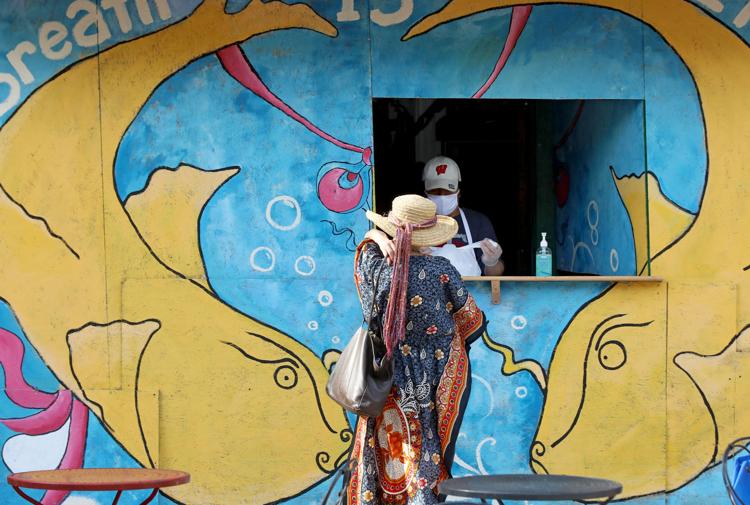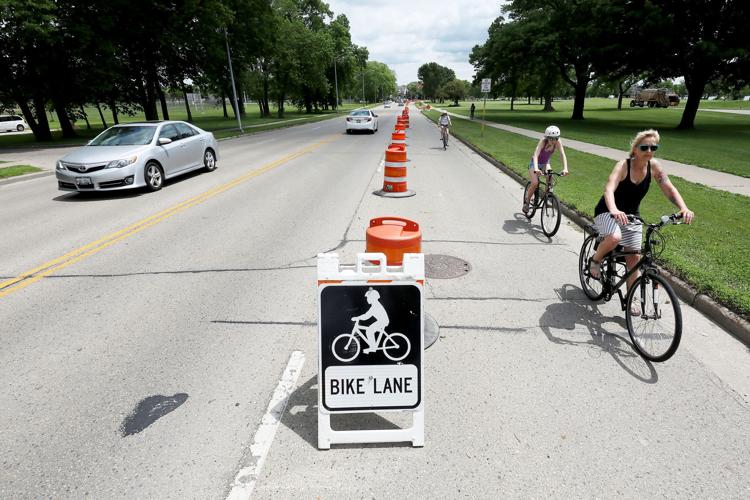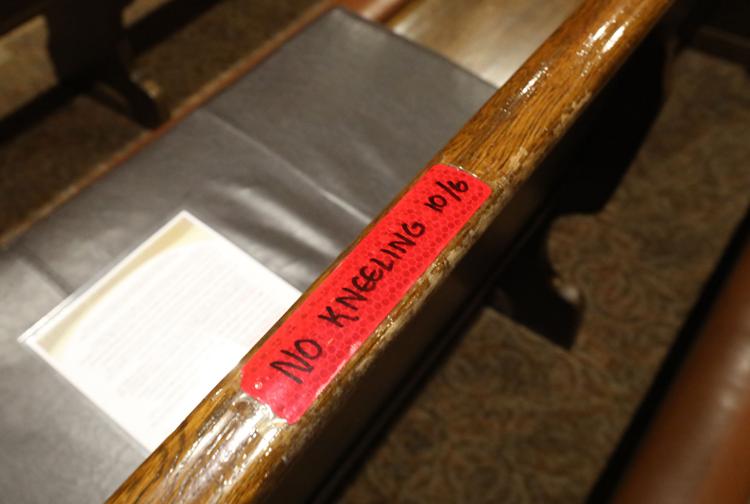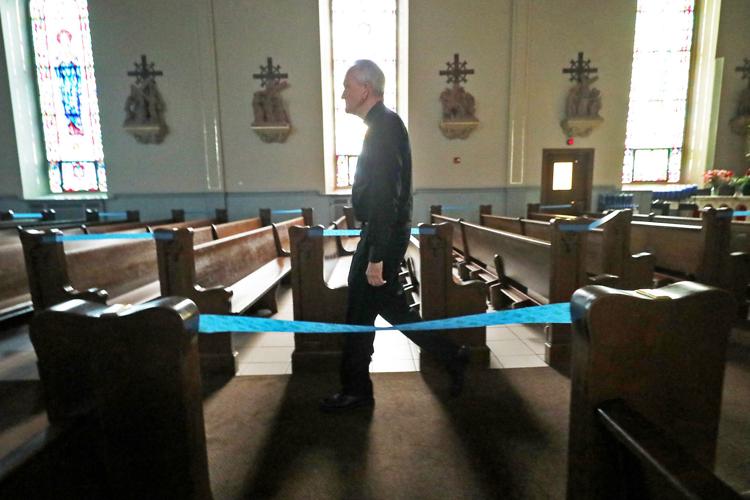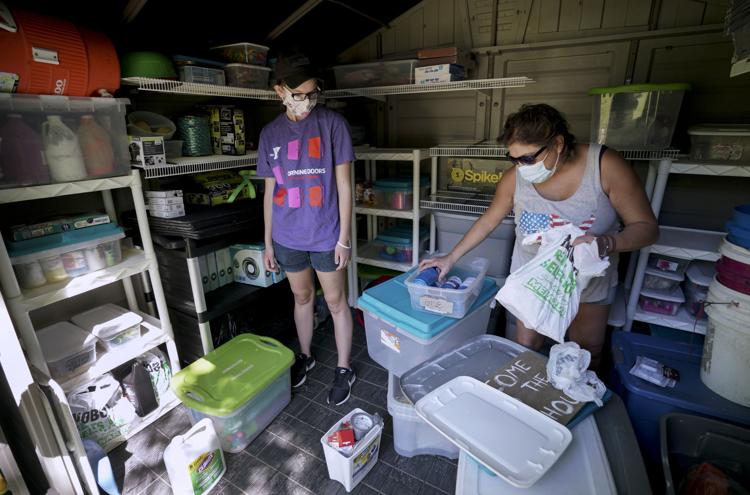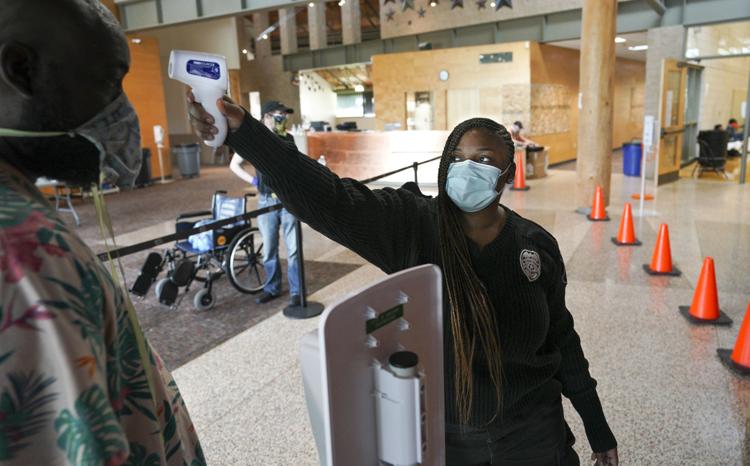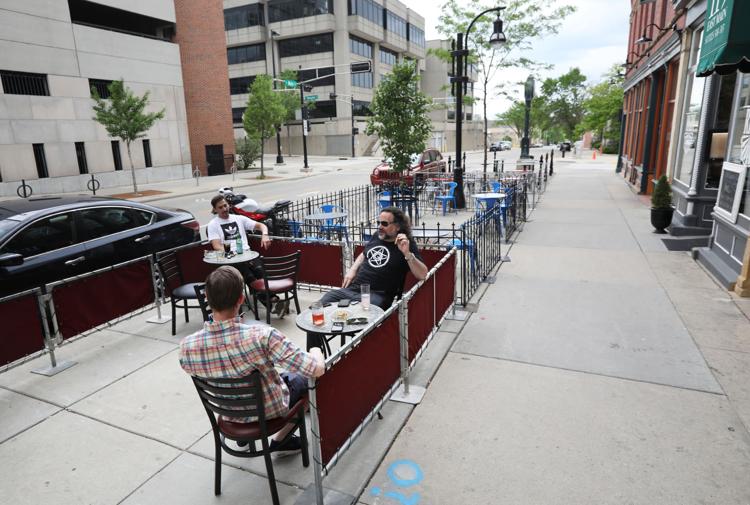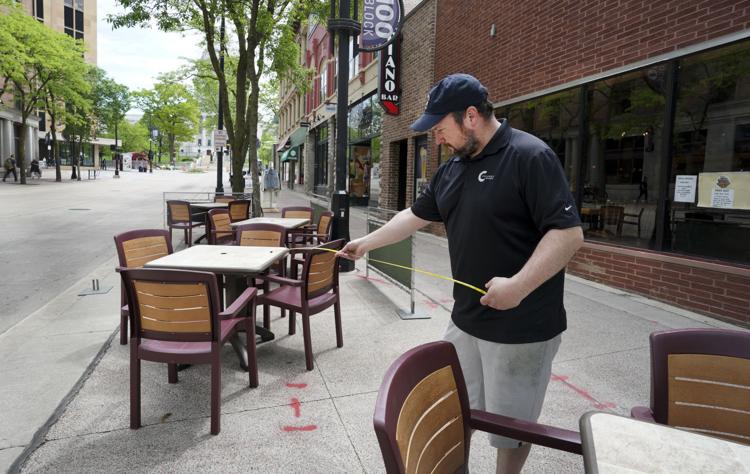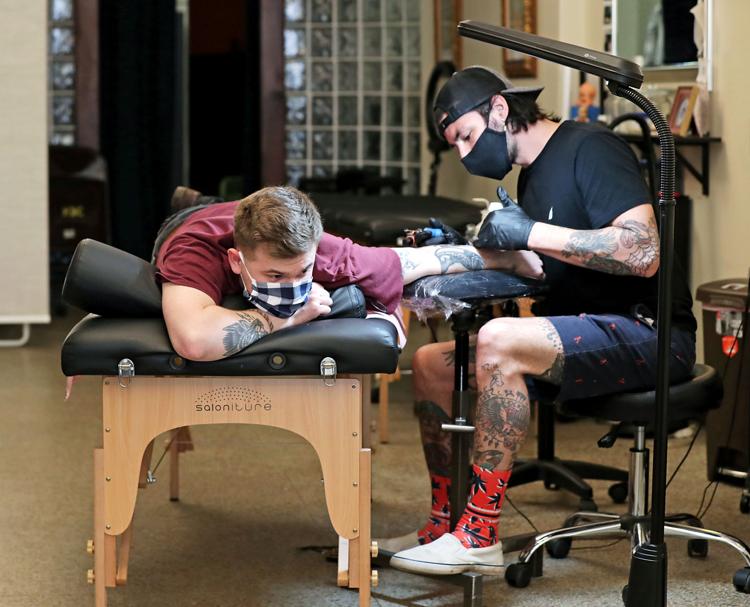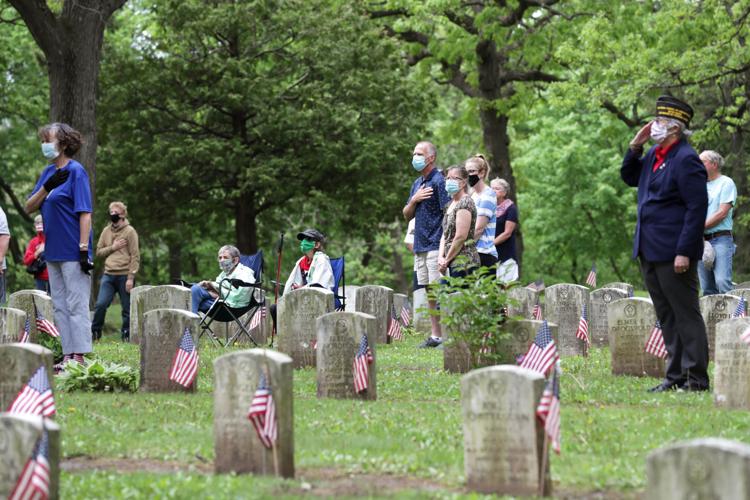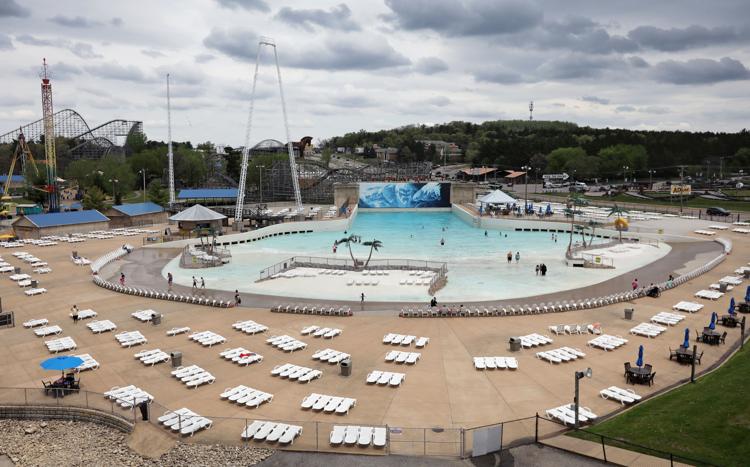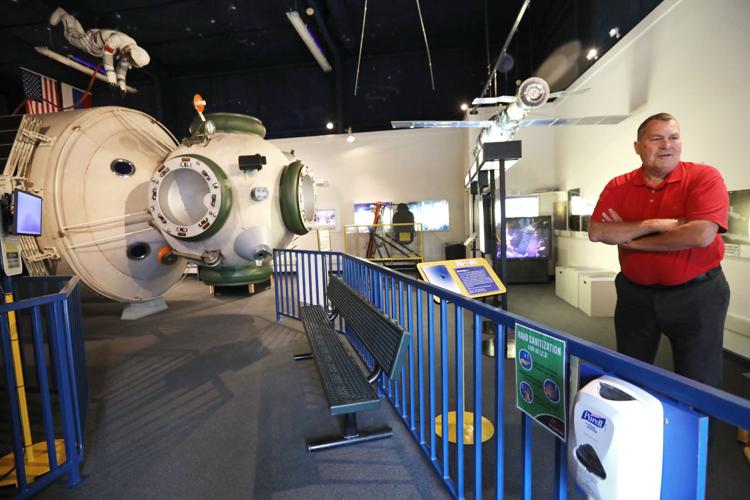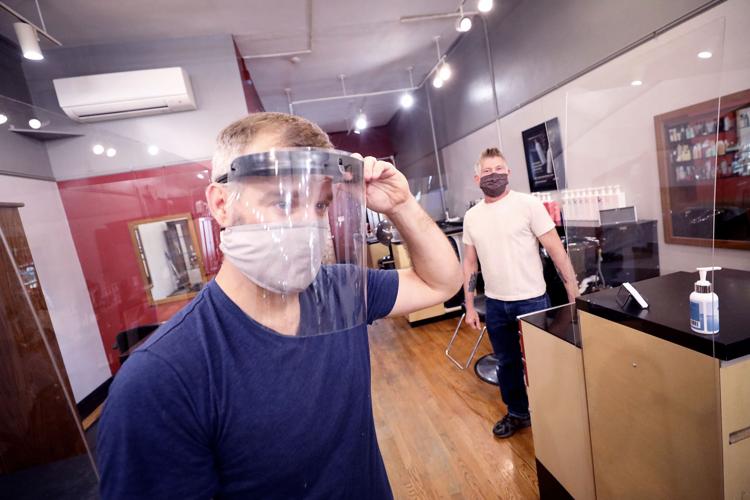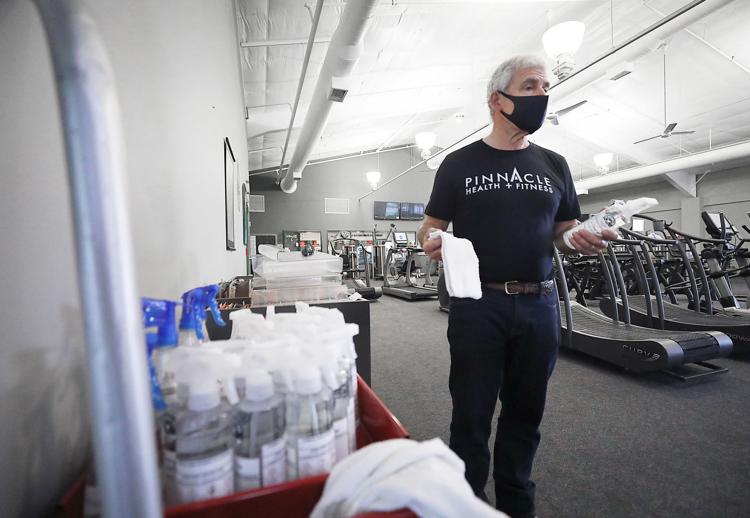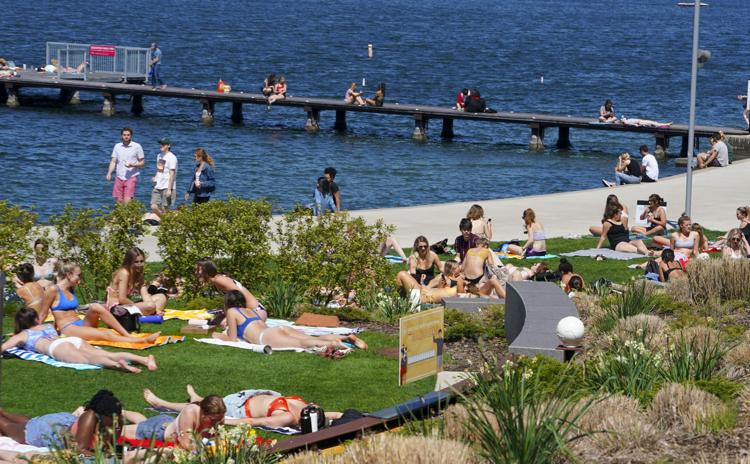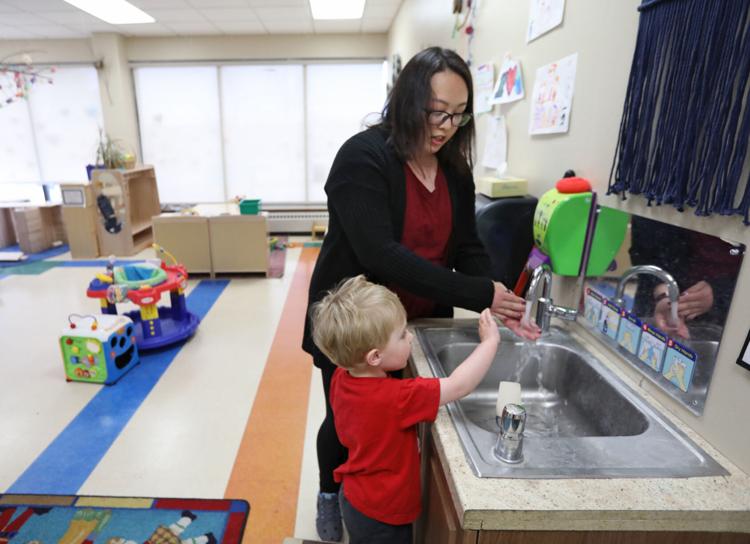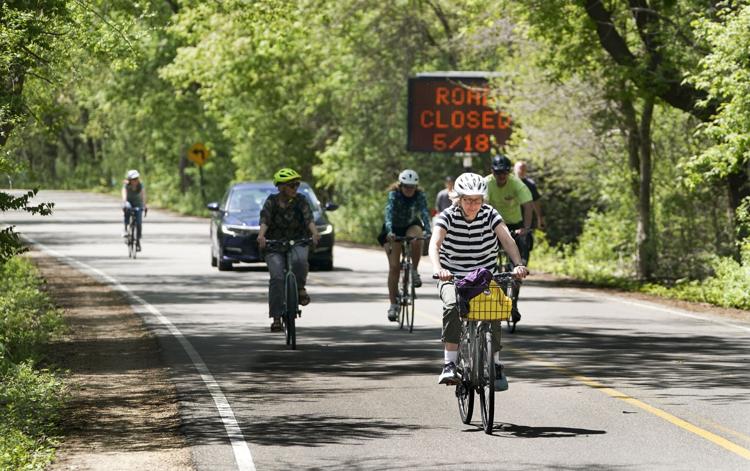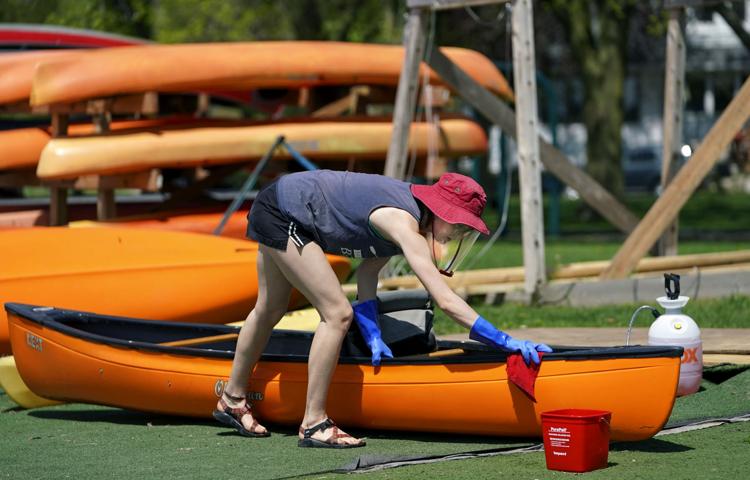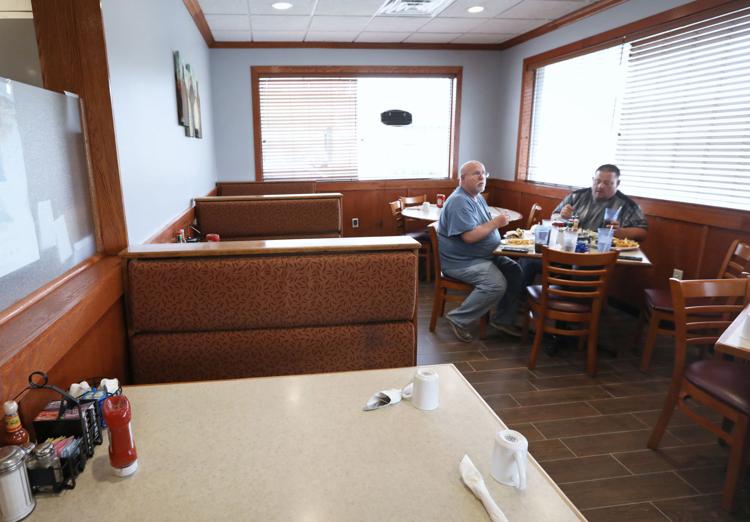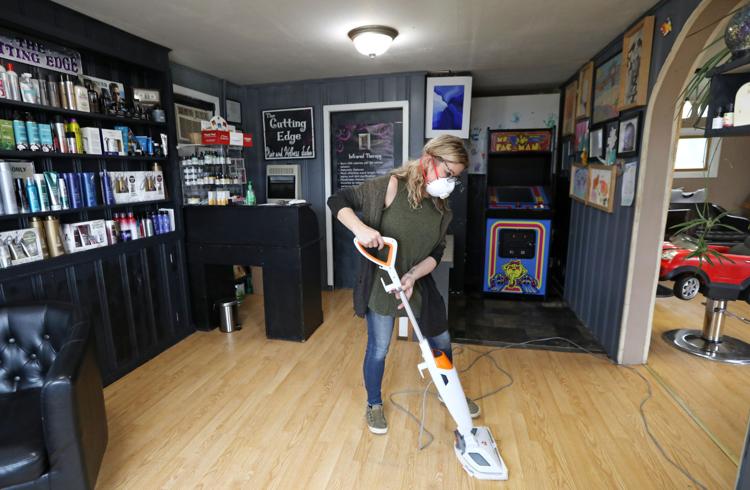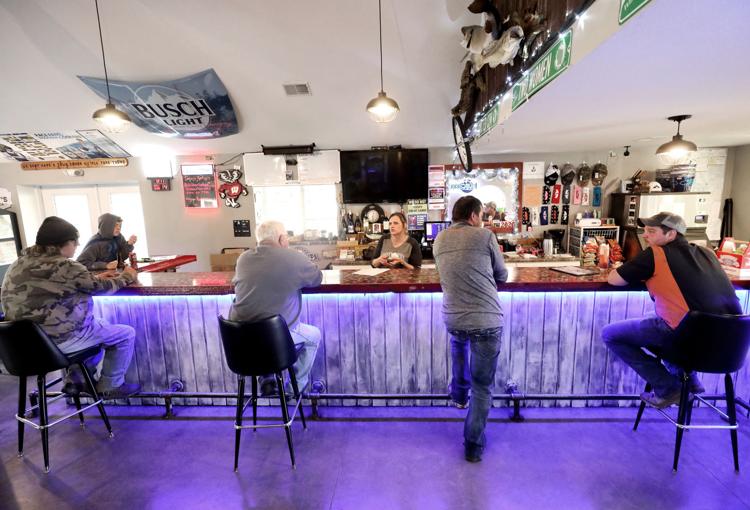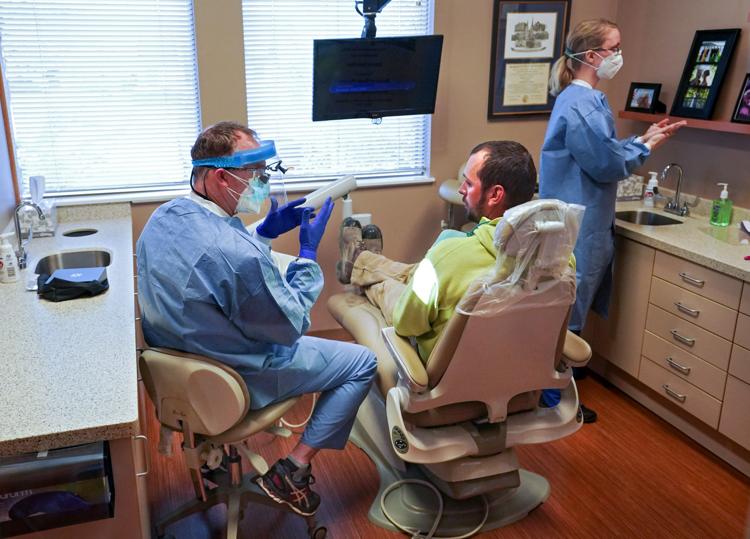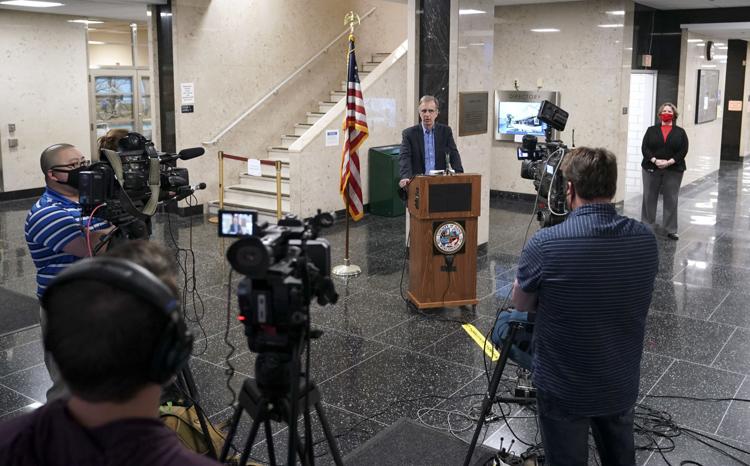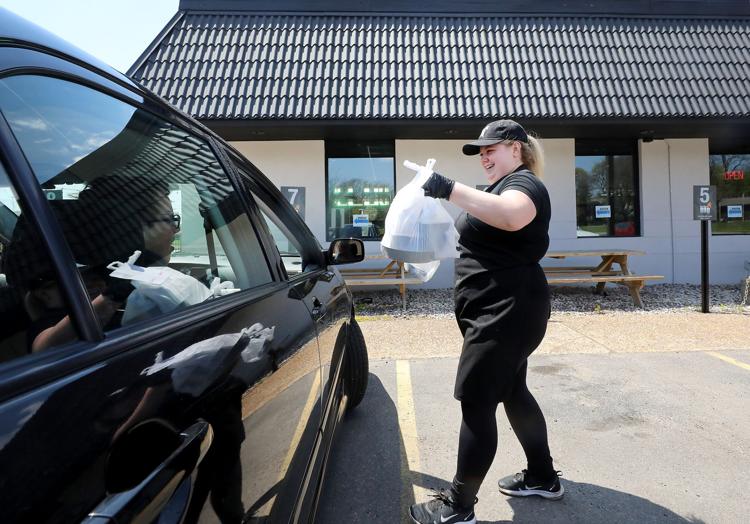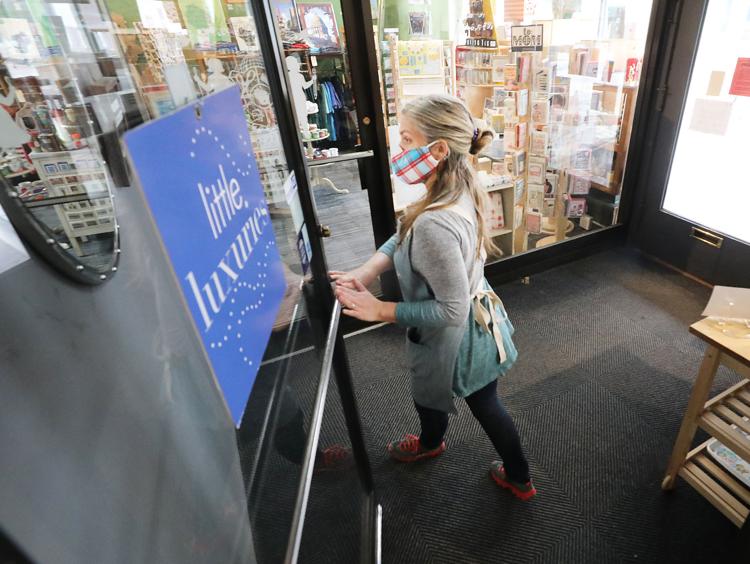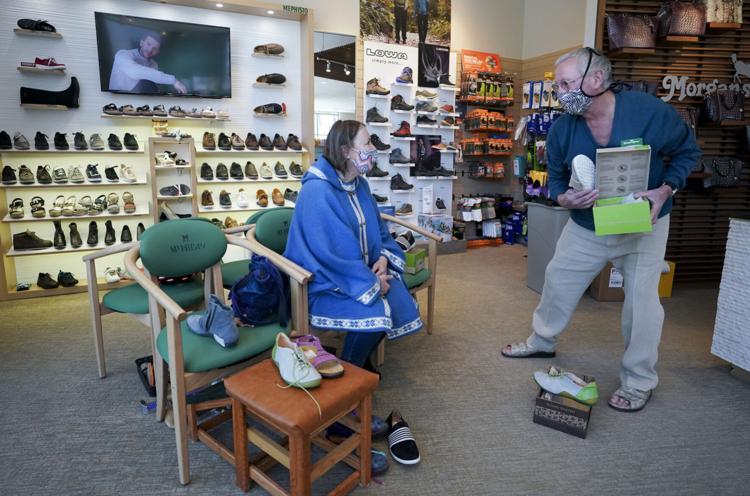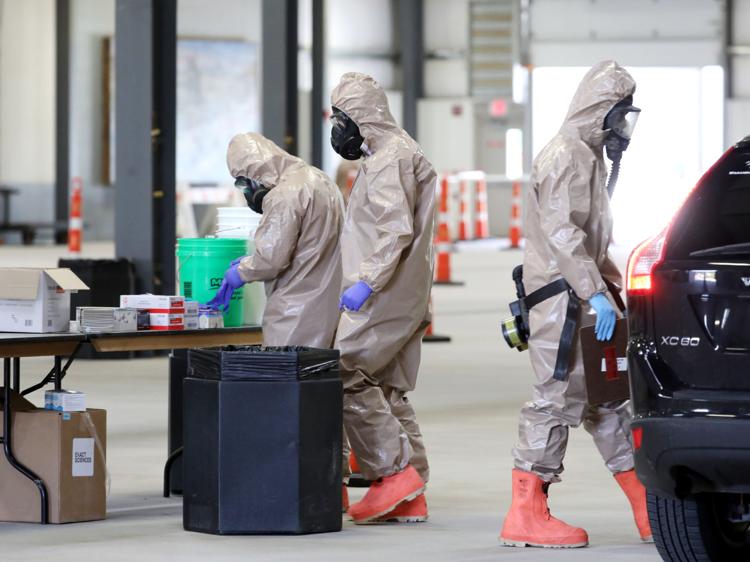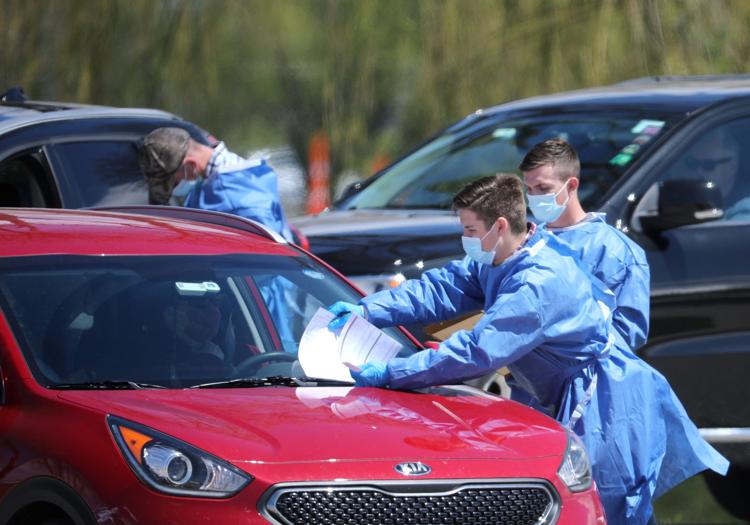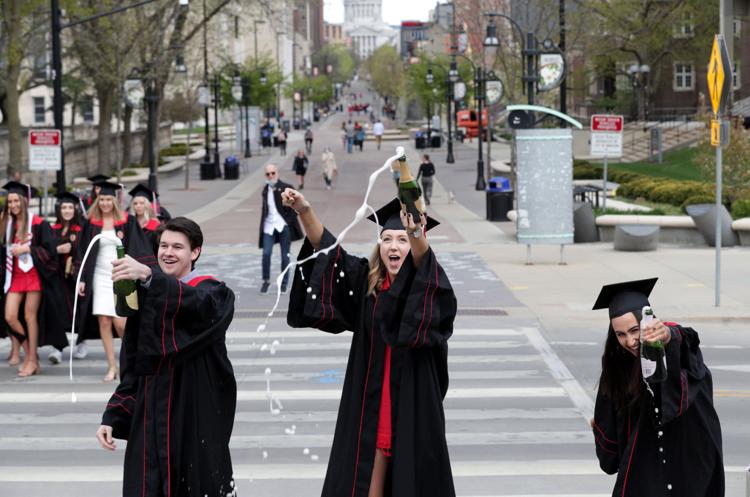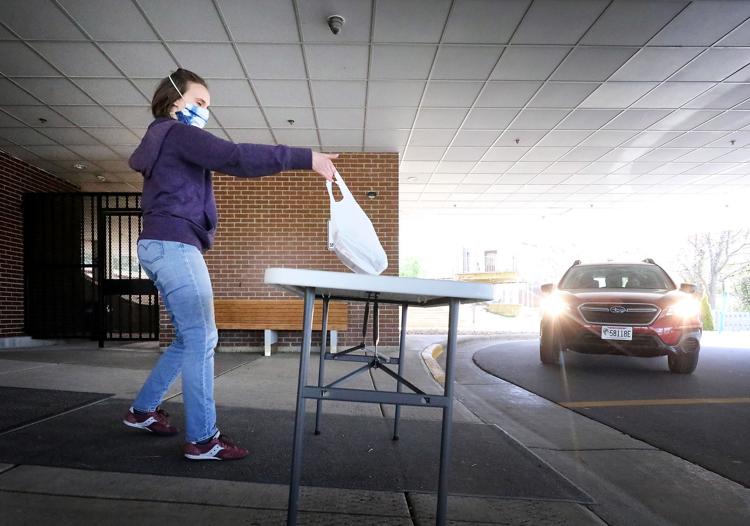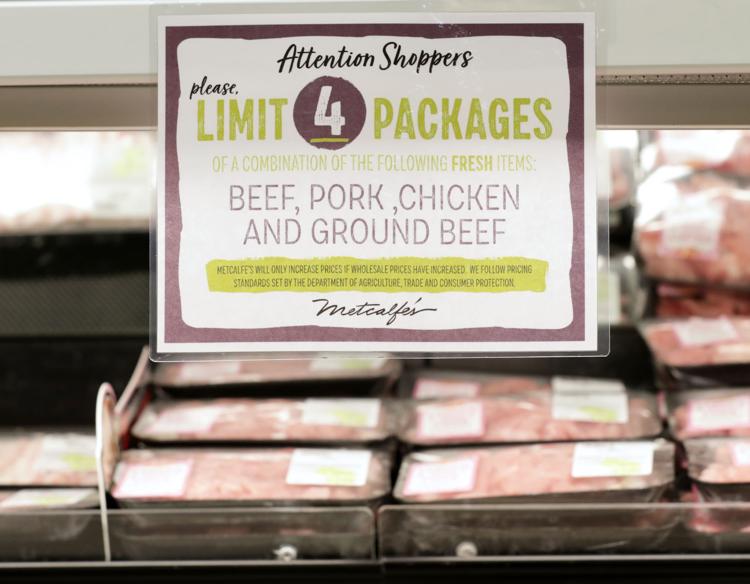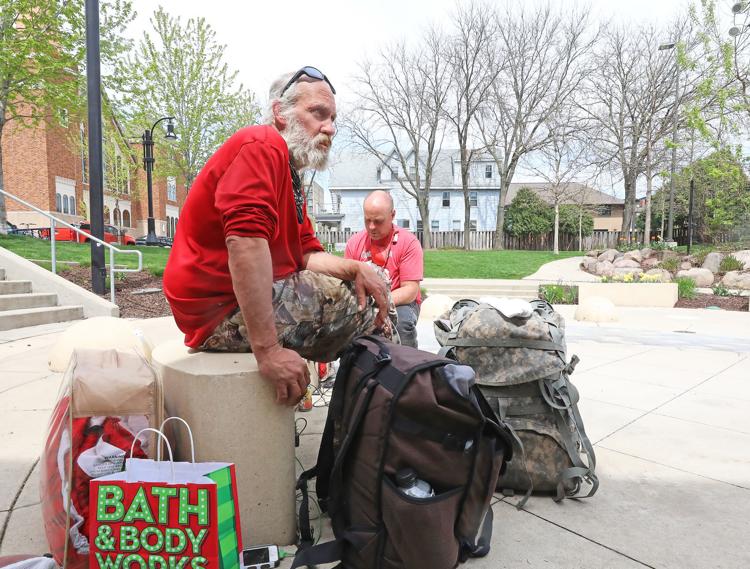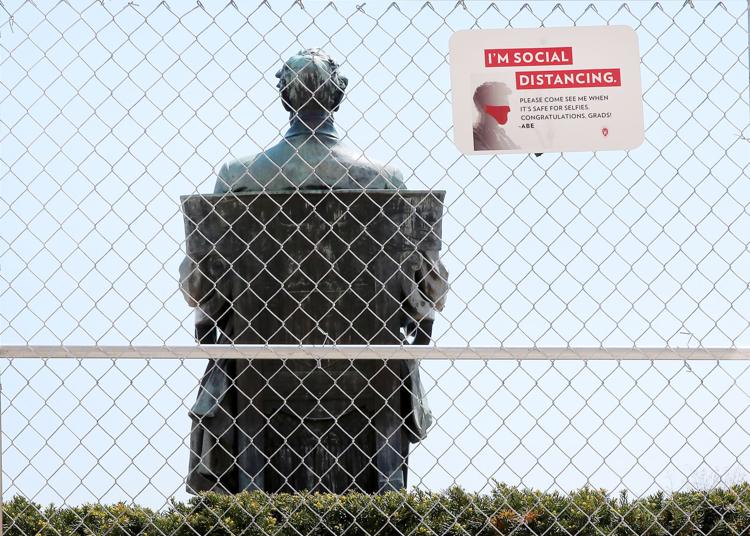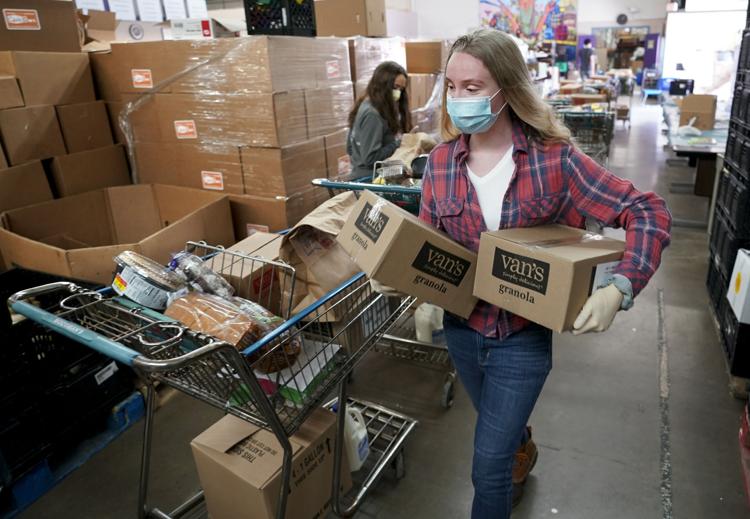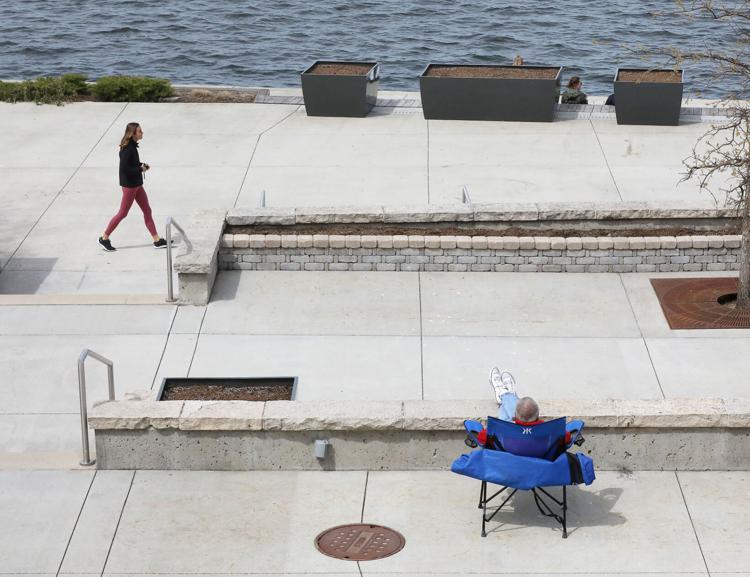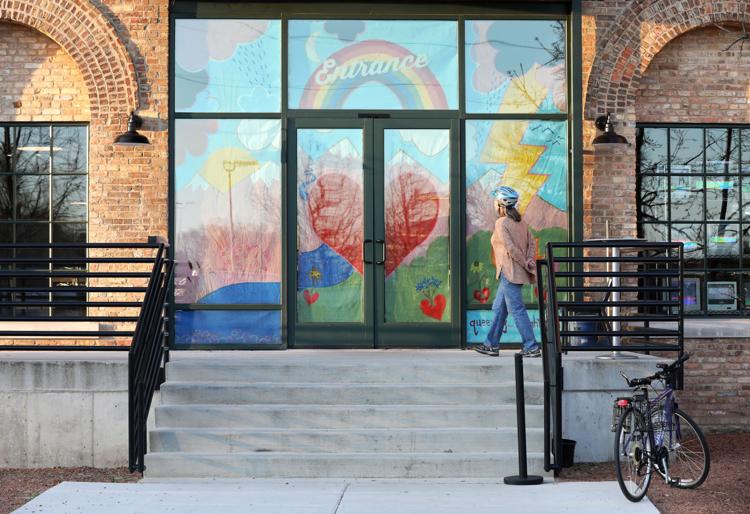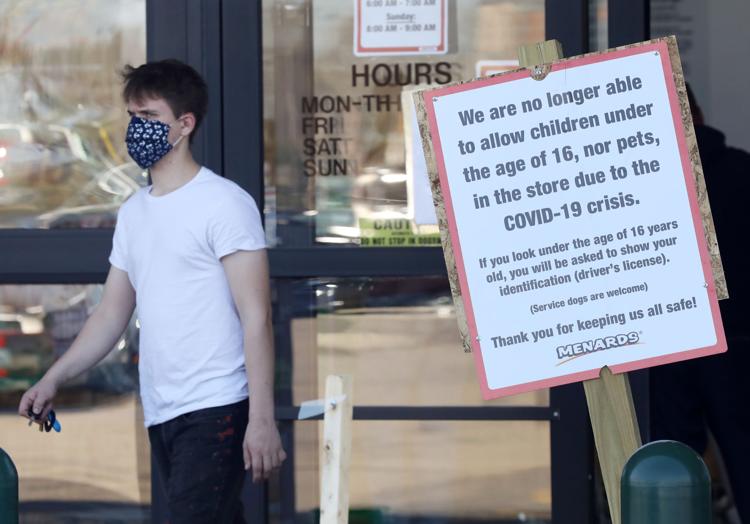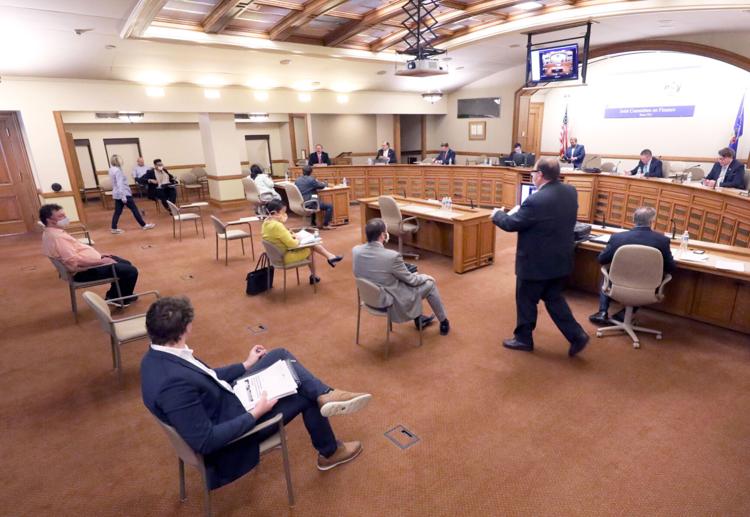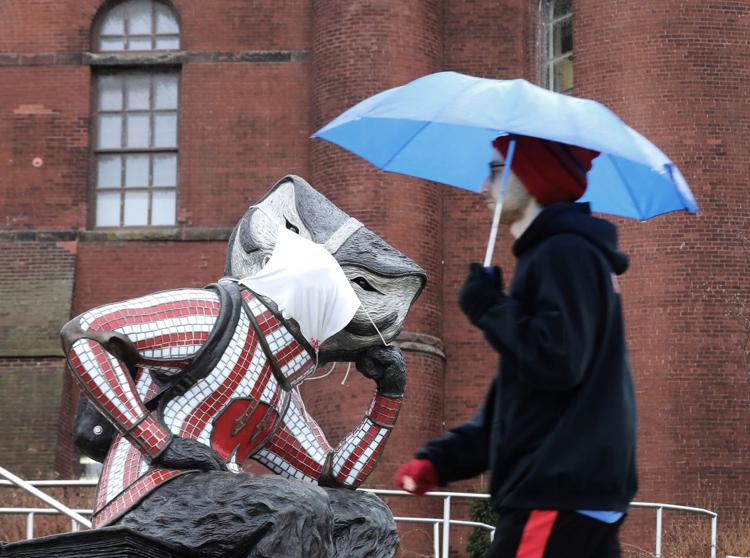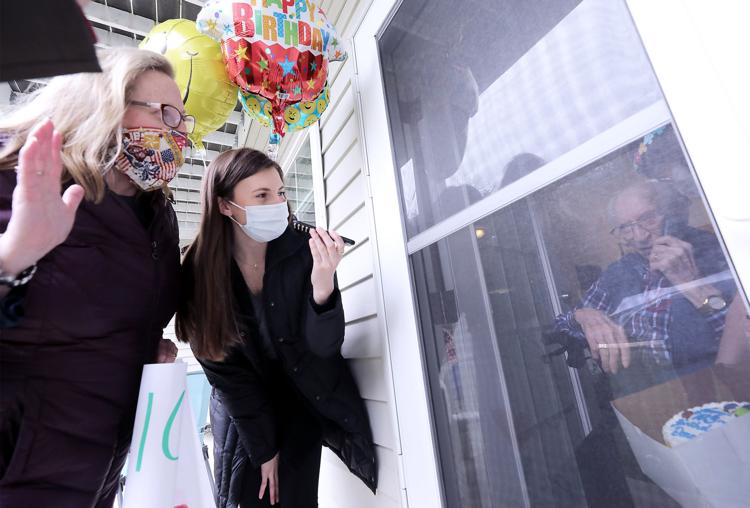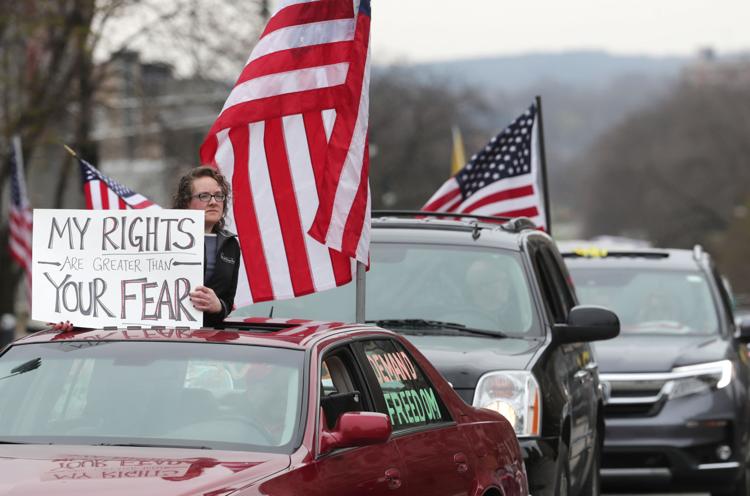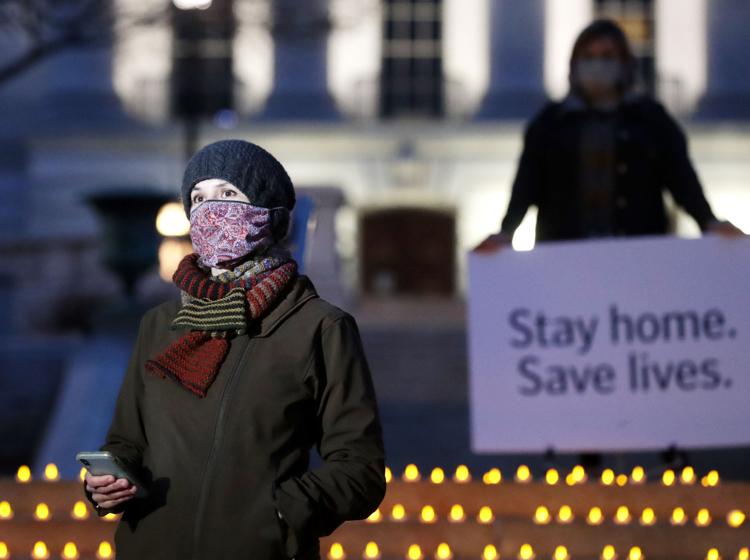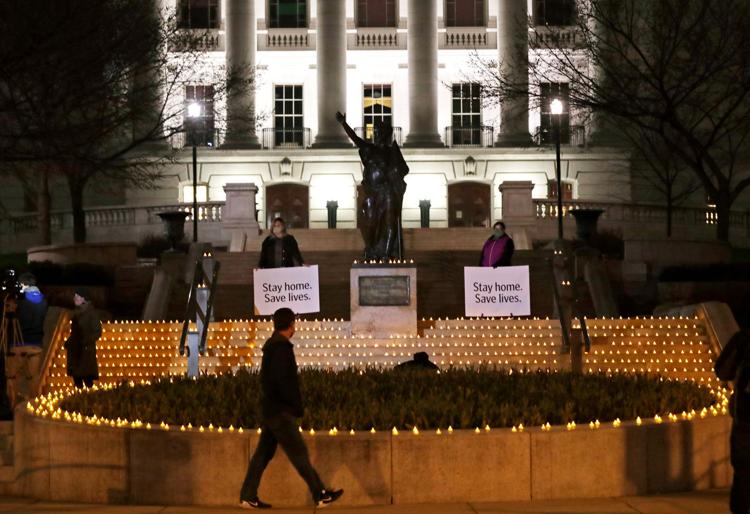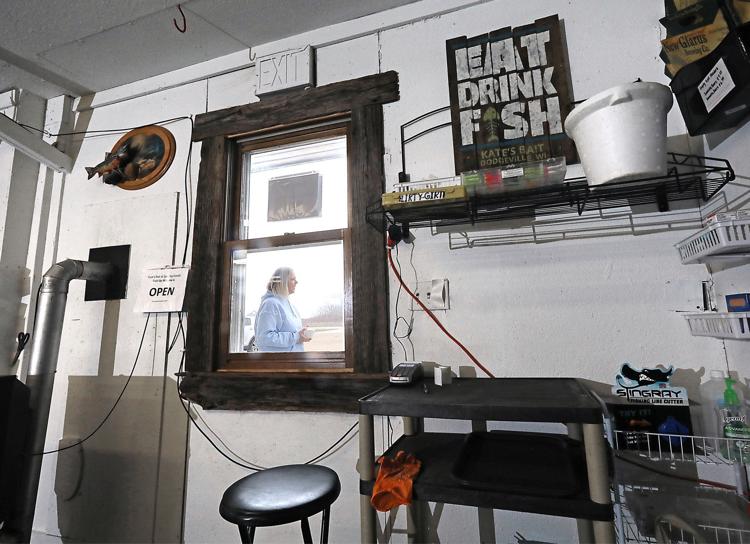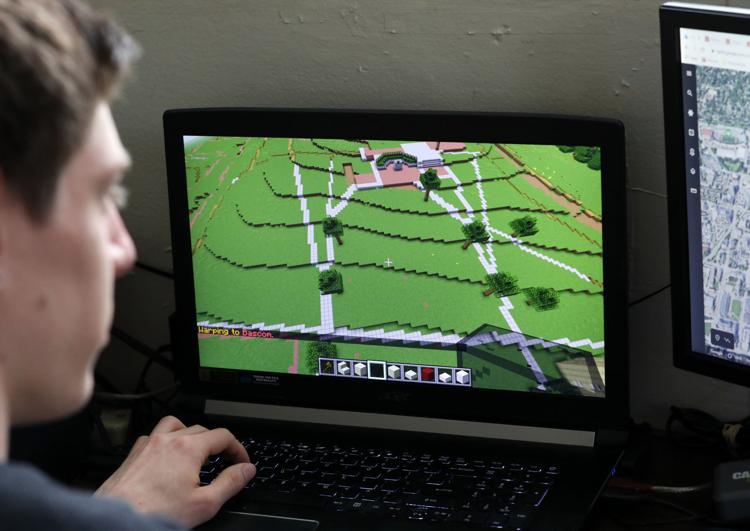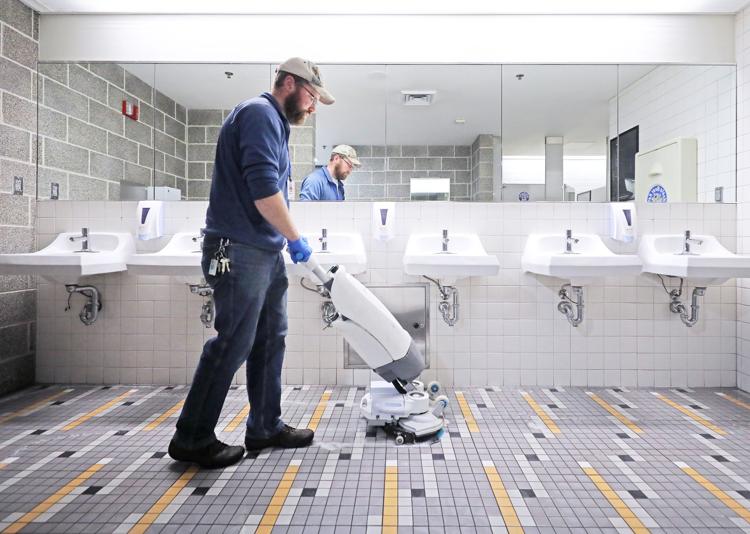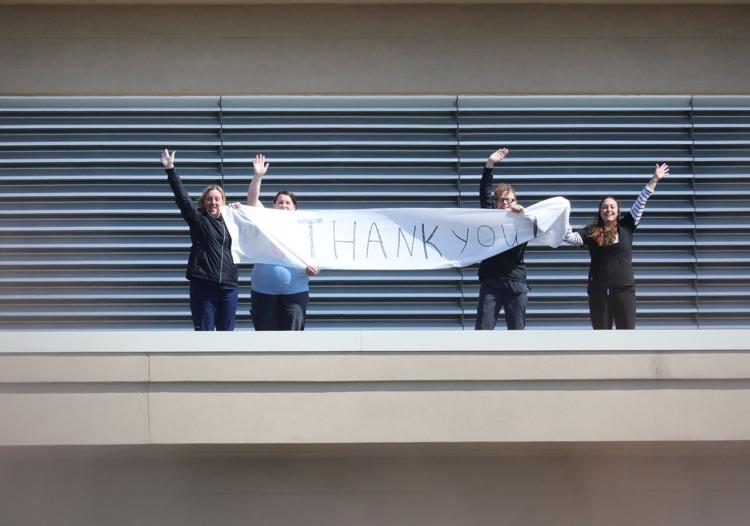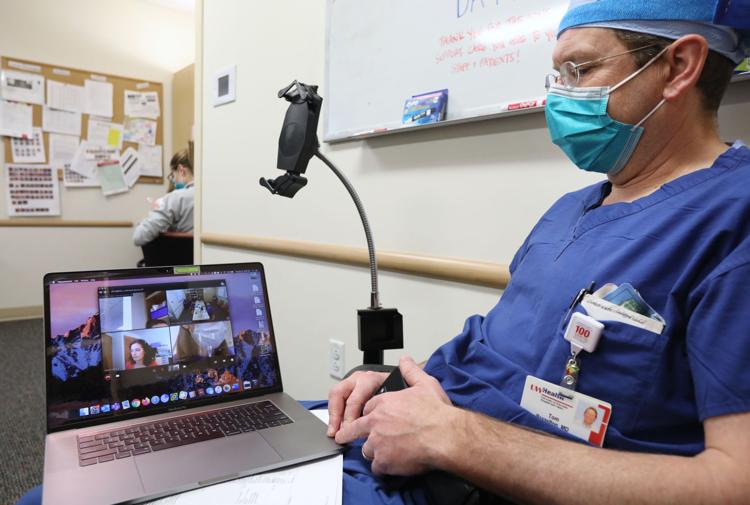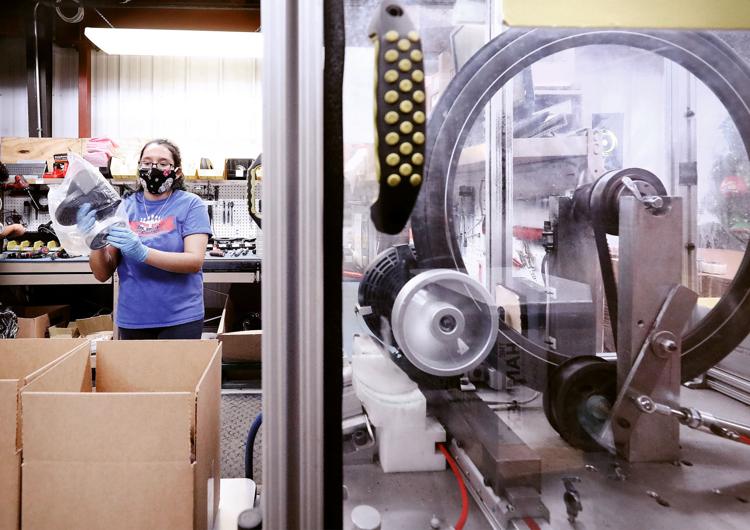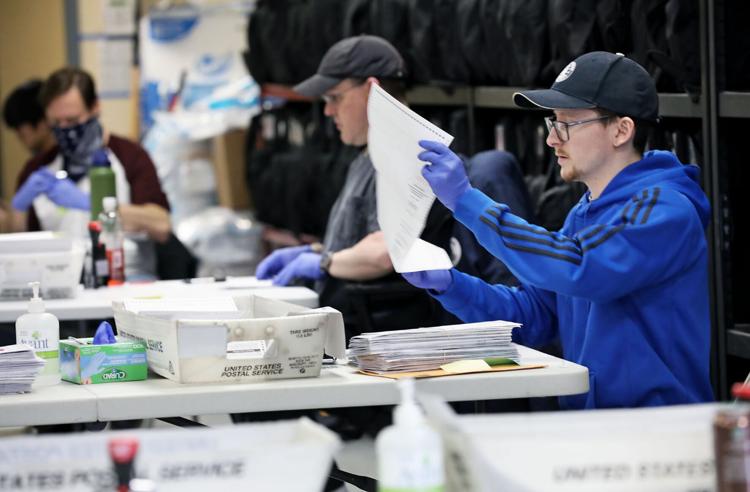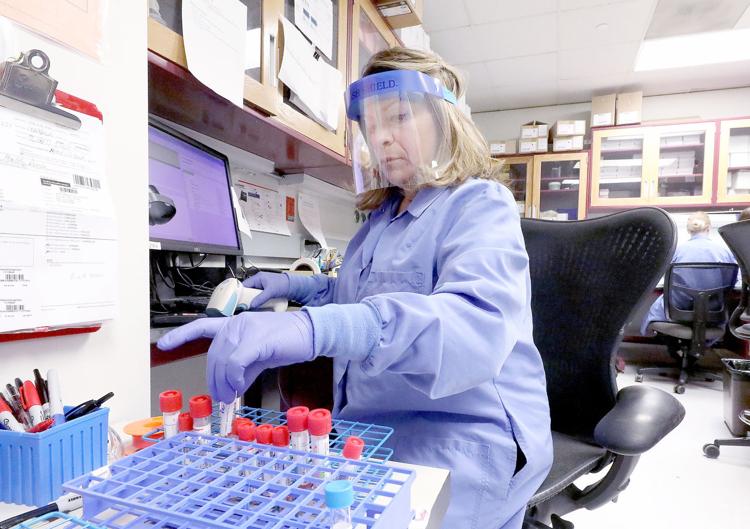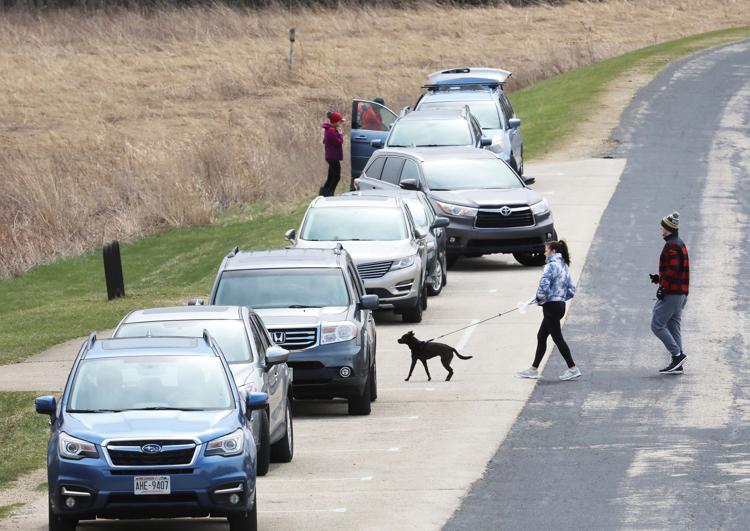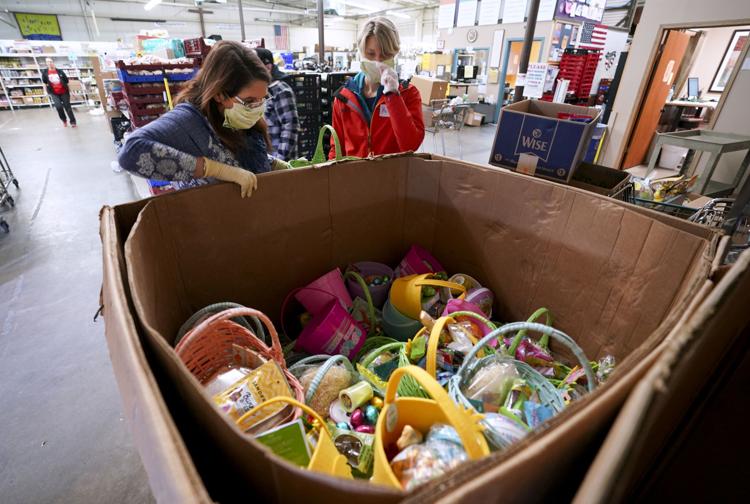 As social distancing progressed into an official order to stay in our homes, Madison has started to look more like an empty shell rather than …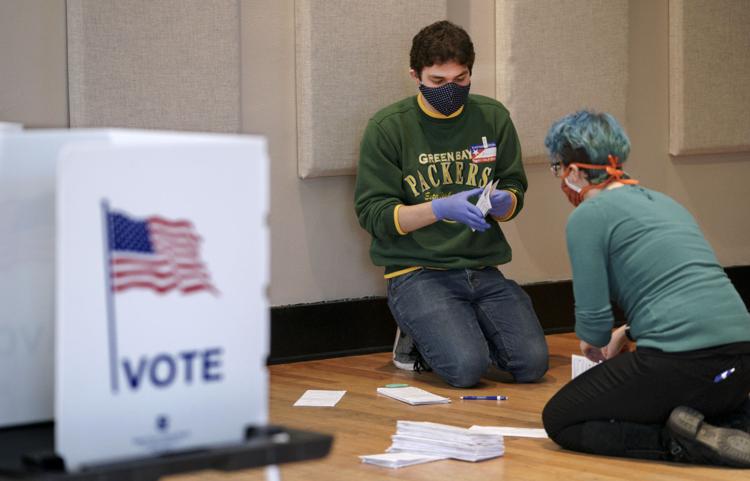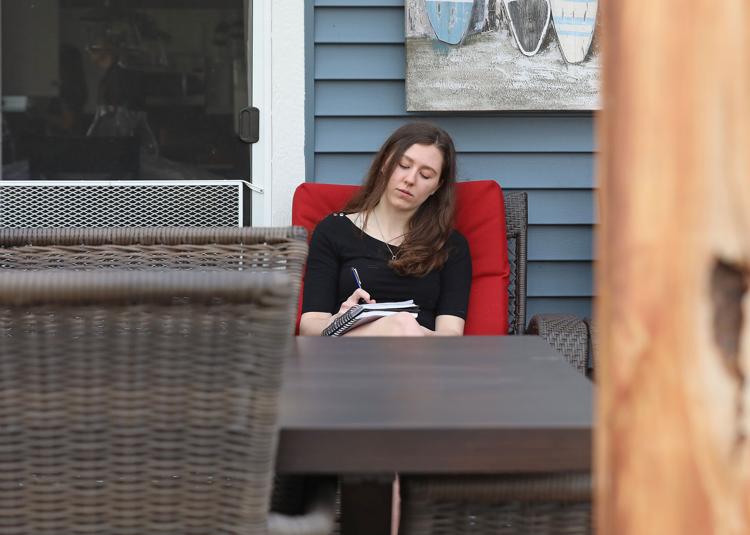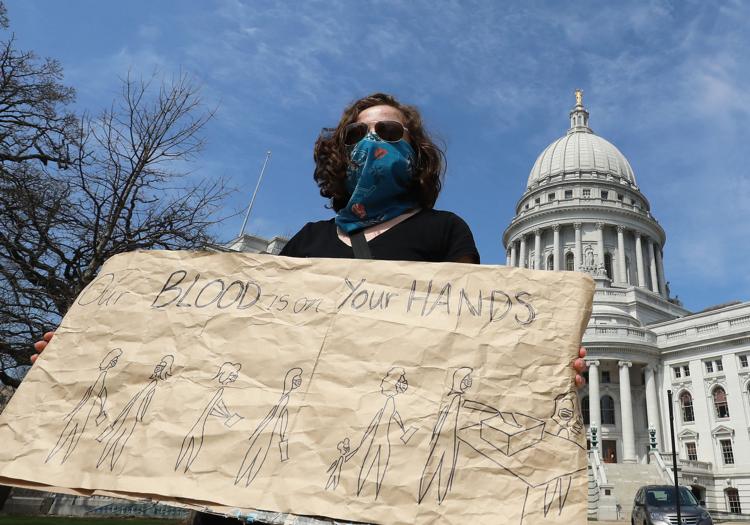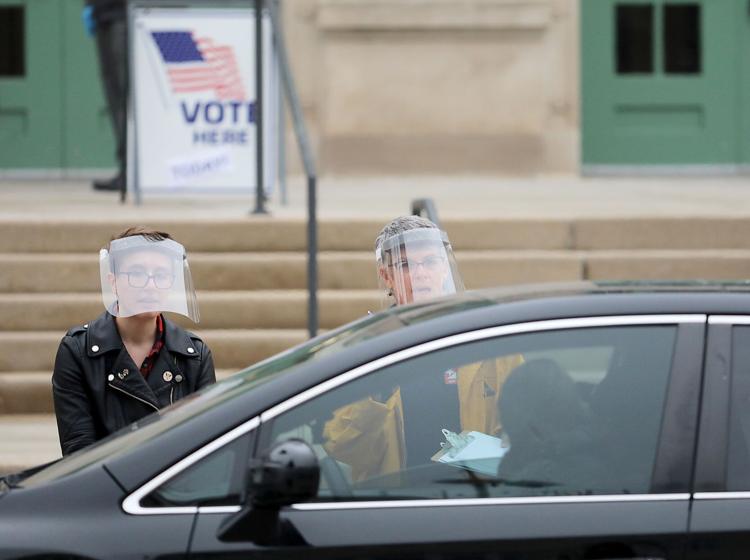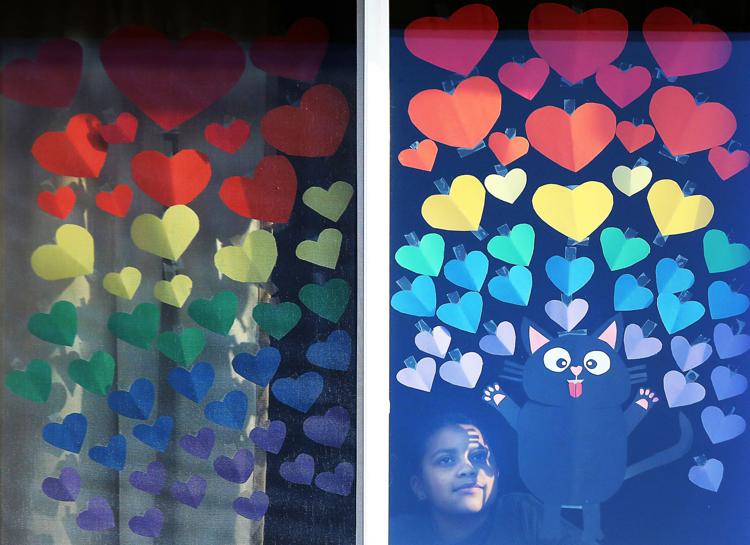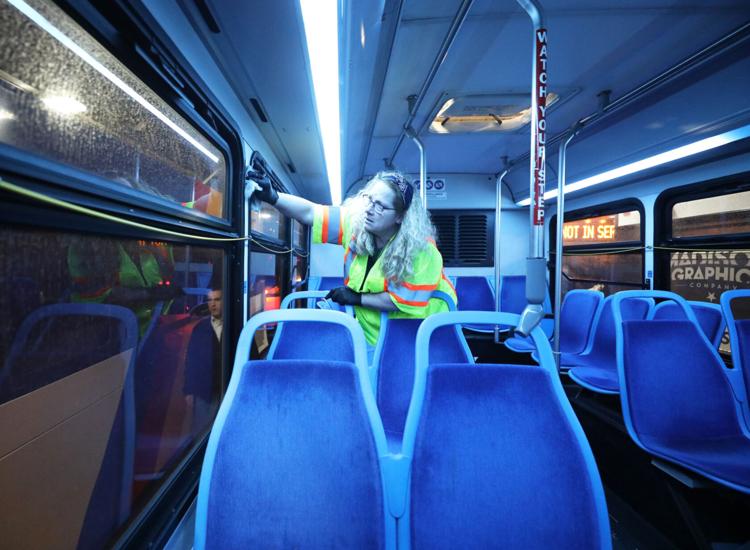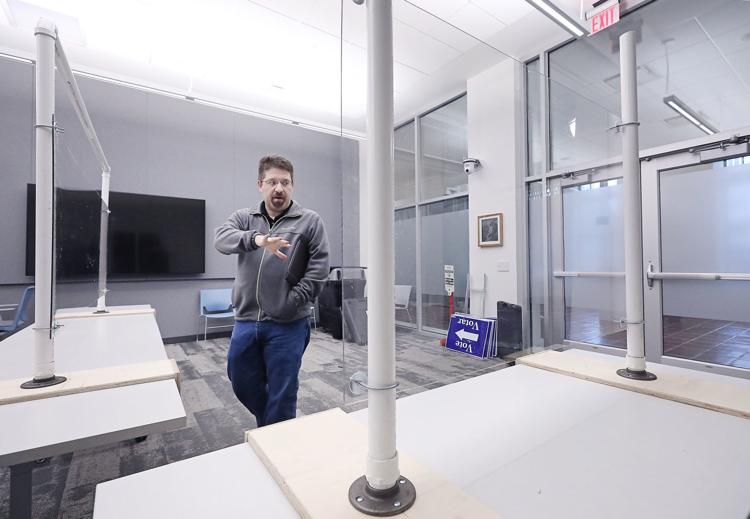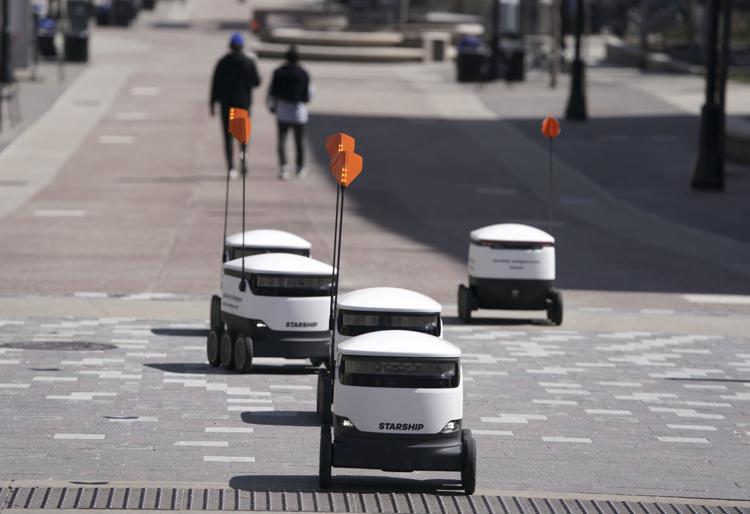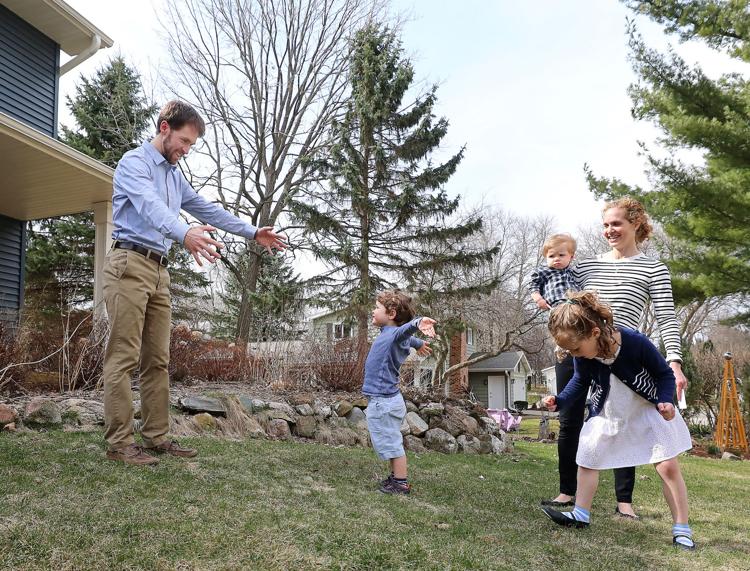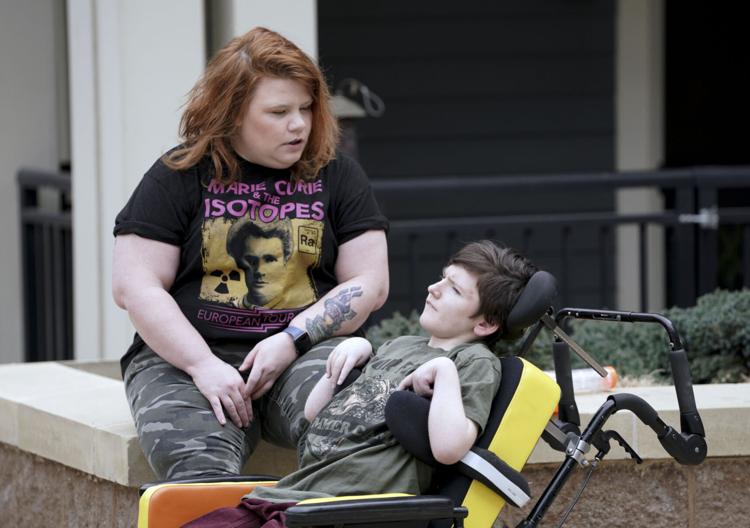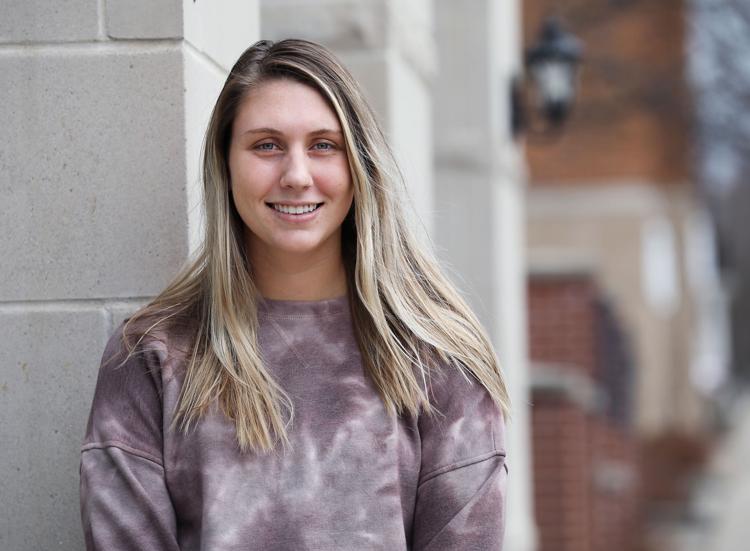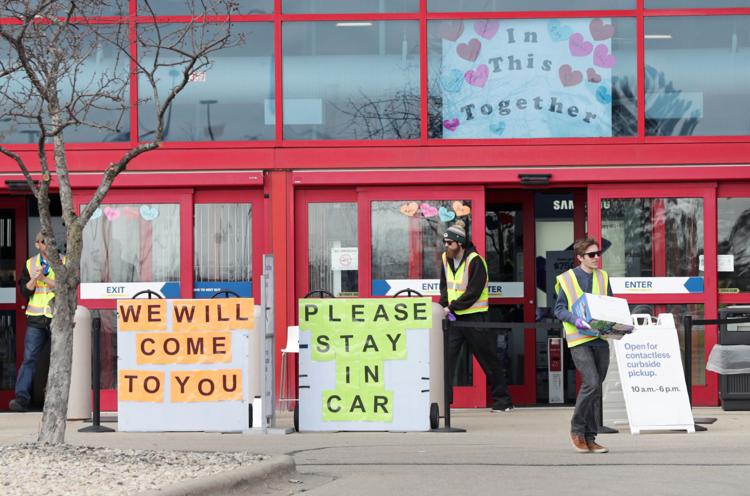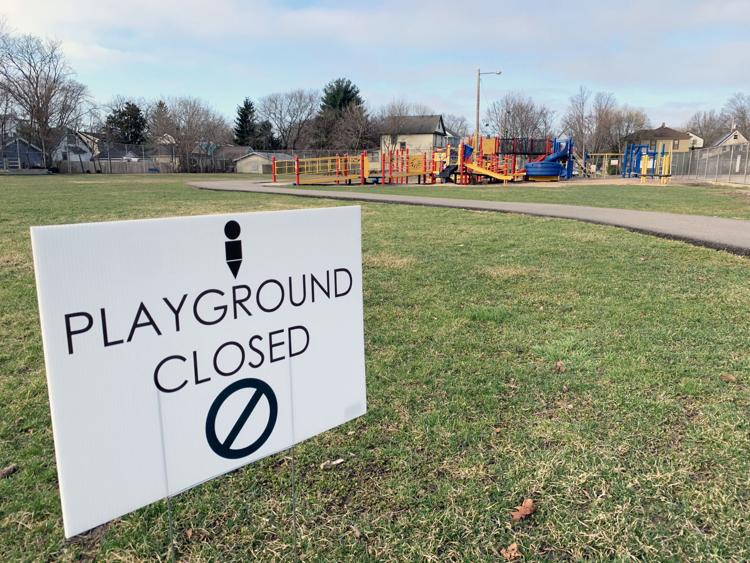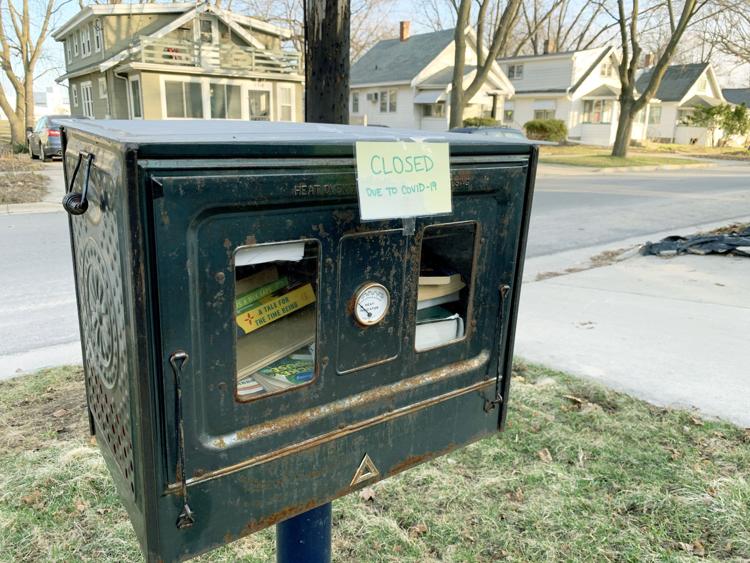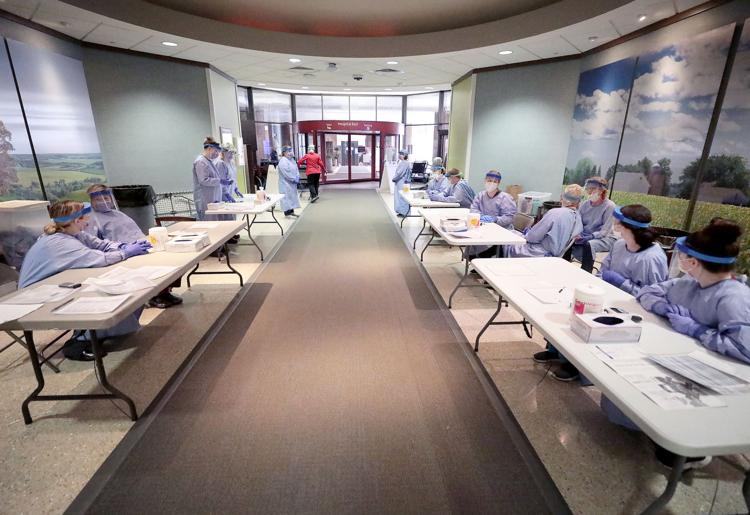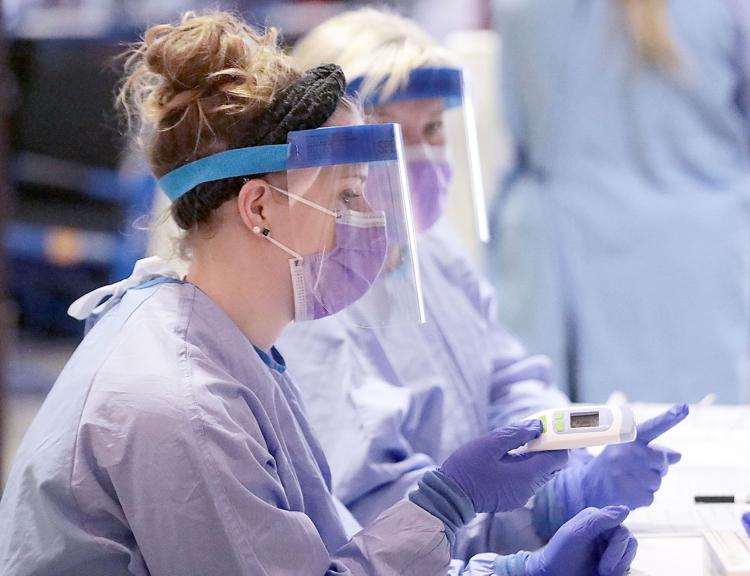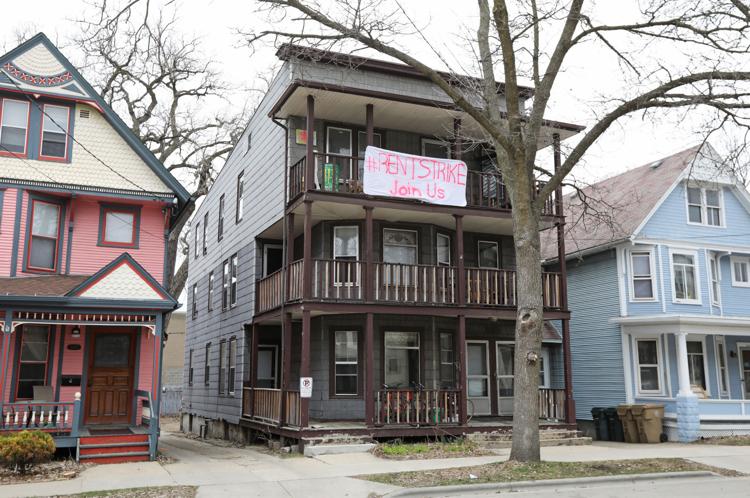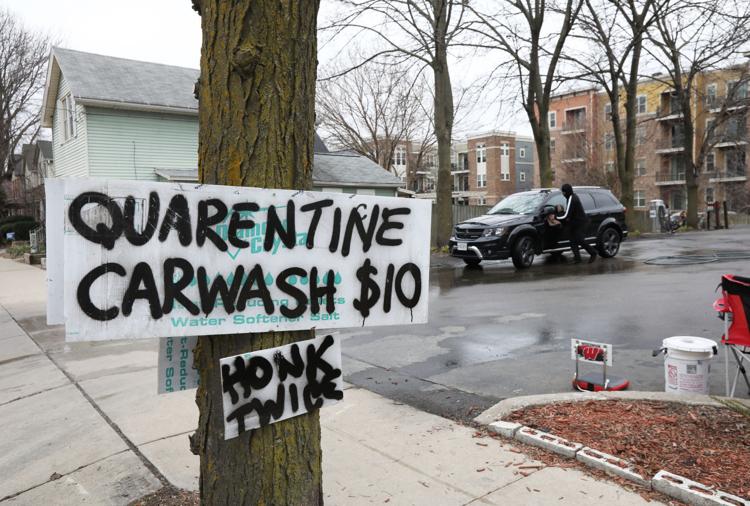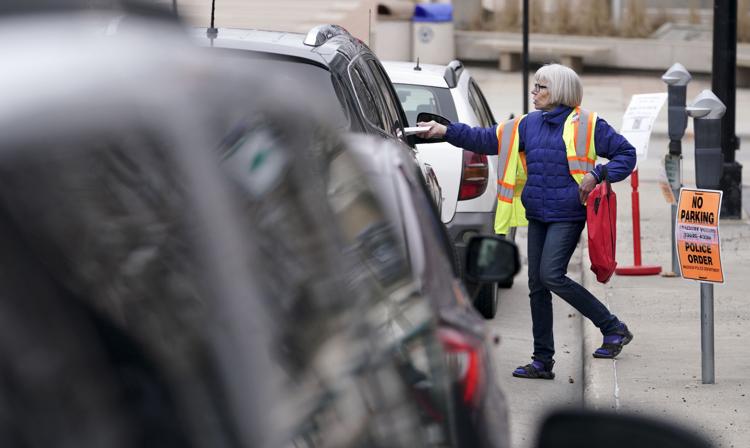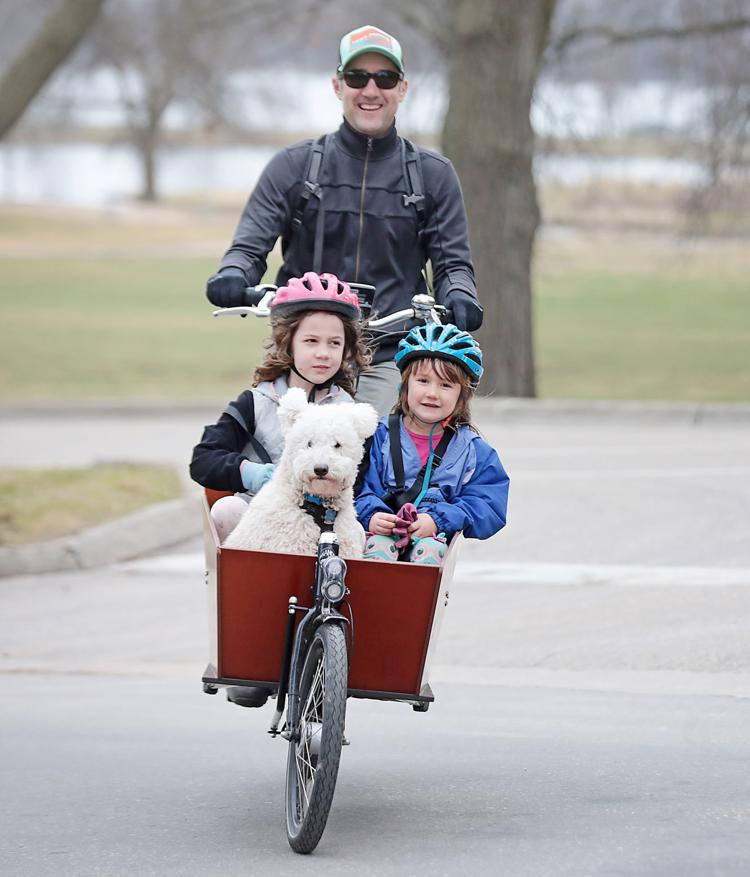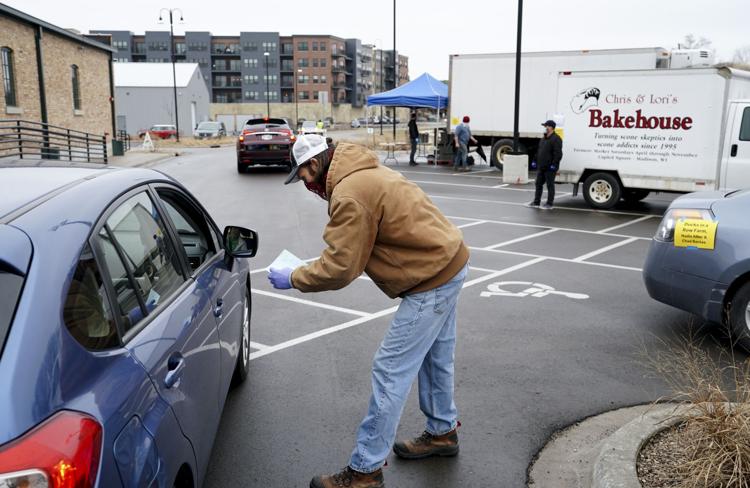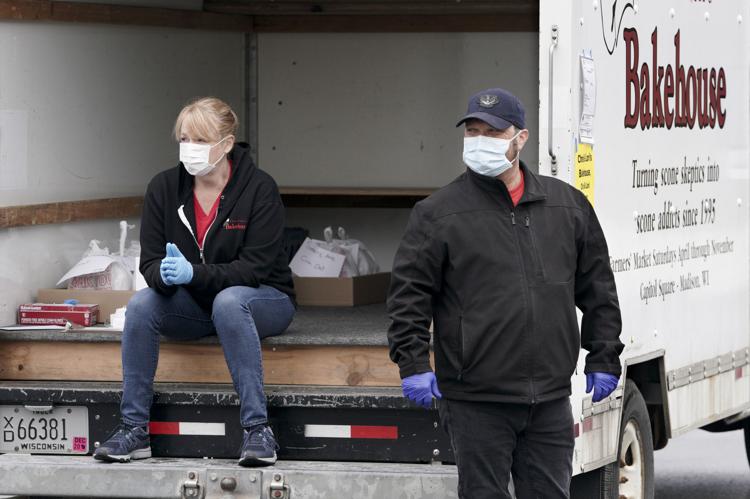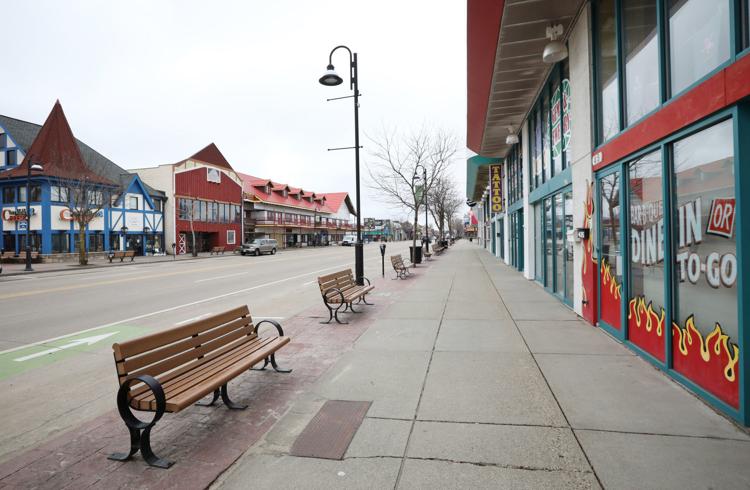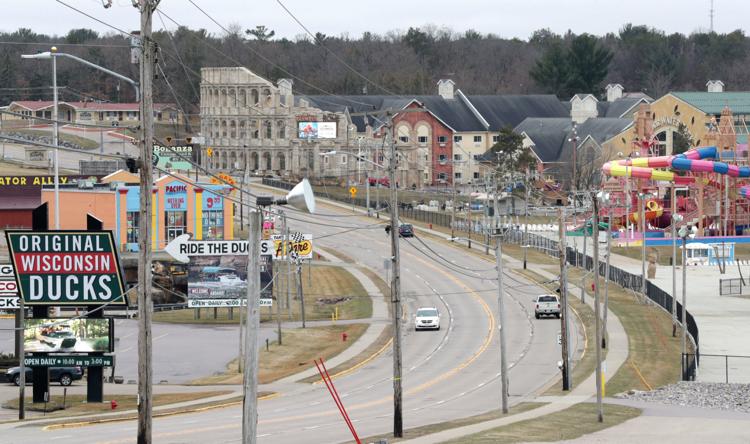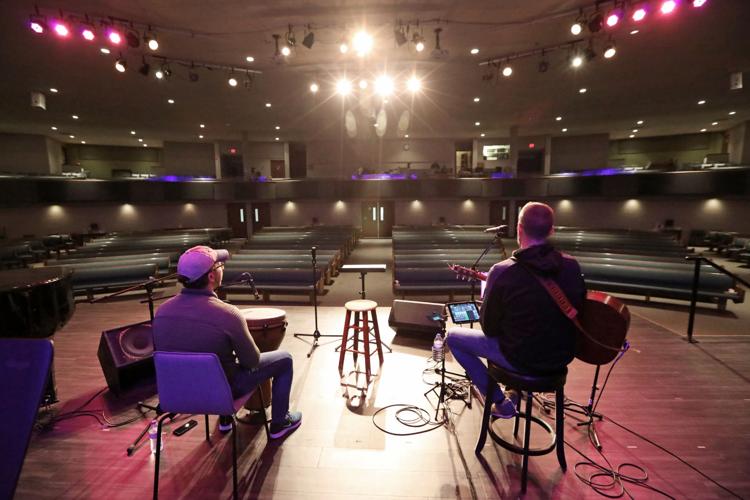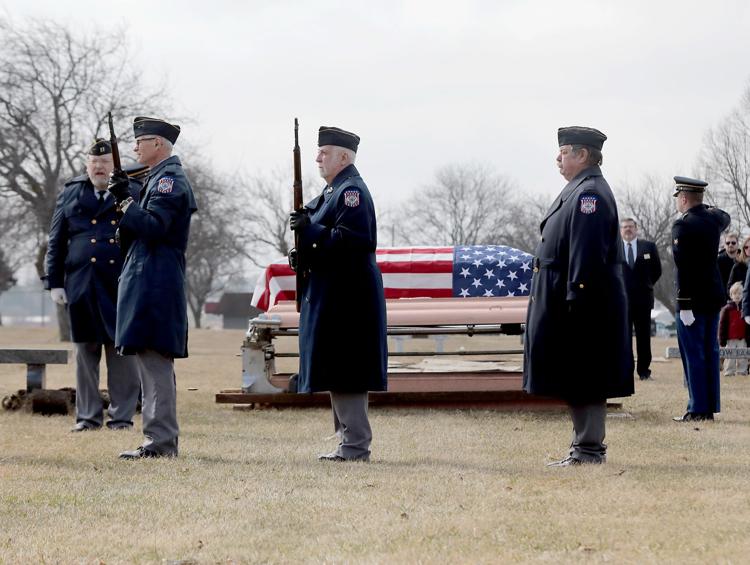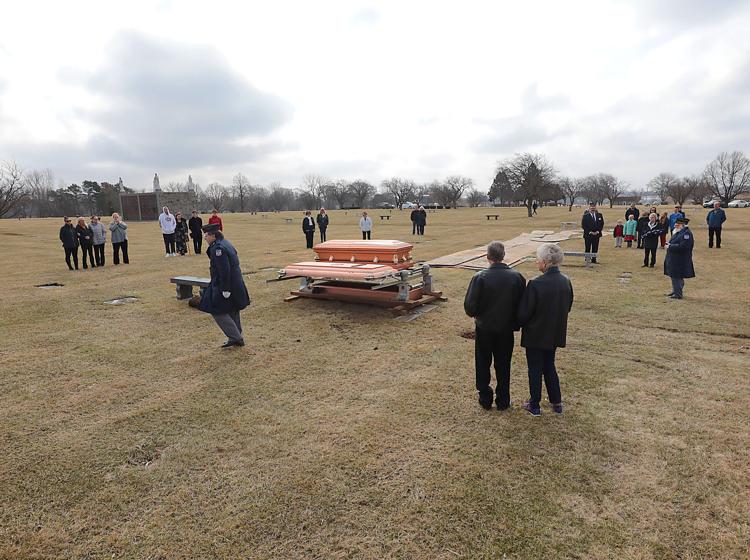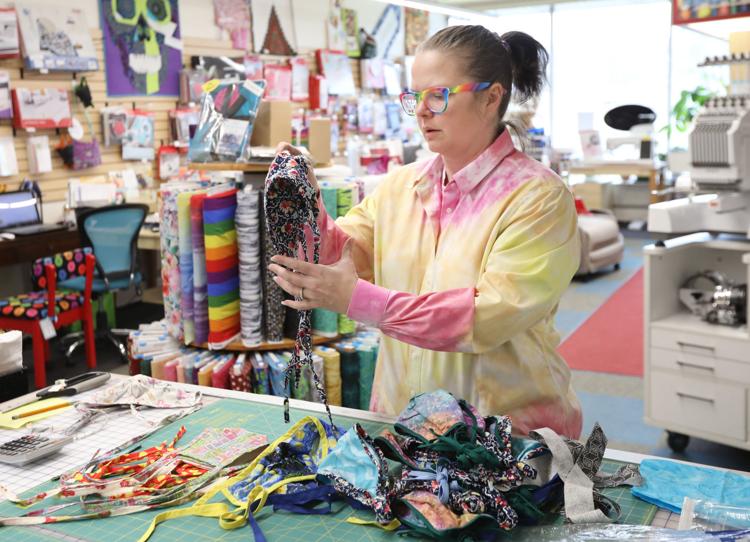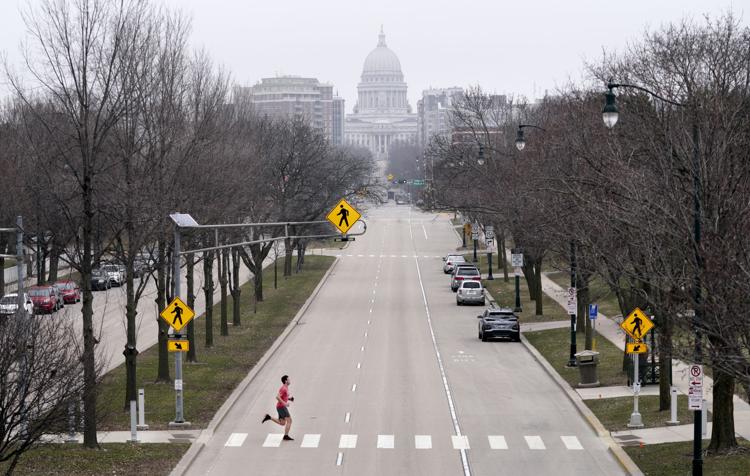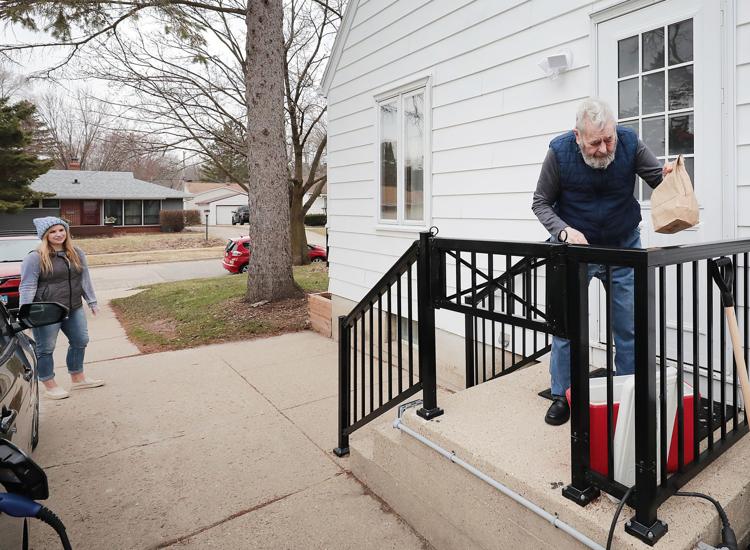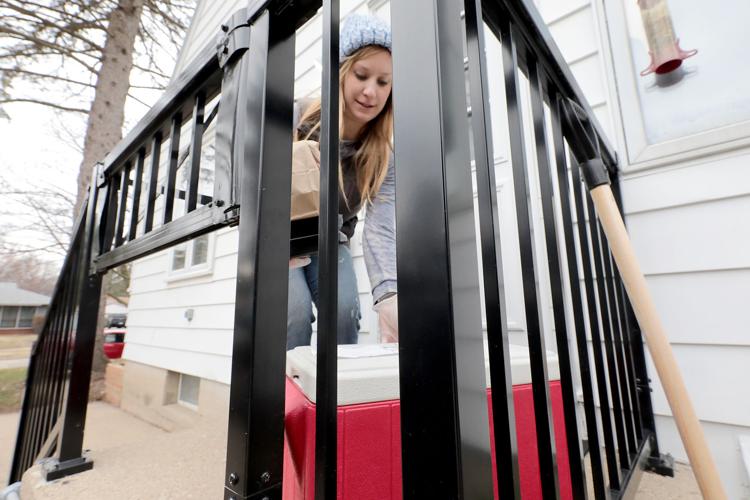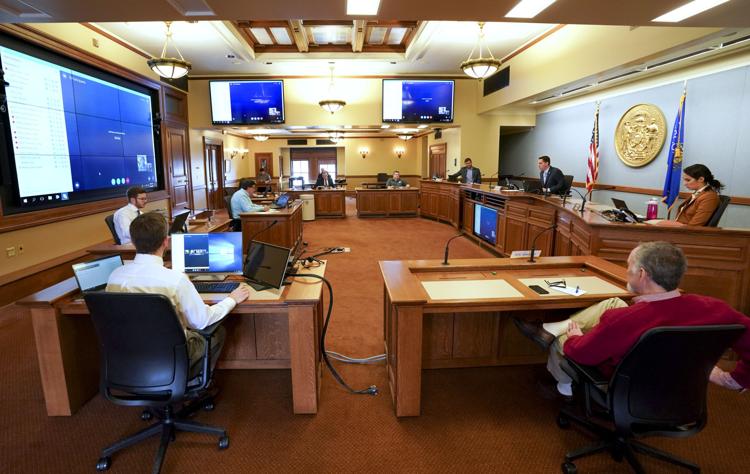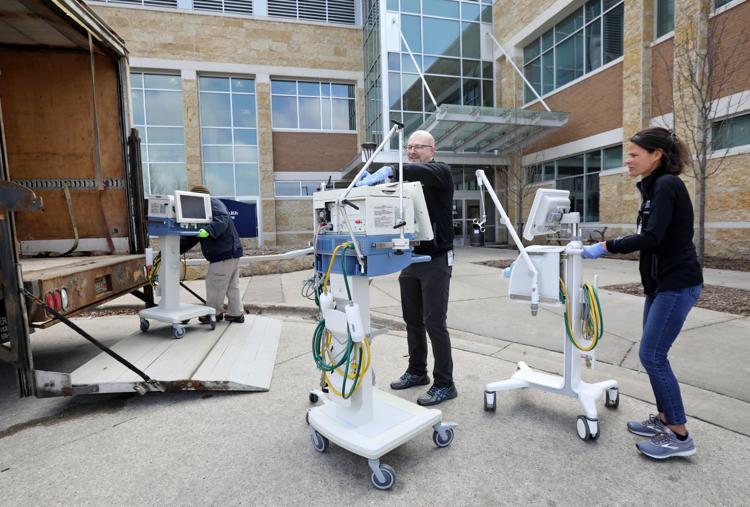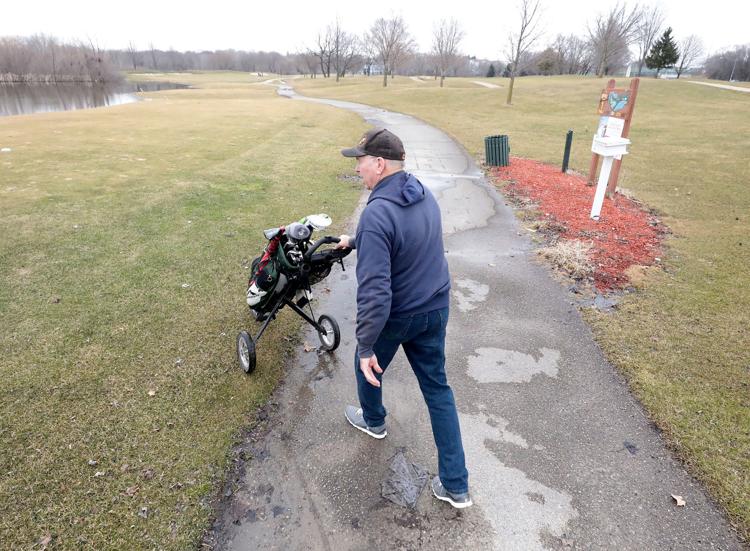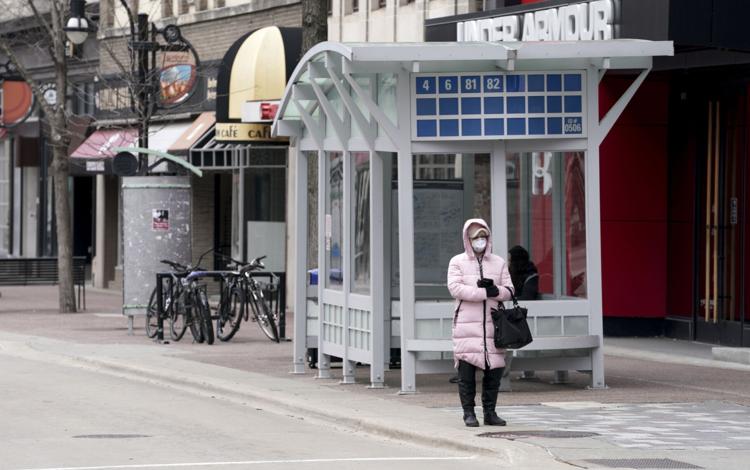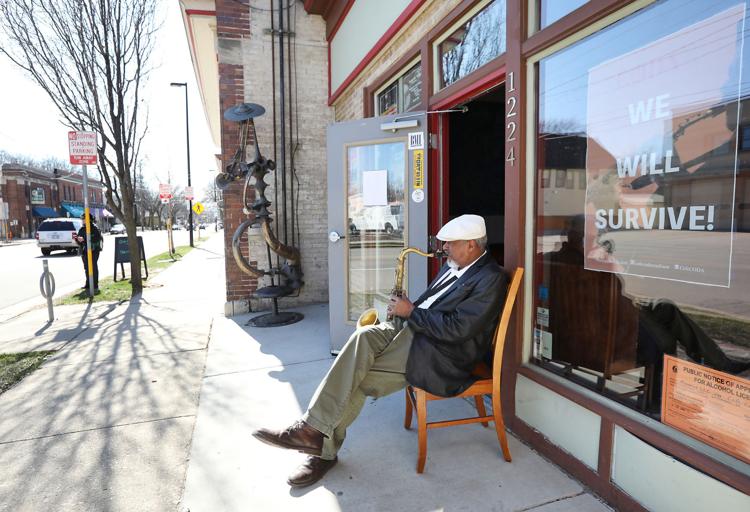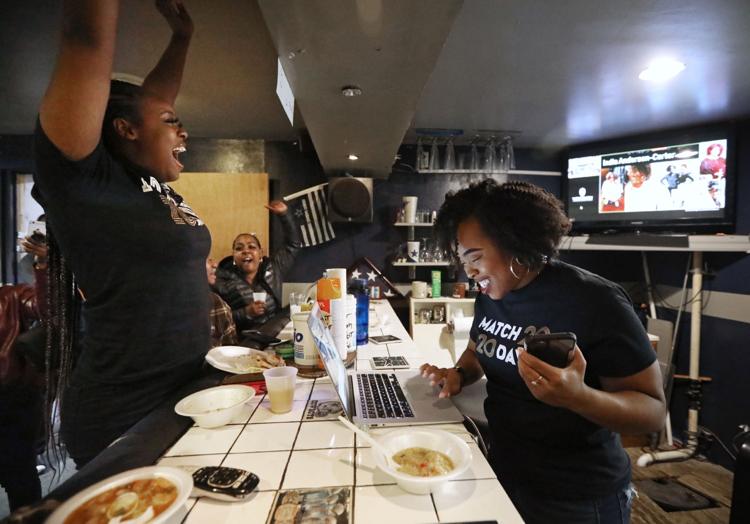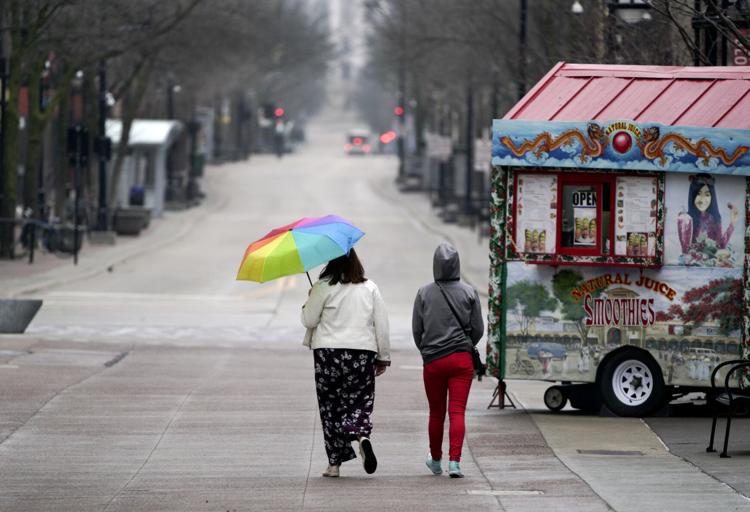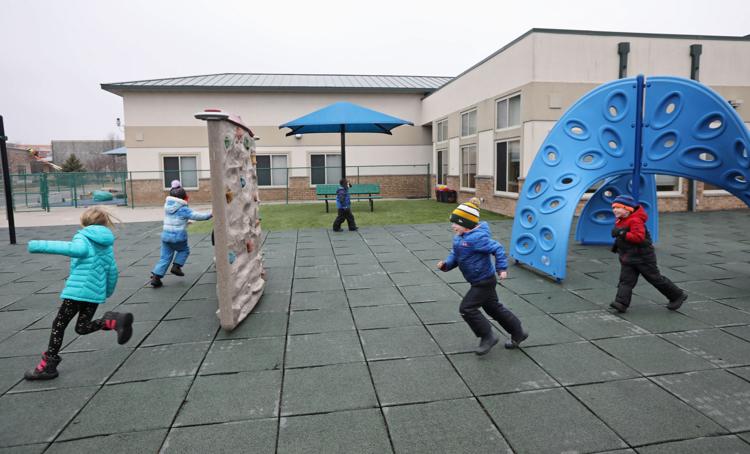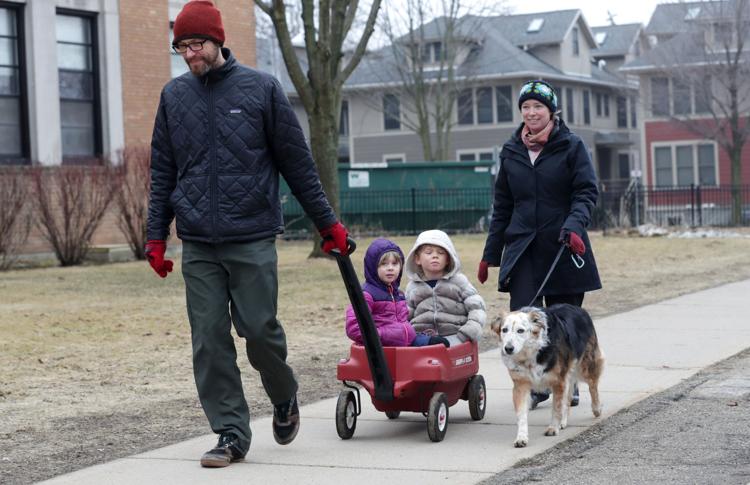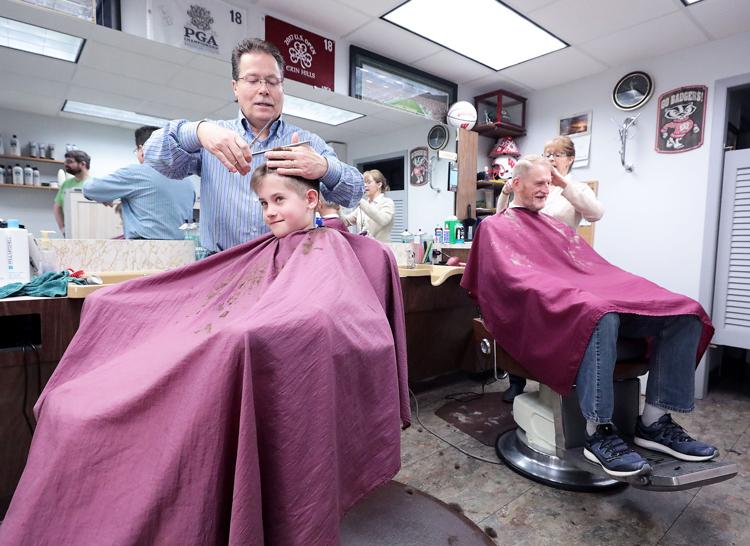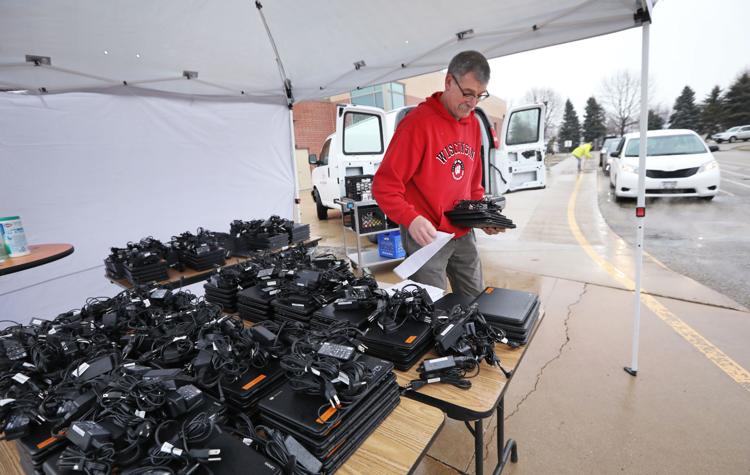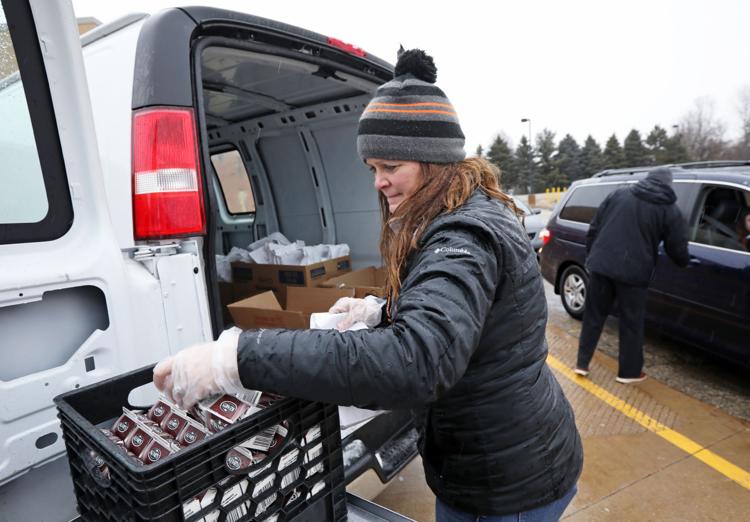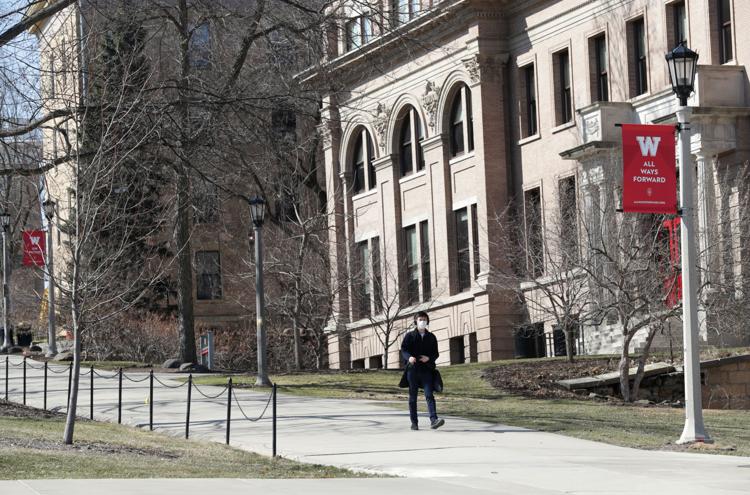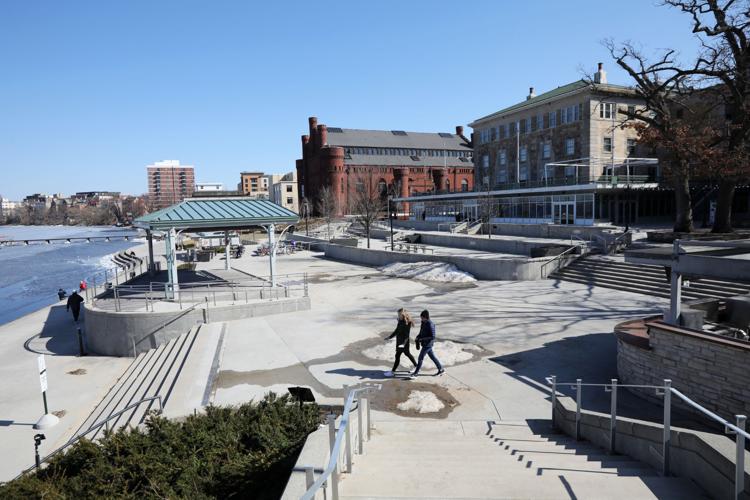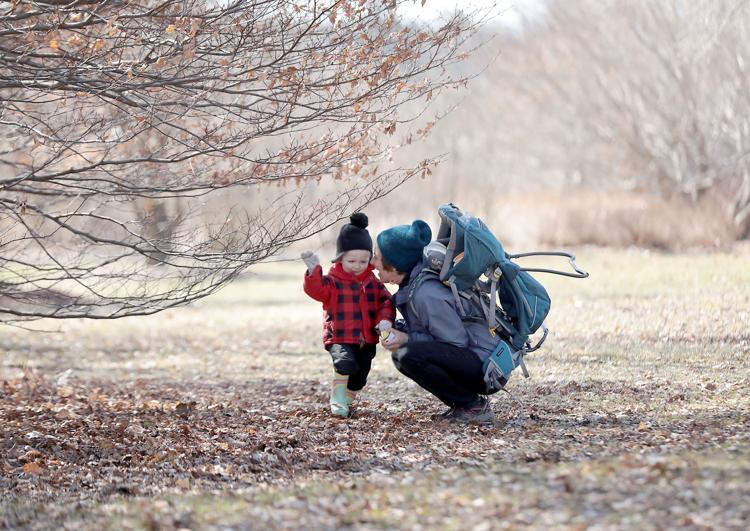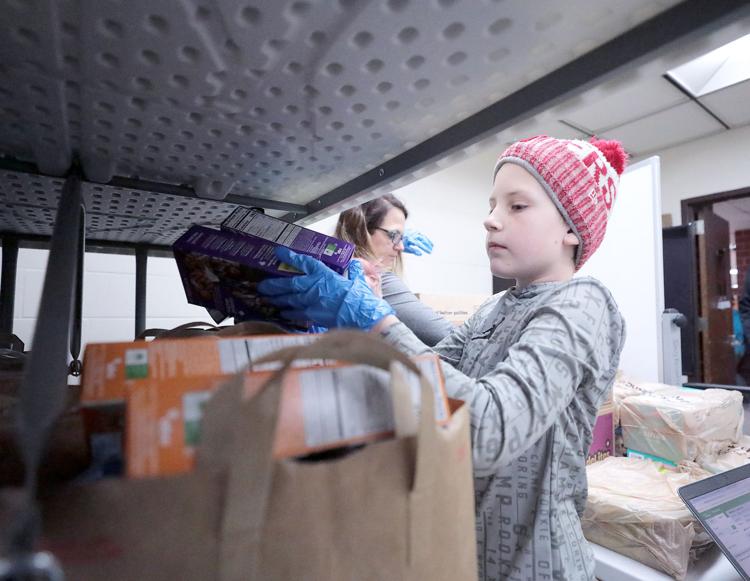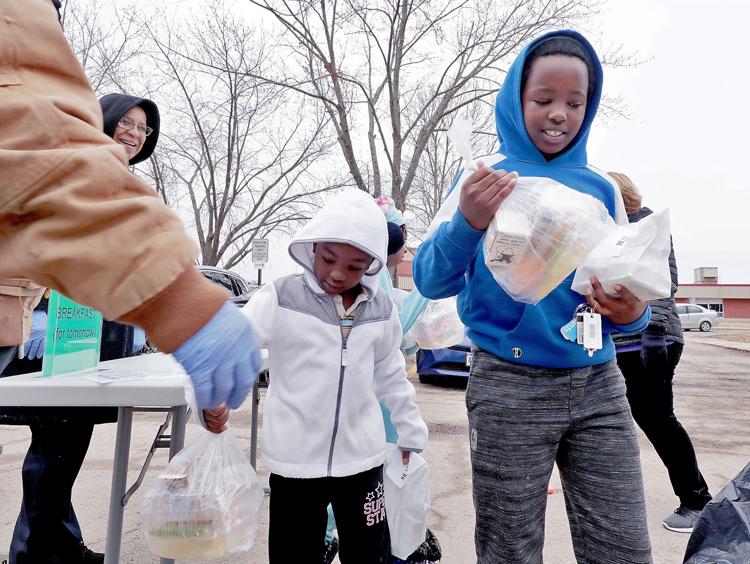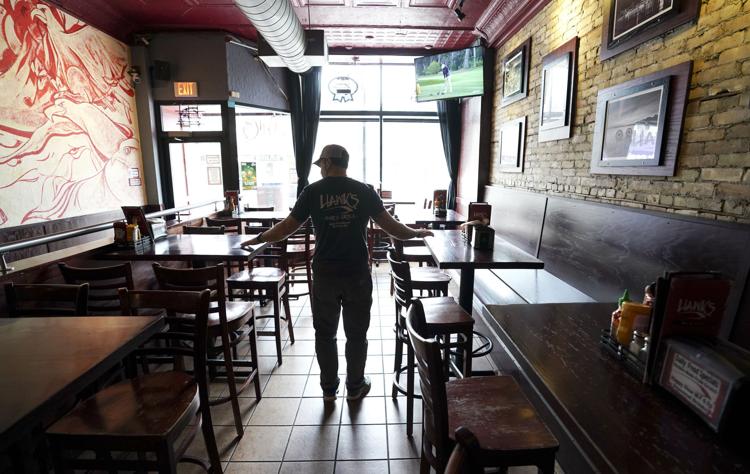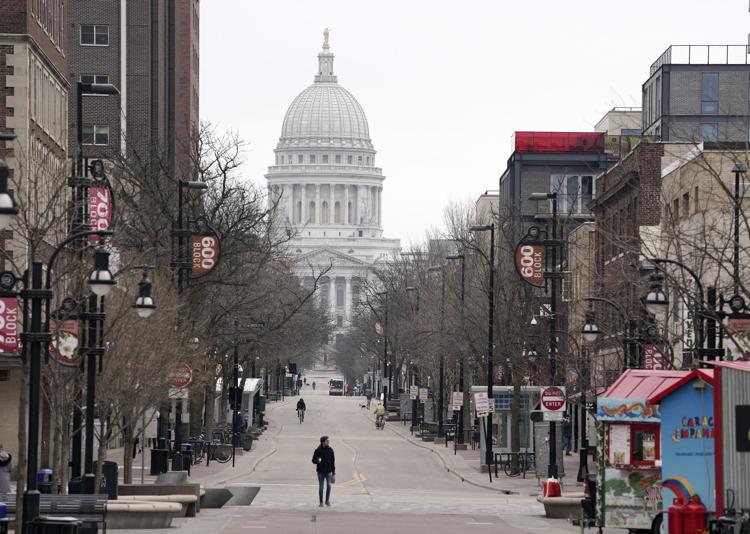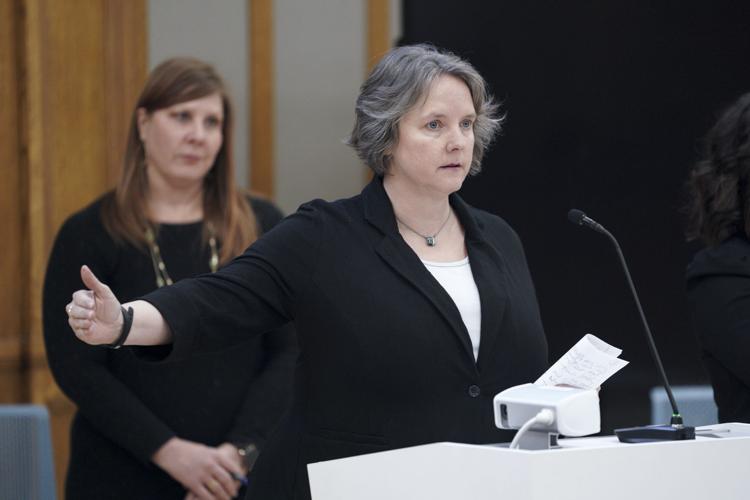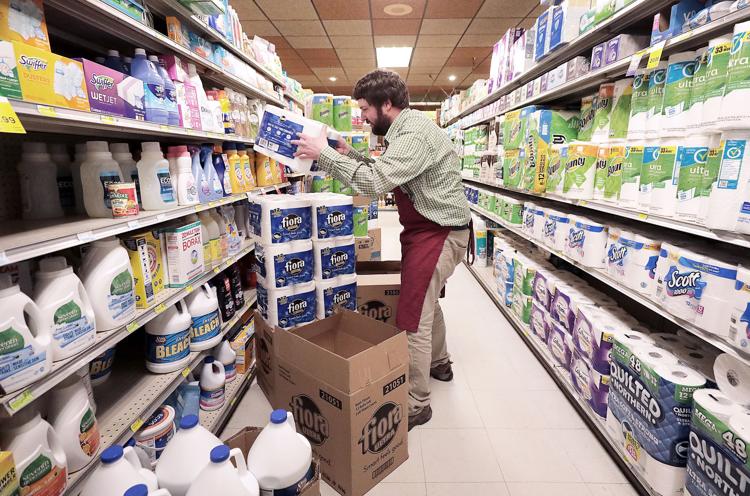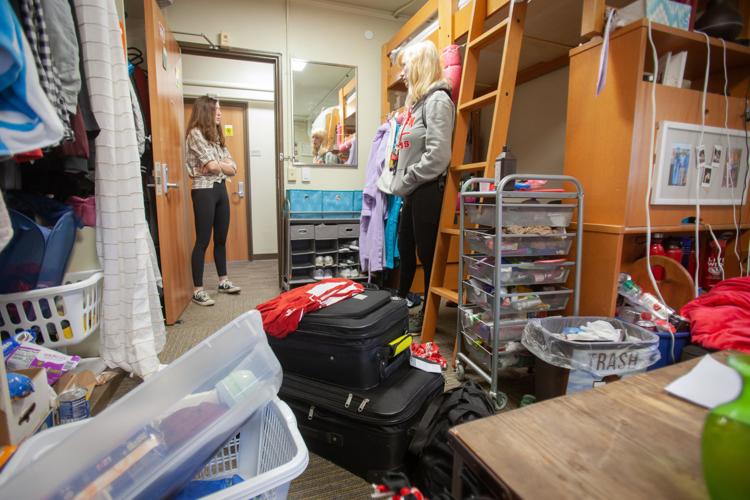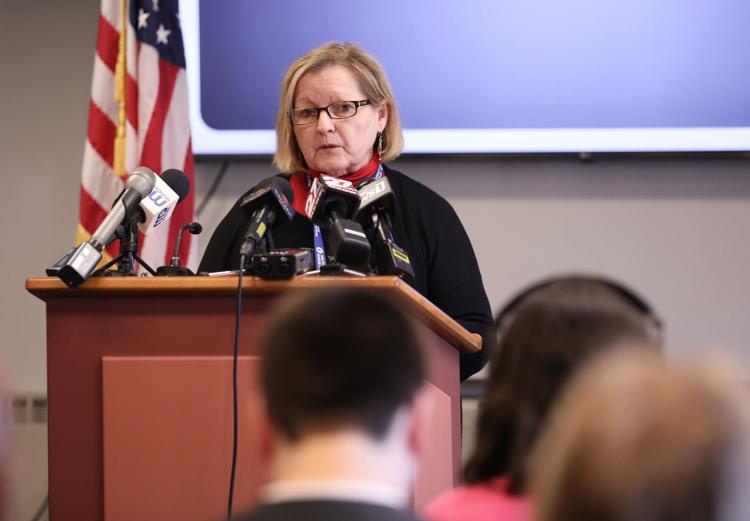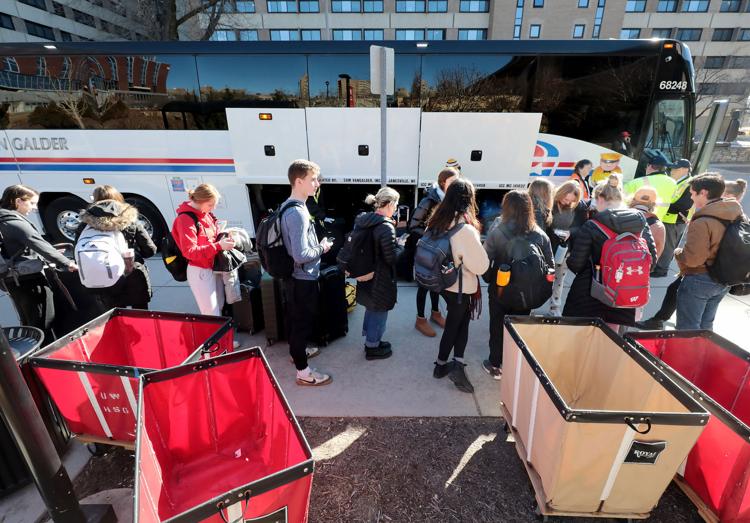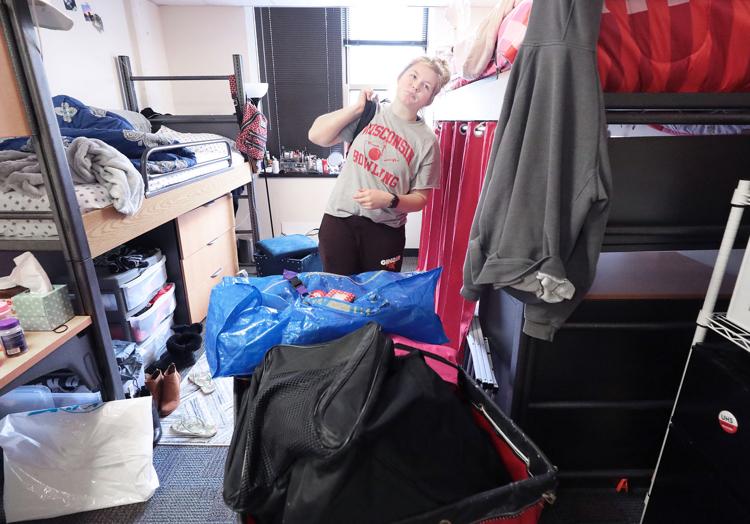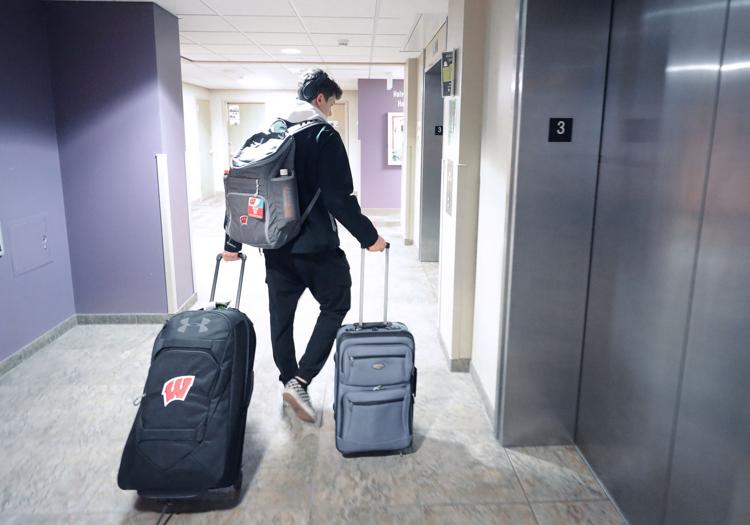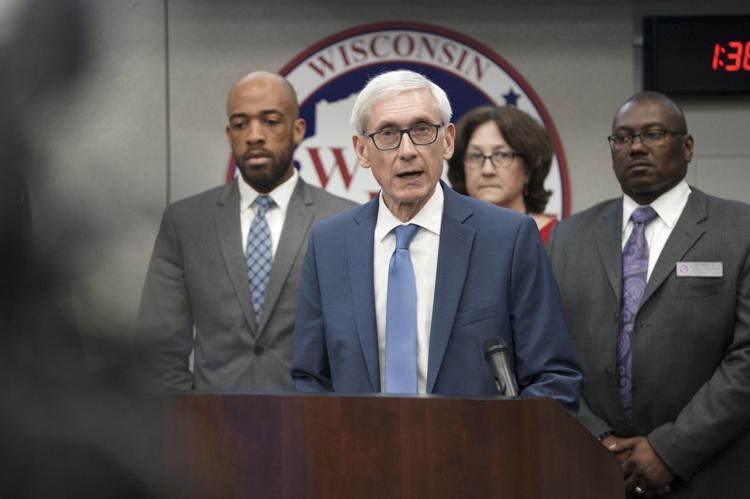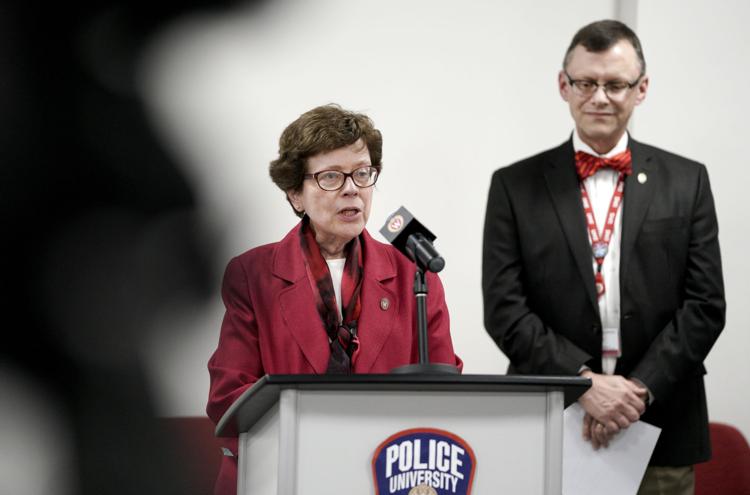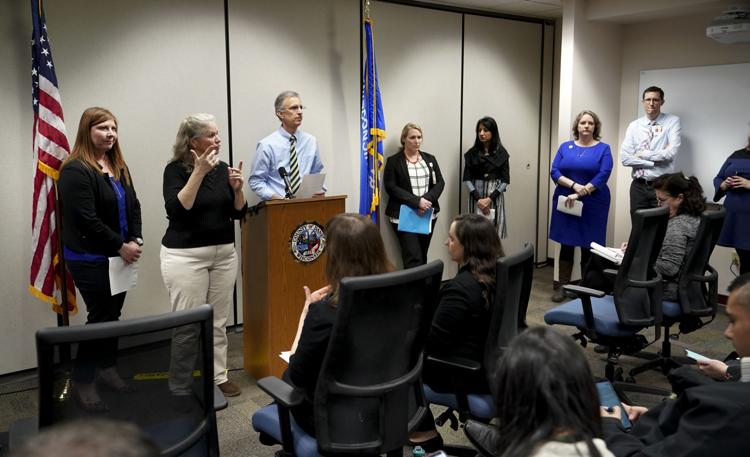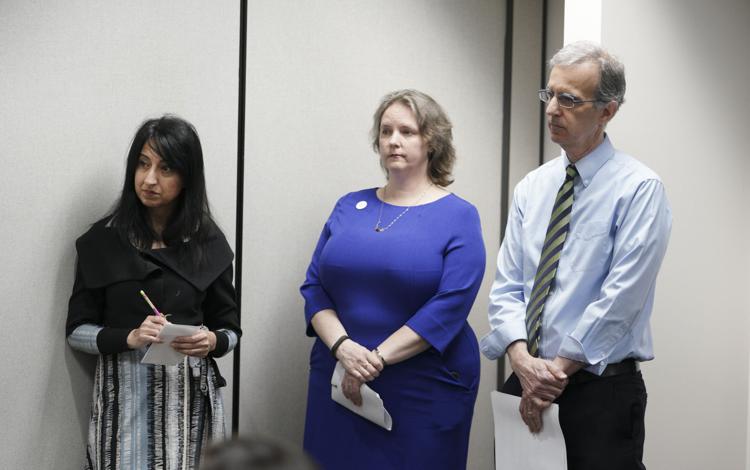 Concerned about COVID-19?
Sign up now to get the most recent coronavirus headlines and other important local and national news sent to your email inbox daily.