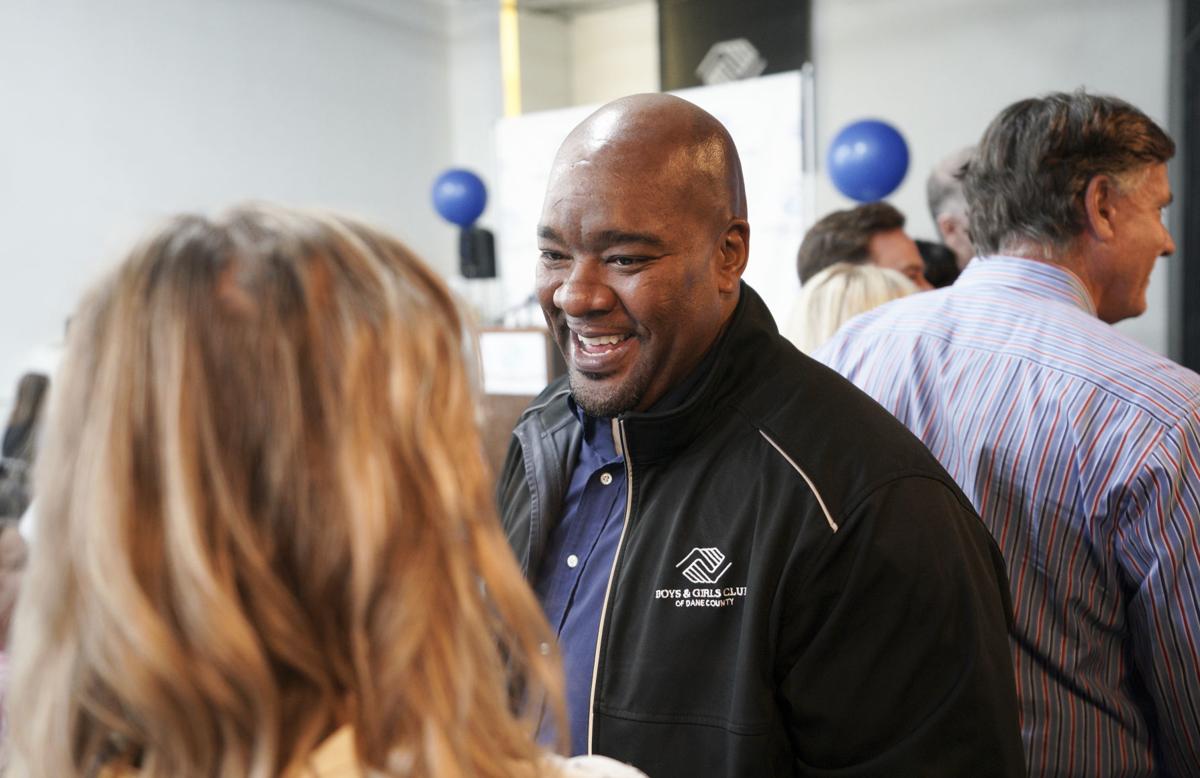 The Boys & Girls Club of Dane County on Wednesday unveiled its third youth center — or as the group's president and CEO likes to call it, a "country club for kids" in Sun Prairie.
The 21,000-square-foot McKenzie Family Boys & Girls Club, located in the former Peace Lutheran Church at 232 Windsor St., is the 21-year-old organization's first site outside the Madison area. And while it doesn't have a golf course, ballroom, maître d' or most of the other trappings of the typical country club, it will provide space for 87 youngsters to attend preschool, a Google-funded technology room, meals prepared by a culinary school-trained chef, and other programming for up to 190 children at a time.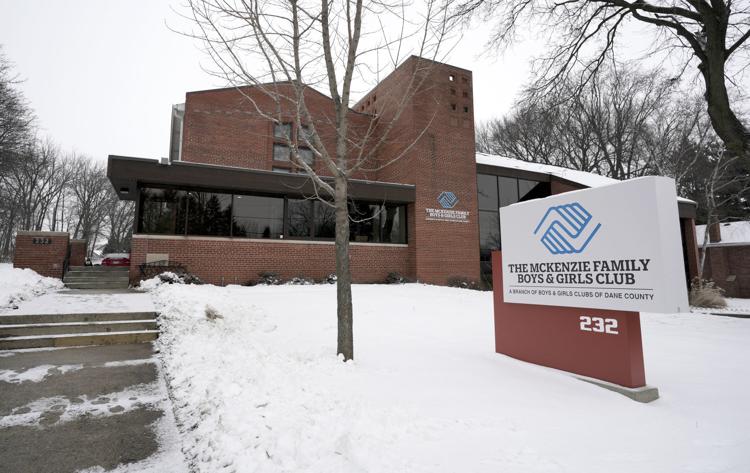 Boys & Girls Club president and CEO Michael Johnson said the idea for the Sun Prairie club was born nearly two years ago after city officials expressed interest in the organization increasing its programming in the community and Mayor Paul Esser told Johnson about the church, which was building a new facility on the north side of town.
Johnson said he went to look at the building "and I was so excited about it that I called our board president and I said, 'We ain't got one penny, but this is going to be our next Boys & Girls Club.'"
The club bought the church and associated parsonage for $1.2 million about a year ago and since then has raised some $1.9 million in donations for the approximately $3 million project, with the family of Madison developer John McKenzie kicking in $1 million. Dane County and the city of Sun Prairie have also provided about $850,000 in grants and loans.
The club officially plans to open its doors on Feb. 3, and its director, Kathryn Hagel, said applications for the preschool will open on Friday. She said the site has already received inquiries about enrollment.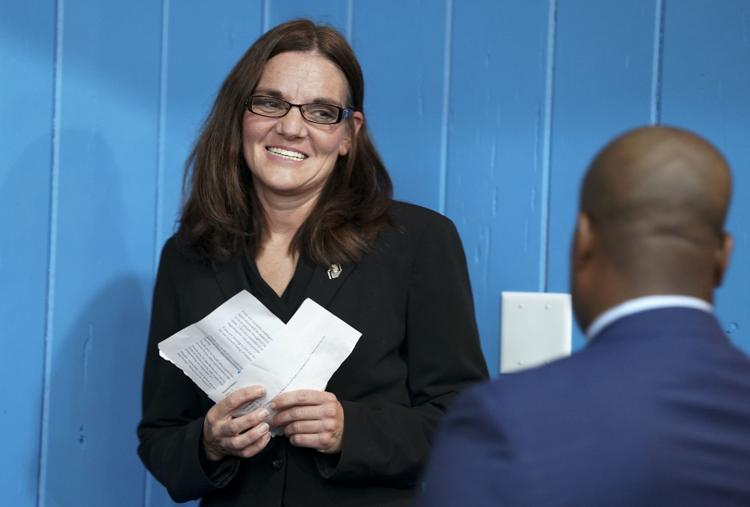 In addition to the basement preschool for children ages 2½ to 5, the main level offers space for after-school programming for elementary and middle school students. The church's former sanctuary has been converted into an activity room with a ping-pong table, air hockey, hula hoops and gym equipment.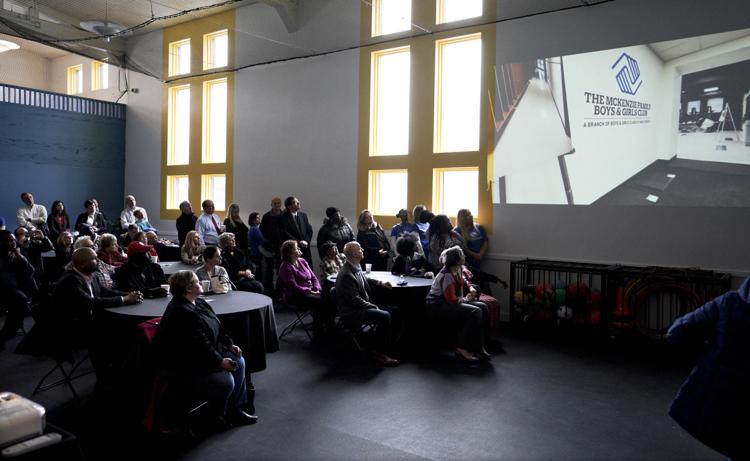 A teacher in the club's preschool program, Passion McClain, said she was impressed with the well-stocked, vibrantly decorated classrooms.
"To come in and to see a facility have all the necessities that you need in your classroom, and not having to bid from your own pocket, I think is very awesome," she said.
Patrick Goolsby, the club's chef, said his kitchen will be preparing three meals a day, plus a snack, for a total of about 120 meals daily during the school year and up to 500 a day in the summer. He also plans to plant a garden to add a "farm to table" feel to his cooking.
Goolsby's first menu includes a cheese omelette, turkey sausage links, herb-baked chicken — "We try to stay away from fried foods," he said — broccoli Florentine, tomato-basil soup and grilled ham and cheese.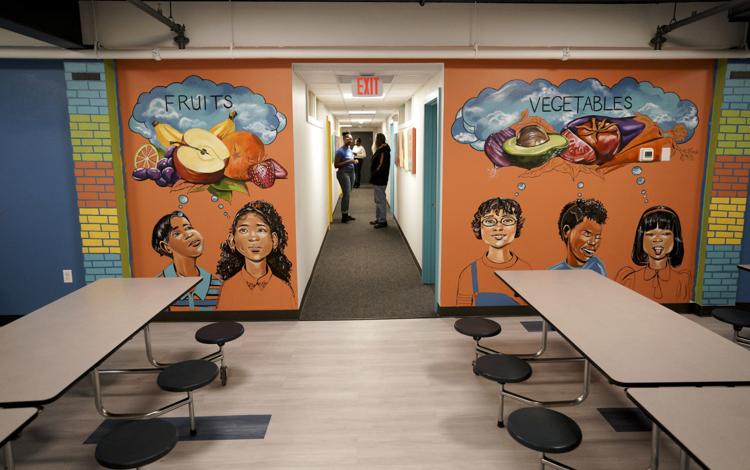 The Boys & Girls Club said it has commitments for about another $100,000 in donations and about $900,000 left to raise for the Sun Prairie project. The club's plan is that once project loans are paid off, it will tear down the parsonage and build a teen center and skilled trades training facility on the site — organizers hope within the next five years.
The promise of the skilled trades center was a big draw for McKenzie, who had already been a club donor and had gotten to know Johnson in recent years.
"We build a lot of apartments, and you just don't see kids of color on the job," McKenzie said. "It's not discrimination. It's awareness. We need to make kids aware that these are great opportunities."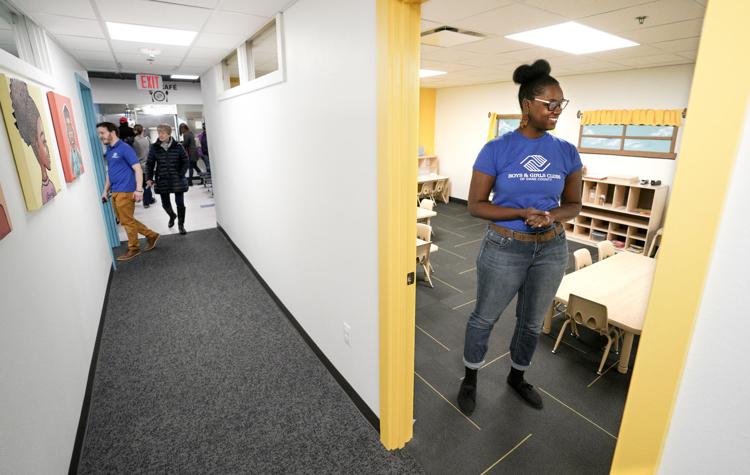 The Dane County Boys & Girls Club has youth centers on Madison's South Side and in Fitchburg near Allied Drive, as well as an administrative office on the Beltline. Sun Prairie, with a population of about 33,000, is one of the fastest-growing communities in Wisconsin.
The city's new club is the 160th in the network of independently operated Boys & Girls Club sites in Wisconsin, according to Andy Gussert, executive director of the Boys & Girls Club of Wisconsin. He said the clubs serve more youth than any other organization in the state, not including the public schools. Clubs also opened in 2019 in Shawano, 2018 in the town of Red Cliff and 2017 in Reedsburg, he said.
"This is a gem compared to most of the other ones," he said of the Sun Prairie site. "This is pretty special."
Be the first to know
Get local news delivered to your inbox!