Floodwaters creating havoc around the Madison area have also helped spawn a booming mosquito population. But the blood-sucking pests aren't expected to be around much longer, a bug expert says.
The number of mosquitoes caught in traps in three different locations in the area is expected to surpass the record of 500 collected in 2016, according to Susan Paskewitz, a UW-Madison entomology professor.
"It's pretty bad right now," she said. "The floodwater mosquitoes thrive in these conditions, obviously."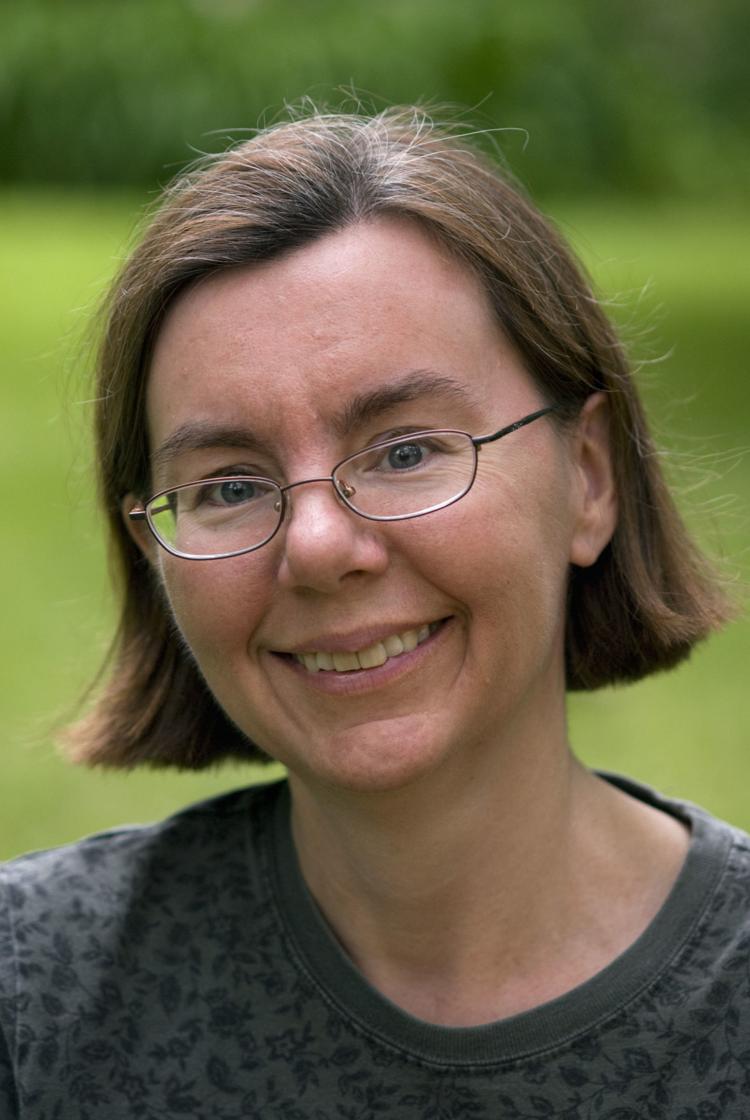 Historically, very few mosquitoes are found in traps the rest of the year. "Usually by mid-September they go into hibernation phase," she said.
You have free articles remaining.
Register for more free articles
Stay logged in to skip the surveys
In fact, it won't take a hard frost before we can enjoy spending time in our backyards in the evening without worrying about mosquito attacks, according to Paskewitz. That's because mosquitoes stop focusing on eating and start hunting for a place to hibernate after temperatures drop into the 40s at night and stay in the 60s or lower during the day, she said. Also, the population dwindles because cooler temperatures extend the time it takes for mosquitoes to hatch.
Of course, this hasn't been a usual September. Area lakes and rivers that continue to overflow their banks are giving mosquitoes more places to lay eggs, and warm temperatures hasten the hatching process. "If it stays warm and we get more rain, this could continue for a few more weeks," Paskewitz warned.
The good news is that Paskewitz is optimistic that the countless eggs laid in floodwaters this month won't create another big population once it gets warm again next spring. She said the eggs need an extra layer of water before they can hatch. Since most were laid in places where the water is expected to recede and disappear by next spring, she believes they won't get that opportunity.
"I'm guessing a lot of those eggs are going to get stranded," she said.