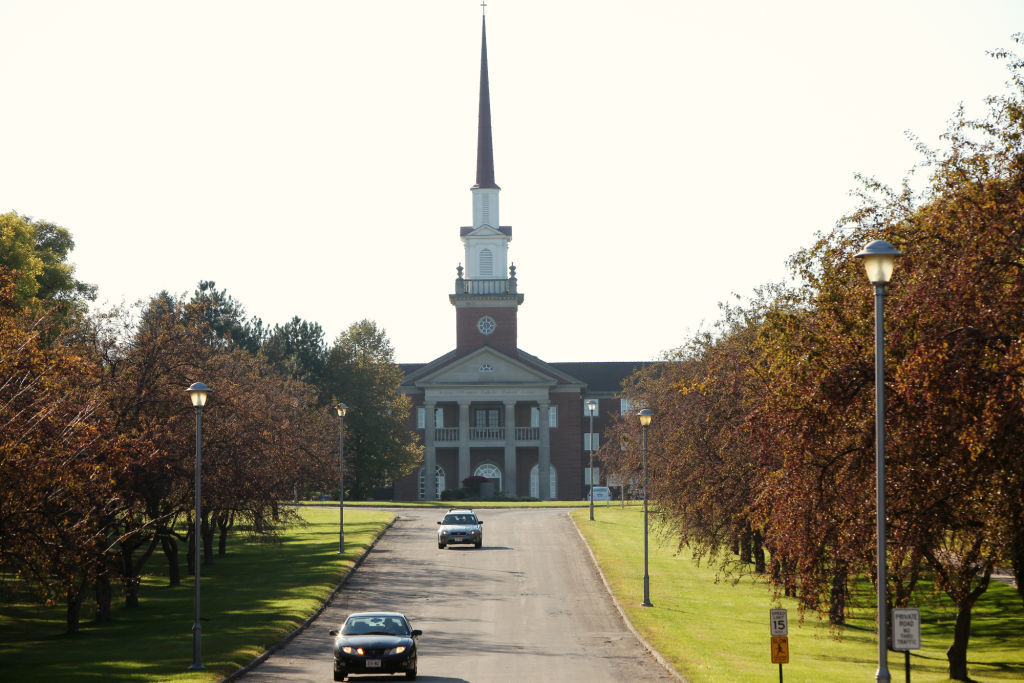 The selection process for the next Roman Catholic bishop of Madison will likely include input from the Holy See's U.S. representative, consultation from an administrative body at the Vatican, and ultimately a final decision to be made by the pope.
Bishop Robert Morlino, who led the Diocese of Madison since 2003, died Saturday night at age 71 following a "cardiac event" Wednesday during a routine procedure at St. Mary's Hospital. Morlino served as the fourth bishop of the Diocese of Madison.
You have free articles remaining.
Bishops within a province — with the Diocese of Madison falling under the Archdiocese of Milwaukee — offer possible candidates to be installed into the post. Recommendations are then forwarded to the Apostolic Nuncio in Washington D.C.
The Apostolic Nuncio, who acts as an ambassador for the Holy See in a given country, will conduct investigations on the suitability of candidates, consult with other stakeholders and send a list of three candidates to the Vatican.
The information goes to the Congregation for Bishops, which is a department of the Roman Curia, a group of administrative bodies for the Holy See. The congregation selects its preferred candidate.
In the end, though, the final selection of a bishop is decided by the pope.