Day in and day out, city leaders, lawmakers, police and other public officials occupy much of the space in this and other newspapers.
That's as it should be. Holding leaders accountable and informing readers about the actions of their elected officials is what we do.
But when we set out this month to ask locally influential people about their New Year's resolutions, we decided to spend a little more time off the beaten path.
What follows are the hopes and goals of an eclectic mix of folks from the Madison area. They have little in common other than that what they do every day often has more impact on the culture, commerce and quality of life in Madison than the actions of any one mayor, governor or school board president.
Call them interesting people for interesting times.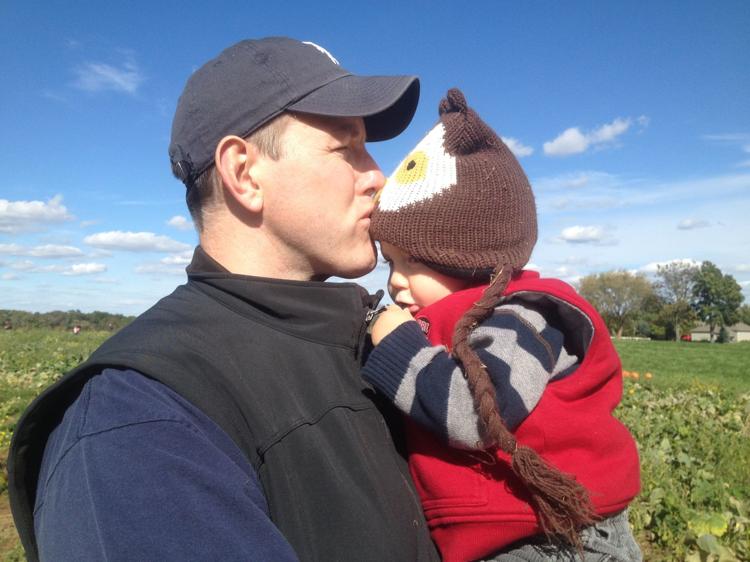 Joseph A. Bugni, happily married father of five and associate federal public defender:
In 2019, I am going to appreciate the simple moments in life with my family, my friends and my clients — to savor the joy that comes with and from those relationships. Beyond the resolve to do that, it will mean I have to leave work on time, so I can be home for dinner; it will mean I have to ignore (and just simply turn off) my phone, so I am not tempted to escape; and it will mean I have to be fully present in every situation, so I actually listen and enjoy the conversations. For too many years the demands and distractions of work have kept me from cultivating and cherishing those relationships, and I have been the poorer for it. This year, I want to change that.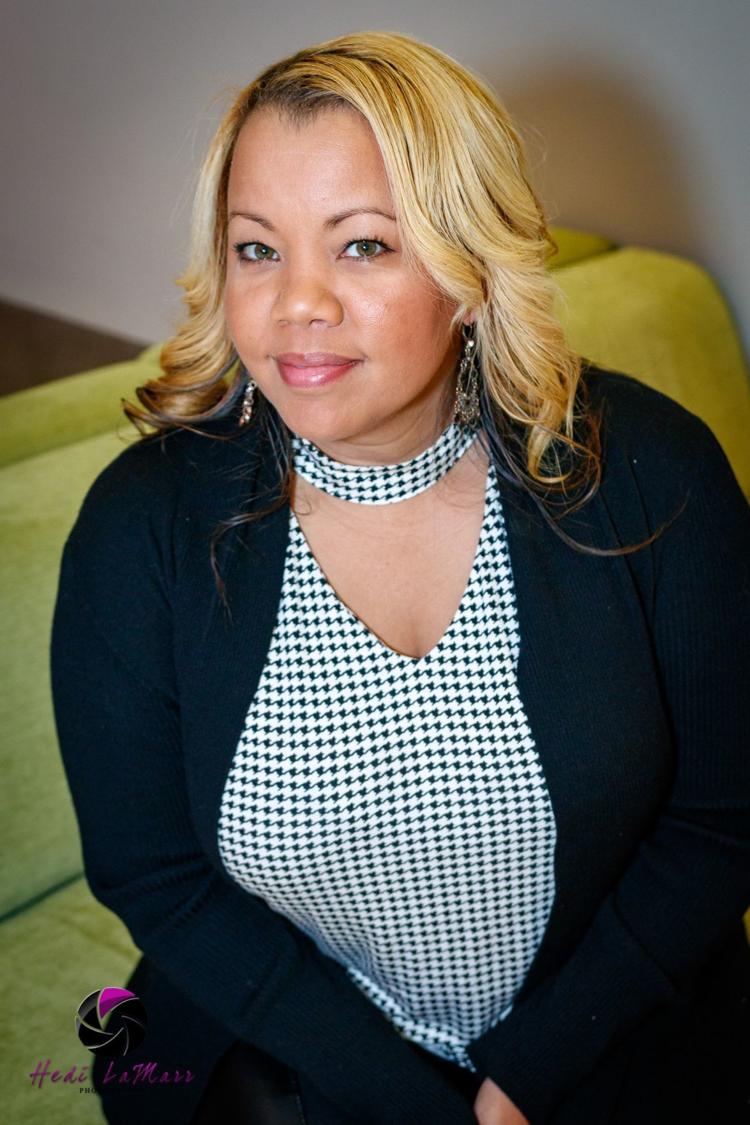 Carmella Glenn, coordinator of the Madison-area Urban Ministry Just Bakery program for the homeless, those with criminal convictions or others facing barriers to employment and interested in working in baking or the culinary arts:
My resolution for 2019 is to scope out a local ice cream shop that is willing to use Just Bakery products in their ice cream. I think this would be a great relationship for both of us. The idea came from Ben & Jerry's. They support another employment-training program by purchasing brownies for their ice cream. I am hoping this could happen for us.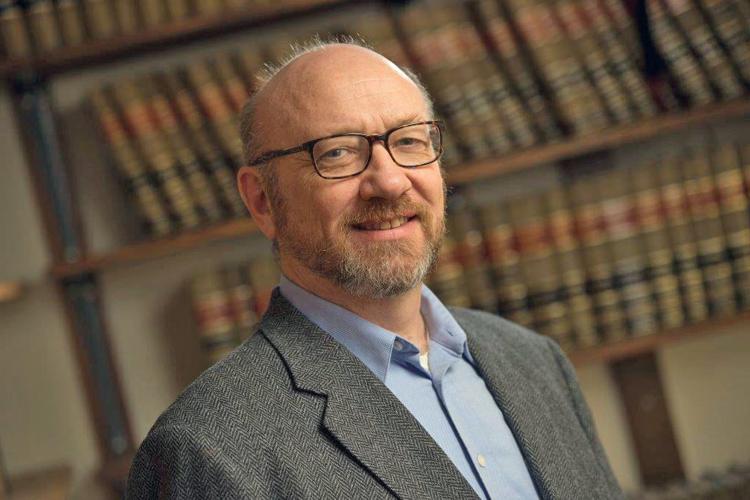 In 2019, ABC for Health will celebrate 25 years of service to children and families negatively impacted by health disparities who seek access to health care and coverage in Wisconsin. Yet, looking ahead, steep challenges remain, particularly for children. Therefore for 2019, I resolve to help launch a new statewide education, outreach and social media campaign that promotes health equity and a connection to BadgerCare services for eligible children across Wisconsin. In particular, we will raise awareness and use of an underutilized and poorly understood program feature called HealthCheck that links eligible children and young adults, under age 21, to preventive screenings, medically necessary services and health coverage coordination.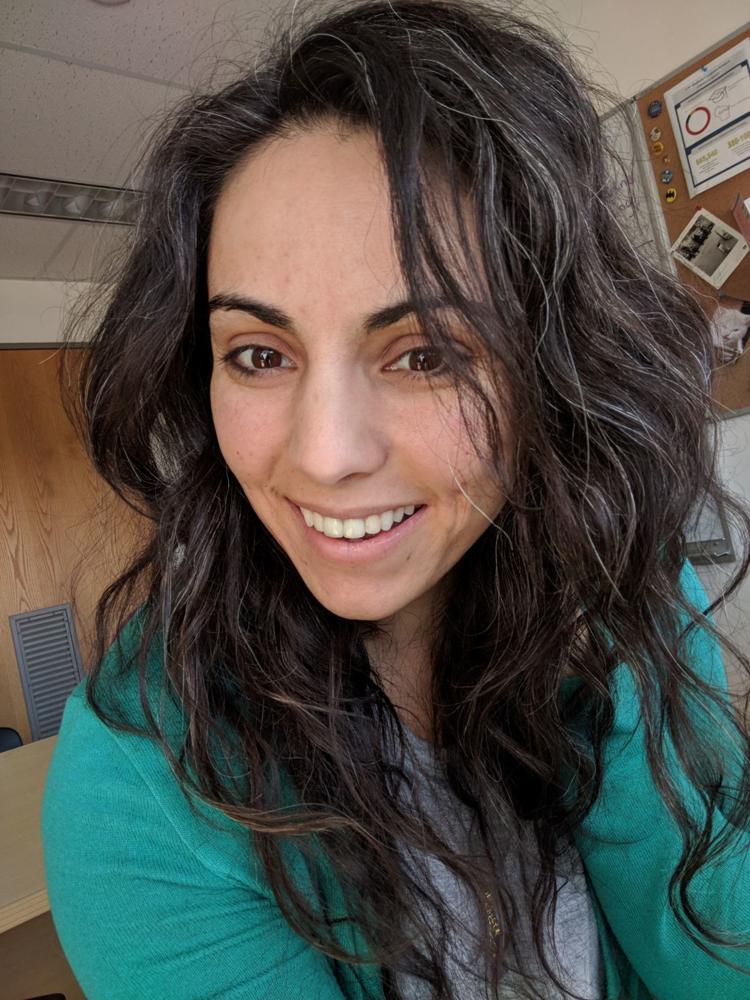 My New Year's resolution for 2019 is to make the Madison Vegan Fest even bigger than it was in 2018. I'll aim for more exhibitors, another lineup of exciting speakers, great food again and more attendees. Save the date for Saturday, Aug. 3, at Madison College's Truax Campus! My other goals for the new year include participating in more vegan bake sale fundraisers and to reach new heights with rock climbing out west. I did my first multi-pitch in 2018 and want to go on even more climbing adventures in 2019. (Editor's note: Multi-pitch describes a long climb that involves several stops along the way to place anchors and gear.)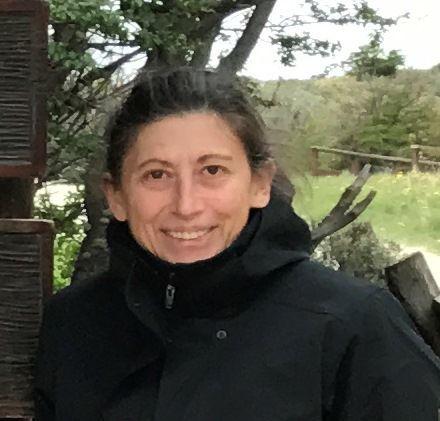 You have free articles remaining.
Register for more free articles
Stay logged in to skip the surveys
My New Year's resolution is to spend more time in nature. Besides being restorative and calming, getting out into our beautiful woods and prairies and on our amazing rivers and lakes is great for remembering our place in the world, finding perspective and resolving each day to be a better steward of our precious, shared and vanishing resources. It reminds me that we are all in this together.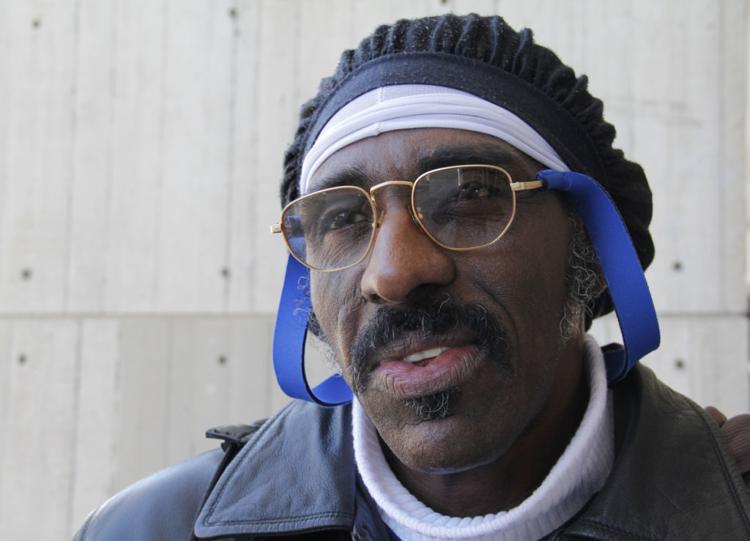 I will continue to volunteer to help people in Wisconsin to understand the inhumane conditions that exist in our Wisconsin prison system.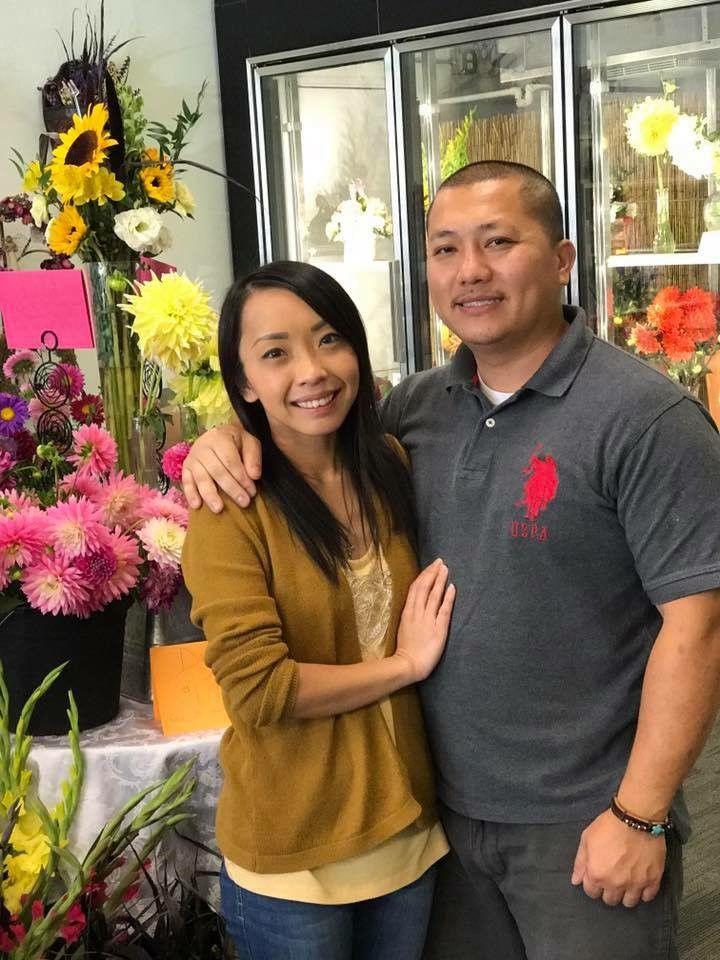 Naly Jasengnou and Tou Lor, owners of Naly's Floral Shop and second-generation Hmong-Madisonians:
We're looking forward to continuing to help families from across the world send flowers to their loved ones in 2019 and beyond. We're also looking forward to helping support the local farmers' market by providing fresh-picked flowers in our shop. Although this only happens seasonally, I love displaying what's in season in the cooler for the community to enjoy. Above all I hope that our service continues to spread love and joy throughout the community. Thank you for supporting your local florist. Looking forward to blossoming in the heart of Madison. Have a wonderful New Year.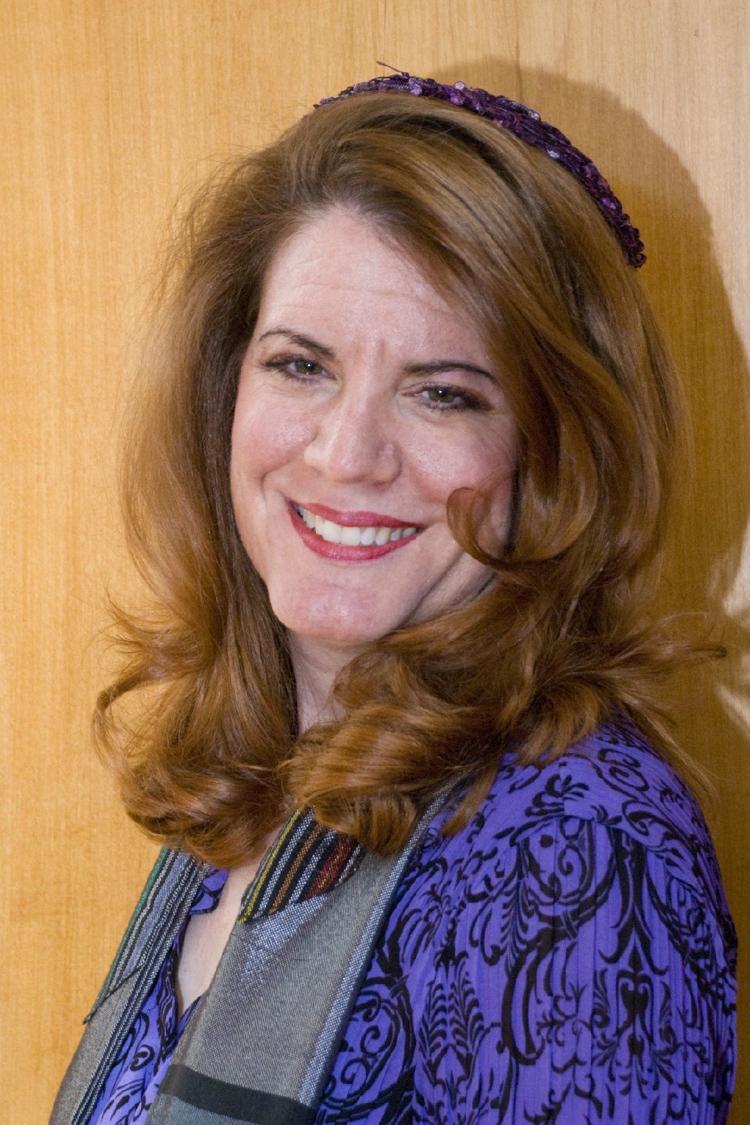 My New Year's resolution is to maintain the best health practices possible by means of diet, exercise and sleep. The next part of this resolution is also to maintain good mental health by exhibiting a "PMA," or positive mental attitude.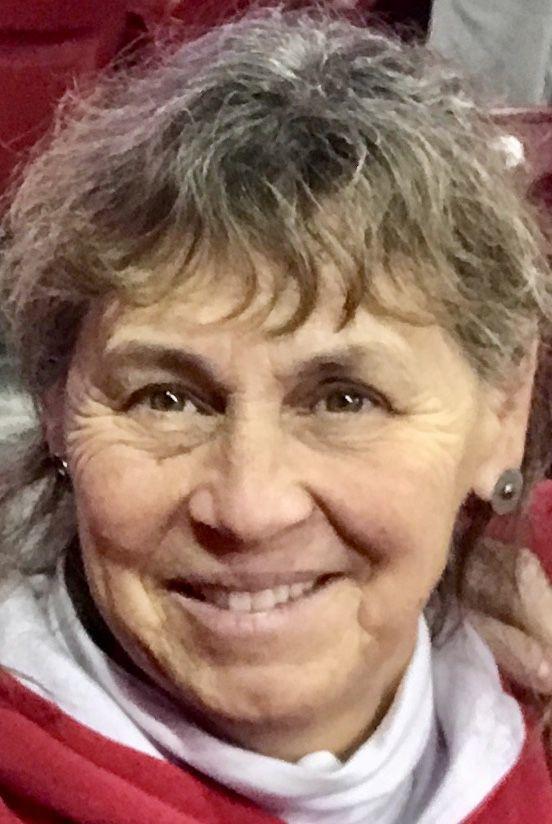 Susie Hobart, retired Madison School District teacher:
I am retired from the classroom, yet a teacher at heart, so I continue to be involved at my home school as a substitute and environmental advocate. When I think about resolutions for 2019, I think about public education and the role I want to play to support it.
Public education is the most significant contribution we grant our community. It can raise a child up, build on strengths, support skills toward a productive life and create leaders. It has the possibility of offering a creative solution to today's challenges for our youth, families and educators. My goal for 2019 is to do what I can to support the public education of our children and the lives of our educators.
I will do that by staying involved personally and politically. I will work to understand and honor the cultural and experiential backgrounds of our students and staff through my teaching and volunteer involvement. I will integrate ecoliteracy throughout my involvement to get kids outdoors and support our young generation of Earth stewards and leaders. I will work to elect policymakers who believe public education is a priority through their words and actions.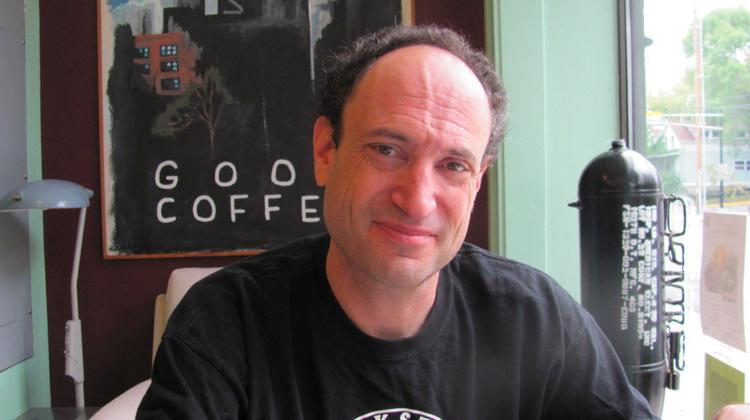 Dave Adler, Madison-based keyboardist with Steely Dane, Willy Porter and Gabe Burdulis among many others:
I resolve to rock as hard as I am physically and mentally able every single day of the week.