Lone Rock still brags about Jan. 30, 1951, when the temperature plunged to 53 degrees below zero, making it the coldest spot in the country on that day.
The cold front produced the coldest day ever recorded in Madison at minus 37, but it wasn't until 1996 that the state record of 55 below zero was set in the remote Sawyer County village of Couderay in northern Wisconsin.
The newest coldest spot in the state, however, has been at a constant 70 below zero since June.
That's when a Madison company opened a $2.5 million, 1,600-square-foot, three-story freezer in the Kenosha County community of Pleasant Prairie that is designed to prolong the shelf life of ingredients for the dairy industry.
The environment at the Central Storage & Warehouse Co. facility is so harsh that hydraulics and some electrical components used in automated warehouse systems were deemed useless. So workers at the facility have undergone specialized training on frostbite and dehydration, and bundled up in parkas, hats, gloves and Arctic pac boots to work in up to one-hour shifts stocking and pulling orders for a manufacturer with Wisconsin plants that requested the facility but does not want to be identified.
"I thought it was really an interesting opportunity for us to explore this new market," said John Winegarden, Central Storage's CEO. "There are several potential customers in the state who could use this same type of technology and it gives us a foot in the door in terms of biotechnology and pharmaceutical storage."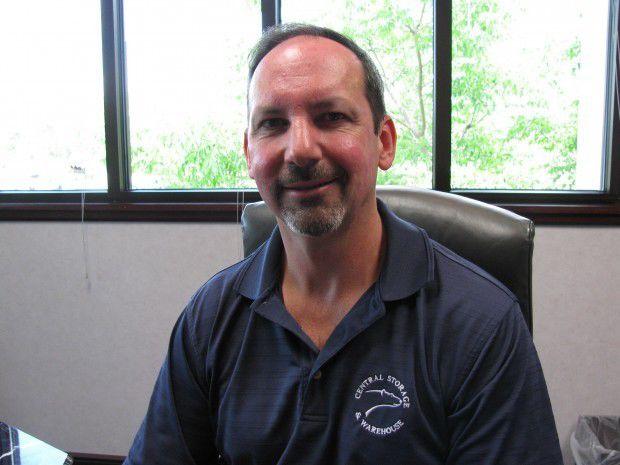 Central Storage operates seven facilities totaling 500,000 square feet in Wisconsin, just under half of that in Madison along Cottage Grove Road. The warehouses primarily serve the food and beverage industry and include dry storage at 60 degrees, refrigerated space at 40 degrees, super-chilled facilities at 28 degrees, frozen at zero and ice cream freezers that hold at minus 20.
The ultra-low freezer at 70 below is a new low for the company and believed to be the coldest commercial freezer of its size in the country. The freezer was built inside of a 58,000-square-foot zero-degree freezer to help reduce the introduction of humidity. The new system requires special refrigerants and equipment, has two redundant systems and its own electrical backup system.
"It's high-value product," Winegarden said of the food ingredients. "Everything we did was from scratch coming up with this whole design because we couldn't find anybody who had done this before."
You have free articles remaining.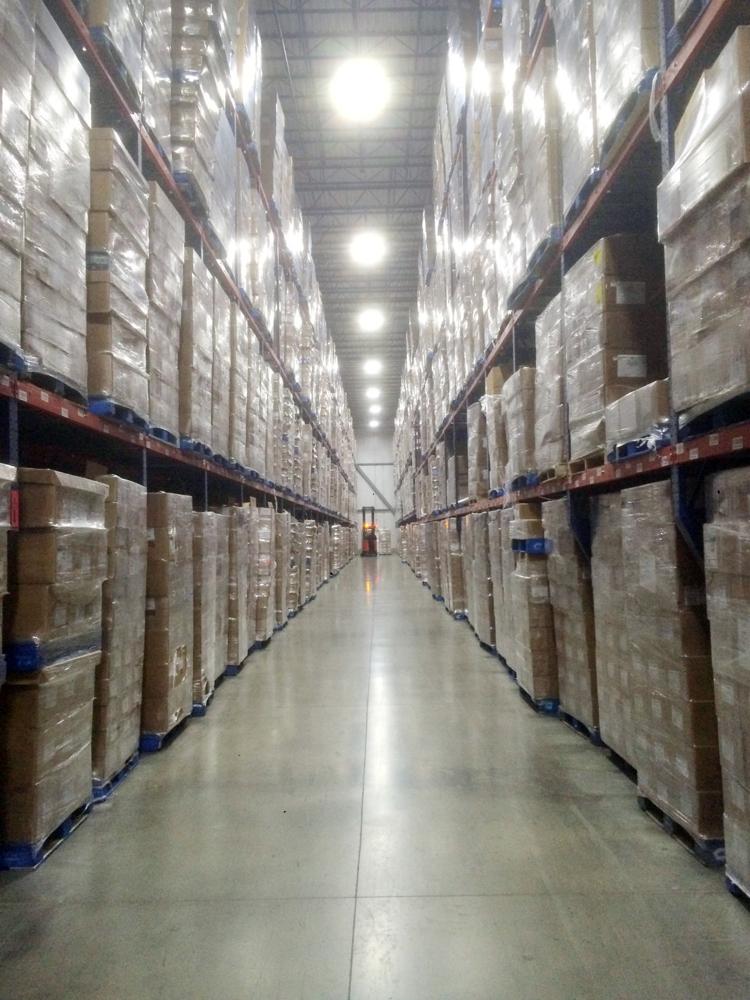 The facility can hold about 20,000 cases of product with shipments to manufacturing facilities packed in dry ice and shipped via Federal Express in small packages or by the truckload, depending on the request.
Central Storage will celebrate 70 years of business in 2017 and is perhaps best known for a devastating fire in 1991 that burned for days at its Madison facility, filled streets with melted butter and made international news. At the time, it was the biggest commercial fire in state history.
The company rebuilt its facility and in 2015 added 2,904 solar panels to its roof, making it the largest rooftop photovoltaic solar system in Wisconsin history.
The project is designed to offset 16 percent of Central Storage's energy bill, a figure that equates to about $90,000 in savings a year, according to SunPeak Solar, the Madison company that installed the project.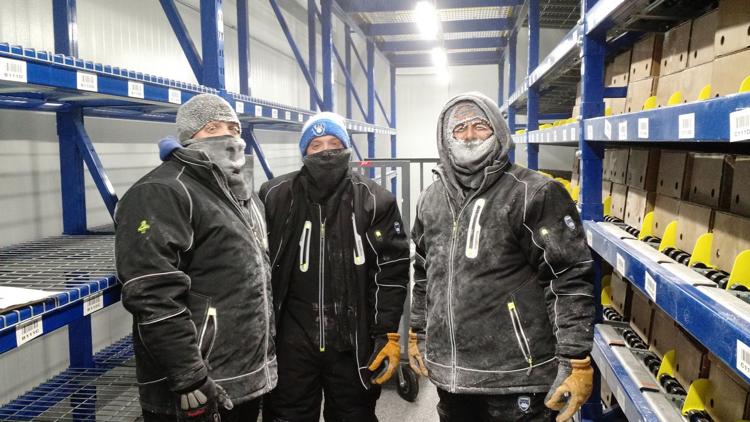 The new ultra-low freezer is the latest addition to the company's portfolio.
Construction started in April and was completed in May with the first products added in June, Winegarden said. The manufacturing company that uses the facility had been storing ingredients at its own facilities using expensive liquid nitrogen systems but in much smaller quantities.
"They were constantly constrained by the size of it," Winegarden said. "This allows manufacturers to better use their space and staff and increase sales."