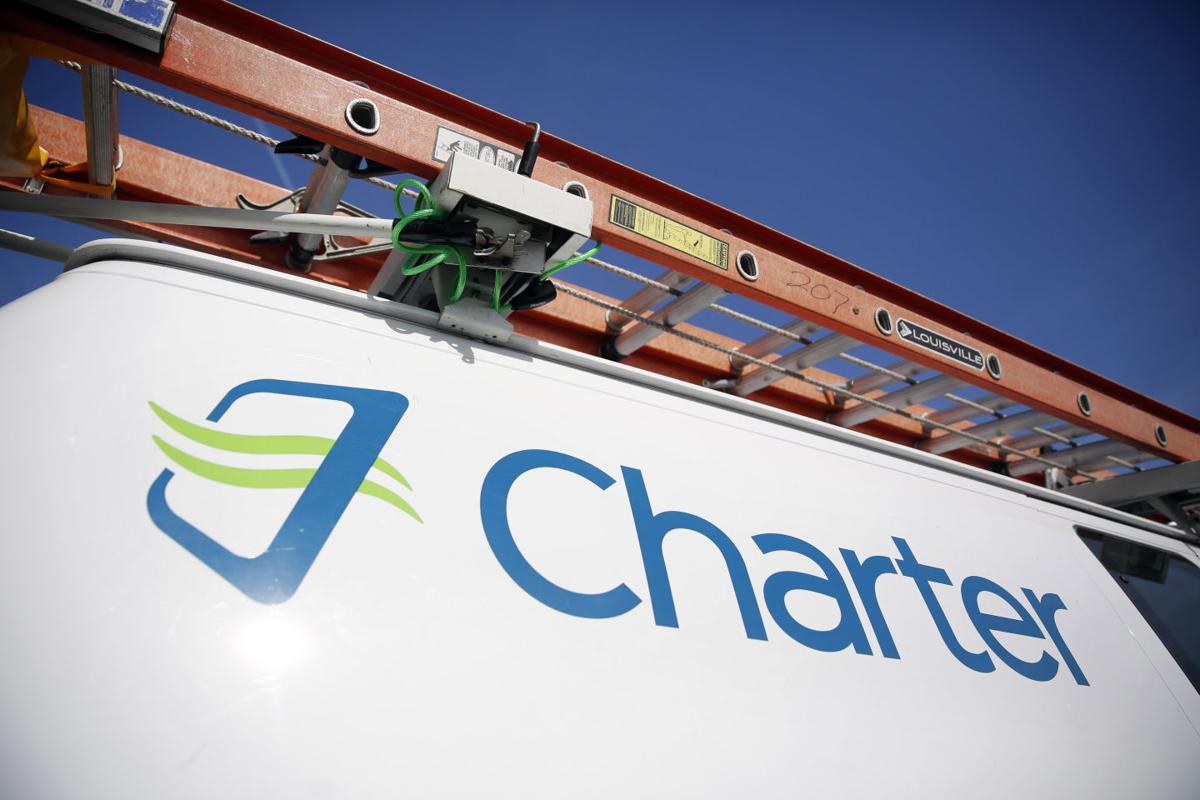 Eileen Koch's billing dispute with Frontier Communications was into its sixth month, and Landon Frenz couldn't get Charter Communications to take back a piece of equipment he said didn't work with his TV.
But just before Halloween, both were treated to the news that SOS had helped them break through the bureaucratic barriers that seem to so often befuddle the customers of big telecom.
Koch, 74, of Madison, emailed SOS on Oct. 3 to say that in March she ordered unlimited long-distance calling and caller ID for her father's Frontier-provided landline phone service at the Sun Prairie assisted living center where he lives.
Nevertheless, for the next six months, the company continued to charge her father as if his long-distance plan hadn't changed. A log she kept of her interactions with the company from March 11 to Sept. 10 shows a series of 13 phone calls — one lasting more than an hour — with the company, but little in the way of resolution.
On June 6, according to the log, a "Daniel" with Frontier told her not to pay her father's bill as it was "in dispute," and so "the bill just keeps getting higher and higher, and I don't hear from the company," Koch said in the Oct. 3 email.
By then the bill stood at $513.74 — $179 of which she calculated she was not responsible for.
SOS didn't get any response to an Oct. 7 email relaying Koch's situation to Frontier vice president of corporate communications and external affairs Javier Mendoza.
But Frontier public relations director Bob Elek responded promptly to a second, Oct. 23 email, and on Oct. 29 both he and Koch were saying the billing dispute had been resolved. Final tally: A credit of $170 on Koch's father's bill, and the promise of other credits for taxes and a late fee.
Frenz's complaint involved the television portion of the bundle of services the big telecoms so often seek to supply. Specifically, he said Charter Communications — which operates under the Spectrum brand name — was refusing to take back equipment for the Apple TV on-demand service Frenz claims the company talked him into buying in mid-September but didn't work well with Frenz's TV.
What followed was a series of phone calls with the company, Frenz said, including one in which a company representative said he could send the equipment back. When he did, the company sent it back to him, Frenz said, telling him it couldn't be returned because the box it had originally come in had been opened.
That the company's techs had done the opening when they installed the equipment didn't seem to matter much, said Frenz, 70, of Madison.
"I have talked to them until I'm blue in the face," he told SOS on Oct. 24.
SOS emailed Charter senior director of regional communications Kim Haas that same day, and while she didn't respond, Frenz said on Oct. 30 that he'd received a call from a "Lisa" with Charter who was very apologetic and told him the $385 hook-up fee and $180 contract for Apple TV would be wiped out, and he didn't have to return the equipment.
Haas confirmed Nov. 4 that "we resolved the issue to the customer's satisfaction," but declined to discuss the details of Frenz's case.
SOS will follow up to ensure that at least one of those details involved a refund.