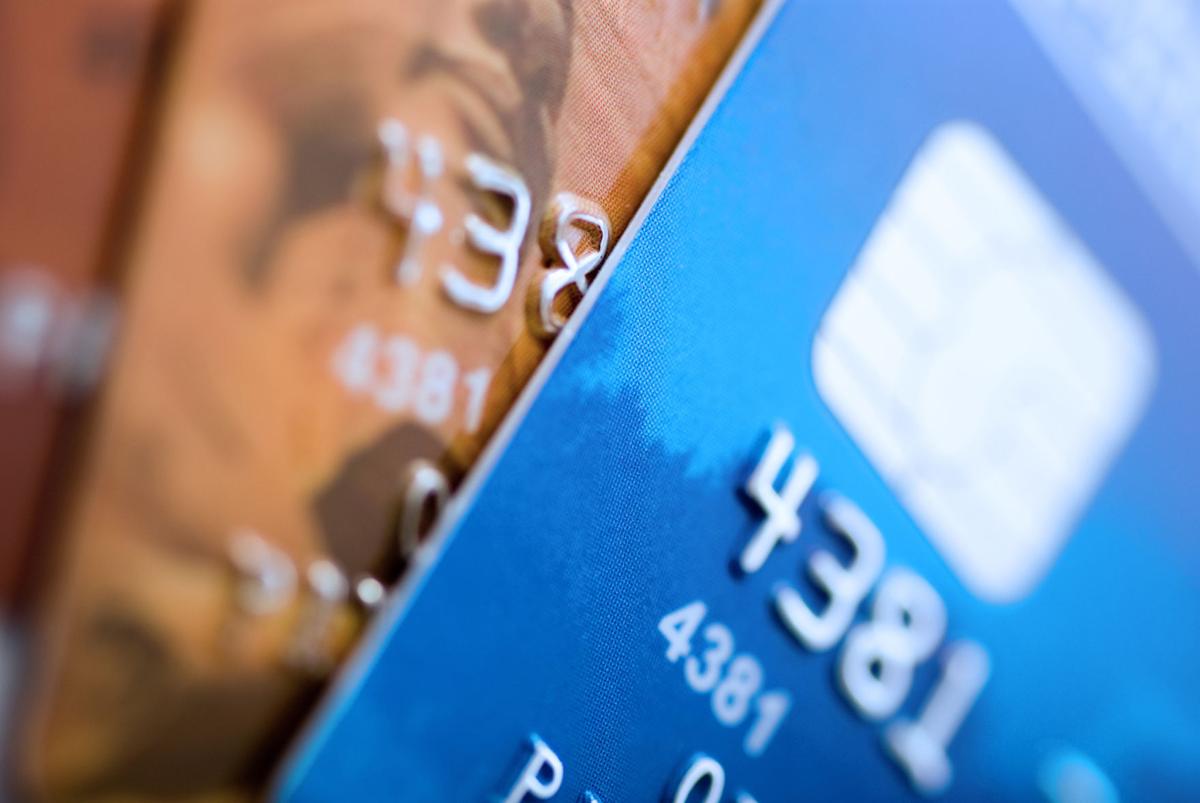 David Peterson is expecting the last of his refunds for three hotel rooms — nearly 12 months after he made the reservations, four months after he canceled them, and one month after contacting SOS.
Peterson, 70, of Madison, made reservations Aug. 19, 2019, for his son and daughter and their spouses at Comfort Inn and Suites hotels in Virginia Beach and Hillsville, Virginia — for a total of nine nights between them.
Peterson said his son and son-in-law are "big NASCAR fans," and the couples were planning to attend an event at the Martinsville Speedway about 60 miles away from Hillsville. His son and daughter-in-law were going to spend a few days in Virginia Beach before the race and Peterson thought it would be a "nice gesture" on his part to cover their hotel stays.
Like so many other things since mid-March, however, the race was canceled due to the COVID-19 pandemic. Peterson said he canceled the hotel reservations in mid-April only to find out four or five days later that while the charge for the Virginia Beach reservation had been credited back to his Barclays-issued Visa card, the charges for the Hillsville stays had not. This despite the decision by Choice Hotels — Comfort Inn's parent company — to provide refunds on stays canceled because of the pandemic.
What followed were two and half months of back and forth between Peterson and Choice, Budget Inn and Barclay's, with no assurances his remaining refunds were being processed or that the companies even knew where his money was, according to Peterson.
"I'm out $662.84 that Choice Hotels says I'm entitled to get back, but they say they can't help me anymore and Barclays won't help me," Peterson wrote to SOS on July 10.
SOS on July 17 emailed a short summary of Peterson's complaint to Barclays and Choice Hotels' representatives and both companies responded that same day with requests for Peterson's three-page letter — which included a timeline of the dispute — and eight pages of supporting documents. SOS provided them on July 20.
Ten days later, Barclay's director of corporate communications Matt Fields emailed to say "we were able to address and resolve Mr. Peterson's issue to his satisfaction," but declined to go into any detail.
Peterson said he had emailed Choice Hotels again around the time SOS provided Choice and Barclays with his documents and — after not getting a call back in the promised three to five days — yet again July 28. The next day, representatives from both Choice and Barclays called to say the refunds were on their way, he said. Peterson said Wednesday that the refunds had been credited to his account.
Peterson said that while Barclays didn't know for sure, the company surmised that the notification of the refund from Choice had somehow been lost.
$300 in the bank
Ken Mertens, of McFarland, called on July 31 to say his $300 gift card for signing up with Dish Network had arrived the day before. Mertens had been waiting for the money since Christmas, and in late June SOS helped extract a promise from the company that it would finally be delivered.
Kessenich's, 1927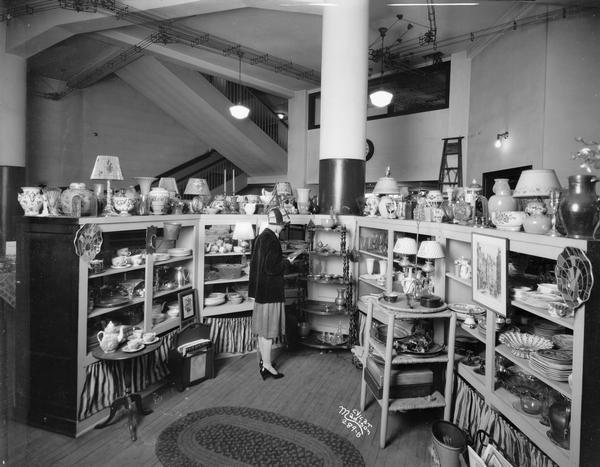 Kessenich's, 1934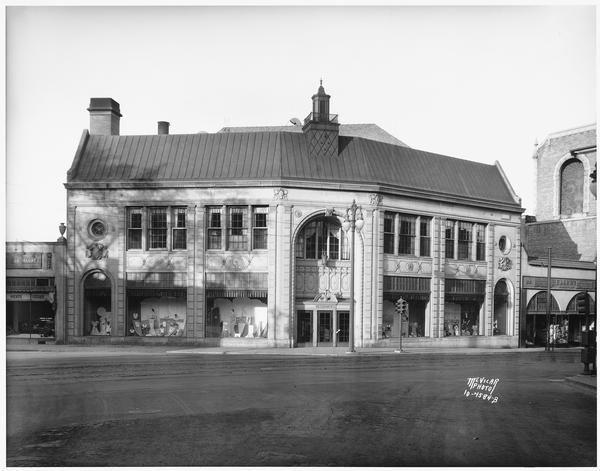 Park Hotel, 1950s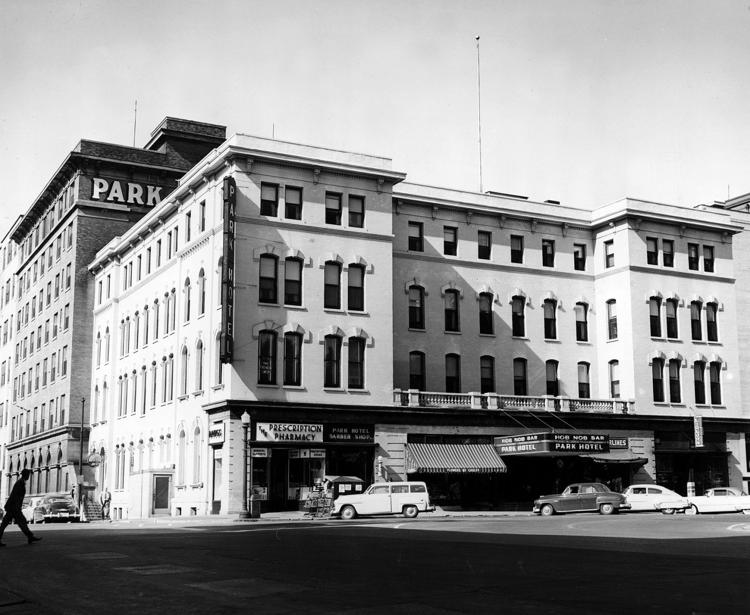 E.W. Parker, 1950s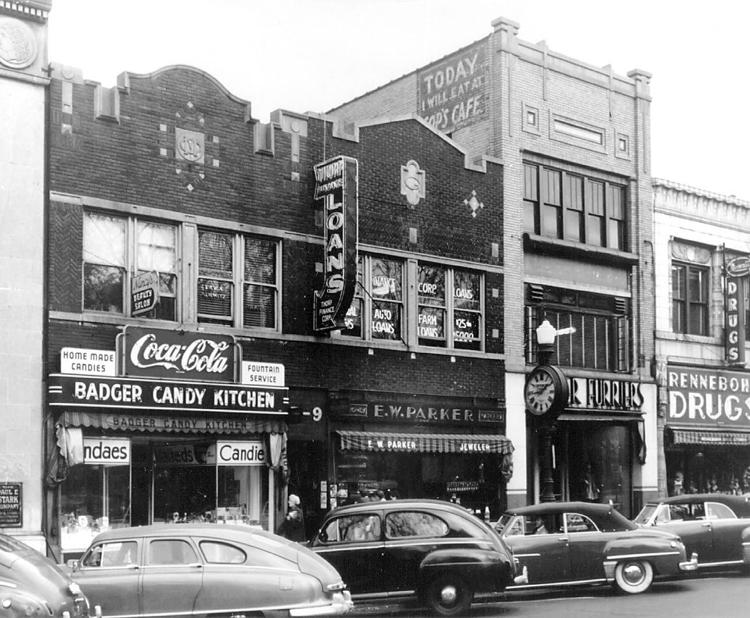 Kresge's, 1950s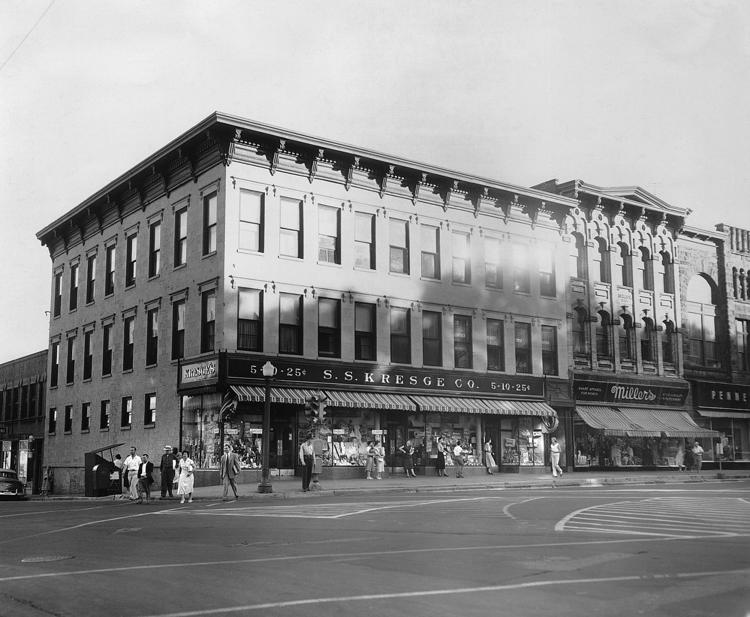 Manchester's, 1954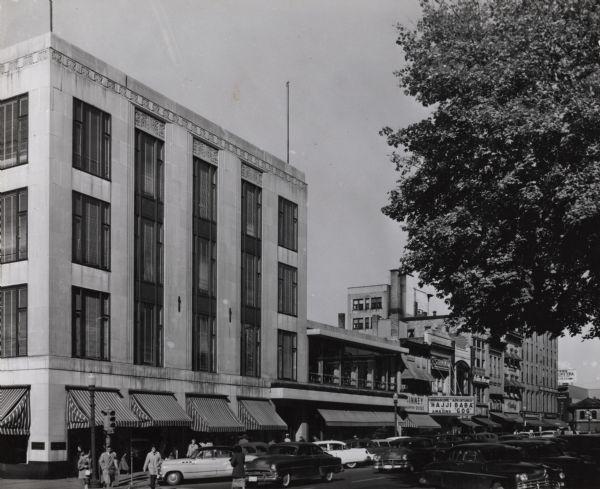 Yost's-Kessenich's, 1954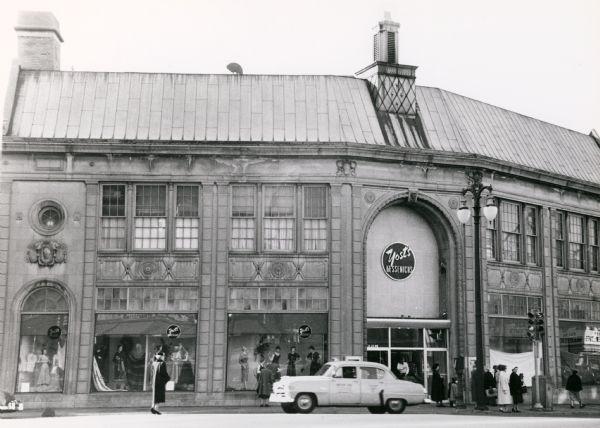 Moseley's, 1955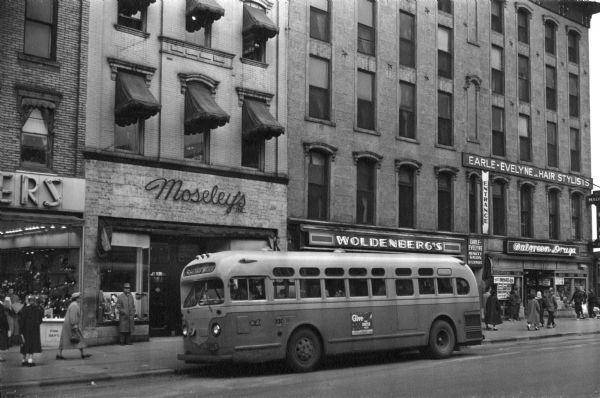 Monona Hotel, 1956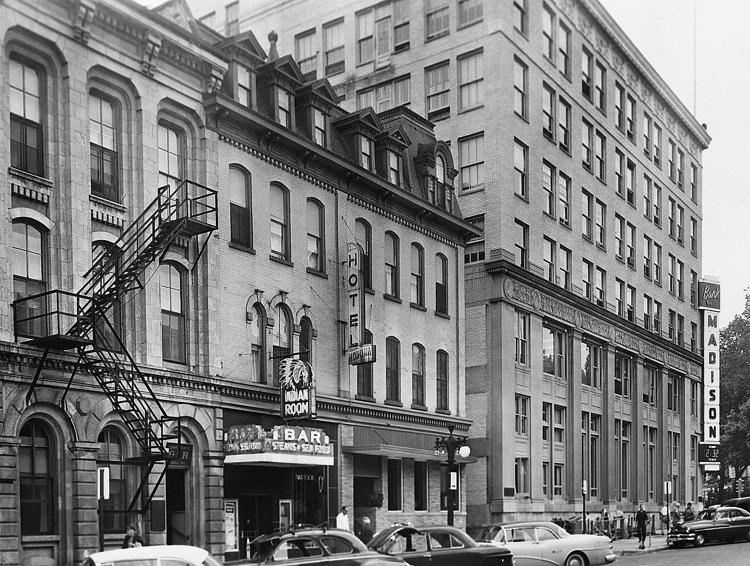 Madison Hotel, 1959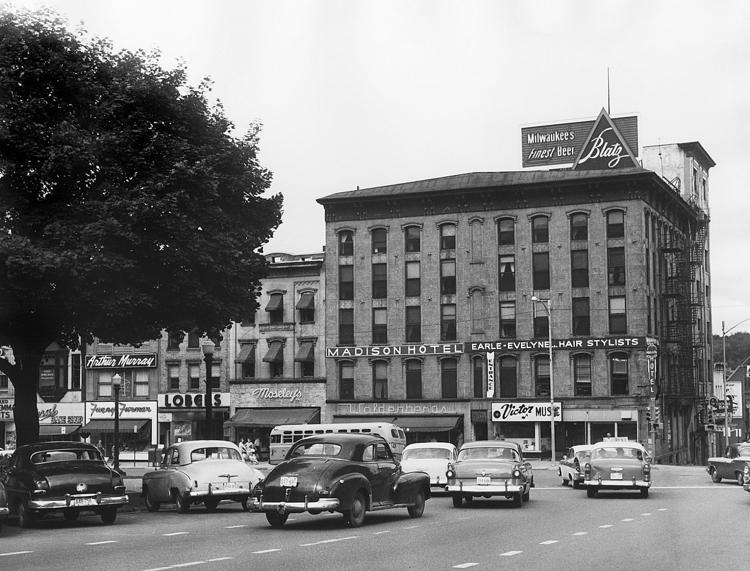 Forbes Meagher Music, 1960s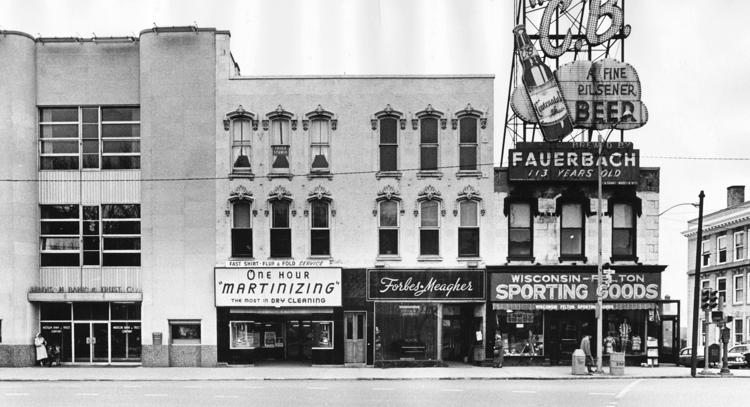 Capitol Square, 1960s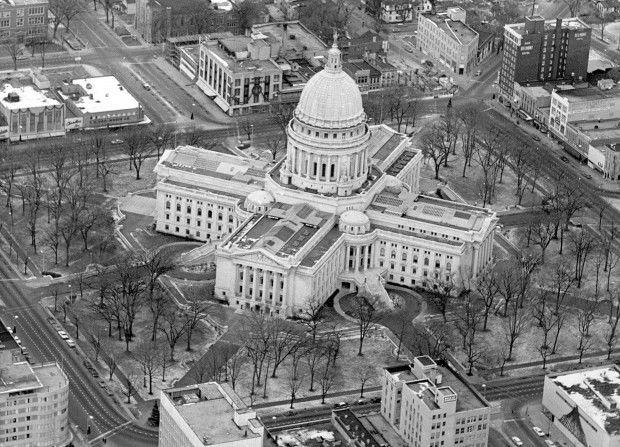 King's Food Host, 1970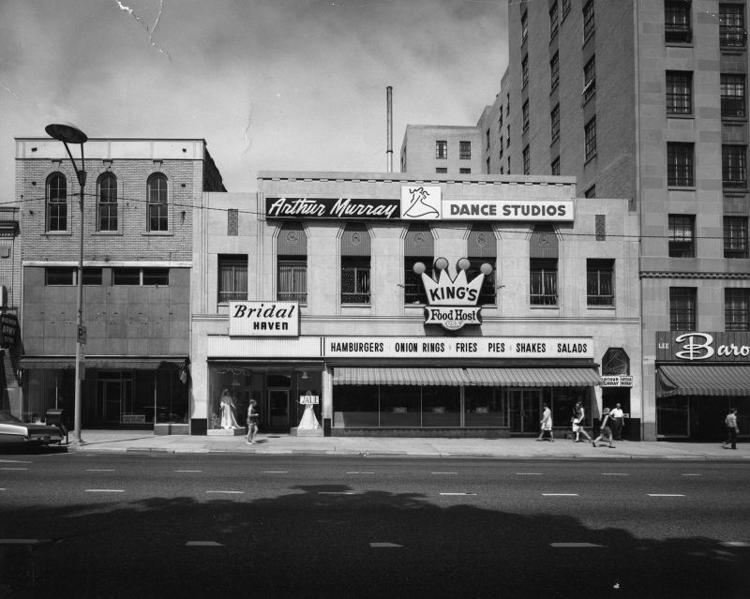 Spoo and Son, 1974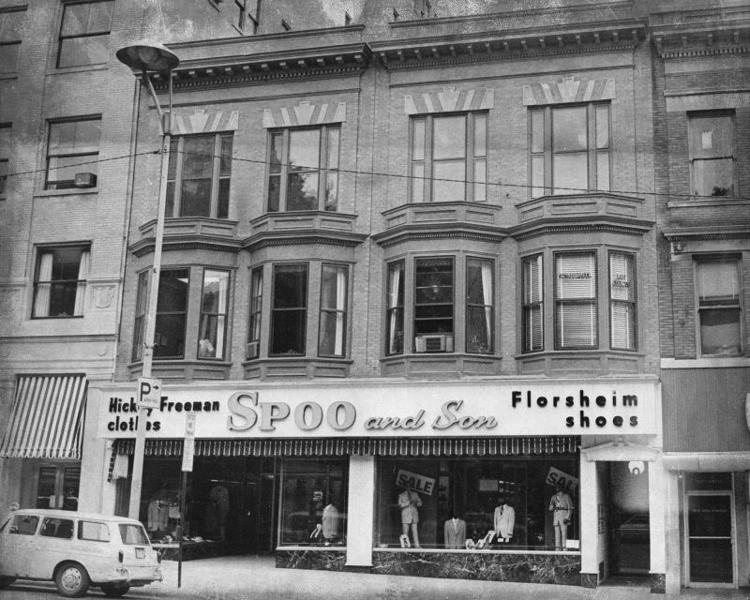 Karsten's, 1975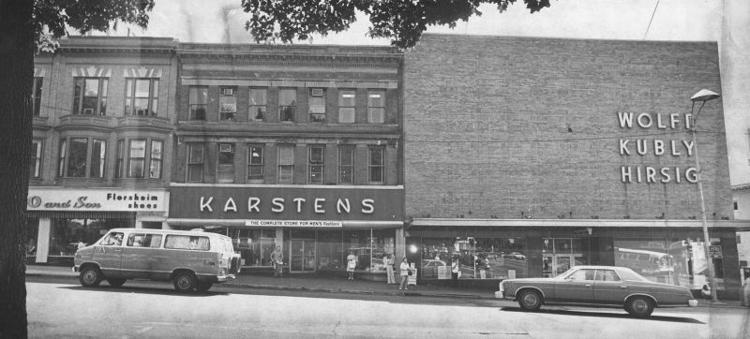 Wolff Kubly Hirsig, 1977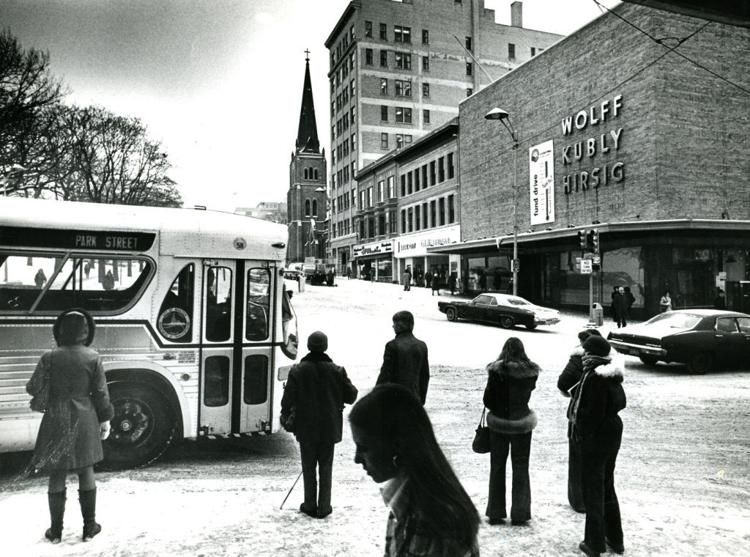 Emporium, 1977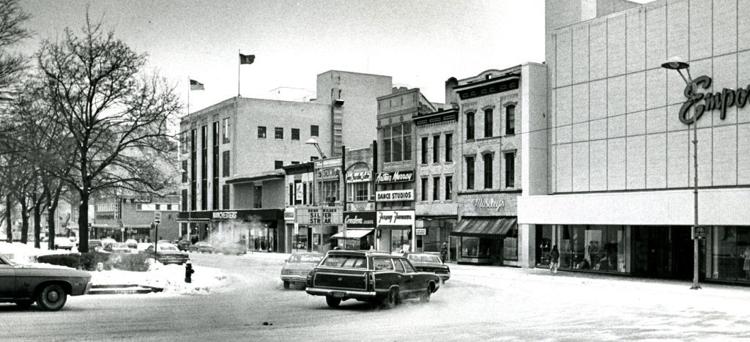 The Hub Clothiers, 1978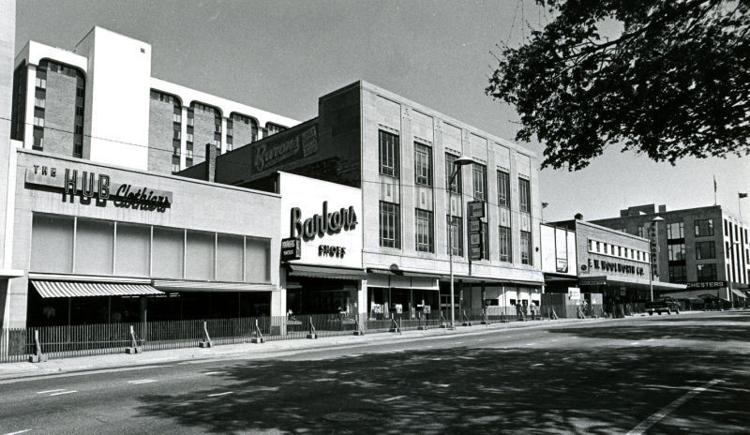 American Exchange Bank, 1979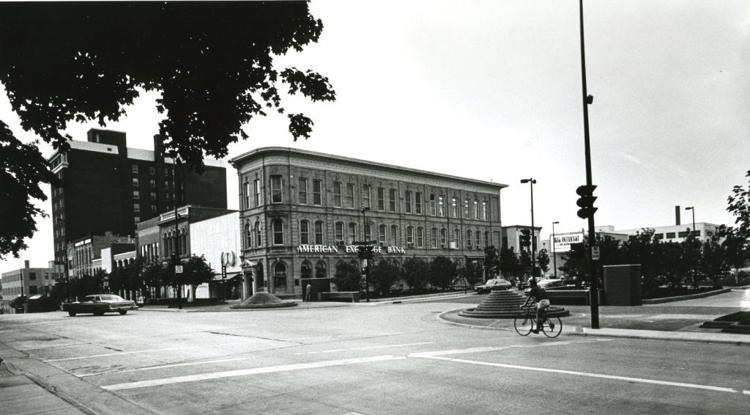 Strand Theater, 1980s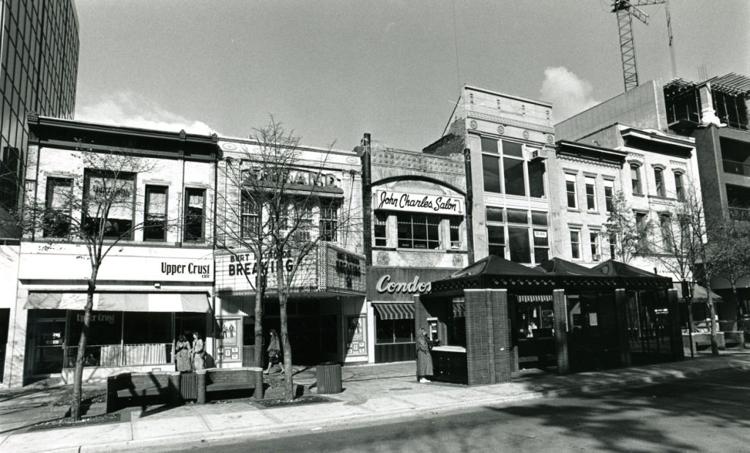 Ben Franklin's, 1988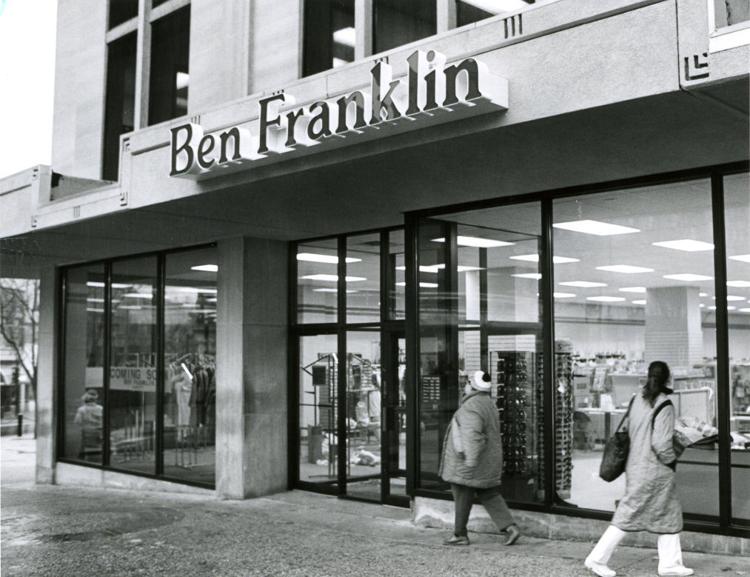 Woolworth's, 1988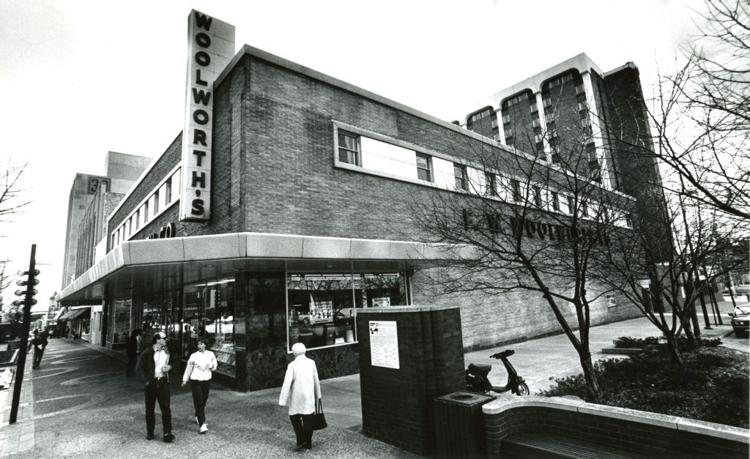 Shopping on the Square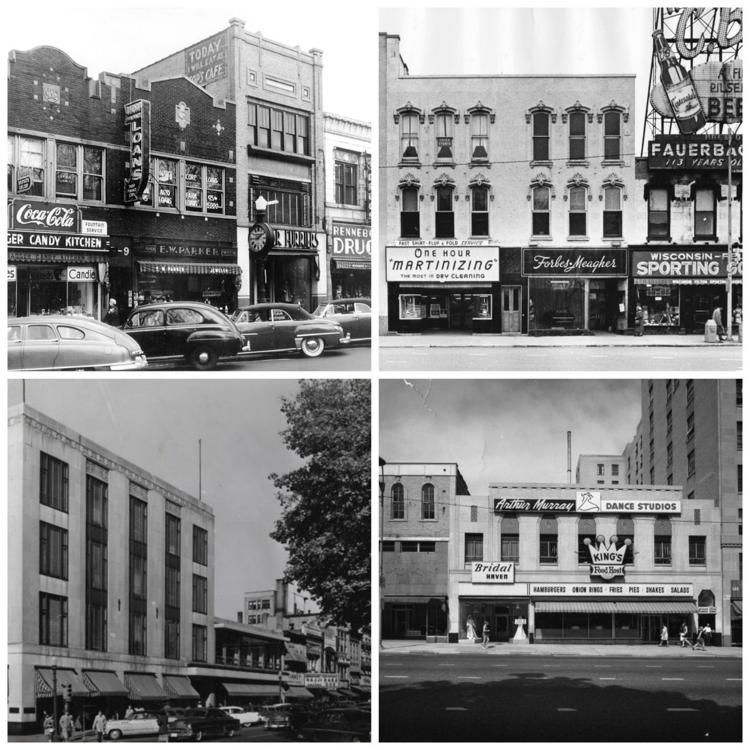 Concerned about COVID-19?
Sign up now to get the most recent coronavirus headlines and other important local and national news sent to your email inbox daily.