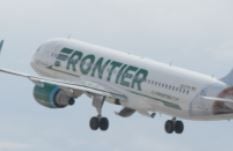 With the COVID-19 pandemic posing an existential threat to the airline industry, Frontier Airlines is making good on one of two customer complaints lodged recently with SOS.
Naomi Lightfoot, 41, of Pulaski, said she canceled her flight to Tampa, Florida, in March after her Airbnb reservation was canceled, and she was having little luck getting through to Frontier by phone to claim her flight credit or refund worth $619.25.
"The customer service keeps repeating themselves until the call is disconnected," she emailed SOS on Sept. 10.
Lightfoot was under the impression that if provided a credit, she would have to use it within 90 days, which didn't seem fair in an open-ended pandemic that makes planning safe travel difficult.
Luckily, Lightfoot was mistaken. According to Frontier, she merely had to make her reservation within 90 days; she didn't have to actually take her flight until the second half of next year.
Unluckily, that 90-day window had long since passed.
"Honestly, there were no flights available out of Green Bay," she said. "Nothing was available. Everything was shut down so I couldn't even pick a date anywhere."
SOS sought to find out whether the wiggle room in Frontier's 90-day policy might be less confining than the leg room provided in coach.
"As a courtesy, we're happy to offer Ms. Lightfoot a limited extension to her credit so she has an additional opportunity to re-book travel," Frontier manager of corporate communications Zach Kramer said.
Lightfoot reported getting the credit on Oct. 8. She only had two days to use it, but she made that much tighter deadline and scheduled a trip for February.
Frontier was less willing to play ball with Cindy Barbera, 66, of Madison.
Barbera canceled her March 14 flight to Denver because of the pandemic and received a $217.30 credit, which the airline later twice offered to exchange for 50,000 miles, or what she calculated to be about five, one-way tickets.
It was a deal she was happy to take, and she reports trying mightily to take advantage of it via Frontier's website, which didn't work, and phone system, which put her on hold. She provided SOS with email correspondence with Frontier indicating she'd told Frontier of these problems earlier, but Kramer wasn't buying her story and Barbera said her computer and phone don't save their browsing and call histories long enough to provide hard proof of her failed attempts to work with the airline.
The miles were finally awarded on June 16, but that was too late to use them for flights Barbera booked June 7 for family members to travel from Denver to Madison on June 17, and Kramer said the miles couldn't be applied to the flight retroactively.
"I continue to be perplexed by their response," Barbera said. "Why wouldn't I use those 50,000 miles for free flights if I had them in my account in early June?"
Kramer did not respond to requests for comment on whether Frontier's phone system and website were working properly at the time Barbera said she tried to access them.
Door County tourism hanging on amid COVID-19
Door County tourism hanging on amid COVID-19
Door County amid COVID-19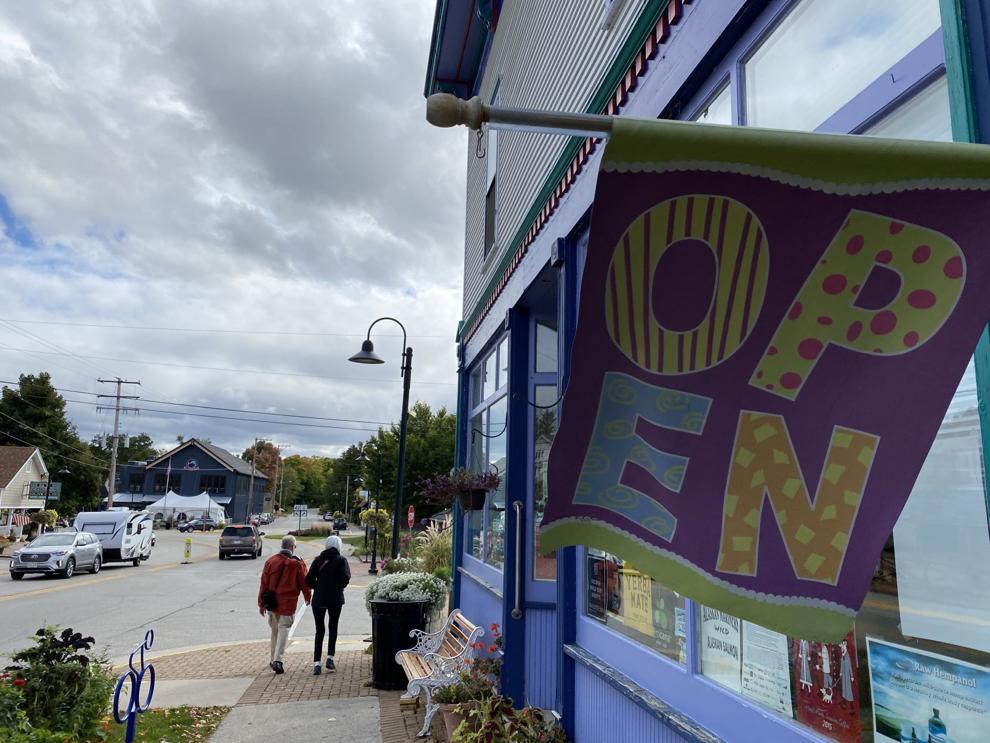 Door County amid COVID-19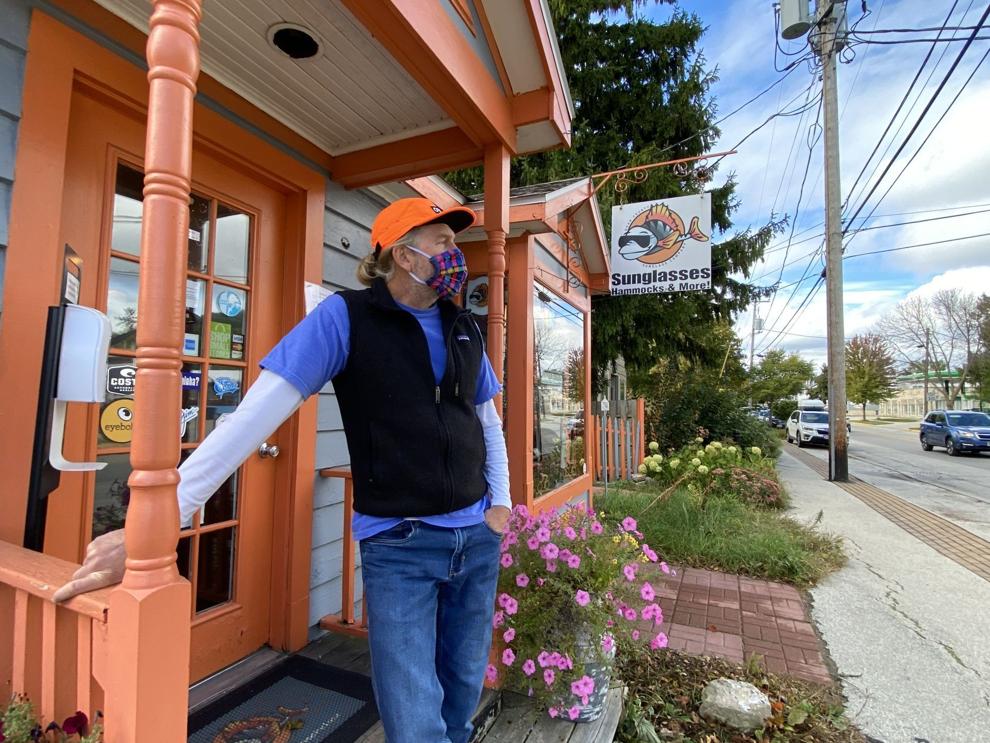 Door County amid COVID-19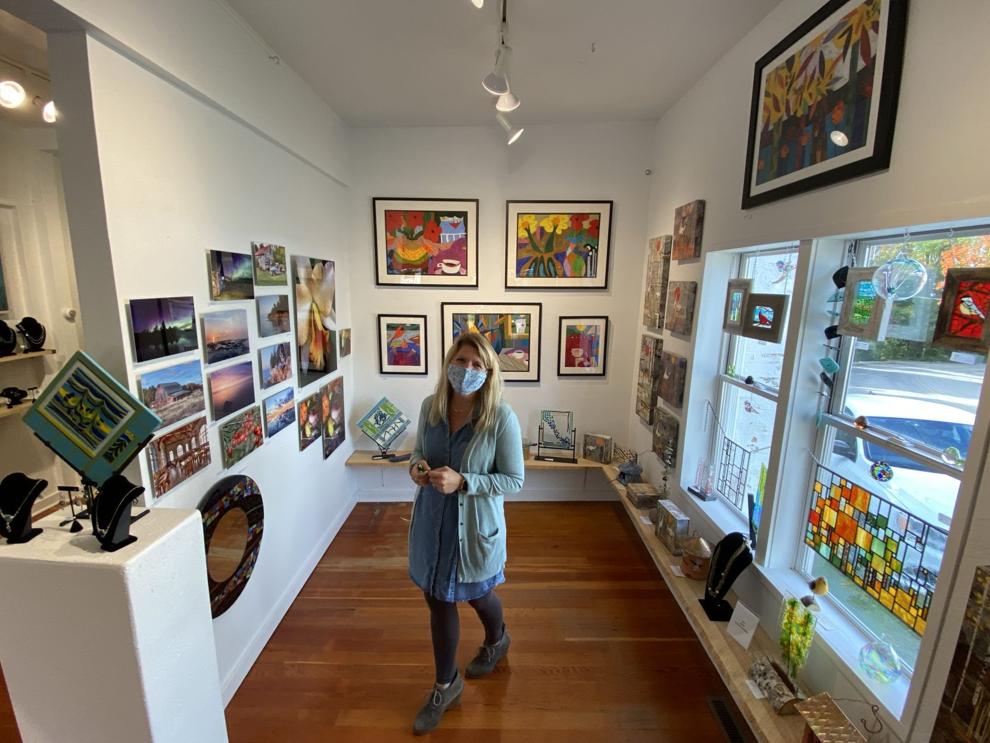 Door County amid COVID-19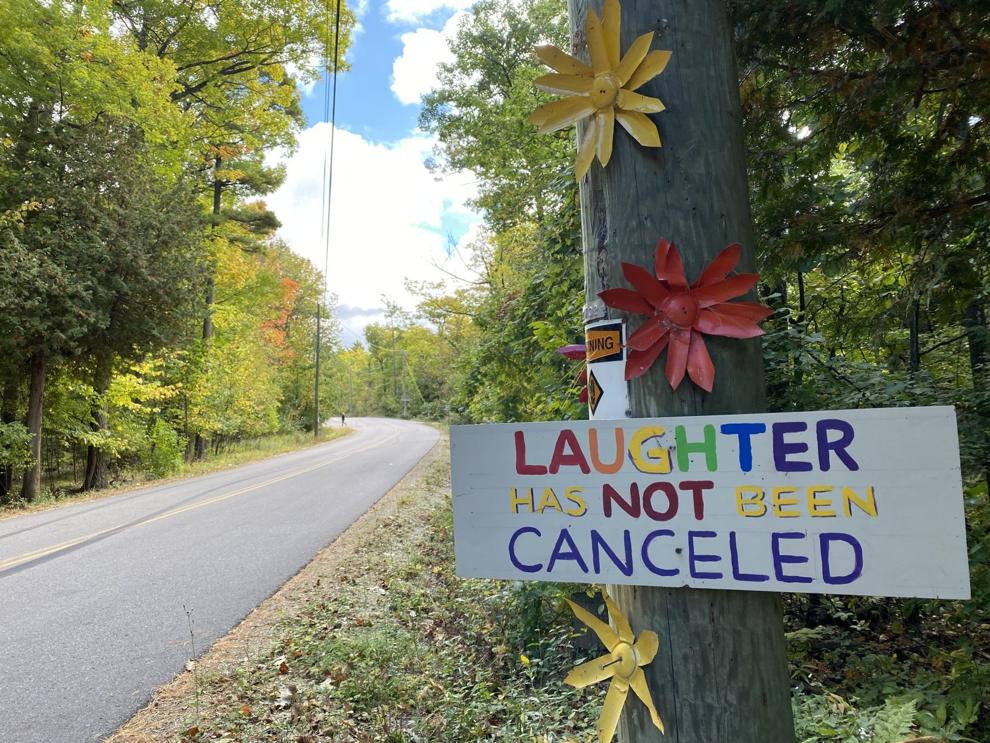 Door County amid COVID-19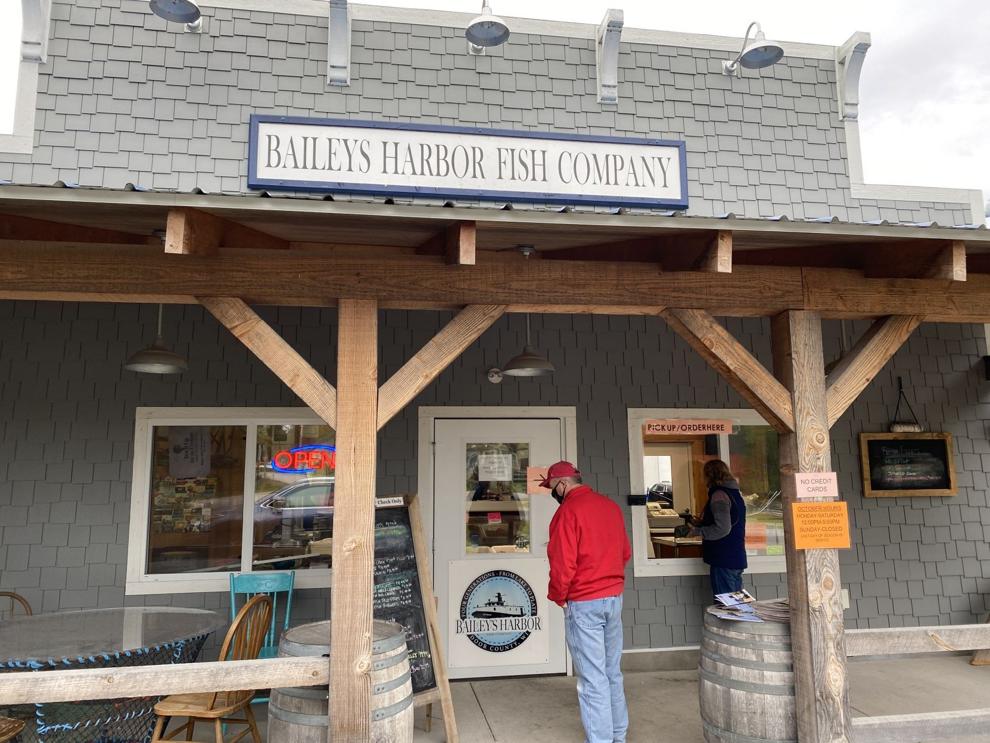 Door County amid COVID-19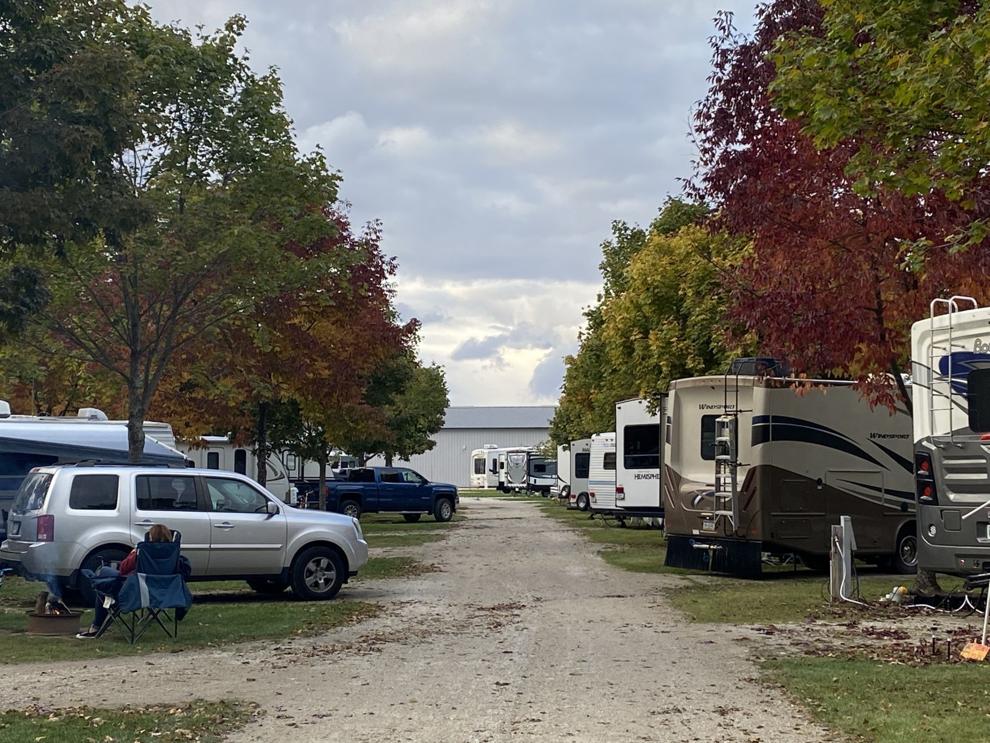 Door County amid COVID-19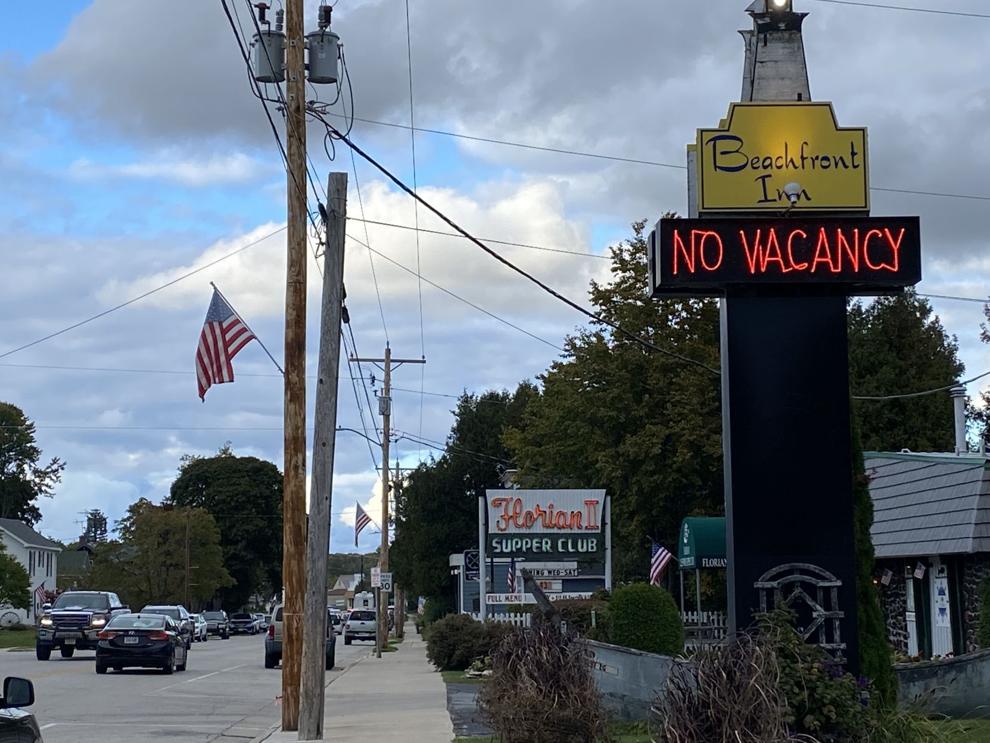 Door County amid COVID-19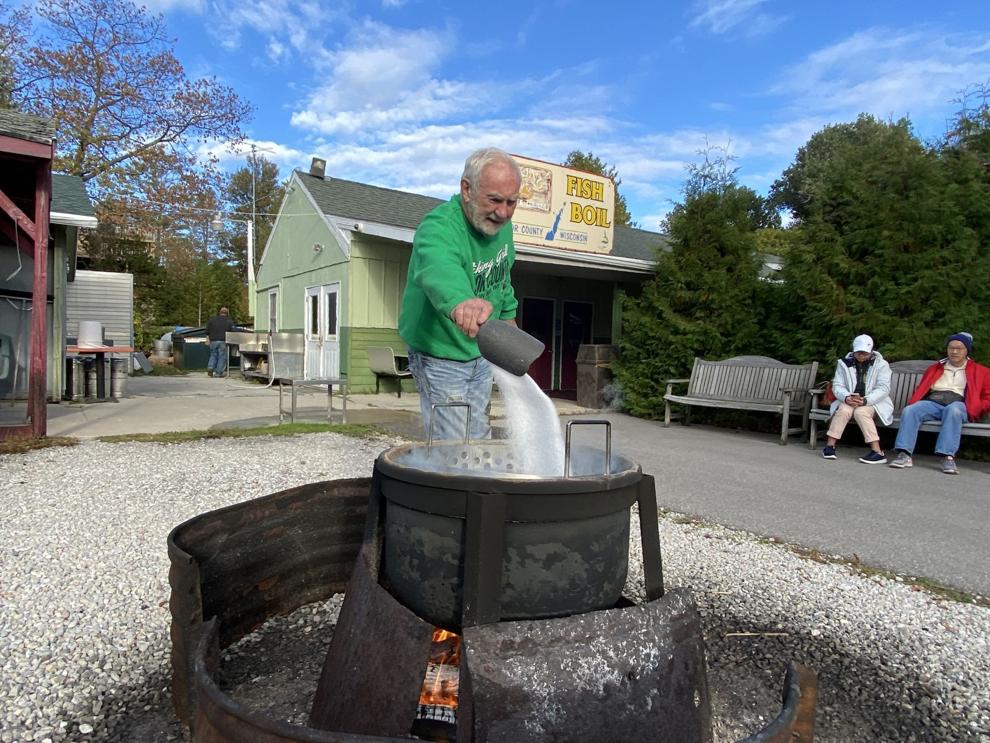 Door County amid COVID-19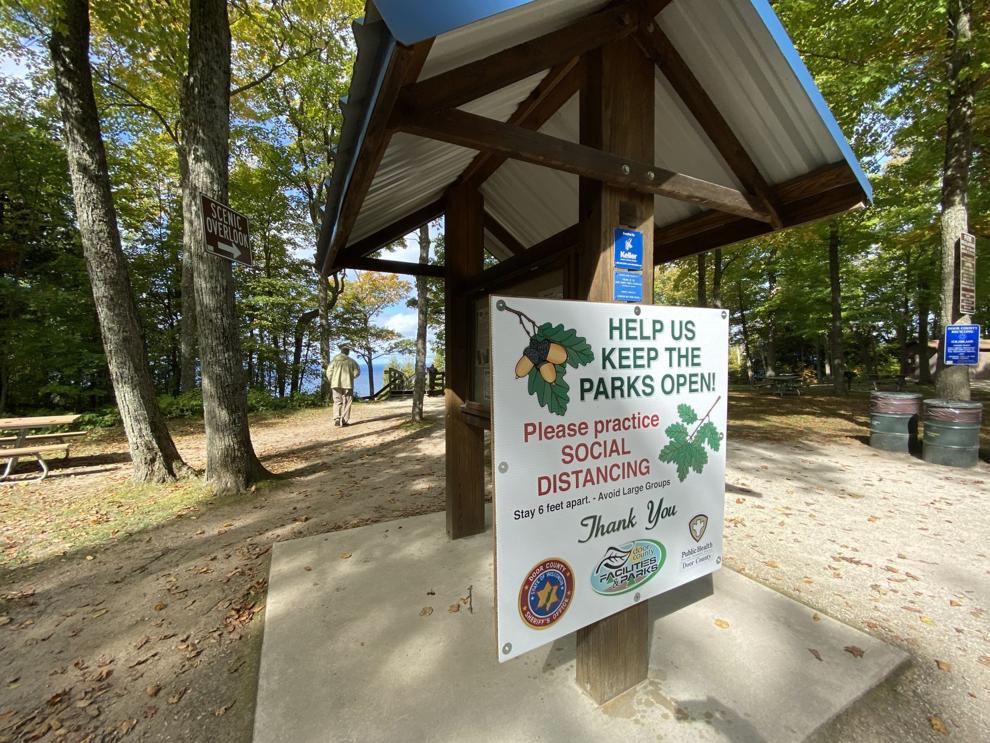 Door County amid COVID-19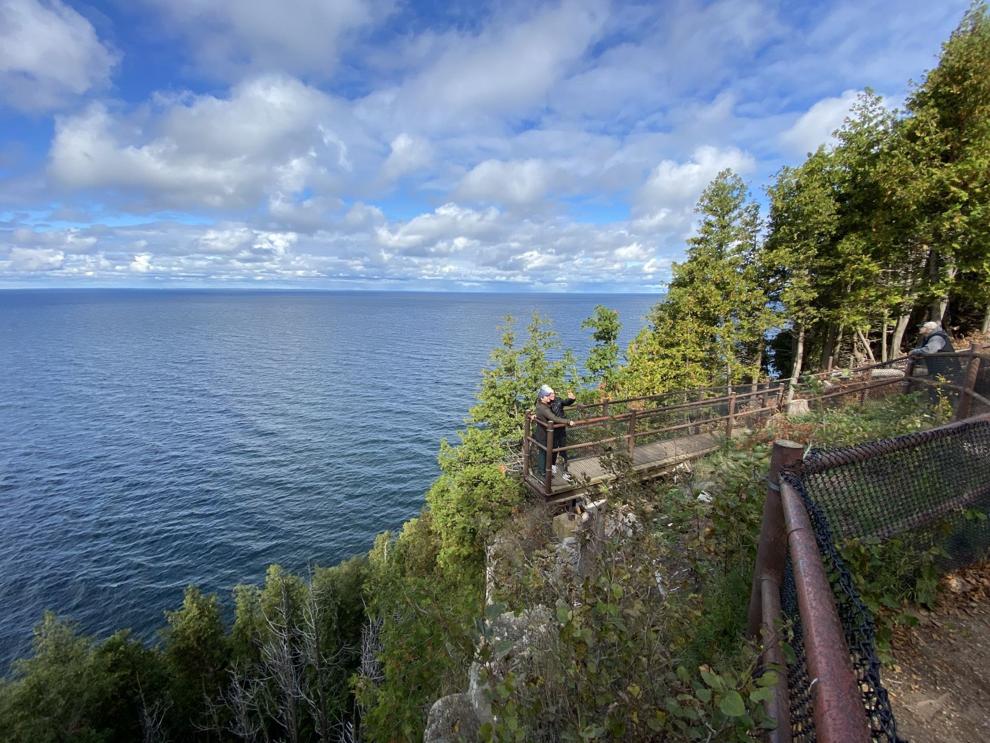 Door County amid COVID-19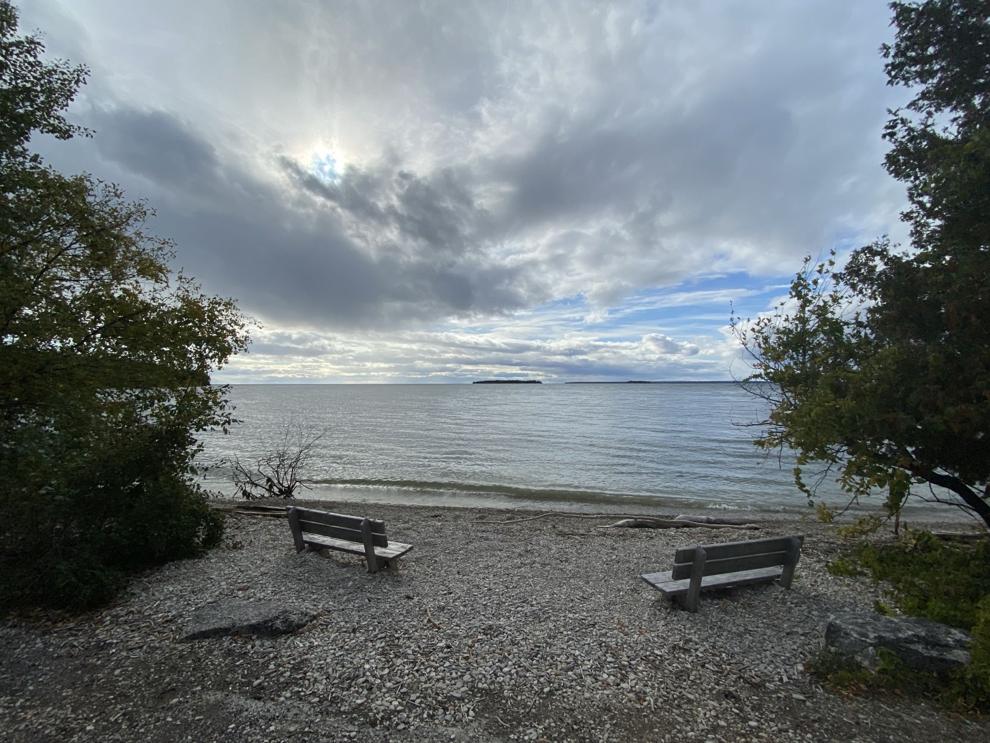 Door County amid COVID-19
Door County amid COVID-19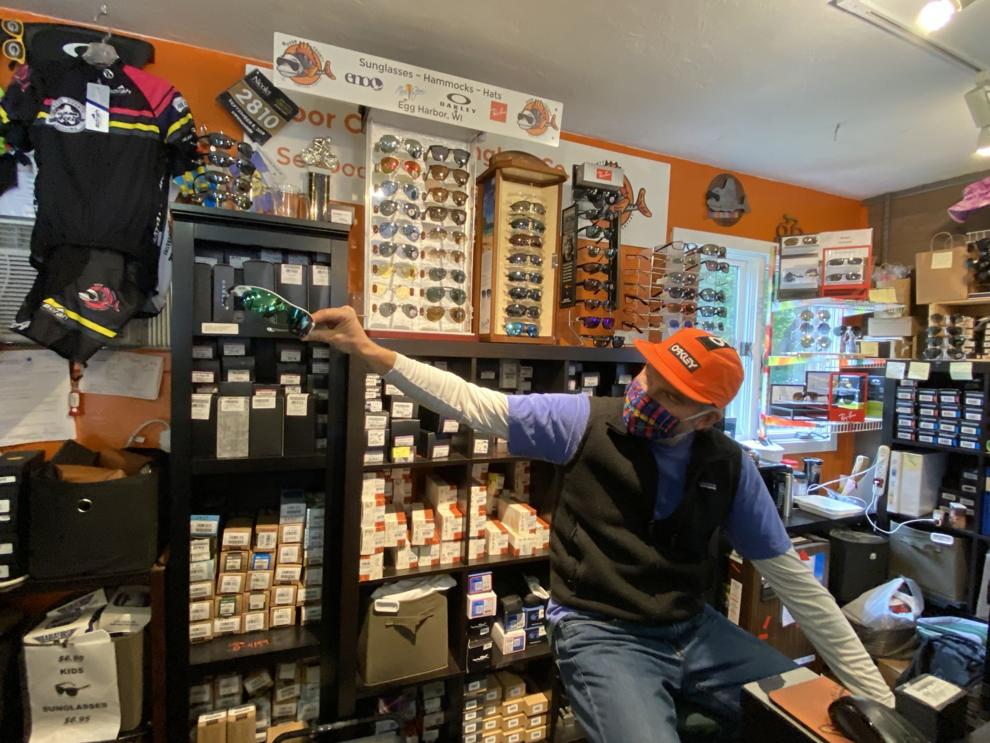 Door County amid COVID-19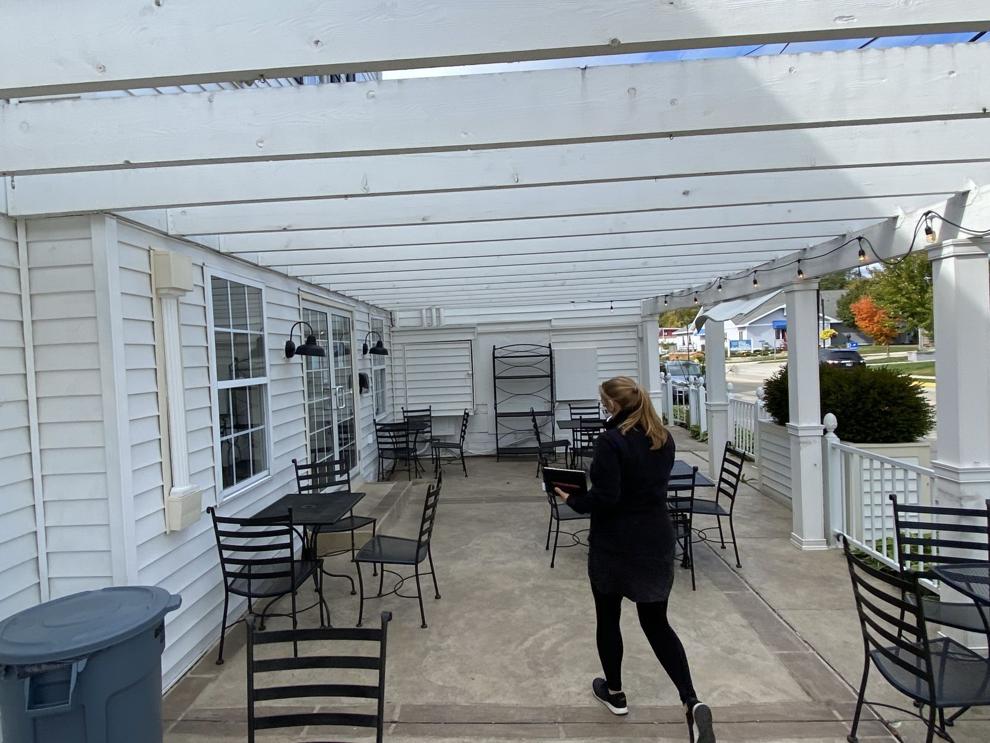 Door County amid COVID-19