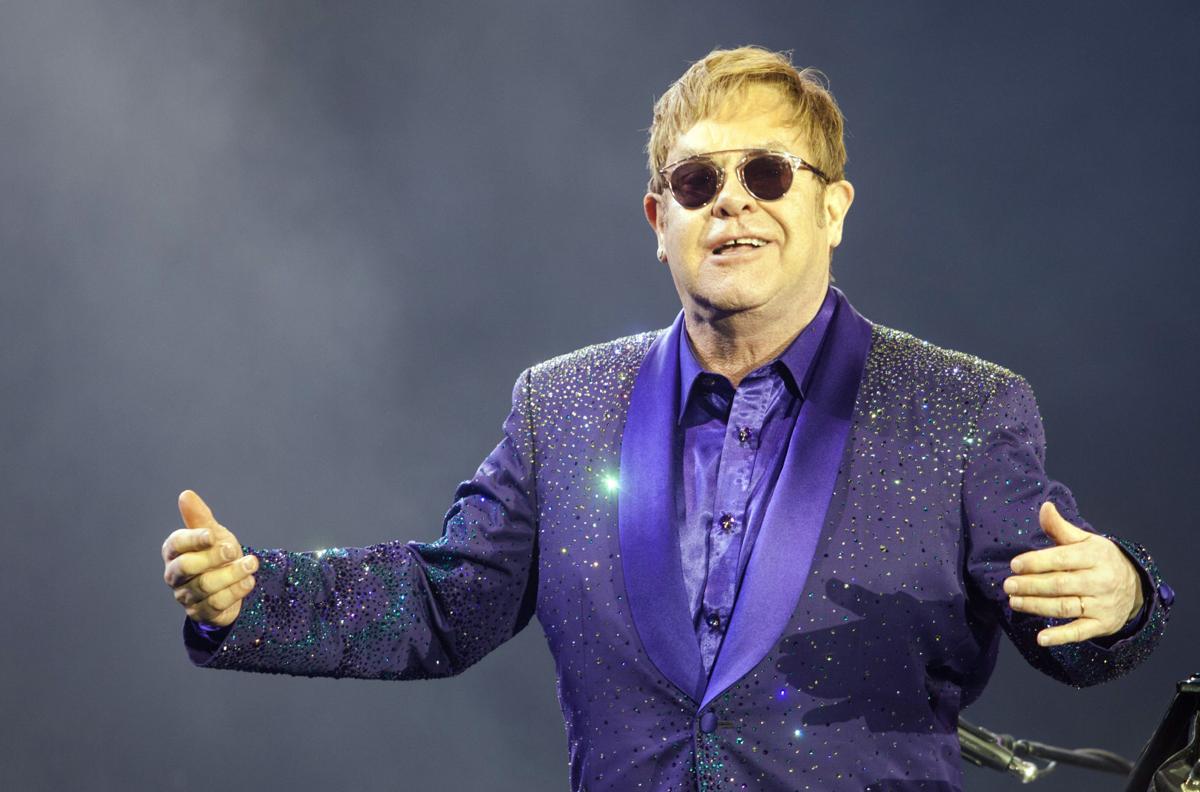 Nearly six months after Elton John postponed his April 28 show in Milwaukee, Elton John fan Hal Decker might not have been feeling like a candle in the wind, exactly, but he was definitely feeling hung out to dry.
Decker came to SOS in June with a story he can't really be blamed for getting slightly wrong, given the many twists and turns of today's big-show ticket market.
Decker believed he tried buying tickets to John's Fiserv Forum show on ticket-selling behemoth Ticketmaster's website, but at some point was redirected to the site for ticket reseller Vivid Seats, where he plopped down $490.56 for two seats in early December.
He later decided the show time wouldn't work for him and on Feb. 10 went back to Ticketmaster and sold his tickets, at a loss, through that company's ticket-reselling service. Then on June 4, two and a half months after the show had been postponed, he discovered Ticketmaster took back the $375 he'd been paid for the tickets so that it could reimburse the person who had purchased the tickets from him.
"They won't give money back unless concert is canceled and this has only been postponed," he said in an email. "So then they tell me to go to Vivid ... and when I try to contact them, I put in the order number on there and it says it's not a real order number and I can't even email because it says it's not real."
Decker said Vivid also told him the seats were originally sold to him by a private party using Vivid's site — not by Vivid itself.
SOS stayed in touch with spokespeople from Ticketmaster, in California, and Vivid, in Chicago, over the course of a summer of lockdowns, economic calamity, protests, looting and SOS complaints far more straightforward than Decker's, and by last week was finally able to sort out what appears the be the straight dope on Decker's ticketing fiasco.
In short, the tickets were originally sold to someone by Ticketmaster, Decker then bought those tickets from that someone on Vivid's site, then turned around and sold them on Ticketmaster's site to someone else. Now that the show is either postponed indefinitely or canceled outright (SOS could not get an answer to which it is), Ticketmaster had to refund that second someone and Vivid had to refund that first someone before Decker could get his refund.
Decker said he received a phone message from Vivid last week saying he would receive a full refund in five to seven days. He called back and spoke with a "Dominique," who he said told him there would be no refund because the show had not been formally canceled. After Decker objected, she spoke with a manager and told him to expect a refund in two to four weeks, Decker said.
The full refund showed up on his credit card statement on Thursday, he said.
AT&T refund received
One correction, Rusch said: Contrary to what an AT&T spokeswoman told SOS at the time, AT&T never apologized to them for the mistake.
Editor's note: This story has been updated to include information about Decker's refund inadvertently left out of earlier online and print editions.
20 years ago: Elton John in Madison
20 years ago: Elton John in Madison
'Elton John to be here; he'll share stage with piano'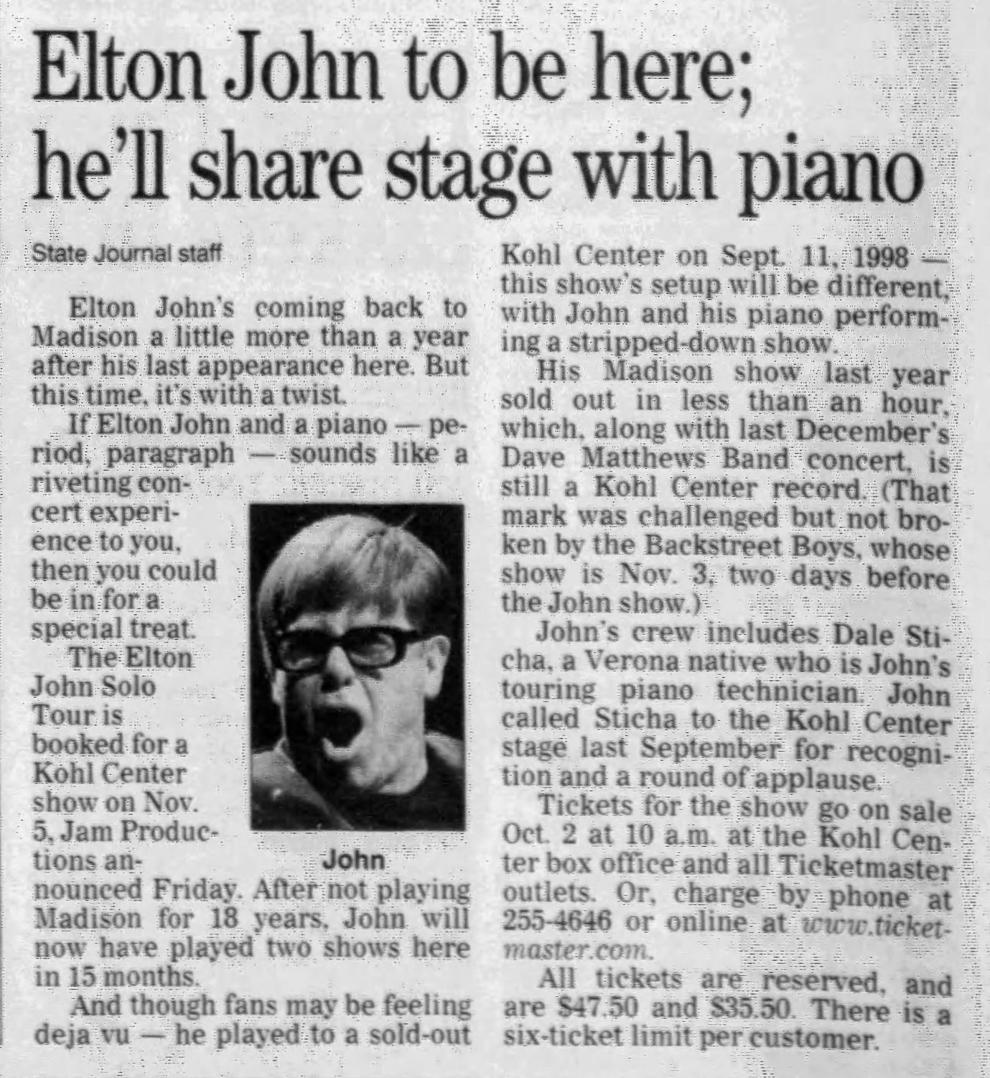 'This just in! Seats for EJ!'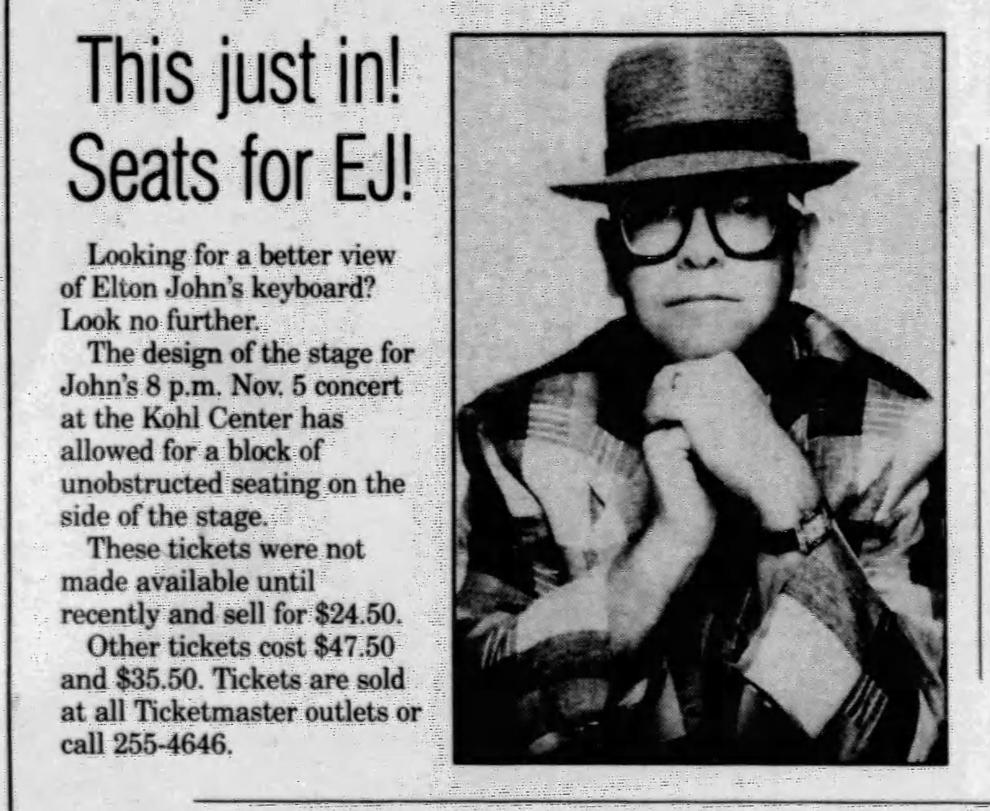 Elton John at the Kohl Center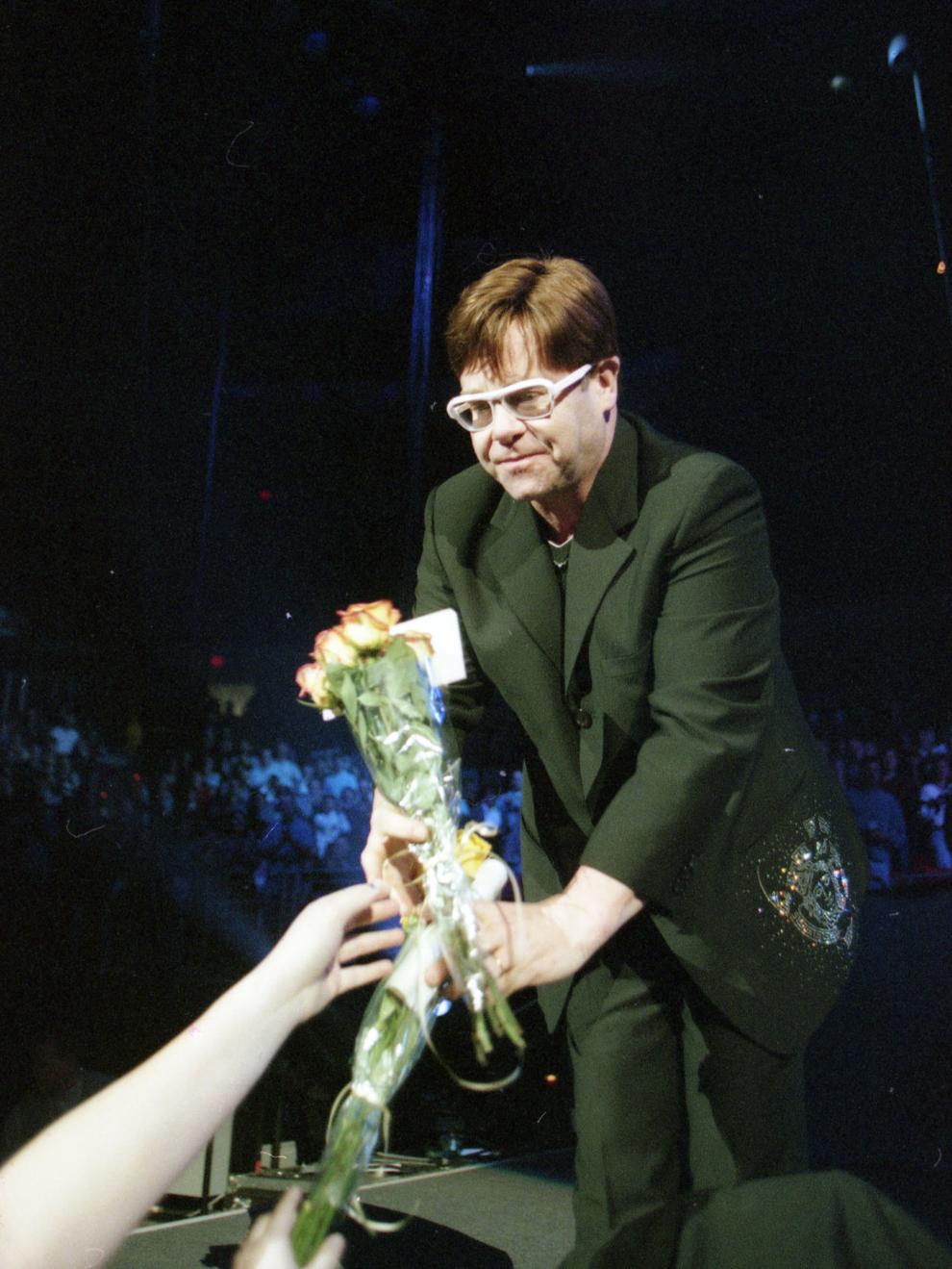 Elton John at the Kohl Center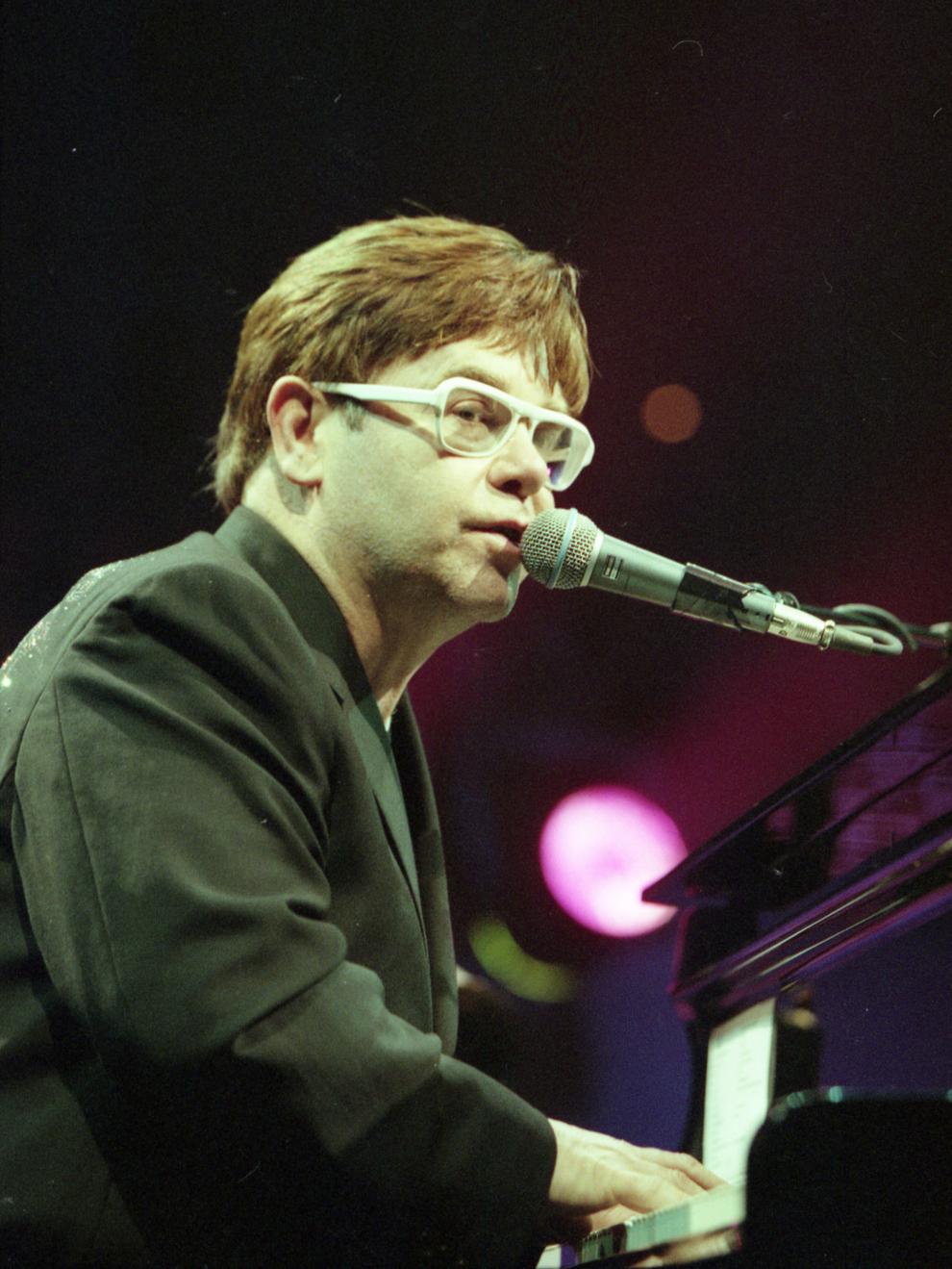 Elton John at the Kohl Center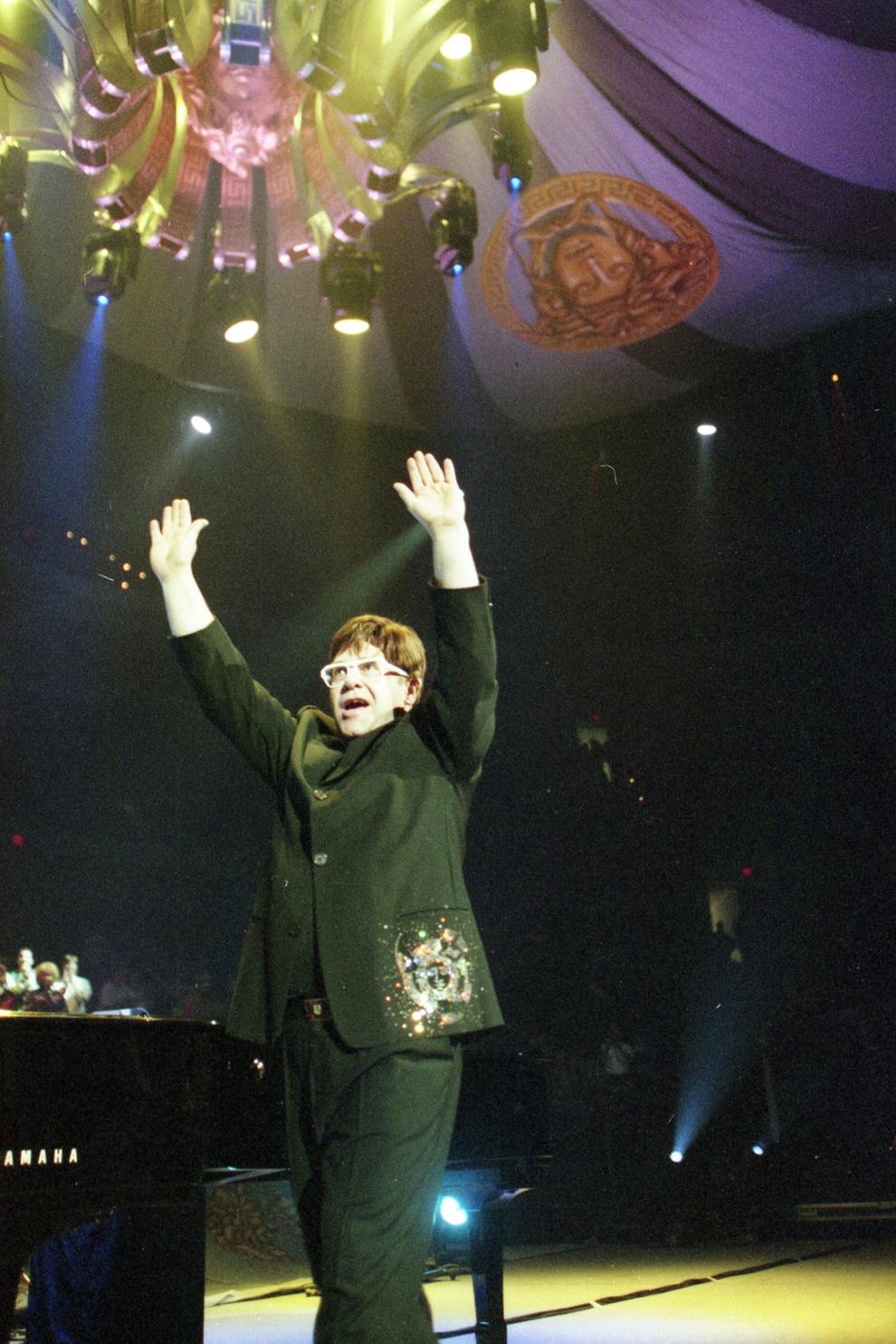 Elton John at the Kohl Center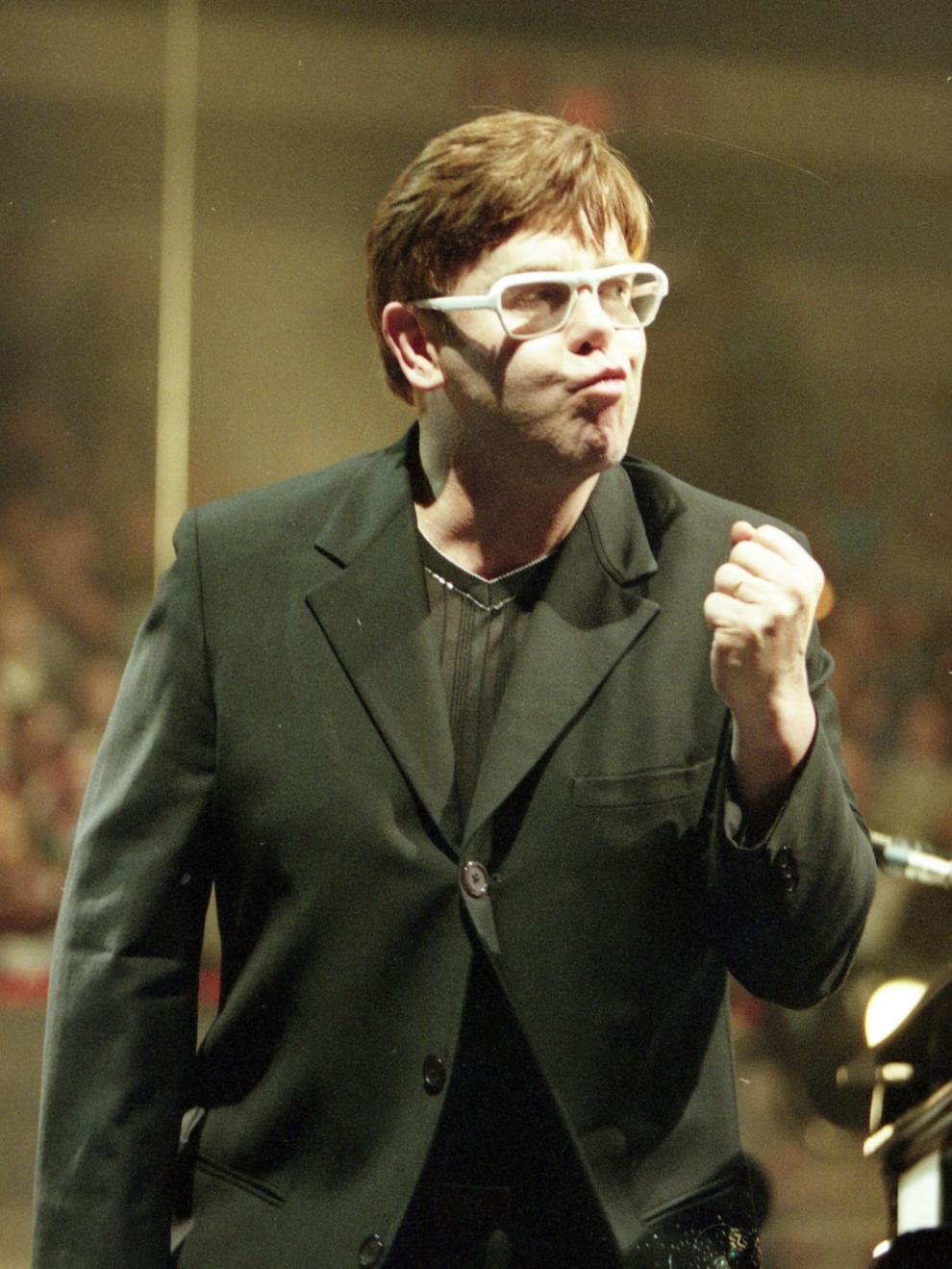 'Just John -- Elton delivers hit fest, up close and personal'