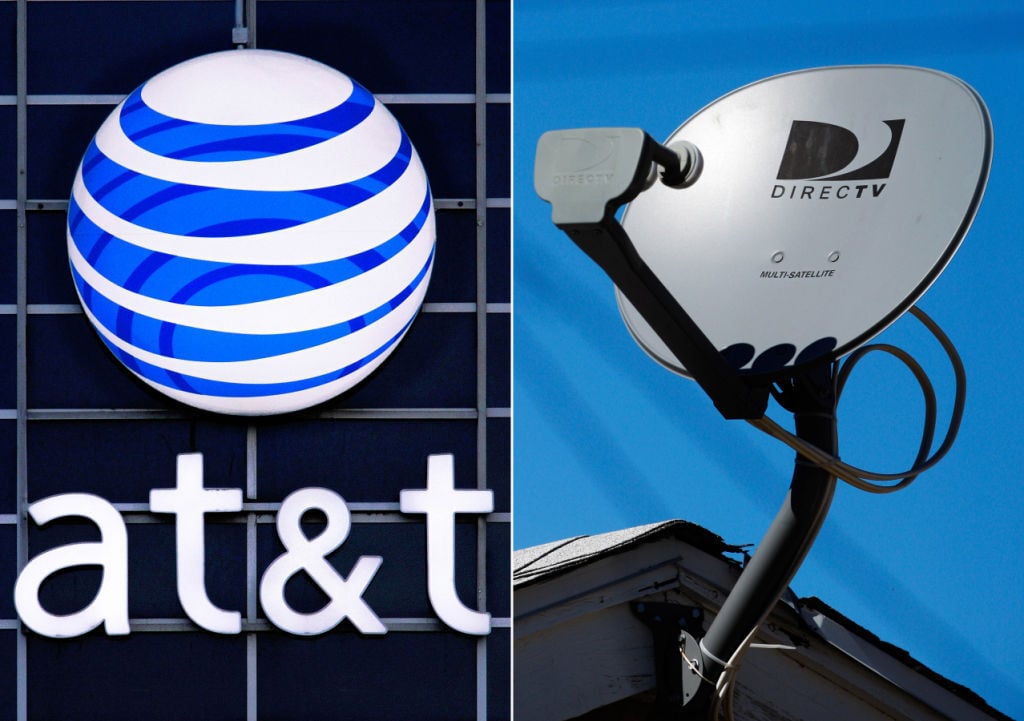 With more than 200,000 employees, some 75 million subscribers and about $180 billion in annual revenues, AT&T is a global telecommunications giant skilled at providing ways to keep us working and connected at a time when businesses have been shuttered and face-to-face interaction sharply curtailed.
But according to former subscriber Jeff Smith, the explanation the company provided for why it couldn't stop emailing him bills for an account he'd canceled was no different than the explanation thousands of substantially smaller and less tech-savvy firms are forced to provide these days: Our office is closed.
Smith, 60, of Verona, emailed SOS on July 20 to say his family canceled AT&T's DirecTV satellite service in March and was given a cancellation "order number," but was then told by the company that it couldn't do anything about stopping the automatic charges to their credit card because the AT&T billing department was "closed indefinitely due to the coronavirus."
The Smiths did what any thinking people would do in such a situation: They called their credit card company and stopped any payment to AT&T.
"But now AT&T sends us emails saying that we owe them money — for about two months of charges," Smith wrote. "I try to reply to the emails, but get a bounce-back message saying they don't review the emails. I've even blocked the email addresses that come in, but they send messages from a different address each time."
Worse, the company was threatening to send him to collections. Under the header "Last Attempt: Protect your credit," AT&T on Aug. 13 emailed: "We haven't heard from you, so please take this opportunity to make payment to avoid any negative reporting to the credit bureaus. Please remit the entire balance due of $321.58 immediately."
SOS emailed a trio of AT&T communications folks on Aug. 18, and Smith said he received several phone and email messages from the company later that same day and the next day.
In an email, John Litzenberger of the AT&T Office of the President's customer care unit gave Smith a phone number and said he wanted to speak with him.
"Our top priority is to treat our customers to a premium experience every time they interact with us," he wrote.
On Aug. 19, the two spoke and after some haggling, Litzenberger agreed to wipe out the two months' of charges and, global pandemic notwithstanding, to have his company stop sending him bills.
AT&T spokeswoman Hannah Niemeier wouldn't say anything more about Smith's case other than: "We worked with the customer, and he is satisfied with the resolution."
Photos: Creating a cafe zone downtown
Pinckney Street Cafe Zone 062220 01-06222020155007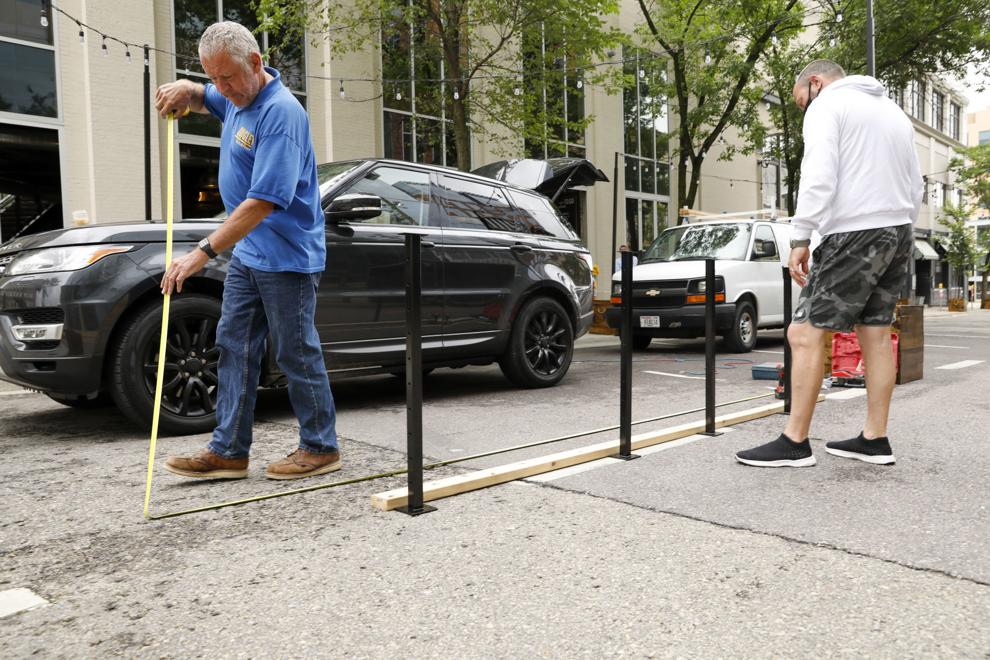 Pinckney Street Cafe Zone 062220 02-06222020155007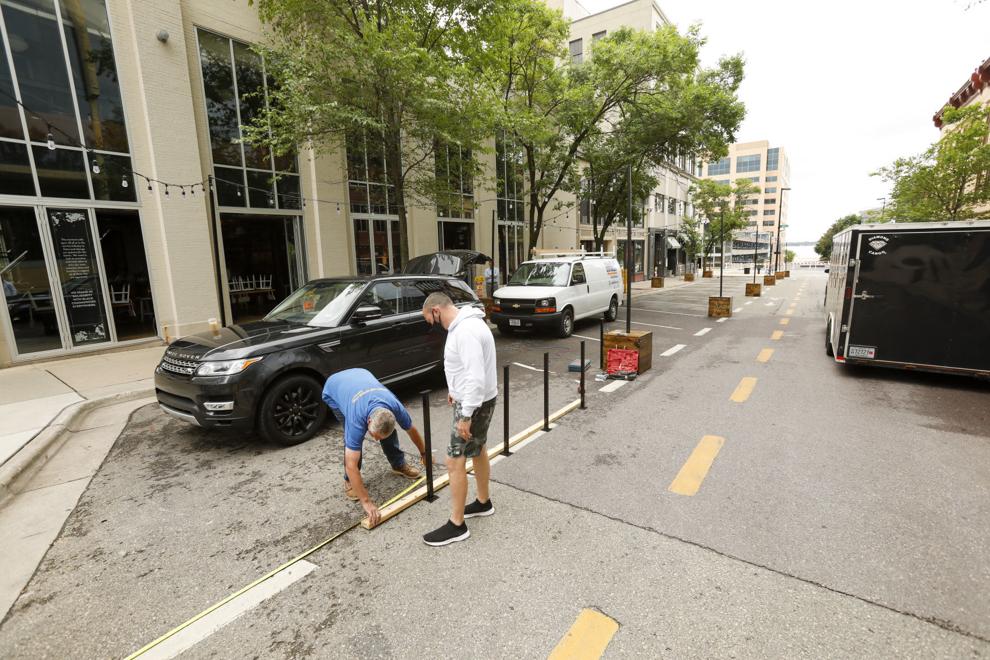 Pinckney Street Cafe Zone 062220 03-06222020155007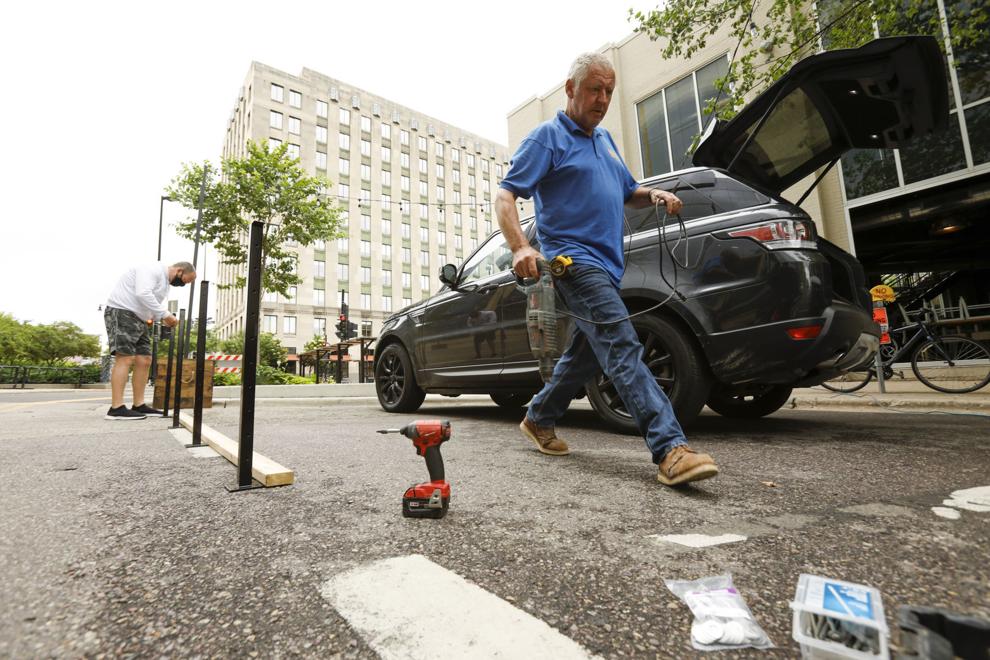 Pinckney Street Cafe Zone 062220 04-06222020155007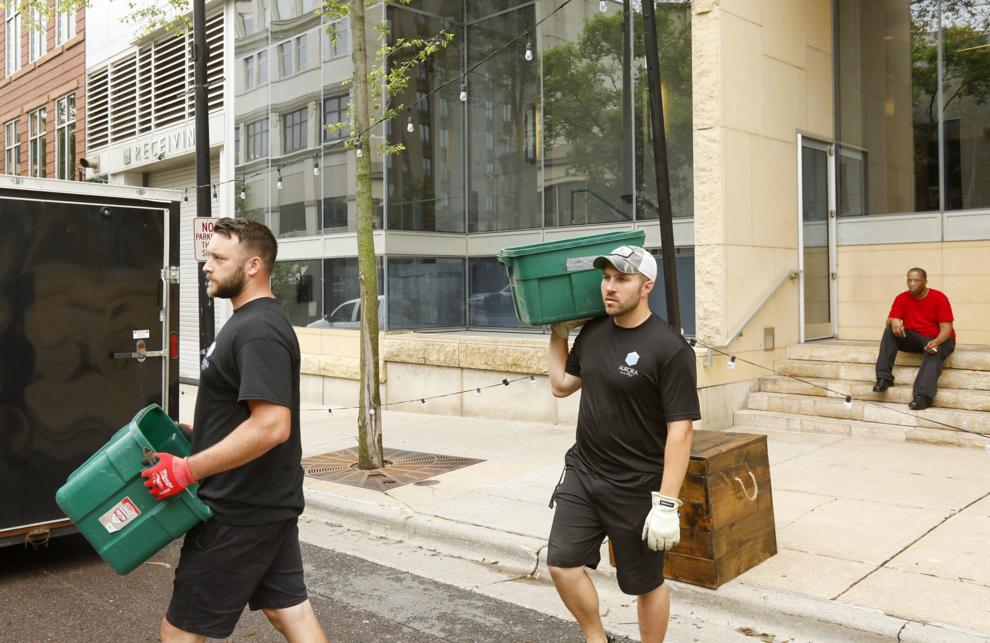 Pinckney Street Cafe Zone 062220 05-06222020155007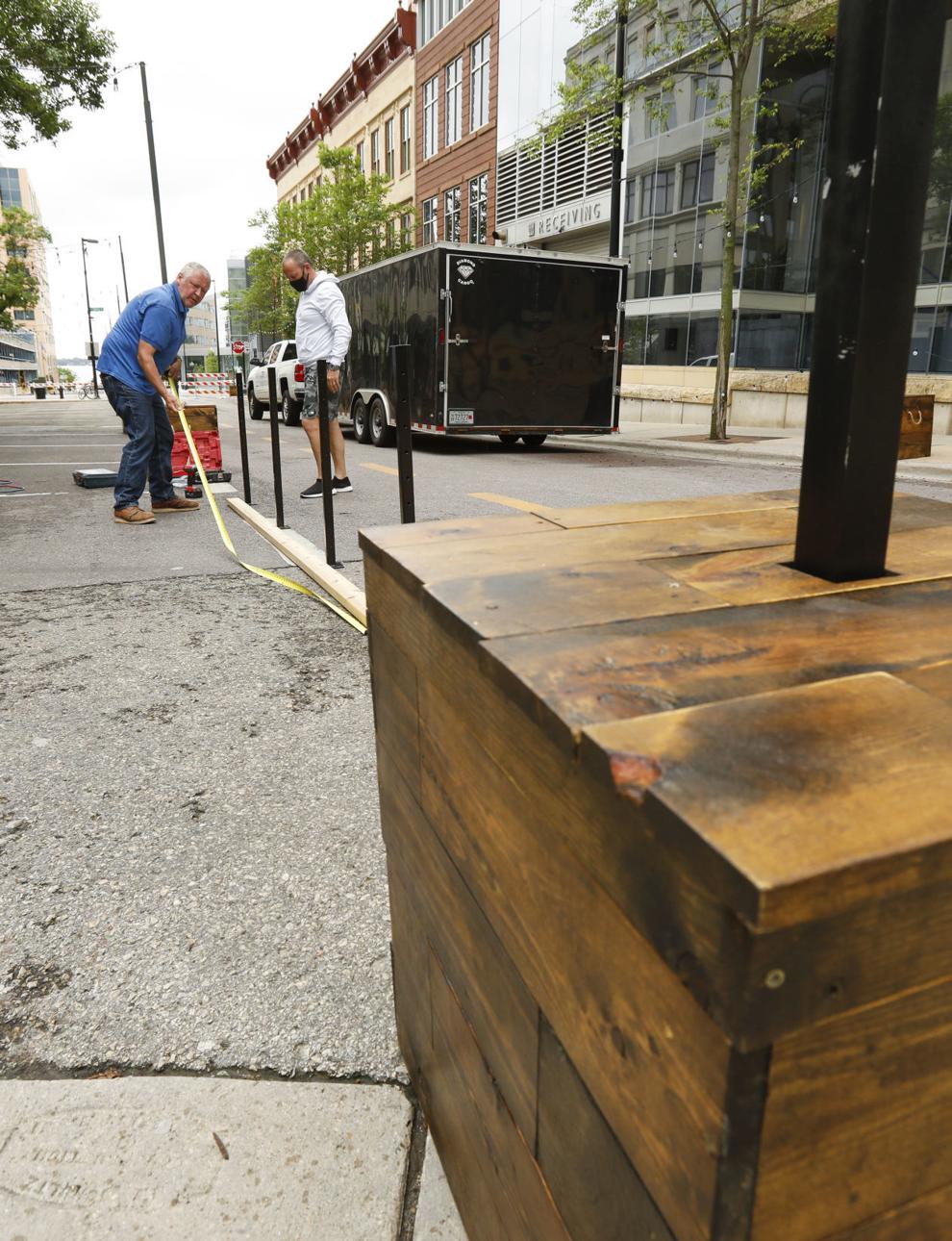 Pinckney Street Cafe Zone 062220 06-06222020155412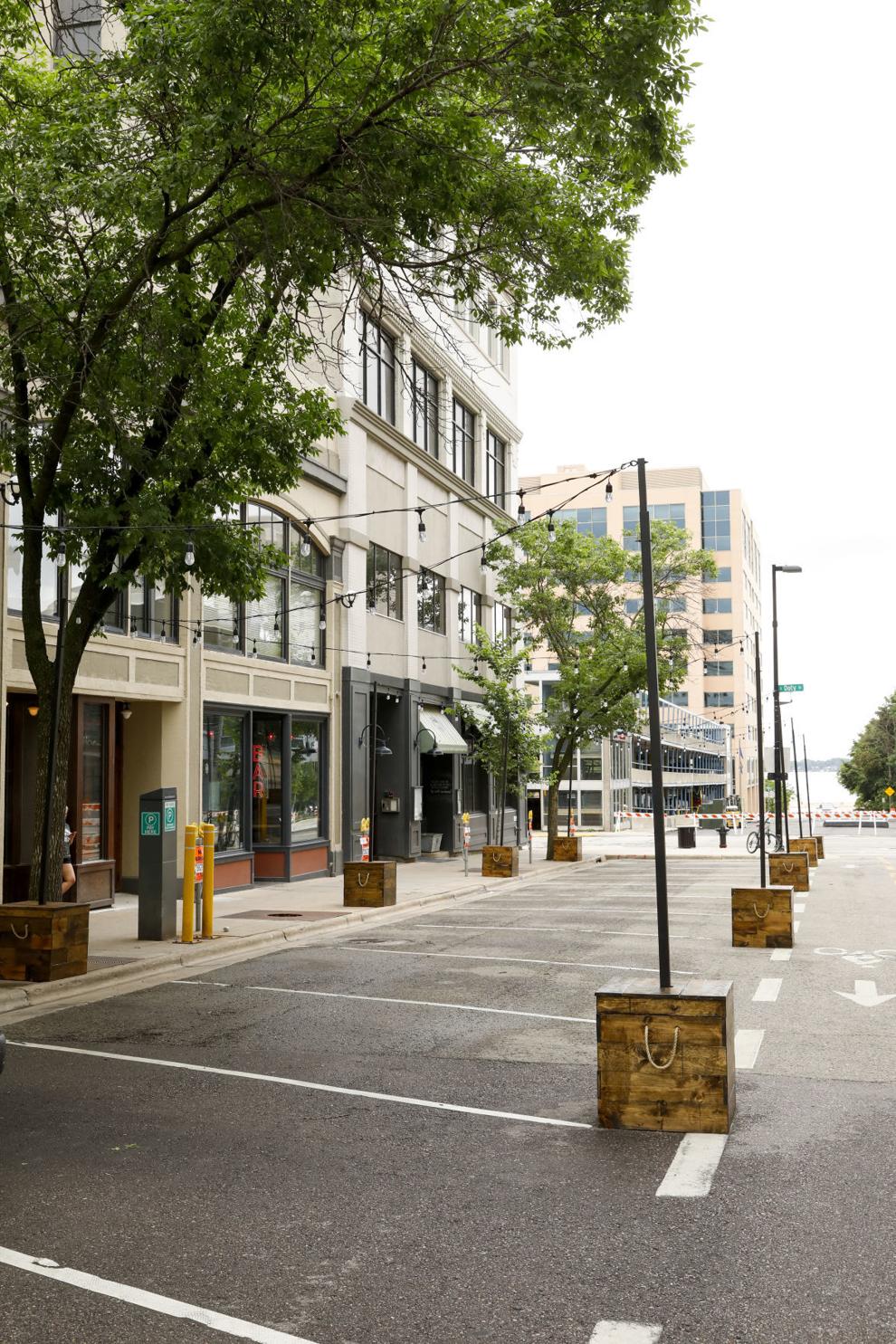 Pinckney Street Cafe Zone 062220 07-06222020155412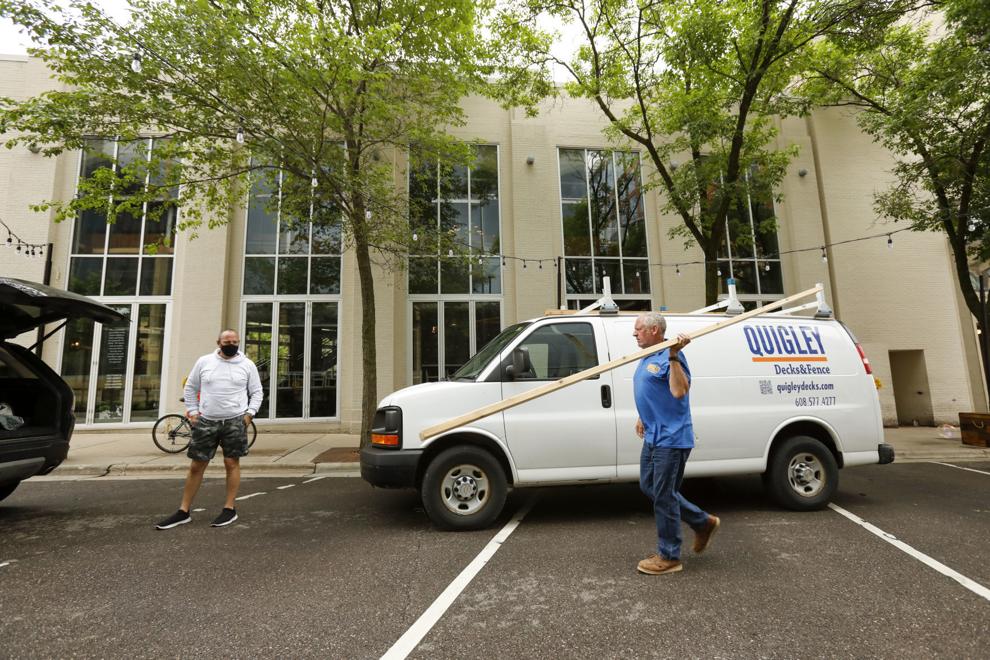 Pinckney Street Cafe Zone 062220 08-06222020155412