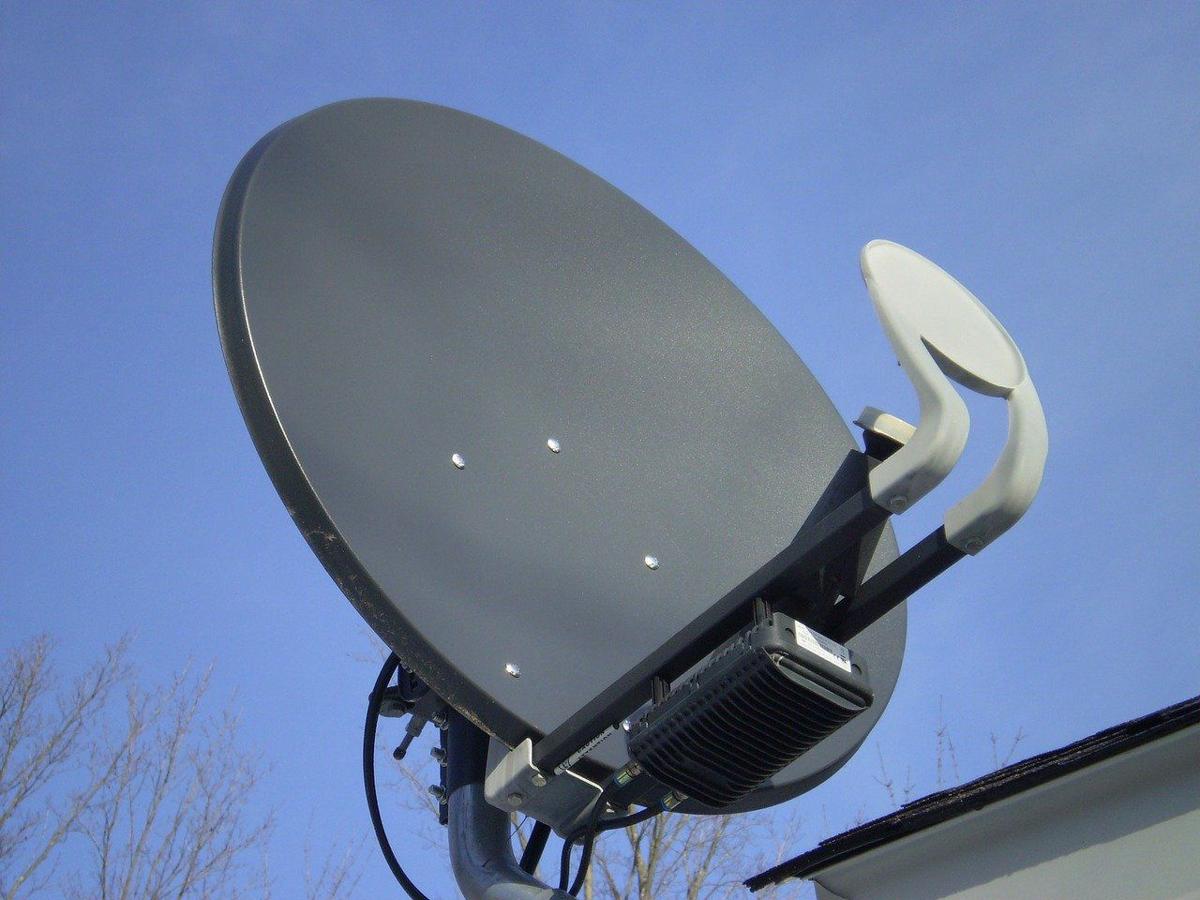 A man patient enough to wait six months on a $300 promise is probably patient enough to wait another six to eight weeks — especially when it doesn't appear he has much choice.
Ken Mertens, 84, of McFarland, signed up for satellite TV through Dish Network around Christmas because the company was offering $300 gift cards to new subscribers and he wasn't entirely happy with his existing provider.
Mertens said his monthly bill is about $66, and he didn't expect to see the card in his mailbox anytime soon, because "why would you do that for $300 if they only charged that customer $66 a month?"
He'd give them some time to see that he was a "steady customer," he told SOS. But when May came and went and the card still hadn't arrived, he called Dish around June 10.
"They put me on hold about three different times," he said. When they came back on the line, "they just said no, I wasn't qualified for one."
Mertens knew that wasn't true because in mailings he'd received from the company, it was still advertising the deal. But "because they were so negative and I was burned up," he didn't bother arguing and instead called SOS.
SOS emailed Dish officials on June 29 looking for an explanation, and the next morning Caroline Krause with Dish corporate communications emailed back to say Mertens would receive the card in six to eight weeks and its customer service team had been in contact with him.
This was unexpected and amusing news to Mertens, who said Tuesday that he hadn't received any calls from Dish.
SOS relayed as much to Krause and about an hour later, Mertens received a message from the company, but the number it left to call back didn't have an area code and he said when he called it, he got an automated message saying the number had not been assigned.
None of which should matter as long as Mertens gets his card, the delay in which, Krause said, was "due to the offer code mistakenly not being put in at the point of sale."
And why should Mertens have to wait another six to eight weeks?
"We use a third-party vendor to process these and the six to eight weeks is the normal timeline we give customers once the gift card has been approved," she said.
Mertens said he'd let SOS know if and when the card arrives. He said he had no particular uses in mind for the money, but likes to donate to children in need and Native American reservations.
As a self-described "old geezer," "I don't plan on dying with any money in the bank," he said.