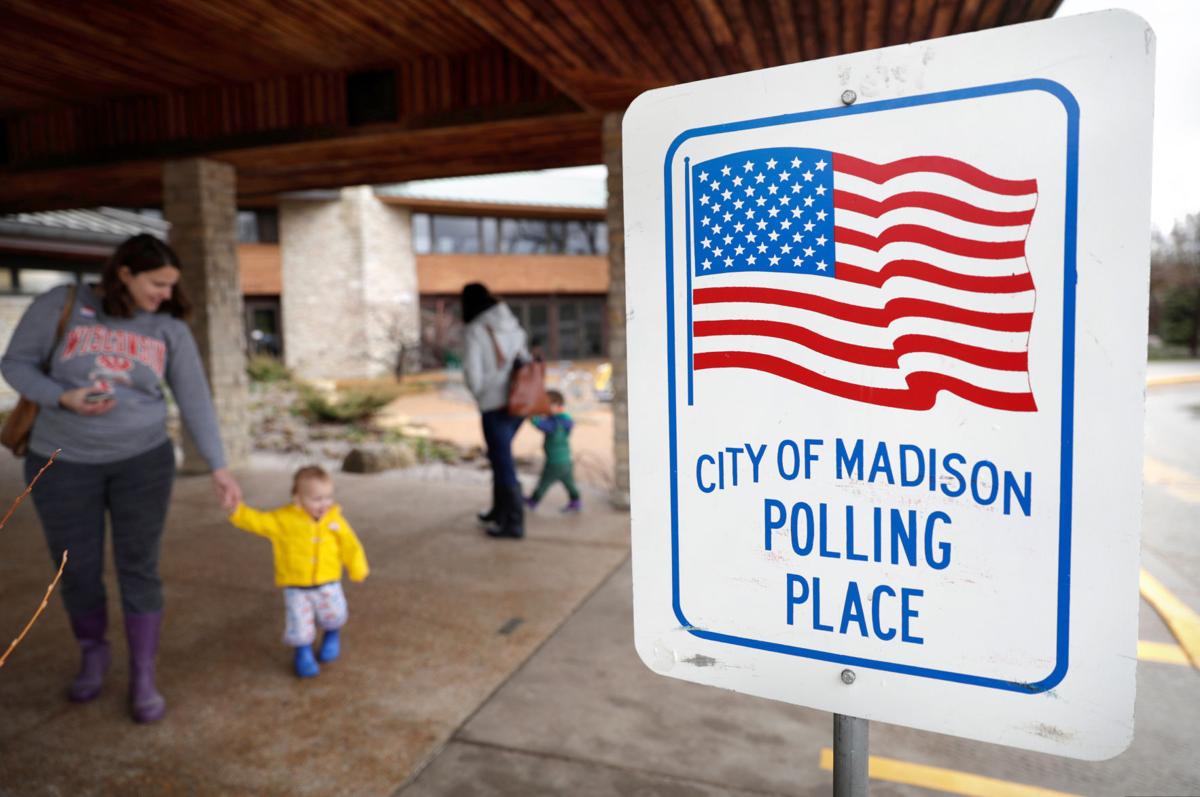 Q: With Trump requesting voter information, can anyone see who I voted for?
A: Not in Wisconsin, according to the Wisconsin Elections Commission.
"We have secret ballots … there is no way to connect a person's ballot with a voter's name," said elections commission spokesman Reid Magney.
Nor does Wisconsin collect information on the political preference, gender or race of its nearly 3.6 million registered voters, said Michael Haas, state elections commission administrator.
The question comes as a commission established by President Donald Trump is seeking voter information from states to see whether widespread voting fraud has occurred. Trump has claimed, without evidence, that millions voted illegally in November's election.
The commission has asked states for the names, addresses, ages, political party affiliations, last four digits of Social Security numbers, voting histories, felony convictions, overseas citizen information, registration status and information regarding voter registration in another state.
But in Wisconsin, much of that information isn't public or collected, and Haas said the state won't comply with much of the request.
Only a voter's name, address and voting history, which includes elections voted in and whether they voted in-person or absentee, is public information in Wisconsin.
Political groups and campaigns have requested the information before, which can be disclosed for a fee, Haas said.
It would cost Trump's group $12,500 — the maximum fee allowed for voter data in the state — to access all of the publicly available information about the state's voters, Magney said.