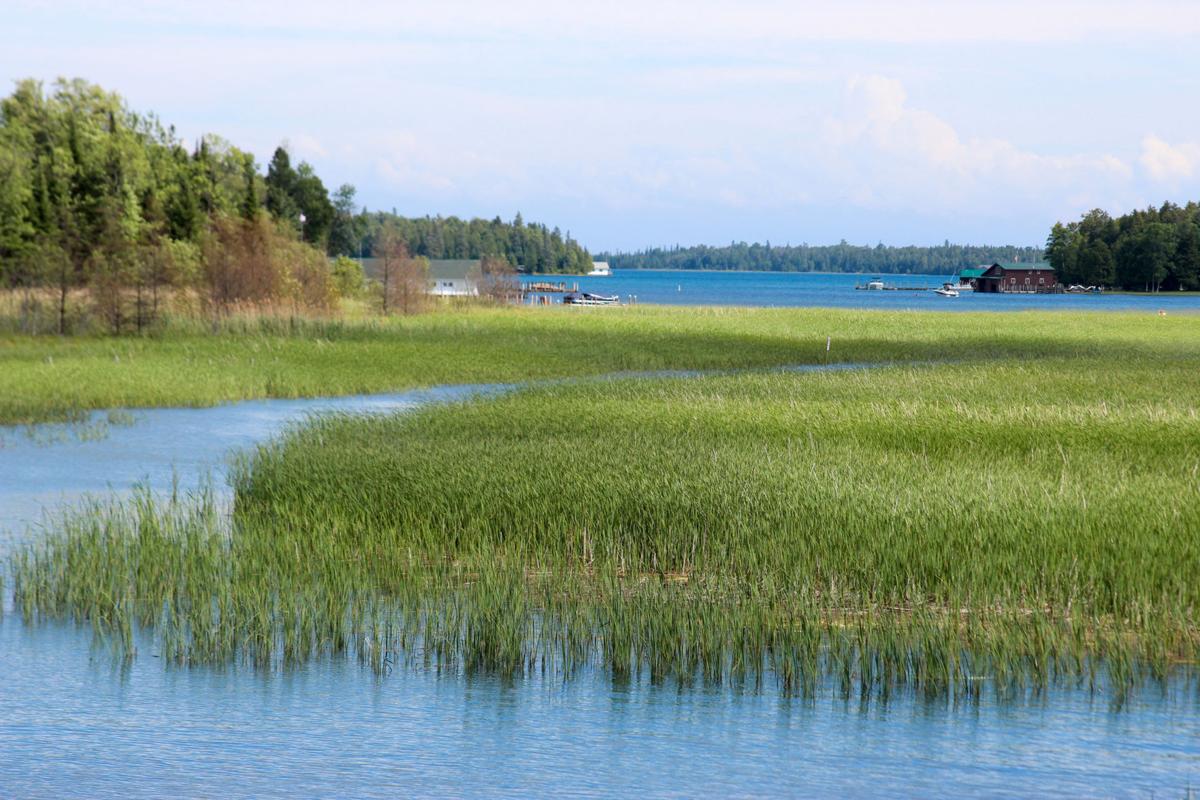 Q: Since Michigan's Upper Peninsula is attached to Wisconsin, how did Michigan end up with that land?
A: Michigan's ownership of the Upper Peninsula has very little to do with Wisconsin, which only became a territory one year before Michigan gained statehood, but rather a border dispute with Ohio led to the UP becoming part of Michigan.
According to the Michigan Department of Military and Veterans Affairs, Michigan acquired the UP as a result of the Toledo War. Ohioans and Michiganders fought over a 468-square-mile strip of land — called the Toledo Strip — that each state believed was its land.
The Northwest Ordinance of 1787 established a borderline between what would become Ohio and Indiana and the Michigan Territory from the southern tip of Lake Michigan across the Lower Peninsula. The original survey of the land didn't accurately place the line, which led to the war.
When Michigan applied for statehood in 1833, Ohioans in Congress blocked its admission until the territory accepted the Ohio-preferred state border.
The debate lasted years, according to the DMVA, but a paper from Michigan State University's Department of Geography listed the war as only taking place in 1835.
The Toledo War "involved more saber-rattling and one-upmanship than it did shooting and blood-letting," according to the DVMA. The only casualty the DMVA listed was that of a Michigan sheriff who was stabbed by an Ohioan during a tavern fight.
In June 1836, an act of Congress would allow Michigan into the Union, providing it accepted the Upper Peninsula — more than 16,000 square miles of land that was later found to have abundant iron ore and timber — instead of the Toledo Strip.
After an attempt to appeal to the American people for the strip, Michigan conceded and gained its statehood in January 1837, just seven months after the Wisconsin Territory was established.