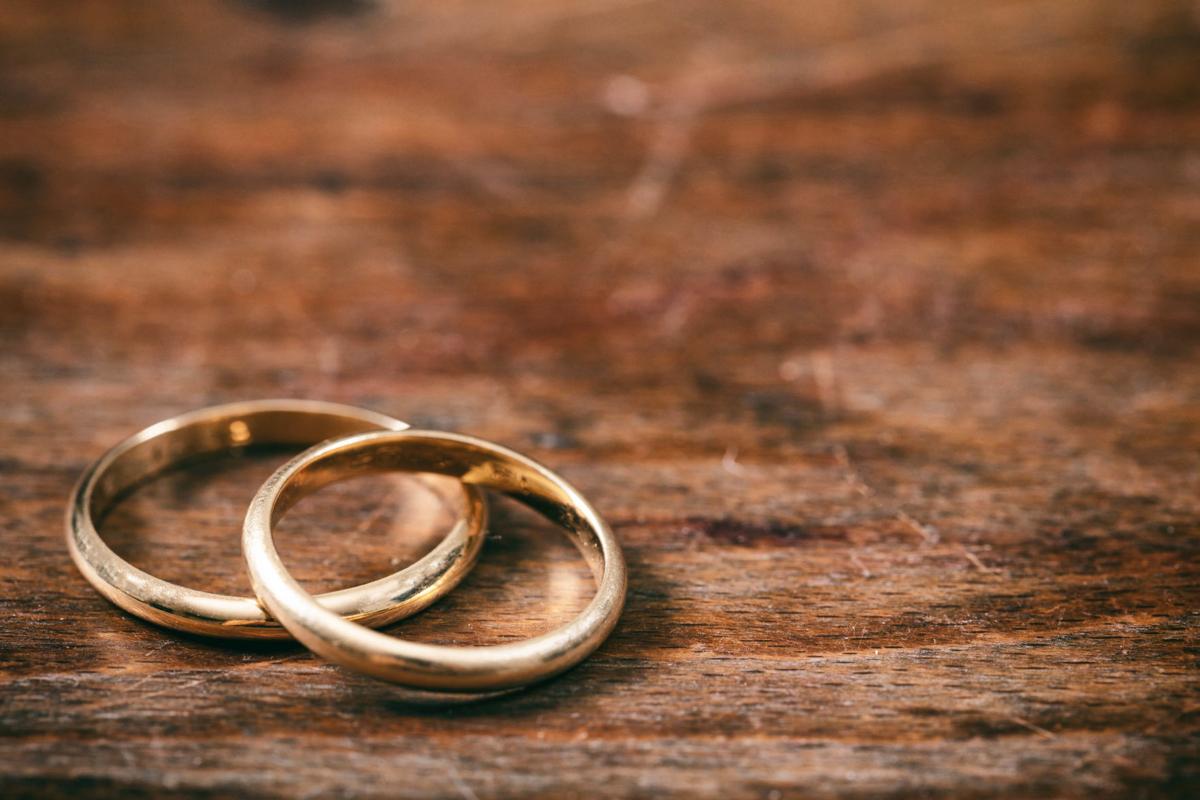 Q: Why don't undocumented immigrants automatically get U.S. citizenship when they marry a citizen?
A: It's a common misconception that immigrants to the United States automatically gain citizenship status when they marry a U.S. citizen, said Erin Barbato, director of the Immigrant Justice Clinic at the UW Law School. Barbato said the process to citizenship even after marriage is time-consuming, expensive and complicated.
"The process of obtaining (lawful permanent residence) is often expensive, costing thousands of dollars in government and attorney fees, is stressful on the entire family, and is a demanding process for many couples who are still in the first stages of their marriage, all while they are simply attempting to build their lives in the U.S.," Barbato said.
While immigrants to the U.S. who marry a citizen must apply for permanent resident status and maintain that for at least three years before applying to become a naturalized citizen, immigrants who entered the country illegally and have been here for more than a year without authorization need to return to their home countries and are barred from entering the U.S. for 10 years before they can become permanent residents, Barbato said.
The spouses who are U.S. citizens can apply for a waiver to the 10-year ban for their spouses if the citizen can demonstrate "extreme hardship" if the non-citizen spouse if barred from the U.S.
"The 'hardship' cannot be solely financial, often requiring the U.S. citizen spouse to demonstrate a serious physical or mental health issue," Barbato said. "If the waiver is denied, the couple may be forced to live apart for 10 years."
The married couples must also prove that they are in a bona fide marriage, she said. This includes proving that the couple jointly owns property, has a shared residence and have commingled finances. An immigration officer may also make visits to the couple's home and speak with relatives or friends of the couple.
The U.S. government also considers the health, education, criminal history, past marriages, prior travel and immigration history of each person applying for lawful permanent residency, even through marriage.
"While becoming a U.S. citizen is considered a privilege by most, people work incredibly hard for years. It is not as simple as marrying a U.S. citizen," Barbato said.
Be the first to know
Get local news delivered to your inbox!