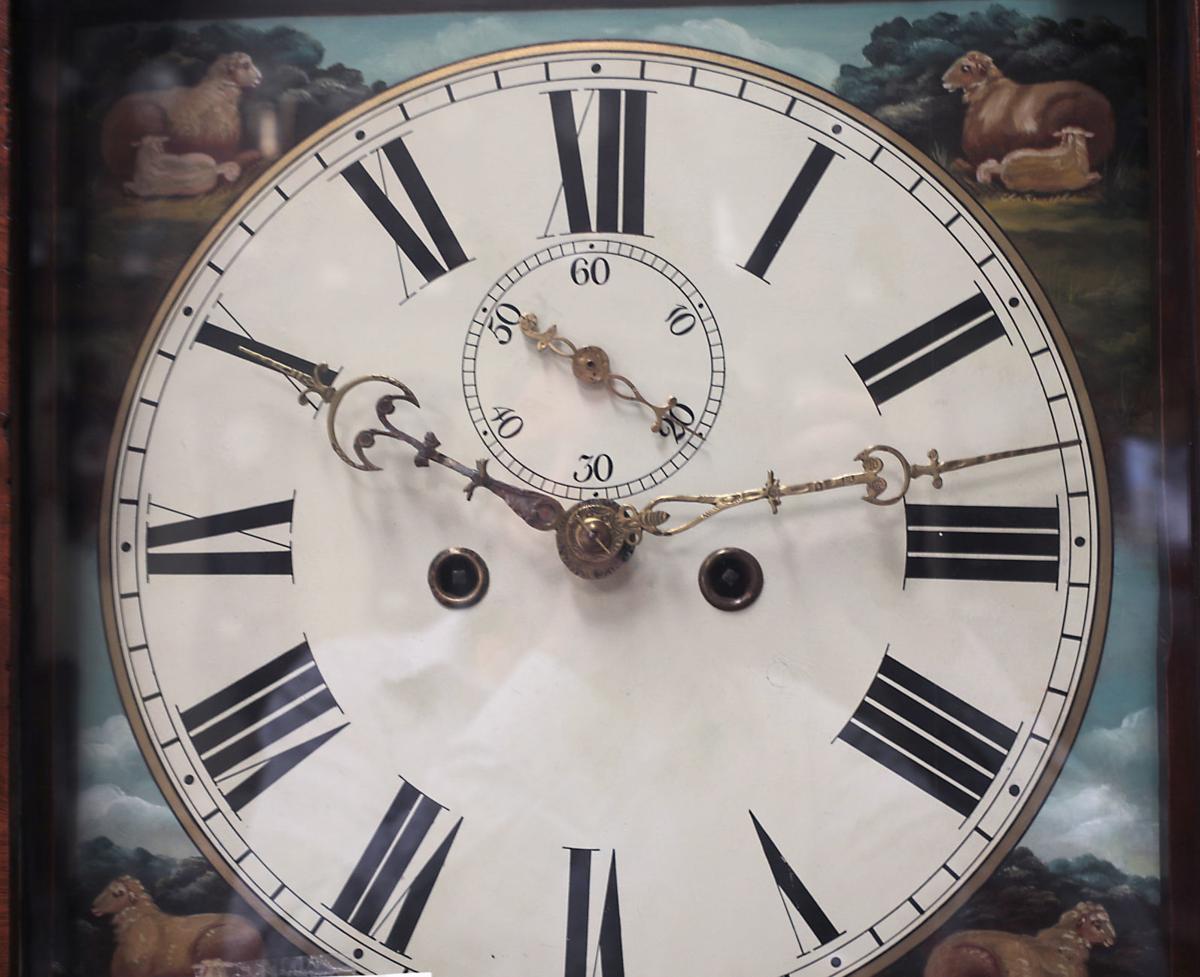 Q: Why do we change our clocks every year for daylight saving time?
A: Sunday at 2 a.m. was the annual "fall back" where almost everyone in the U.S. gains an hour of sleep by setting their clock one hour back for daylight saving.
Daylight saving time in the U.S. is the practice of setting the clocks one hour ahead of standard time for around eight months of the year from March to November. This results in later daylight hours over the summer months and early darkness when we return back to standard time during the winter months.
More than 70 countries use some variation of daylight saving time, with varying starting and ending dates and time shifts.
The original reason for having daylight saving time was to conserve energy, but there isn't much evidence that changing the clocks actually results in reduced electricity use, said Daniel Phaneuf, UW-Madison professor of agricultural and applied economics.
The idea was that having more daylight hours would decrease the amount of electricity used at night before bed. Germany, for example, put daylight saving time in place in 1916 to preserve coal during World War I.
But Phaneuf said recent studies have shown that the time changing results in little to no energy savings. Some have shown decreased electricity use in the evenings, but increases in the morning, making savings negligible. Others have suggested a slight increase — around 1% — in electricity use, he said.
"There's really no energy savings and some evidence that it might actually increase energy consumption," Phaneuf said.
So why not just get rid of it?
Eliminating daylight saving time would result in always being in standard time — meaning no extra daylight during the evening hours in the summer, Phaneuf said.
Another option that would prevent the bothersome clock-switching would be to make a permanent switch to daylight saving time, but Phaneuf said he thinks such a policy is unlikely to garner support because the U.S. would be deviating from the world's system for time.
Kate Wersan, who got her doctorate in environmental history from UW-Madison's history department, said although it's largely true that everyone wants more sunlight, there is a lot of disagreement about what schedule the U.S. should go by.
For example, Arizona is permanently on standard time, while Florida is looking to be in daylight saving time year round.
Wersan, who graduated in May and wrote her dissertation on American timekeeping, said the time switches can mess with people's rhythms, especially children. But while many want it to stay lighter longer into the evening, some parents don't want their children waiting for the bus while it's still dark in the morning.
Others might be uncomfortable with the government stepping in and mandating a different national time than what they're used to, she added.
"Right now there's so much disagreement about whether daylight saving time should exist or not, the idea of sort of permanently shifting our hours, I think we would be even farther from consensus on that," Wersan said.
Next year, the U.S. will "spring forward" again on March 8 at 2 a.m.