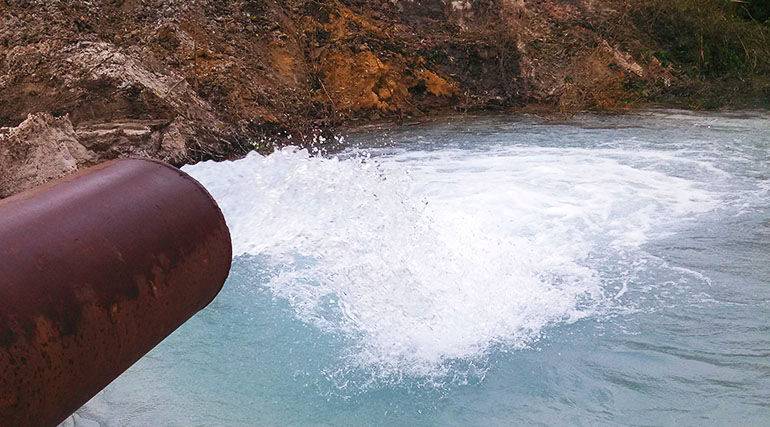 Q: Where does Madison's drinking water come from?
A: While Madison has access to plenty of water with its four lakes, it draws its drinking water from an aquifer hundreds of feet below the surface.
Madison's groundwater starts as rain or snow. The ground then slowly soaks it up, filtering it through layers of soil and rock before it reaches a vast sandstone aquifer, according to the Madison Water Utility.
That water is then drawn up by 22 operational wells, snaking its way through some of the city's 840 miles of pipes or sitting in one of 30 reservoirs before being used, according to the water utility.
The water that reaches the aquifer is filtered so well that it requires little treatment, the water utility said. A small amount of chlorine is used to kill any virus or bacteria that may be present.
Last year, Madisonians used 9.2 billion gallons of water — about 53 gallons of water per person each day — from that aquifer, a decrease of about 1 billion gallons since 2014.
Industrial use has also decreased, in large part due to the closing of large users such as Oscar Mayer and Bimbo Bakeries.
Even as Madison's population has grown, the city has pumped less water from the ground, allowing the aquifer to stay at healthy levels. The water utility said less pumping could be due to more efficient appliances, such as toilets and washing machines, and more responsible industrial use.
Though the aquifer can easily meet Madison's water needs "and then some" today, the water utility says, users should still practice conversation techniques to offset population growth and other increased usage demands in the future.