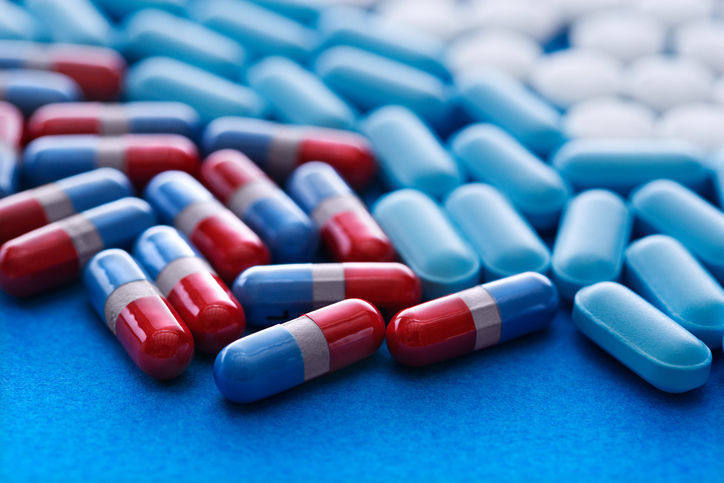 Q: What are you supposed to do with unused and expired prescription drugs?
Safe Communities of Madison-Dane County has drop boxes in police stations around the county so prescription drugs can be picked up and properly disposed of through its MedDrop program. Medications picked up through the program are incinerated, which can protect water sources from contamination.
MedDrop will accept prescription and over-the-counter medications in the forms of pills, liquids, creams, powders and patches, as well as pet medications, vitamins, nebulizer solutions and inhalers.
MedDrop will not accept illegal drugs, IV bags, oxygen tanks, thermometers or any needles or lancets.
When dropping off your unused medications, empty any pills or other solid drugs into a resealable bag and put it in the drop box. Creams and liquids can be left in their containers, but should still be placed in a resealable bag.
Pill bottles can be recycled, but any personally identifying information should be blocked out or removed beforehand.
If a drop site isn't available, prescription drugs can be thrown in the trash, but should be dissolved in a small amount of water or crushed up and mixed in coffee grounds or cat litter to deter thieves or children.
No medications should be flushed down the toilet.