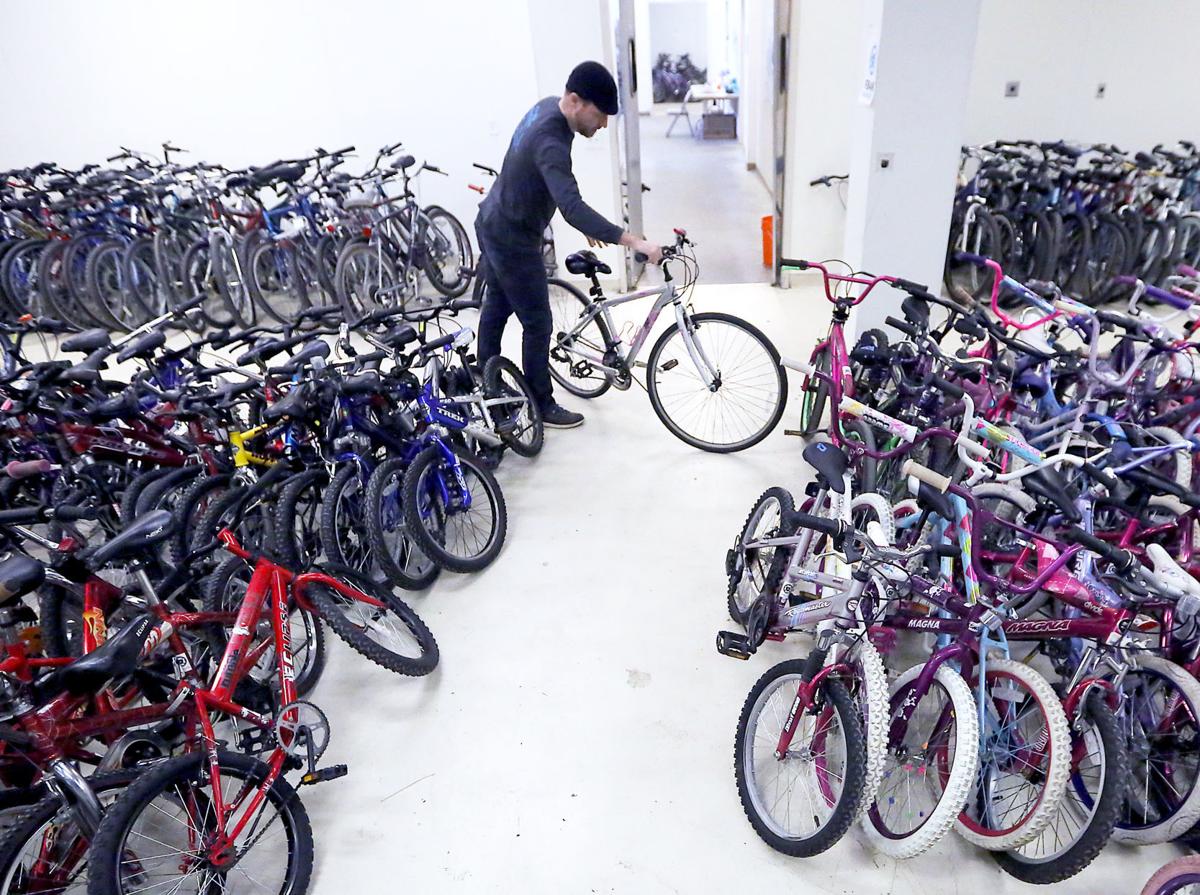 Q: What happens to bikes that are abandoned in Madison?
A: Depending on whether it was left on UW-Madison's campus or somewhere else in the city, an abandoned bicycle could end up getting auctioned off, donated to local nonprofits or taken to the UW SWAP shop.
UW Transportation Services deals with bikes that are abandoned on UW's campus and the Madison Police Department manages all other abandoned bikes in the city, including ones left on State Street.
On campus, discarded bikes are impounded for 60 days to give owners a chance to retrieve them, said Chuck Strawser, pedestrian bicycle coordinator for the commuter solutions unit at UW Transportation Services.
If the bike is not claimed within those 60 days, it is taken to UW SWAP (Surplus With A Purpose) where it is put up for sale.
In the rest of the city, Madison Police hold abandoned bikes for 45 days as part of the city's Bicycle Recovery Program, said Madison police spokeswoman Lorie Anderson.
Once the 45 days are up, unclaimed bikes either go up for auction on the Wisconsin Surplus Online Auction site, get donated to a local nonprofit or get recycled, Anderson said. Some of the nonprofits include Free Bikes 4 Kidz Madison, The River Food Pantry and The Beacon, a resource center for homeless people, she said.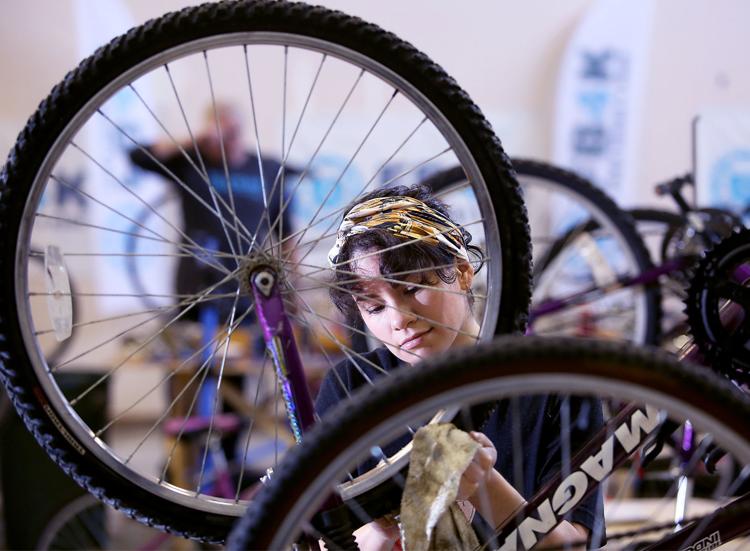 Both UW and Madison police identify abandoned bikes by looking for cobwebs, rust, flat tires and other indications that the bike is unrideable, Stawser and Anderson said.
You have free articles remaining.
The neglected bicycles are then tagged with a strip of paper explaining that the bike has been deemed abandoned, and the owner has a few days to move his or her bike before the lock is cut.
The city gives the owner 48 hours to remove the bike, while UW gives 72 hours. UW-Madison notes that bikes that are in the way of sidewalks or wheelchair ramps might be impounded immediately with no notice.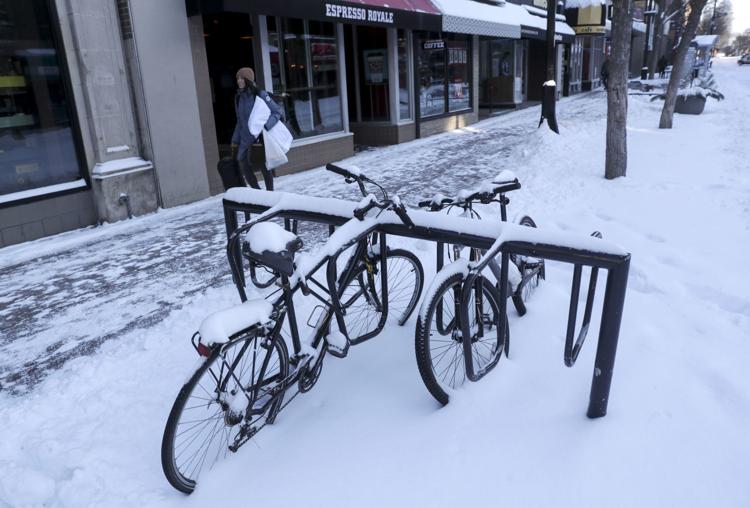 Stawser said when looking for abandoned bikes, transportation services will target areas where there is a high demand for bike parking spots, such as outside of Memorial Union.
"The point of removing abandoned bicycles is not to be punitive," Strawser said. "It's to make sure abandoned bicycles are not clogging racks."
If anyone believes their bike has been impounded by UW, Strawser said the fastest way to get it back would be to email him a description of the bike at charles.strawser@wisc.edu.
Anderson said Madison police would much rather reunite owners with their bikes than have to auction them off or donate them. She said people should register their bikes with the city to make that process easier.
"I certainly would encourage people, if they bike in the City of Madison, to register their bikes with the bike registry," Anderson said. "If for whatever reason it's stolen or they forget it at some point and we deem that its an abandoned bike, … we would then have a way to reunite them and contact them. That's such a big issue."