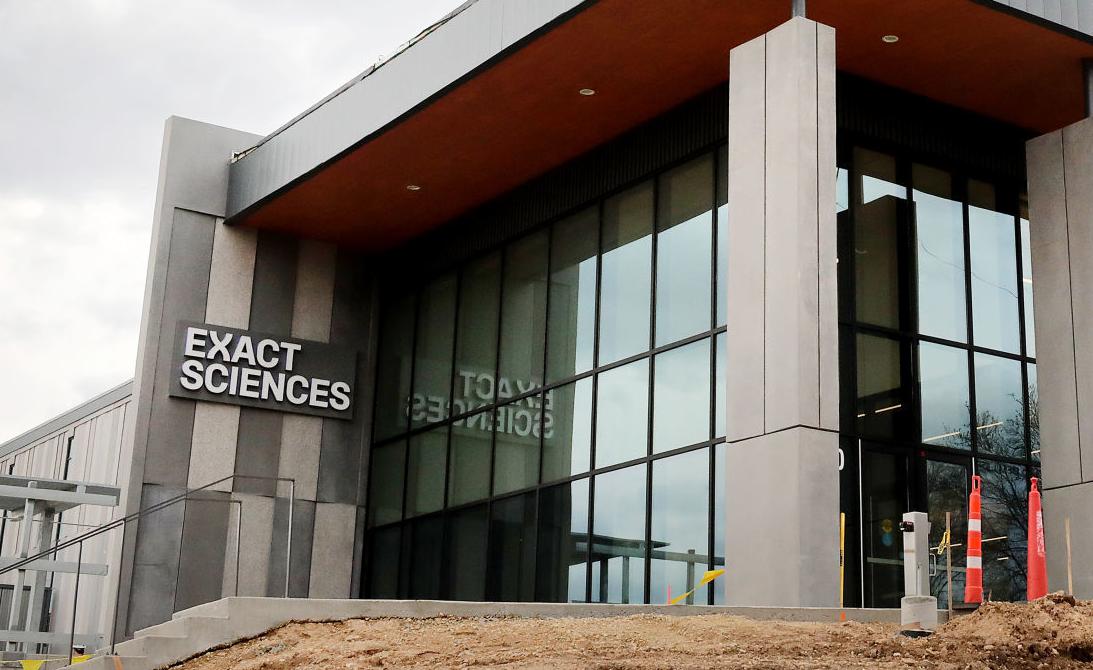 Q: What does Exact Sciences do with stool samples after they test them for cancer indicators?
A: All of the poop goes into the city's sewer system eventually, but most of it gets diluted with steam and water first during an elaborate sterilization process, said Ana Hooker, Exact Sciences senior vice president of operations.
"There's really no impact to our sewer system because it's really a small amount that goes into it," Hooker said.
Exact Sciences, a cancer screening company located in Madison, has a stool test called Cologuard that checks for blood and DNA biomarkers that indicate possible colorectal cancer. Patients send thousands of stool samples to the company via UPS, United Parcel Service, six days a week.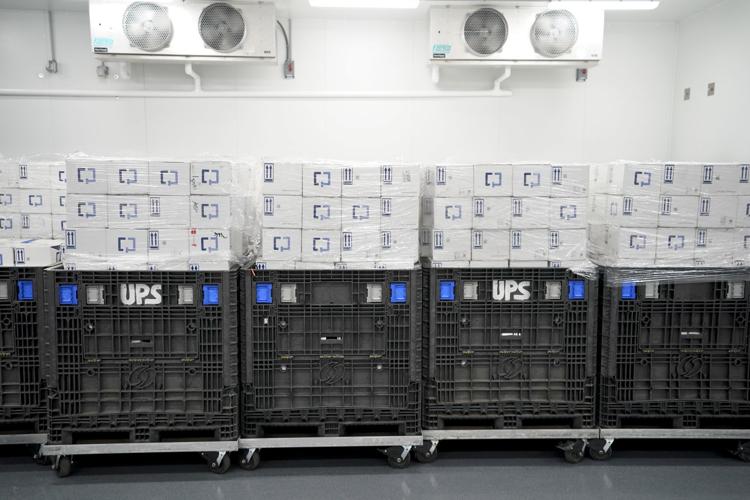 First, a small portion of the stool sample goes through the testing process, and then that poop goes down the drain, Hooker said.
Exact Sciences spokeswoman Cara Connelly said "it really doesn't take that much stool" to run their test, so not that much goes straight into the sewers. Connelly said the plastic containers that hold the poop seem somewhat large, but that is for the comfort of patients, not because the containers need to be filled.
You have free articles remaining.
Overall, the amount of stool Exact Sciences actually receives is small, like the size of a candy bar, Hooker added.
"It's not like you have a big container full top to bottom with poop," Hooker said. "That's not the case."
The excess stool that isn't needed for the test and the container go into a bio-safe sterilization system so the plastic can be recycled, Hooker said.
Giant blades chop up the plastic container into tiny pieces, and then steam is used to sterilize the plastic, Hooker said. Whatever company buys the plastic cleans it again before re-using it, Hooker said.
"Everything really just turns into little bits of plastic with no stool," Hooker said.
The stool that goes through the bio-safe system is diluted by the steam, and the resulting water-stool mixture goes down the drain, Hooker said.
"The poop really gets diluted through the system in a very environmentally safe way," Hooker said.
Hooker said Exact Sciences has permits with the city, and the amount of stool that goes into the sewers is within acceptable limits.