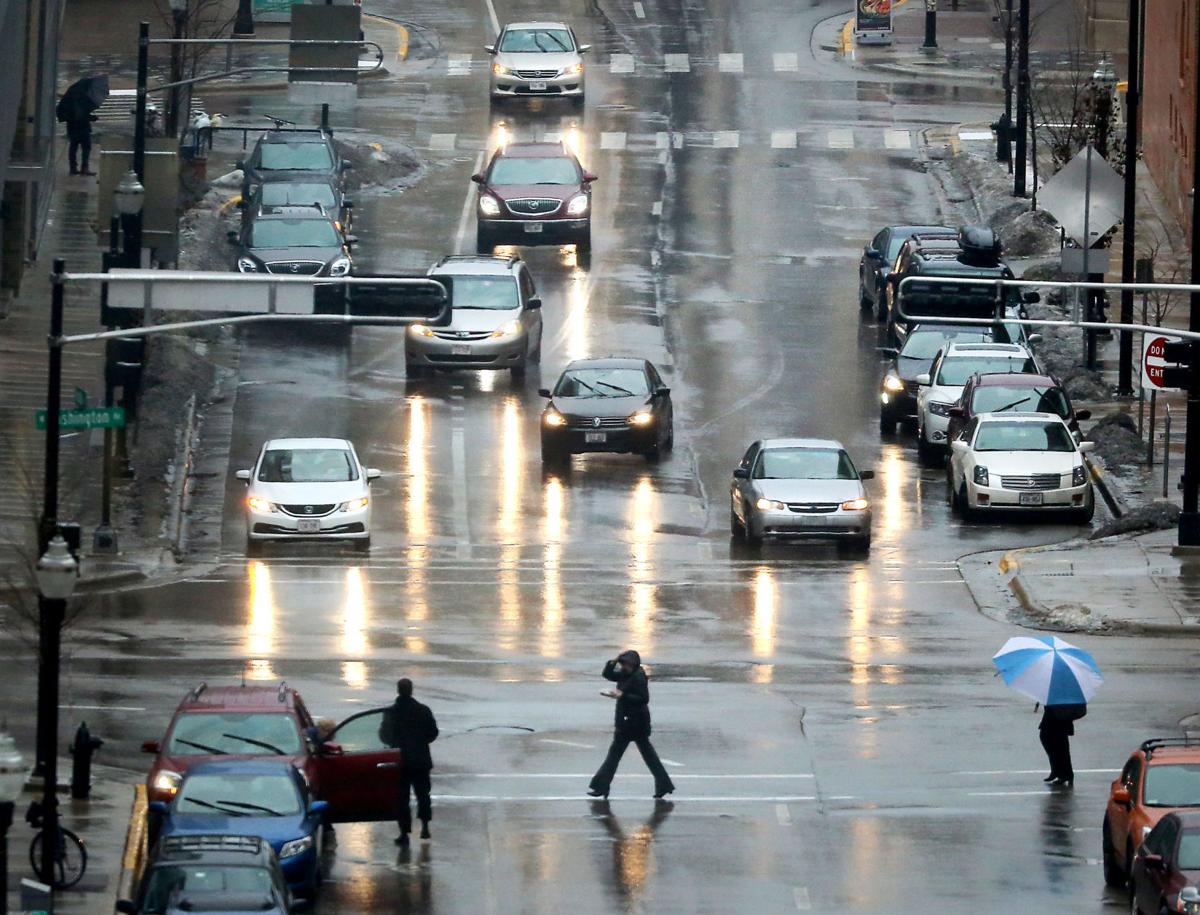 Q: Is West Washington Avenue between Fairchild and Bedford streets a wide single lane or two narrow lanes of traffic in each direction?
A: That's a question the city's Traffic Engineering Division often receives, traffic engineer David Dryer said.
From Capitol Square to Bedford Street, West Washington Avenue is two lanes, meaning one lane of traffic in each direction, Dryer said.
West Washington Avenue from Park to Bedford streets is four lanes, meaning two lanes of traffic can flow in each direction.
When crossing over Bedford Street while traveling toward the Capitol, one lane is dropped. This allows for parking on either side of the street.
Be the first to know
Get local news delivered to your inbox!