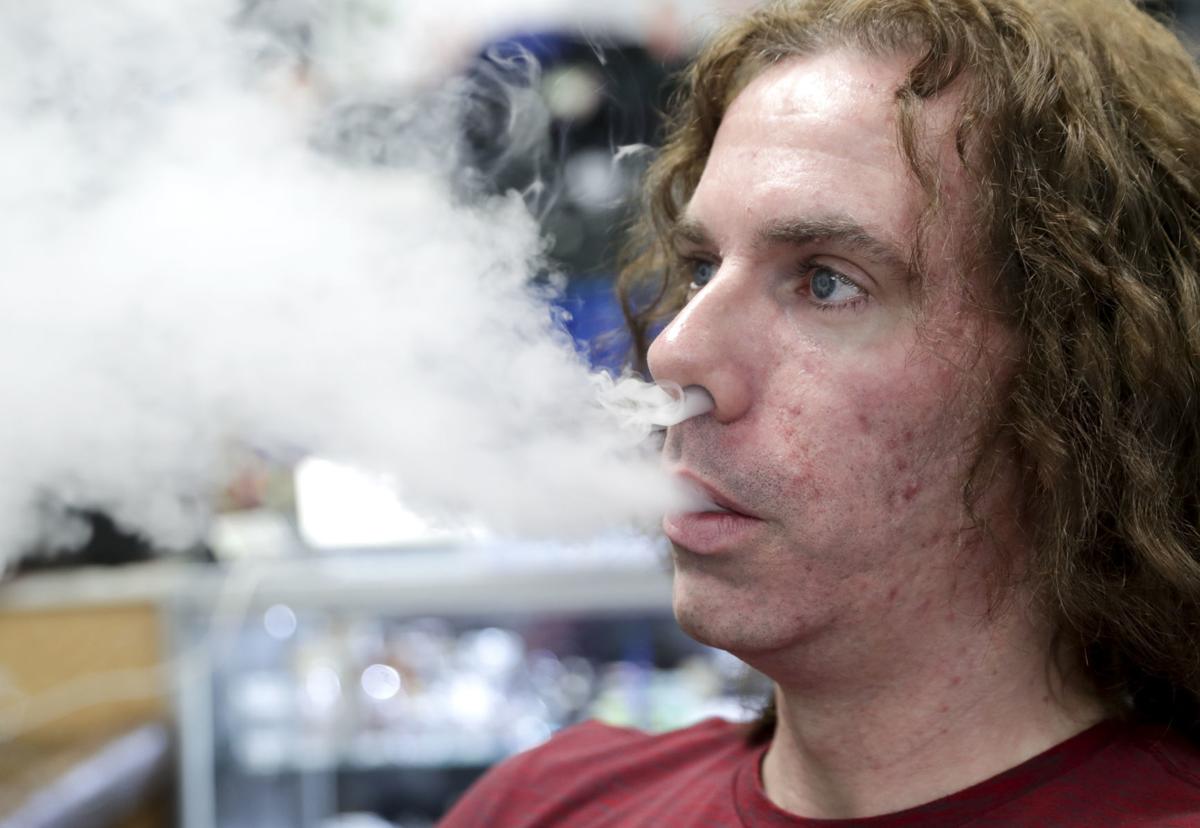 Q: Is nicotine dangerous on its own?
The study reviewed 90 previous studies specifically on the effects of nicotine on humans or animals and found that nicotine harms the cardiovascular, respiratory, renal and reproductive systems. There is also evidence that nicotine is a carcinogen.
Many people use e-cigarettes and vaporizers to get off of tobacco cigarettes, which drastically increase a user's risk of cancer and lung disease. Tobacco users also seek to quit by using nicotine methods such as gums and patches.
Some people, particularly teens, are now becoming addicted to nicotine through vaping rather than through traditional tobacco products because of the rise in vaporizers.