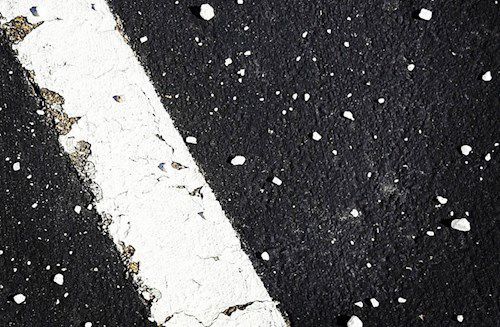 Q: How much salt should I put on my sidewalk when it snows?
A: The Madison area woke up to snow Thursday, bringing the annual reminder of winter ice and snow drifts.
To combat the elements, many property owners and businesses sprinkle salt on their sidewalks and driveways, but many are putting down too much, according to Wisconsin Salt Wise.
Experts at Salt Wise, a partnership of several public and private organizations working to reduce water pollution in Dane County, say a 12-ounce coffee mug full of pavement salt is enough to protect a 20-foot driveway or 10 sidewalk squares. The salt doesn't need to be piled on, and the pavement shouldn't look as if it's covered in white chalk.
Salt also should be applied only after snow is shoveled and swept away.
Salt doesn't work if temperatures drop below 15 degrees, so other salt melters that work in lower temperatures or sand for traction should be used.
Myriad problems arise from oversalting, according to Salt Wise. One teaspoon of salt that washes into lakes, rivers or streams can pollute five gallons of water to a toxic level. Salt causes seasonal chloride spikes that endanger the freshwater animal and plant life, and the salt does not break down once its in the waterways.
Removing salt from water requires treatments like reverse osmosis or ion exchange, which is expensive to install and even more expensive to operate, according to Salt Wise.
Salt also weakens concrete, brick and stone, corroding buildings, bridges and other infrastructure.
The salt that is spread on pavement inevitably ends up in nearby soil — altering its composition and slowing plant growth — or washing into area waterways and polluting the water, according to Salt Wise.
The city of Madison is part of the Salt Wise membership and uses salt brine — a saltwater mixture with 23.3 percent salt — in conjunction with regular salting to cut back on the amount seeping into the lakes and waterways.