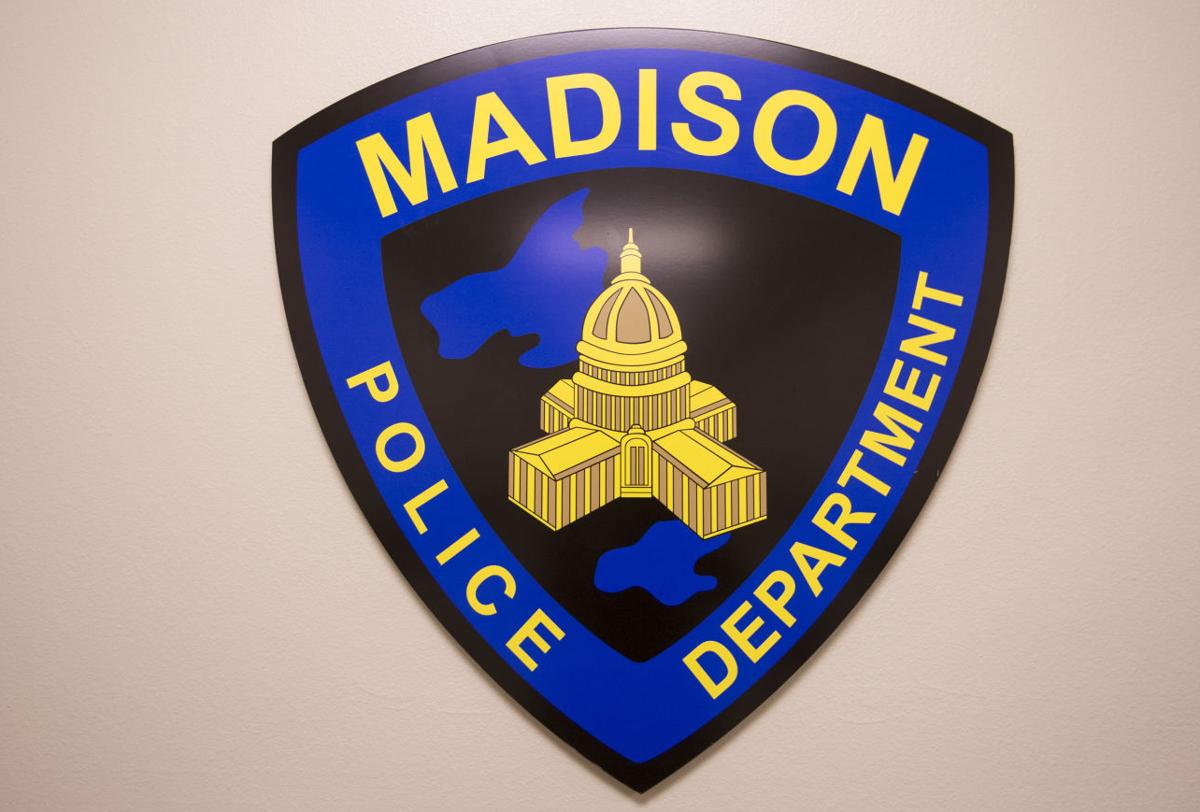 Q: How are Madison Police Department lineups conducted?
A: Madison police rarely use in-person lineups when asking a witness or victim to identify a suspect, police spokesman Joel DeSpain said. Instead, photo arrays are more often used.
When Madison police do choose to conduct an in-person lineup, it wouldn't look much like what you might see on a police TV show, according to MPD standard procedures.
While the suspect and five other people are shown to a witness or victim, they are shown one at a time, not all at once, according to the procedures. The witness or victim looks at each person and may request to view a person again.
You have free articles remaining.
The lineup "fillers" are Dane County Jail inmates who look similar to the suspect, according to procedures.
Photo arrays are more likely to be used to obtain witness identification of a subject, DeSpain said. According to procedures, the suspect's photo and photos of five other people are shown individually to the suspect or witness.
In both cases, the identification lineup or photo array should not be administered by a detective or officer who already knows the identity of the suspect, if possible, according to the procedures. A detective or officer who isn't working the case, and thus wouldn't know the identity, should administer the tests to avoid unintentionally or intentionally influencing a witness or victim's decisions or statements.
If police do pursue an in-person lineup and the suspect refuses to comply, that refusal could be used against the suspect at trial.