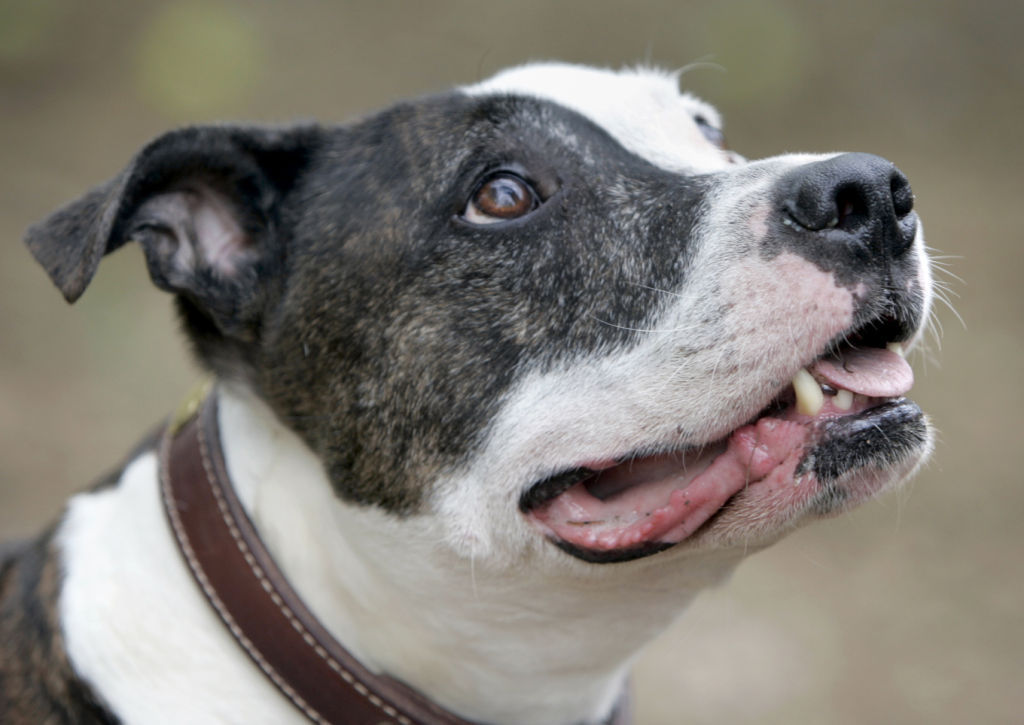 Q: Are there any laws in Wisconsin regarding dogs or cats riding in my vehicle?
A: Although there aren't any specific laws regarding four-legged friends and how they ride when traveling, there are a few laws that could include animals, said Wisconsin Department of Transportation spokeswoman Rebecca Kikkert.
There also aren't any laws concerning animals riding unsecured in the back of a pickup truck, she said.
Owners driving with their pets could be stopped and cited for inattentive driving, obstruction of the driver's view or vehicles "loaded" in a way that interferes with the control of their vehicle, Kikkert said.
"With regard to animals that may be riding in the passenger area, drivers are responsible for making sure that they are not engaged or occupied with an activity ... that interferes or reasonably interferes with safely driving," she said.
Fines for violations range from $175.30 for obstruction of view, to $187.90 for inattentive driving and $200.50 for an improperly loaded vehicle. An obstructed view violation would earn you two demerit points, with four demerit points given for inattentive driving.
Kikkert said drivers are more likely to earn a ticket if police determine that the driver's actions were a factor in a crash or traffic incident.
Be the first to know
Get local news delivered to your inbox!