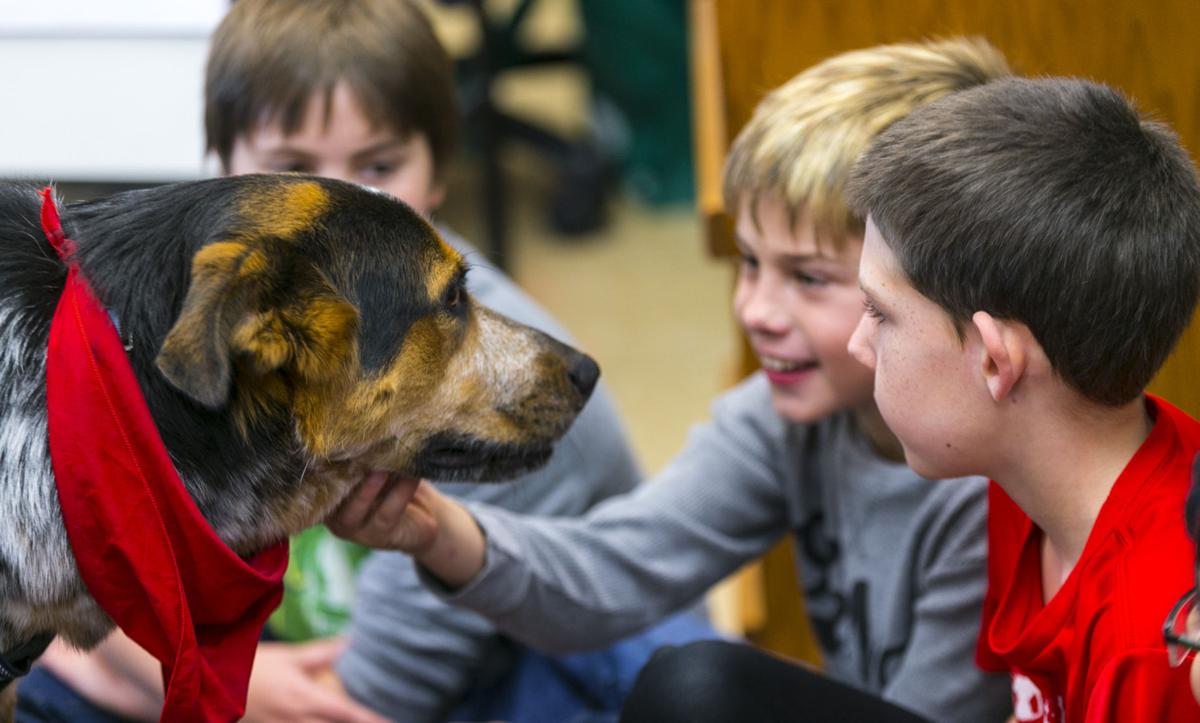 Q: Are pets therapeutic for their owners even without training?
A: Whether they are trained therapy animals or not, pets can help their owners with physical and psychological conditions, UW-Madison professor Linda Sullivan said.
"Animals are therapeutic in many ways," Sullivan said. They can help reduce blood pressure, relieve anxiety, prevent seizures and more, she said. "That's the beauty of the human-animal bond."
Sullivan — who works with the Pet Pals program at UW — said some therapy animals need special training, which may be anything from obedience training to training to recognize symptoms of different diseases.
At Pet Pals, volunteers and their trained dogs visit the pediatric patients at the American Family Children's Hospital. The twice-weekly visits to the hospital help lessen the physical and emotional pain involved with treatment.
Dogs aren't the only animals that can provide therapeutic benefits to their owners. In equine therapy programs, people with mental and physical disabilities ride horses.
But any pet can be therapeutic.
Pets "give folks a sense of purpose," Sullivan said, since pet owners take on a role of responsibility to feed and exercise their animals.
Be the first to know
Get local news delivered to your inbox!