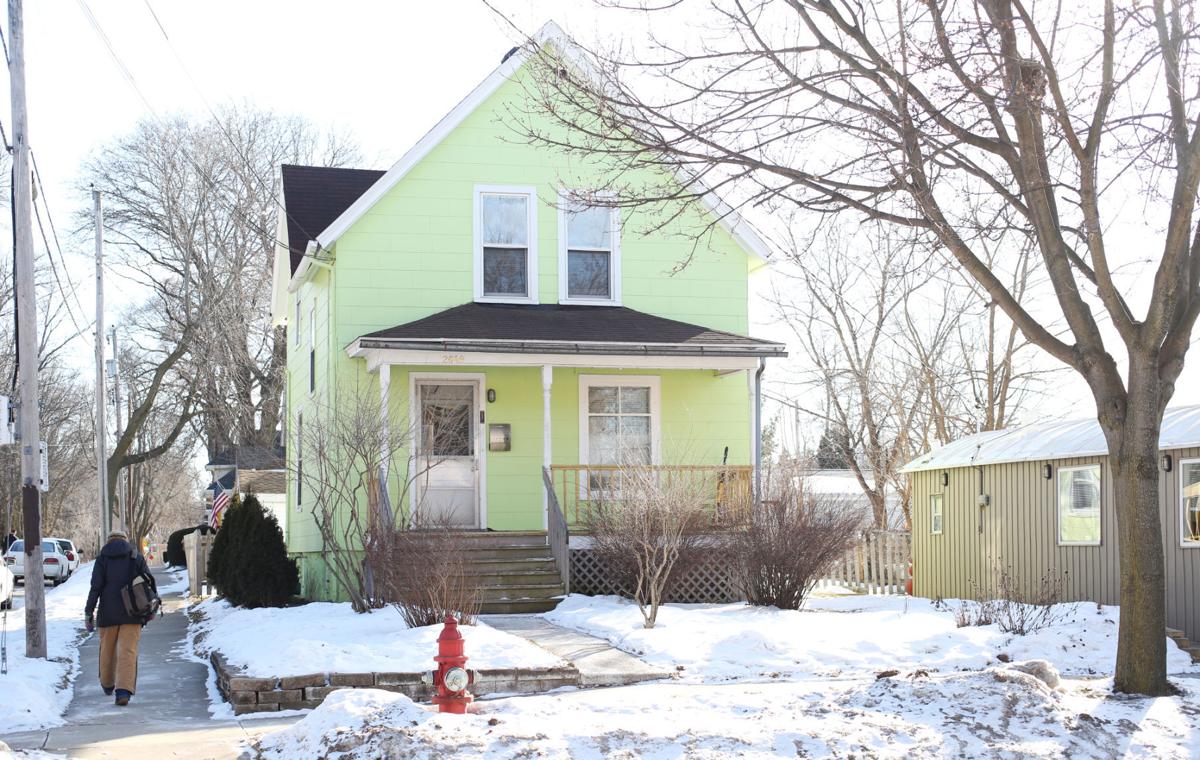 Solstice House, a peer-run respite center for people with mental health or substance abuse challenges, has had more than 200 guests and expanded since opening on Madison's East Side in January 2016.
The center, on Milwaukee Street just east of East Washington Avenue, is one of three peer-run respite centers funded by a $1.3 million annual grant from the state Department of Health Services. The other two are in Appleton and Menomonie.
The centers, which provide free stays of one to five days, offer a new kind of assistance to people who are facing an increase in symptoms but not a crisis requiring hospitalization.
"We're kind of a break from life to hit the reset button and then go back into the world and live your life," said Autumn Croft, program director at SOAR Case Management Services, which runs the center.
All workers at the center have experienced mental illness or substance abuse. "Through that shared experience, we can help empower individuals to work towards recovery," Croft said.
The 200-plus guests have stayed an average of four nights, with many saying the service prevented them from going to the hospital or helped them transition from a hospital stay back into the community, she said.
The center also runs a "warm line," for people who want support by phone (it's not a hotline, for crises), at 608-244-5077. It has had about 10,000 calls.
The center expanded in June, adding a fourth bedroom, a second bathroom and a wheelchair-accessible ramp to the house, which has a communal kitchen.
A focus on wellness has been enhanced, with bicycles, a fire pit and a grill now available for guests, Croft said. They can also get day passes to gyms and places such as Olbrich Gardens.
Be the first to know
Get local news delivered to your inbox!