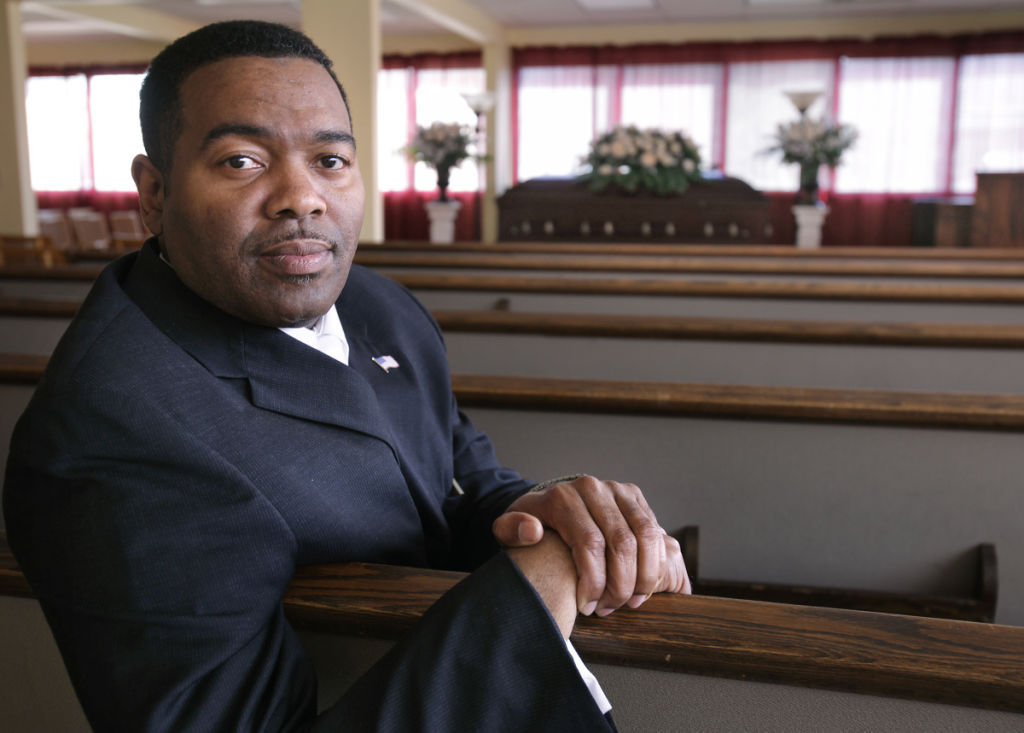 Just shy of one year after he opened what is believed to be the first black-owned funeral home in Madison, mortician Bryan Foster is expanding his business by adding a second location in Rock County.
The funeral home, at 2109 Luann Lane on Madison's South Side, works with Latino, Hmong and white funeral coordinators to ensure everyone can hold a service that is relevant to his or her culture and traditions, Foster said.
Foster said he has worked with families who have traveled to his funeral home from Beloit and Janesville because they wanted that same experience.
"They were looking for someone that can understand … their situation," Foster said.
Seeing that need, he started eyeing an expansion to Beloit soon after the Madison business opened.
The second location, at 1650 Huebbe Parkway in the town of Beloit, will serve customers from Rock County as well as those from northern Illinois cities such as South Beloit and Roscoe.
Services at the Beloit home start this week.
Foster, who spent 20 years in the Army before getting into the mortuary business, said he is considering more locations.
He hopes to have a third funeral home open in suburban Chicago by the end of the year, and is thinking about adding one in Milwaukee.
The success his business has had in its first year, Foster said, comes from the work he does with families who come to the funeral home.
"It's all about service," he said. "If you provide that service to a family, and you give them that selfless service, they will feel it in their hearts."