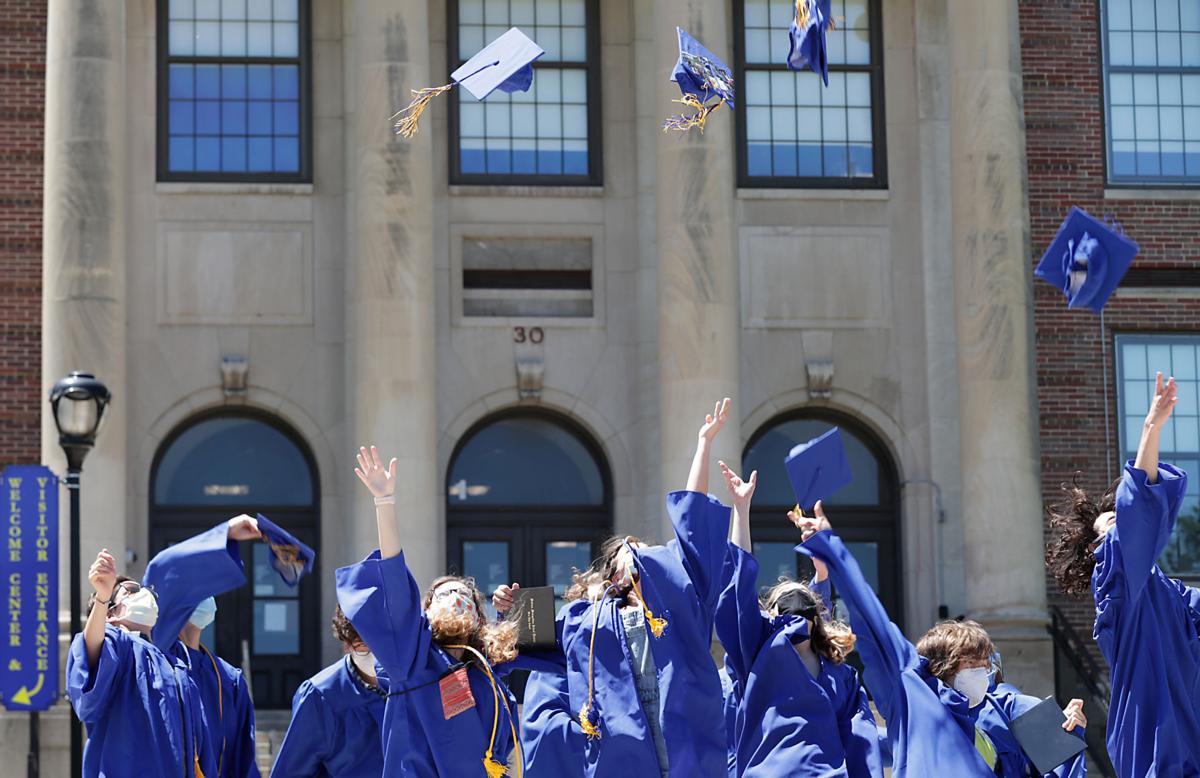 Graduates of the Madison School District now have a dedicated source to search for other alumni, read about fellow graduates, and keep informed about events and volunteer opportunities.
The Foundation for Madison's Public Schools — a nonprofit fundraising partner of the school district — this spring launched its alumni network website for Madison graduates, teachers and supporters of the district as a way to keep them engaged.
It features a searchable directory of thousands of graduates, opportunities to volunteer, stories about alumni, and ways to donate to the foundation, which supports a variety of district initiatives and programs.
"It's really a free way for alumni and community supporters to come and stay connected and engaged with the activities happening within our school community," said Kari Mueller, the foundation's alumni engagement director.
The network had a "soft launch" this spring, largely targeted to the graduates in the Class of 2020, she said. About 150 people have signed up so far.
But the foundation is planning a "robust roll out" of the network this month with a marketing effort that will include postcards, emails and digital advertising, said Mueller, a 2000 graduate of Memorial High School.
When people sign up for the network, Mueller said, the foundation is hoping to capture "key data points," such as the college a former student attended or current profession.
This could let teachers ask past graduates if they would want to connect with current students who are interested in hearing about a particular university or career field, Mueller said.
"If a teacher has a student interested in a really narrow profession, we can go to this network and say, 'Is there any alumni that we might be able to connect the student and teacher with?'" she said.
Users of the network can also search a directory of alumni by typing in a graduate's name, the year they graduated and high school attended, which includes the former Central High School in Downtown Madison that closed in 1969.
The directory has names of alumni who have signed up for the network and those who have not joined. For people who have signed up, the directory lets users contact them directly through the network.
Thousands of names
The foundation has names for about 43,000 former Madison students in an alumni database, sourced from the organization's own records. Mueller estimates there are about 80,000 to 100,000 Madison graduates.
"We don't have records of everyone yet," she said. "Over the next year, we'll really be looking to organically identify that whole universe of alumni and making sure that they're in the database."
Part of the network that's received really positive feedback, Mueller said, is a page where stories of former Madison students are posted, describing their accomplishments and lives after graduation.
"We know that alumni from Madison's public schools have really fascinating stories to tell," Mueller said.
Open to all
The network isn't just for graduates.
Teachers, parents of former students and anyone who considers themselves a supporter of the district can join.
Mueller said the foundation wanted to make it inclusive for people who didn't get a diploma from the Madison School District but have a connection to the schools, such as parents of former students who want to continue supporting the school their child attended.
The work on the alumni network — and other efforts the foundation is doing to engage graduates — is funded by more than $100,000 from two grants: one from the Madison Community Foundation and another from the Pittsburgh-based Nimick Forbesway Foundation.
"We want to make sure that alumni are aware of everything going on at the district and foundation level," Mueller said.
<&rdpStrong>Photos: A look inside the new Verona High School</&rdpStrong>
Main Entrance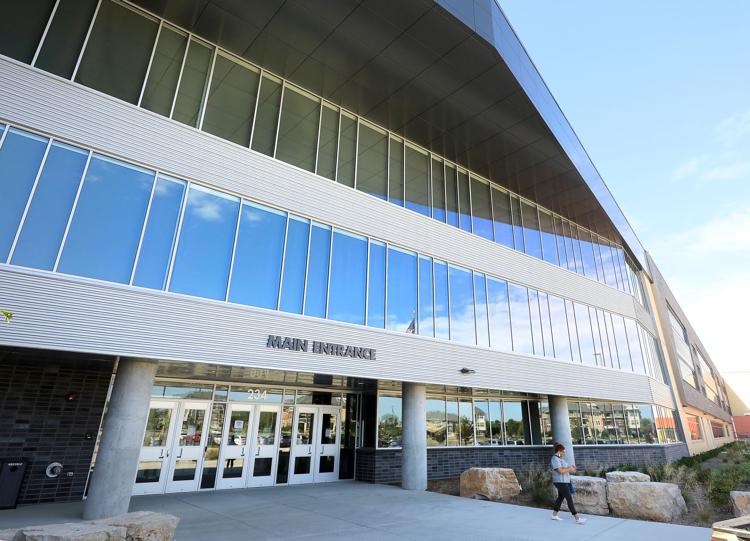 Atrium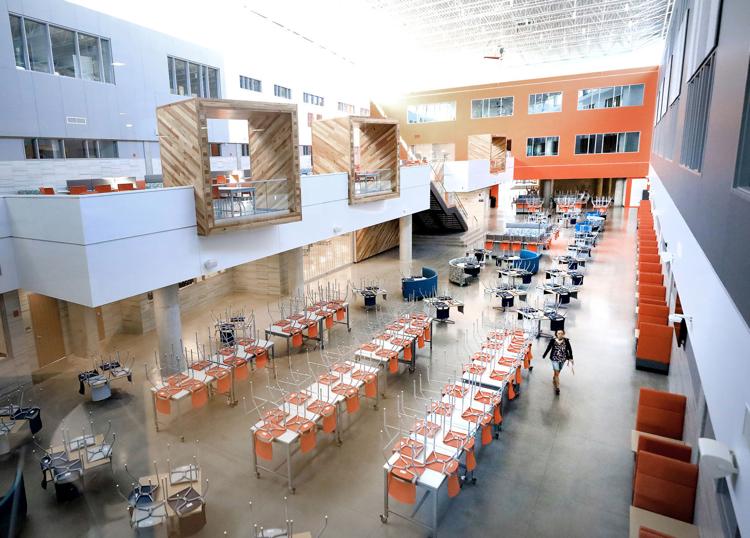 Reception desk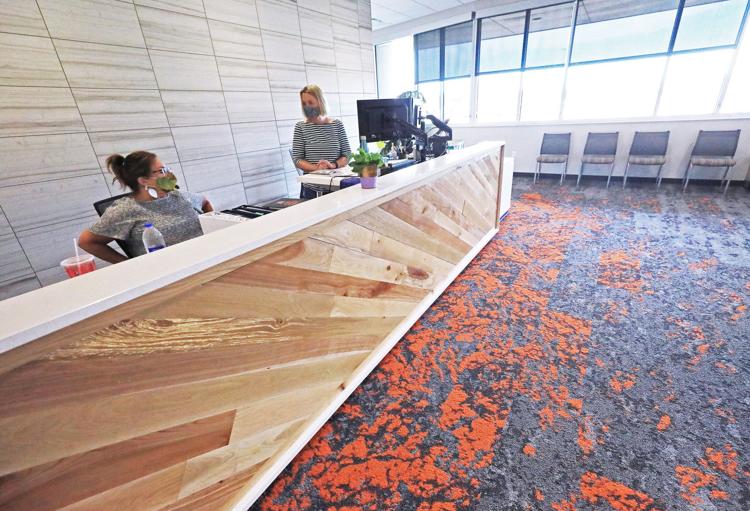 Atrtium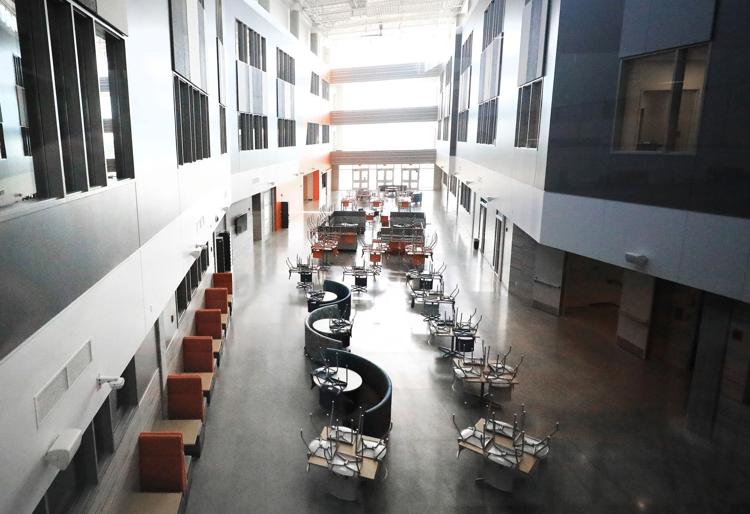 Social stairs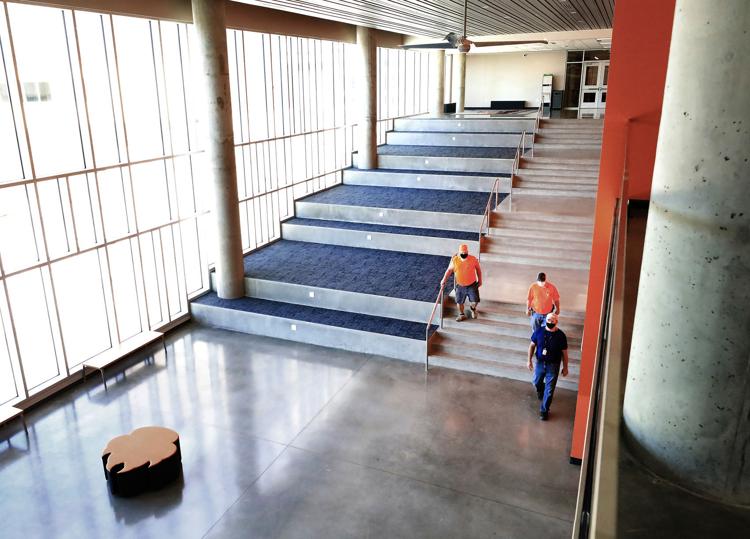 Flexible seating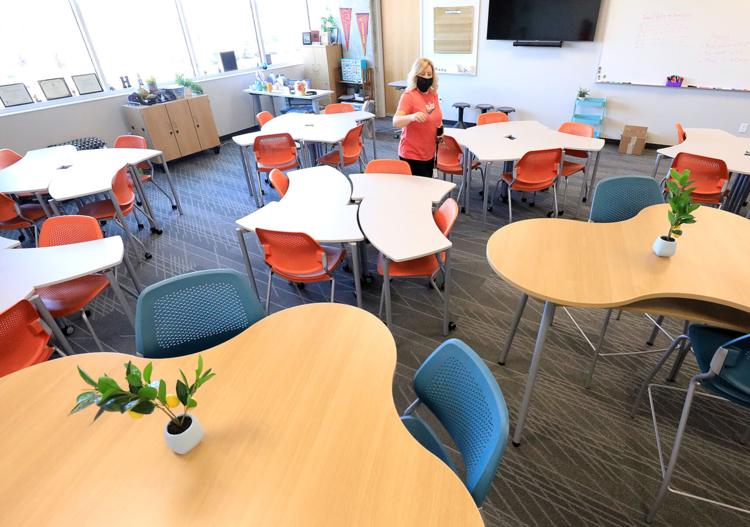 Library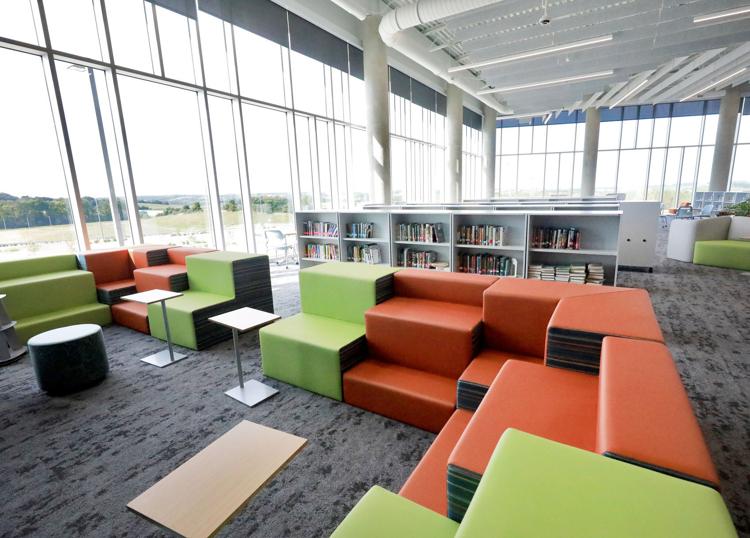 Commercial kitchen classroom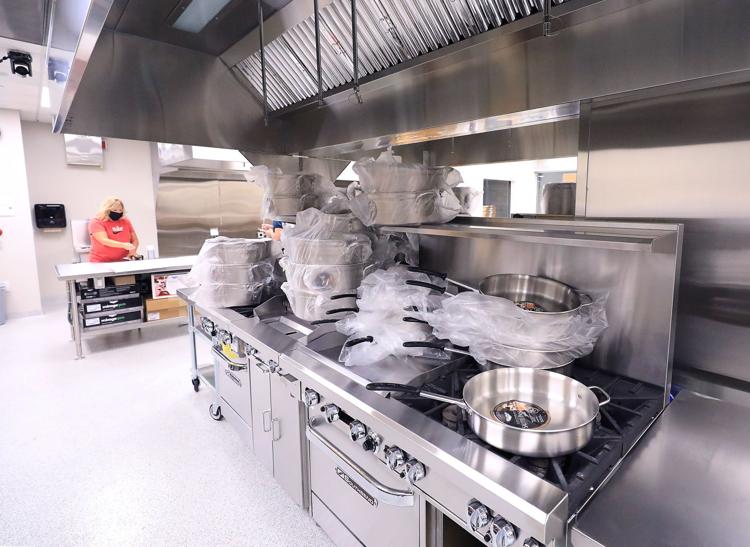 Harvested wood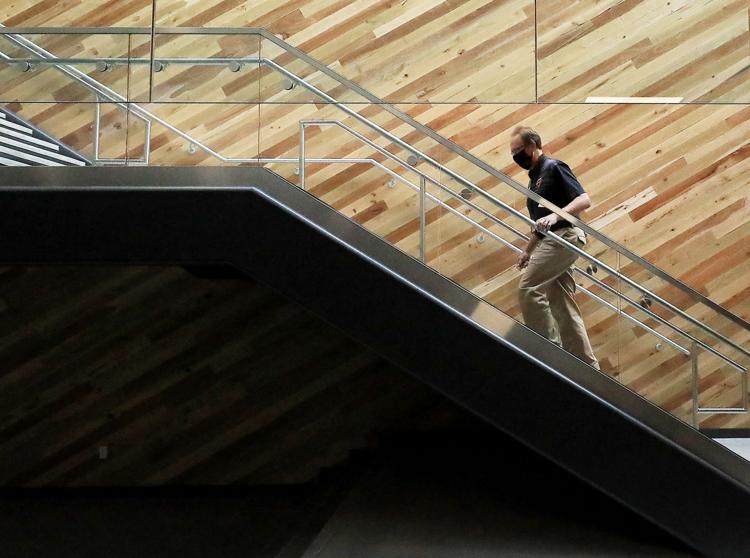 Competitive pool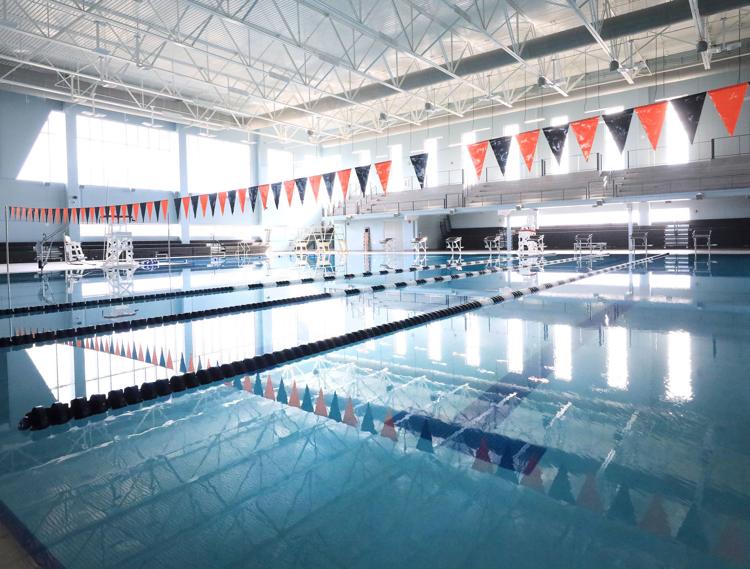 Trades training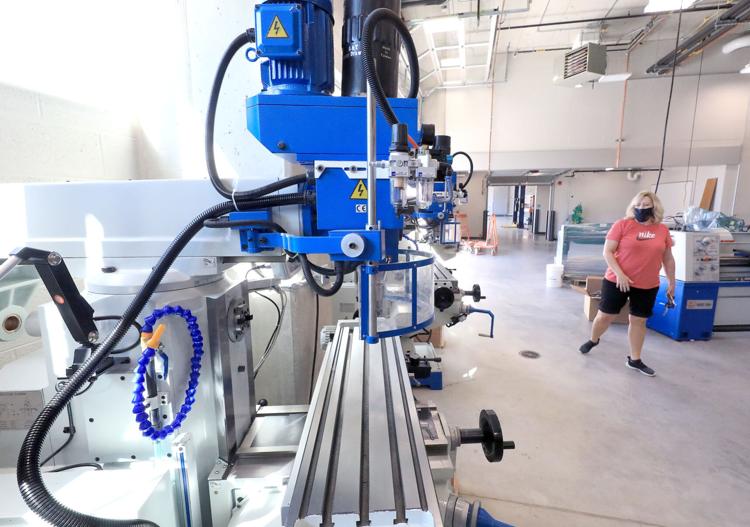 Performing Arts Center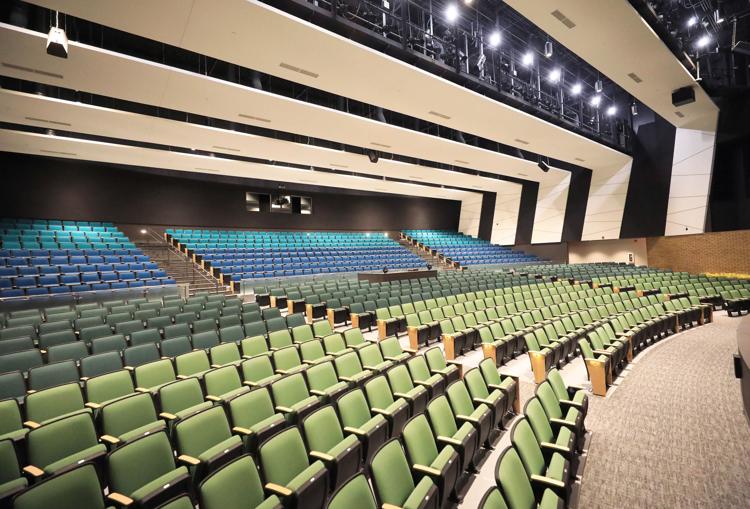 Cardio equipment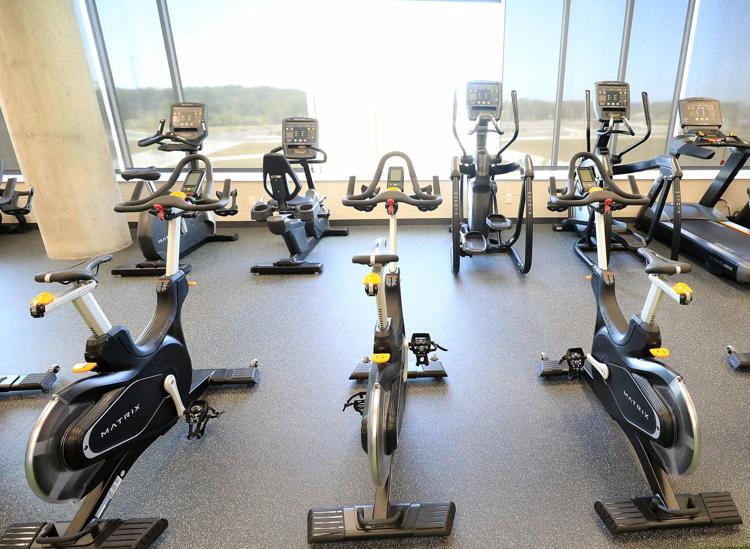 Security wall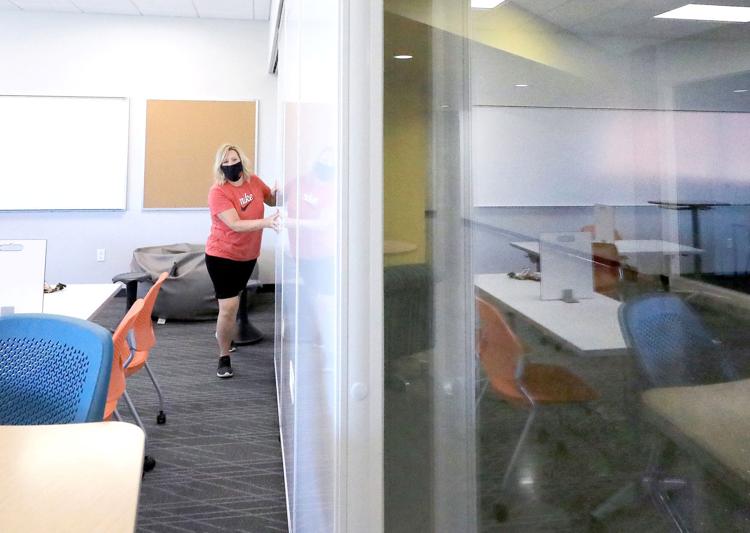 Keyboard workstations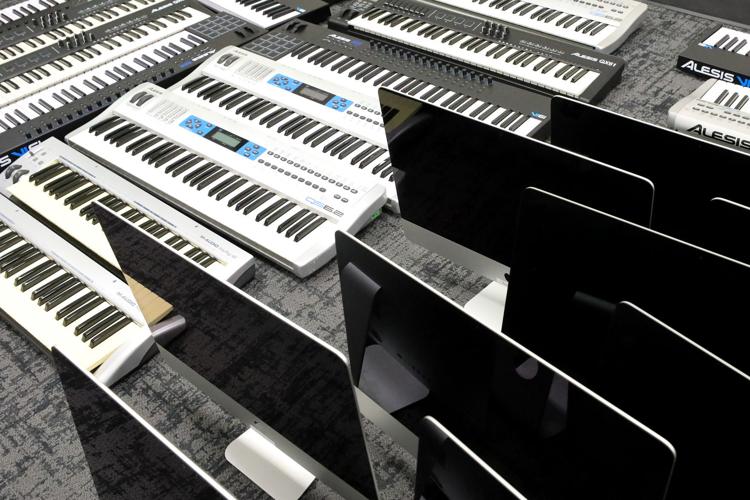 Historical perspective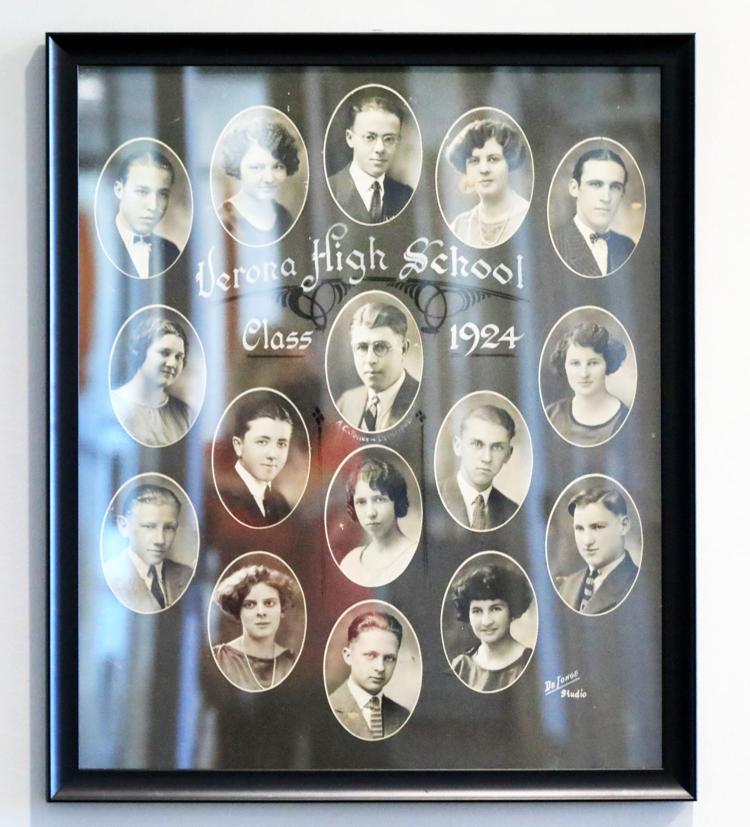 Fieldhouse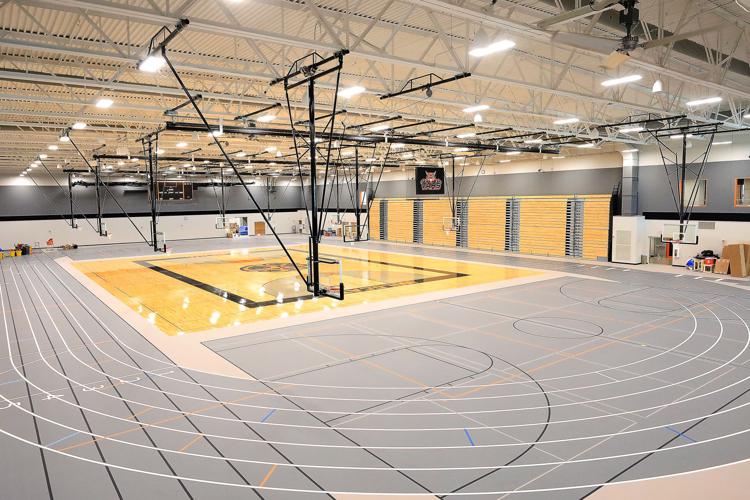 Automotive classroom
Strength and conditioning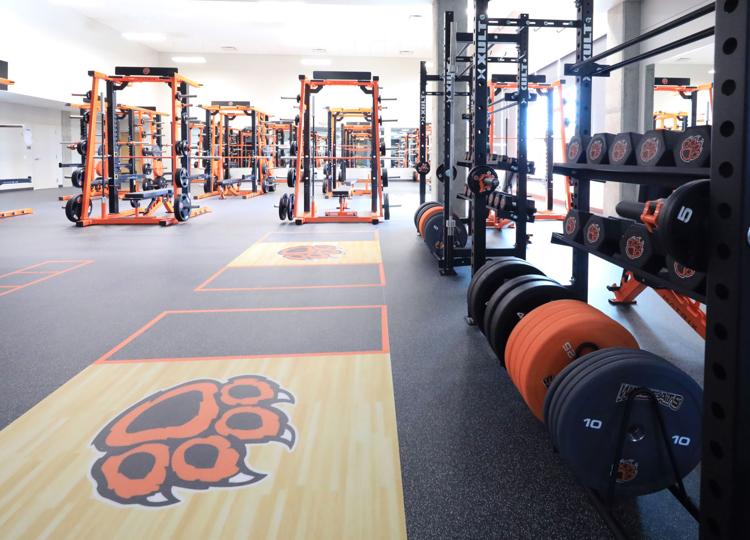 Finishing touches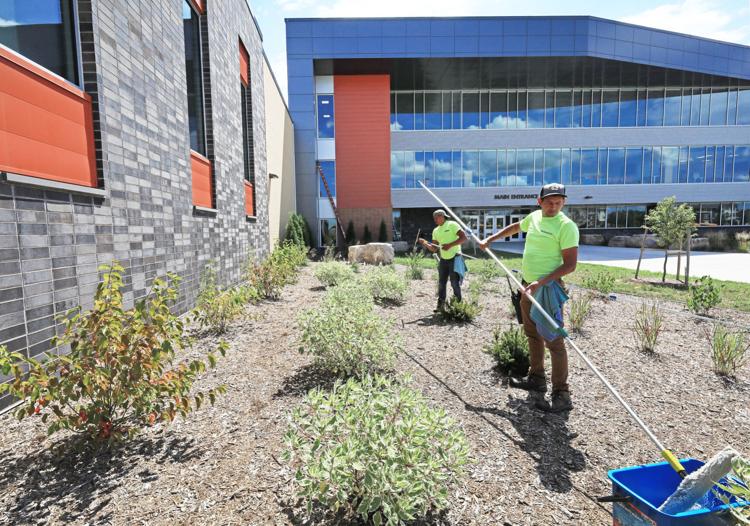 Distant view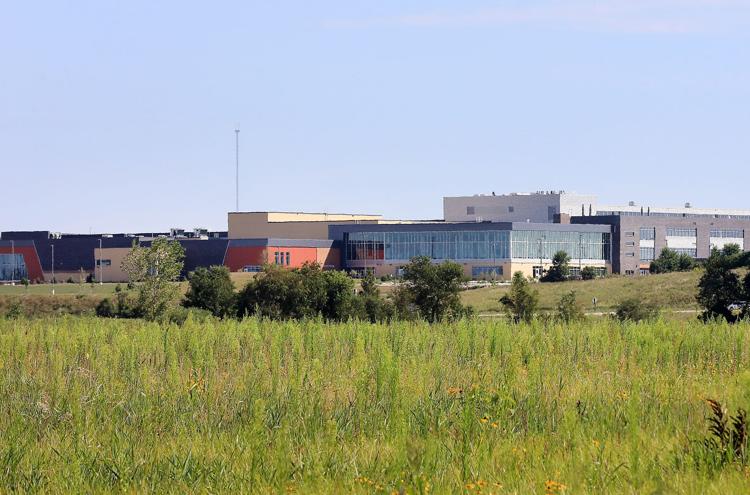 Be the first to know
Get local news delivered to your inbox!