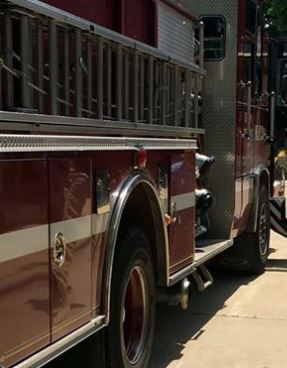 A pressure cooker exploded Saturday night in a North Side apartment, with nobody injured in the incident.
The explosion was reported at about 7:50 p.m. in an apartment in the 1500 block of Troy Drive, the Madison Fire Department said.
Fire alarms were sounding and residents were evacuating from the apartment building as fire units arrived.
"The occupant said he was using the pressure cooker, which was on the electric stove, when the lid blew off without warning," said spokeswoman Cynthia Schuster.
The occupant said there was no noise coming from the pressure release valve nor any other signs that something was wrong.
The lid damaged the ceiling of the kitchen and the pot caused damage to the oven and kitchen cabinets.
"The pressure from the blast also broke out the glass of a patio door and displaced two doors in an interior hallway," Schuster said.