Seven additional women have come forward alleging a former staffer for an Oregon marching band groomed them while they were still students, with most reporting the staffer started sexual relationships with them shortly after they turned 18, representatives of the marching band organization said.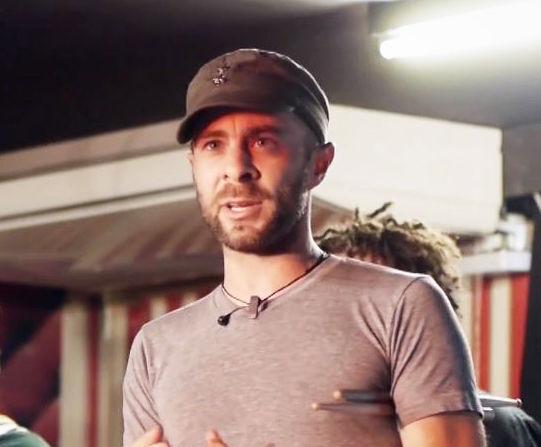 That brings the total number of women with allegations against local musician David Henzie-Skogen up to 10. The Oregon-based Shadow Drum & Bugle Corps — an independent, competitive marching band organization that has some students from Oregon High School but is not affiliated with the school — announced last week that Henzie-Skogen, 42, had been dismissed in May over the alleged inappropriate grooming behavior.
Since the announcement, one of the women reported that Henzie-Skogen started a physical relationship with her while she was still 17, former corps director Rebecca Compton-Allen said. That's the first time Henzie-Skogen has been accused of committing a crime. It was previously believed that all of the alleged sexual acts happened after the students became adults.
"In at least one case, it was reported that the relationship turned physical while the individual was still a minor," Compton-Allen said, noting that the Oregon Police Department is now looking into the alleged abuse. "As soon as a report was made that romantic overtures and physical contact happened when a student was still 17, a detective became involved."
Oregon Police Chief Jennifer Pagenkopf said her department is investigating "a complaint of inappropriate behavior" involving a person who used to be a part of the Shadow Drum & Bugle Corps. Pagenkopf declined to name the person or provide any further information because the investigation is ongoing.
Henzie-Skogen did not respond to phone calls and emails requesting comment. He is also part of a Madison-based jazz, punk and hip-hop band Youngblood Brass Band.
Corps president Ken McGlauchlen said the Oregon Police Department has spoken with multiple women who reported being groomed by Henzie-Skogen. Since students outside of Oregon also participated in the drum corps, McGlauchlen said, Oregon police may reach out to law enforcement in other jurisdictions as well.
The alleged grooming behavior dates back to 2007, when Henzie-Skogen would have been in his late 20s, and went through this year. McGlauchlen said the corps has "investigated and confirmed" a pattern of Henzie-Skogen becoming friends with the students, making sexual comments to them, sending them inappropriate messages via text and email, and then starting a physical relationship with them as soon as the students were out of the Shadow Drum & Bugle Corps program.
"One of the victims was contacted as recently as a month ago," Compton-Allen said.
McGlauchlen said Henzie-Skogen also has cold-called past corps members, trying to start relationships with them or sharing inappropriate content.
At least nine of the women had a physical relationship with Henzie-Skogen at some point with several of the relationships overlapping, Compton-Allen said. In one instance, Henzie-Skogen began private messaging a female student when she was just 14 years old, Compton-Allen said.
"The stories I hear and the screenshots I see are repulsive, and absolutely outside the bounds of ethical behavior between a teacher and a student or even a teacher and a former student, and outside of our code of conduct at Shadow," Compton-Allen said.
'They aren't alone'
The Shadow Drum & Bugle Corps did not initially disclose the reason for Henzie-Skogen's removal because the first allegation only involved one female student, who said she was 18 when the inappropriate comments and physical relationship started, McGlauchlen said, noting there was no indication a crime had been committed.
"When we had the conversation with (Henzie-Skogen) back in May when we parted ways with him, I specifically asked, 'Are ... there any more that are going to come forward like this?' And he adamantly said no," McGlauchlen said. "We really believed what he was saying."
But two additional women came forward in early October saying they were groomed, prompting the corps to go public with the information in an effort to prevent further abuse and encourage others to come forward, Compton-Allen said.
"Victims needed to know that the organization would hold this individual accountable for (his) behavior," Compton-Allen said. "As an organization, it was important to let women that have suffered alone, thinking that is was only them, know that they aren't alone and that they had the opportunity to share their stories with us and/or detectives."
McGlauchlen said he's been contacted by parents and past corps board members who know of other women whom Henzie-Skogen groomed.
"There are additional (students) that have not come forward. I do know that for a fact," McGlauchen said. "I don't know what that number is."
District responds
The Oregon School District said it was "deeply saddened and troubled" to learn of the allegations last week.
"While Shadow Drum & Bugle Corps is independent from the Oregon School District and Mr. Henzie-Skogen was never one of our employees, we understand the harmful impact this situation can have on our students," district spokesperson Erika Mundinger said. "We are in the process of reaching out to the families of current Oregon students who may have been impacted through their involvement with Shadow to offer resources and support."
In light of the allegations, McGlauchlen said the Shadow Drum & Bugle Corps will not have a 2022 season. Normally, the corps has a program each summer. McGlauchlen said the corps needs to "evaluate" whether it should move forward at all as an organization.
"I do not want to put one more kid in a practice situation or on a field or behind an instrument if it is not a place that is 100% safe and policies are in place to protect those kids," McGlauchlen said. "I do believe they are in place now, but I recognize that the current, as well as the past administrations failed those kids. One is too many."
Madison teen killed in drive-by shooting tops recent notable crimes in Madison area
Madison teen killed in drive-by shooting near Camp Randall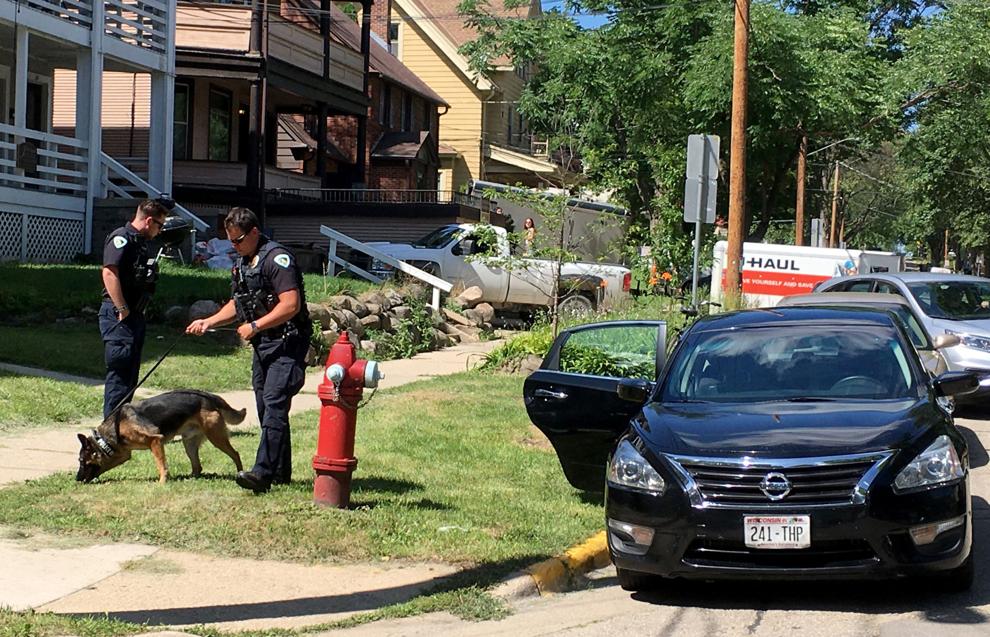 Former teacher planted cameras in hotel rooms 'just out of curiosity,' he tells judge before pleading guilty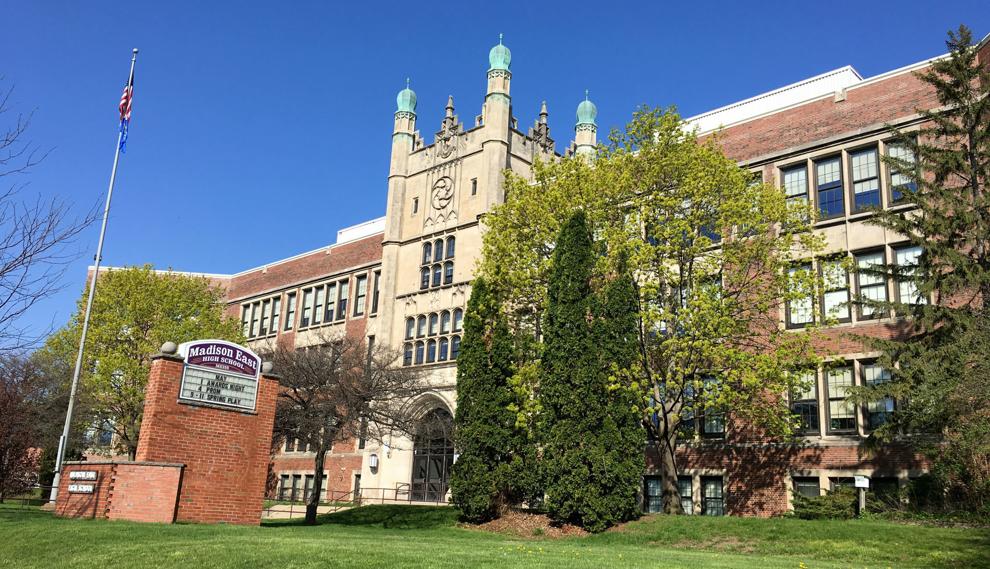 'Rescue' of beagles from Blue Mounds animal testing facility leads to criminal charges against activists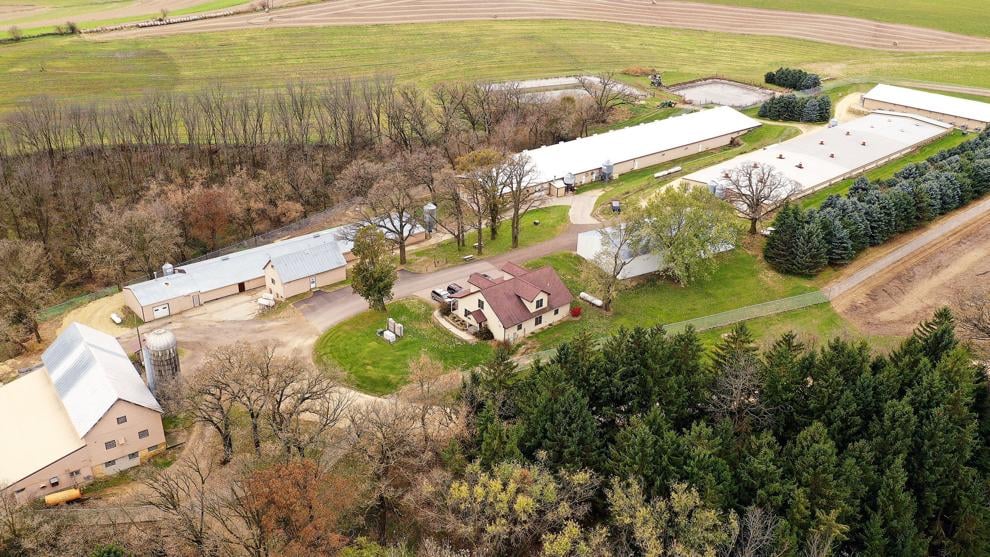 'Tragic accident': 3 killed in I-94 crash struck after getting out of vehicles, authorities say
Convicted of stabbing roommate multiple times, Milton man sentenced to 12 years in prison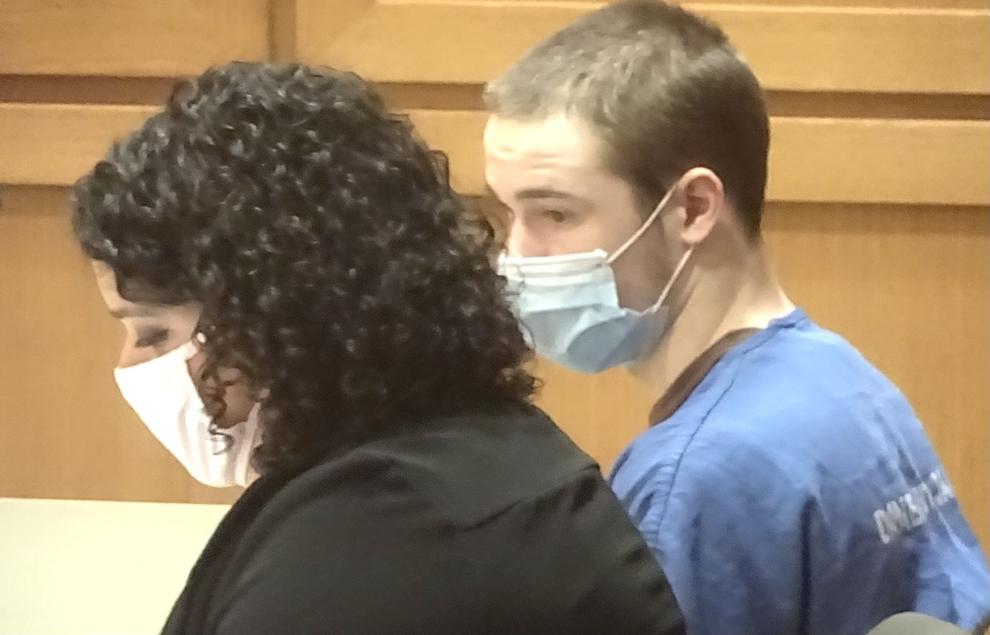 50-year-old woman arrested in fatal Downtown Madison stabbing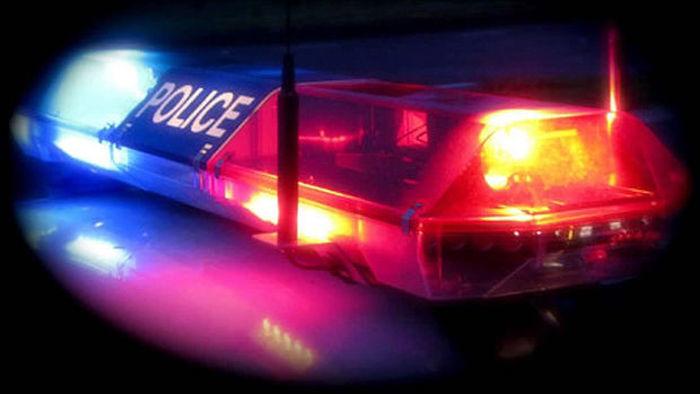 Complaint: Witness heard as many as 15 shots in murder at Madison gas station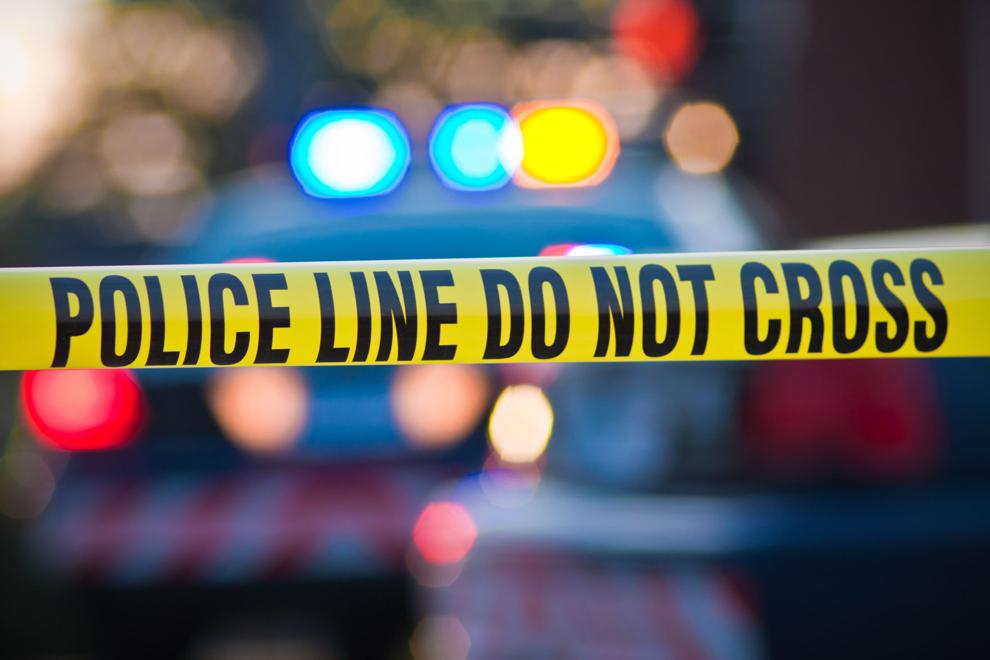 Second man charged in July 5 gas station homicide is arrested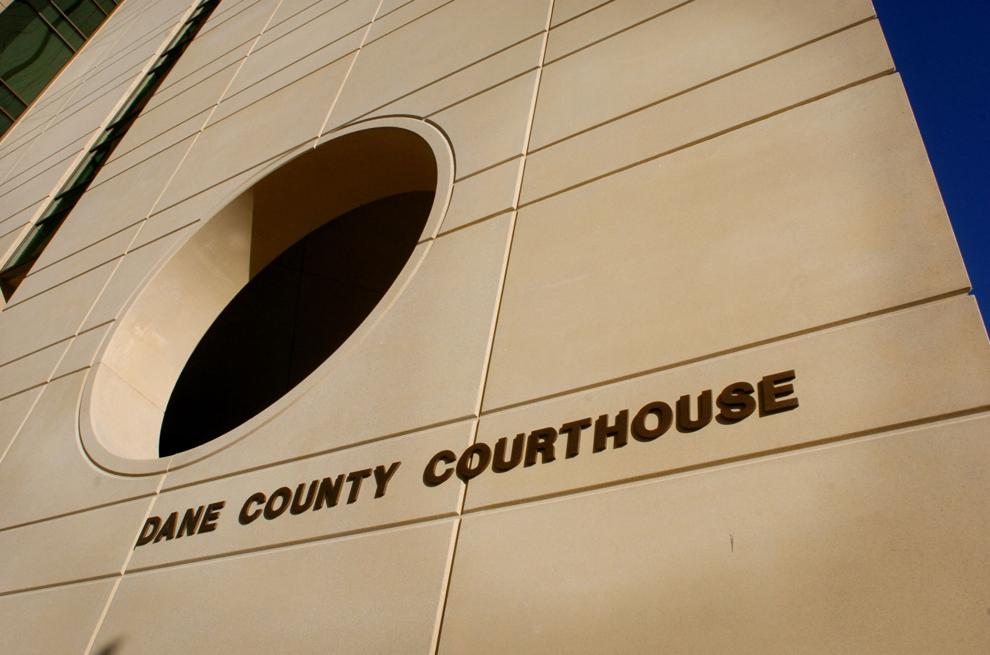 Man arrested cutting car tires with knife after getting sprayed by skunk, Madison police say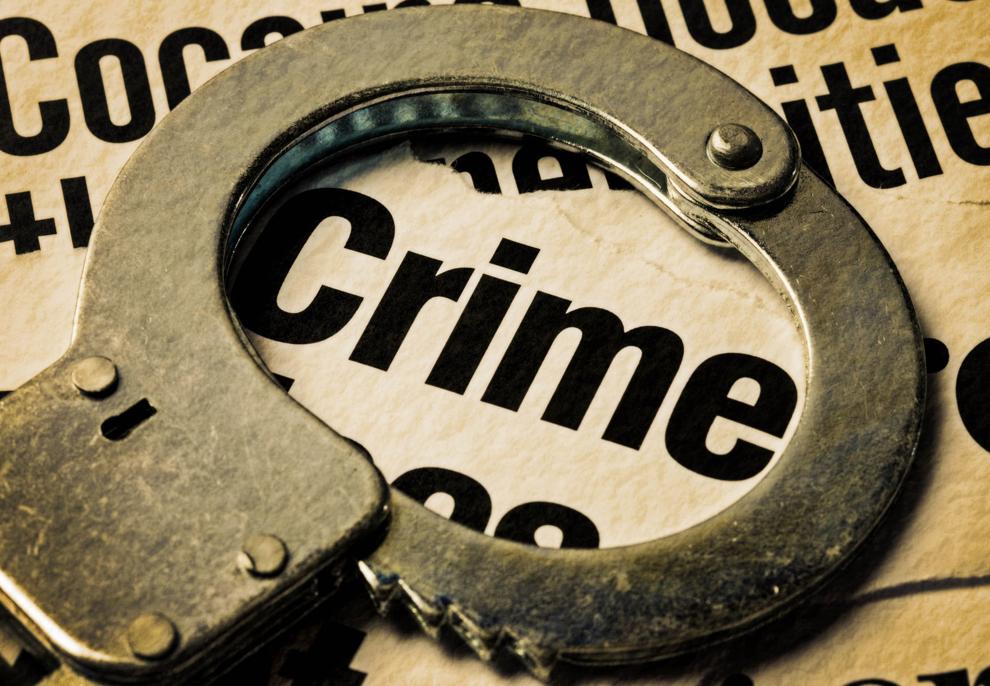 Man shows up at hospital with gunshot wounds after shooting on East Side, Madison police say