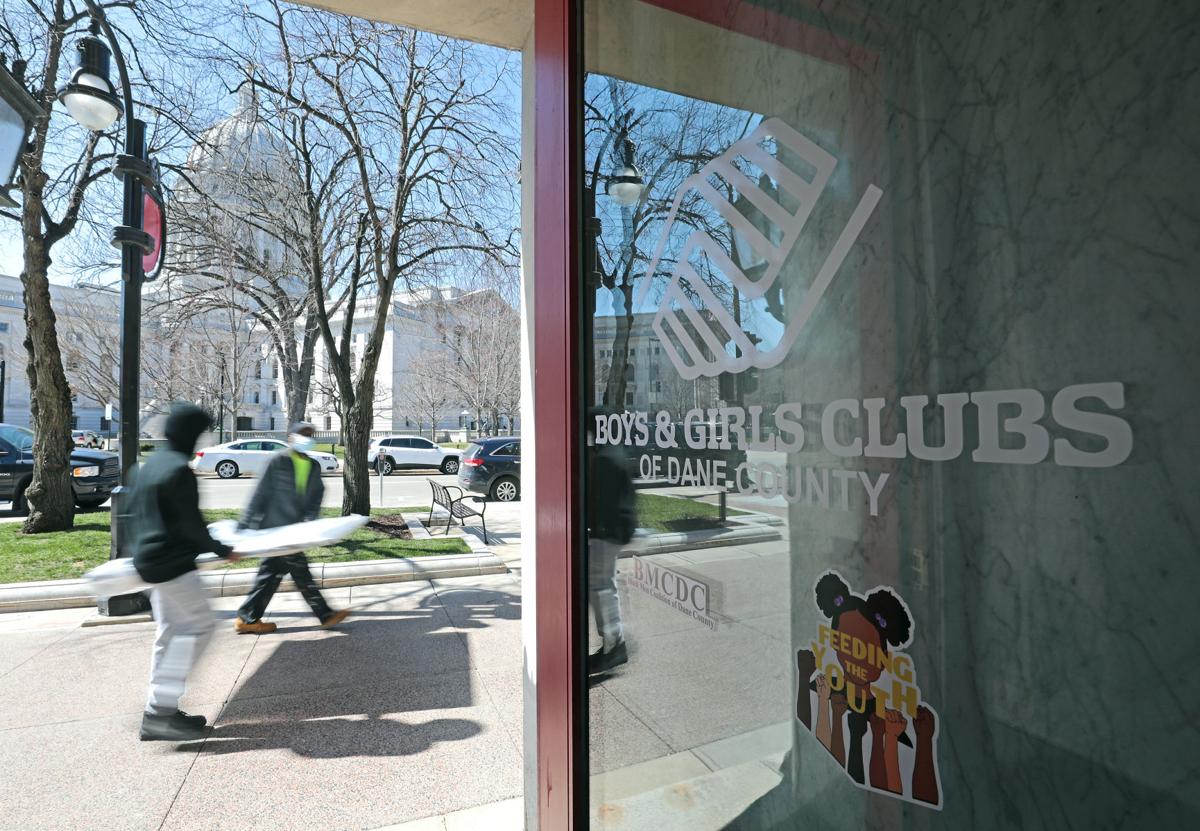 A $5 million donation from American Girl founder Pleasant Rowland will help launch a five-year, multimillion-dollar effort for the Boys & Girls Club of Dane County to create a workforce center in Fitchburg to train youth for jobs in skilled trades.
Set to open in summer of 2022, the center will provide technical training for young people to become electricians, carpenters, plumbers, HVAC technicians and other skilled trades workers. The Boys & Girls Club announced the years-long project and the major donation from the Pleasant T. Rowland Foundation on Monday.
The Boys & Girls Club is looking to raise $35 million over five years to create an endowed fund to support its educational programs and the Regional Workforce and Entrepreneurship Center. The club plans to announce more details about the fundraising effort and the center in early July.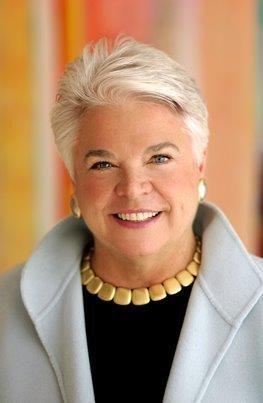 Rowland's $5 million grant puts the capital campaign at 14% of its fundraising goal. The money will go toward the center's operating costs.
"This amazing gift from Pleasant Rowland will anchor the impact of Boys & Girls Clubs and will create economic opportunities for so many young people in our community," Michael Johnson, president and CEO of the Boys & Girls Club of Dane County, said in a statement.
John McKenzie, owner of McKenzie Apartment Co., is purchasing a 17,000-square-foot facility that he plans to donate for the project. McKenzie hopes the fundraising effort will help transform the center into a "state-of-the-art facility," the Boys & Girls Club said.
McKenzie also helped form a partnership between the Madison Area Builders Association and the Boys & Girls Club to match the young people in the program with jobs in the construction industry.
"This program will change lives, help the community and meet the needs of businesses that have experienced a shortage of skilled workers," McKenzie said in a statement.
McKenzie said everyone involved in the creation of the center is "extremely grateful" for Rowland's generous gift to support the initiative.
Rowland is a philanthropist who has donated tens of millions to the Madison arts community and other local organizations, including the UW Health Transplant Center.
Her husband, W. Jerome Frautschi, donated $205 million to create Overture Center for the Arts in Downtown Madison, and Rowland's establishment of an endowment for its resident arts organizations has been critical to their success.
In 1986, Rowland founded Middleton-based Pleasant Co., which created the famous line of American Girl historical educational dolls, and sold the company to Mattel in 1998 for $700 million.
Photos: Dane County Farmers Market returns to Capitol Square
Dane County Farmers Market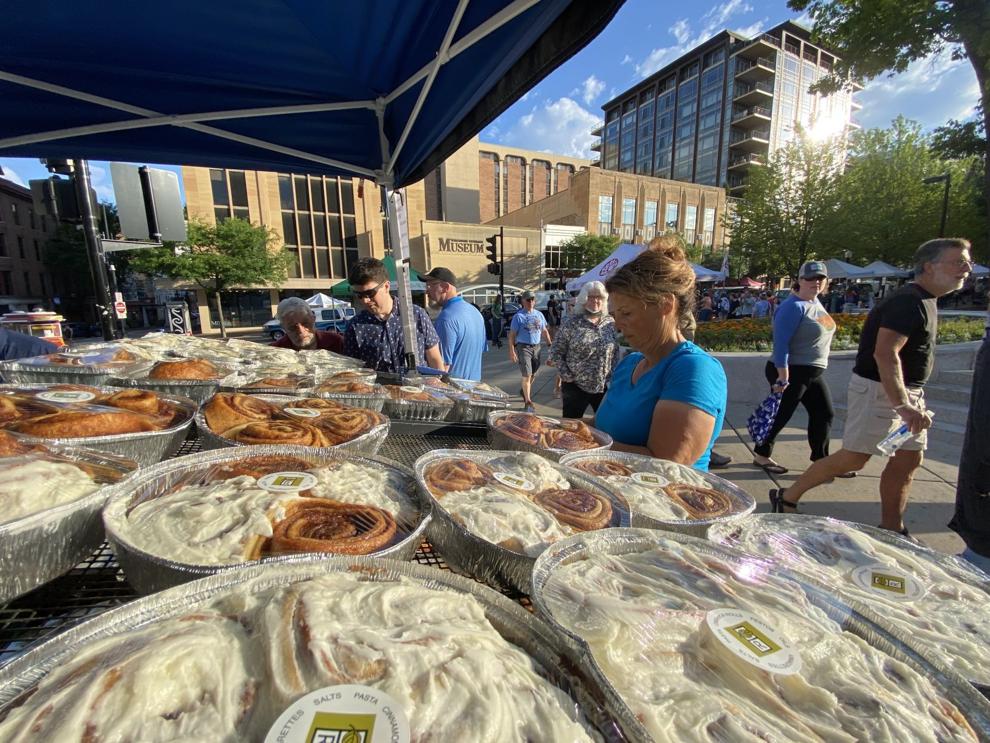 Dane County Farmers' Market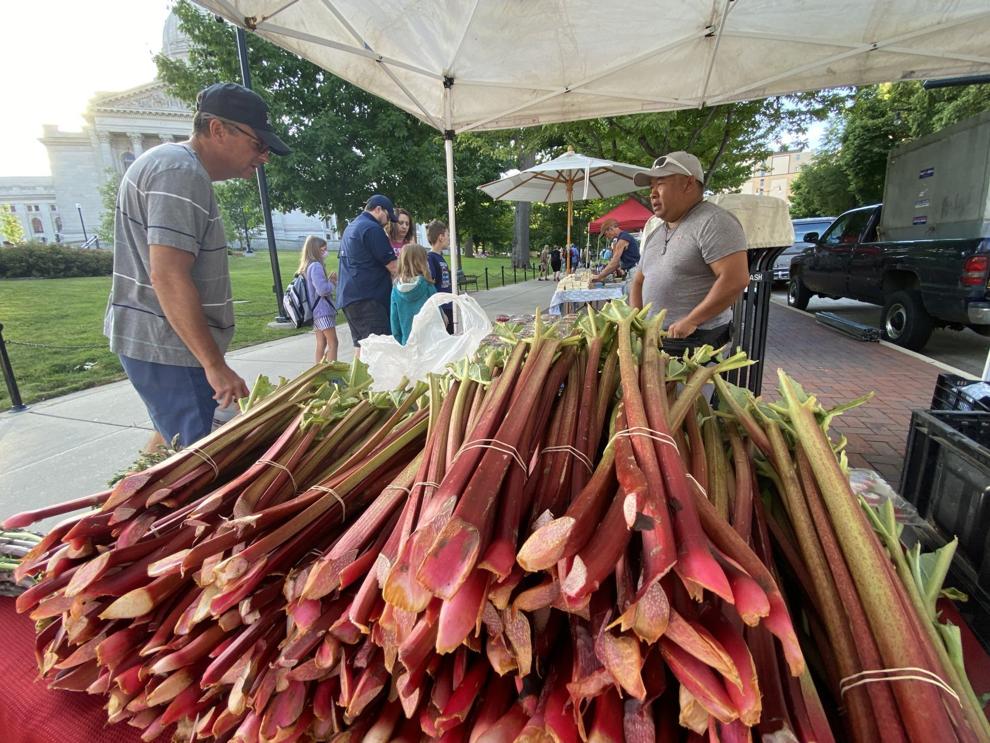 Dane County Farmers Market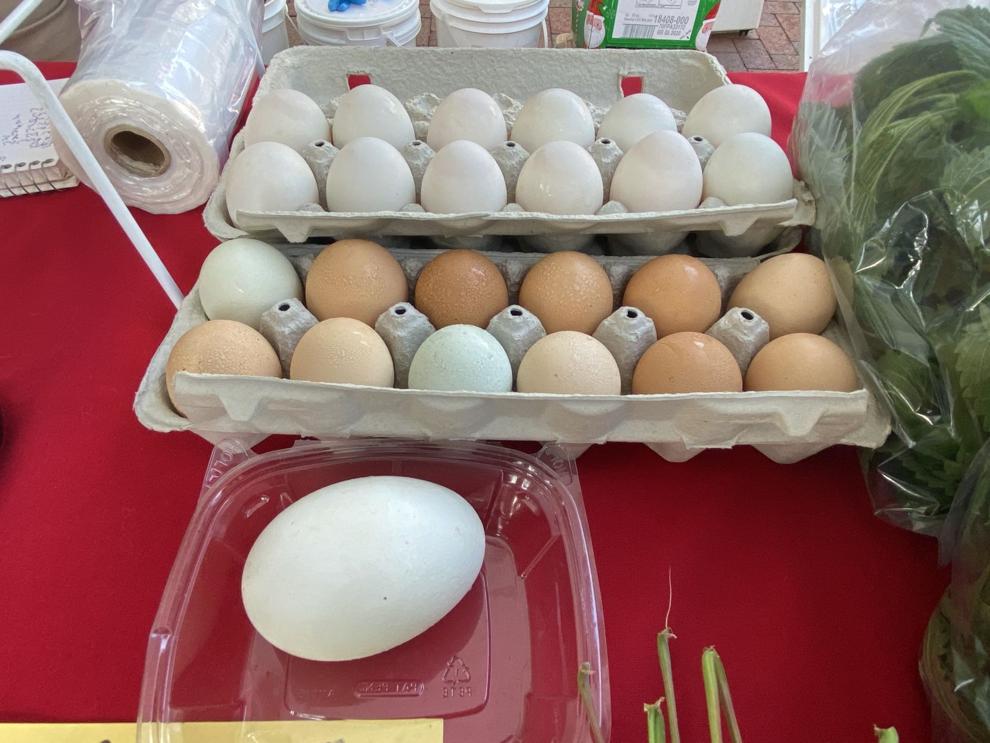 Dane County Farmers Market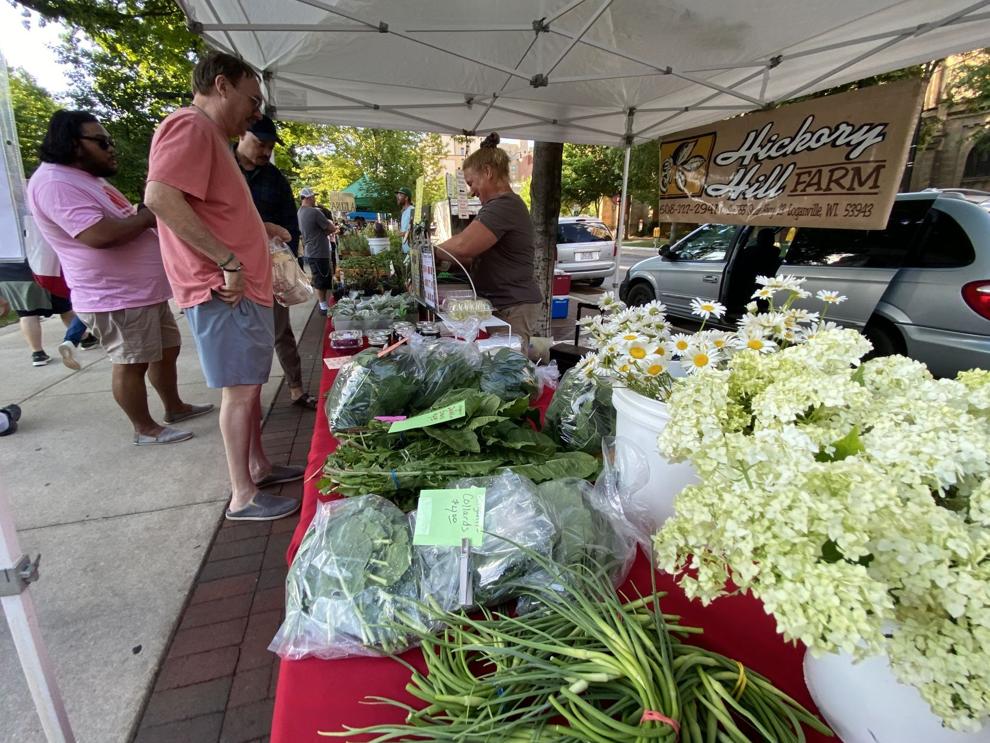 Dane County Farmers Market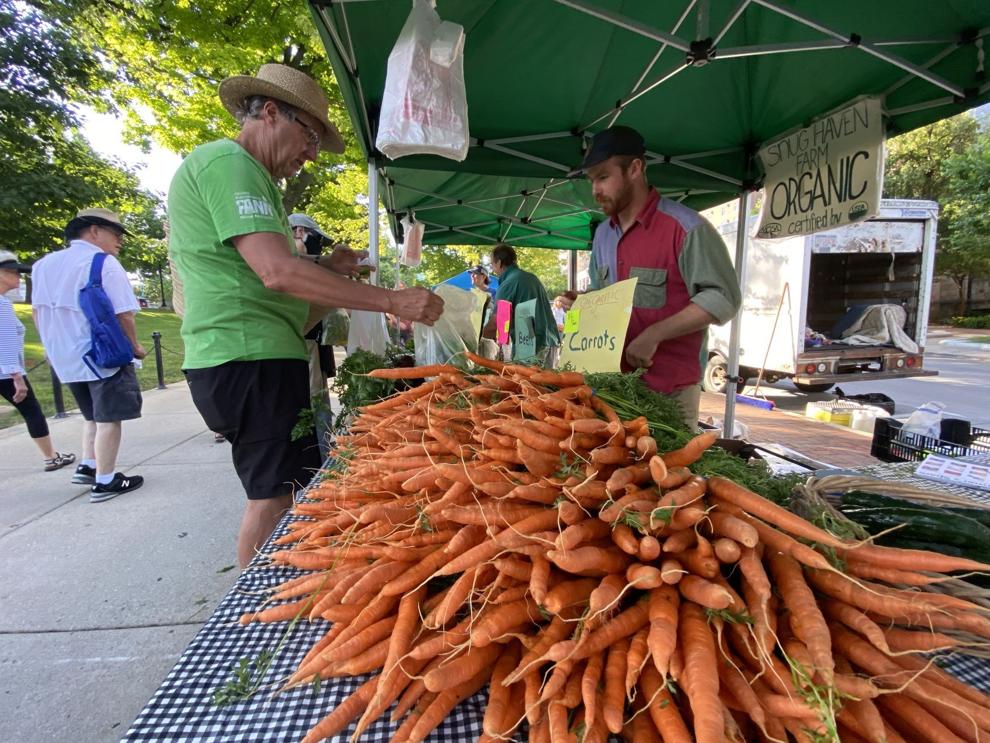 Dane County Farmers Market
Dane County Farmers Market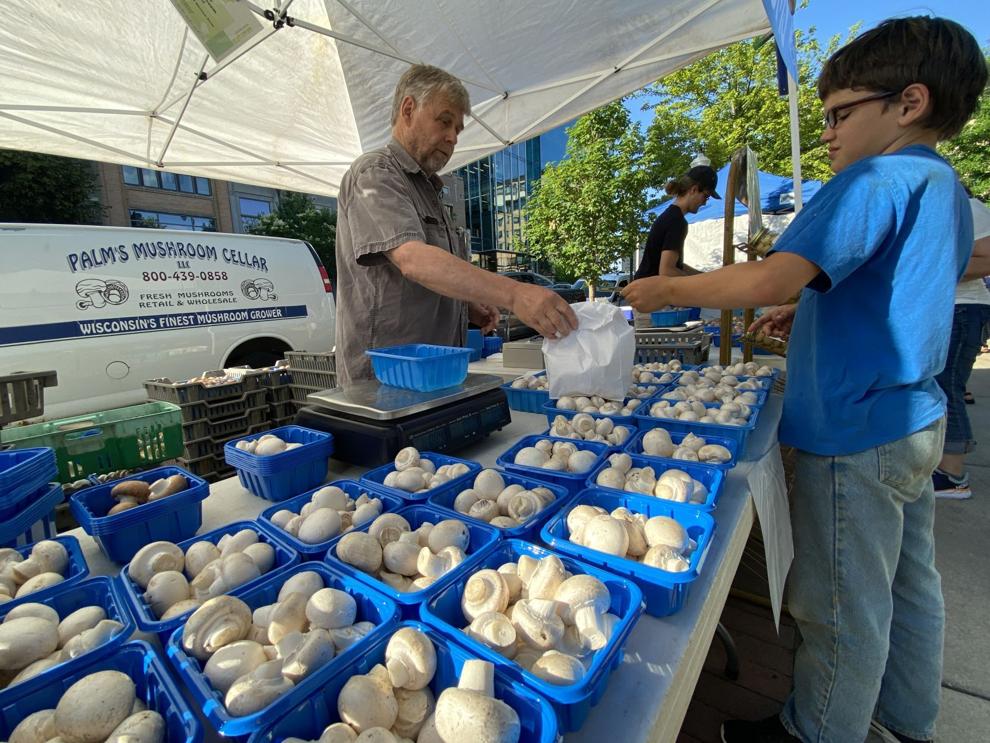 Dane County Farmers Market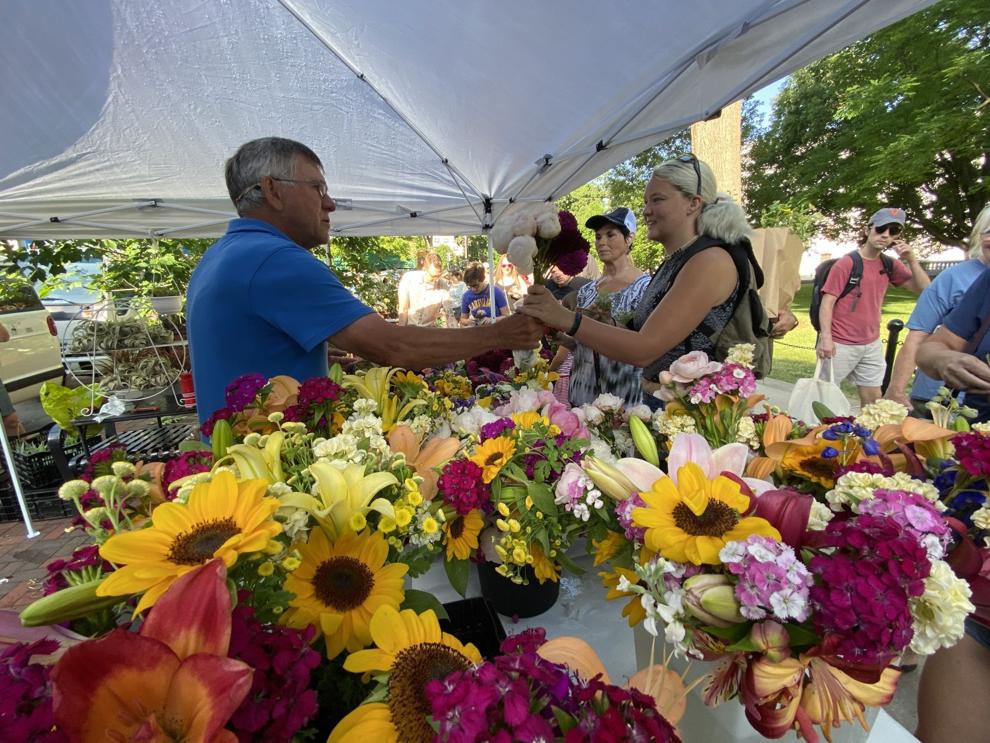 Dane County Farmers' Market
Dane County Farmers' Market