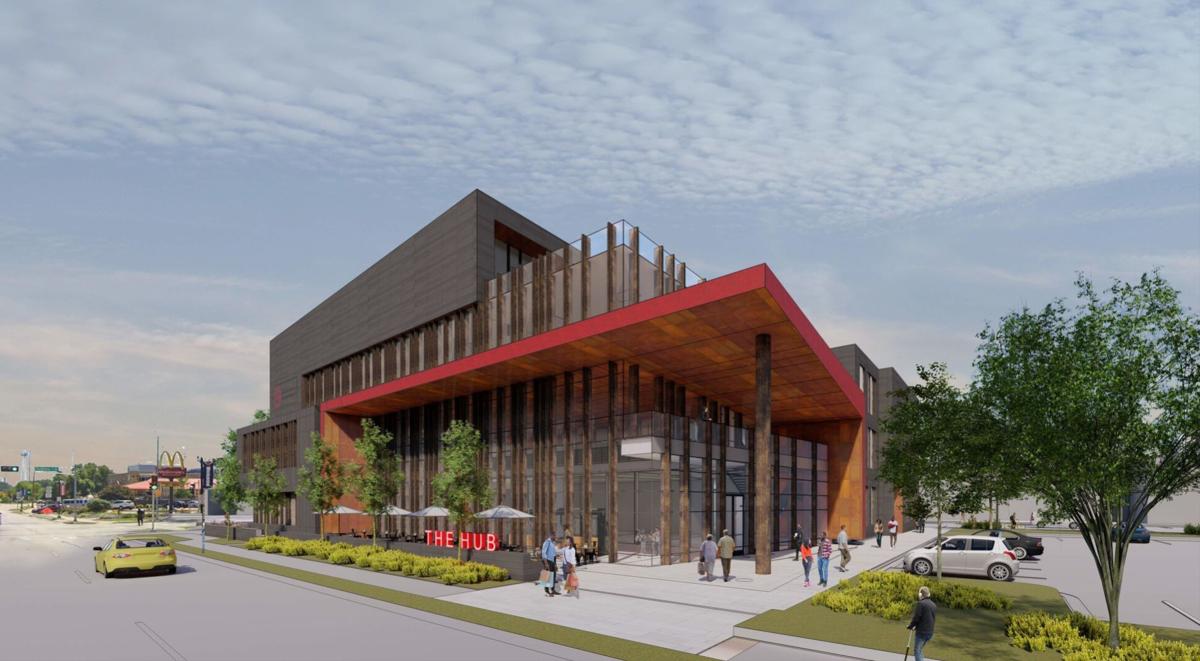 The Pleasant T. Rowland Foundation, launched by Pleasant Rowland just over two decades ago, typically provides funds for the arts, education and historic preservation.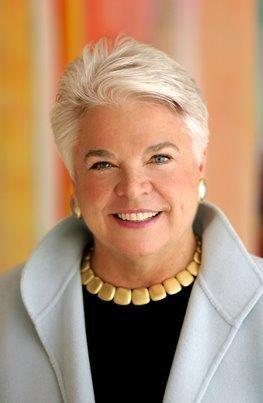 Rowland is a writer and entrepreneur who established American Girl in Downtown Madison in 1986 before moving the company to Middleton. She retired in 2000, two years after selling the company for $700 million to toy giant Mattel.
The Hub is set to be Madison's first Black-led enterprise center, serving entrepreneurs from marginalized communities. The building is expected to be an 81,000-square-foot, four-story structure located on the corner of Park Street and Hughes Place.
The building is also slated to include space for existing businesses, as well as for pop-up vendors, retail storefronts, offices and co-working. More features consist of a shared commercial kitchen.
The Foundation's donation is helping ULGM to raise $3 million in the short term to help construction begin at the end of 2021. The overall project costs around $25.3 million.
Only 0.4% of businesses in Dane County with more than one employee are Black-owned, said Ruben Anthony Jr., the league's CEO.
"This staggering disparity has flown largely under the radar despite growing awareness of the Madison region's extreme racial disparities in health, education and employment," Anthony said.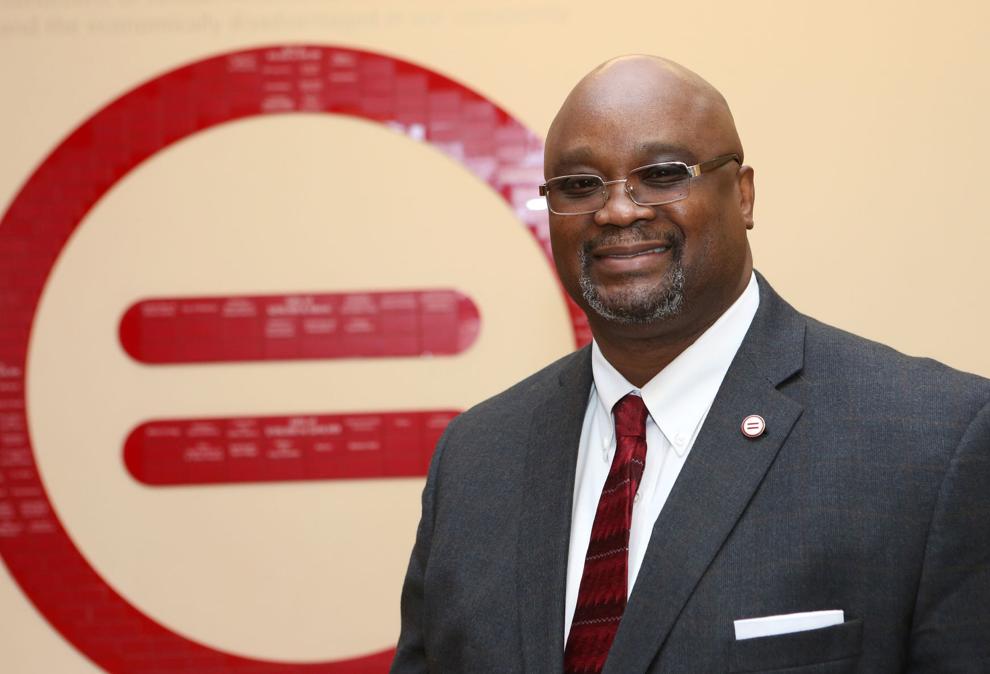 "While The Hub will be a destination that will serve the entire Madison region, its location in South Madison, Madison's oldest African American enclave, is significant," Anthony said in a Tuesday statement. "We're confronting the risk of gentrification and showcasing a new model of inclusive economic development."
The disparity in access to the entrepreneurial community in Dane County is "extreme," Rowland said in a concurring Tuesday statement, adding the pandemic has only exacerbated that issue.
"I am inspired by the Urban League's vision and pleased that our investment can help bring that vision to life," Rowland said.