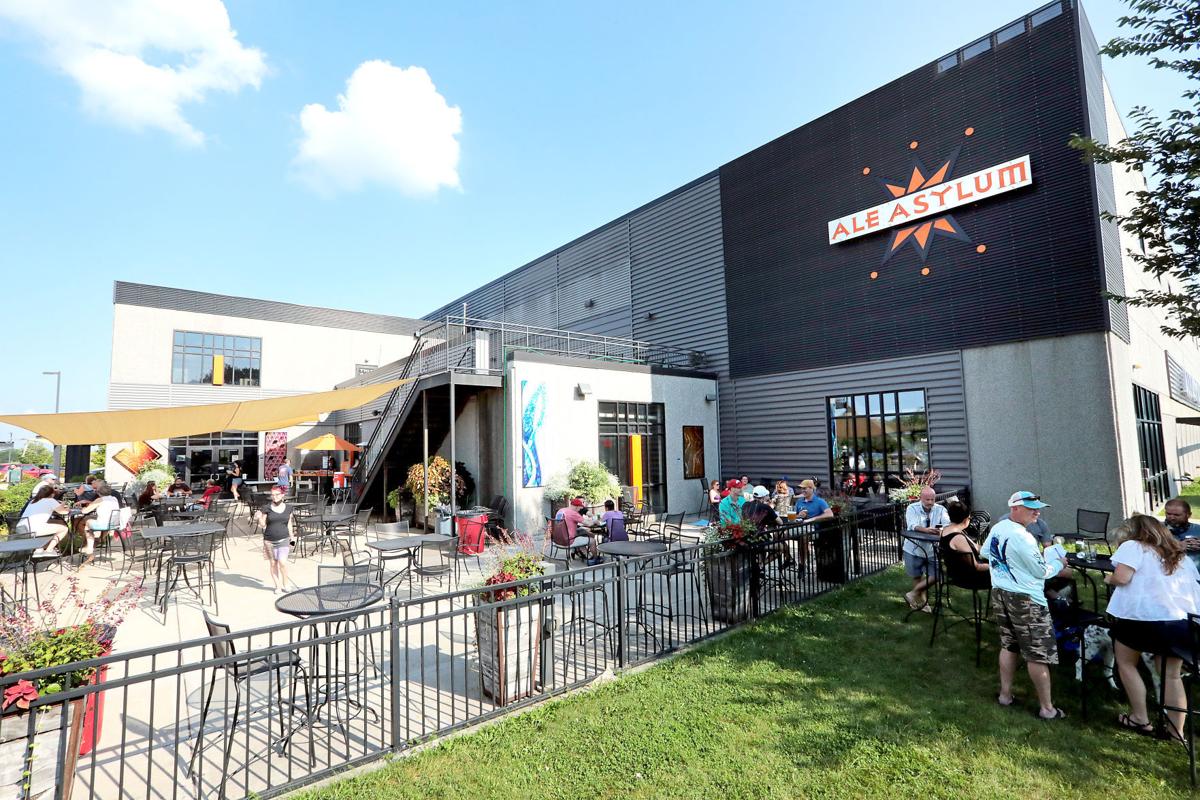 The owners of Madison's Ale Asylum are toasting the company's imminent sale, but the brewery's co-founder, Otto Dilba, said he's not allowed to disclose who the buyers are.
He said he expects the handoff to be seamless with no interruptions in production or in the operation of the brewpub. An auction to sell the brewery's equipment and other assets this month has been canceled.
Dilba said a nondisclosure agreement prevents him from saying who the buyers are, but he said they're from the area. He said they're a group of people acting as one entity, but wouldn't reveal if they're already in the brewing business.
He said the deal will be finalized by the end of the year at the latest. "We're all very excited," he said. "The goal is to stay in place."
A top priority for the new owners and for him and co-founder Dean Coffey is to keep Ale Asylum employees in their same positions. "We've got a great staff, a lot of loyalty, amazing people," Dilba said.
Dilba and Coffey will continue working for the company in their same positions, Coffey as president and brewmaster, and Dilba as vice president, secretary and treasurer. "Our positions and our daily focuses will remain the same," he said.
The 16-year-old Ale Asylum, which has grown to become Madison's largest brewery, and is a leader in the local craft beer scene, was put up for sale in August.
Dilba said then its 45,000-square-foot brewery, restaurant and brewpub near the Dane County Regional Airport would close at the end of October if a sale wasn't reached.
Before the pandemic, the company averaged about 50 employees, but now there are 20, Dilba said. "Hopefully everybody does the right thing this year and this winter and maybe all the restaurants, bars and breweries, everyone can get back to even more normalcy. We can beef up our staff to prior levels."
Dilba and Coffey met while working at what was then Angelic Brewing Co. in Downtown Madison. Coffey was the brewmaster, and Dilba wanted to put his marketing skills to use.
In 2005, they created the Ale Asylum brand and eventually ran out of room at their brewing facility at the corner of Stoughton Road and Kinsman Boulevard.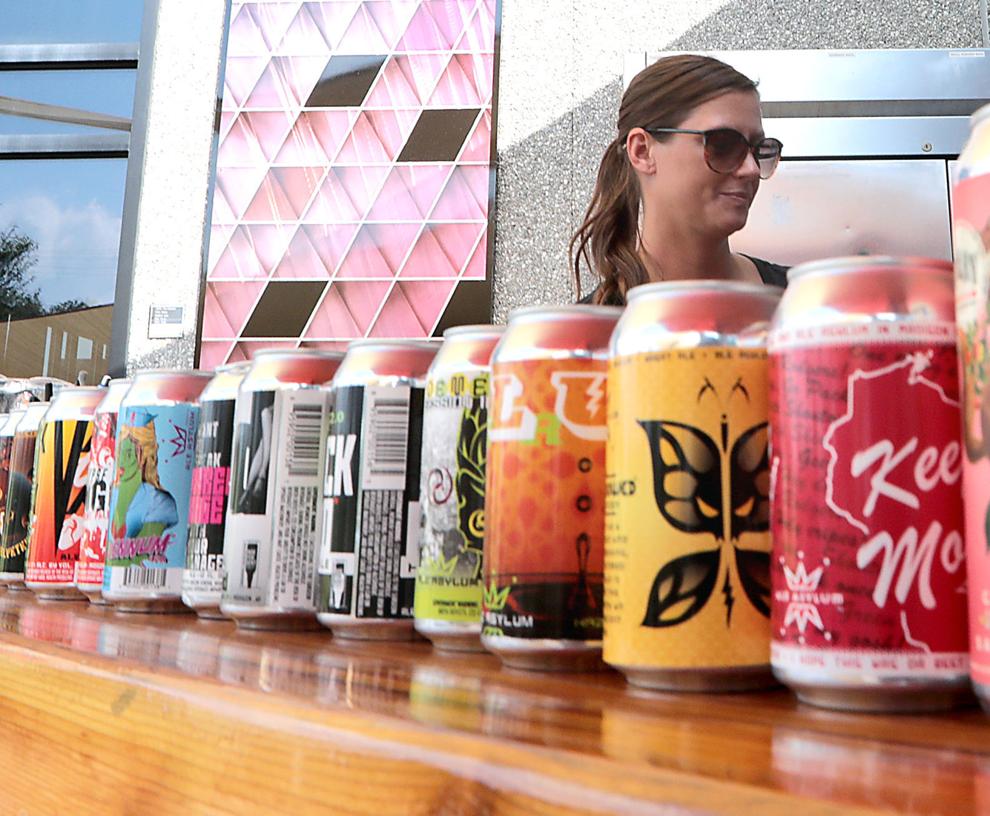 In 2012, the pair plus a group of investors opened their multimillion-dollar brewery and tasting room at 2002 Pankratz St. Last year, Dilba said, it produced about 14,500 barrels of beer.
When the brewery — which made its name with the American pale ale Hopalicious and has produced a steady string of other popular varieties of beer since — expanded to its current site, Dilba and Coffey had 23 investors. There are now 35, Dilba said.
Over the years, he said, the monthly lease rate on such a large space "became insurmountable."
Dilba said the new owners intend to negotiate with Wörtlord, the brewery's landlord — and also the name of an Ale Asylum Russian Imperial stout — to stay in place. That negotiation is in its early stages, he said, "and the positions of all parties are understood."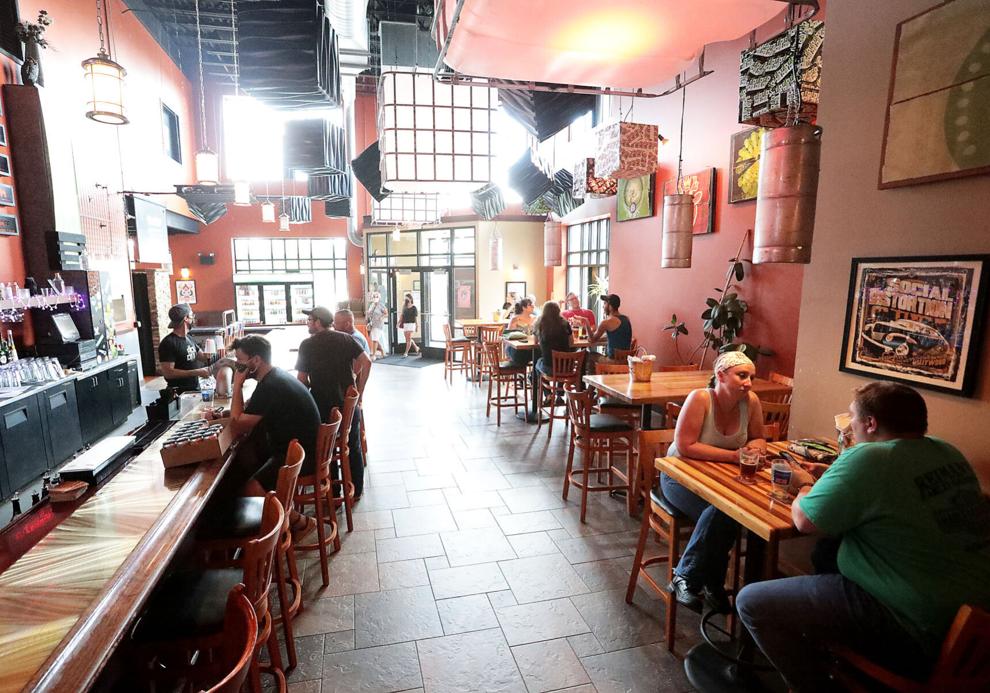 If the negotiations break down, the acquiring party has indicated interest in moving to a different location, Dilba said.
"They want to work with us. They want to do this," he said. "They've been fans for a long time, and they're excited about the future," whether it's in the current space or at a different location.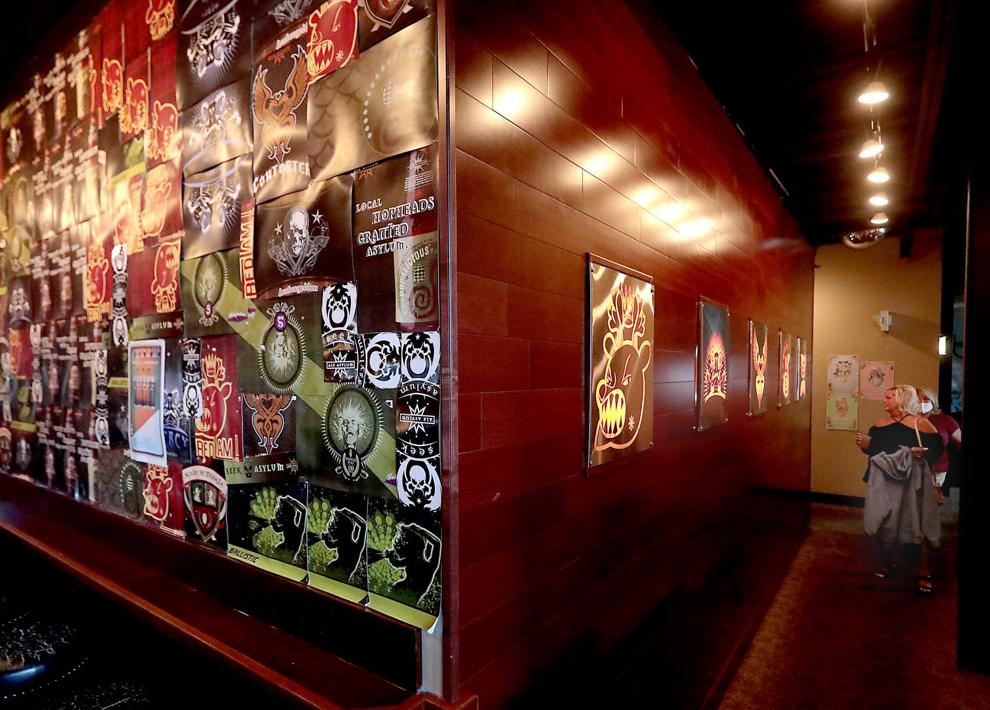 Ale Asylum's owners saw interest from both breweries and non-breweries, but Dilba said they found a connection with the prospective buyers because of their commitment to the brewery's staff and how they treat people.
"They're good stewards. It'll be a very good situation," he said. "They take care of people. Our goals in both business and in life really seem to align very well."
Dilba said they plan to throw a party to celebrate the sale with customers sometime next month.