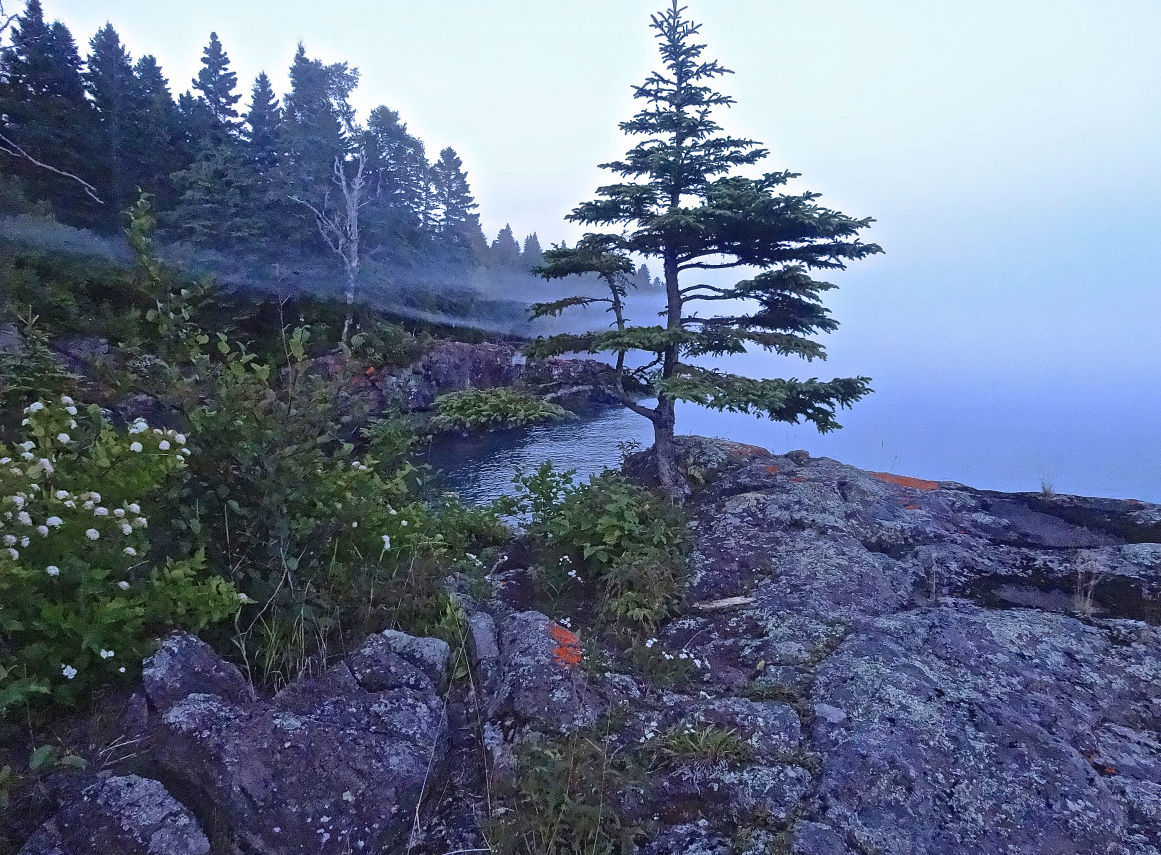 ASHLAND — Three children and their father died when their kayak capsized near a Wisconsin island in Lake Superior, authorities said Friday.
The Ashland County Sheriff's Office said the children's mother was the only survivor of the accident.
The two girls and one boy ranged in age from 3 to 9, the Ashland Daily Press reported. The family has not been identified because relatives are still being notified.
The sheriff's office said rescue crews responded to Michigan Island after receiving a call around 8:30 p.m. Thursday from a woman who said her sister sent her alarming text messages that read "911" and "Michigan Island." The mother told rescuers everyone was wearing life jackets and that the family became separated when the kayak capsized.
The family was vacationing on Madeline Island and was planning to tour the Apostle Islands, authorities said. They set off from Madeline Island at about 3 p.m., according to the U.S. Coast Guard, one of several agencies involved in the search-and-rescue operation.
The mother sent her first text message asking for help about an hour later as the family was floating in the bay, but there was no cellphone service, according to the Coast Guard.
"It wasn't until later in the evening when she had drifted into a service area that the text message finally went through," said Alan Haraf, a master chief with the Coast Guard.
The sheriff's office said rescuers found the mother around 10 p.m. The father and two of the children were found dead just after midnight, the sheriff said, and rescue crews found the third child Friday morning.
Authorities have not said how or why the kayak capsized. Chief Petty Officer Nicholas Sawyer, who commands a Coast Guard station near the islands, said he didn't know what the weather conditions were at the time of the accident.
Other agencies involved in the search included the Wisconsin Department of Natural Resources, Bayfield Fire and Rescue, the National Park Service, and the U.S. Geological Survey, which provided a ship. Crews also used a helicopter from Traverse City, Michigan.