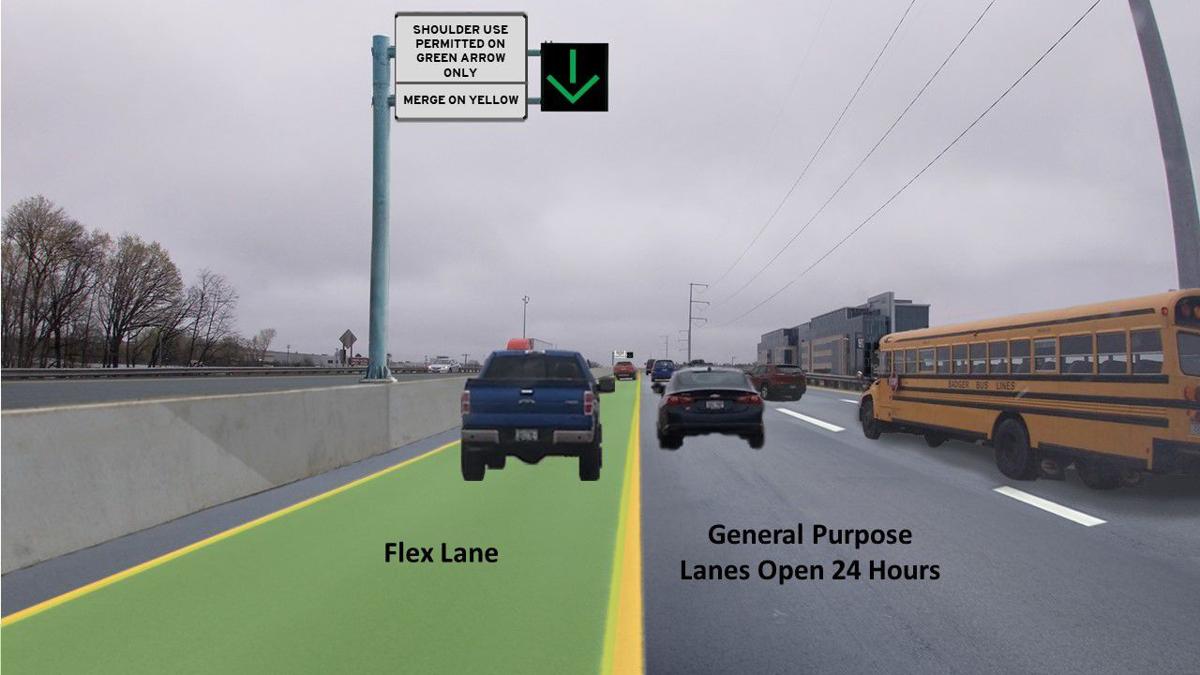 The Todd Drive ramp to the eastbound Beltline and the eastbound Beltline ramp to southbound Fish Hatchery Road will be closed starting Monday until April 19, according to the Wisconsin Department of Transportation. Northbound Fish Hatchery Road will still be accessible. 
Drivers will need to use alternate routes during the three-week closures.
Ramp closures and project work are dependent on weather and subject to change, WisDOT said.
The $45.1 million project is set to improve the Beltline in several ways, including turning the inside median shoulders from the Whitney Way exit to Interstate 39/90 into additional travel lanes during peak traffic times, which is known as part-time shoulder use or "flex lane." The project is scheduled to be complete in December. 
---
Wisconsin's top spellers: Meet the 2021 Badger State Spelling Bee participants
Wisconsin's top spellers: Meet the 2021 Badger State Spelling Bee participants
CESA 1
CESA 1-Jaavali Chittibommala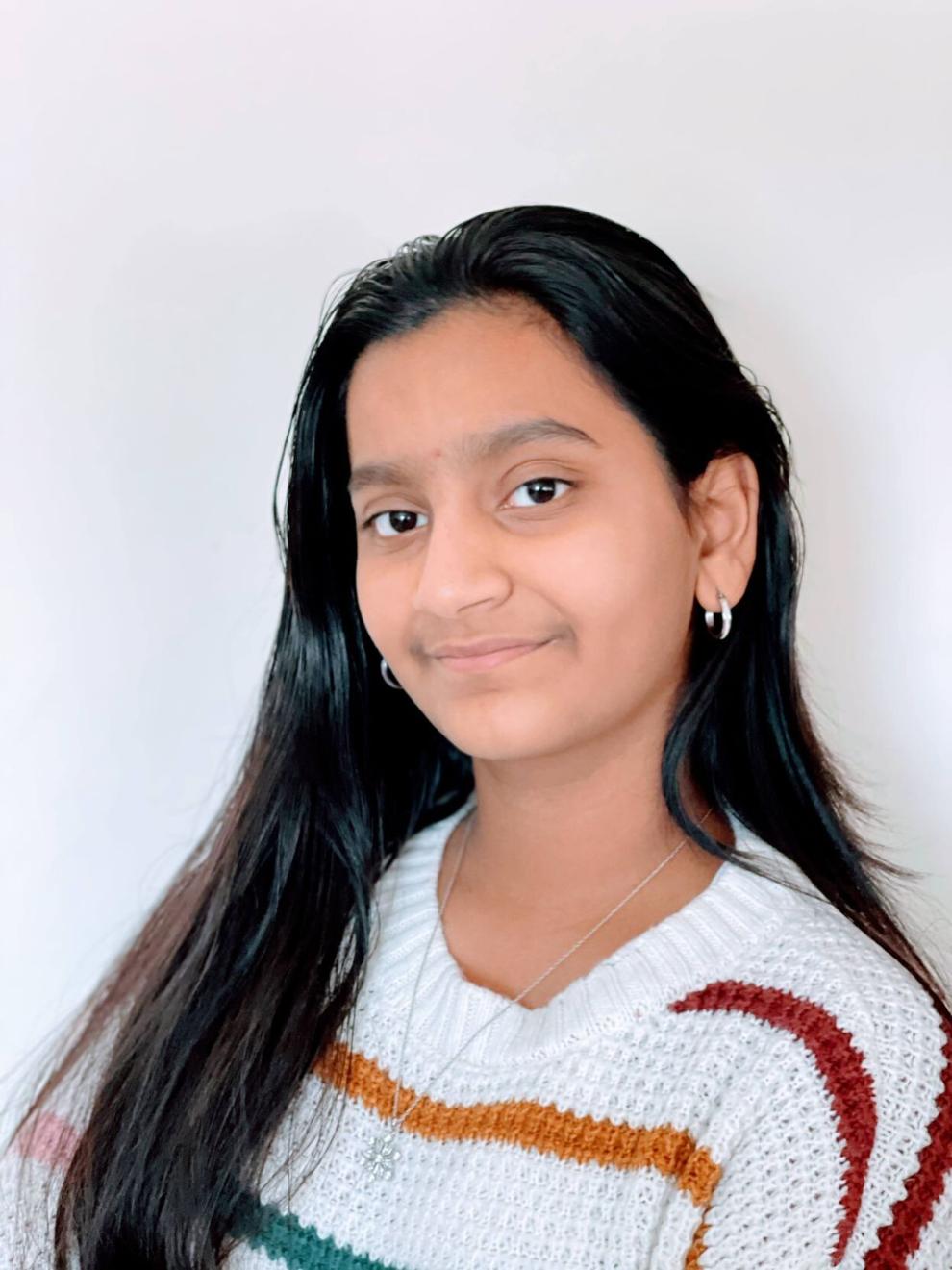 CESA 1-Elliana Crawford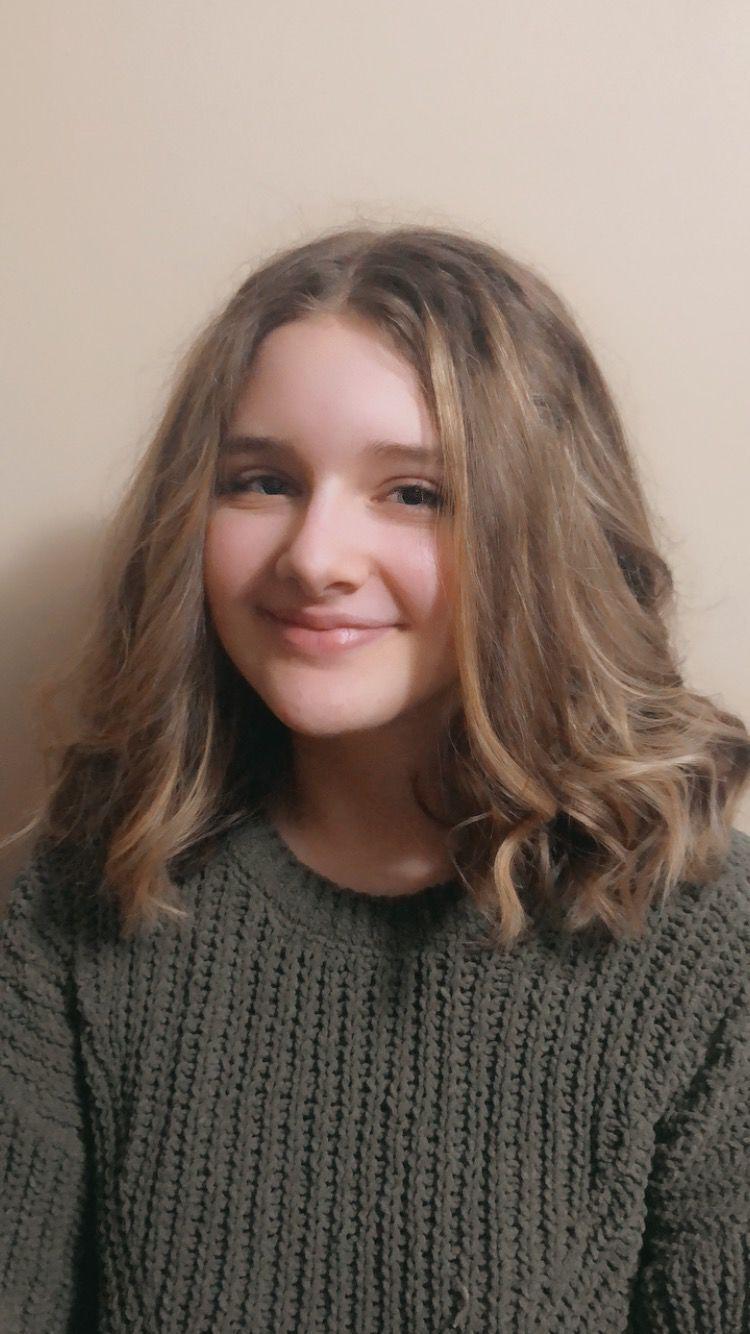 CESA 1-Immanuel Goveas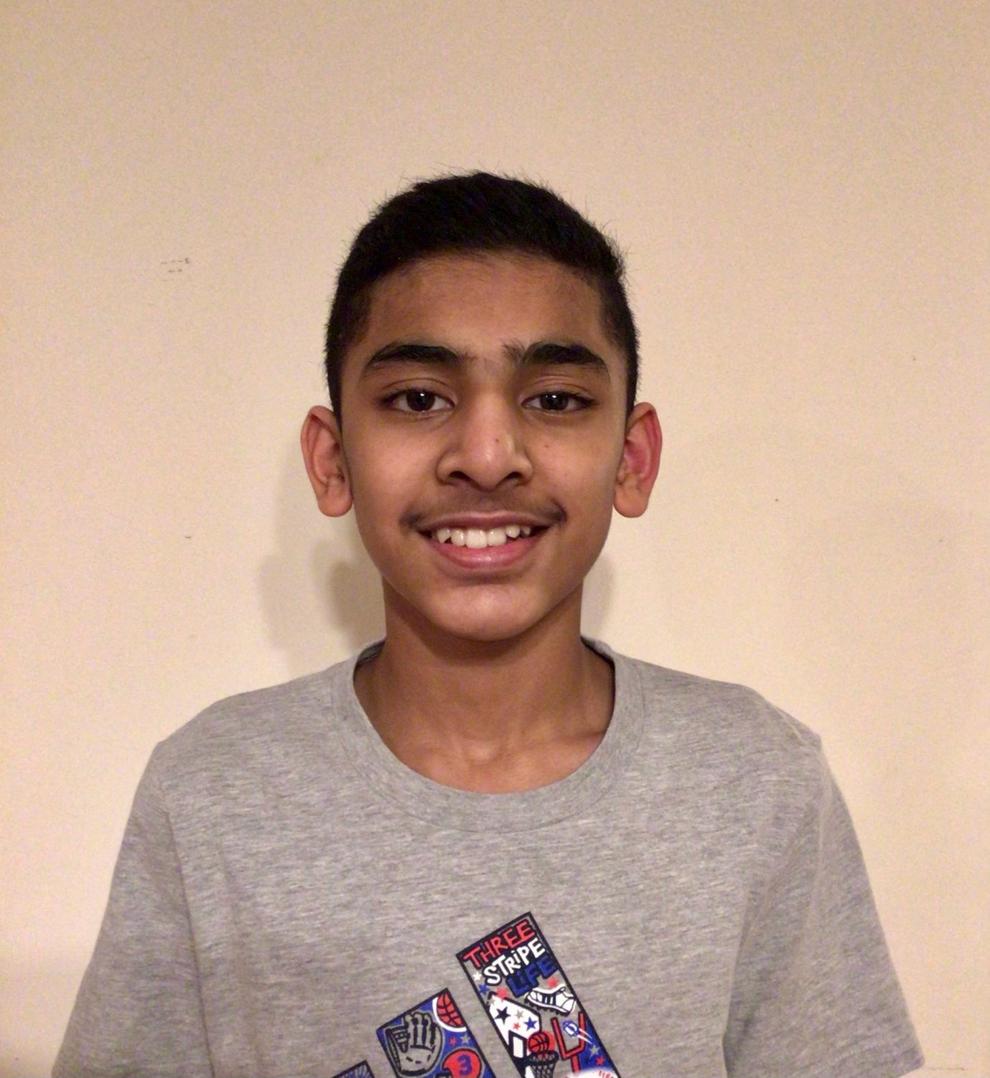 CESA 1-Parnika Manikandan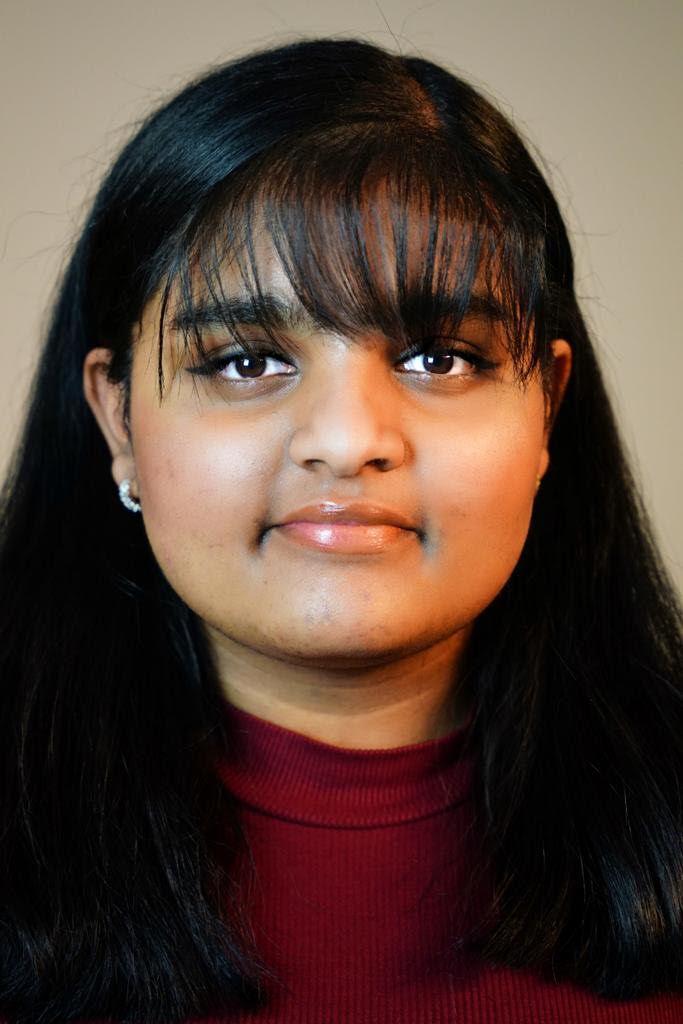 CESA 1-Nishanth Suthan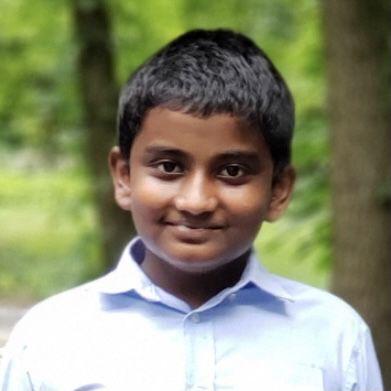 CESA 1-Zabella Marley Mejos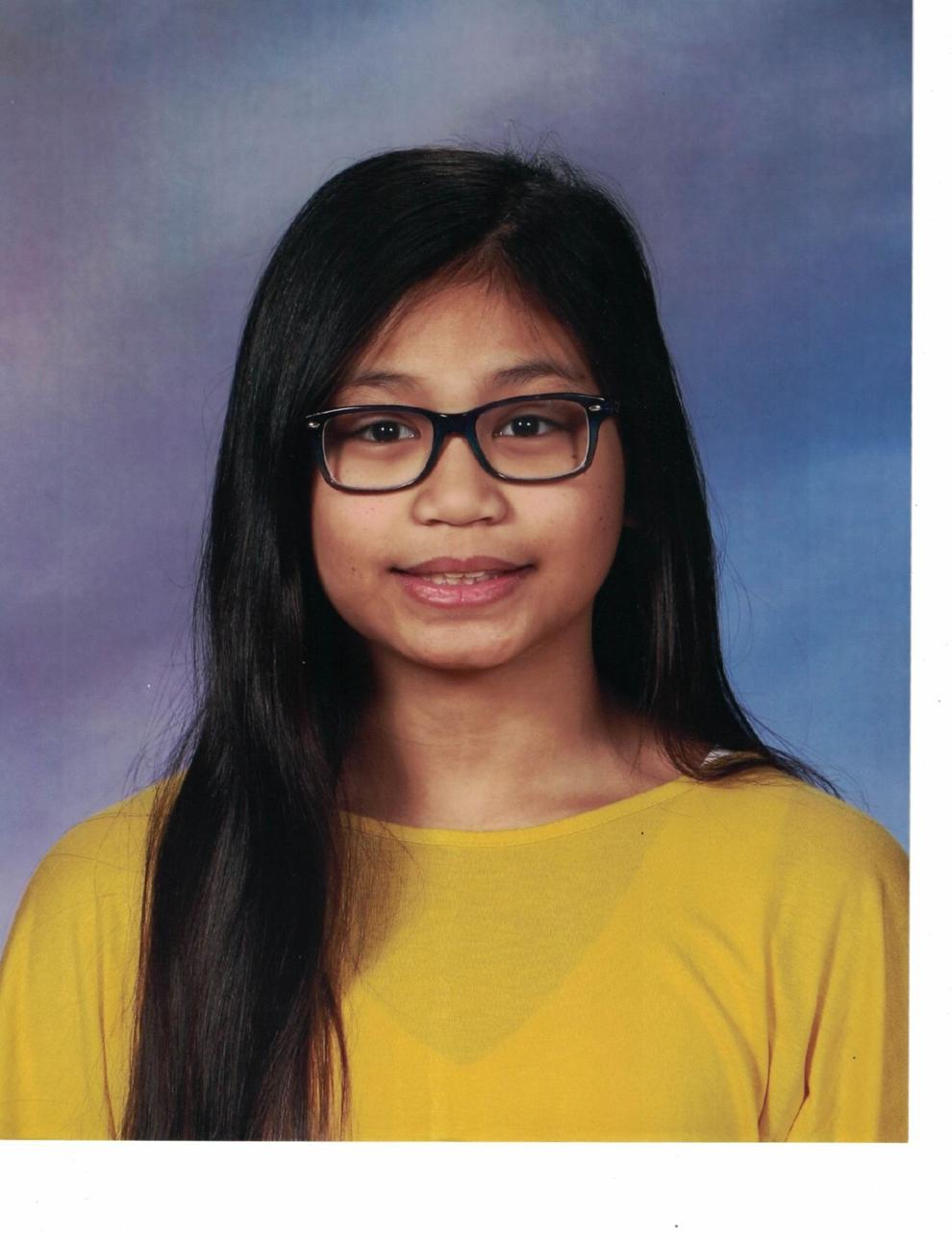 CESA 1-Advik Talasila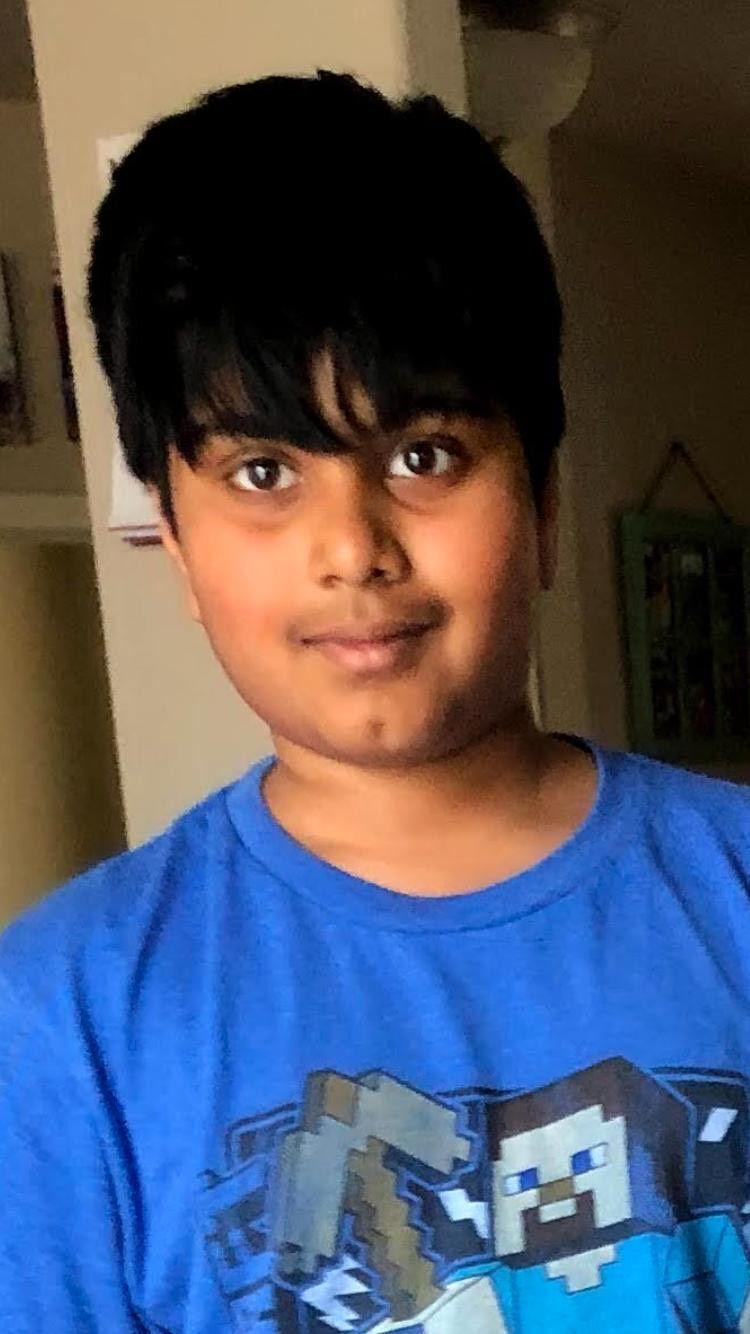 CESA 2
CESA 2-Shilpasri Pooruli Balaji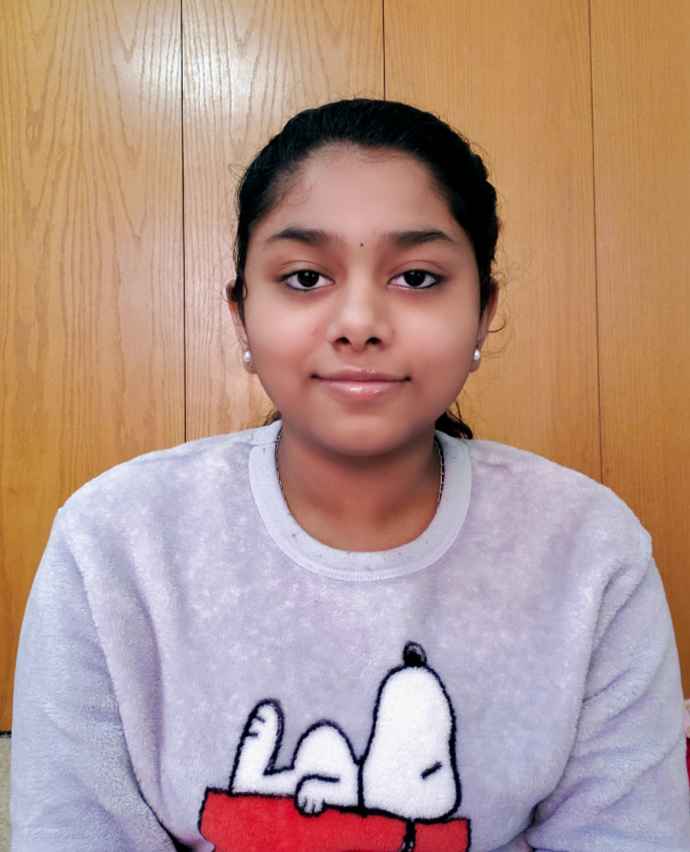 CESA 2-Brady Bartlett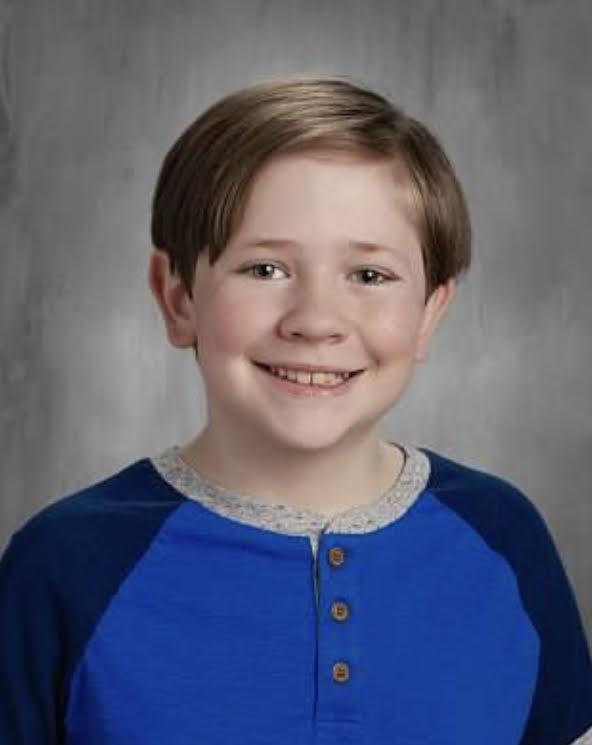 CESA 2-Radhika Gupta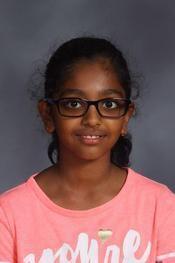 CESA 2-Maya Jadhav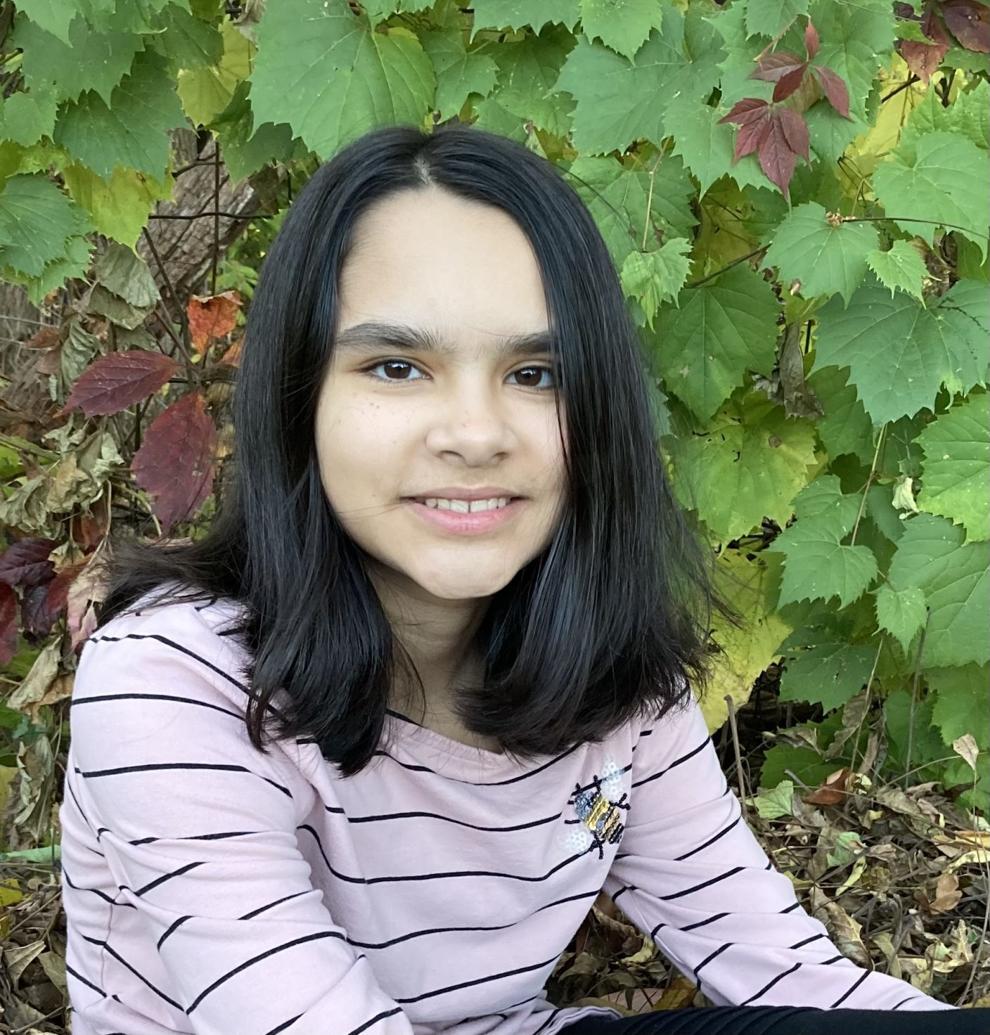 CESA 2-Sahana Saravana Kumar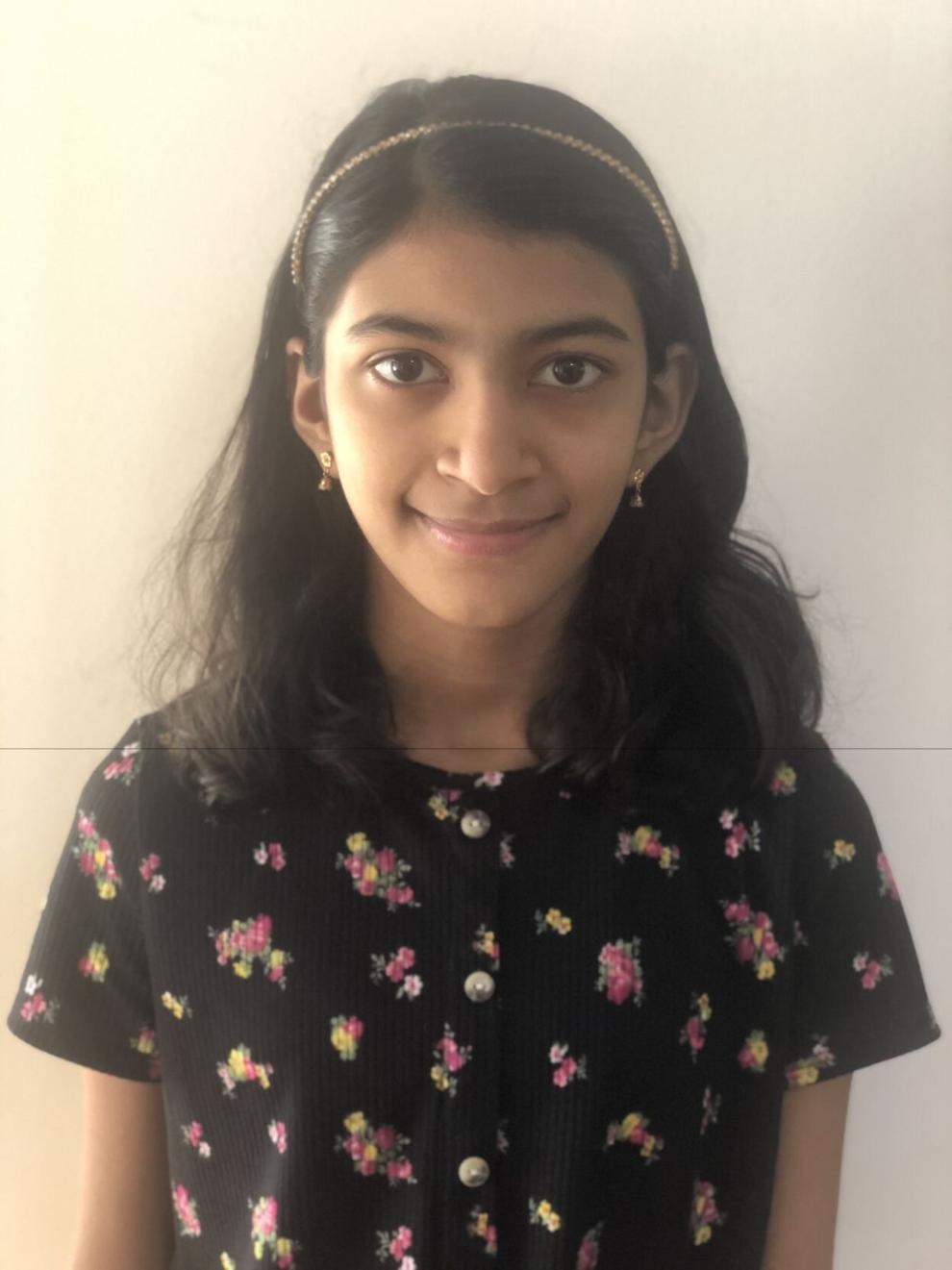 CESA 2-Sai Suhas Pulivarthi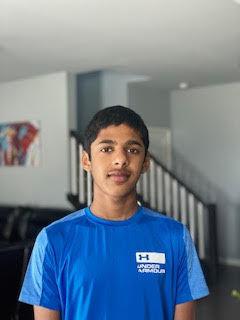 CESA 2-Shreya Ramesh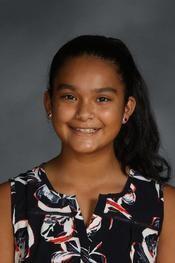 CESA 3
CESA 3-Kylie Chambers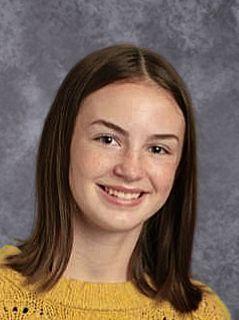 CESA 3-Lilian McCullick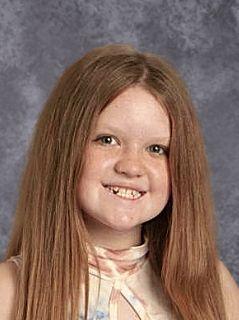 CESA 4
CESA 4-Sam Bakalars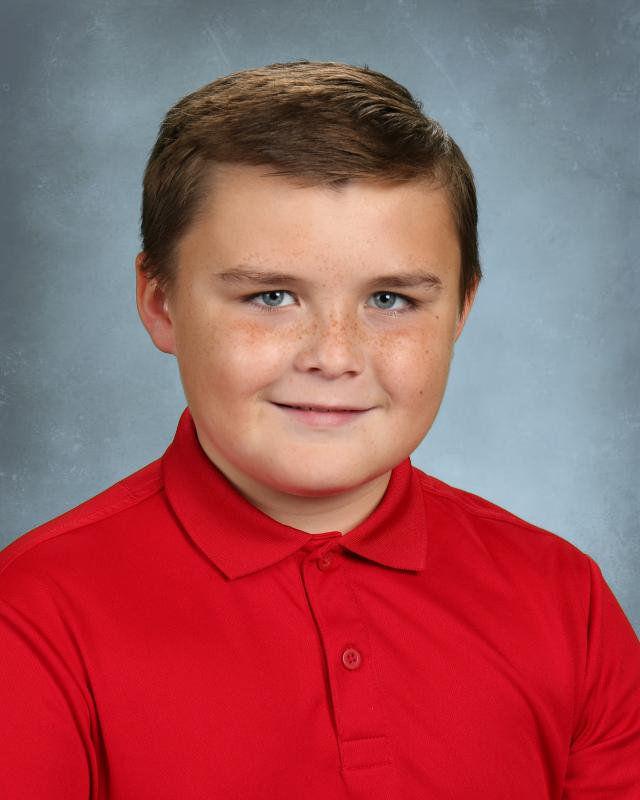 CESA 4-Aeron Hanson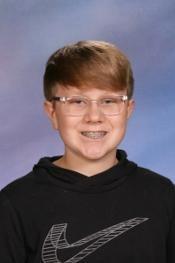 CESA 4-Matthew Rabindra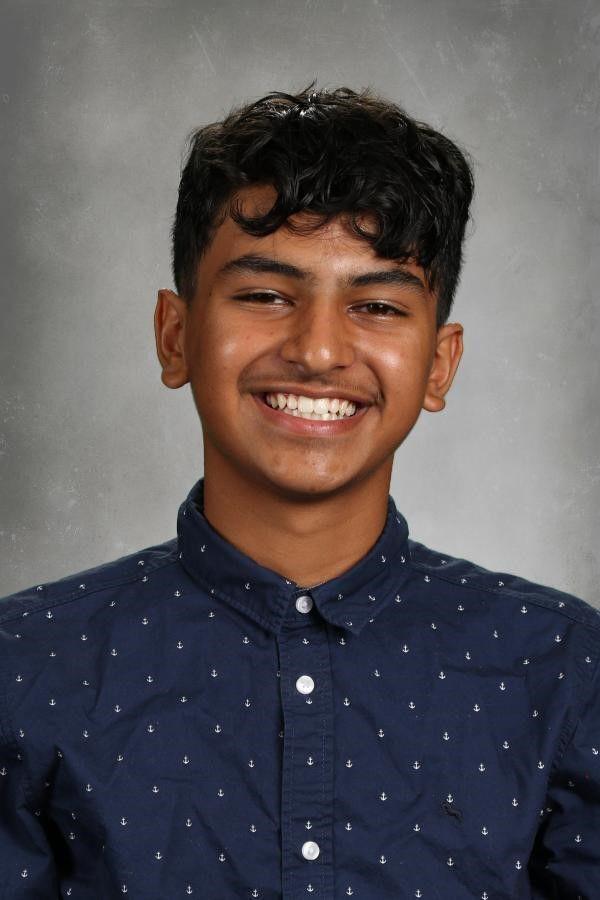 CESA 4-Snigdha Rajamauri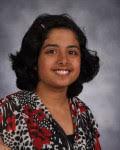 CESA 4-Lydia Theodoropoulou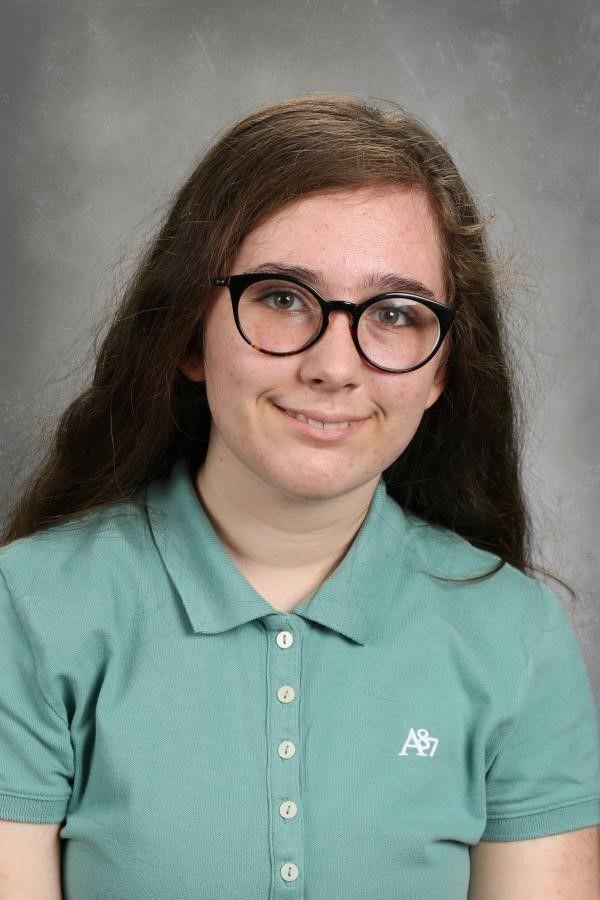 CESA 5
CESA 5-Ty Blacker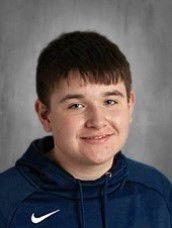 CESA 5-Jenna Bseiso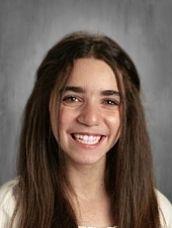 CESA 5-Logan Nagel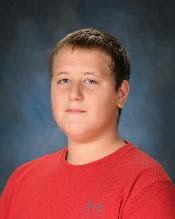 CESA 5-Ronith Vedre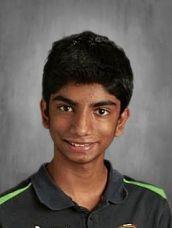 CESA 6
CESA 6-Karime Chain

CESA 6-Riya Kalluvila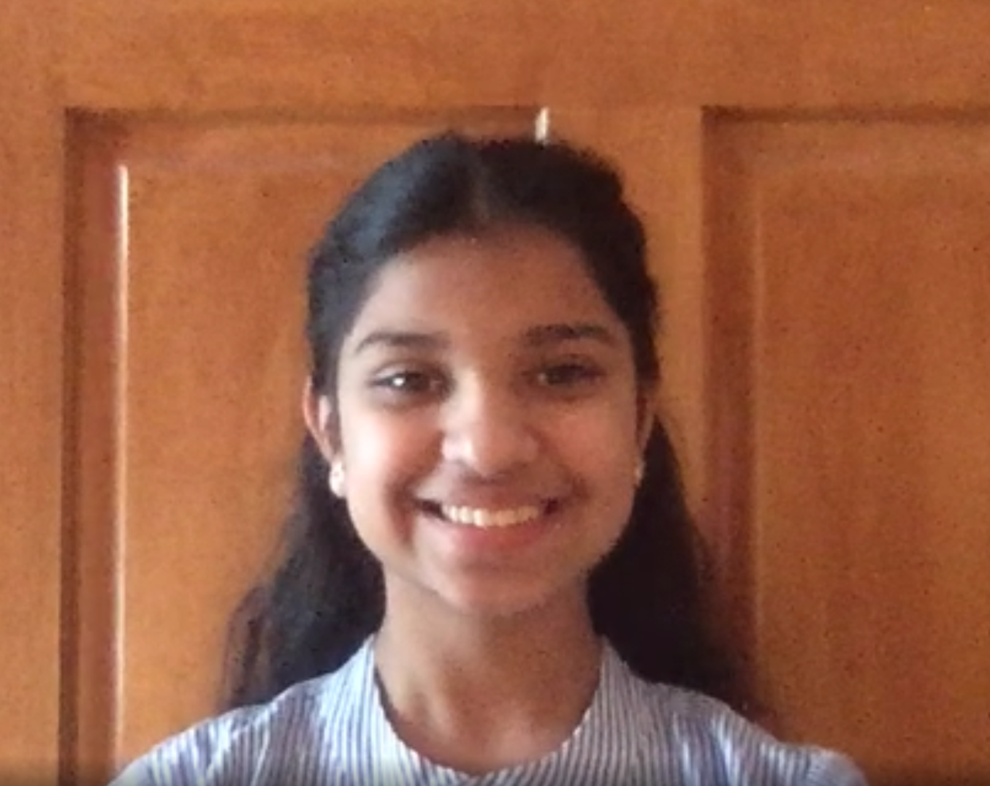 CESA 6-Isabella Shomin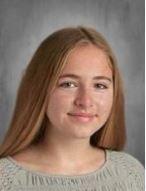 CESA 6-Jonah Stone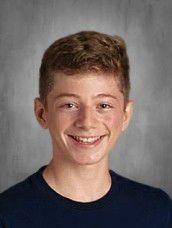 CESA 6-McKenna Tennessen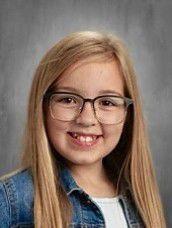 CESA 7
CESA 7-Dean Gibbs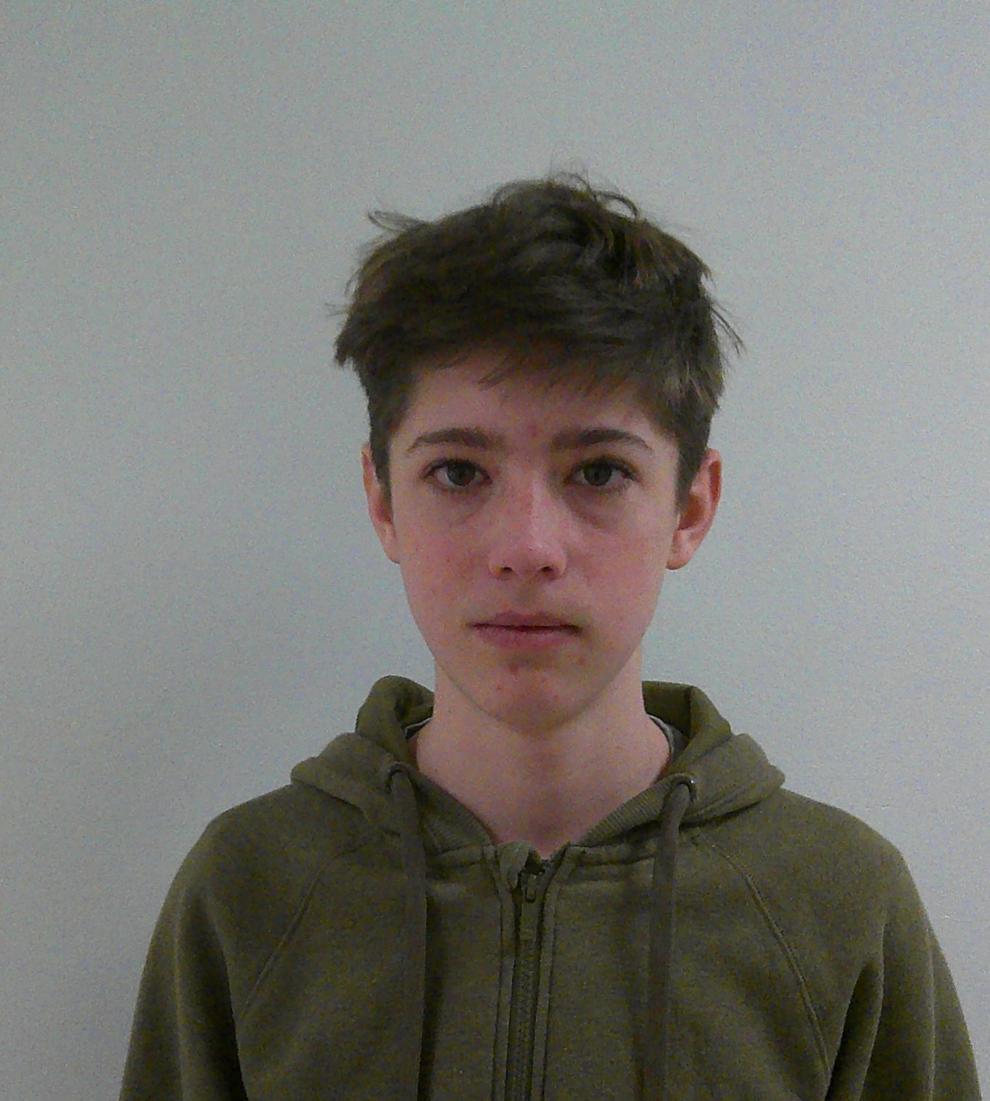 CESA 7-Grace Lambert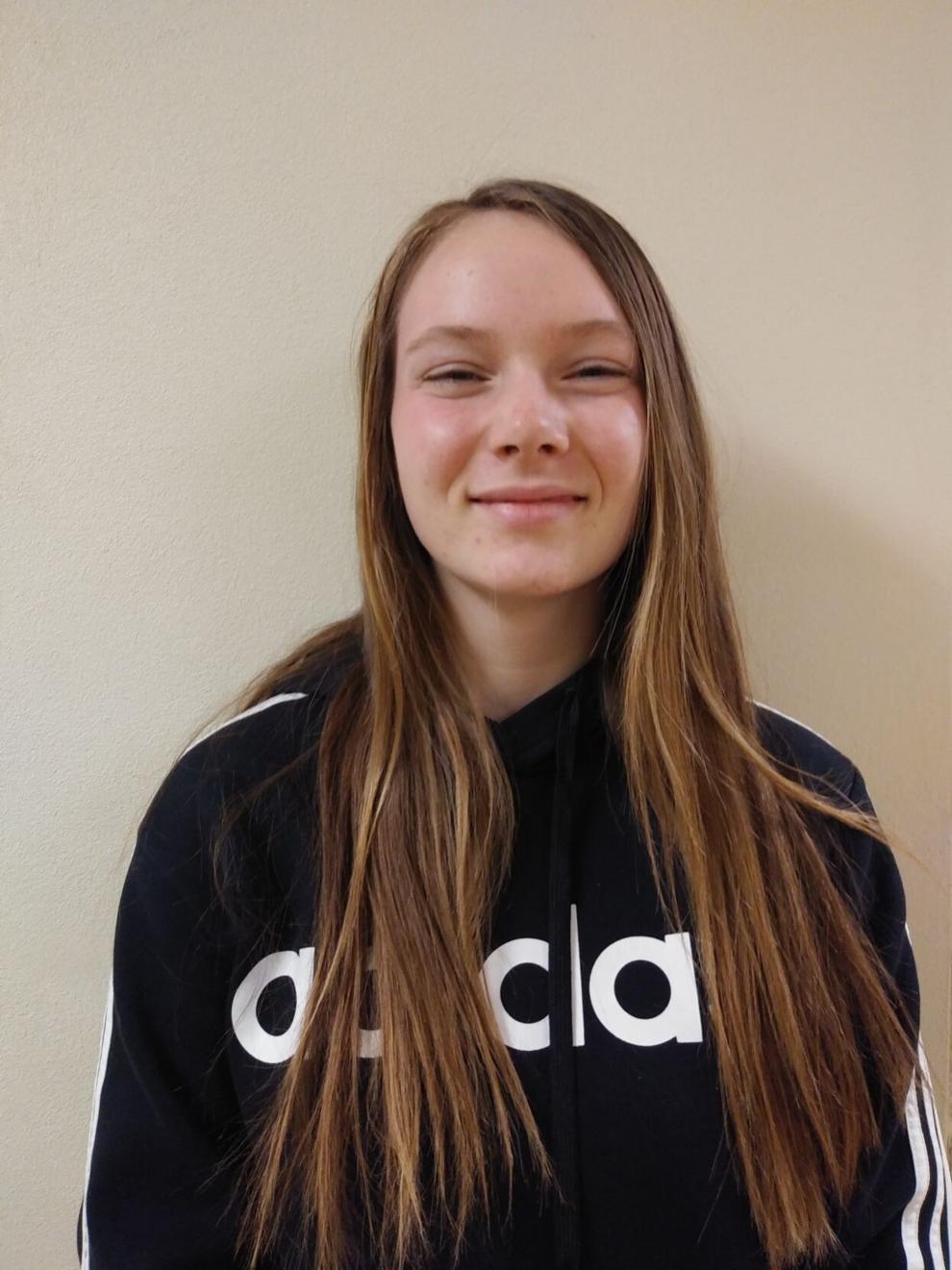 CESA 7-Navya Malik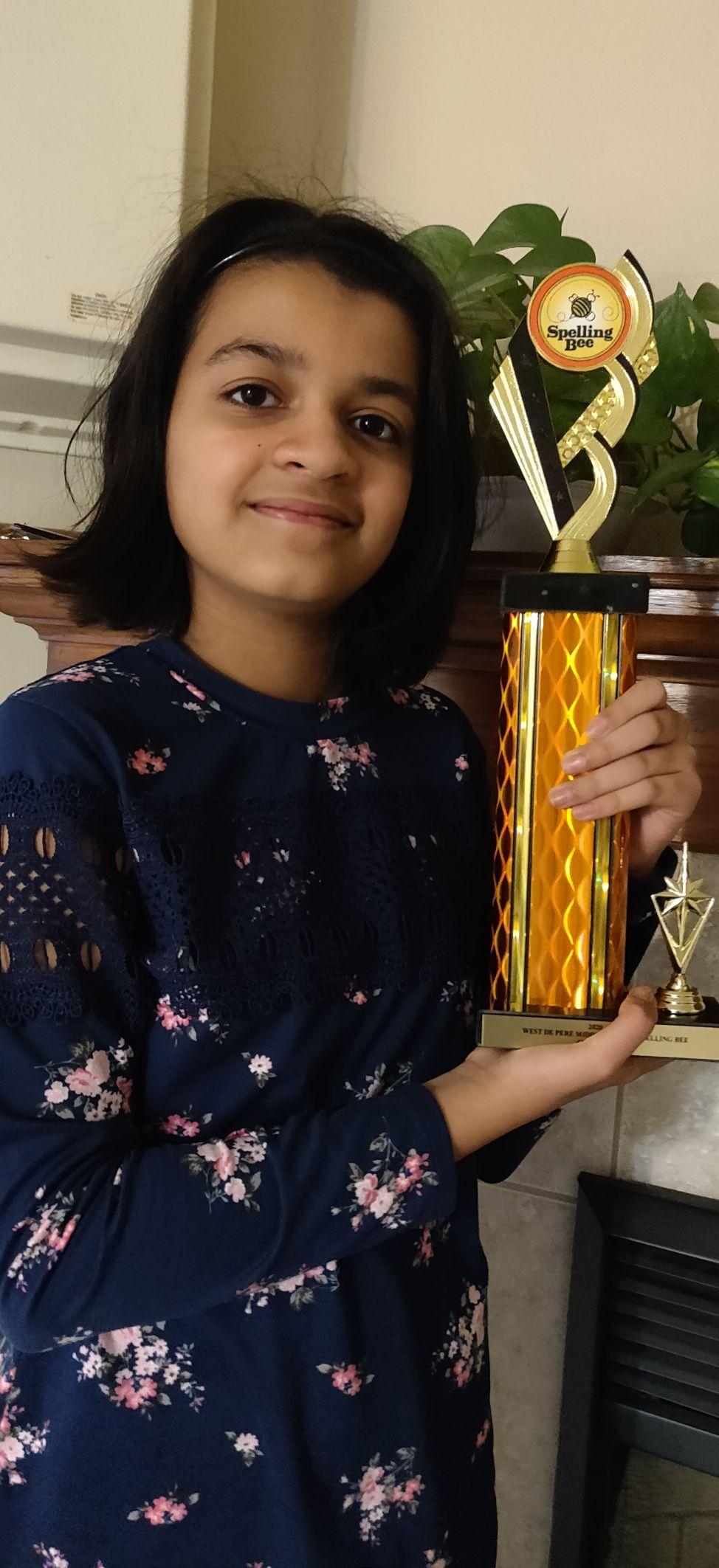 CESA 7-Jayden Wehner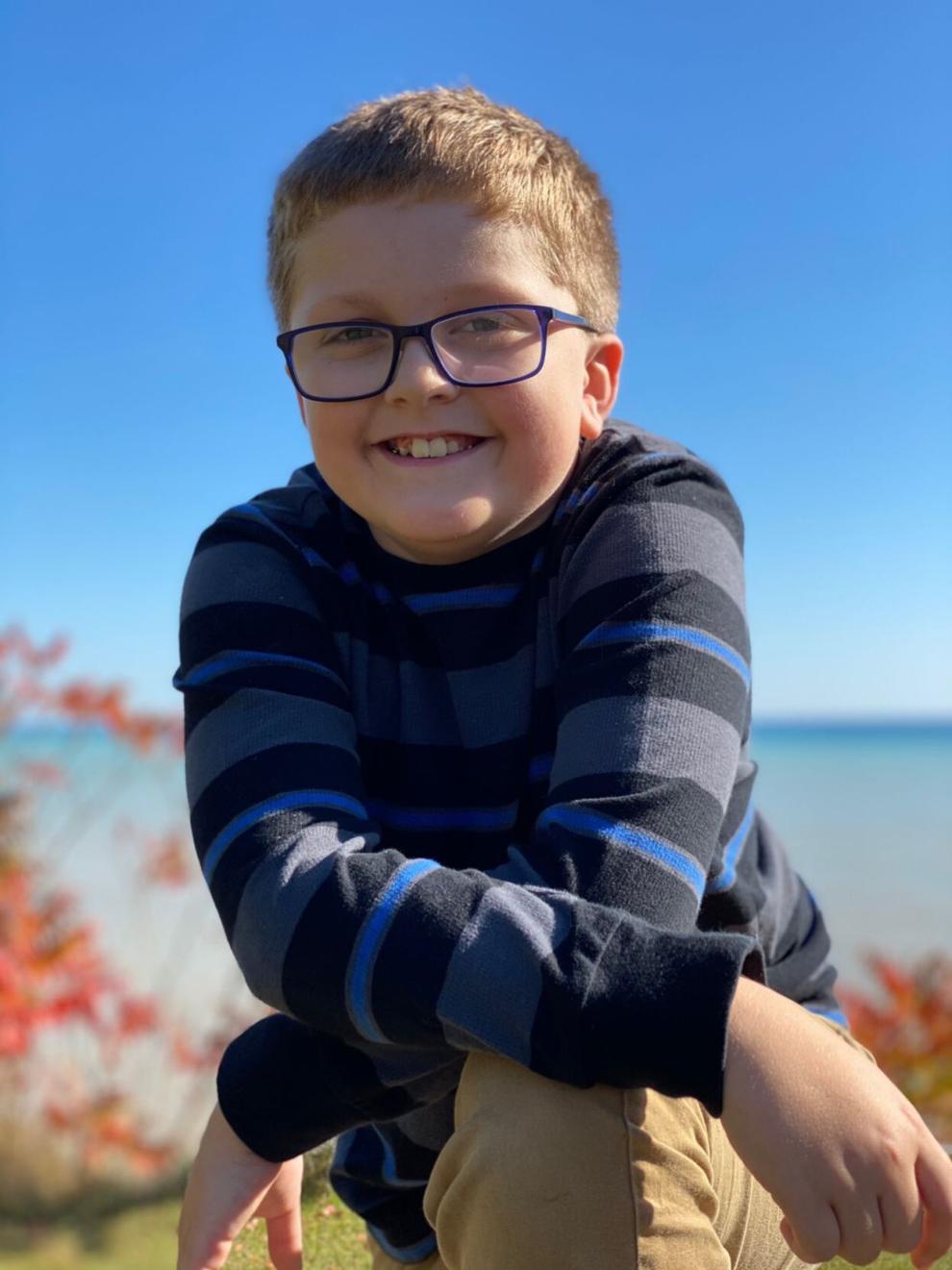 CESA 8
CESA 8 -Vivian Duong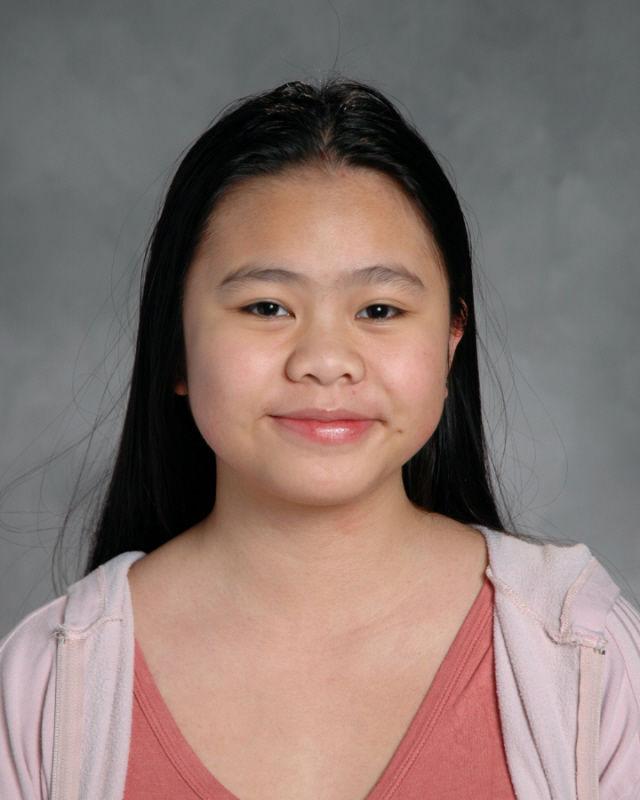 CESA 8-Jaiyah Mendoza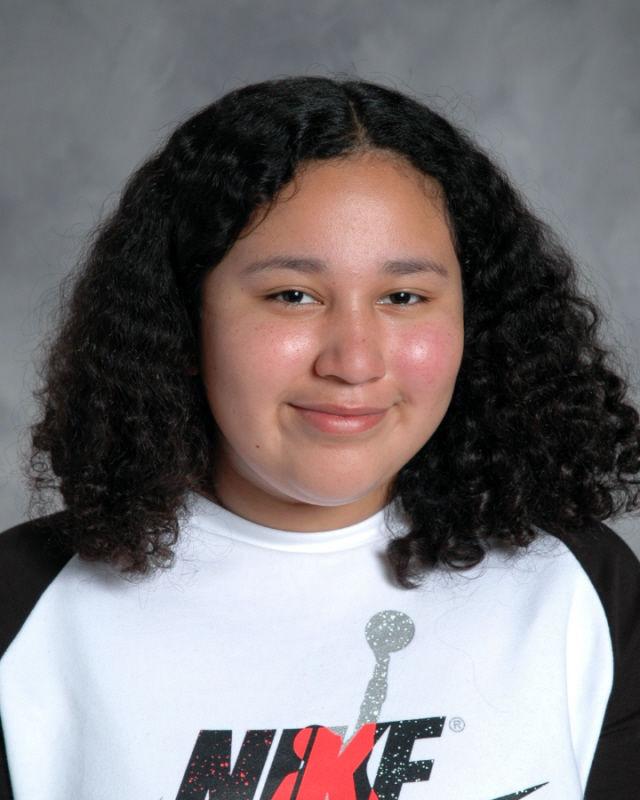 CESA 8-Beverly Vander Muss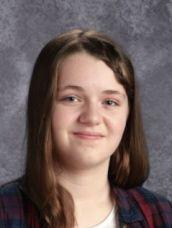 CESA 9
CESA 9-Keeley Benedict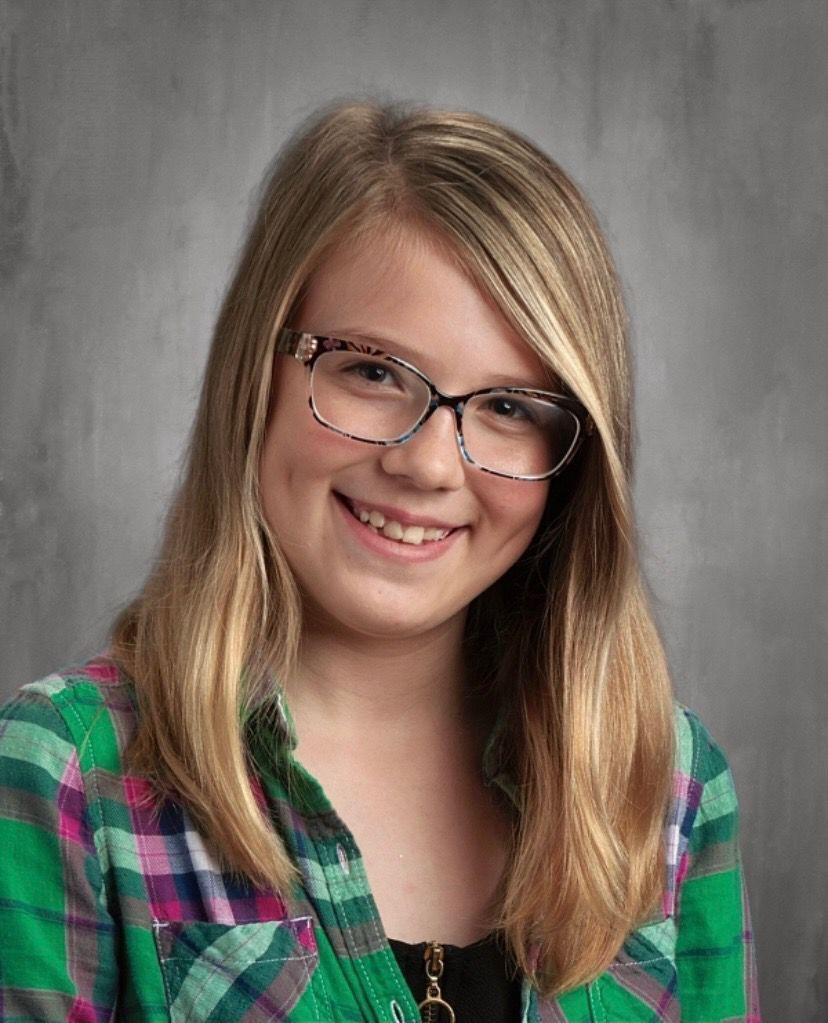 CESA 9-Kiana Dallman
CESA 9-Jack Dananay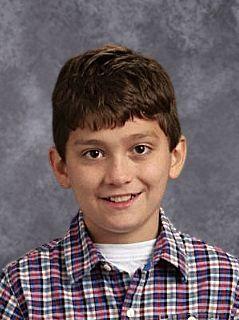 CESA 9-Natalie Gukich
CESA 9-Colton Selby
CESA 9-Madilyn Wendtland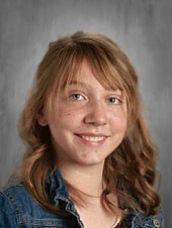 CESA 10
CESA 10-Bailey Eckes
CESA 10-Ciara Hartman
CESA 10-Zach Morrow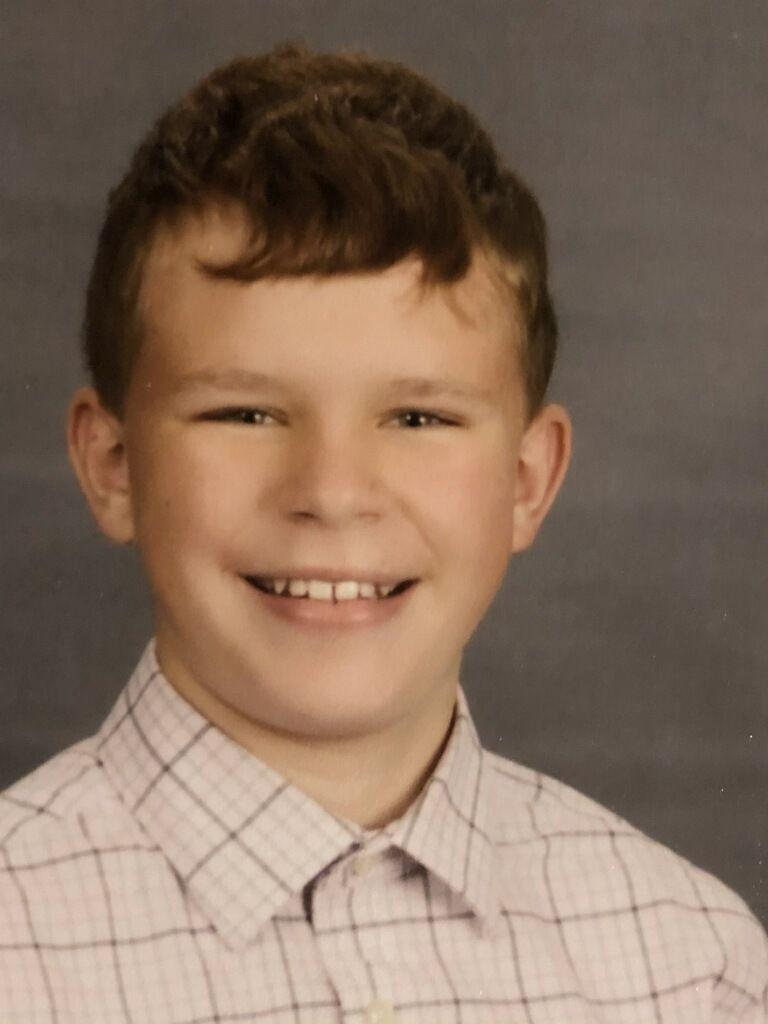 CESA 10-Audrey Ruesch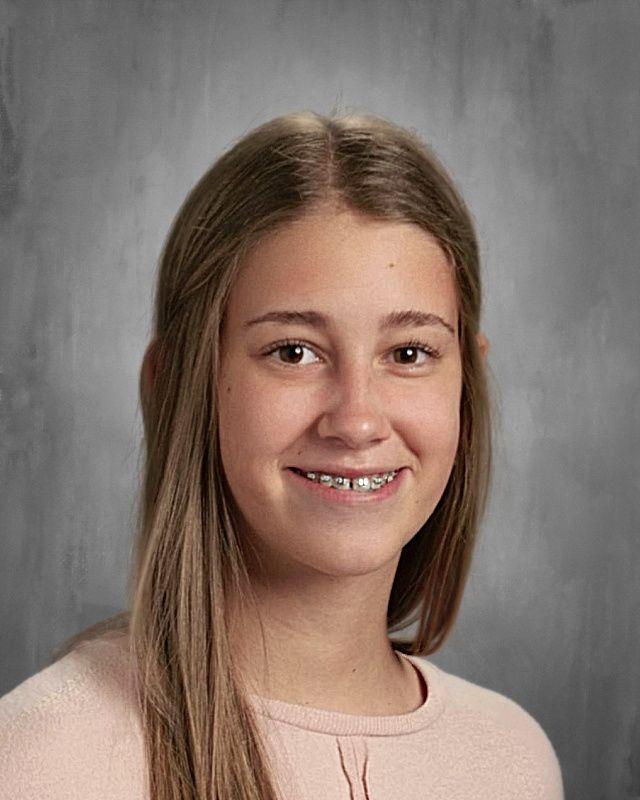 CESA 10-Tyler Schmidt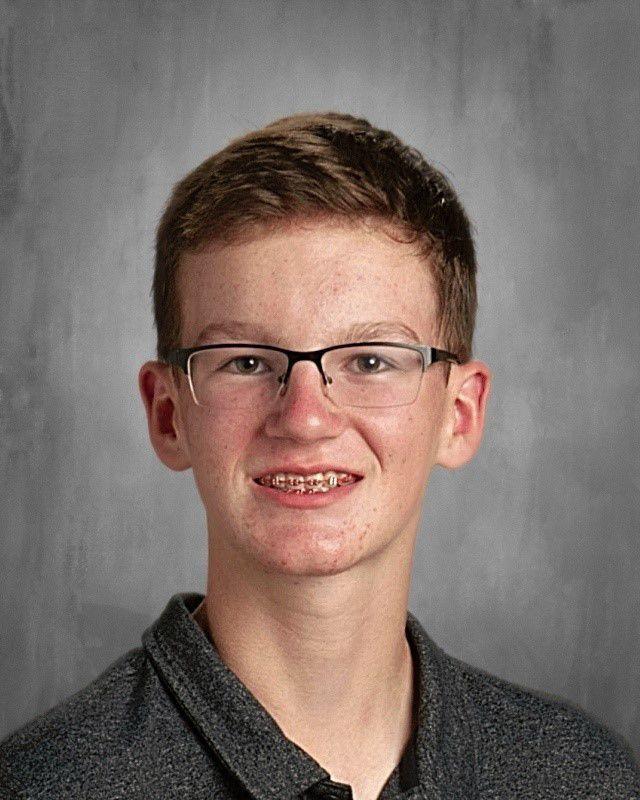 CESA 11
CESA 11-Ella Brantner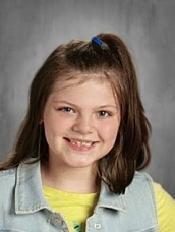 CESA 11-Laylah Cook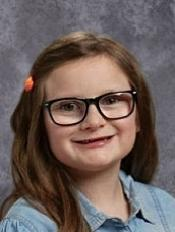 CESA 11-Lily Hobscheid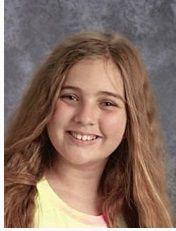 CESA 11-Teja Mannem
CESA 12
CESA 12-Skyler Ottosen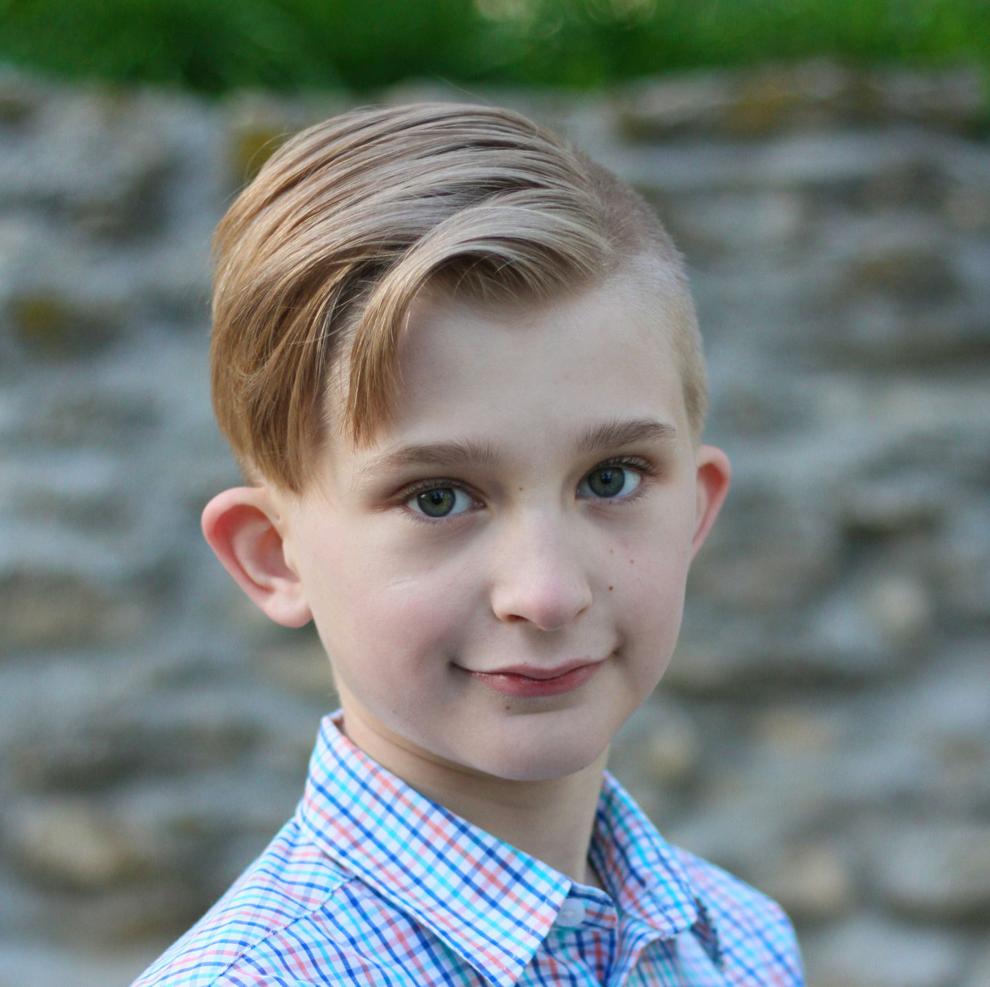 CESA 12-Micah Teran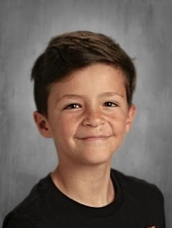 CESA 12-Dexton WIlcox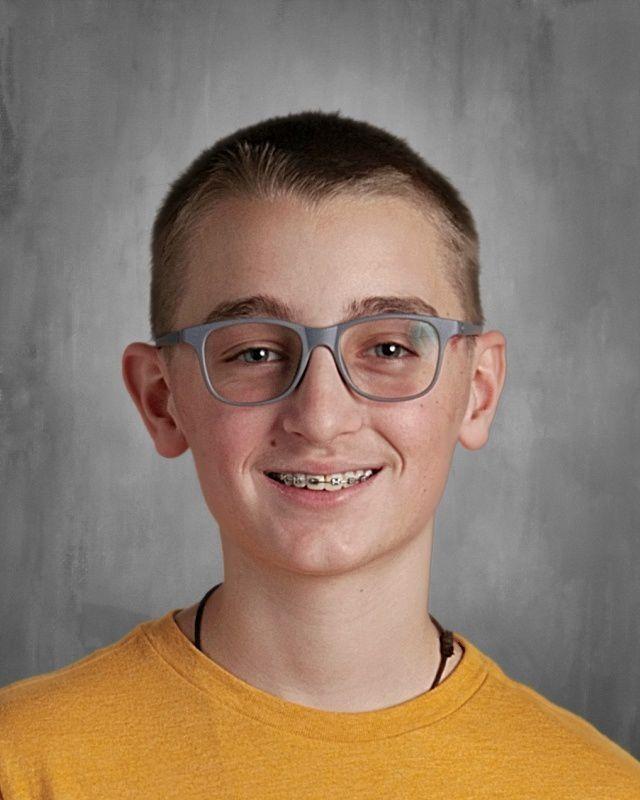 CESA districts