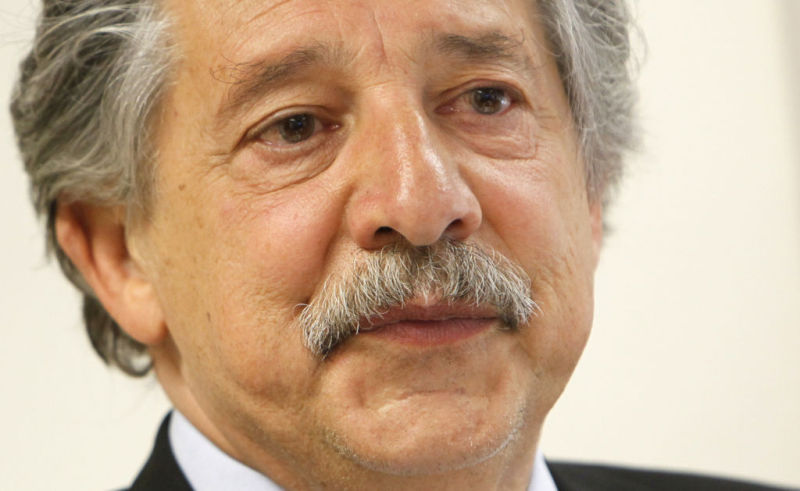 It was there when U.S. troops finally started to trickle back from a long war in Vietnam. It was there to mark the beginning of the career of the city's youngest mayor. It was there when it was in style — and it was there when it wasn't.
It's been trim and neat; it's been walrus and substantial. It's gray now, but it used to be strikingly dark.
It's difficult to talk about Madison's past, present and immediate future without talking about Paul Soglin. And it's impossible to picture Madison's mayor of 17 years without his mustache.
Soglin's 'stache is as Madison as Soglin is, and no one has influenced the city's personality in quite the way he has.
Soglin might have the strongest case for having lucky facial hair, and that may be why he has never shaved it clean.
It's been there each of the 10 times he's been elected to a seat in Madison's city hall — seven times as mayor and three times as an alderman.
It represents the advocacy that put the city on the map as a place where liberal politics would always be welcomed, and where many still look to government to solve society's problems.
Today, it softens a man who has spent enough time in city hall to know better than you — and he'll let you know it.
Test your memory by matching photos of some of the 100 objects that define Madison.
Photos are chosen randomly — always two of each. There are easy, medium and expert levels, all of which you can play on any device, but levels below expert will appear better on phones and tablets.