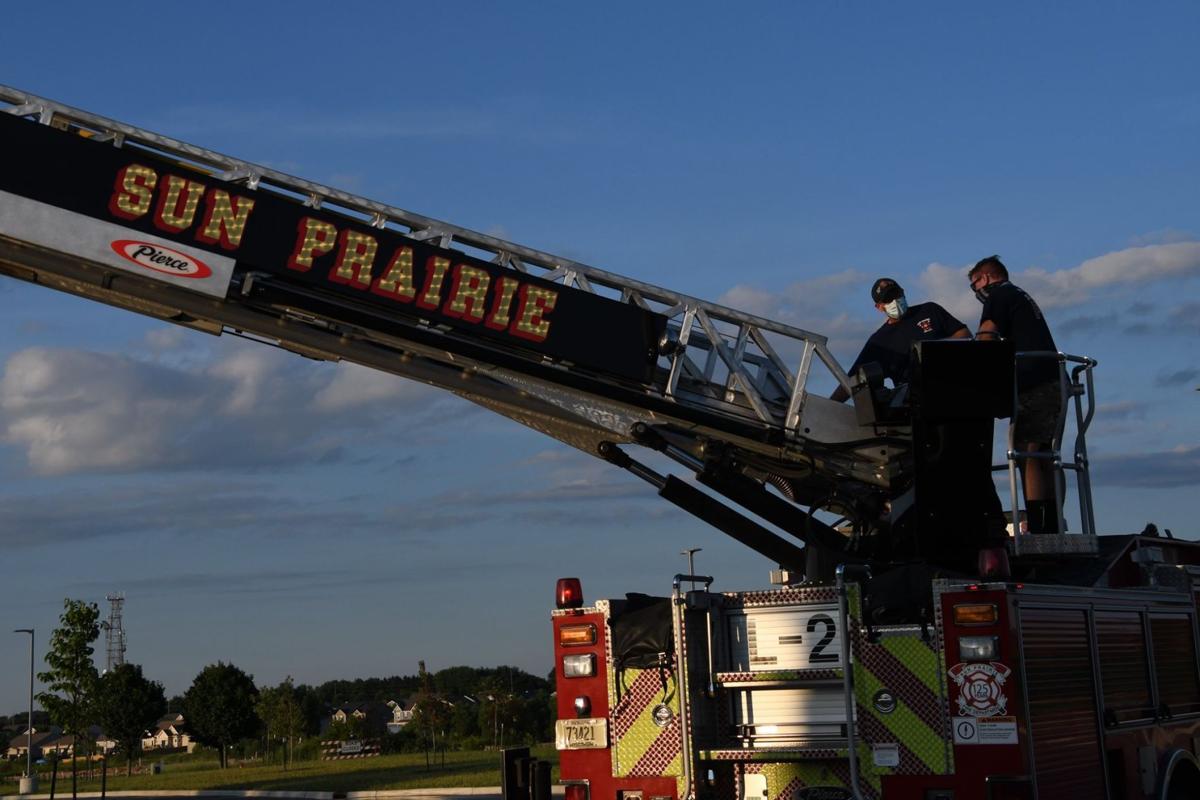 A resident and their pet have been displaced after a senior living apartment building fire in Sun Prairie Thursday that caused $5,000 in damage. 
Sun Prairie Fire and Rescue responded to the apartment building on the 600 block of Thomas Drive at around 5:55 p.m. for a reported fire, Assistant Fire Chief Bill Sullivan said. Fire crews found residents evacuating upon arrival then entered the building to find smoke in a public hallway and a small fire in a bathroom of one of the apartments. 
The building had an active fire alarm system that alerted the residents after one resident pulled the alarm. Sullivan said the apartments did not have fire sprinklers. The fire alarm was reset. 
Crews were able to put out the fire and confirmed the fire did not extend beyond the bathroom, Sullivan said. Power to the affected apartment was shut off.
The fire started in a ceiling bathroom fan that fell and spread the fire. Firefighters removed a part of the bathroom ceiling to check for more spread. 
A single resident along with a pet were displaced, and another resident was taken to a hospital by Sun Prairie EMS. All other residents were able to return to their apartments with the help of Sun Prairie fire, EMS and police. The building was ventilated. 
The estimated damage to the building is about $5,000 with about $1,000 worth of contents lost. 
---
Remembering the 1996 fire the destroyed Madison's Hotel Washington
Remembering the 1996 fire that destroyed Madison's Hotel Washington
Hotel Washington before the fire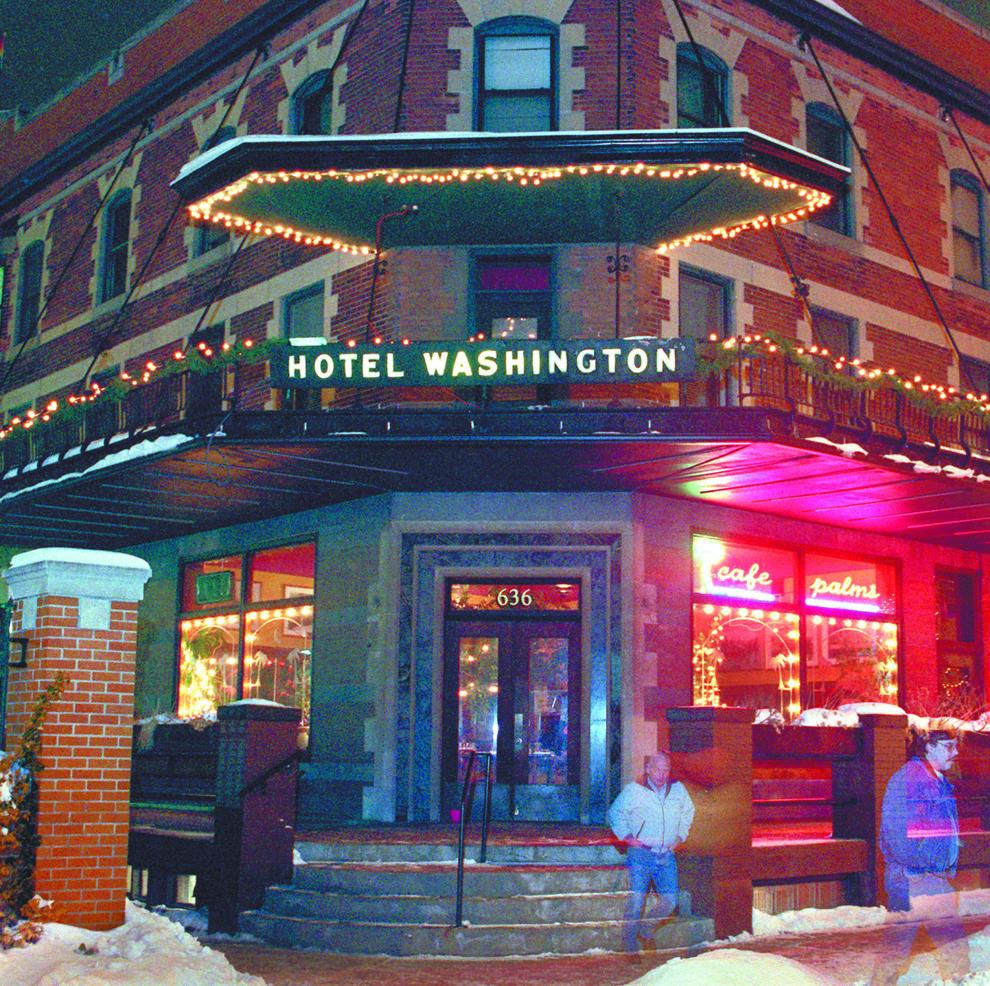 Club de Wash before the fire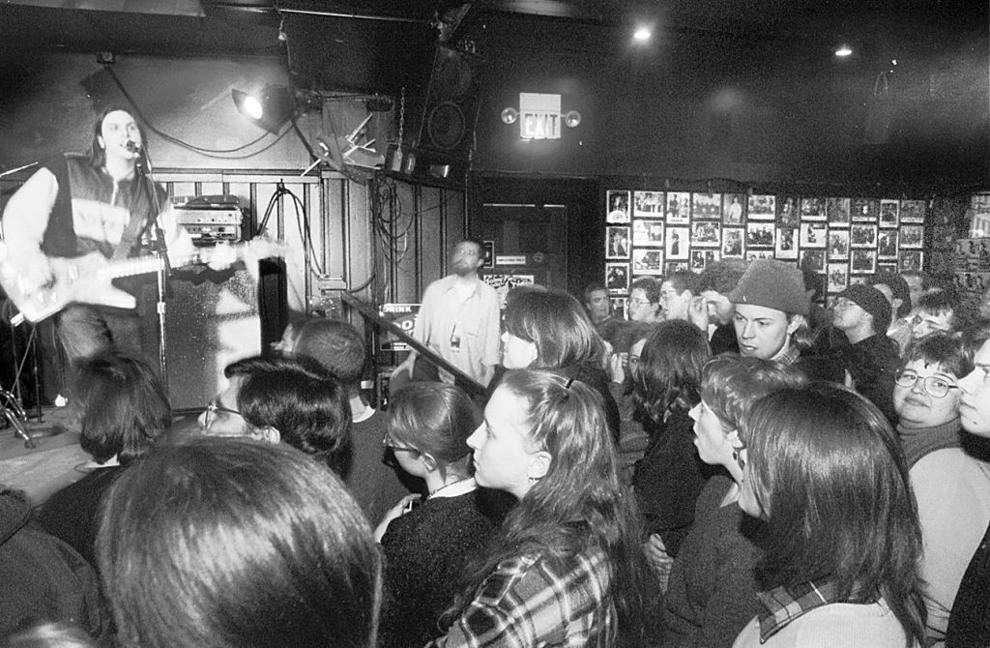 Hotel Washington fire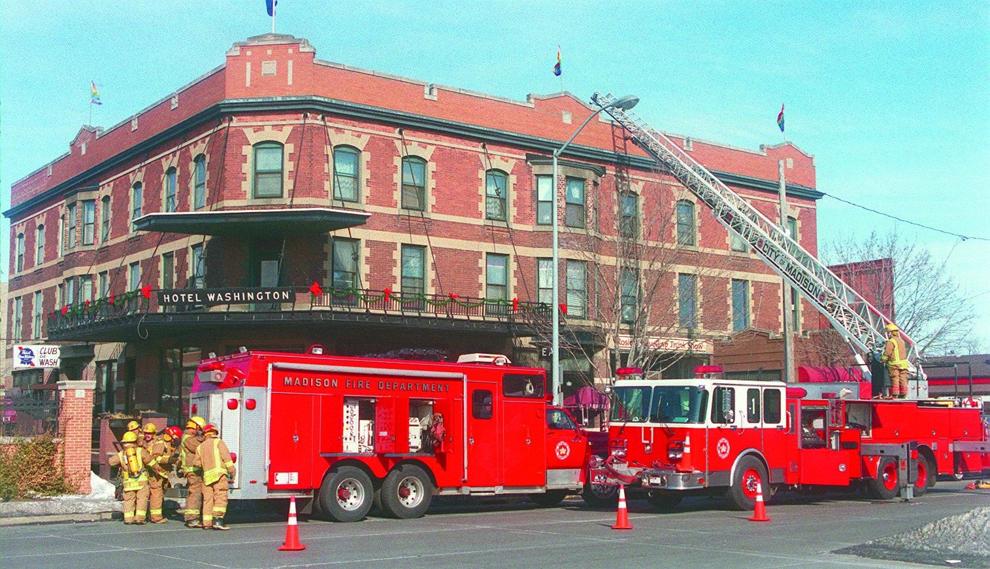 Hotel Washington fire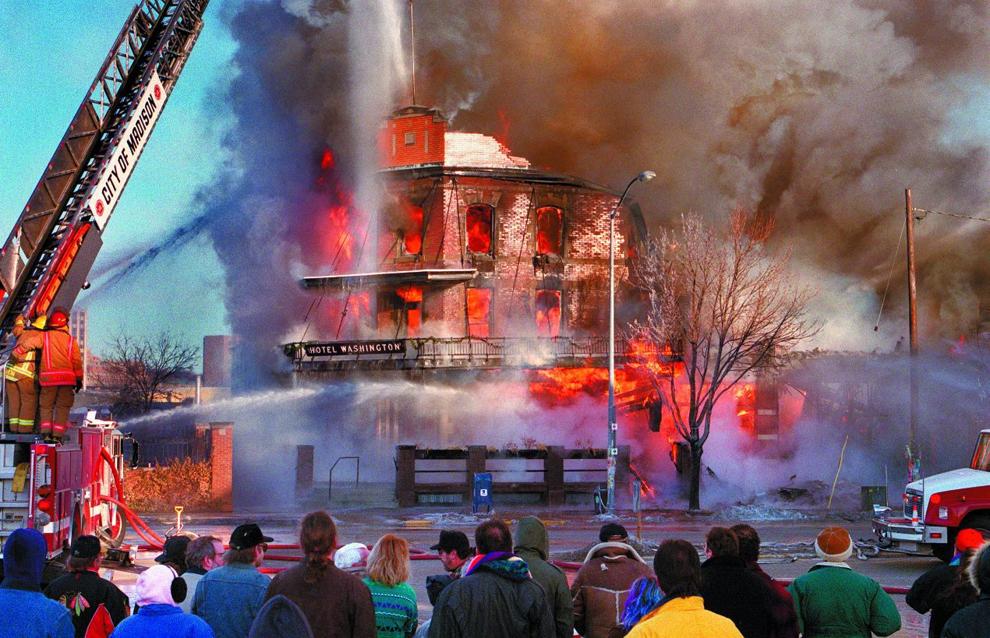 Hotel Washington fire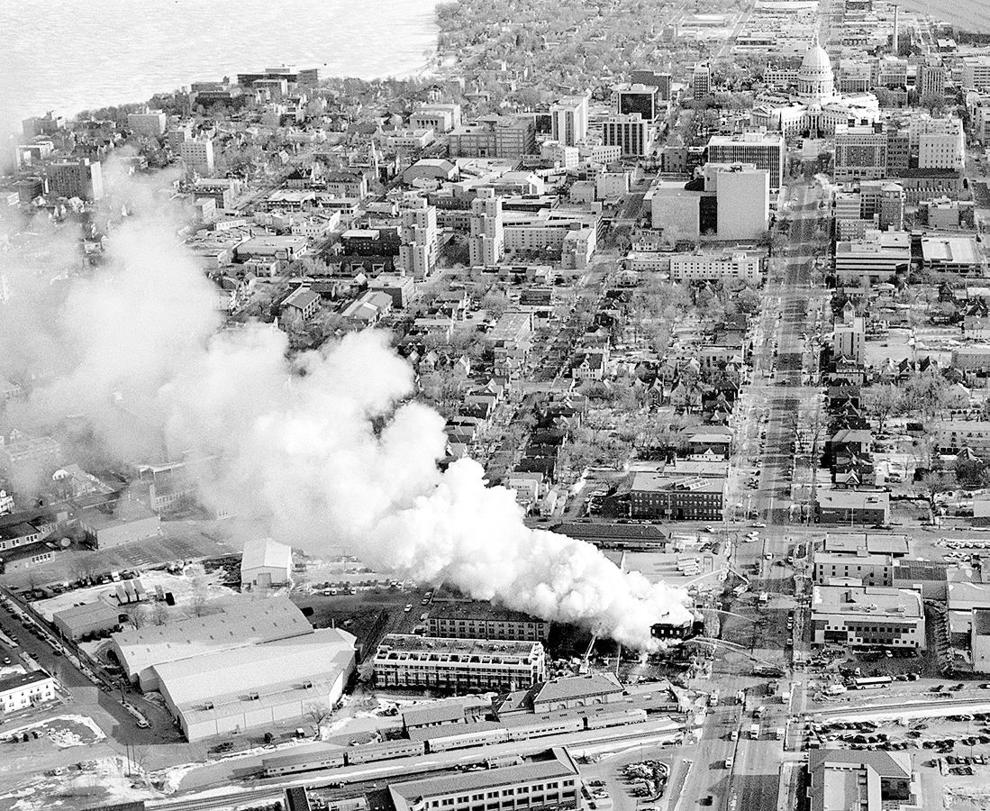 Hotel Washington fire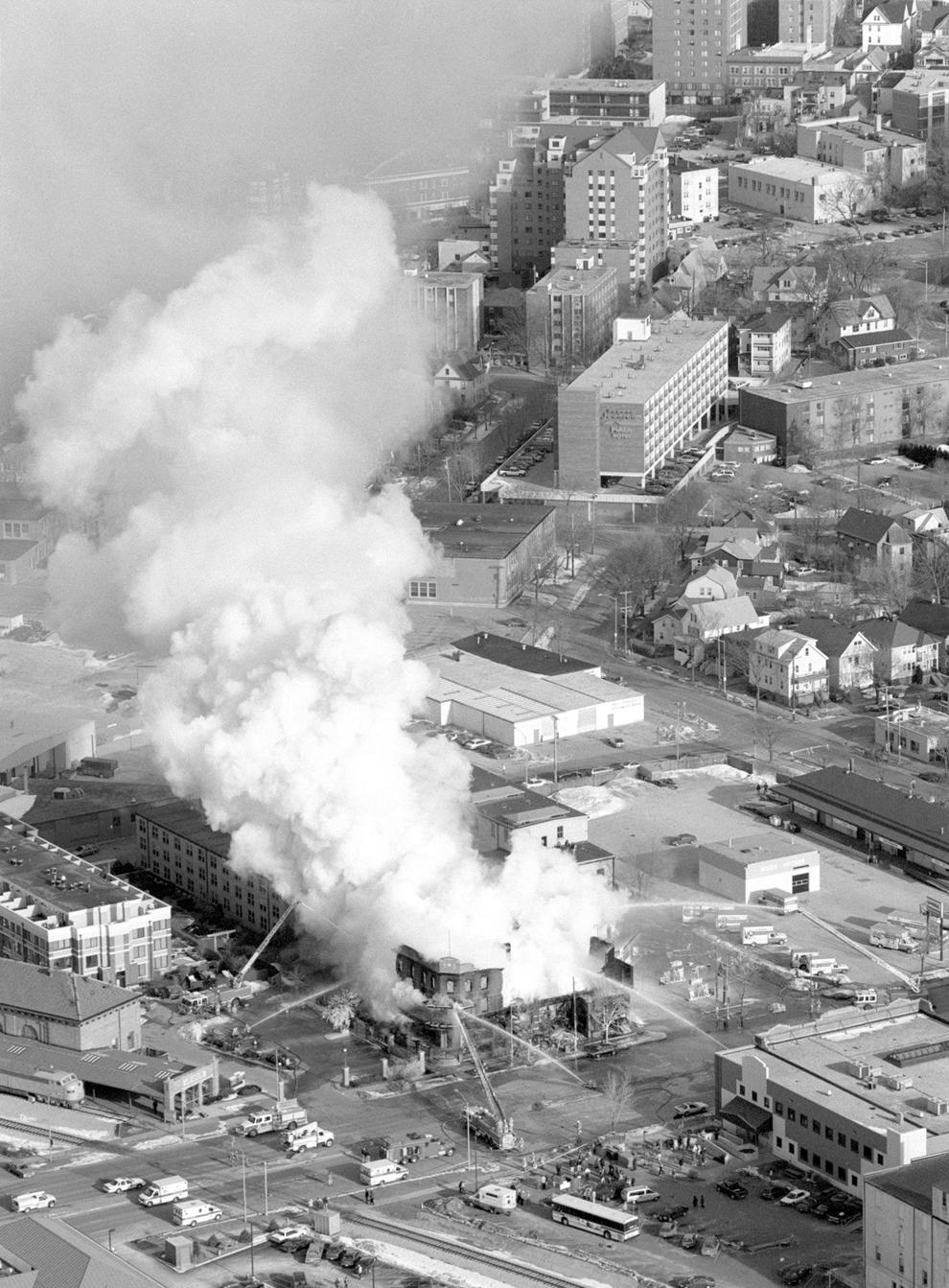 Hotel Washington in ruins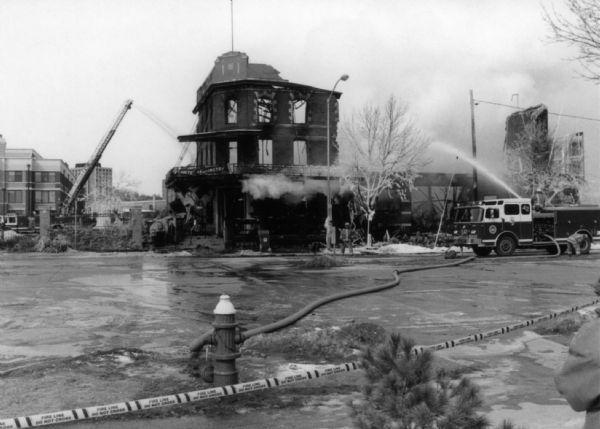 People watch Hotel Washington blaze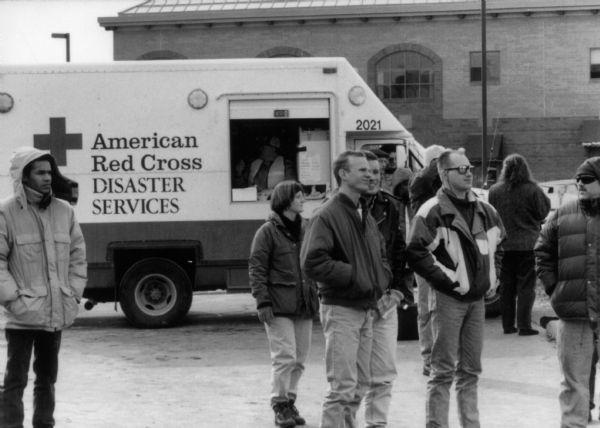 Hotel Washington fire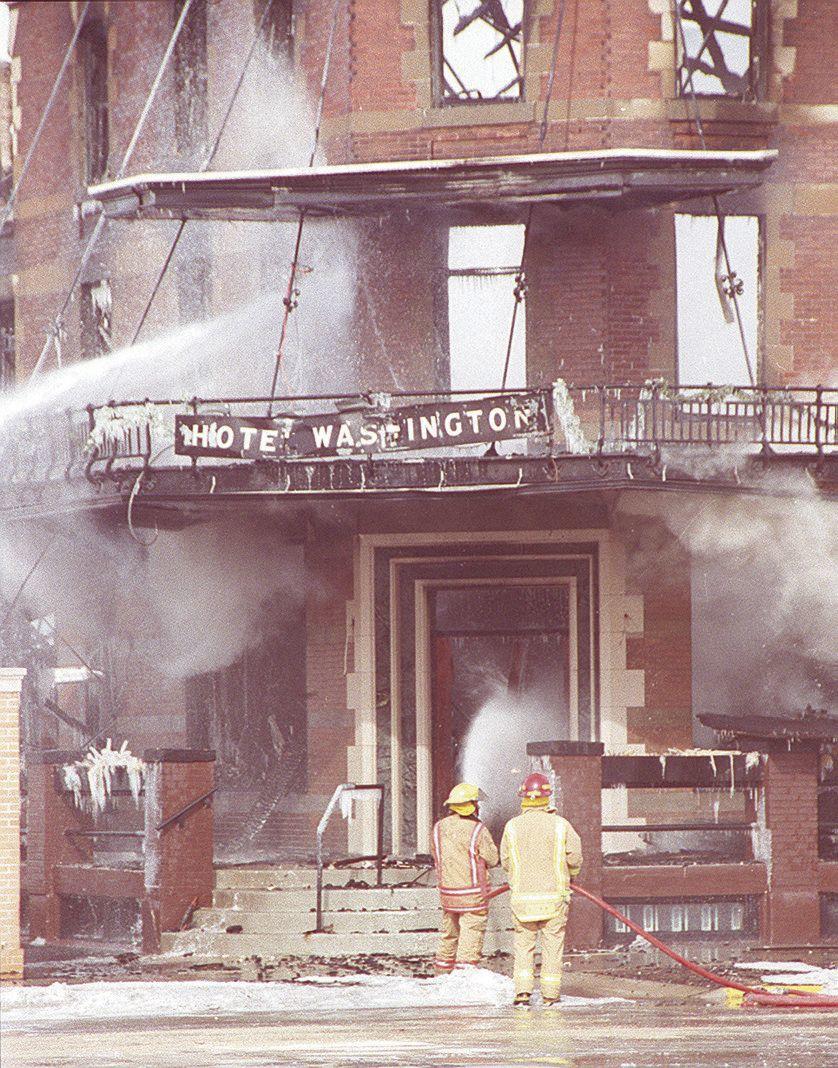 Hotel Washington fire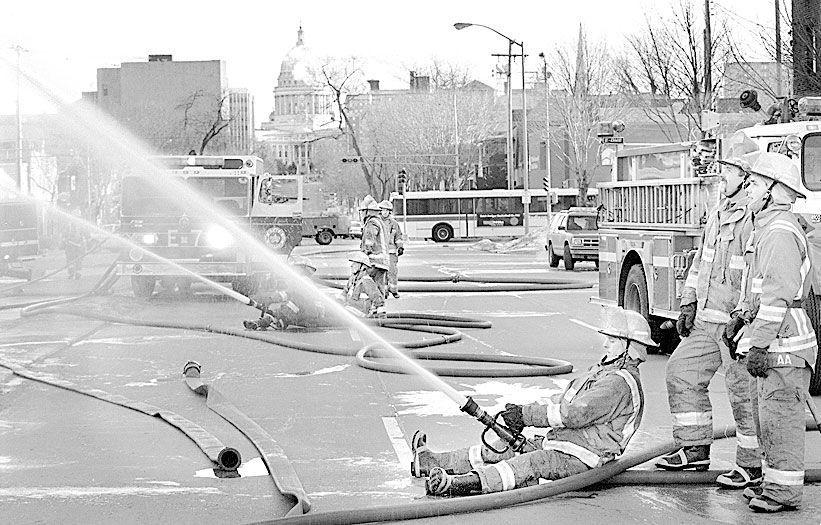 Fighting the fire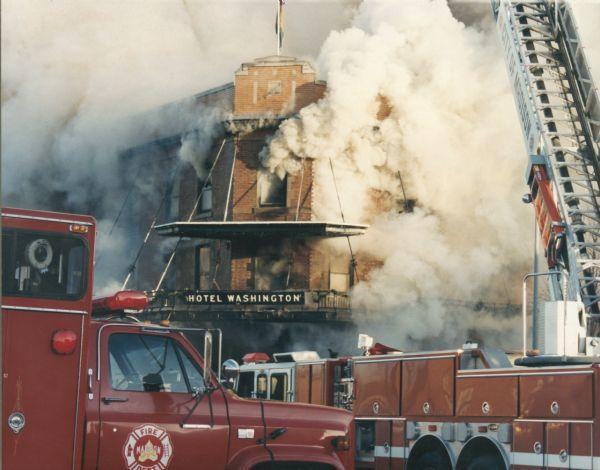 Extinguishing hot spot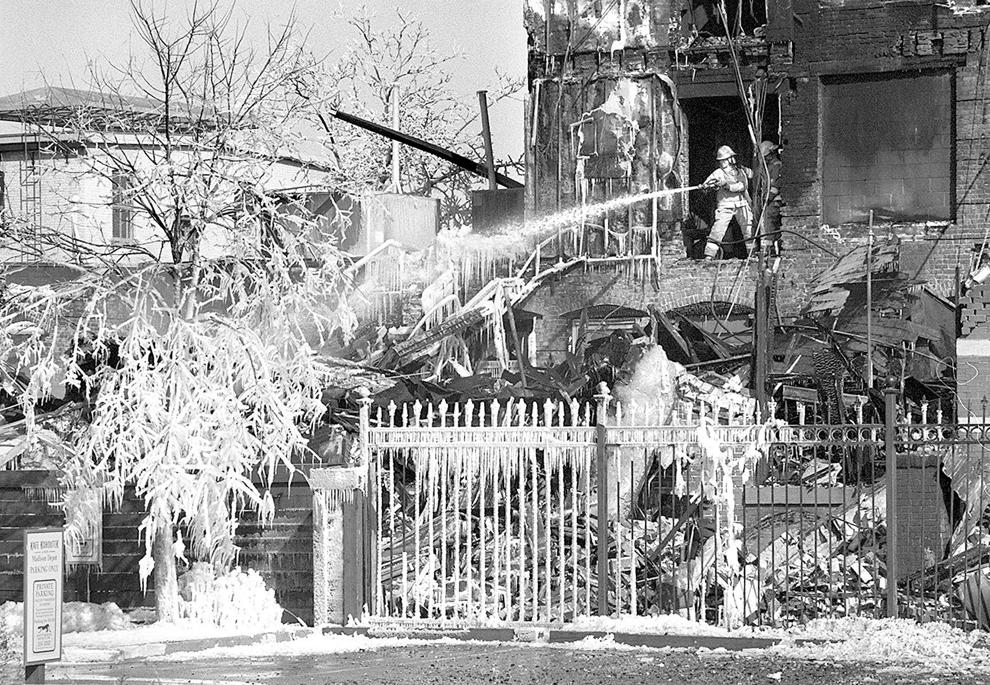 Friends embrace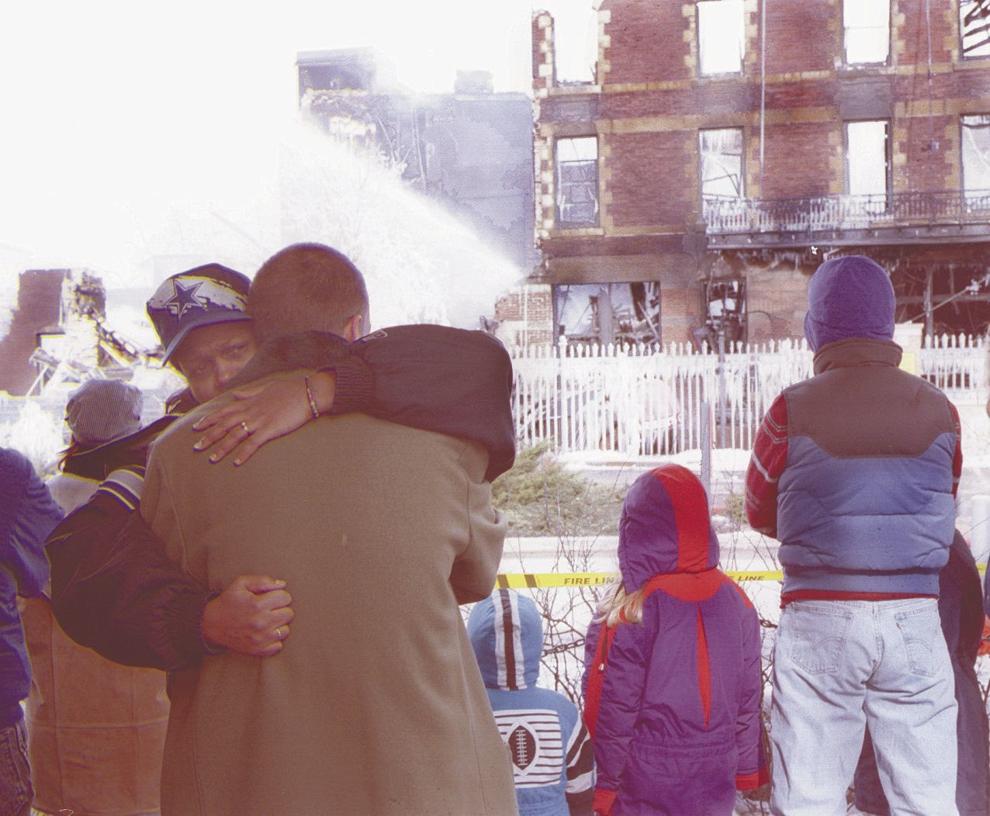 Freezing water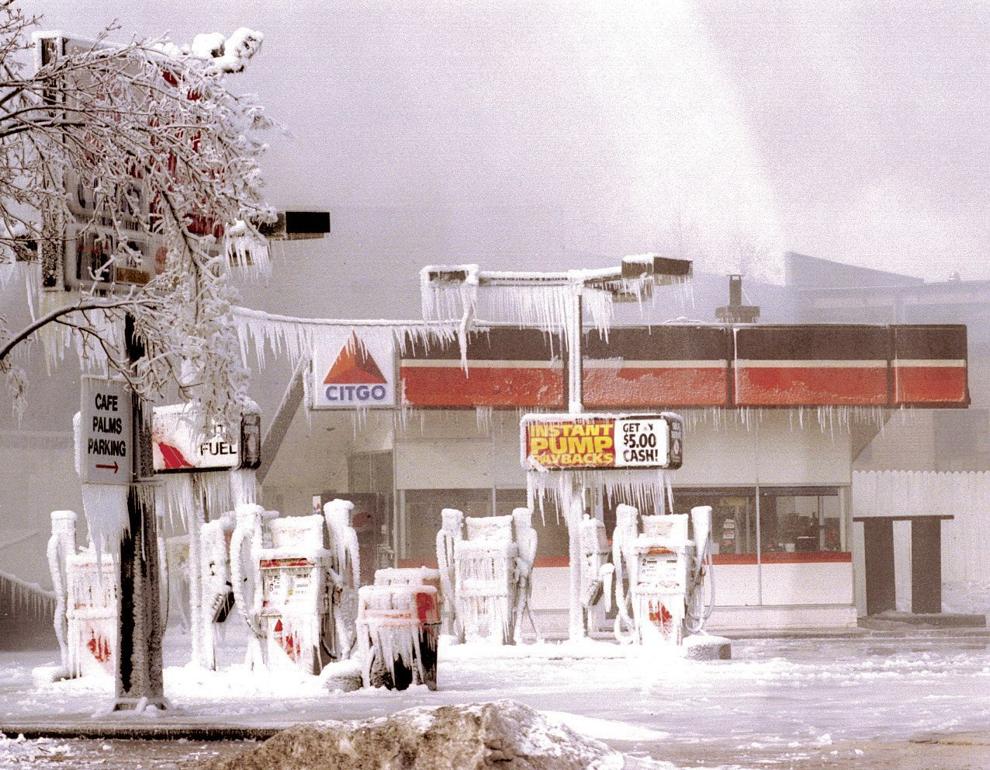 Hotel Washington fire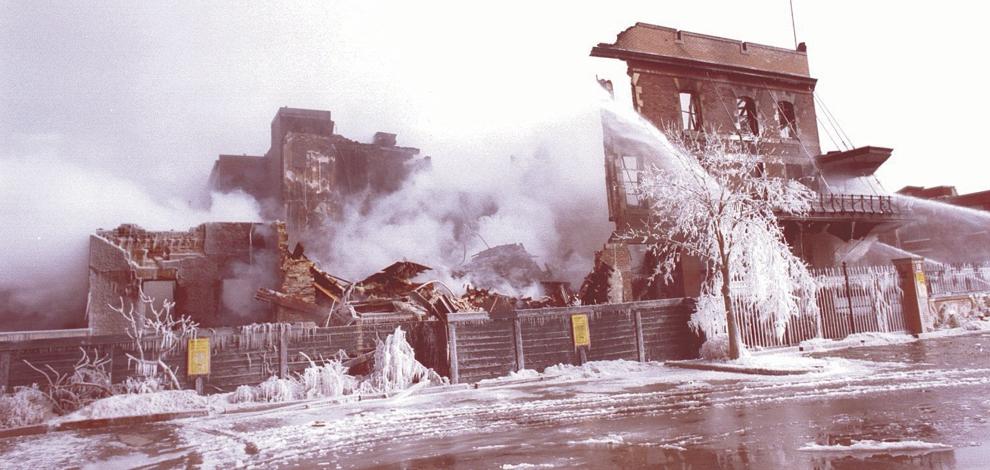 Barber's Closet fire damage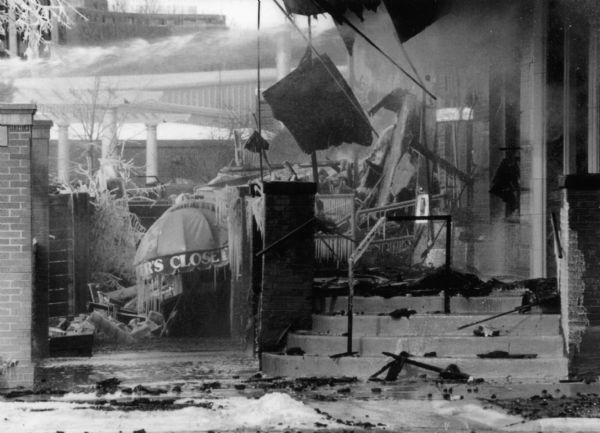 Hotel Washington flowers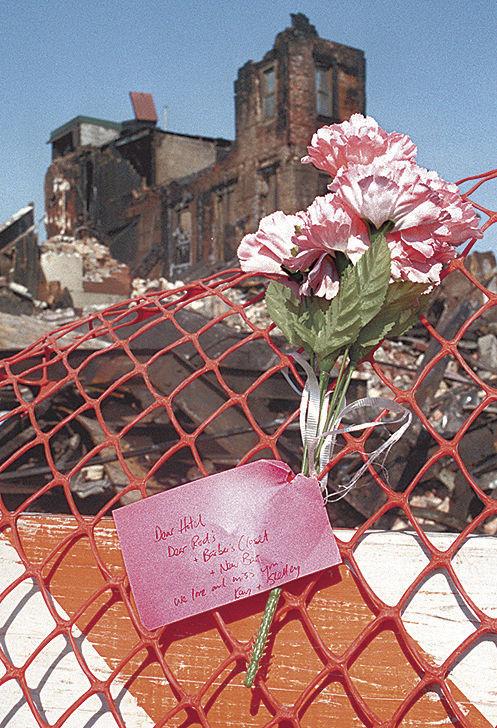 Gutted hotel with flag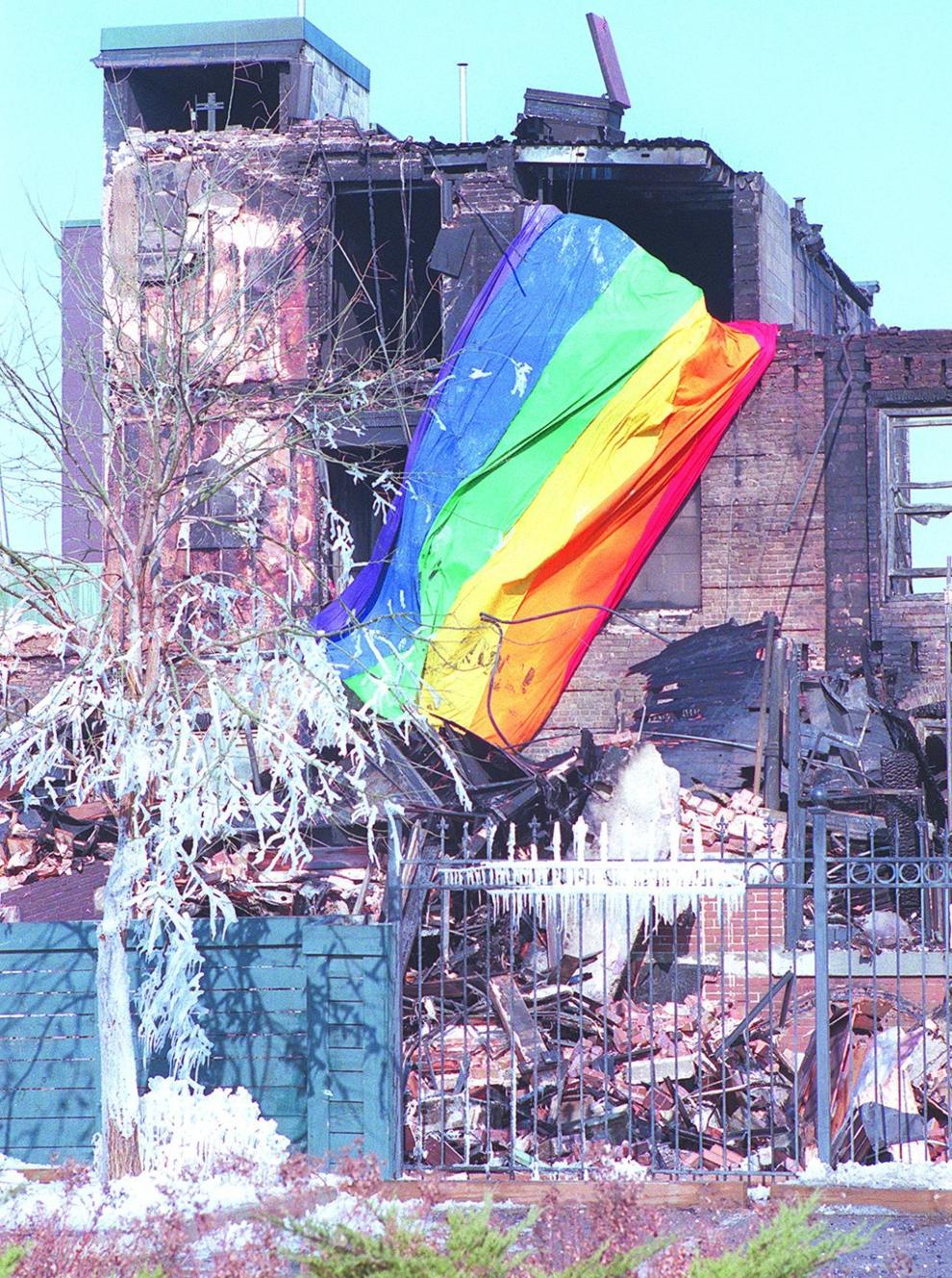 Hotel Washington vigil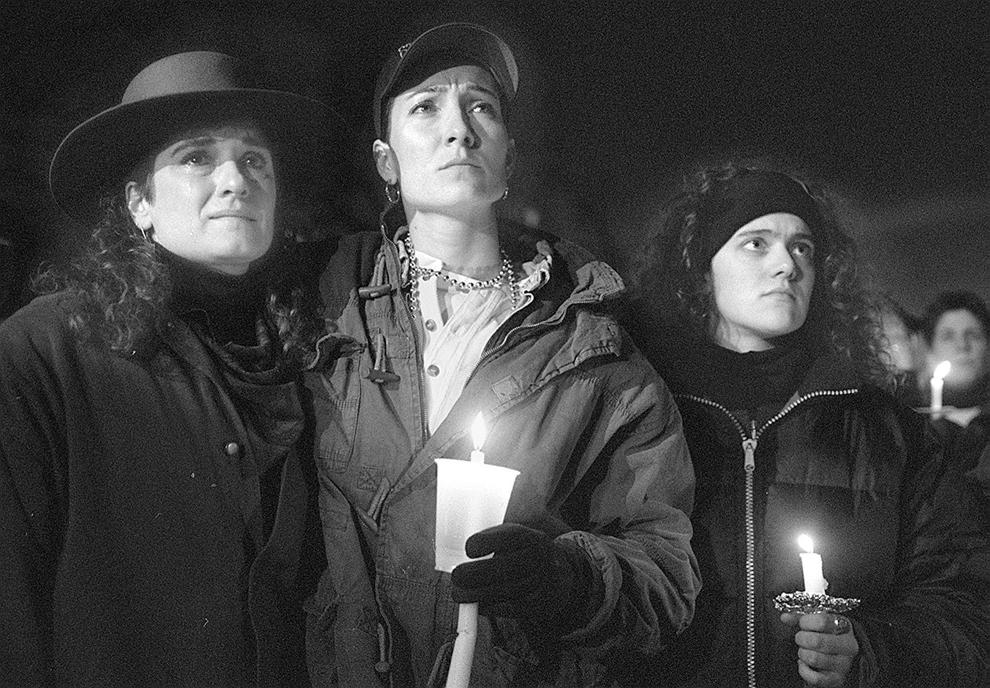 Hotel Washington service
Fire investigators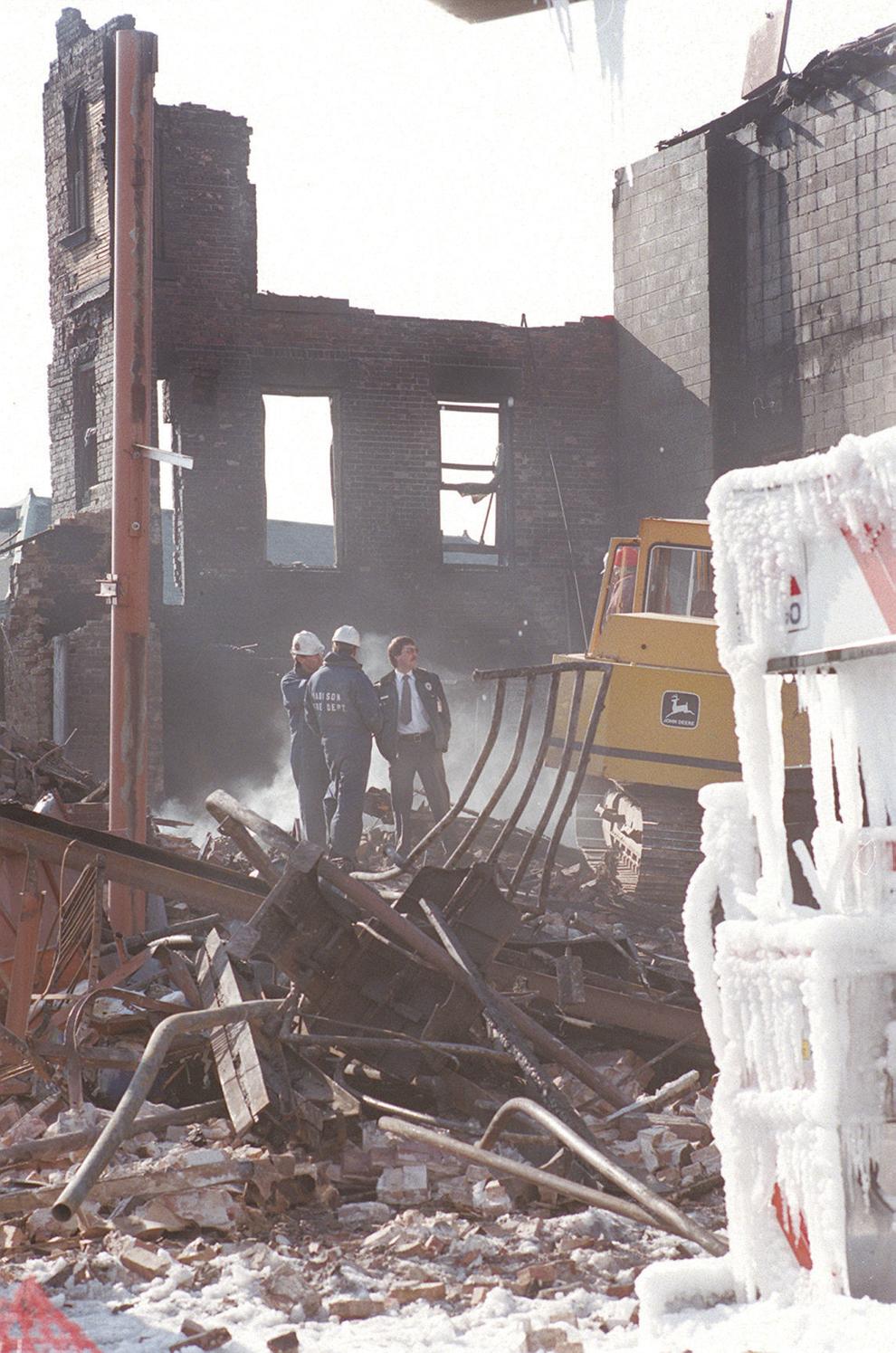 Salvaging what they can
Washington Hotel steps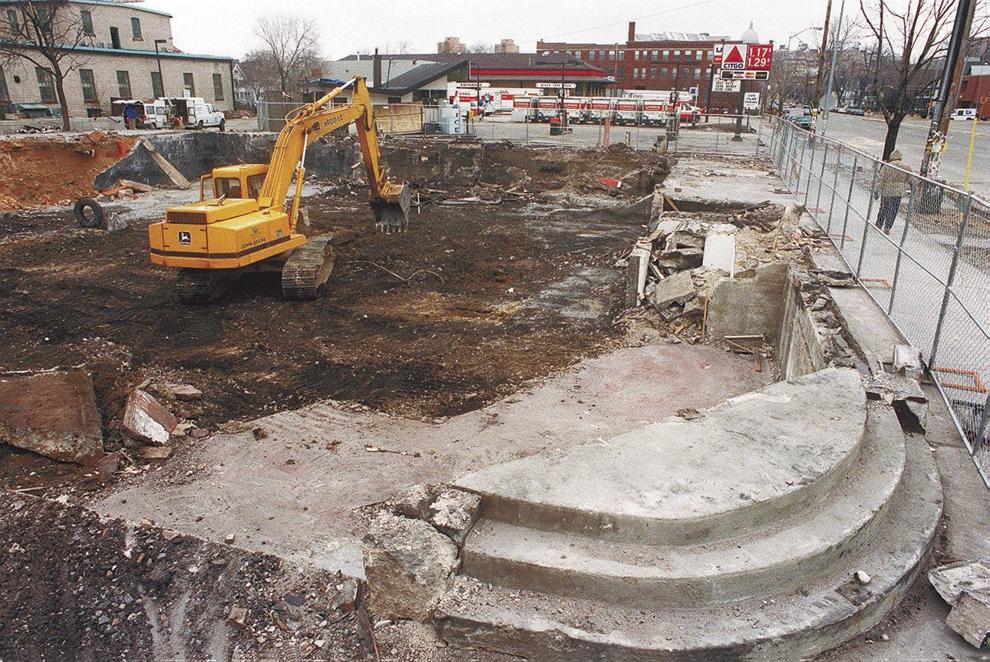 State Journal front page Feb. 19, 1996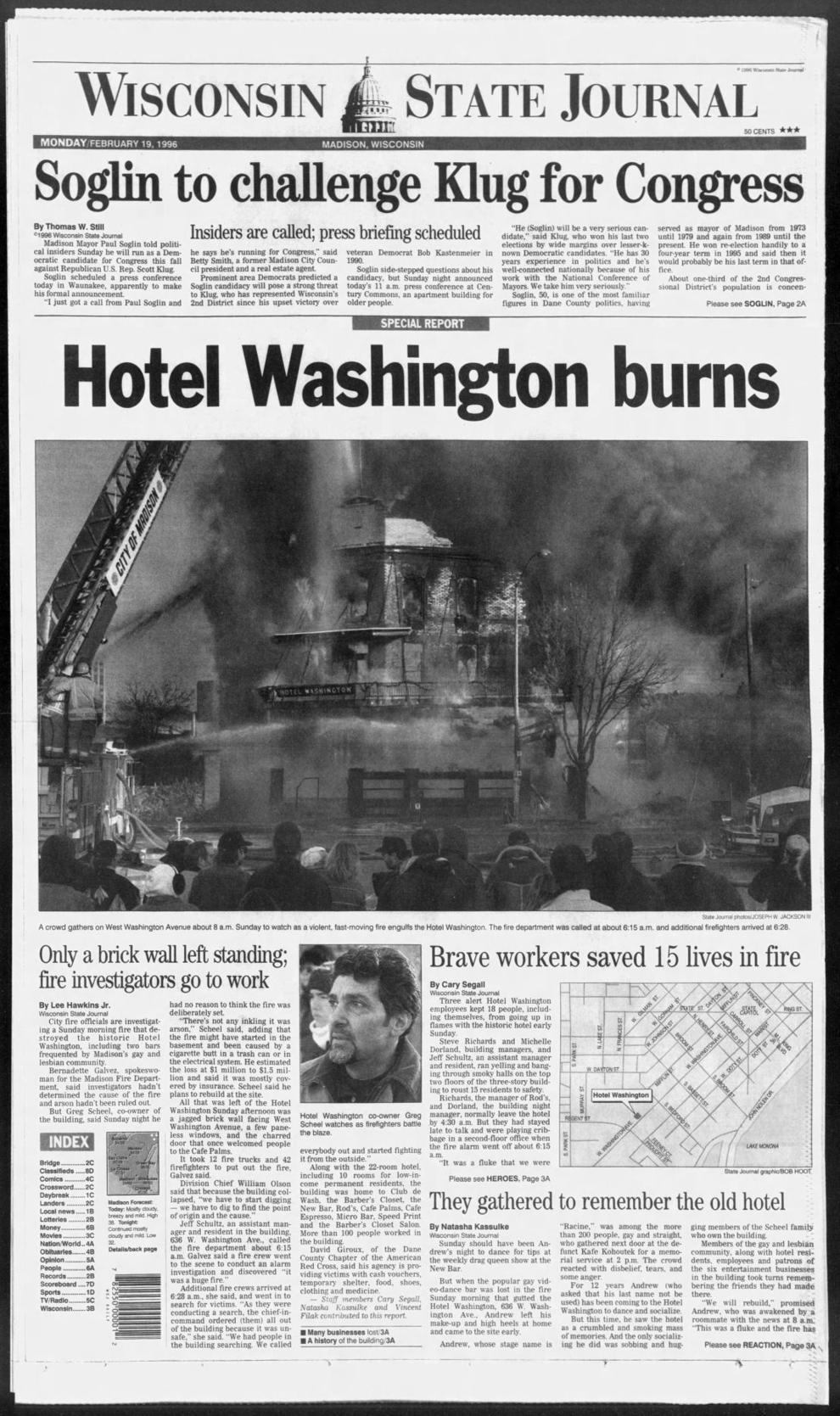 State Journal coverage Feb. 19, 1996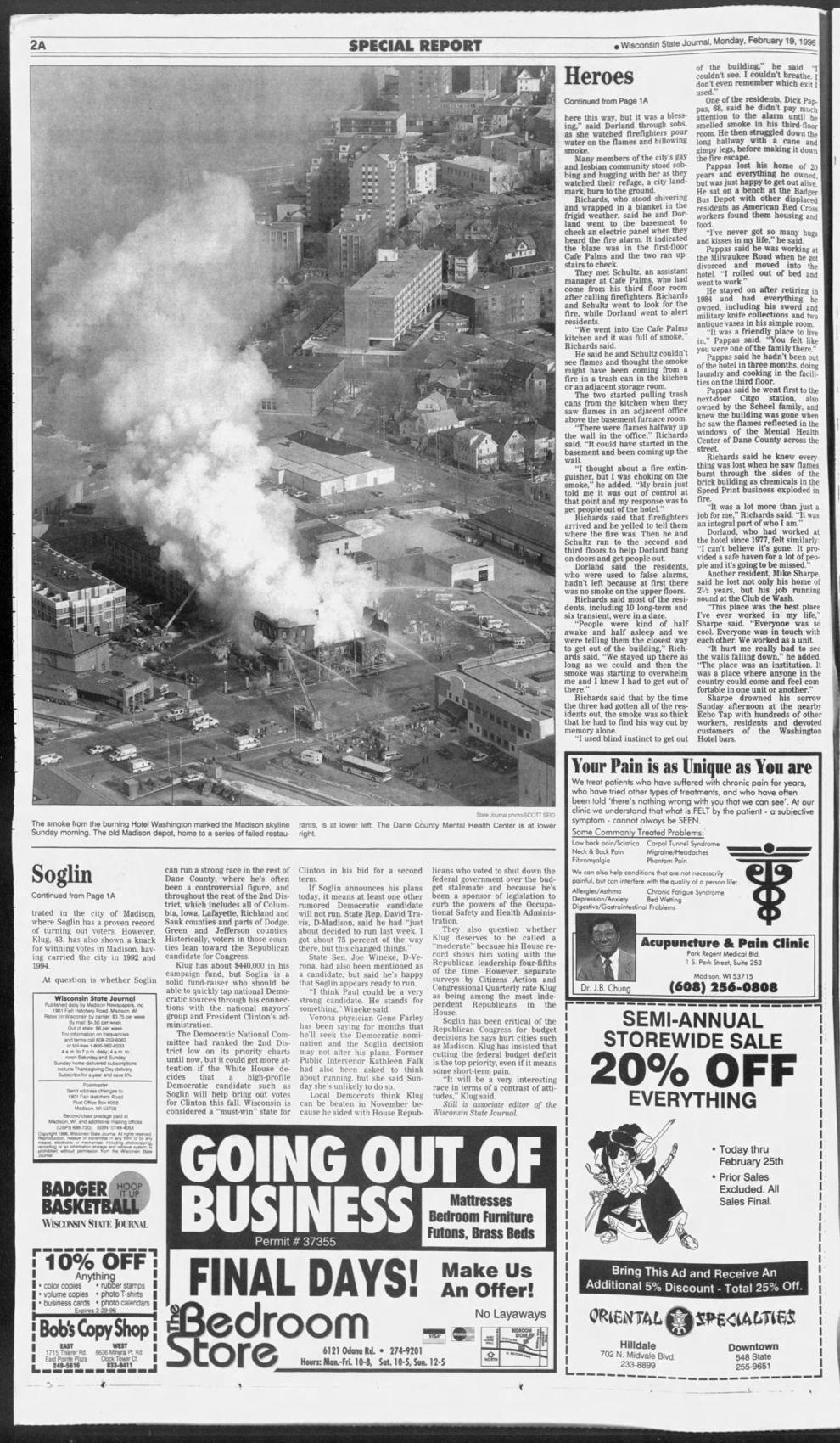 State Journal coverage Feb. 19, 1996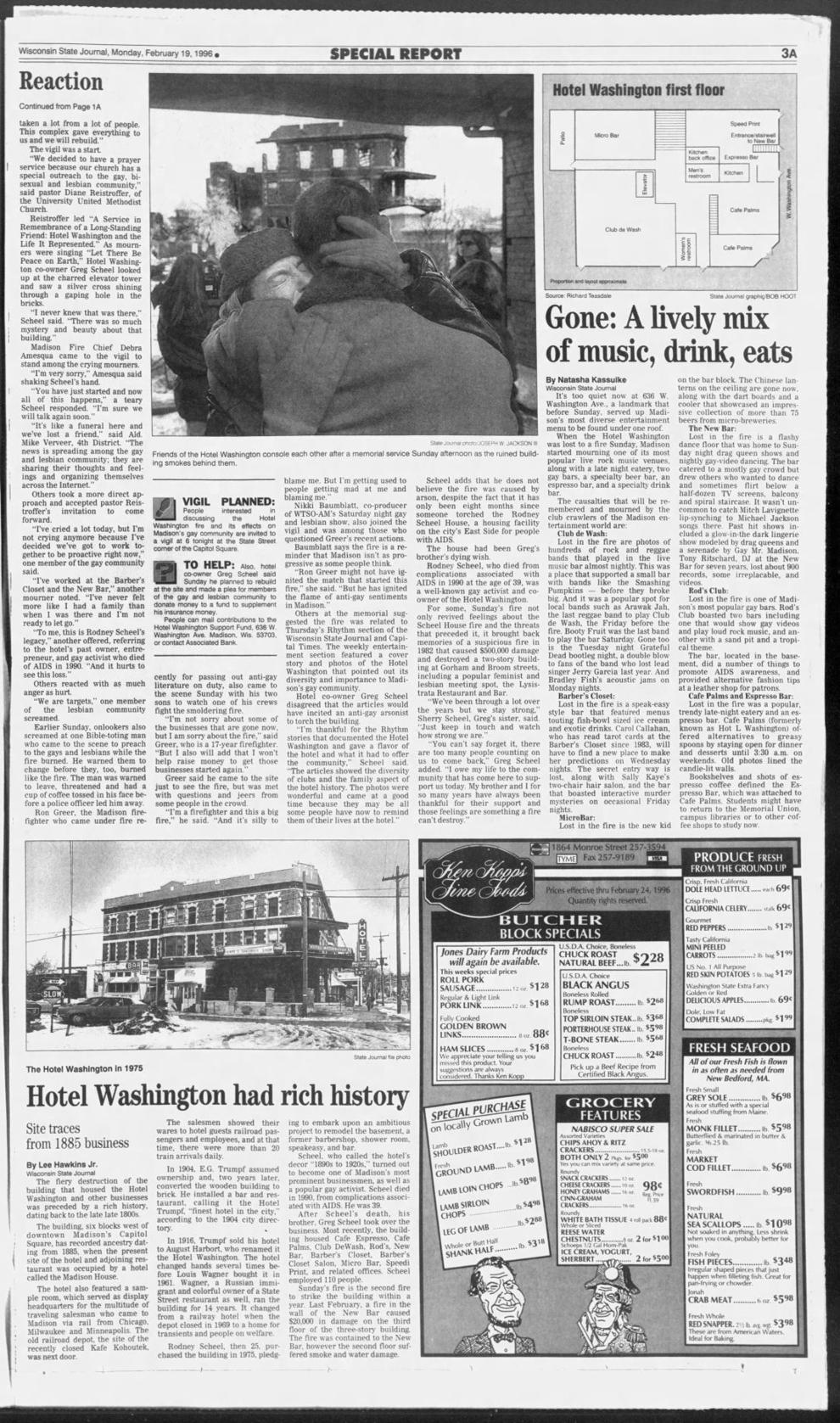 Trumpf Hotel, 1906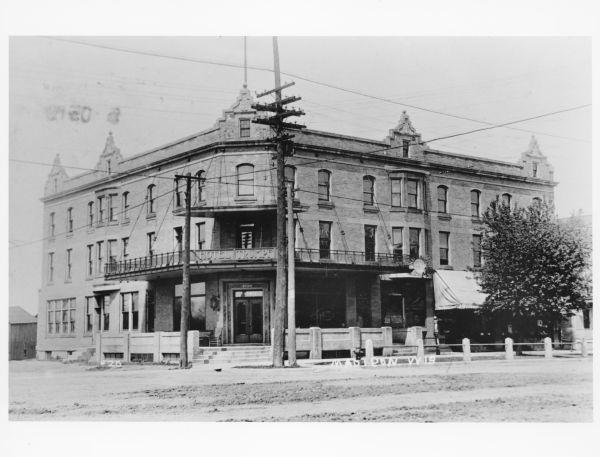 Hotel Washington in 1935