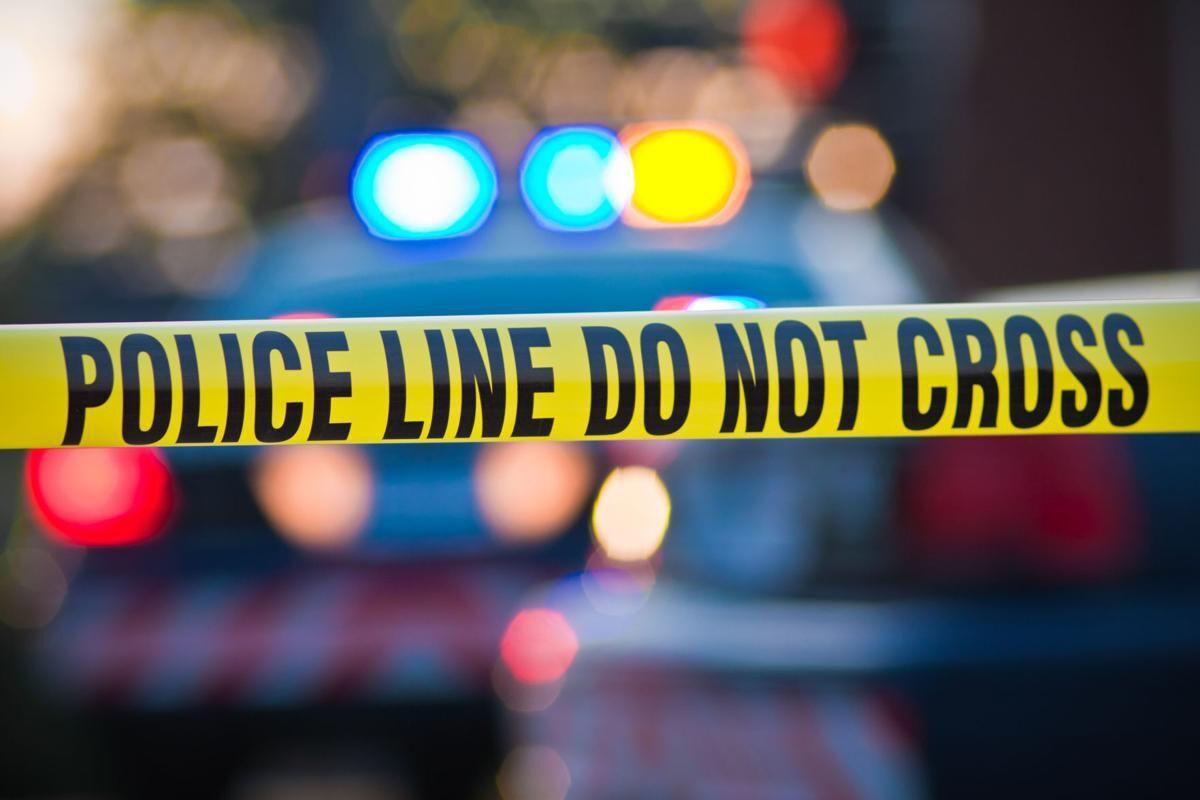 A 33-year-old man has died and a 28-year-old man was injured following an on-the-job accident in which both men were electrocuted Tuesday, the Dane County Sheriff's Office reported.
Sheriff's deputies and Alliant Energy personnel found the two men injured and unresponsive at a home in the 1400 block of Spring Road in the town of Dunkirk at around 8:51 a.m., Sheriff's Office spokeswoman Elise Schaffer said.
The men were part of a work crew hired by the homeowner to replace siding and were holding a metal pole when the wind caused the pole to hit a 7,200-volt power line. Schaffer said witnesses began CPR before deputies and emergency medical personnel arrived on scene and took over lifesaving measures.
Both men were taken to local hospitals. The 33-year-old man was pronounced dead. The 28-year-old man is expected to recover.
The incident remains under investigation. Schaffer said the Dane County Medical Examiner's Office will release the name of the man who died after his family is notified.
Would-be kidnappers of Michigan governor trained in Cambria, planned 'trial' in Wisconsin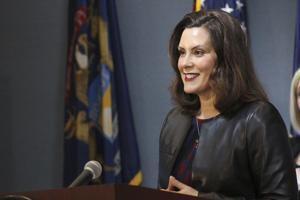 First COVID-19-related deaths confirmed in Wisconsin prison system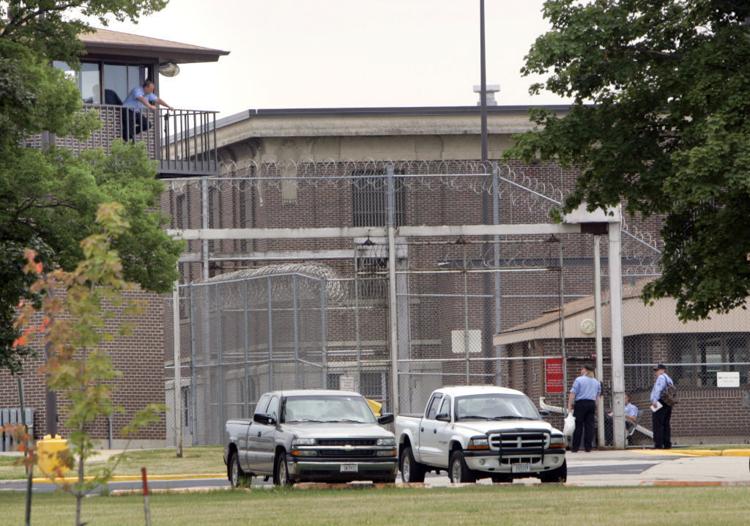 Update: Another Wisconsin prison has massive COVID-19 outbreak; more than 300 cases reported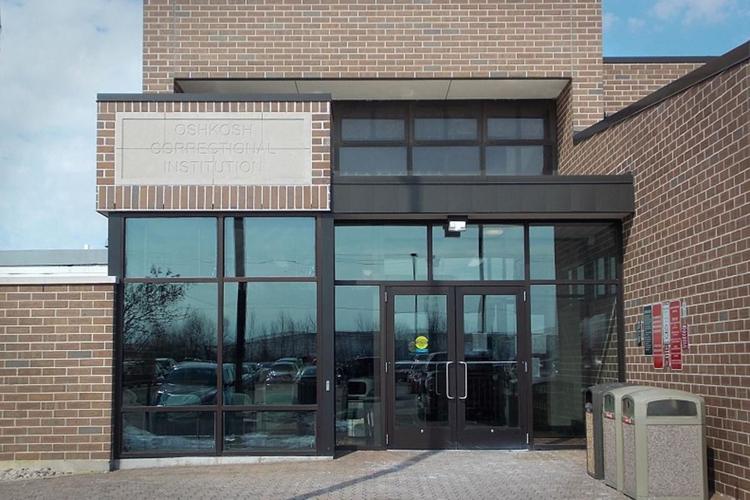 Feds charge man with attempted arson in City-County Building fire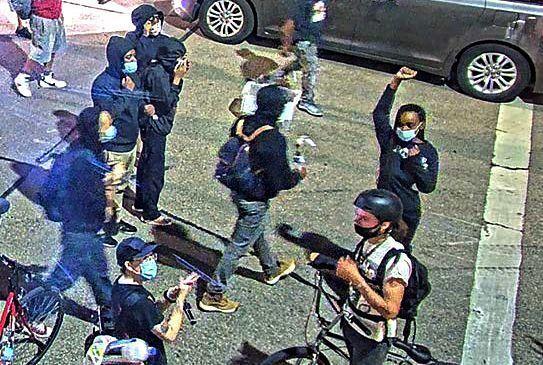 Man shot on Southeast Side as Madison, Janesville police respond to 3 gunfire incidents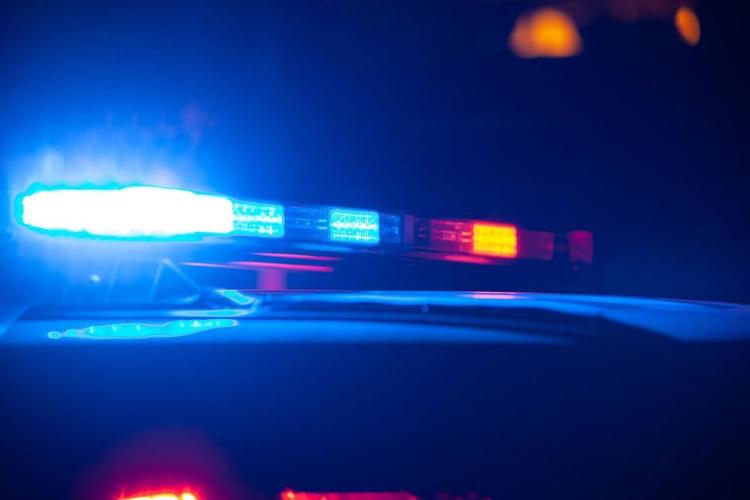 2 men deemed competent to stand trial in separate homicides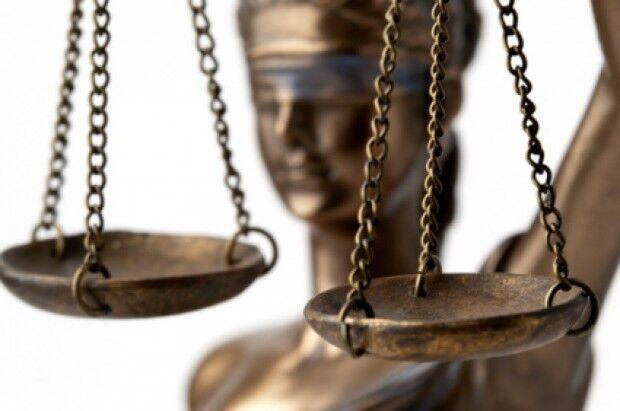 Child dies after driver loses control, causes head-on crash in Rock County, authorities say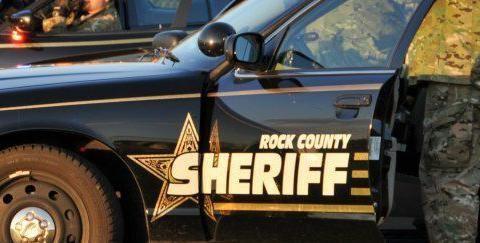 Man shot multiple times in targeted shooting at Stoughton bar, police say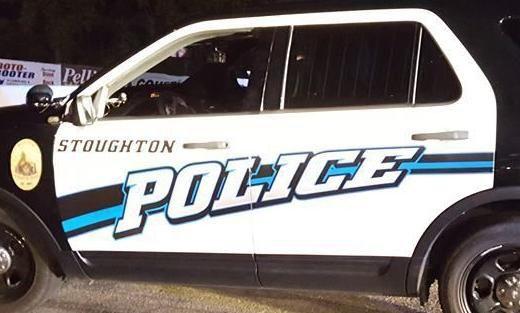 Man arrested for 2nd alleged State Street assault within a week, Madison police say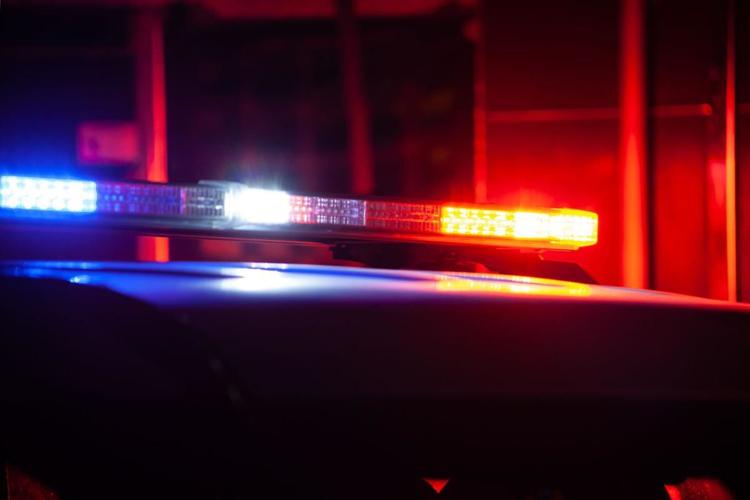 Chicago woman gets 6 months prison for renting Madison apartments with false names, Social Security numbers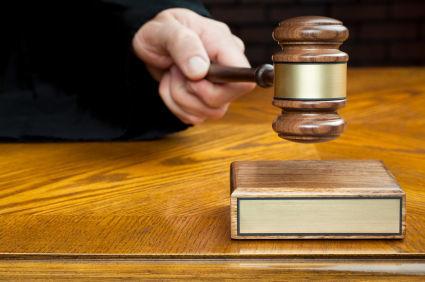 Be the first to know
Get local news delivered to your inbox!