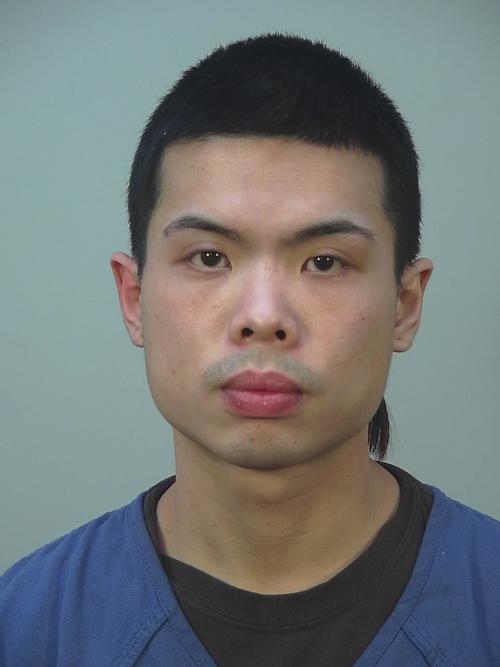 A man pulled a gun on another man, cut him with a knife and pepper sprayed him in an incident Downtown on Monday afternoon, Madison police reported.
At about 12:30 p.m. in the 100 block of South Bassett Street, Phillip Fung Li, 25, pointed the Glock-style gun at a 28-year-old man, who immediately grabbed the gun, starting a struggle, police spokesman Tyler Grigg said in a report.
During the struggle, Li pulling out a knife and cut the 28-year-old, then pepper-sprayed him before fleeing in his car, Grigg said.
A witness was able to get the license plate of the fleeing car and officers were able to set up near the address registered with the car, resulting in Li's arrest when he arrived there a short while later, Grigg said.
Investigators determined that the original dispute was over money and the Glock-style gun actually was a BB gun, Grigg said.
Grigg was jailed on tentative charges of second-degree recklessly endangering safety, disorderly conduct and OC device that causes harm.
---
Teen father charged in shooting death of Albany infant, Wisconsin connections to D.C. insurrection top recent crime news
Teen father charged in shooting death of Albany infant, Wisconsin connections to D.C. insurrection top recent crime news
Albany newborn died from gunshot wounds, teen father charged with homicide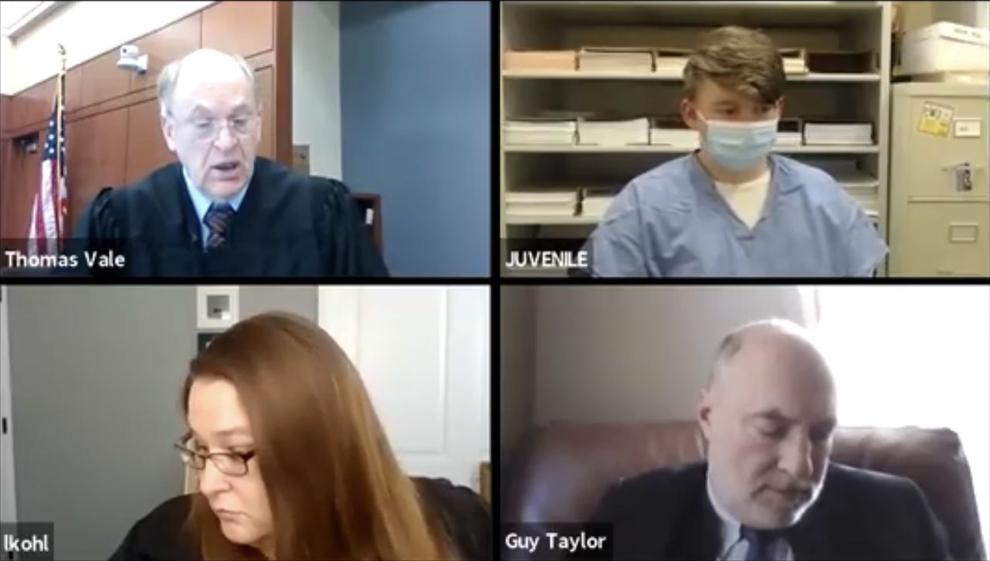 Green County authorities investigating death of newborn baby as homicide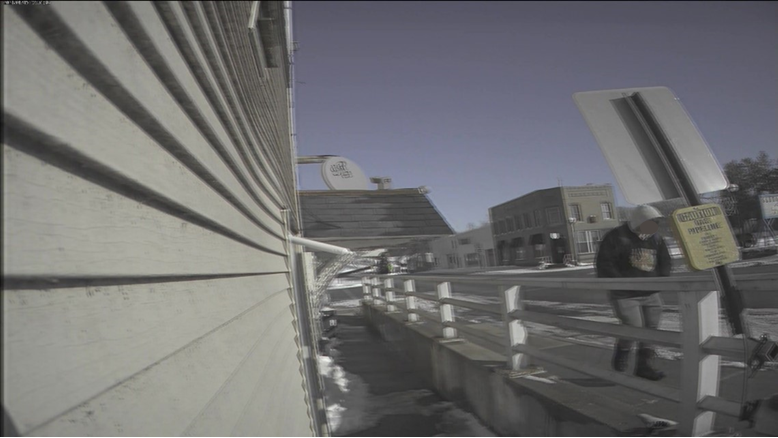 Eau Claire man arrested in attack on US Capitol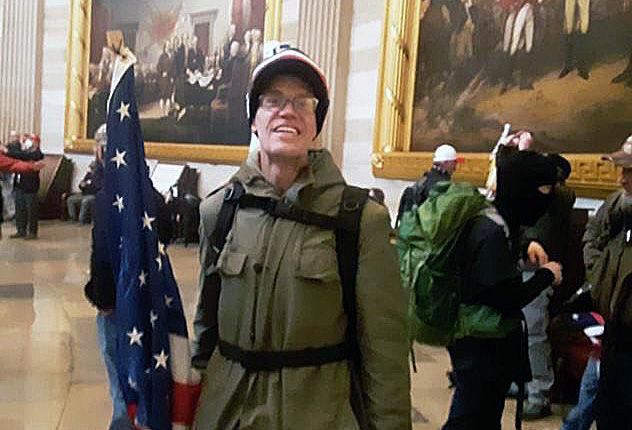 Madison native says she found pipe bomb near RNC office in D.C. by 'sheer luck'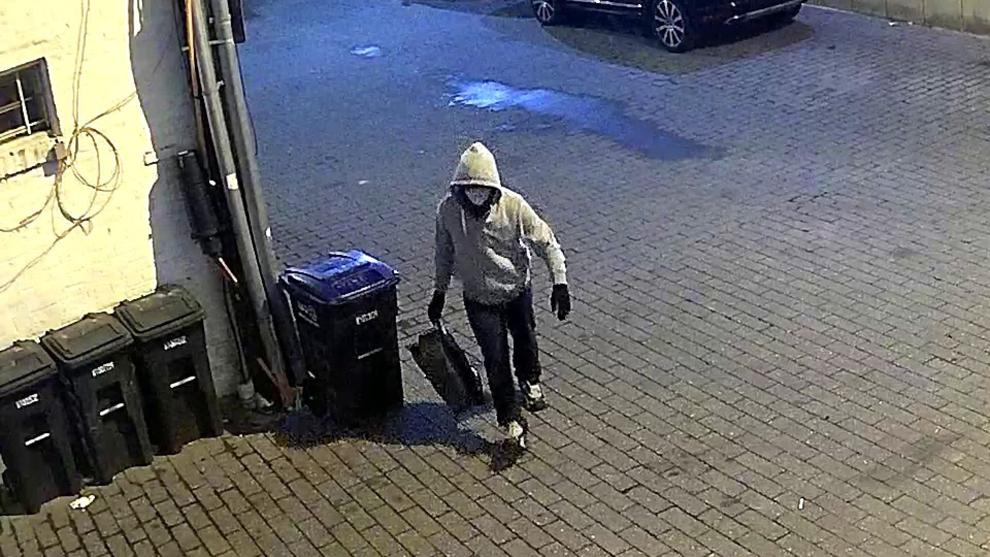 Wisconsin DOC reveals which prisons have had COVID-19 deaths for first time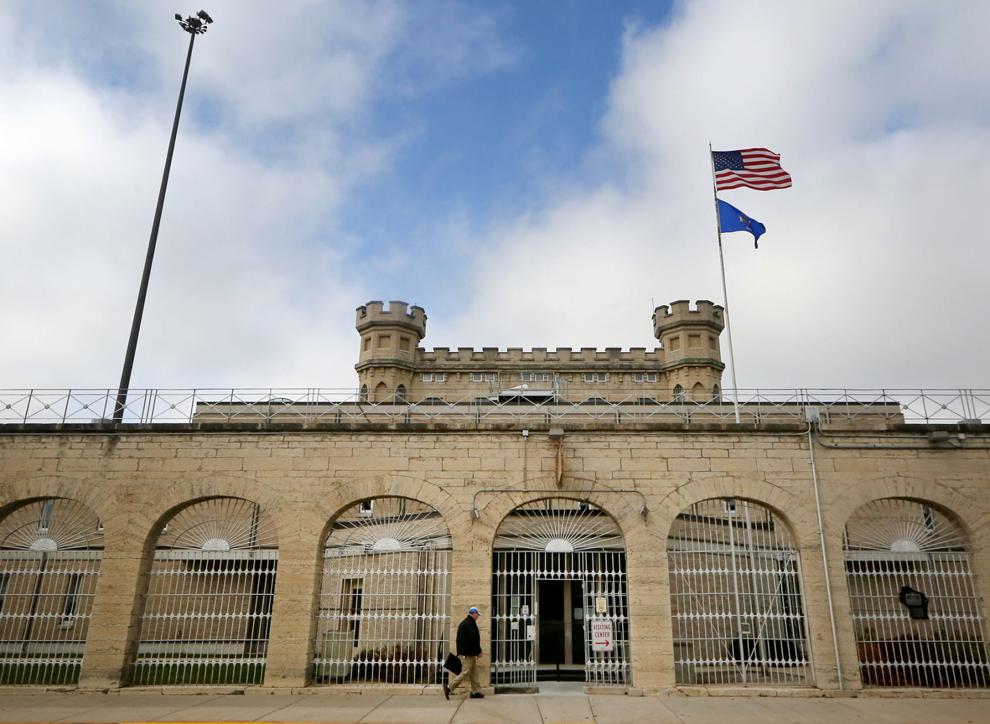 Mineral Point man drives vehicle into building in Darlington for 2nd time, police say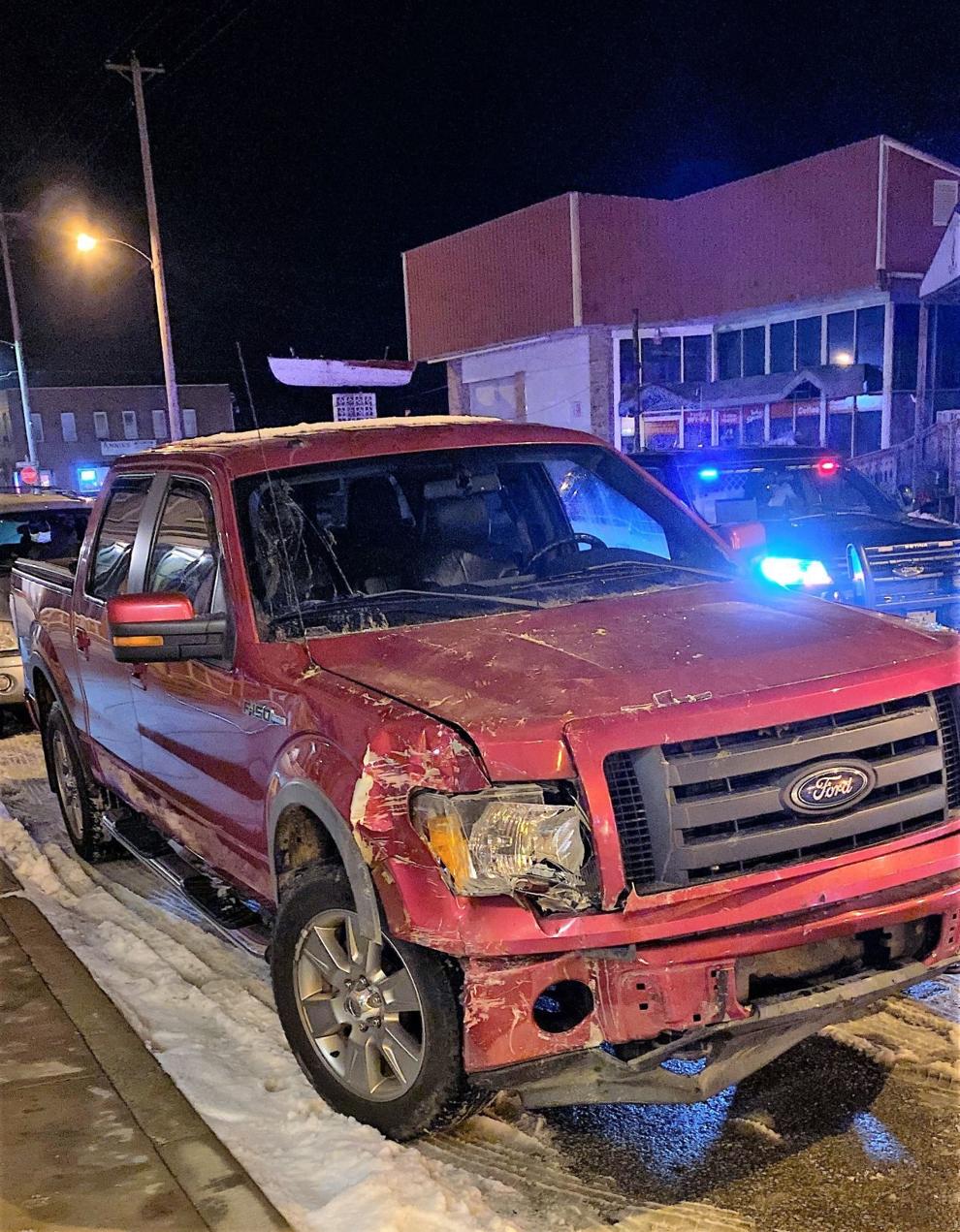 Madison man arrested for heroin possession, 4th OWI since Dec. 7, police say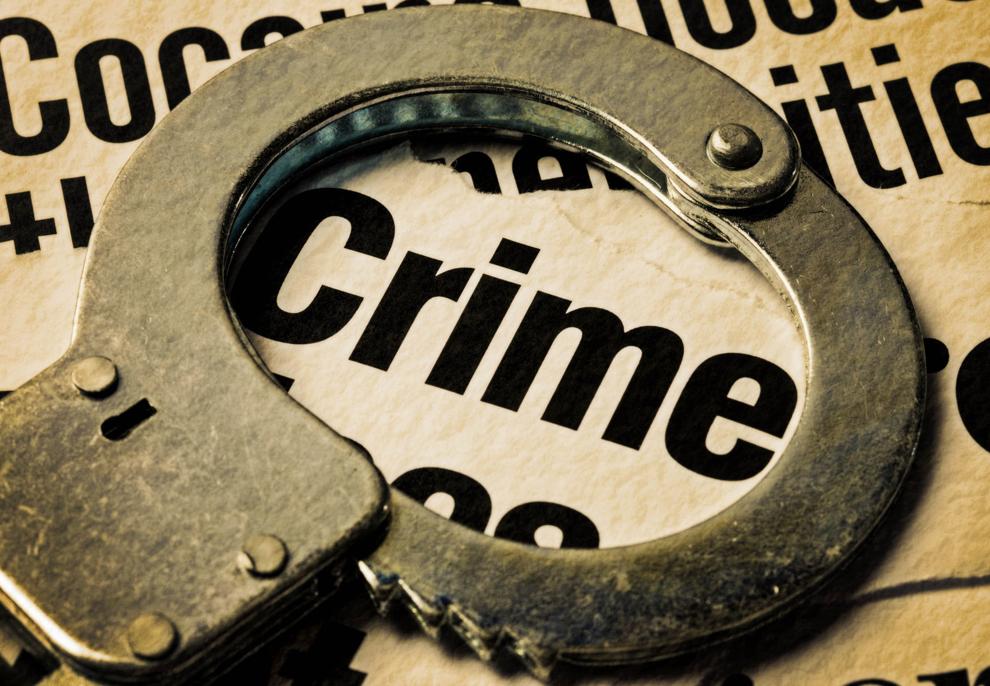 7 charged in months-long rash of burglaries, vehicle thefts and identity thefts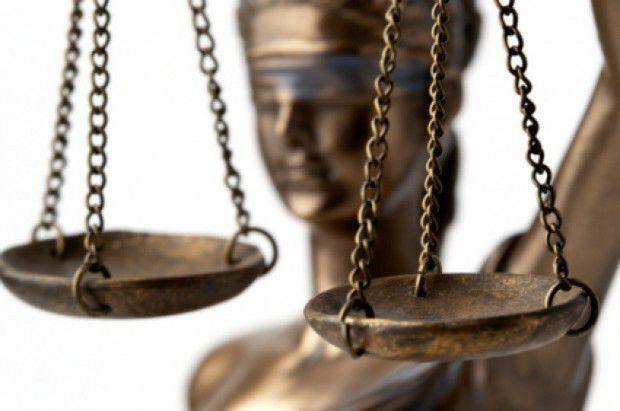 Sexual relationship with minor leads to 96 months in federal prison for Madison man also convicted of shooting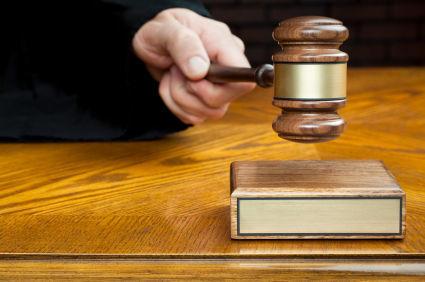 Riders evacuate Metro Transit bus after man threatens to detonate bomb, Madison police say