Readers share their memories of summers past
Summer is a time for making memories, and we hope you'll make some happy ones this year. To get this special season started, we asked readers to share their remembrances of special Wisconsin moments from summers past.
Some readers sent us recollections from many decades ago; others are from recent years. But all these memories have one thing in common: a sense of discovery, wonder and the freedom of being outdoors.
Perhaps you'll recognize the names and places. Or maybe these stories will inspire you as you make your own summer plans this year.
We hope you'll enjoy these selections from readers, which have been edited for clarity. And we encourage you to send us more at: features@madison.com. Relish the season!
Big Sky Drive-In, 1974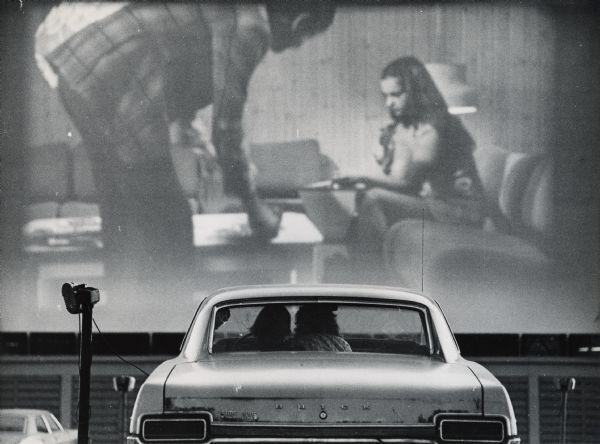 Sue Leamy Kies with fish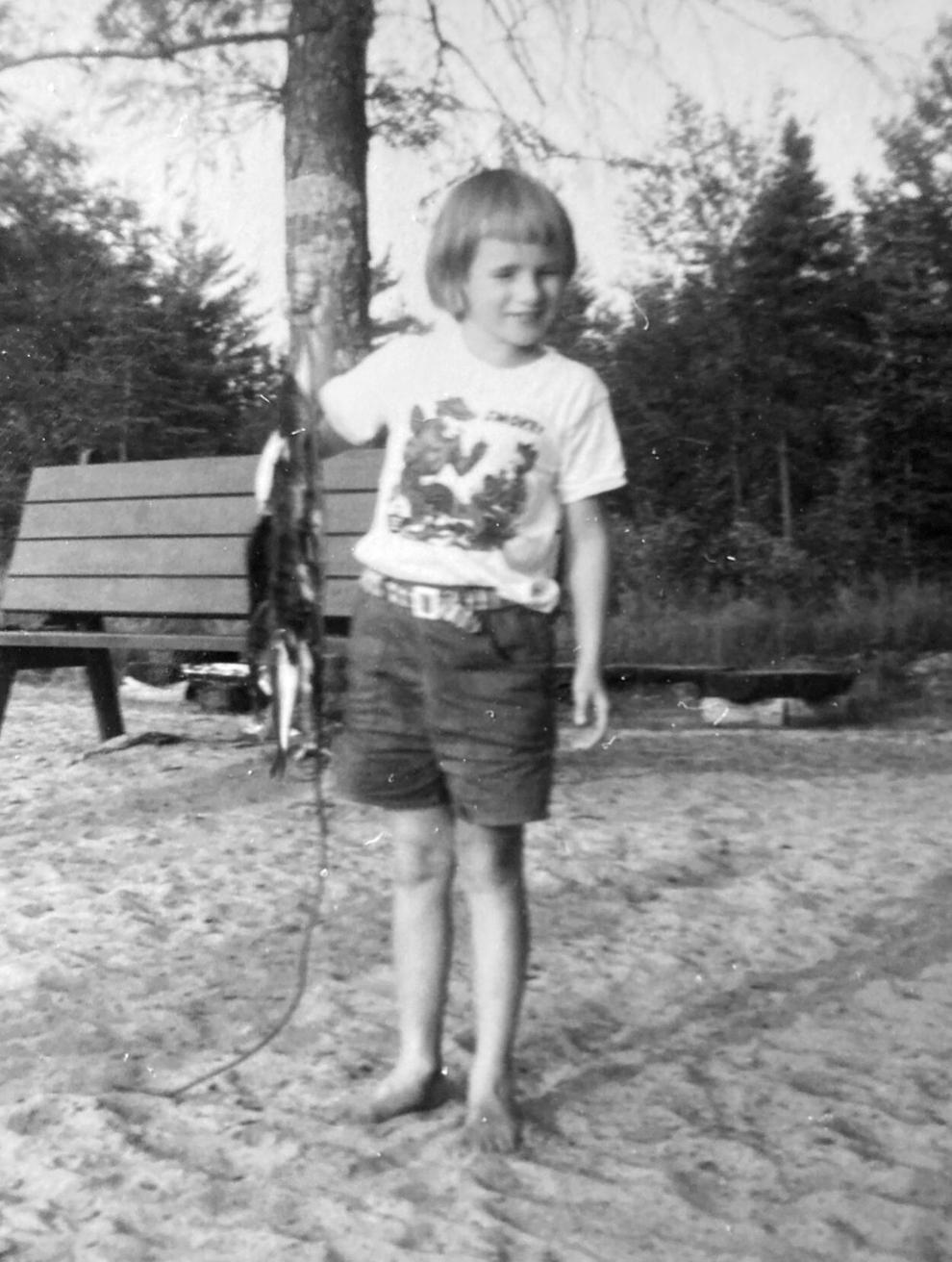 Sue Leamy Kies with dad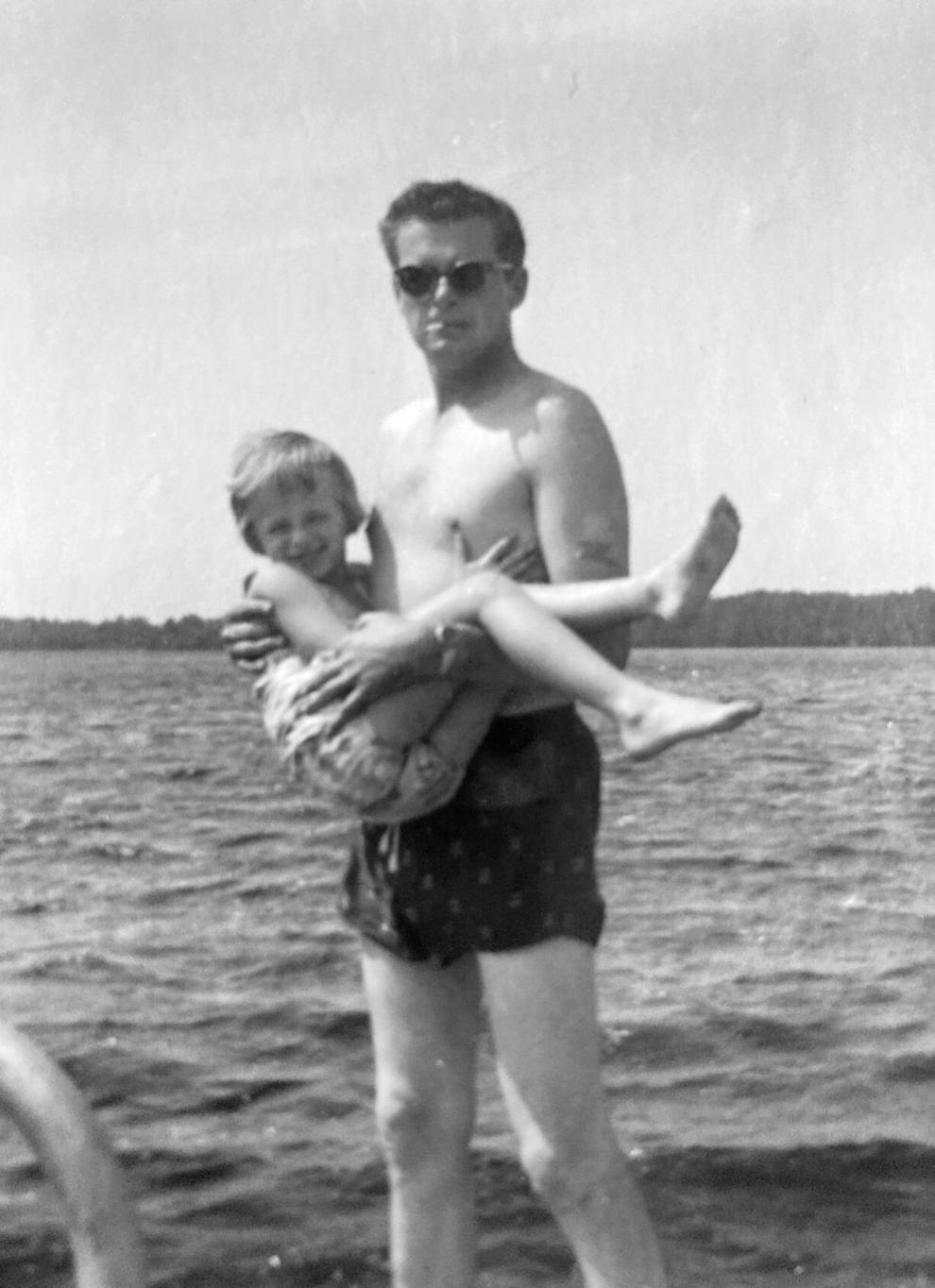 Crim Family at Dane Dances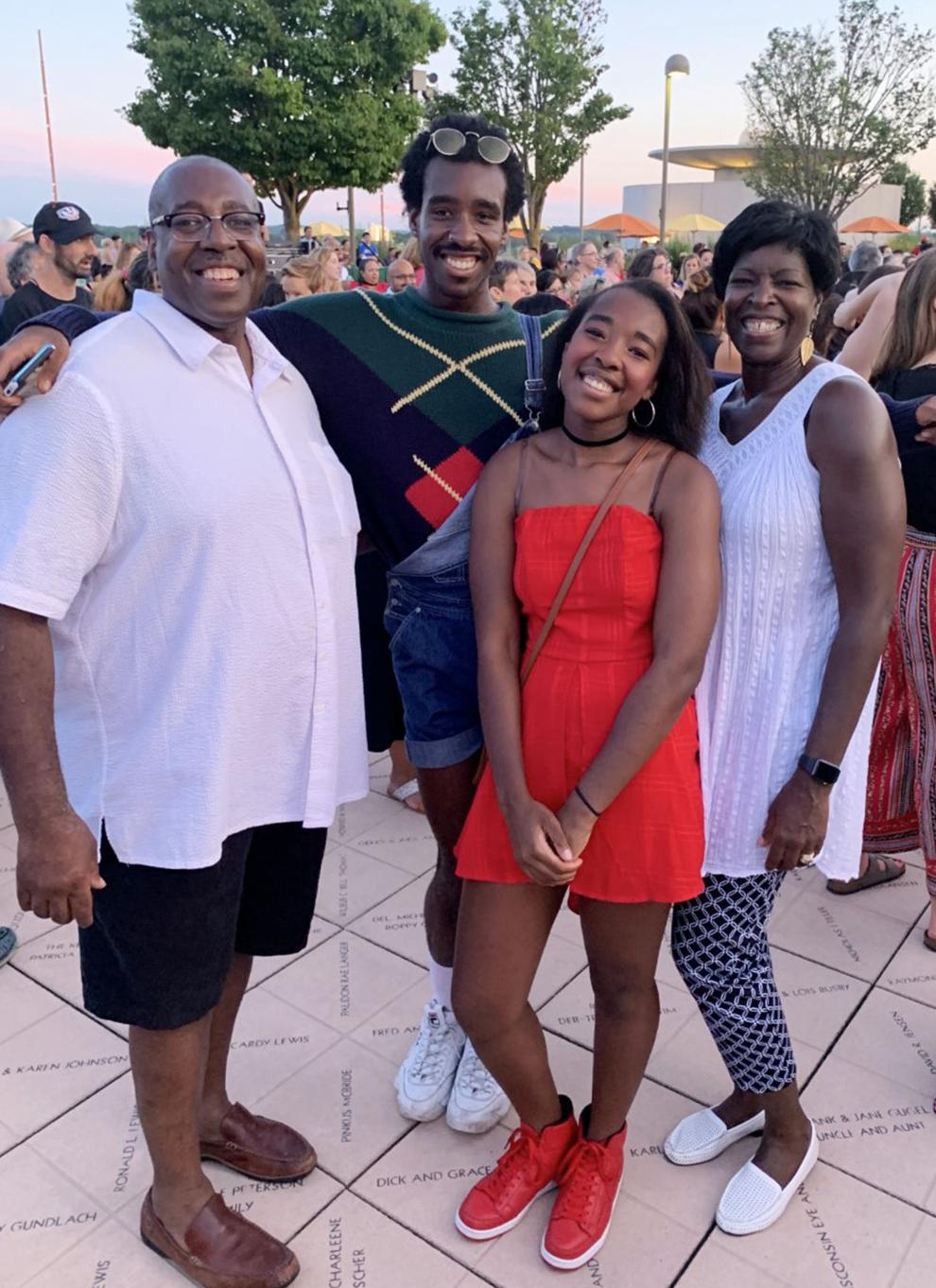 Meryl Mixtacki's grandchildren with Bucky statue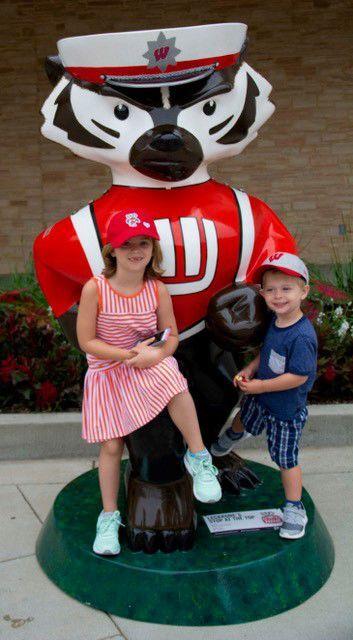 Riding ponies on July 4 in Westmoreland Park in the 1960s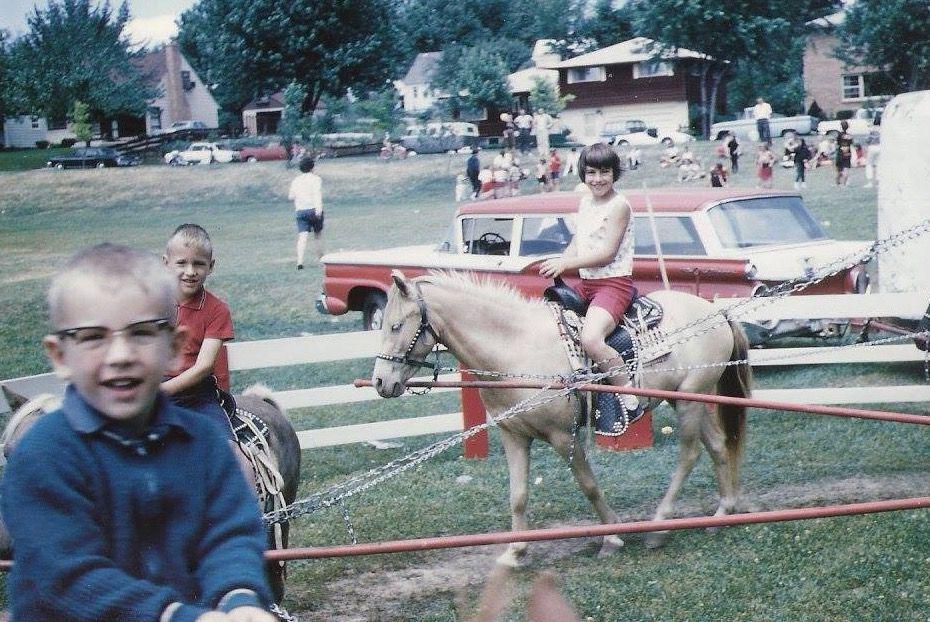 Westmoreland neighborhood youth participating in a play
Summer dreaming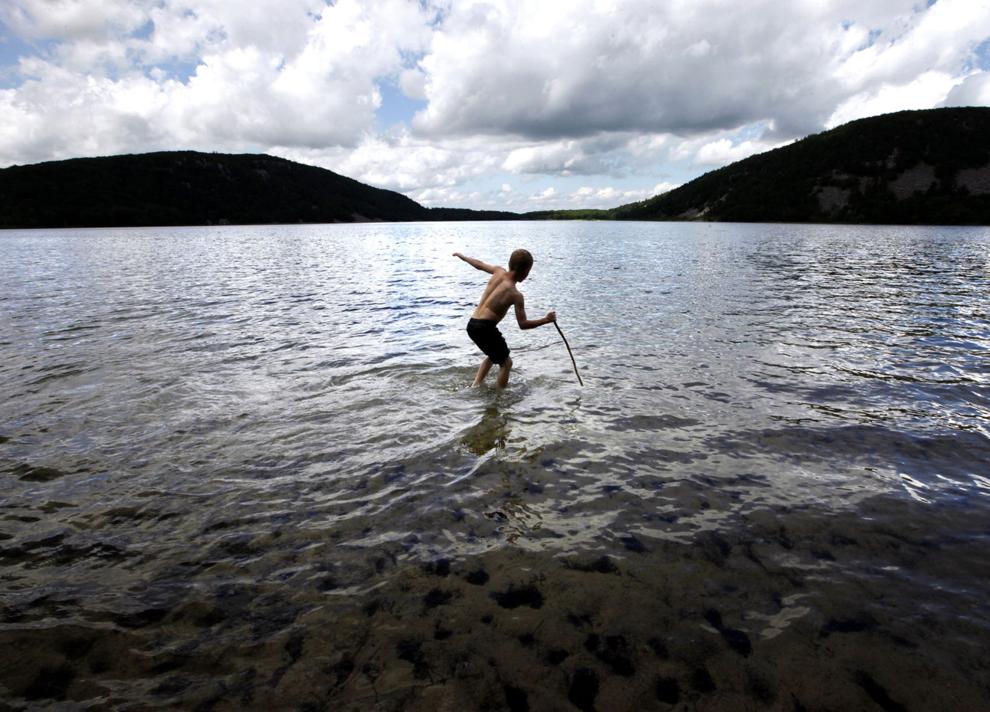 Door County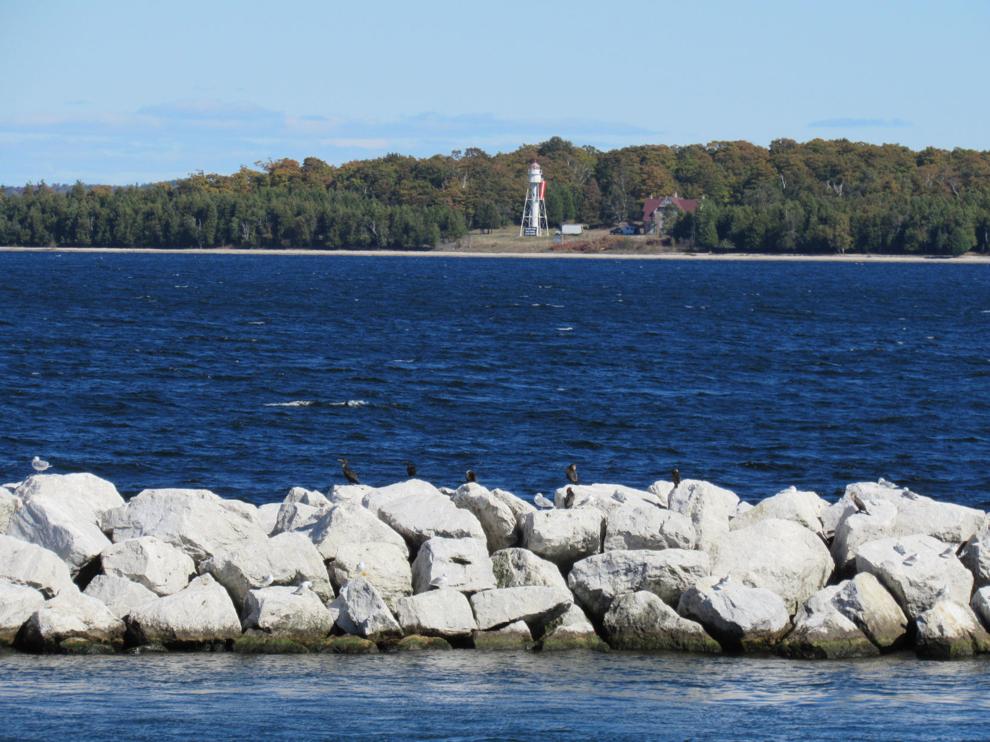 The city as a playground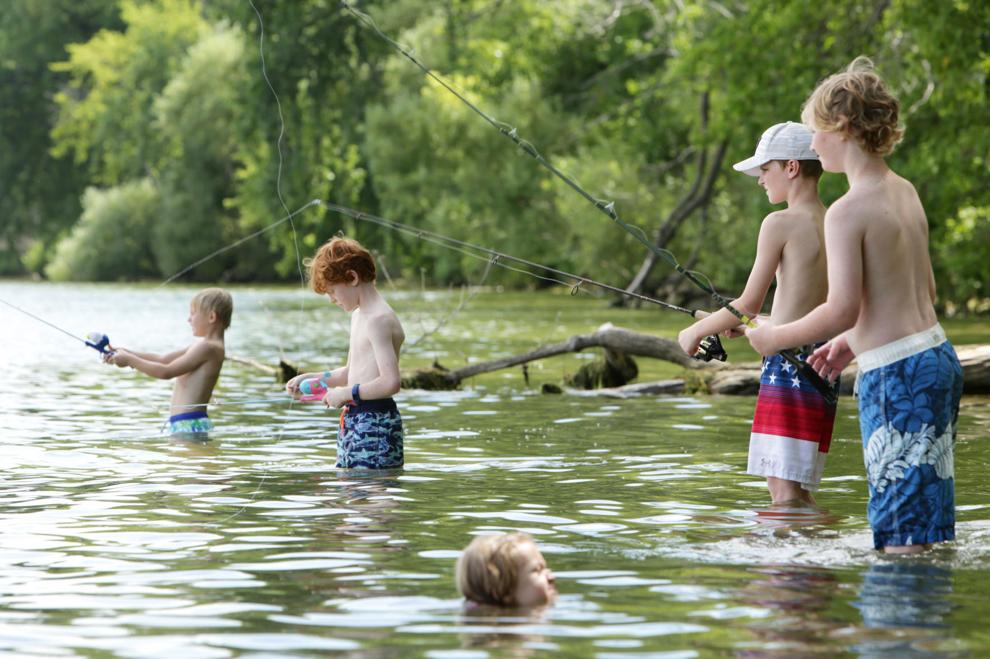 Brittingham Park today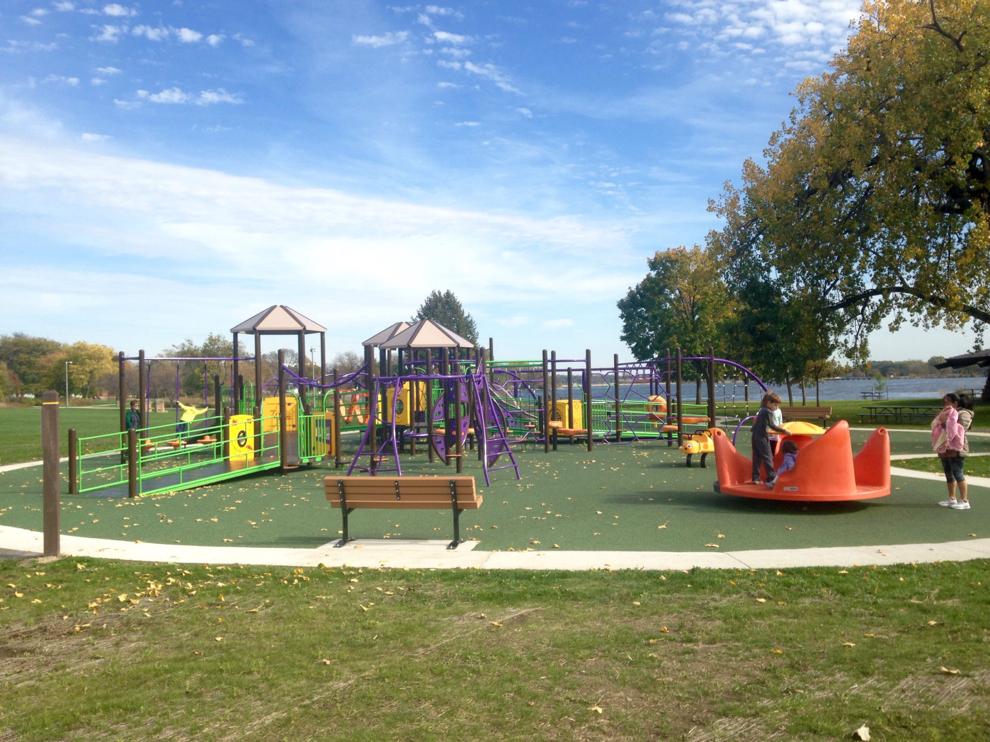 BB Bob and Jos by Carolyn Dargevics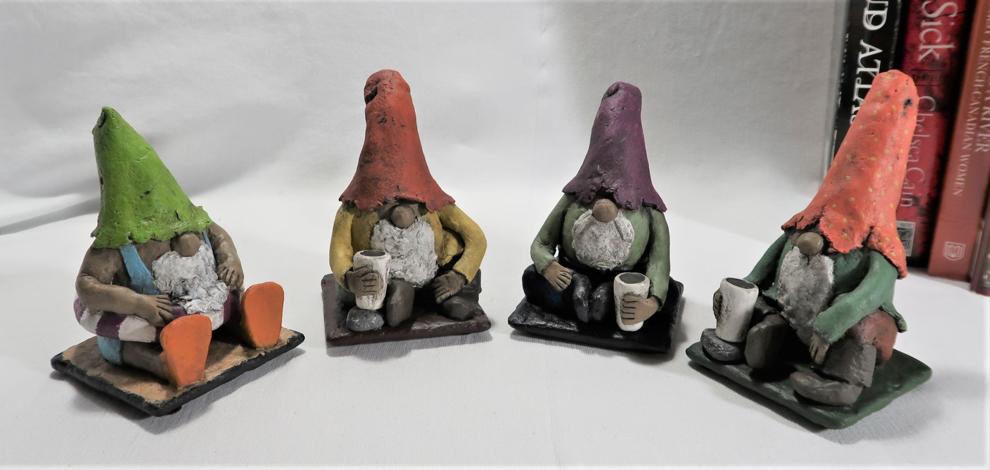 Memories of Tenney Park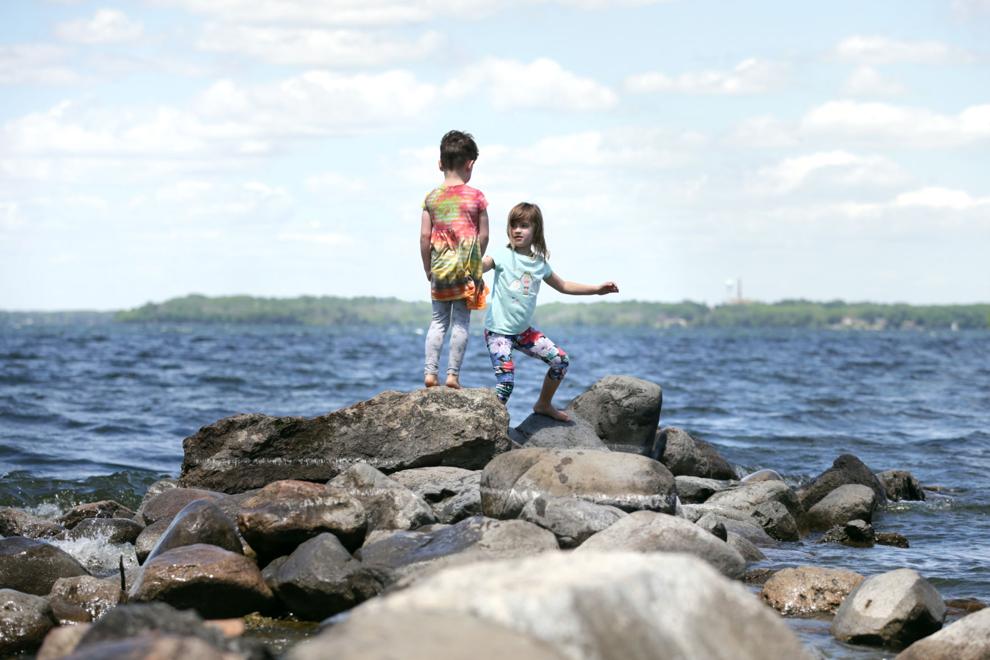 Marnie Schulenburg with great-nephews