Top dogs: The 20 most popular dog breeds in Madison
From the correlation between an increase in exercise and cardiovascular health among dog owners, to improved mental well-being from constant companionship, some might find it hard to argue against adding a furry friend, or 10, to the family. 
In Madison -- a city with beautiful, sprawling dog parks and a number of pup-friendly patios and pubs -- there's "ruff-ly" one licensed canine for every 20 people. But what is the breed of choice for Madisonians? 
To determine the city's top breeds, we reached out to the city treasurer's office to obtain a full list of licensed canine residents in 2018, along with their breed and other identifying factors. Mr. Dog, a male American Staffordshire terrier and member of the pit bull family, received our vote for "best name."
We then pored over the list to figure out the city's top 20 breeds.
Our list doesn't include mixed breeds without a specific designation. (We're not snobs; we used the information available to us.) With that said, here are the top five ambiguous breed designations we received from the city: 
No. 1: "Unknown" - 324 registered in Madison
No. 2: "Mix" - 191 registered in Madison
No. 3: "Labrador mix" - 180 registered in Madison
No. 4: "Terrier mix" - 155 registered in Madison 
No. 5: "Hound" - 136 registered in Madison 
Take a look at the list below for more information on Madison's top 20 breeds. 
No. 1: Labrador retriever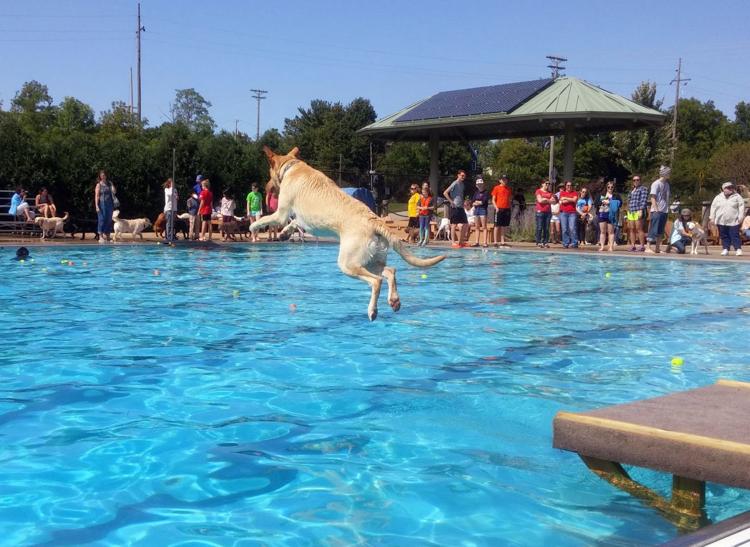 No. 2: Golden retriever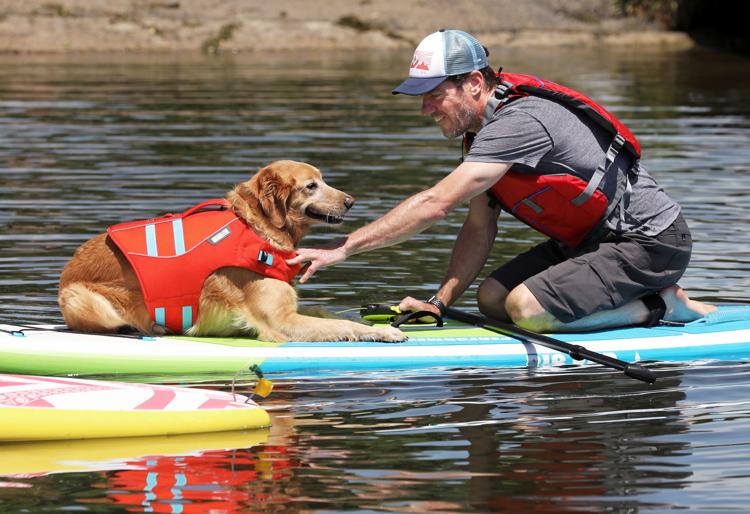 No. 3: German shepherd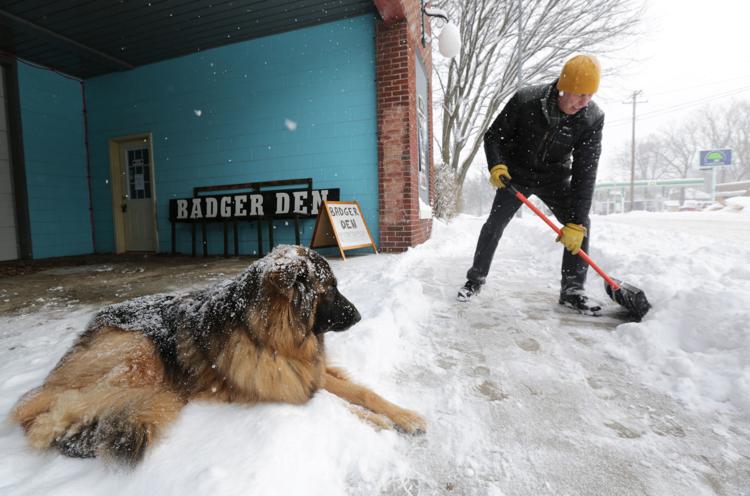 No. 4: Australian shepherd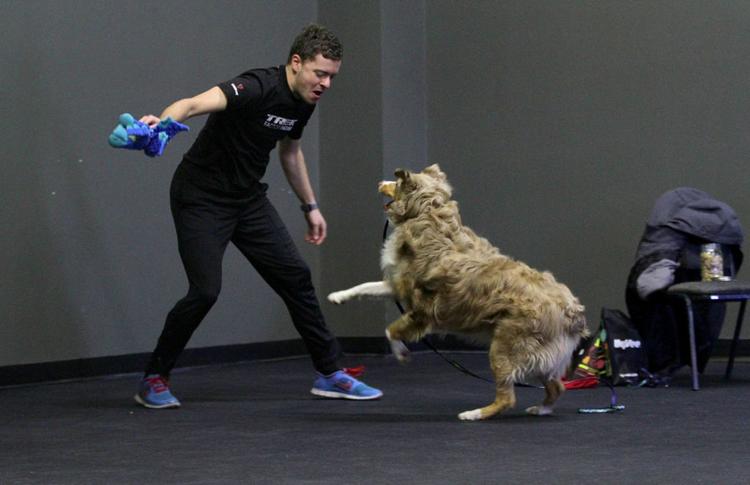 No. 5: Beagle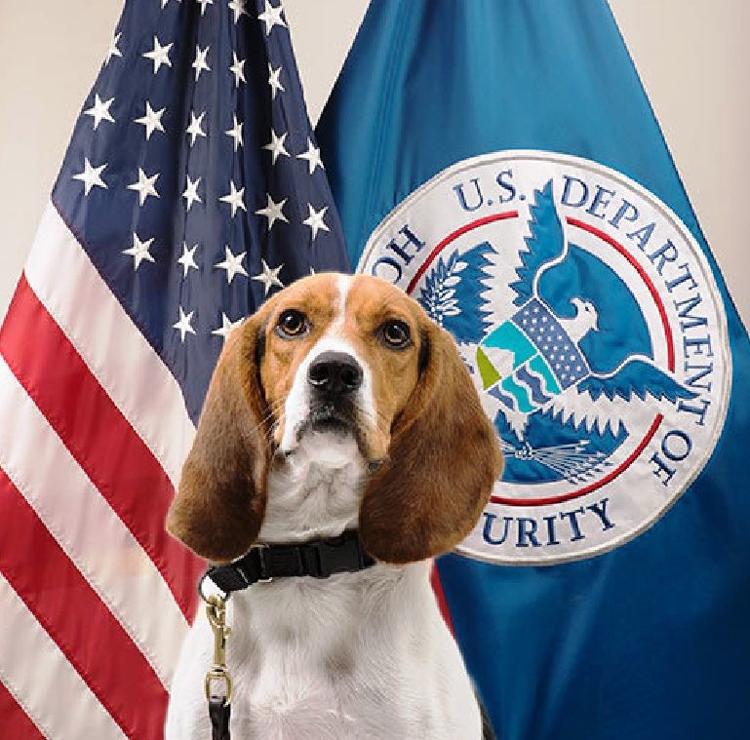 No. 6: Border collie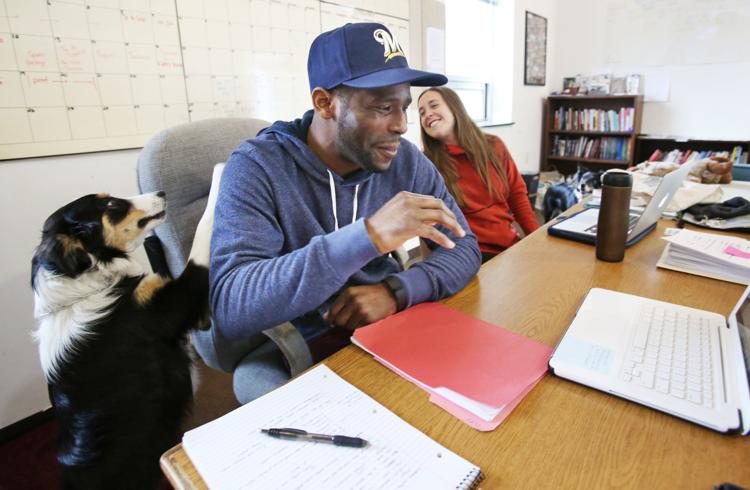 No. 7: Chihuahua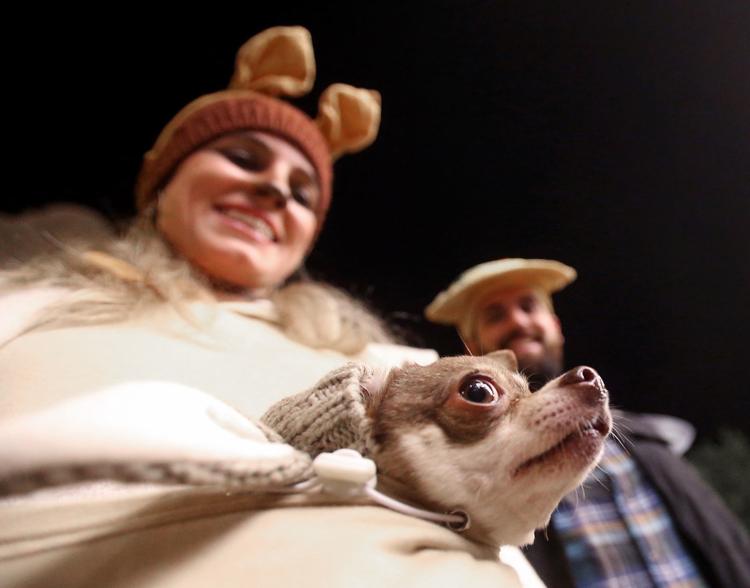 No. 8: Australian cattle dog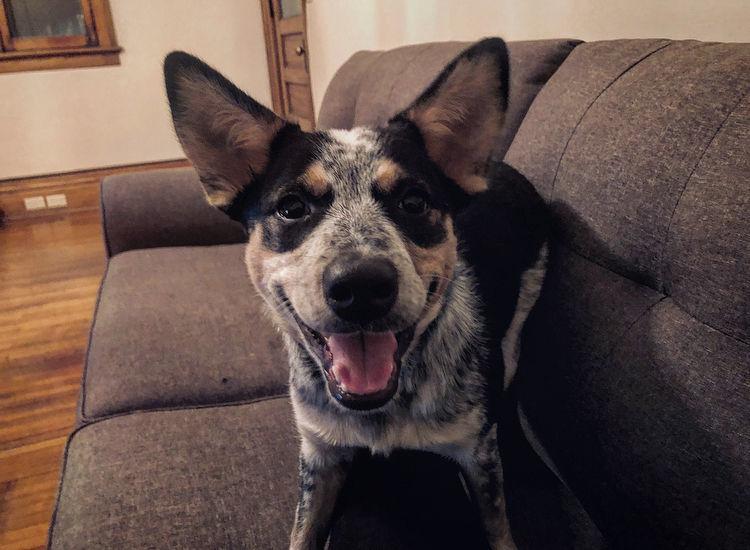 No. 9: Goldendoodle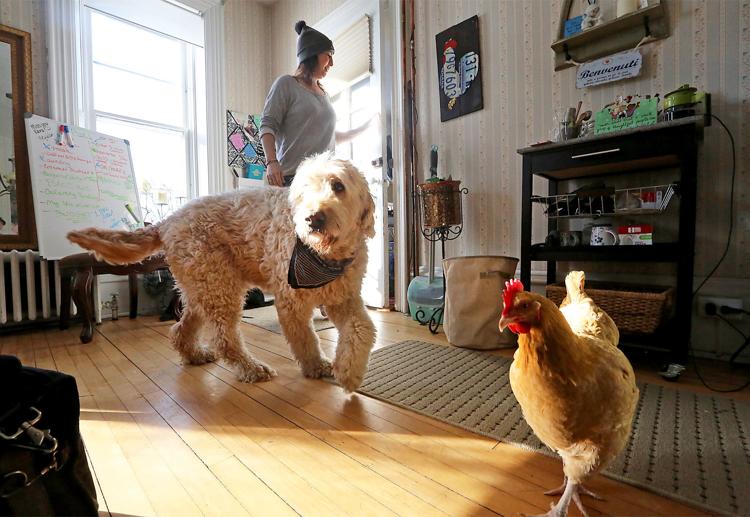 No. 10: Siberian huskey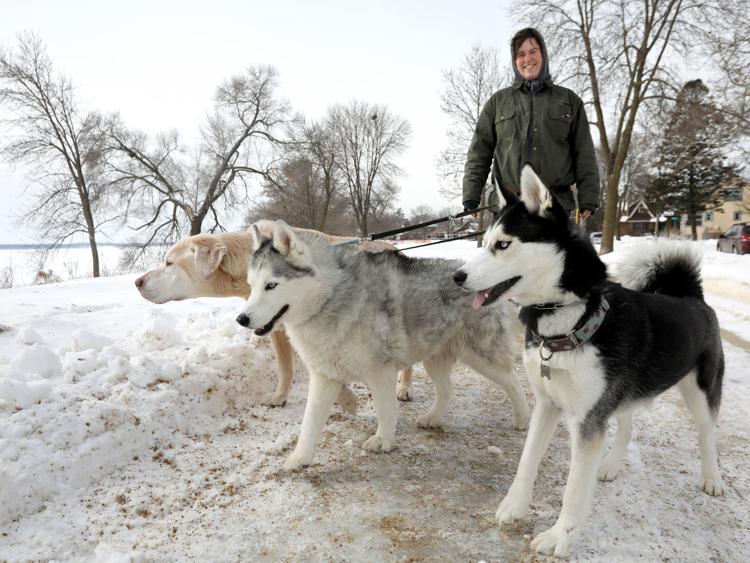 No. 11: Shih tzu
No. 12: Boxer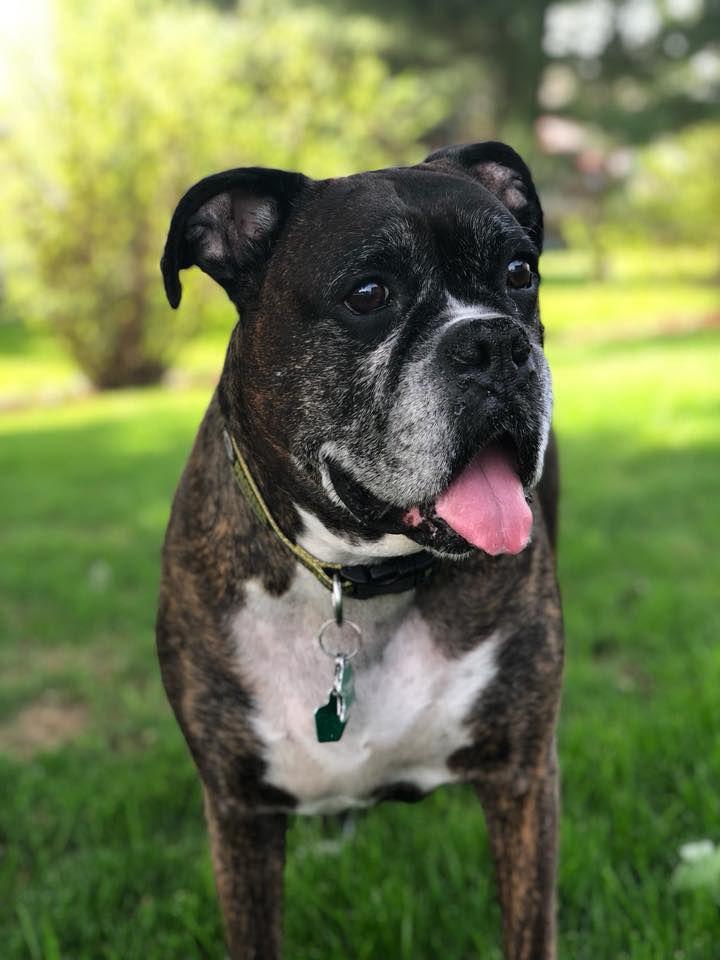 No. 13: Poodle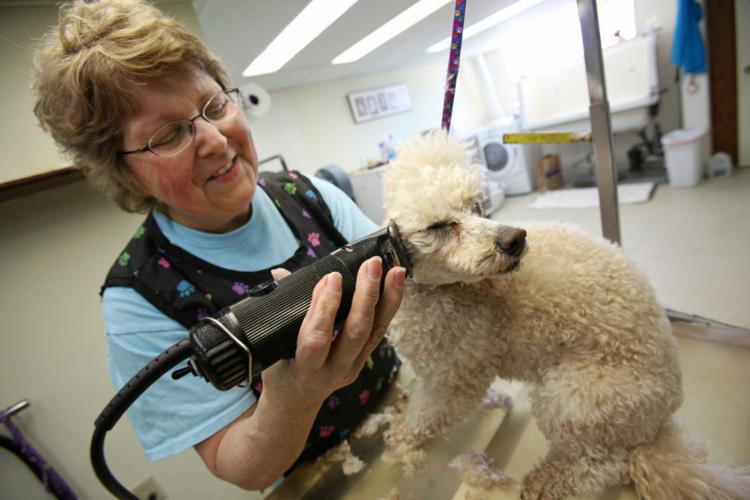 No. 14: Pit bull (American Staffordshire terrier)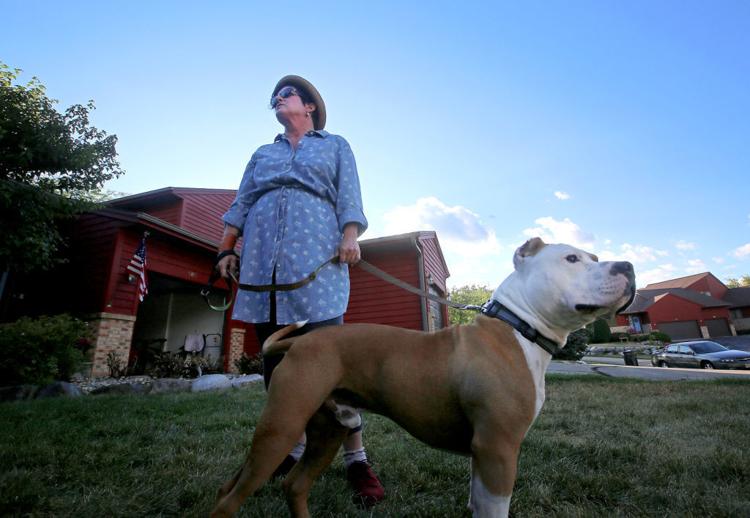 No. 15: Pug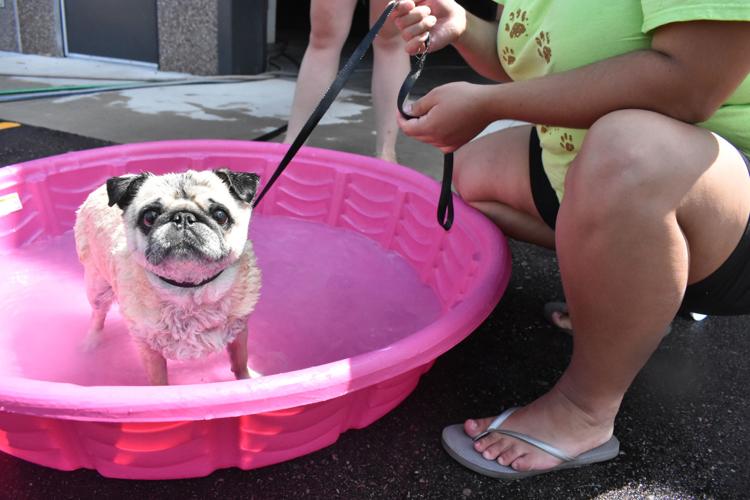 No. 16: Miniature dachshund
No. 17: Pembroke Welsh corgi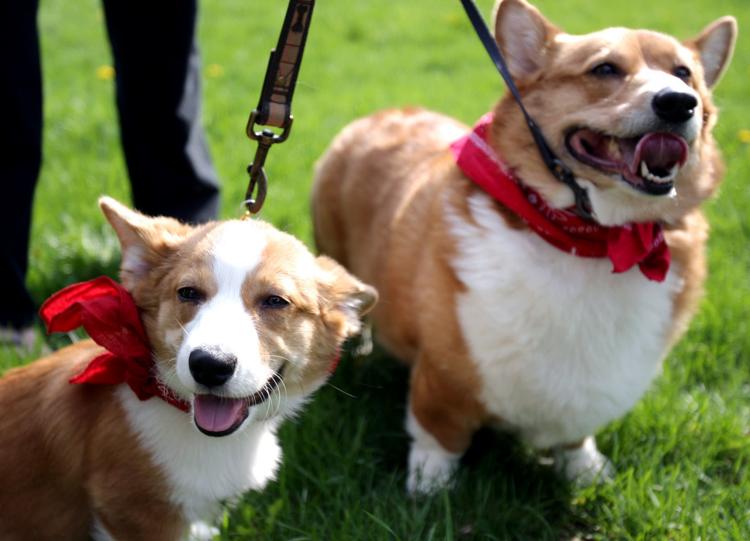 No. 18: Jack Russell terrier
No. 19: Rat terrier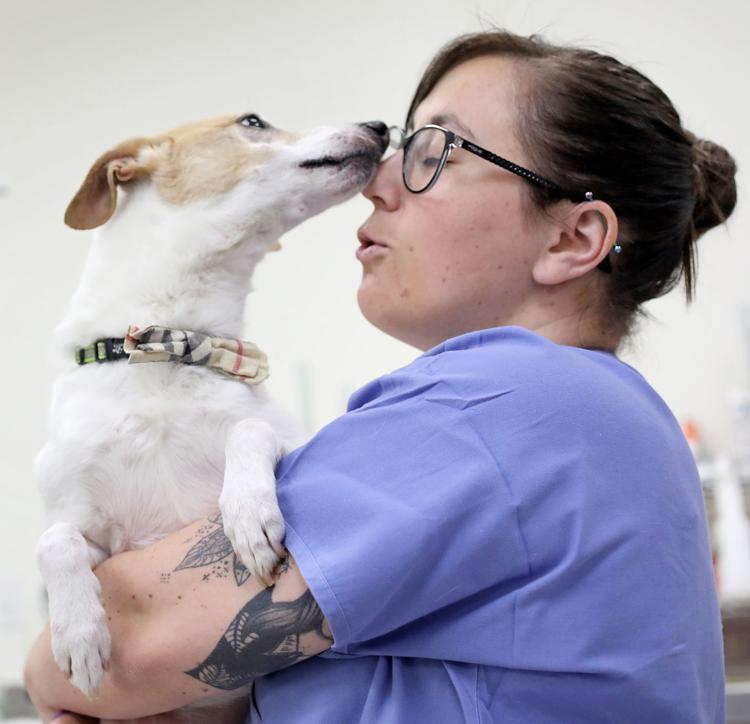 No. 20: Labradoodle