For Ellen Weismer, the benefit of sending her 12-year-old daughter away for camp this year far outweighed the risks. So at the end of June, sixth-grader Nevaeh will pack up her sleeping bag and camping gear and head off for a four-week camp in northern Wisconsin.
Nevaeh will be fully vaccinated by then, and so will many of the campers in her assigned "pod." Everyone will have to be tested for COVID-19 before boarding the bus to camp and again five days into the camp session, Weismer said. Plus, if anything happens, "they have a full medical team at camp."
Parents and children this year have been forced to juggle much more than summer schedules and the usual camp catalogues as they decide whether and how to plunge back into the world of outdoor adventures, crafts, water sports and friendships that summer camp can provide.
But many have come to the same conclusion: They cannot wait.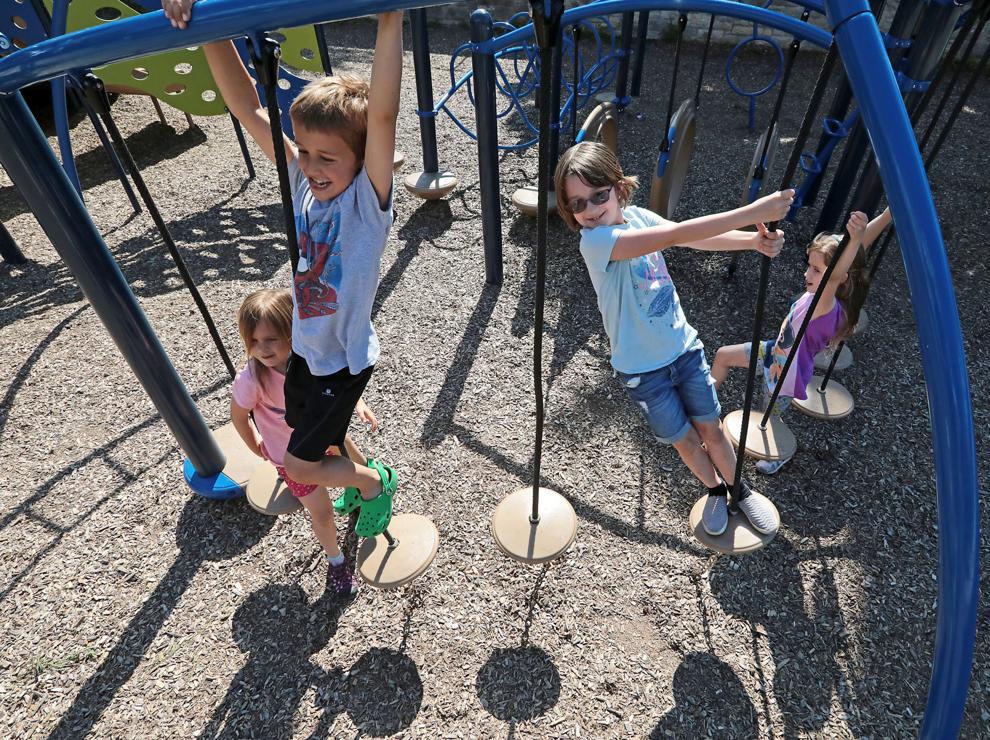 "Especially after everything we've gone through this year," said Nicki Handel, the leader of a Brownie Girl Scout troop in Sun Prairie who will be doing a pair of sleepover Girl Scout camps this summer in limited "adventure pods," one with her niece and her 9-year-old daughter Lexi, and another with six families from her 18-member troop.
During the COVID-19 pandemic "the girls missed out on so much — we've had to cancel so many activities," Handel said. "Looking forward to camp has been a highlight of the year."
Whether or not they were open last summer, day camps and resident camps around the region have retooled programming, set new capacity limits and put new safety protocols in place for 2021. They're also hearing from parents "how much kids need a camp experience, especially this year," said Pat Soldan, director of the resident Camp Manito-Wish YMCA in Boulder Junction, which draws long-term resident campers from Madison, Milwaukee, Chicago and beyond.
Along with the chance "to be out and be with people and just be a kid," said Soldan, "they'll be getting out from behind the screen. We have a waitlist for our programs, which is a strong indication that families and kiddos are eager to get back outside."
Filling fast
Camp Manito-Wish opened registration in January and quickly filled all its camper spots. This year it will operate at 70% capacity for the first half of summer, and 80% for the second half, Soldan said.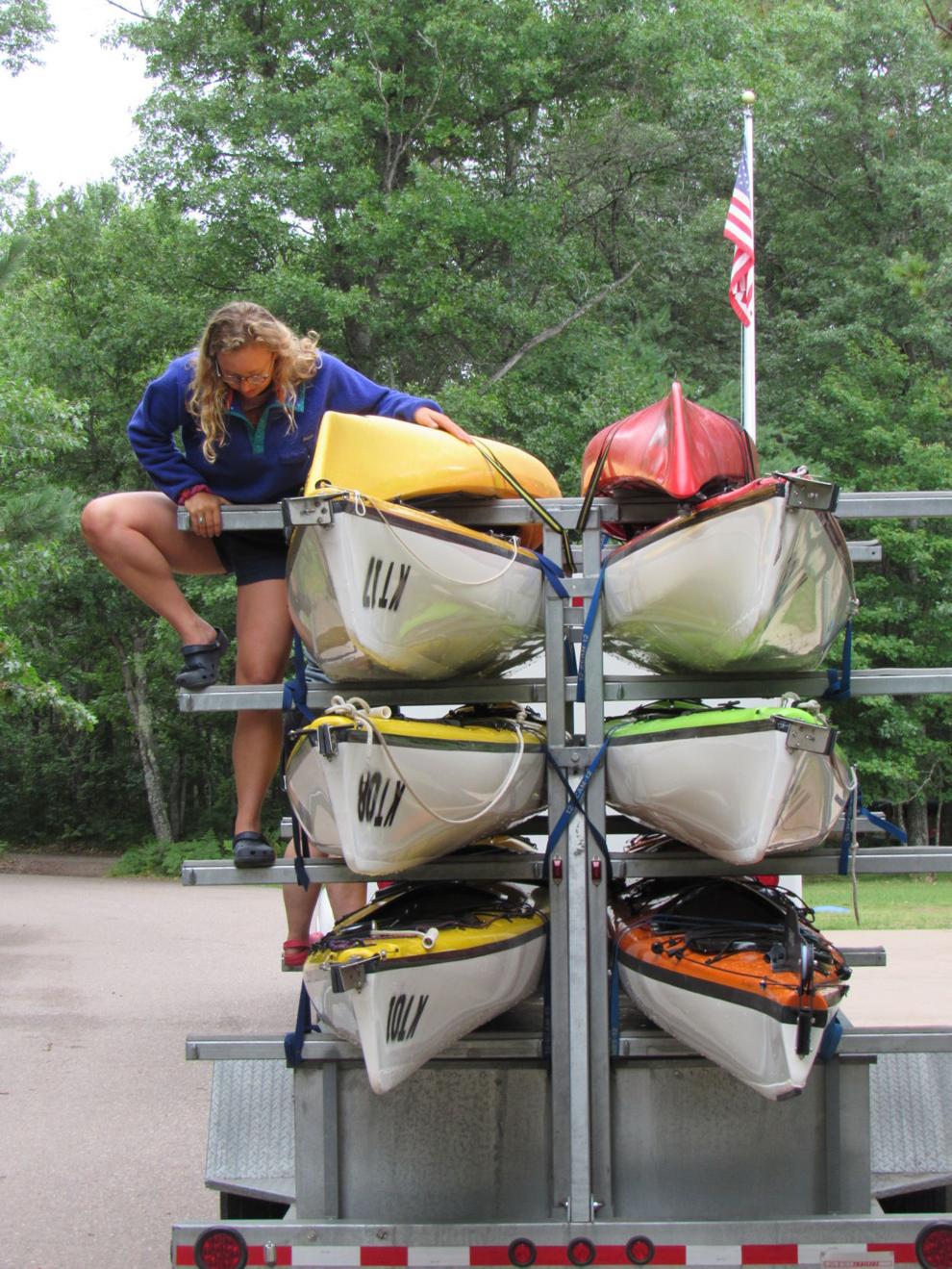 Campers who are not fully vaccinated will undergo extensive COVID-19 testing. The camp will have "cohorts and pods," and has come up with a special plan for its dining hall use to provide social distancing.
Day camps, too, have had to take precautions — but have seen a huge amount of camper interest as well.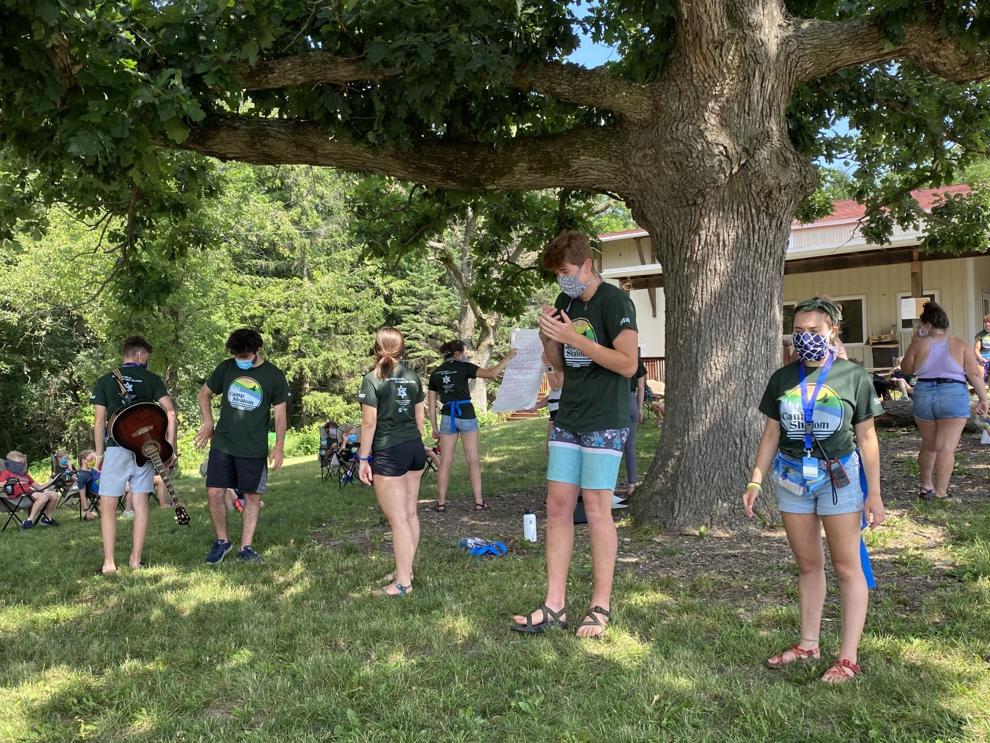 YMCA of Dane County, the county's largest child care provider, drew 3,500 summer day-campers in 2019. This year, as it celebrates its 100th year of running summer camps, it has registered more than 3,800.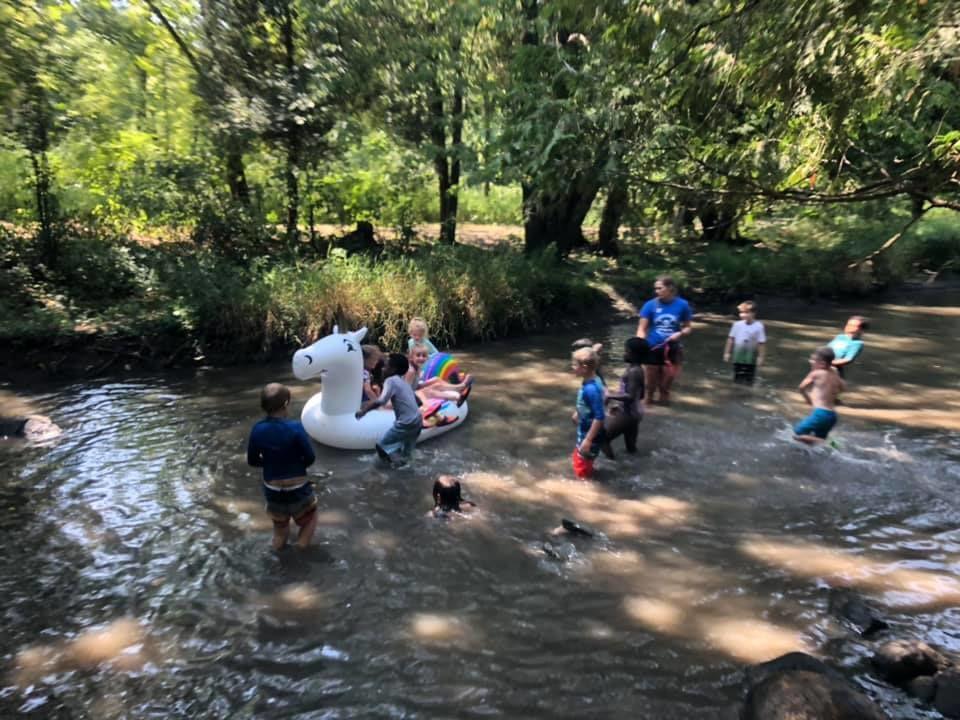 "It doesn't surprise me" that numbers are up, as children are eager to socialize and more families are needing to get back to work and a routine, said CEO Mark Westover. Last year the YMCA hosted a summer day camp that drew 2,300 children; it had to modify games to keep children socially distanced and canceled field trips to avoid packing campers on buses.
Wisconsin Youth Company ran day camps in 2020 at about 25% its normal capacity, but is using those lessons to serve more campers in 2021, said summer program director Layla Moosavi.
"We've had a lot of experience (with camps during the pandemic) — and it's gone better than we expected," she said. The camps experienced "no COVID transmission" and parents are feeling even more assured this year.
WYC has waitlists "and we're trying to get to as many as possible," Moosavi said. "It's great that families are feeling comfortable sending their children to camp again."
Overnights cut
Some area camps that traditionally have an overnight component have decided to provide day-only programming this year.
The Upham Woods Outdoor Learning Center in Wisconsin Dells normally hosts 4,000 residential campers during the summer, but this year is providing only daytime programs. It hopes to get back to overnight camping in the fall, said director Justin Hougham.
Madison Schools and Community Recreation, or MSCR, normally offers some weeklong day camps that conclude with an overnight camping experience at a state park or the Madison School District school forest. But this year it is opting for day trips to those sites instead, said operations manager Mary Roth.
In all, MSCR is offering 105 day-camp options this year, ranging from full-summer camps to half-day experiences. "We are definitely seeing high demand, especially in the elementary-age programs," Roth said.
MSCR is bringing back other summertime options as well, such as swimming lessons; adult sport leagues; Art Cart, which offers art-to-go kits at area parks; pontoon boat rides; and the Fit2Go activity program that will make 80 stops in area parks, she said.
Camp Shalom, based in Verona, also suspended its overnight camping field trips for older children, said camp director Sam Toso. But it is still running day camps that will try to recreate a "normal" camp experience.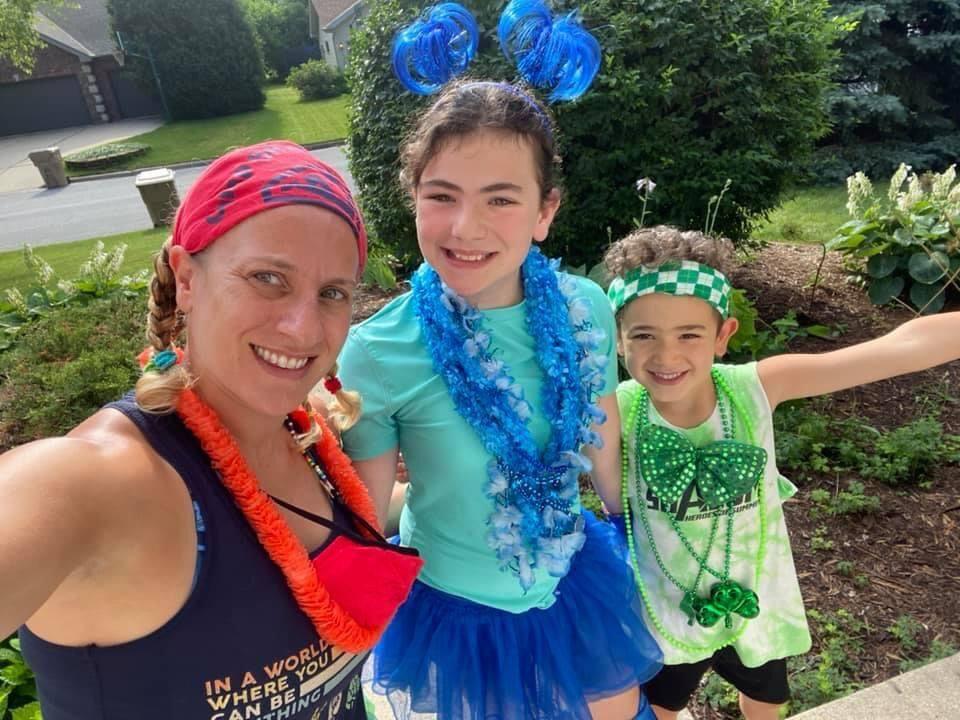 The camp will run at 70% capacity, and will divide campers into small cohorts with designated counselors. "We've purchased more seating" to allow for spacing, and will require masks indoors regardless of vaccination status, Toso said.
All the same, camp staff members are excited to be back at their jobs. And they're hearing a message of "gratefulness" from families.
"Gratefulness — for having the chance for kids to be kids," Toso said. "Especially after this year."
"We're glad to be able to give this (camp experience) back to the community," she said. "The kids need it. Families need it. And we as camp staff need it."