Madison Children's Museum staff are remembering Georgia Heise, the first executive director of the Madison Children's Museum, who died Oct. 17 in Middlebury, Vermont, after a yearlong struggle with glioblastoma. She was 72.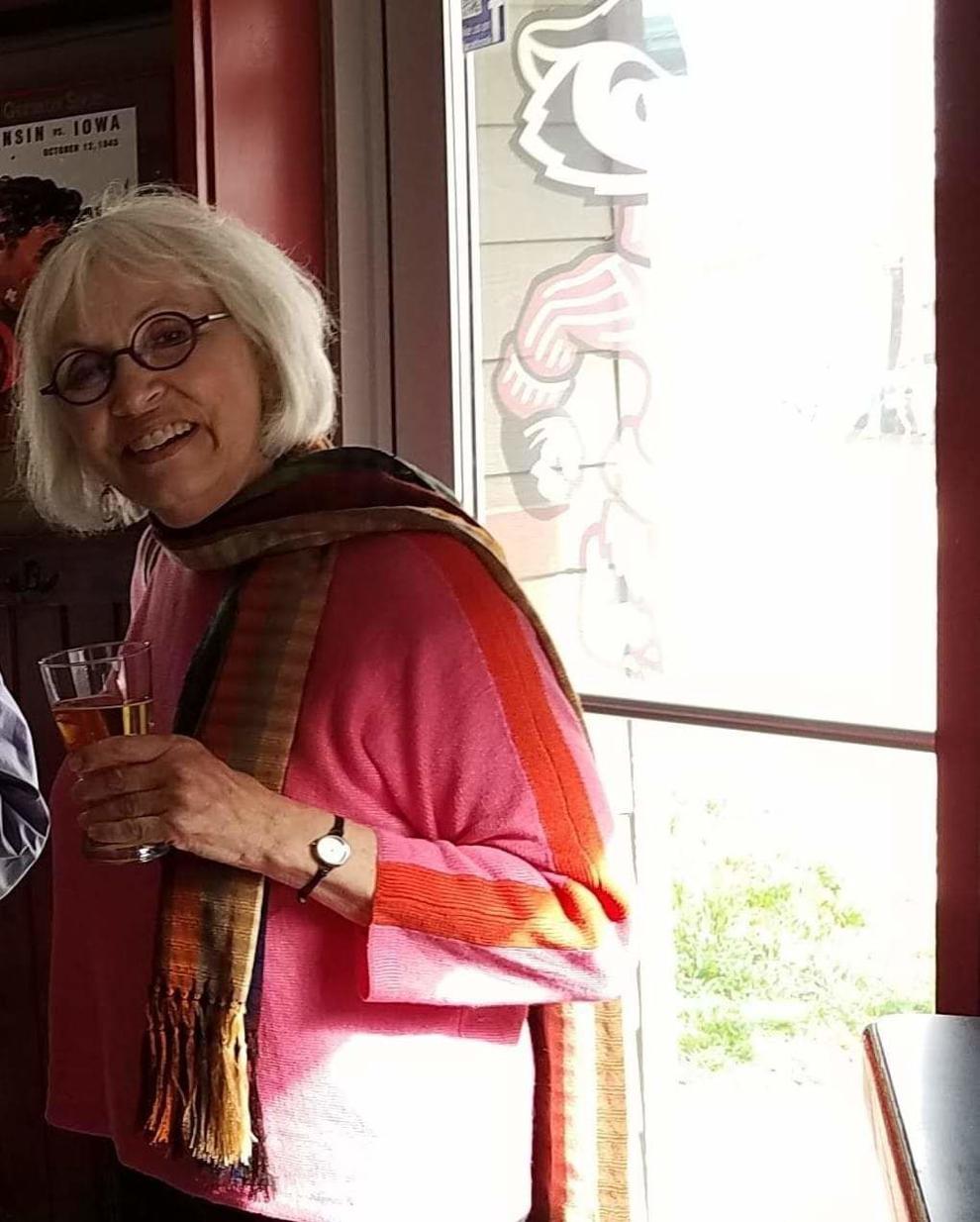 As the museum's founding director from 1985 to 1996, Heise "led the museum as it grew from a small space at the corner of North Bedford Street and West Washington Avenue to its much larger presence occupying two floors at 100 State Street," staff shared in a statement.
"She helped set the museum on the creative, whimsical, and artistic path it has followed through to the present day."
Heise worked with Pleasant Rowland and the Middeton-based Pleasant Company to help start what is now called the American Girl Benefit Sale, which has raised millions of dollars to support the museum and other organizations serving children in Dane County. Heise was known to often wear a bright yellow rain slicker — a child's-large size version of the American Girl "Molly's" raincoat — that she had bought at a benefit sale in the 1990s.
As the museum's first paid staff member, Heise lay the groundwork for the museum by developing a team of creatives, some of whom are still with the museum 30 years later. Three of the popular cows and Seymore the Giant Bluegill, currently on display inside and outside the museum, were part of exhibits developed during her tenure.
After her years in Madison, the Janesville native continued to work in museums and arts education elsewhere, and in her later years became an accomplished milliner.
The museum plans to honor her at 4 p.m. Thursday outside 1 N. Bedford St., the first location of the museum, with stories and remembrances. At 5 p.m., the group will move to Ian's Pizza at 100 State St. to eat and share stories from Heise's time at the museum when it was located there. The public is welcome.