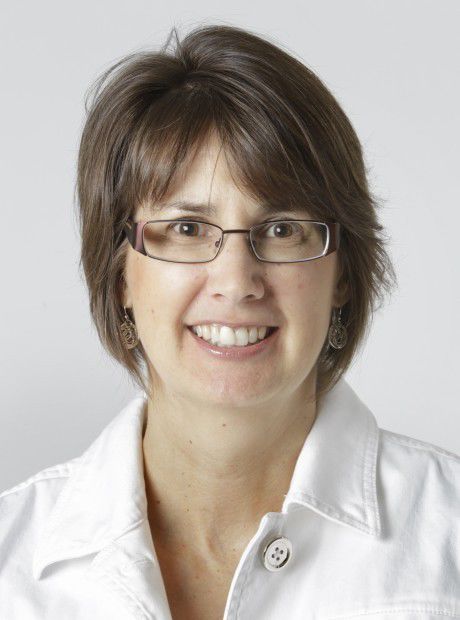 Even though professional organizers have existed for more than three decades there is still some confusion about the sort of work we do with clients. Are we house cleaners? Do we swoop into client's homes and exclaim "throw it all out!?" Are we militant about the process and insist on arranging pretty containers of stuff?
You have free articles remaining.
If you asked me, "What does a professional organizer do?" my immediate response would be, I help overwhelmed clients move forward. My goal is to bring clients peace of mind and freedom. A professional organizer will help you:
Get started, instead of remaining stuck. A professional will not judge or criticize you.
Make decisions about your things. When you're unable to decide they will guide you by asking questions and listening. It's your decision in the end. A professional will not bully you.
Stay focused and on task. You know how easy it is to get side-tracked while organizing on your own!
Support you through one-on-one assistance. It's more fun and faster with a professional on your team.
Learn basic organizing skills. They will give you strategies for staying organized and provide homework if you want to continue organizing on your own.
When choosing a professional organizer, look for someone with a personality that is a good fit for you. Spend some time talking to each other over the phone to get a sense of their character, experience and specialties. Then you will both decide if you will make a good team. Search for a professional organizer at www.napo.net.