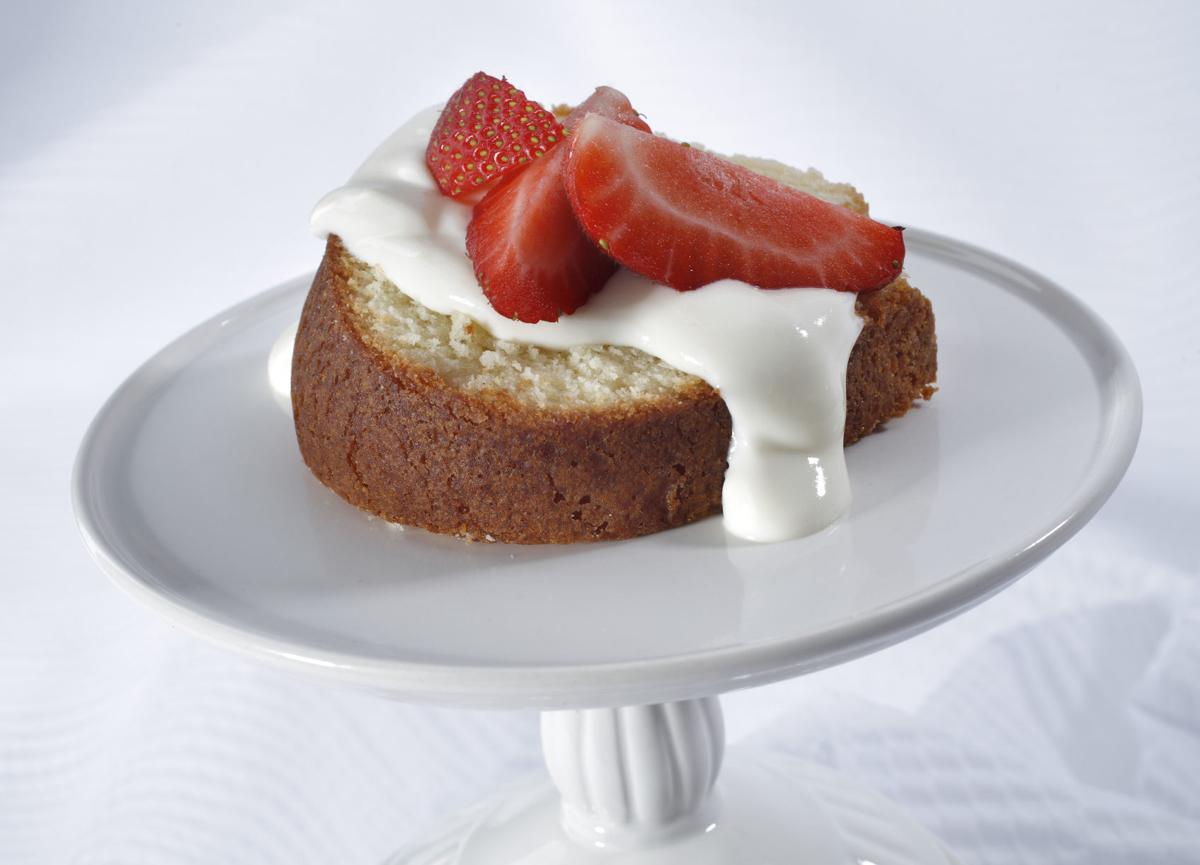 Somewhere along the line, vanilla became synonymous with bland or ordinary.
Which is just plain wrong.
It's true that vanilla's aroma, flowery and fragrant, usually gets top billing before its taste, generally described as rich, complex, woodsy or smoky. In any case, decidedly not plain.
Still, in many ways, one of vanilla's best traits is its ability to amplify other flavors such as chocolate, caramel, custards and more, which explains why it turns up in so many recipes for sweets.
Think of vanilla as a baker's best friend forever.
The world of vanilla isn't particularly complicated. And yet shelves stocked with vanilla extract, vanilla paste, vanilla beans, vanilla flavoring and imitation vanilla can make it seem so.
There's a role for each. It depends on what you're seeking.
Vanilla originates as a long, thin pod on a tropical climbing orchid, the fruit of a flower that blooms for just one day. Just one.
Pollination must happen on that day, or no pod. That's led to delicate hand-pollination, which accounts for vanilla's prices. Plus, the entire cycle of ripening, harvesting, drying, curing and processing takes months.
Vanilla extract is the result of these vanilla pods being soaked in alcohol and blended with water. Some brands also add sugar. Check the labels.
With vanilla pods, you can make homemade vanilla extract — as many serious baking books urge. Most recipes call for several vanilla bean pods added to 8 ounces of alcohol, often flavorless vodka, although you can also use bourbon, brandy or rum. Slice open the beans, scrape out the seeds, then add everything to alcohol in a glass jar. Cover and steep for at least a couple of months.
Vanilla paste mostly is for those times when you want what you're making to show flecks of actual vanilla seeds.
Vanilla comes in several varieties, with many of the best extracts using pods from Madagascar, valued for their rich and complex flavor. Tahitian vanilla is more floral in nature, while Indonesian vanilla has smokier notes. Mexican vanilla is considered the spiciest of the varieties.
You can order or buy specific vanillas, but many grocery store brands don't specify origins other than to guarantee that the extract is pure.
All in all, the differences can be subtle, especially when combined with other flavors in a baked good.
Which brings us to imitation vanilla flavoring, and a discussion about heat.
Recipes for custards, fillings and puddings often say to add vanilla after you've taken the pan off the heat, and even let it cool slightly.
That's because vanilla extract's alcohol evaporates when heated, taking some vanilla flavor with it. So adding it after cooking retains the flavor and is reason enough to use high-quality vanilla.
But what about vanilla in cookie or cake recipes when the batter is yet to be baked? Some say that imitation vanilla is fine for recipes headed for the oven.
So if imitation vanilla's lower price point is a consideration, it's OK to use it in baked goods, especially those not dependent upon vanilla flavor.
Our vanilla pound cake recipe celebrates pure vanilla, using a generous dose of extract and vanilla sugar, as well. It tastes great, but an unexpected benefit for the baker is the extraordinary aroma of this cake as it bakes.