Oh, you're growing your beard out for winter? How cute.
In Wisconsin's long, rich history, growing a beard wasn't a seasonal fling but a right of passage, a sign of manhood, and often a multi-year commitment to cultivating and sculpting a magnificent beard or moustache.
Perusing the Wisconsin Historical Society's collection of portraits reveals an astonishingly diverse array of facial hair shapes and sizes, from refined and elegant to untamed and even bizarre.
Here's a selection of some of the fantastic beards and moustaches in the WHS's archives.
Unknown subject, circa 1910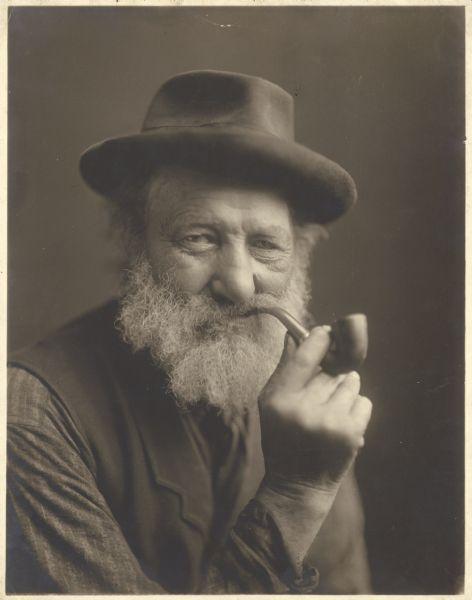 Unknown subject and date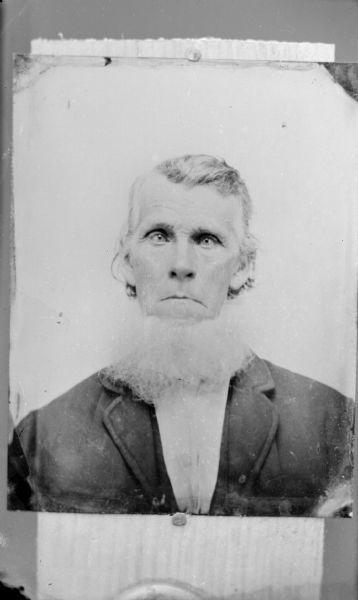 David Atwood, 1860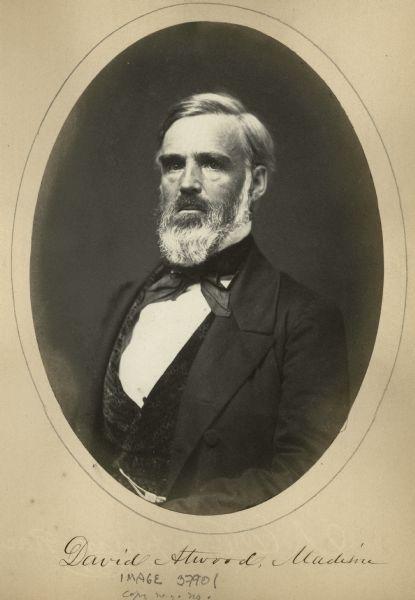 Unknown subject, circa 1920
Unknown subject, circa 1920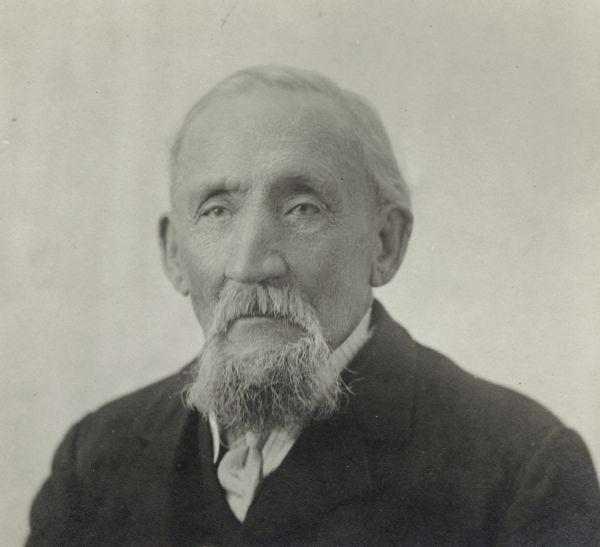 Allen De Karske, 1967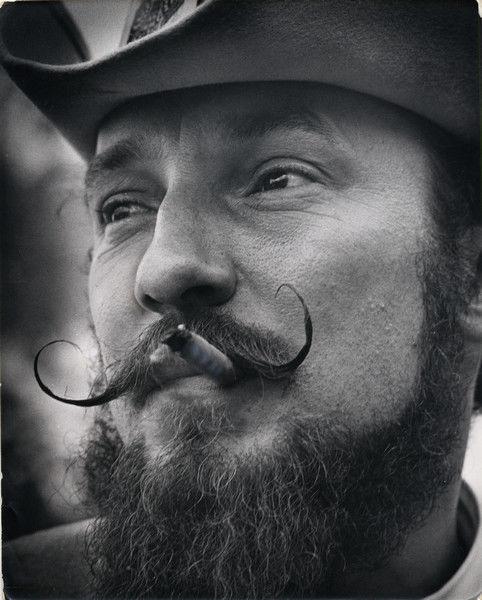 Unknown subject, 1908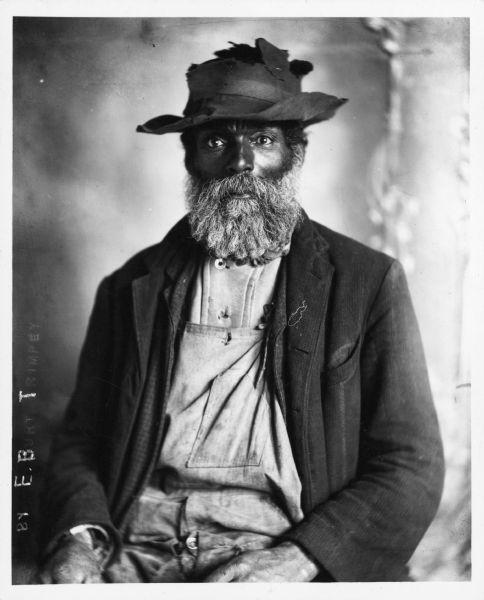 John Muir, 1899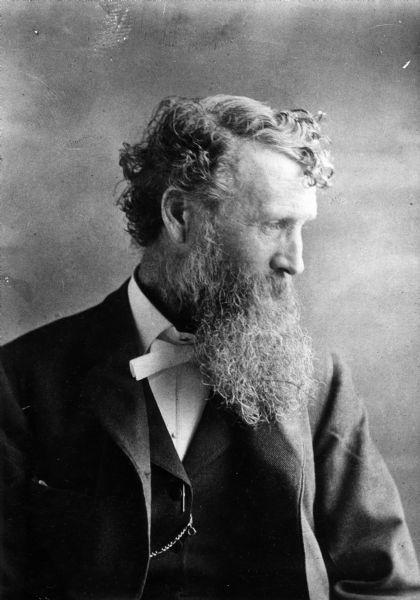 Unknown subject, 1930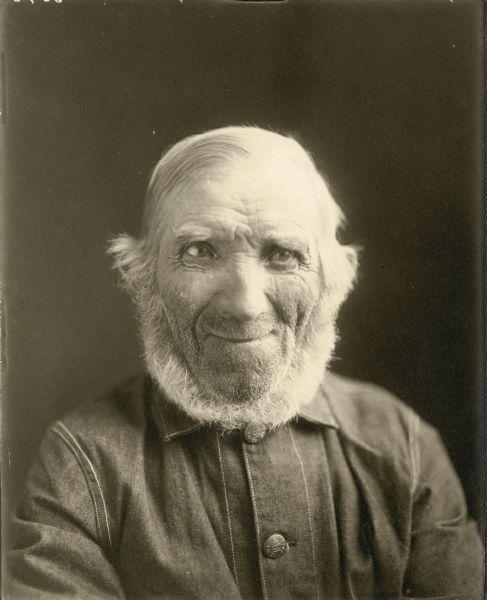 Reuben Linstrom, 1982
Unknown subject and date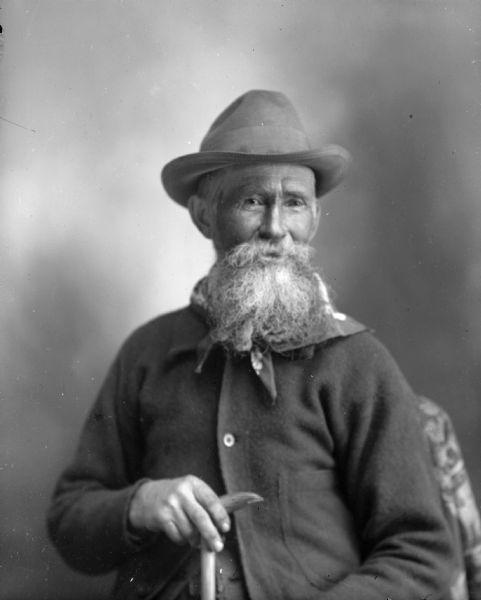 Unknown subject and date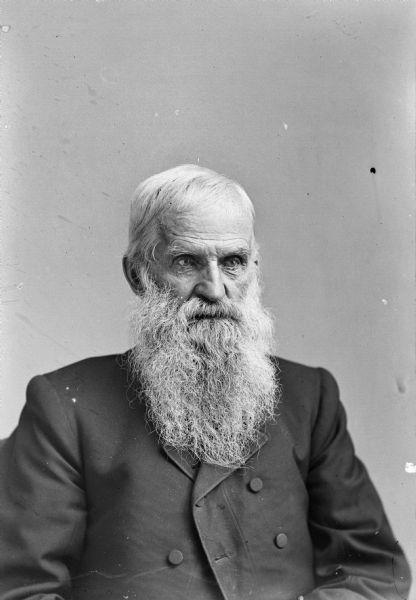 Gov. Nelson Dewey, 1889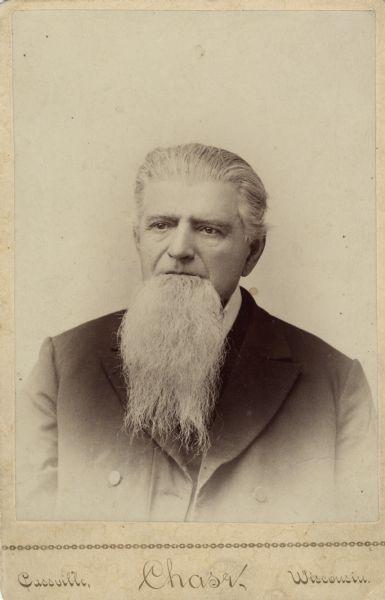 Unknown subject and date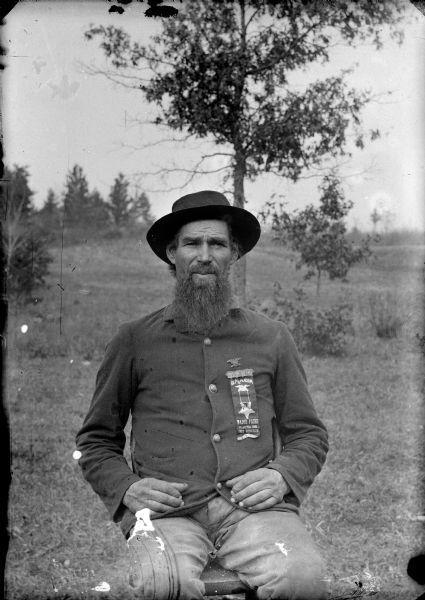 Unknown subject, Civil War era
Unknown subject and date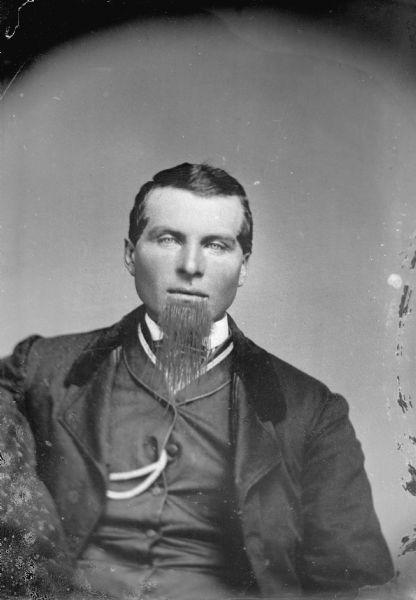 Asa Curtis Bennett, 1912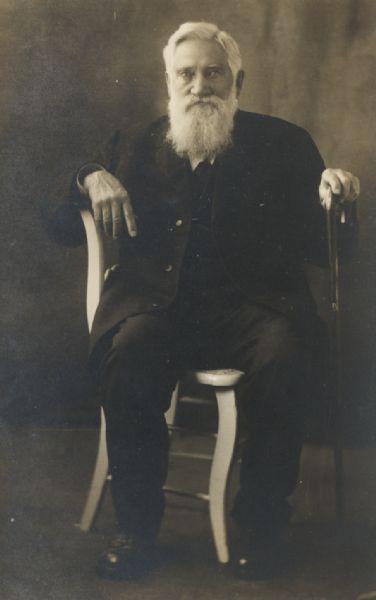 Jeremiah Curtin, 1871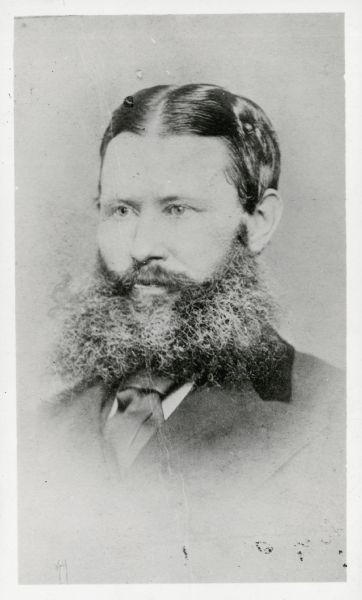 Unknown subject, 1875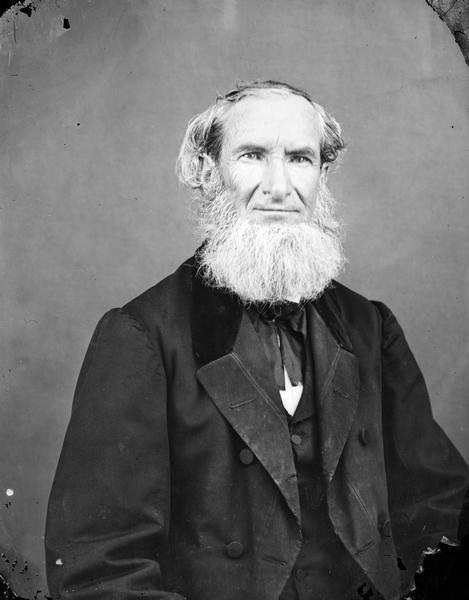 Henry Alley, date unkown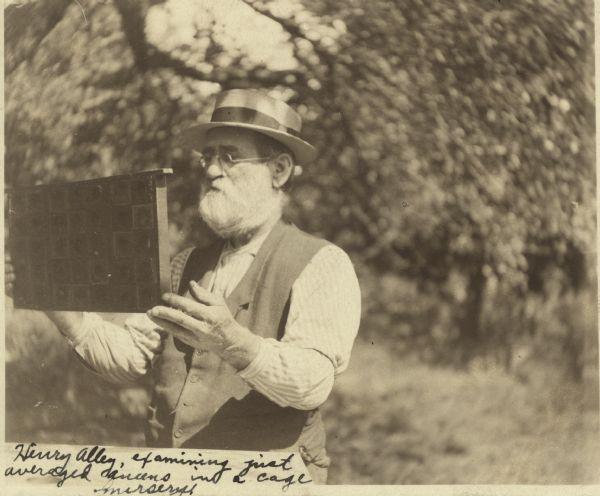 Deacon Hardscrebble, unkown date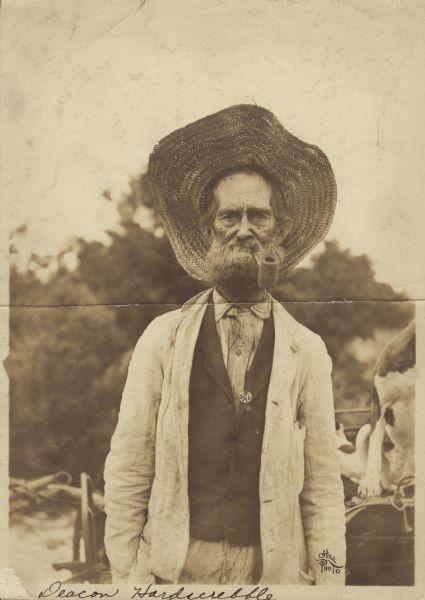 Rep. Robert M. La Follette, circa 1885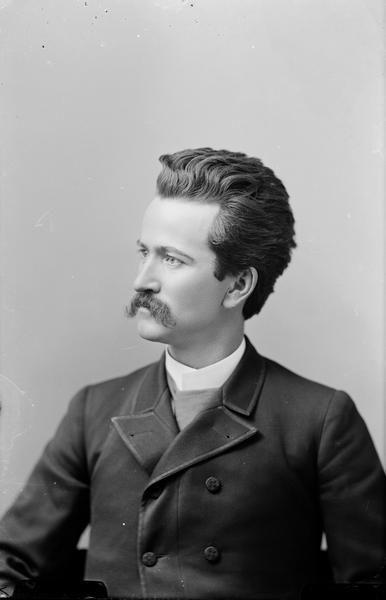 Rev. Samuel Eaton, 1864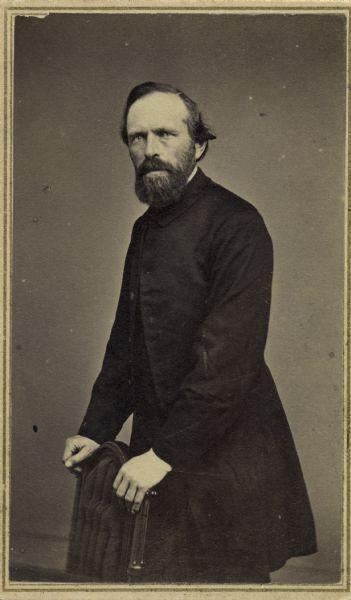 Ole Torgerson, 1896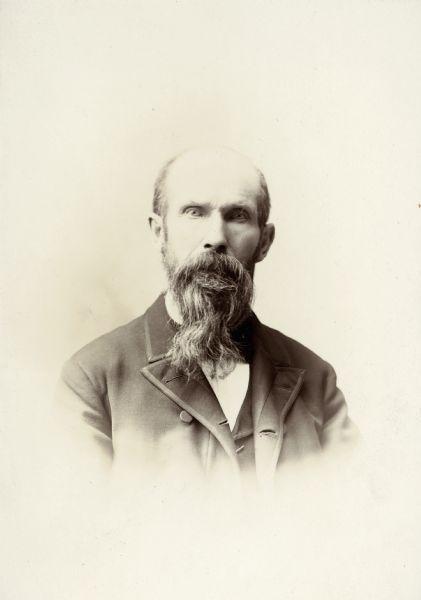 Adm. Melancthon Smith, circa 1880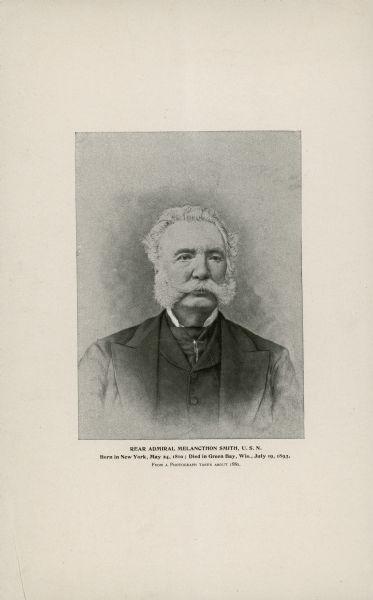 Gov. Jeremiah Rusk, 1862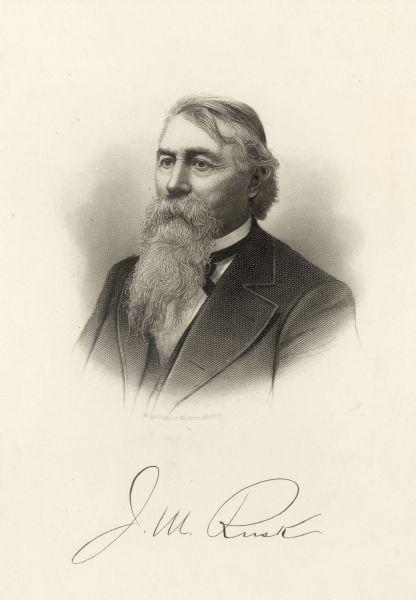 Benjamin Butts, 1877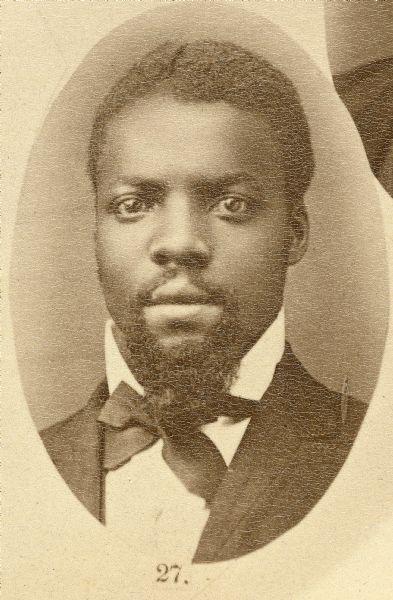 R.L. Joiner, 1890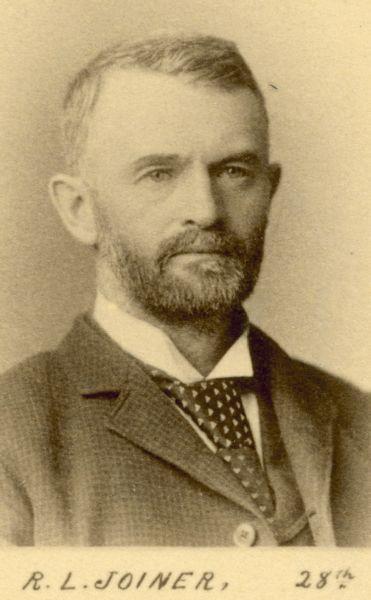 John Hazen Hill, cica 1910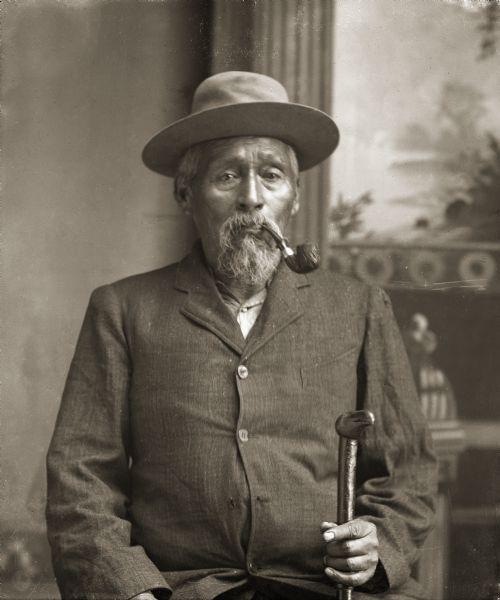 L.O. Harnecker, 1898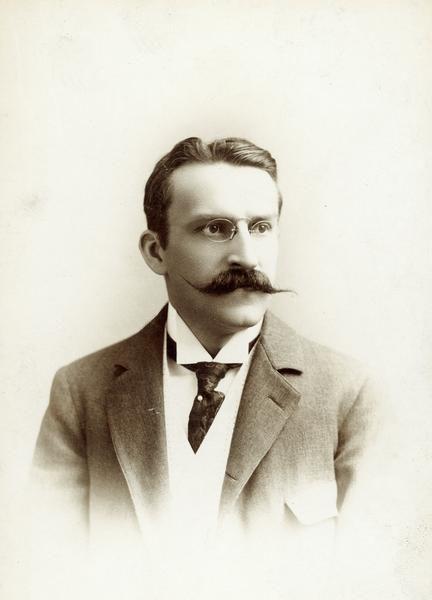 Thomas Turvill, 1897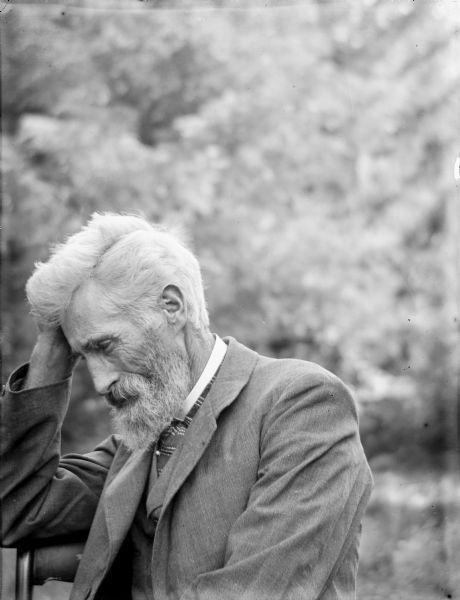 Cyrus Hall McCormick, circa 1866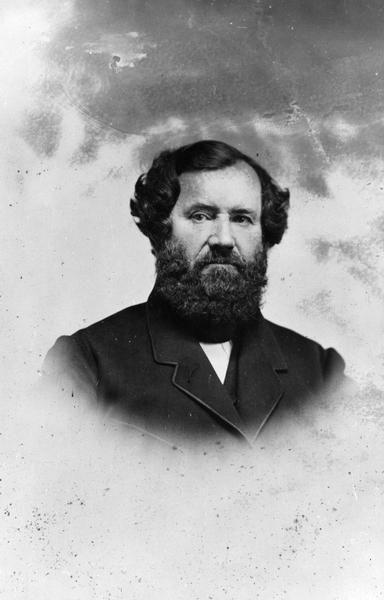 Carl Schurz, 1879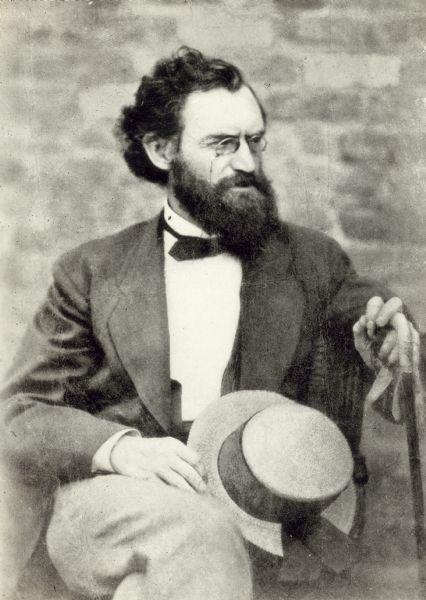 Unknown subject and date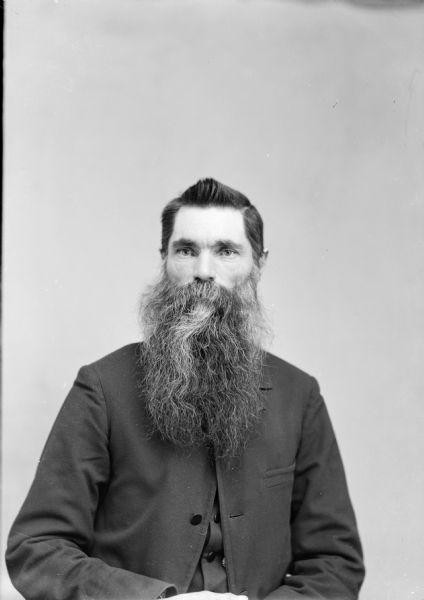 Julias Wooster, 1856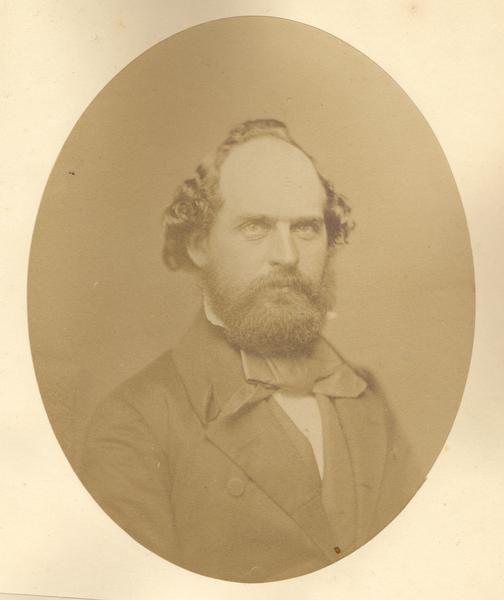 Jack Hauber, 1961
Prof. Irving Roland, 1879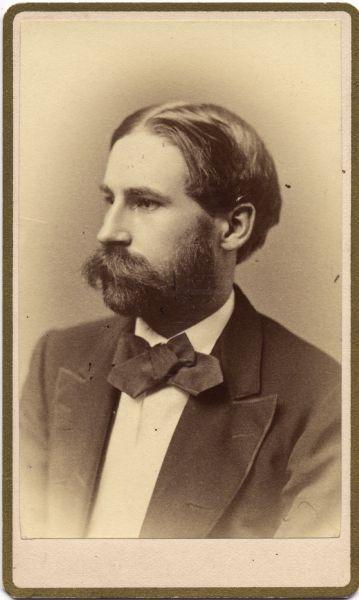 Michael Kruszka, circa 1890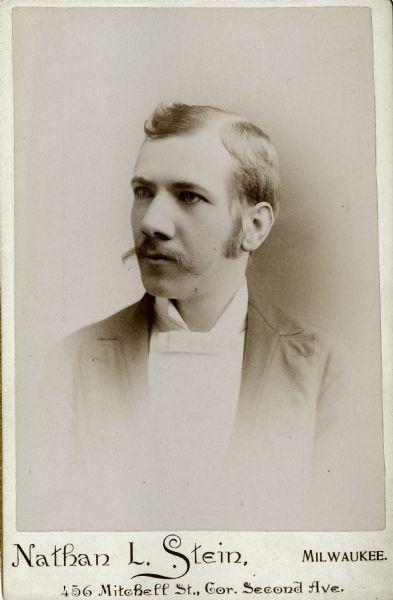 John W. Quinney, 1849
Robert Hall McCormick, circa 1870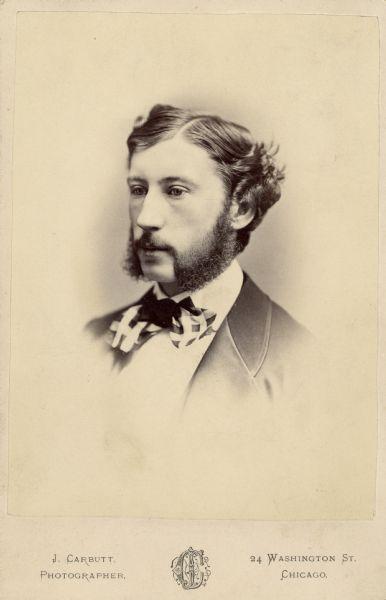 August and Margarthe Streb, circa 1885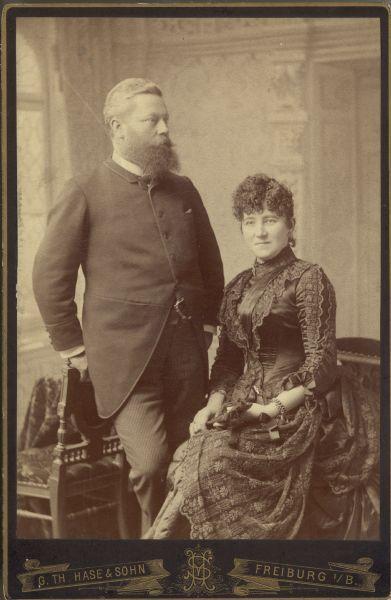 Kent Wood, 1897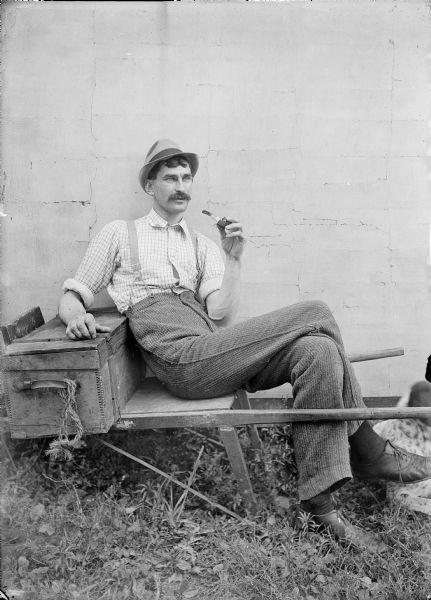 Unknown subjects, 1893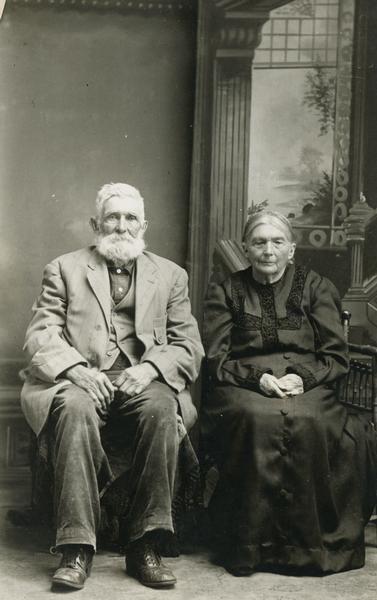 N.M. Juneau, 1856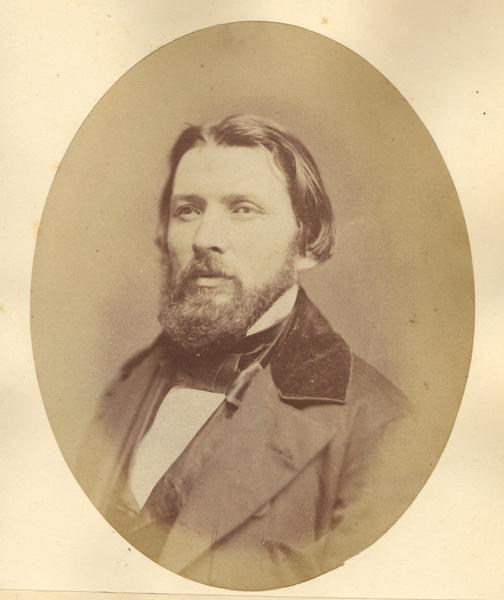 Gov. Jeremiah Rusk, 1883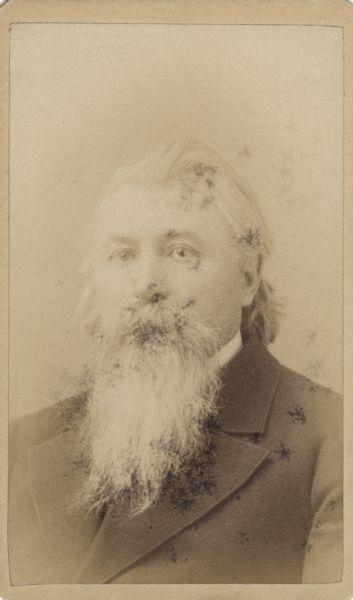 Edward Holden, 1881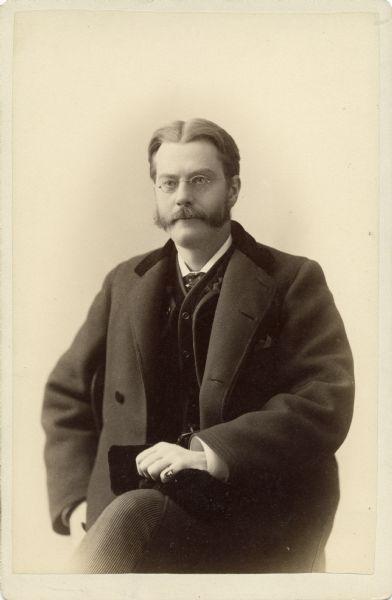 James Strang, 1855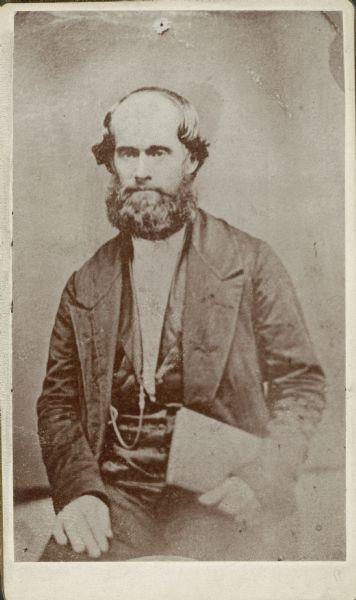 Cpl. Chris Early, 1861
Unknown subject and date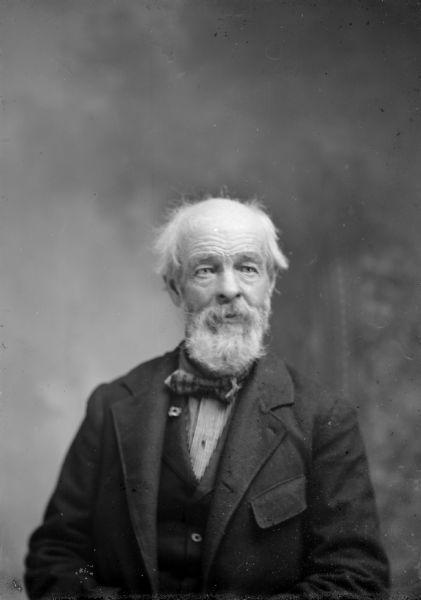 Unknown subject, circa 1897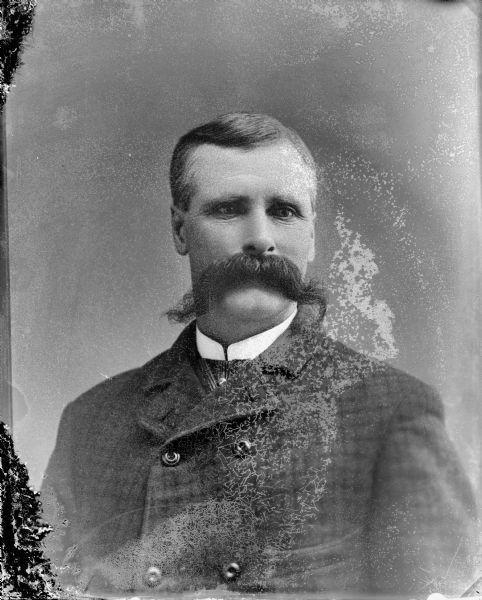 Patrick O'Rourke, 1874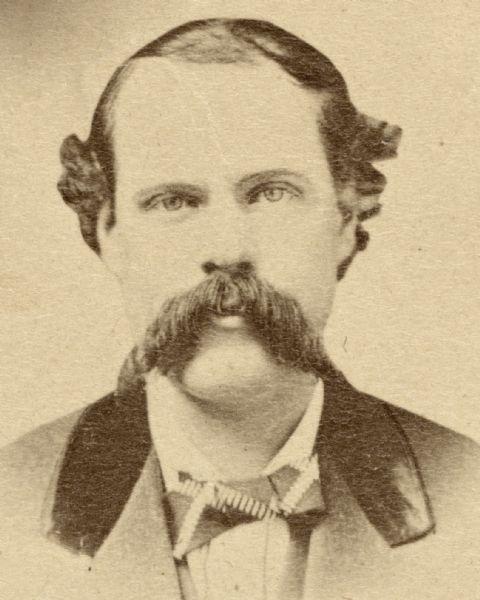 Col. Theodor C. Rodolf, 1881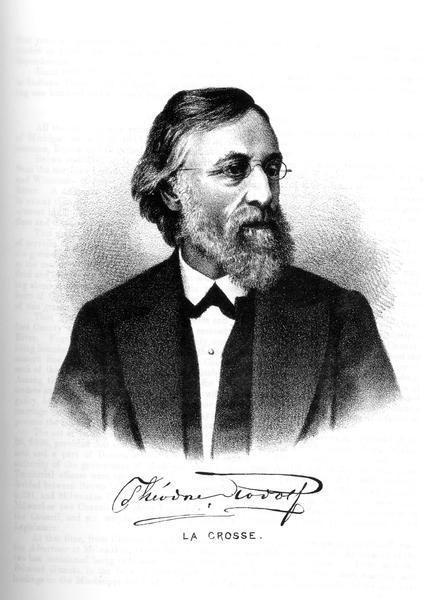 William Metcalf, 1880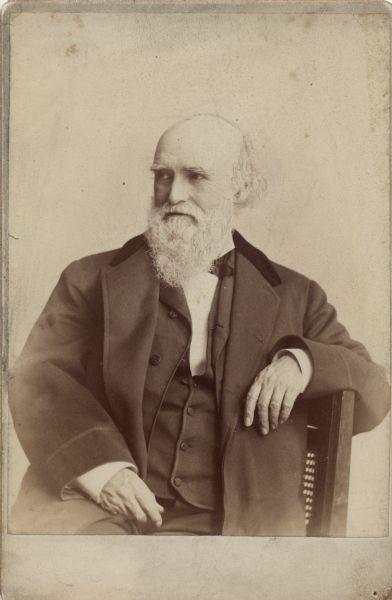 Frank Buhl, 1921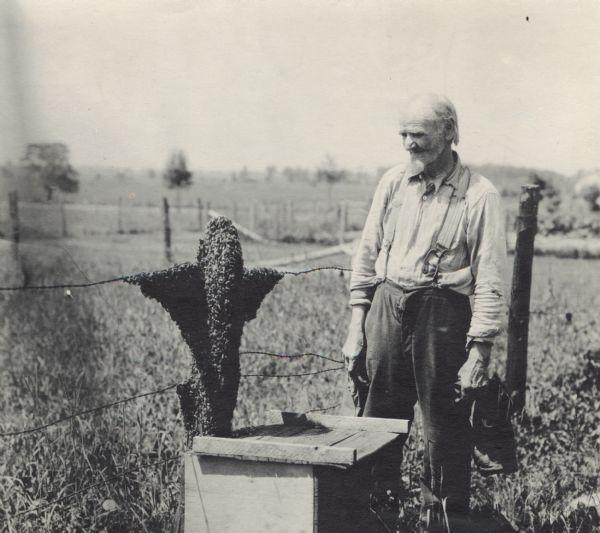 Unknown subject and date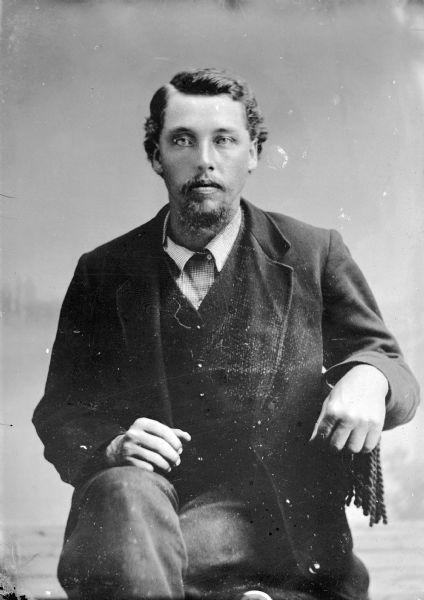 Unknown subject and date
Samuel Hunter Donnel, date unkown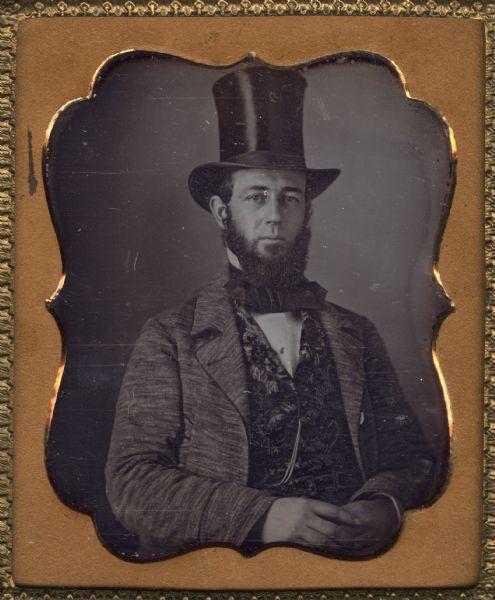 Unknown subject and date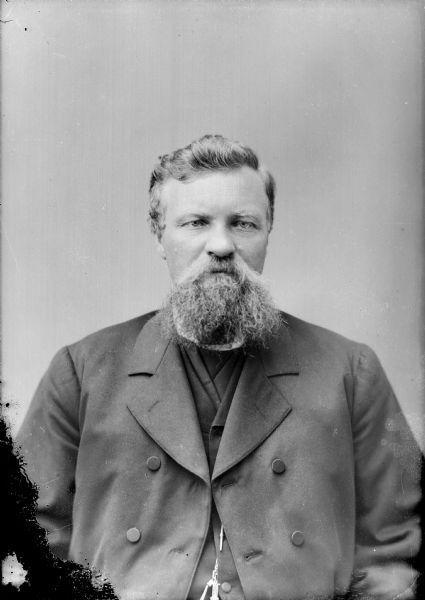 Unknown subject and date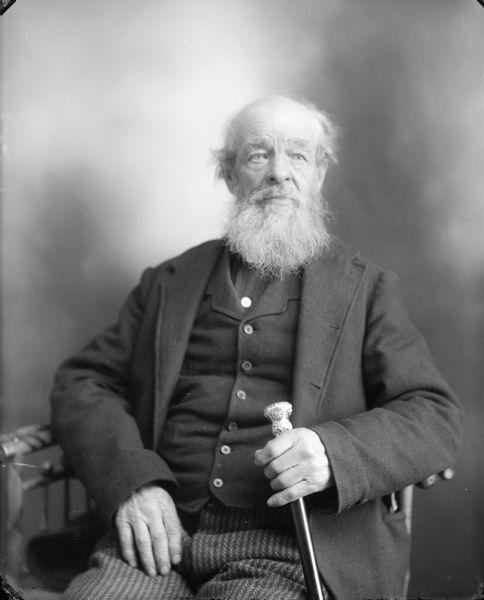 Unknown subject and date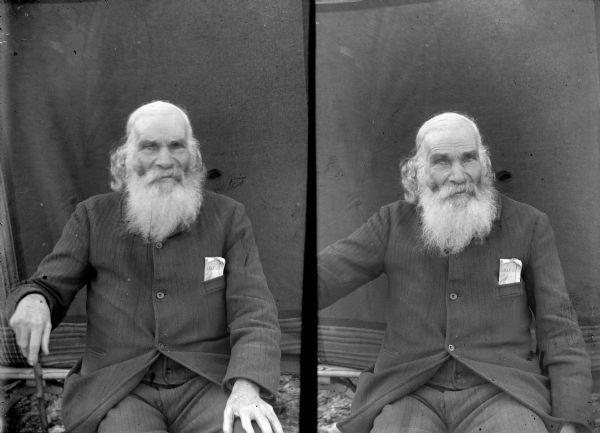 Unknown subject and date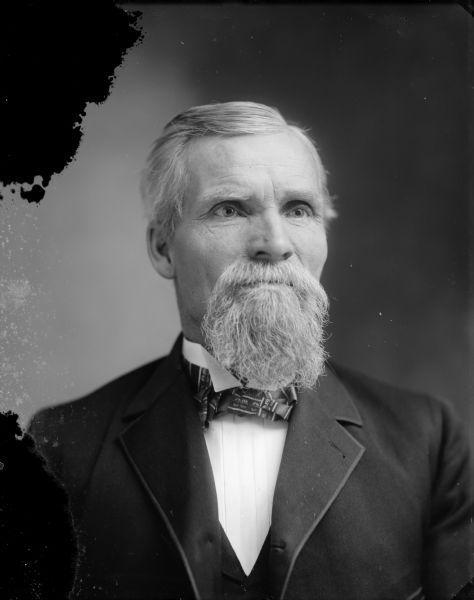 Geroge Smith, date unknown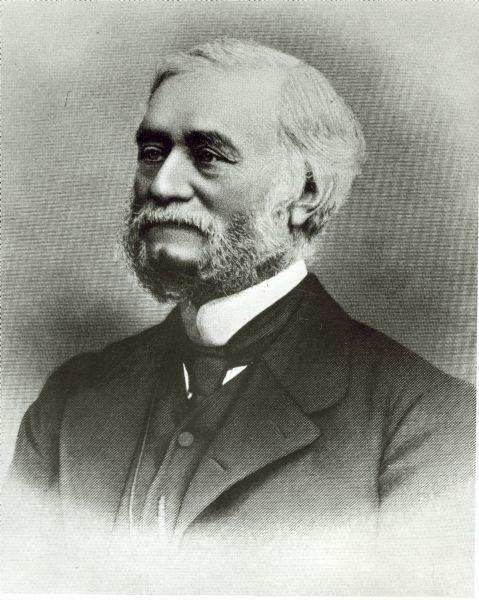 Unknown subject, circa 1860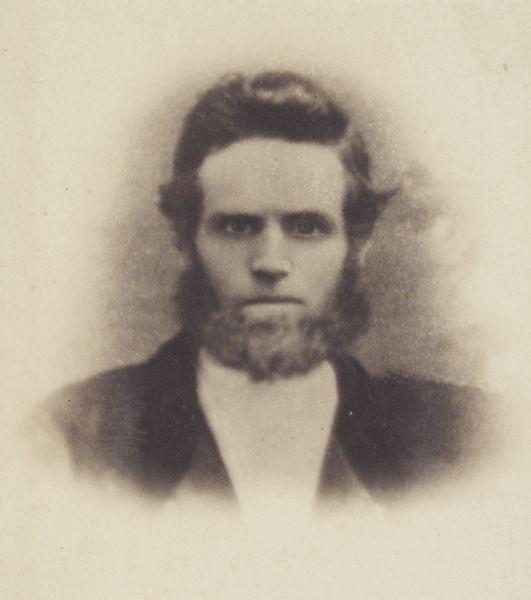 J.H. Denison, circa 1905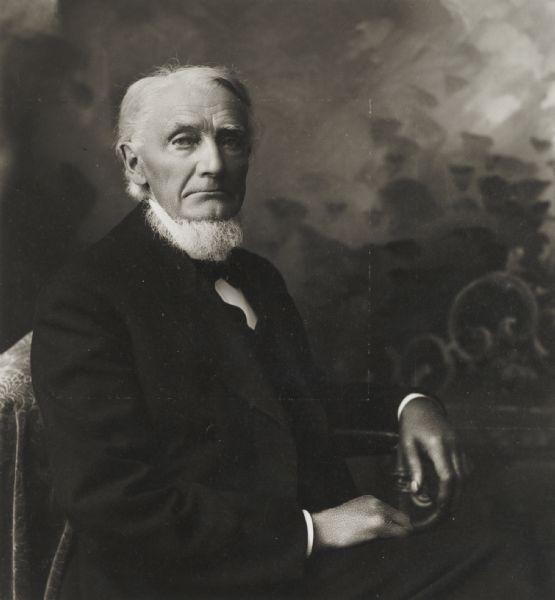 Conrad Schmitt, date unknown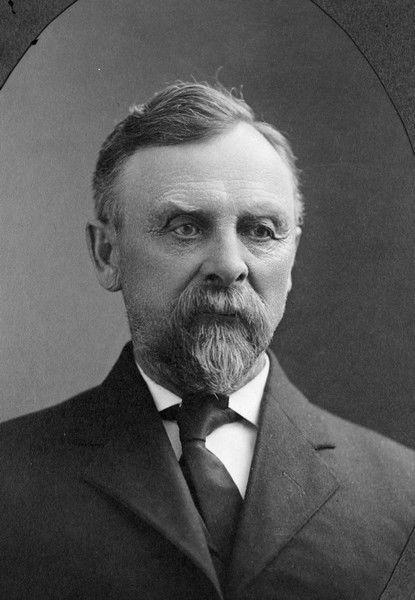 Fritz William Rasmussen, date unknown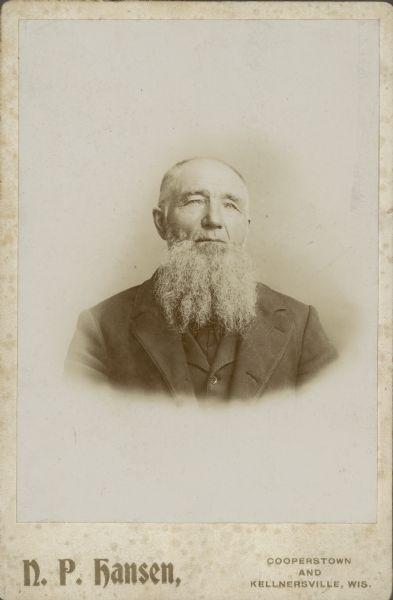 Francis W. Grant, 1910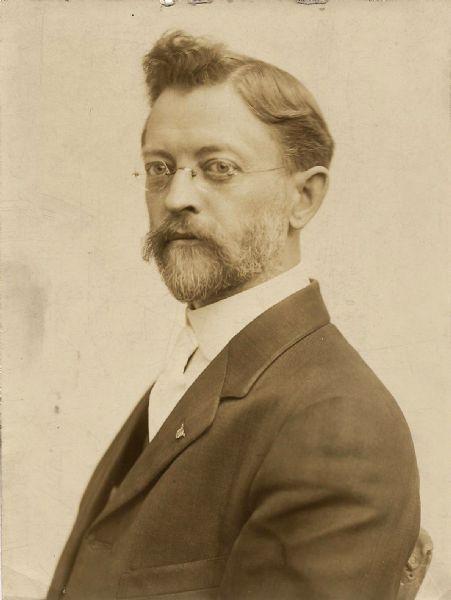 Charles Fairchild, circa 1860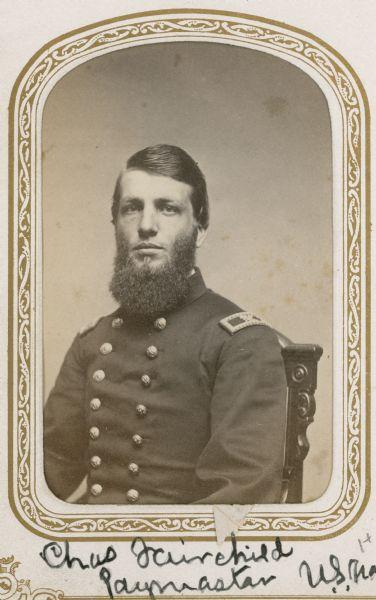 Col. C.A. Wood, 1863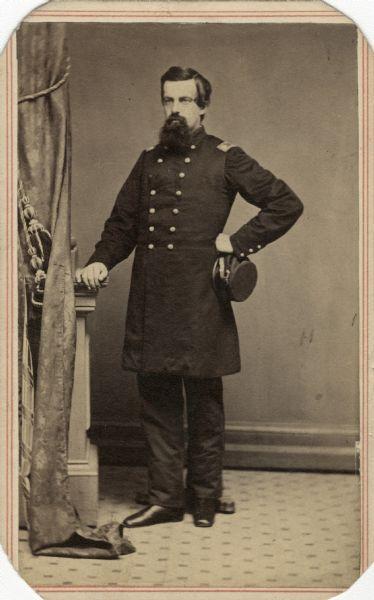 Robert von Schlagintweit, 1869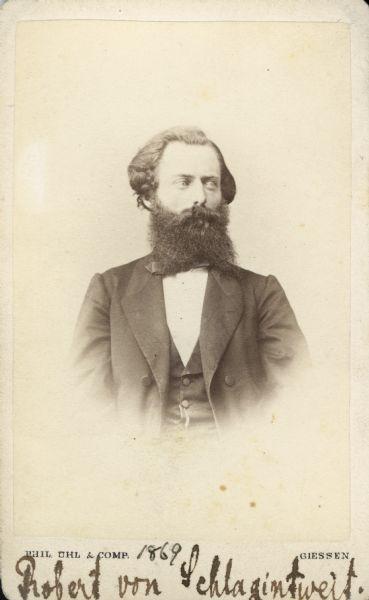 Elbridge F. and Mary D. Ayer, 1845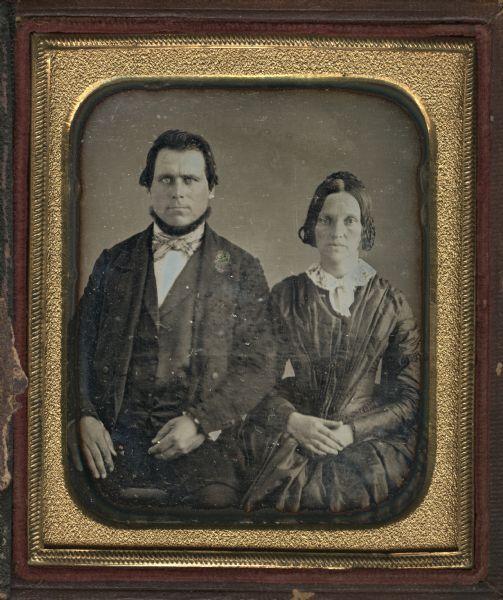 Christoph Hotz, 1880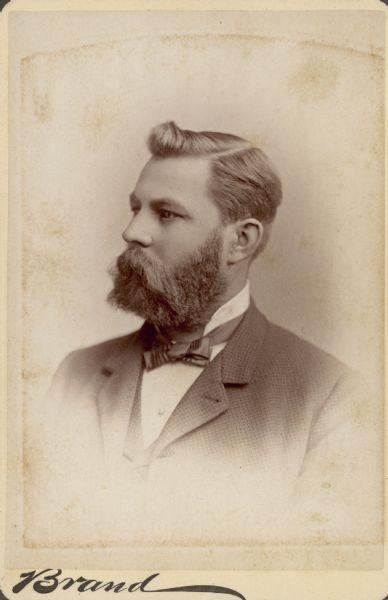 Unkown subject, 1897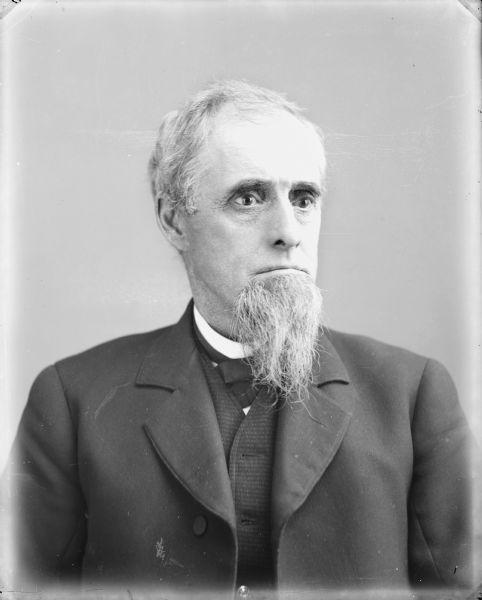 Theodor Bernhard, 1879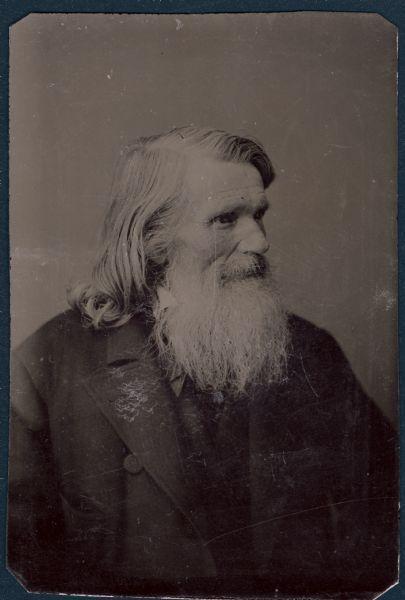 Unknown subject, 1897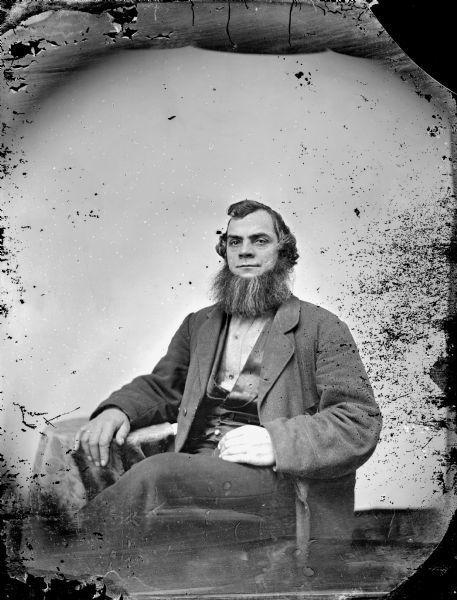 Unknown subjects, 1964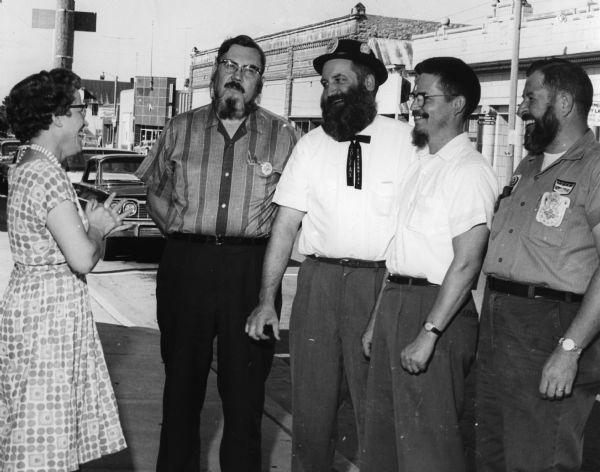 Unknown subject, 1920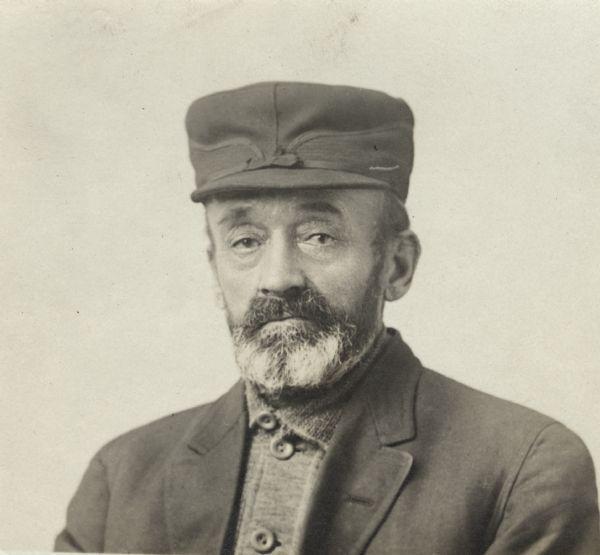 Unknown subject, 1920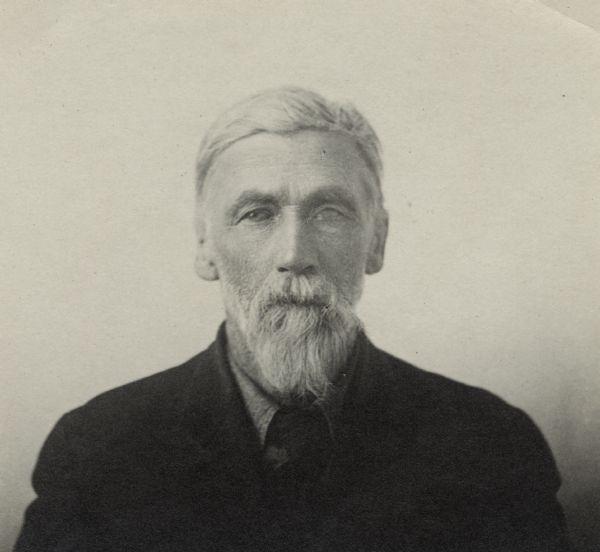 J.O. Barrett, date unknown