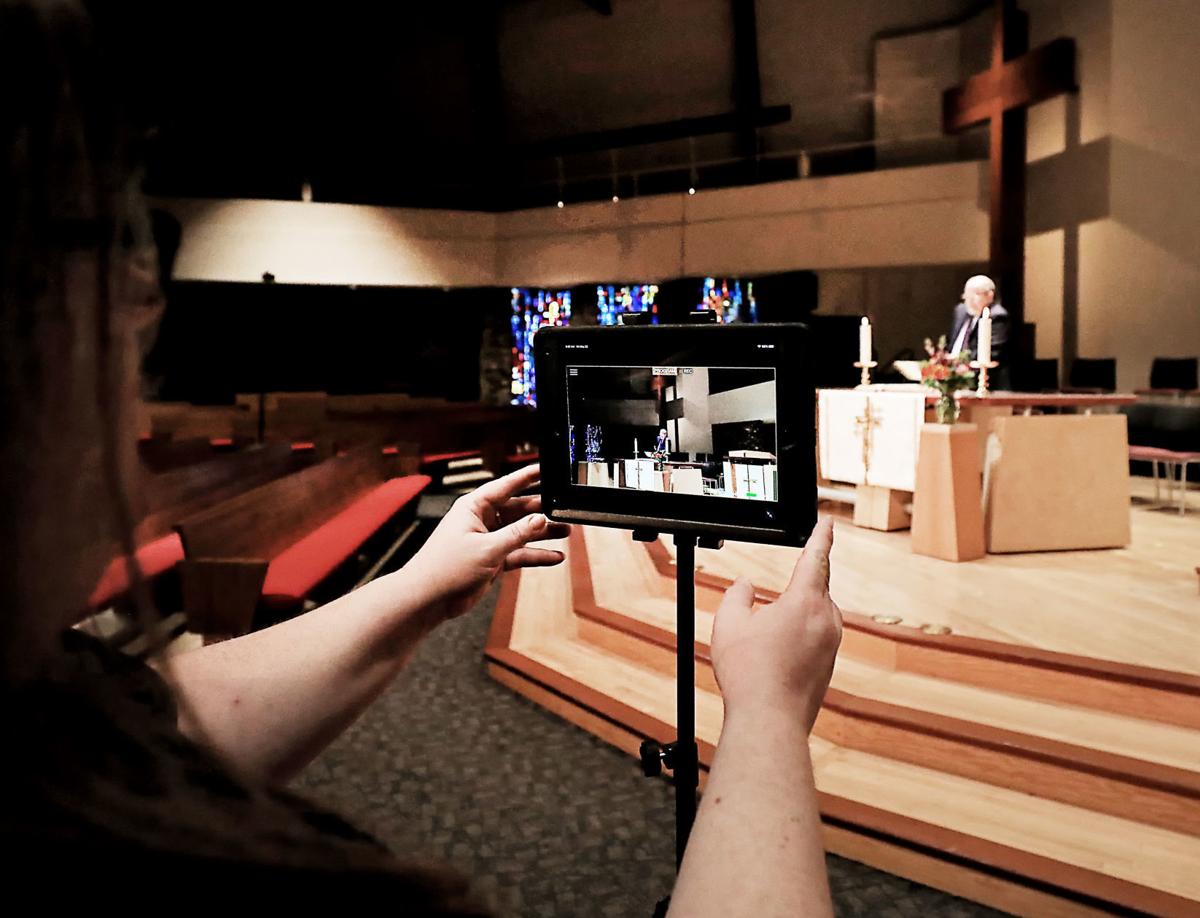 When houses of worship across the state closed their buildings in mid-March as part of the effort to stop the spread of coronavirus, something unexpected happened.
"The building is closed, but the church is open," said the Rev. Charlie Berthoud, pastor at Covenant Presbyterian Church on Madison's West Side.
As religious leaders scrambled to create ways of worshiping safely, many found that more people are exploring their faith and actively participating online than were doing so in person. And some groups say they'll maintain their heightened digital presence even after opening for in-person worship services.
"There is an existential anxiety that people experience during a pandemic," said Rabbi Betsy Forester of the Beth Israel Center on Madison's Near West Side. "Yes, that is bringing people closer to houses of faith ... For some people, it's anxiety. For others, it's missing connection."
Now, as Dane County prepares to reopen, religious groups are allowed to hold in-person services with social distancing and with 25% capacity. While some religious communities are eager to gather together — the Madison Catholic Diocese plans on offering in-person Mass next weekend — others are in no hurry to return to in-person services.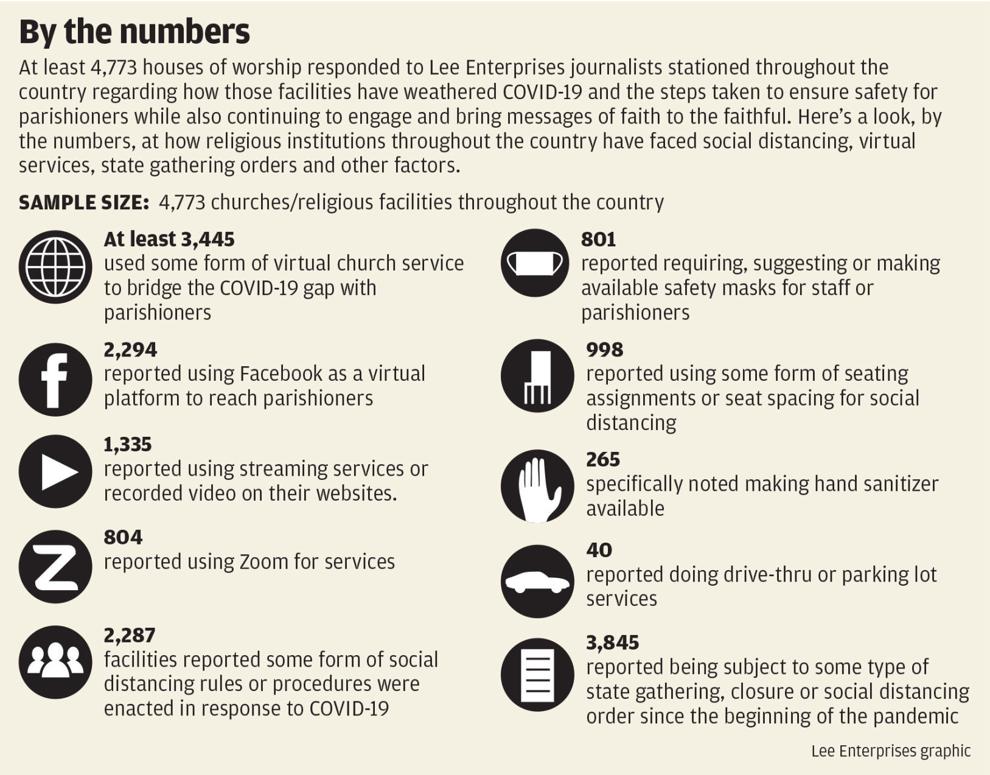 The Rev. Marcus Allen of Mount Zion Baptist Church on Madison's South Side said his congregation plans to continue to meet online through Facebook and other digital services, despite an easing of restrictions.
The majority of Allen's congregation is over the age of 65, many have pre-existing conditions, and the parishioners of Mount Zion Baptist are predominantly African American. Allen said his goal is to keep his congregation as safe as possible amid reports the novel coronavirus disproportionately affects communities of color across the country — and that means keeping the doors closed for now.
"We have a plan and have been praying on it," he said. "We're getting ready for when that time comes. There's still not a cure so we have to be mindful of that when we plan to let people come in."
New ways to connect
Though worship moved online at Mount Zion, the church food pantry was able to remain open during the pandemic, and with the help of the African American Council of Churches, Allen's congregation was able to help pay the bills of 120 people who were hit hard by the virus.
At Covenant Presbyterian, new people joined Zoom Bible studies and small group activities, and a number of elderly congregants learned new technology to be a part of the online community, Berthoud said.
And because of the increased participation among new members and those who were unable to attend services before, he said the church will likely continue online services once the pandemic recedes even if they are able to meet in person at full capacity.
The Rev. Mark Fowler, of First United Methodist Church in Downtown Madison, agreed with that sentiment.
"I don't think we're going to, realistically, give that (digital presence) up," he said. "We will maintain that as part of our religious life and life as a community even when we begin to open our church building again."
At Beth Israel Center, the digital landscape also offered opportunities for members to interact who wouldn't have otherwise. Recently, during a Zoom meeting, two 5-year-old twins played a question game with an 88-year-old member, something that probably wouldn't have happened in the synagogue, Forester said.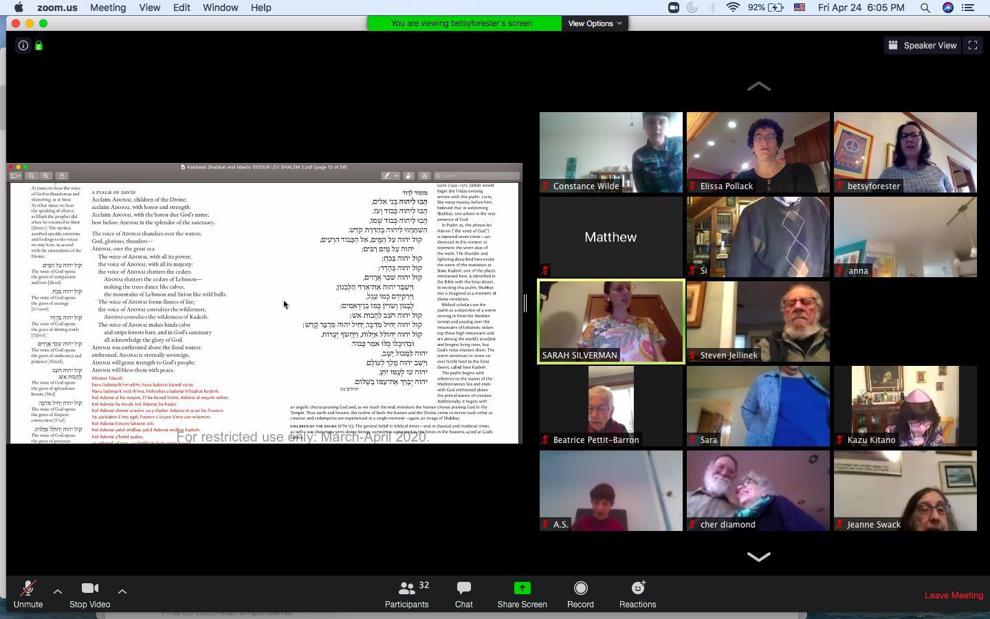 Moving forward
City Church, a nondenominational charismatic religious organization on Madison's East Side, was not a stranger to livestreaming services prior to the pandemic — but the sudden influx of viewers caught church leaders and their IT team off-guard, said Sarah Karlen, the arts and communications pastor.
Now they're preparing for a new challenge — reopening with services starting Sunday at 25% capacity and with social distancing rules. They will livestream the services to share with the rest of the congregation.
"It's been a journey and it's going to continue to be a journey," Karlen said, laughing. "We're taking each week on its own."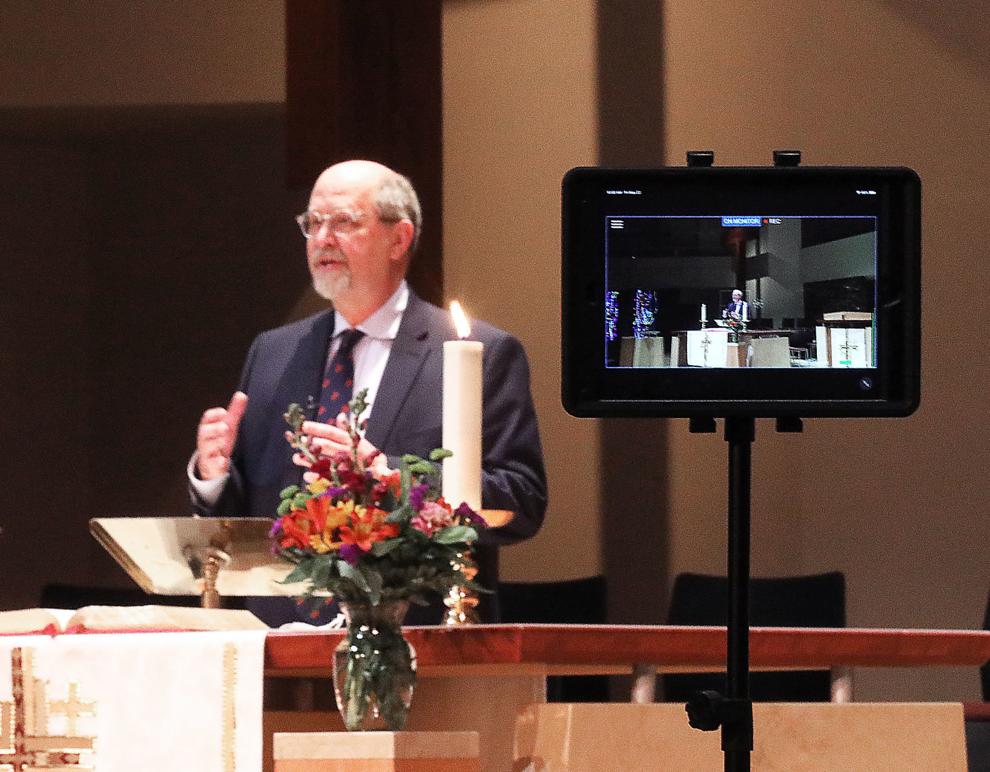 Craig Gartland, pastor of adult ministries at Blackhawk Church, said the church based on Madison's Far West Side will move slowly to restart in-person worship. Prior to the pandemic, the church saw about 5,000 people take part in services across three locations. An estimated 4,000 people attended streamed services each week.
"We're not in a hurry to open things back up if that would be in an unsafe situation, which is what it feels like right now," he said. "As our church continues to gather even virtually, we can continue to be the church. We're not confined by the building, and it's been good to be reminded of that."
At First United Methodist, the church won't consider reopening for worship for its 800 members until at least the end of July, Fowler said.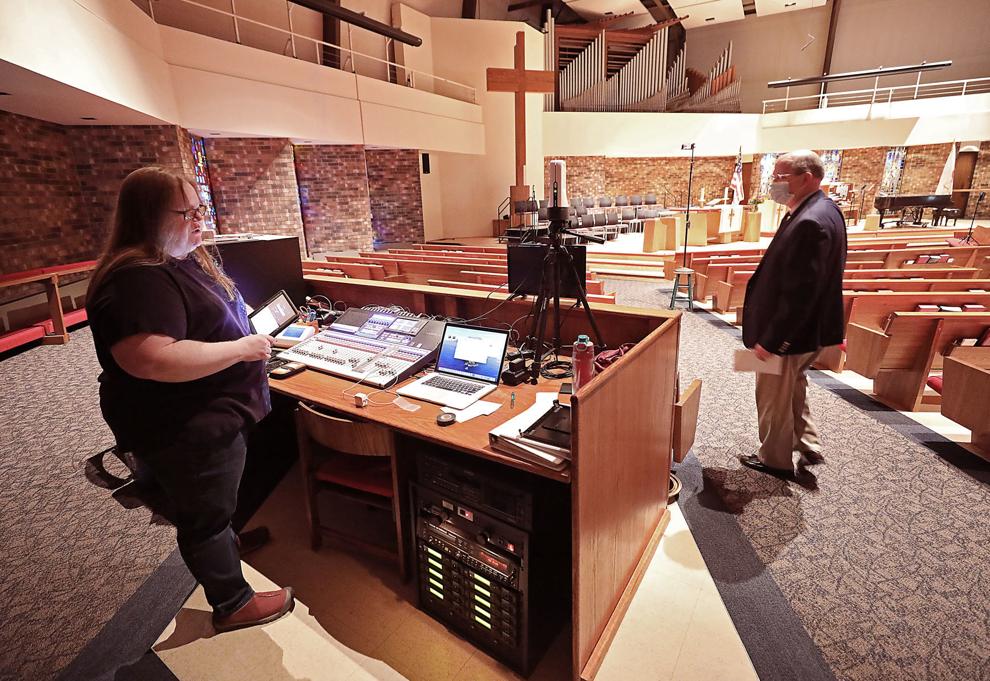 The church is considering gathering for Sunday school or church meetings in a public park once or twice a month, sooner than the end of July. But Fowler's main concern is maintaining the health and safety of the church community as well as those surrounding it.
"It doesn't seem to me that the congregation is urgent to get those doors open as long as they have access online," he said.
Maintaining traditions
Churches in the Catholic Diocese of Madison plan to hold their first 25% capacity Masses during the May 30 weekend, Bishop Donald Hying said.
Communion, the center of the Catholic Mass, will take place as it had before the pandemic — parishioners are allowed to approach the altar while maintaining a 6-foot distance from one another. The priest will place the wafer or bread on the congregants' tongues or in their hand — a practice Hying said he is confident can be done safely.
"Sometimes you don't know what you have until you don't have it," he said, and noted that parishioners of the diocese have been patient and persistent about attending Mass during the crisis.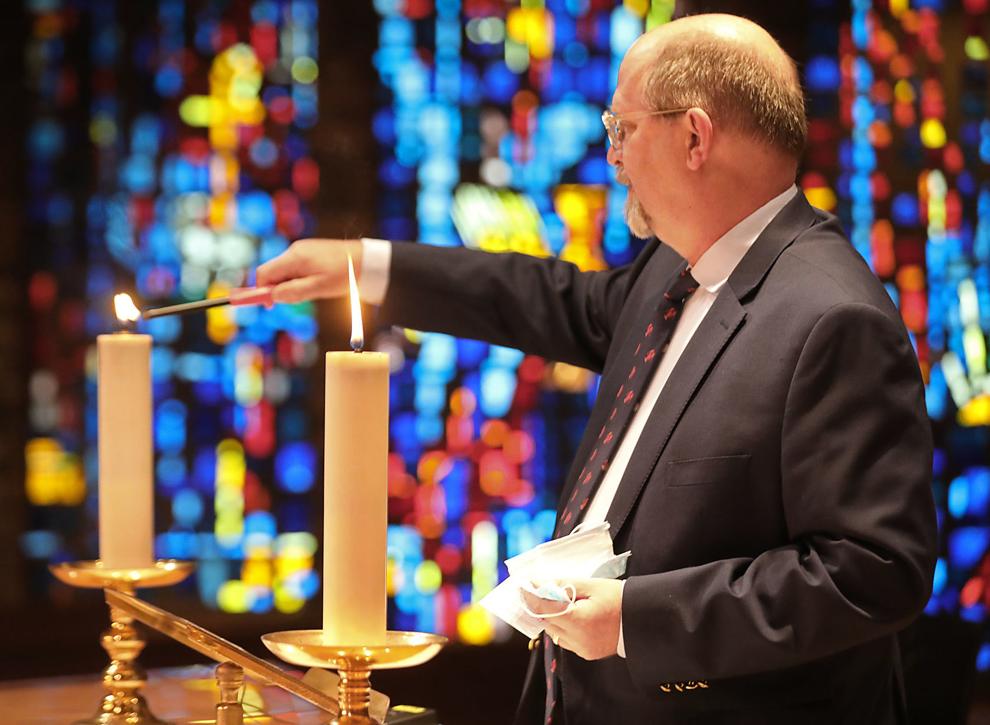 Healing
At Covenant Presbyterian, Berthoud said he thinks of two members of the church's congregation who contracted COVID-19 as he makes decisions about reopening. One, who was diagnosed in hospice care, has died and the other is fighting the illness at a veteran's hospital.
For now, Berthoud reminds his congregation that staying closed is a way of showing love for their neighbors as they help mitigate the spread of the virus through maintaining social distance.
It's a similar message at Beth Israel Center, where the mother of a member — a former active member herself — died of complications from COVID-19, the adult child of another member was diagnosed with the illness, and two other members fell ill but were not diagnosed.
It's not clear when members of Beth Israel, or any religious organization, will be able to gather in large groups, sit close to each other, hug, kiss, hold hands or share meals communally, Forester said.
"It's important that we not deny the reality and to proceed with the utmost caution because we value health and human life more than anything else," Forester said. "So we will stay closed and stay home as long as it takes to guarantee the utmost safety and good health not only for our community but for the community around us as well."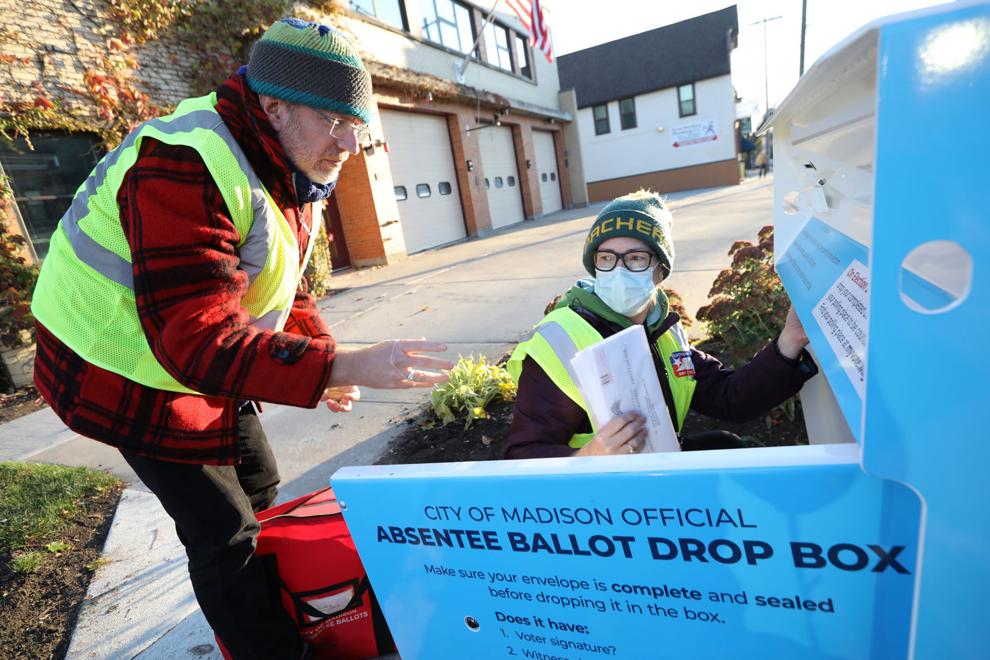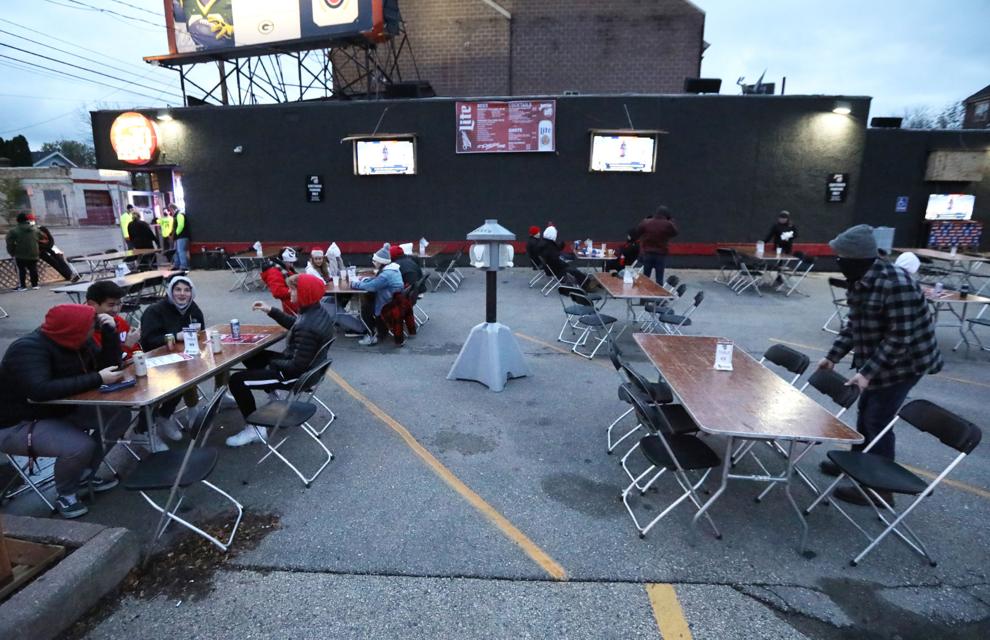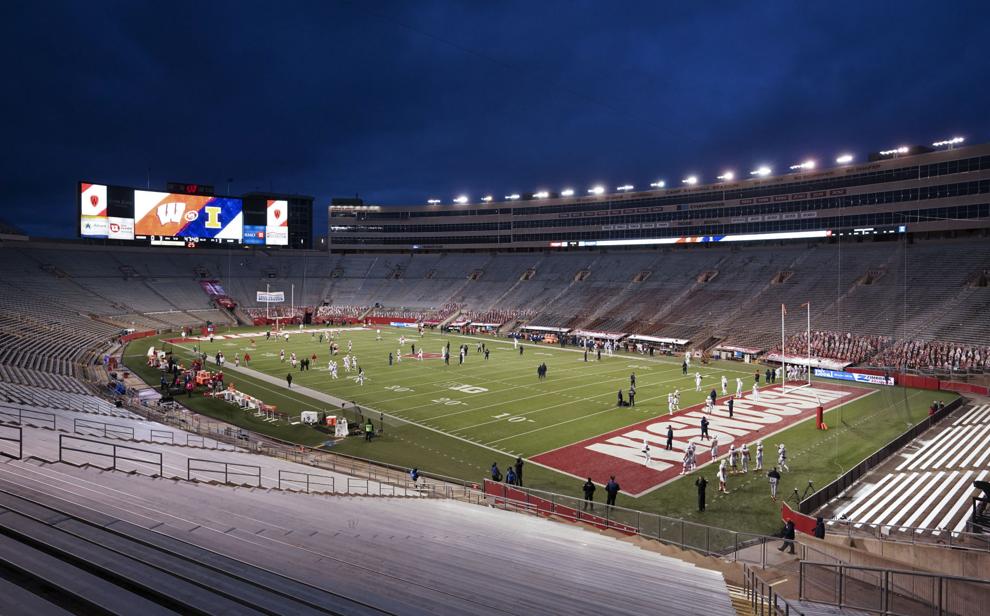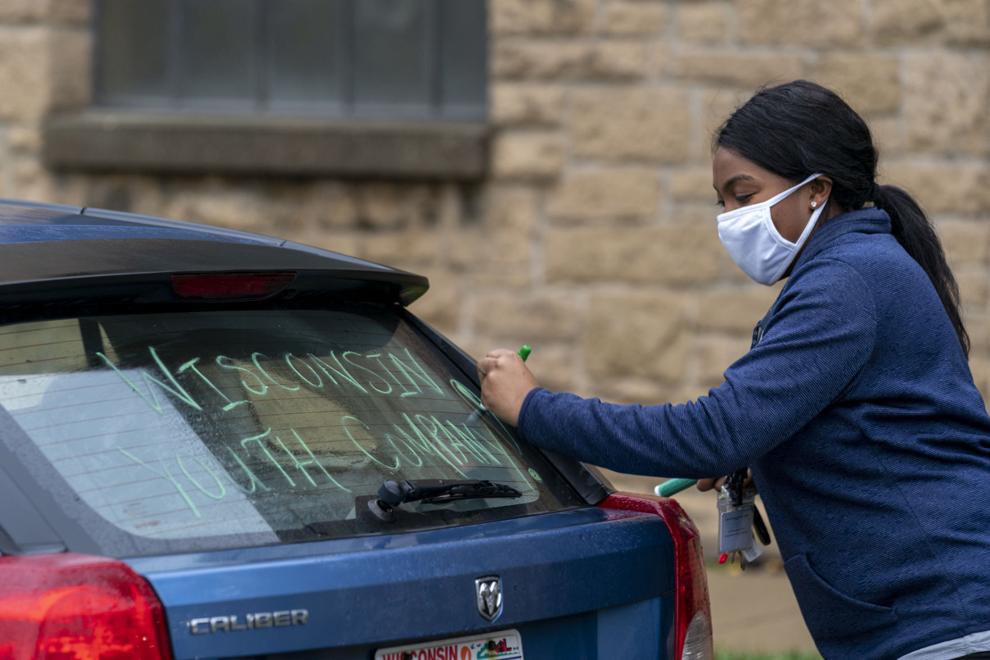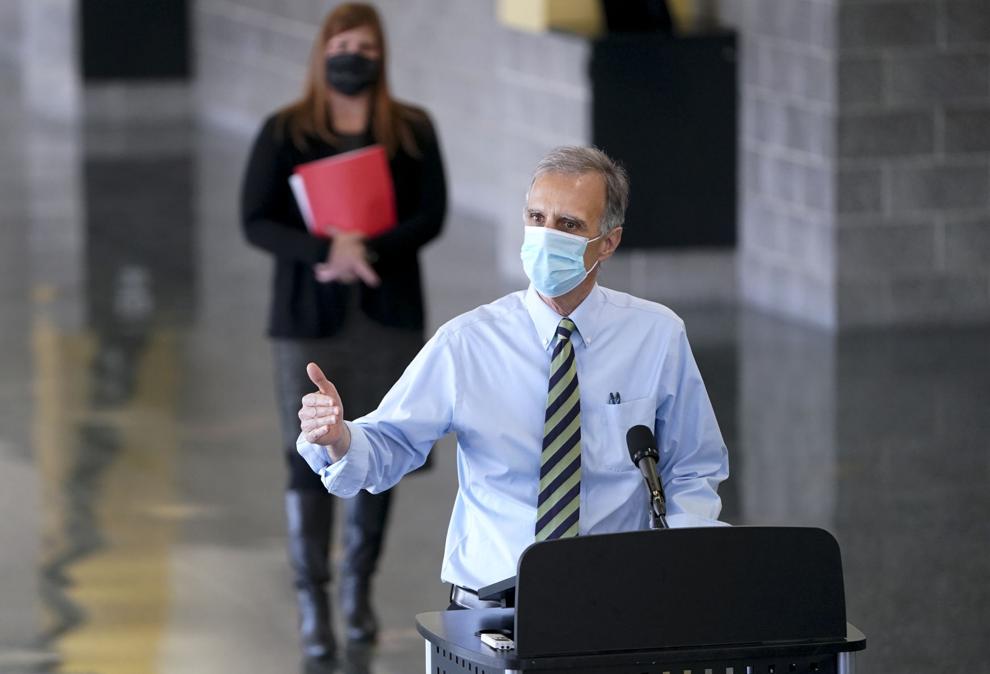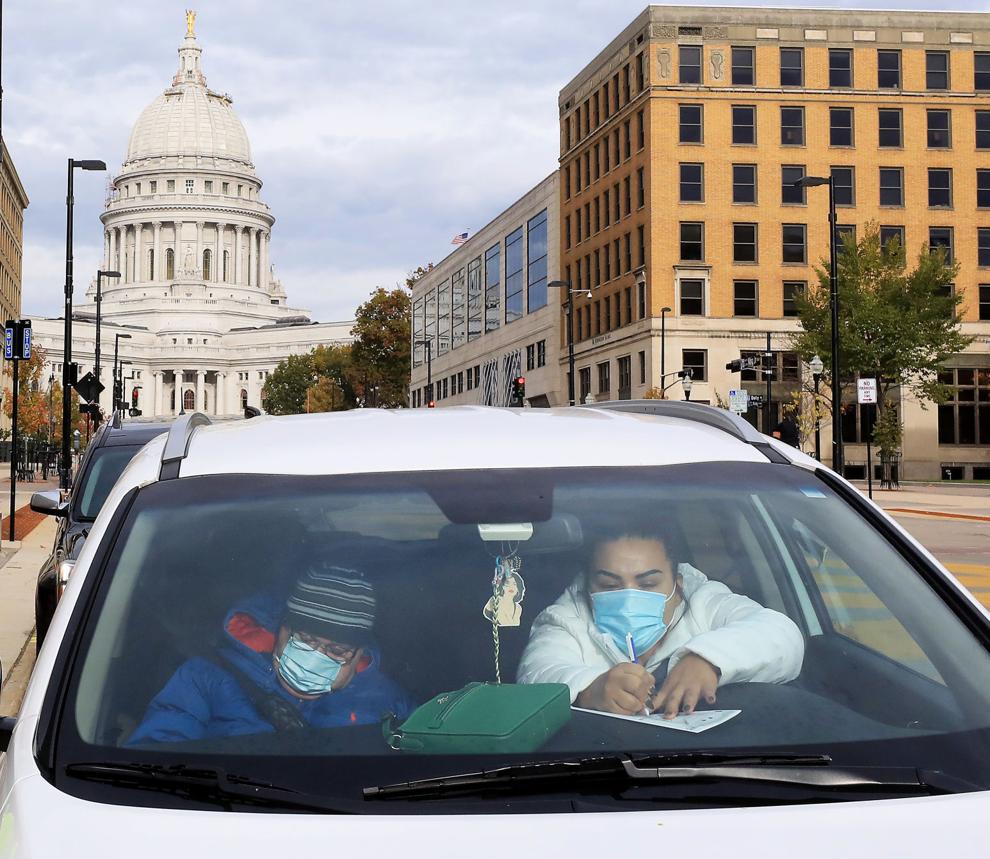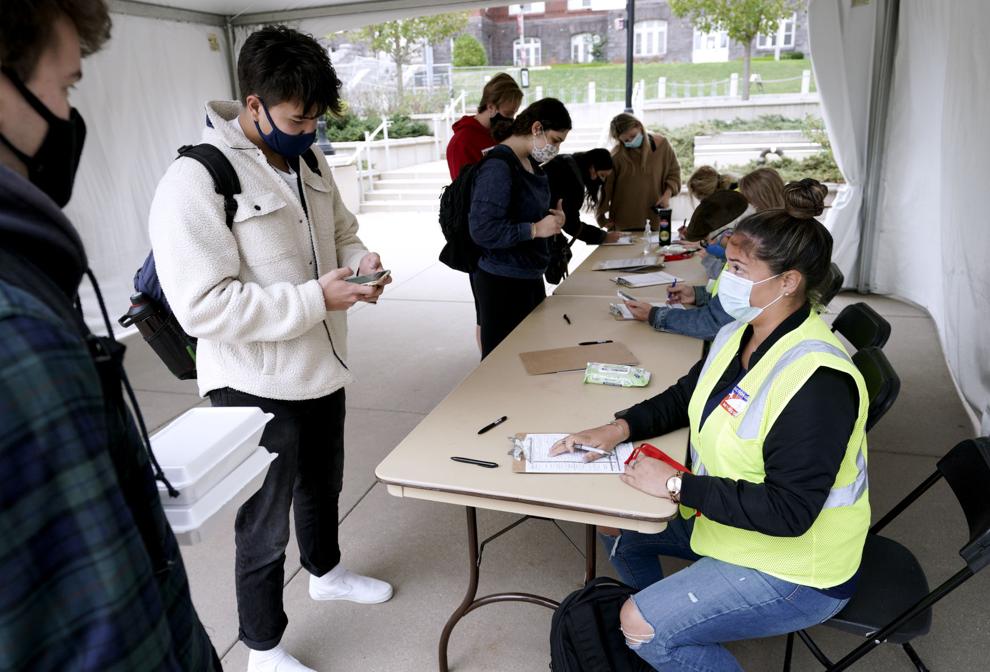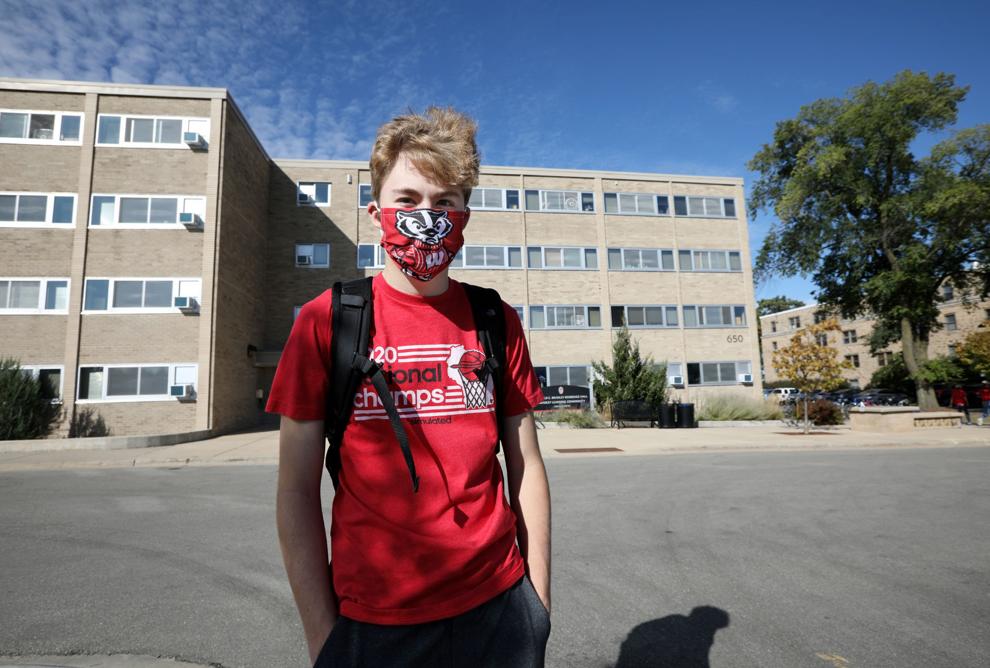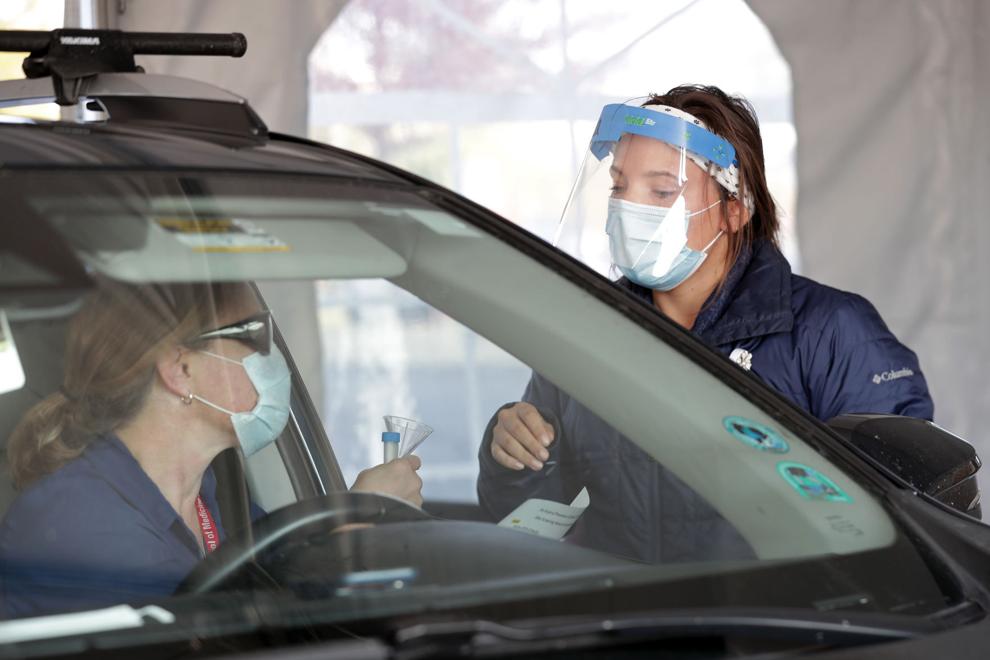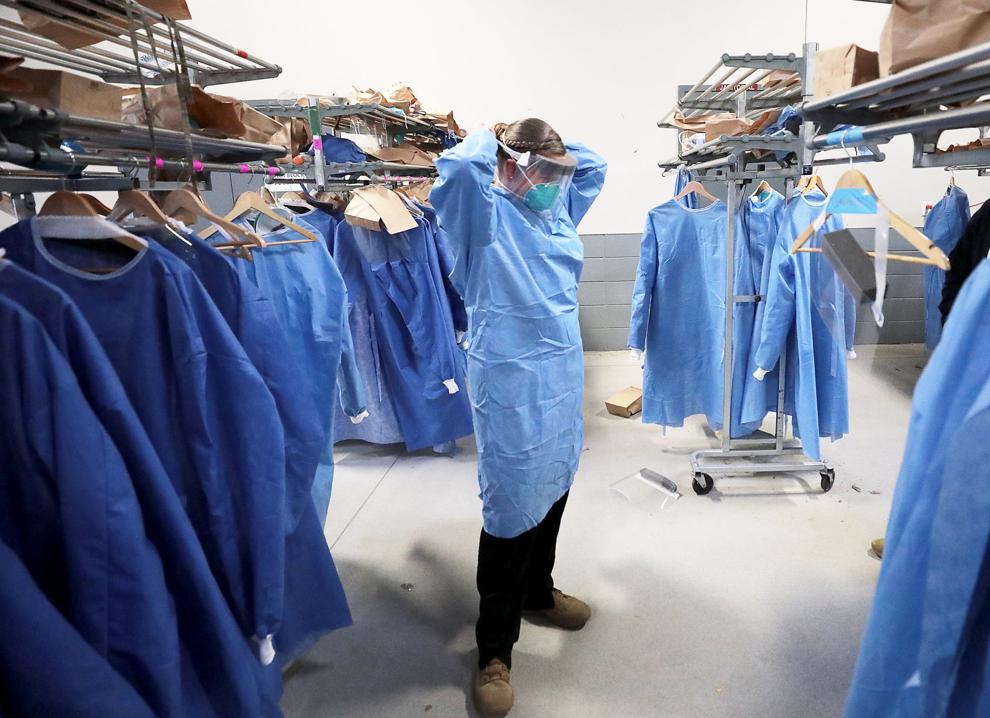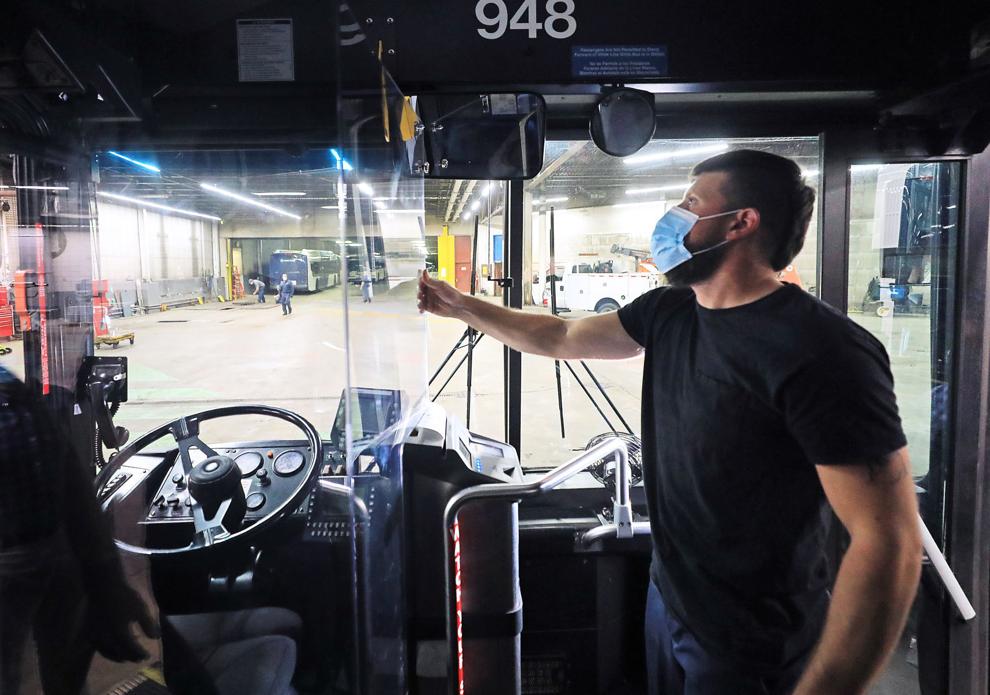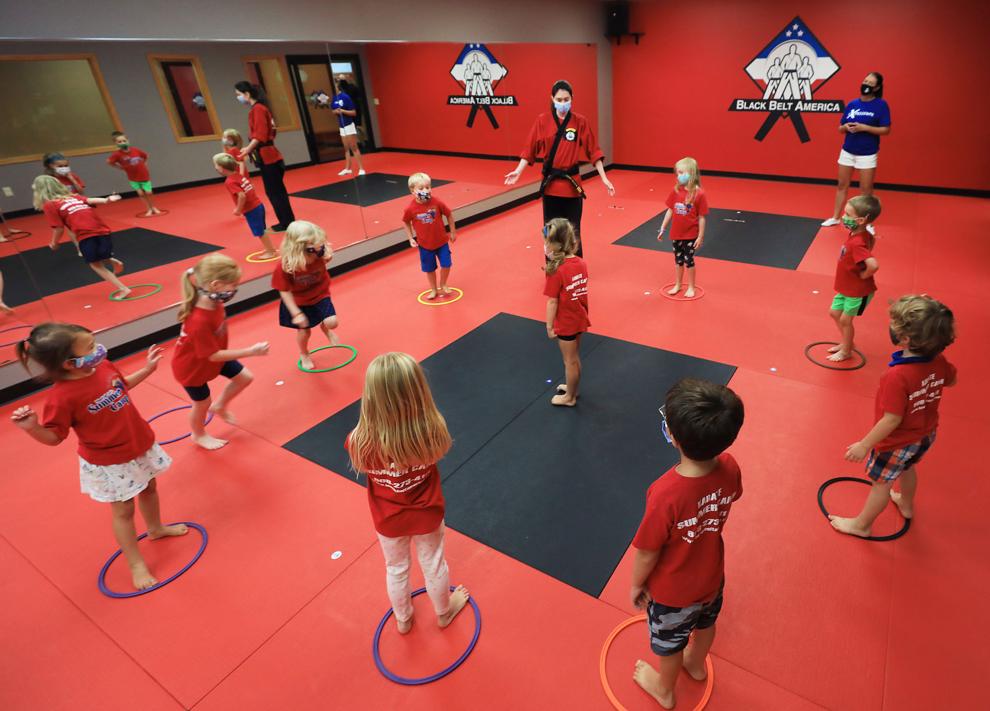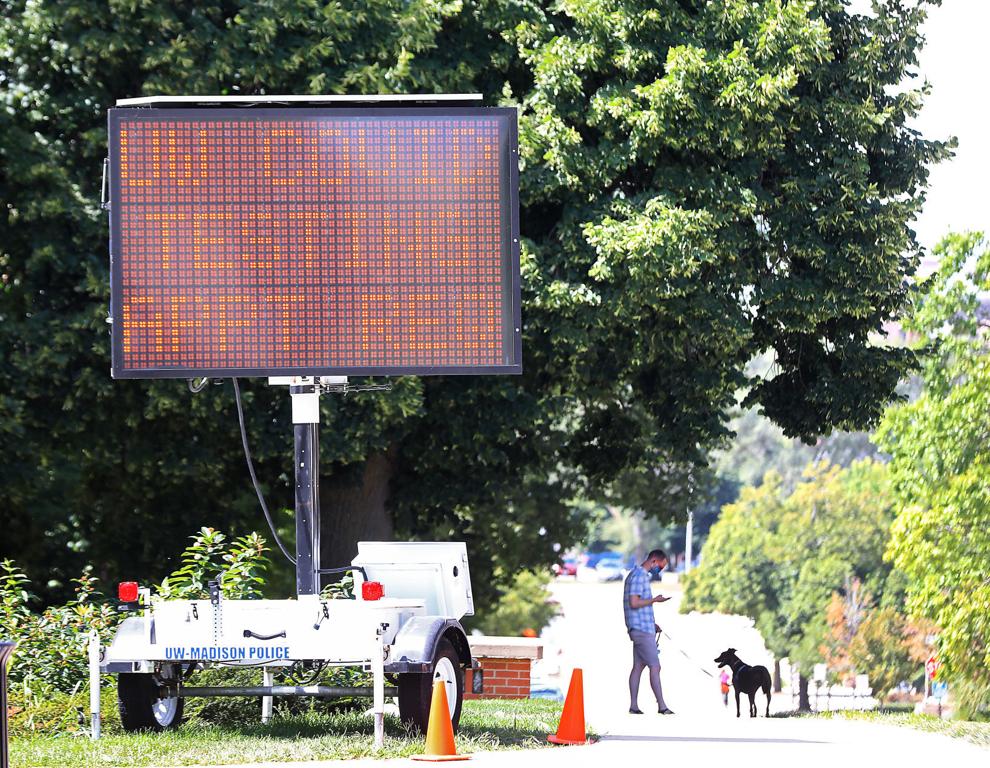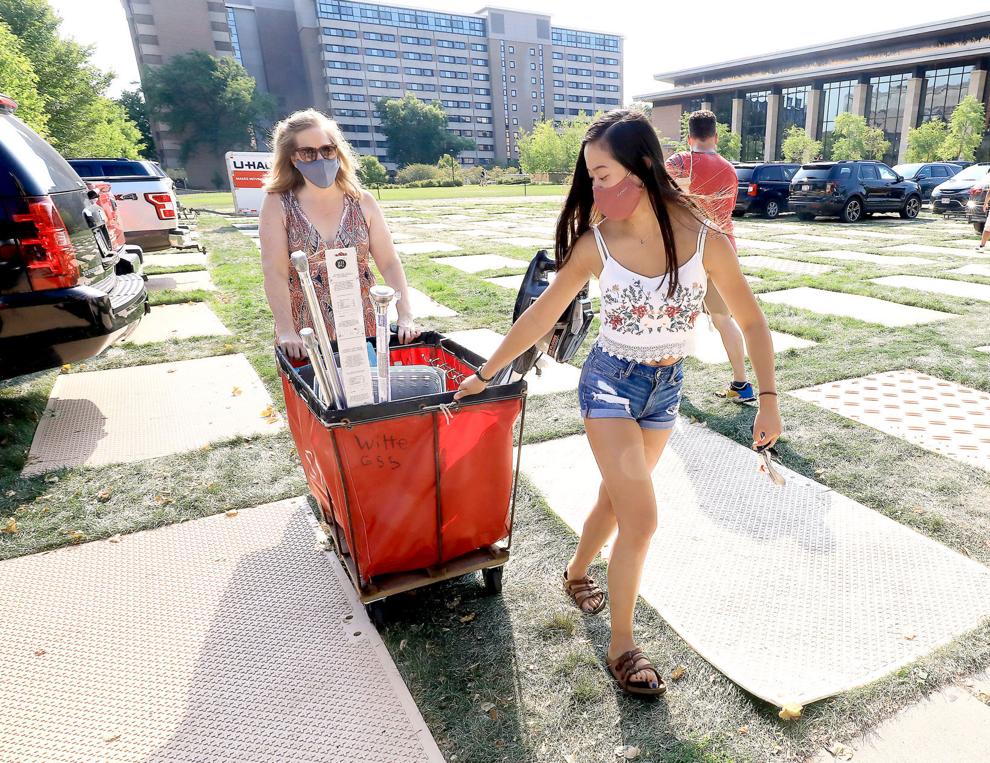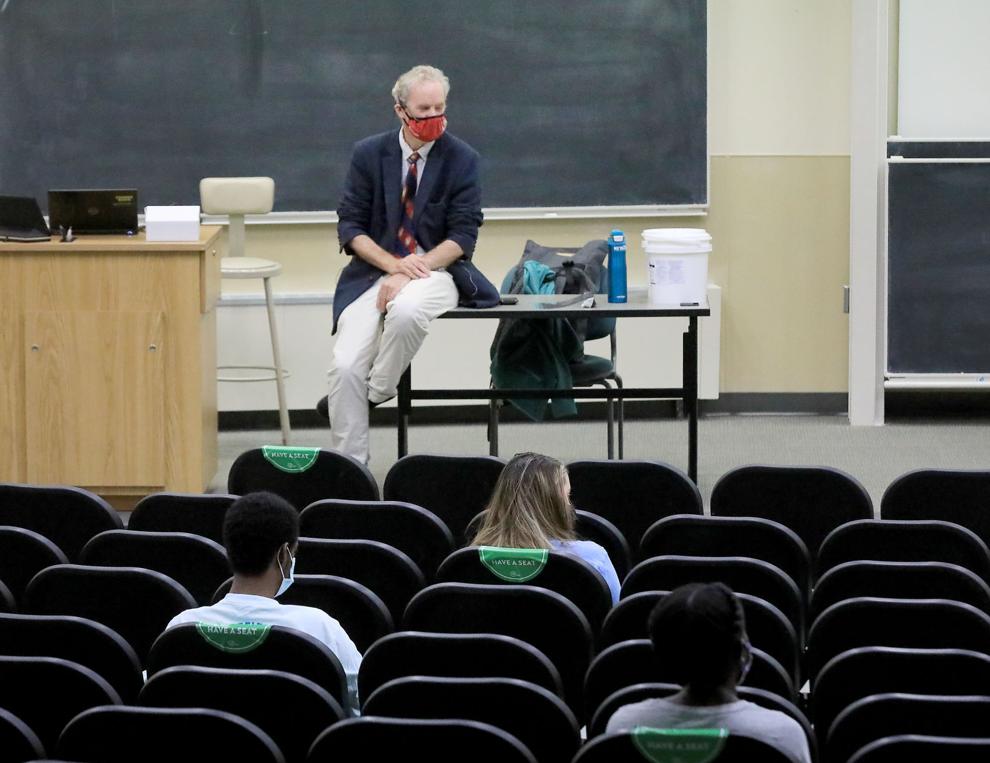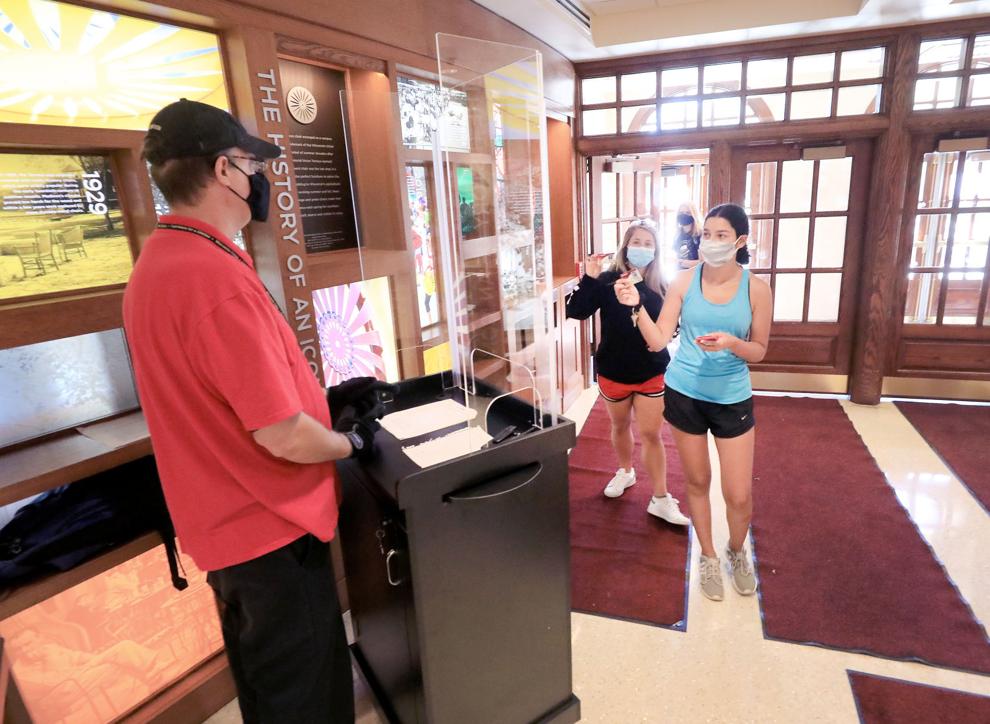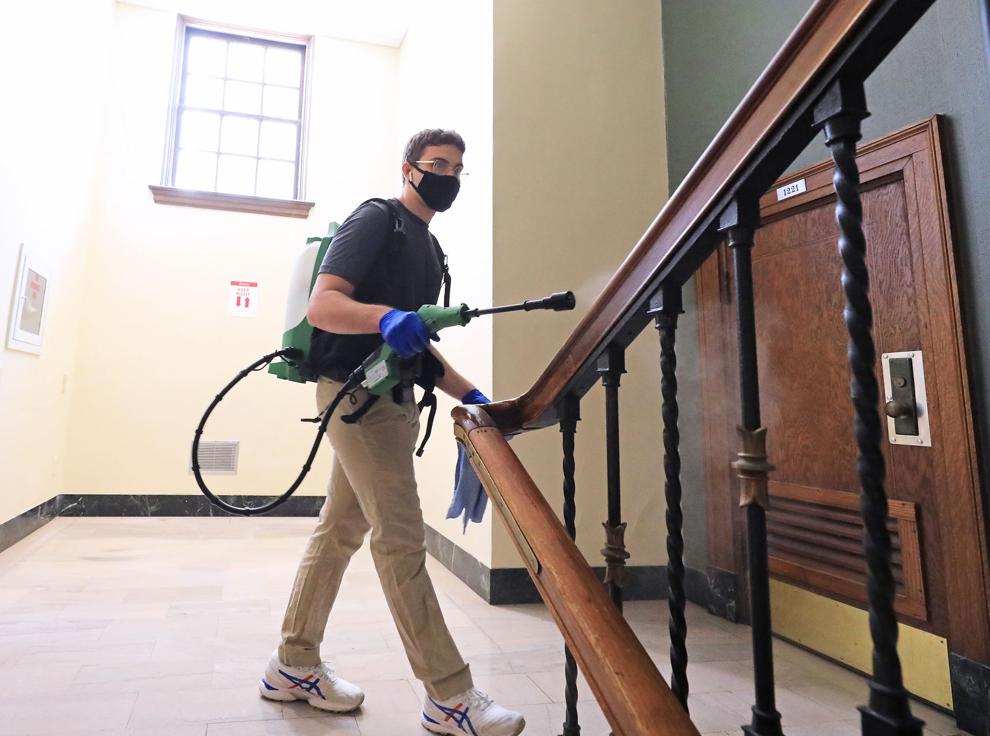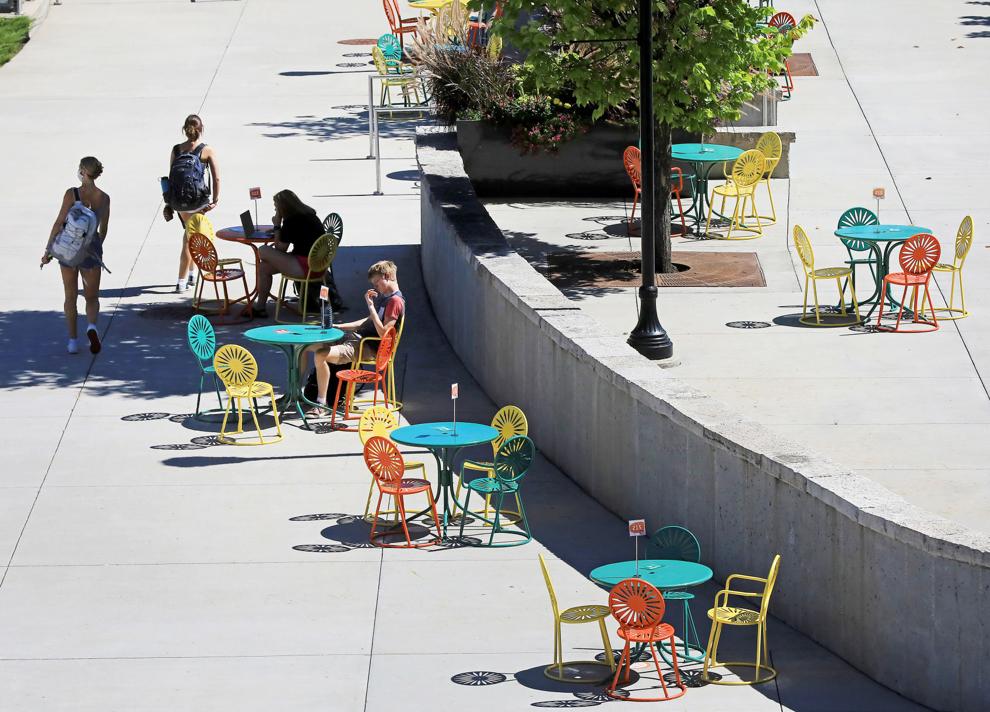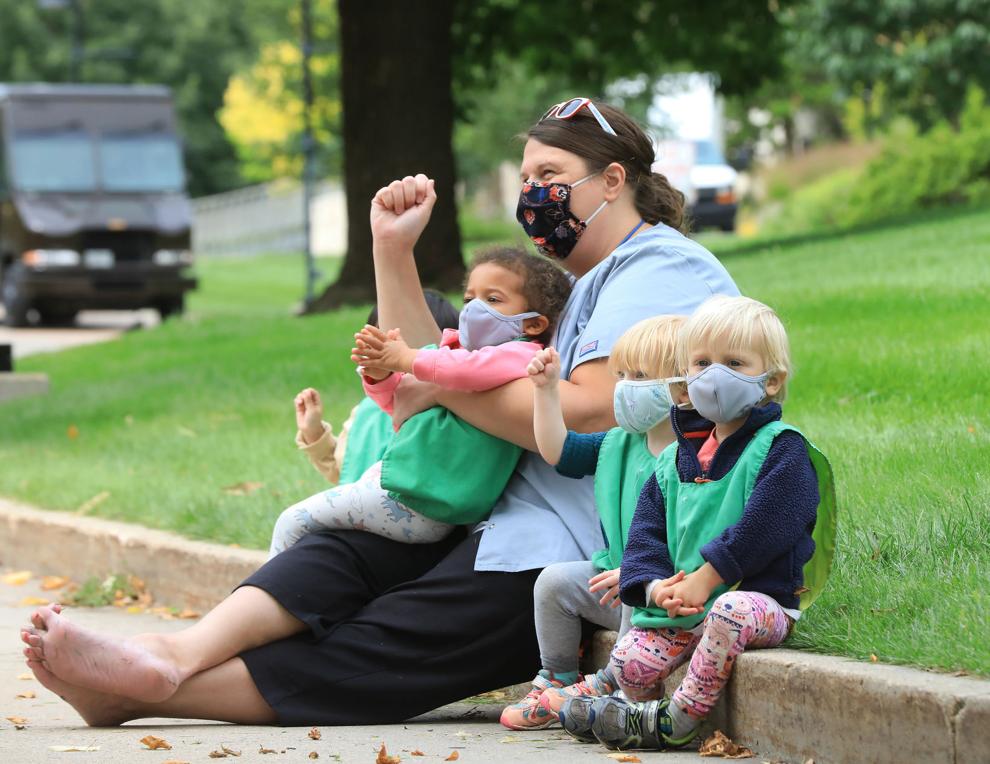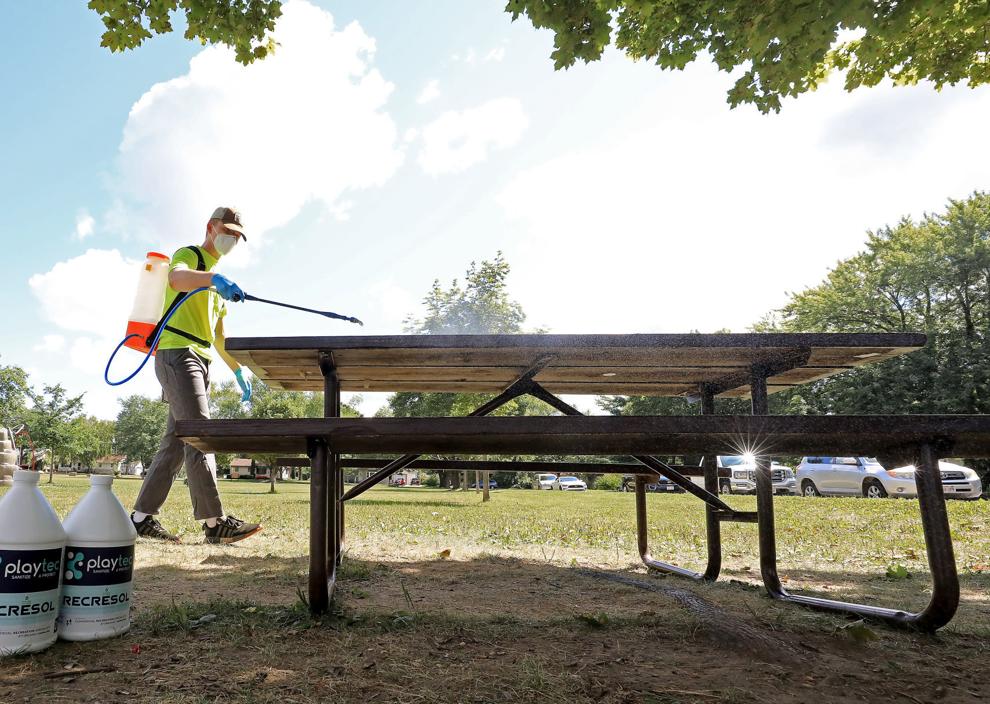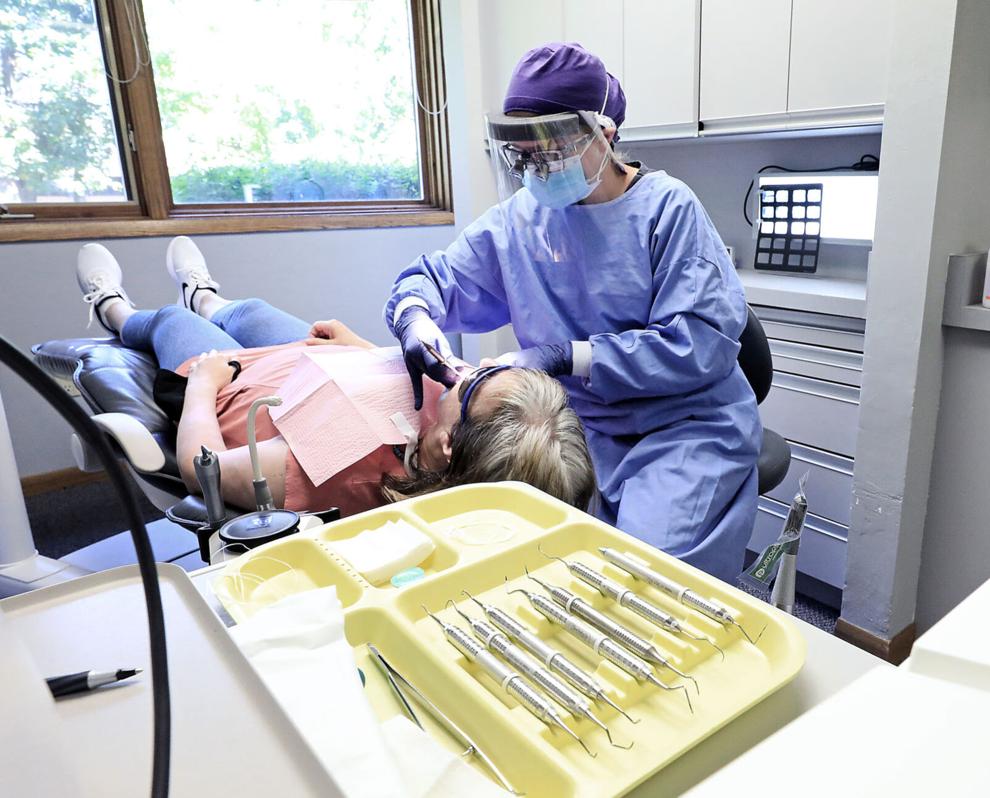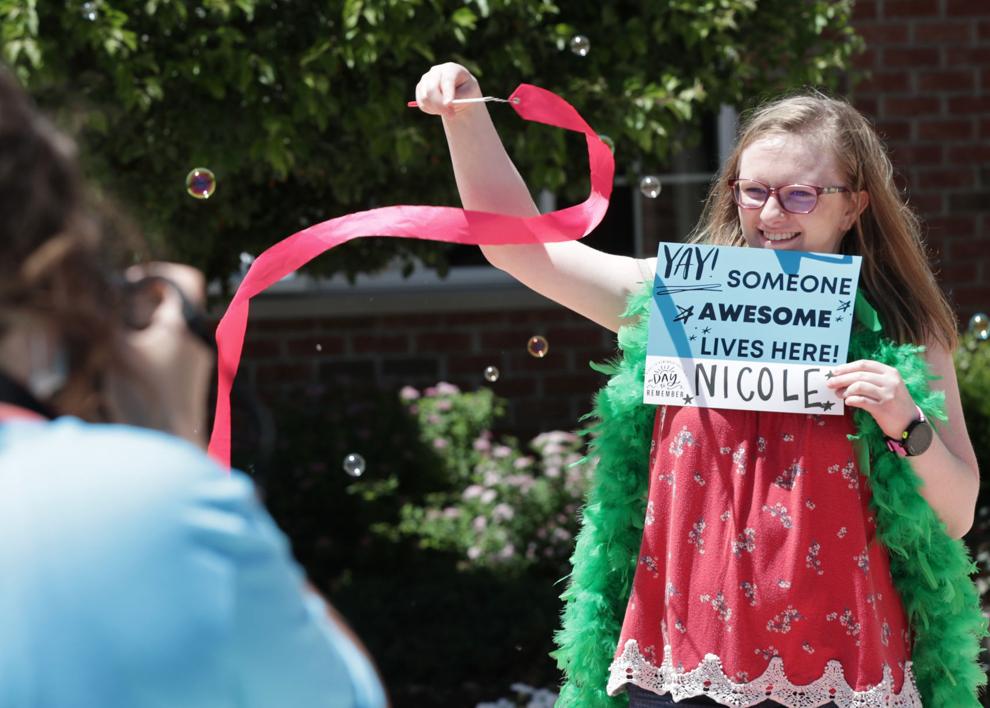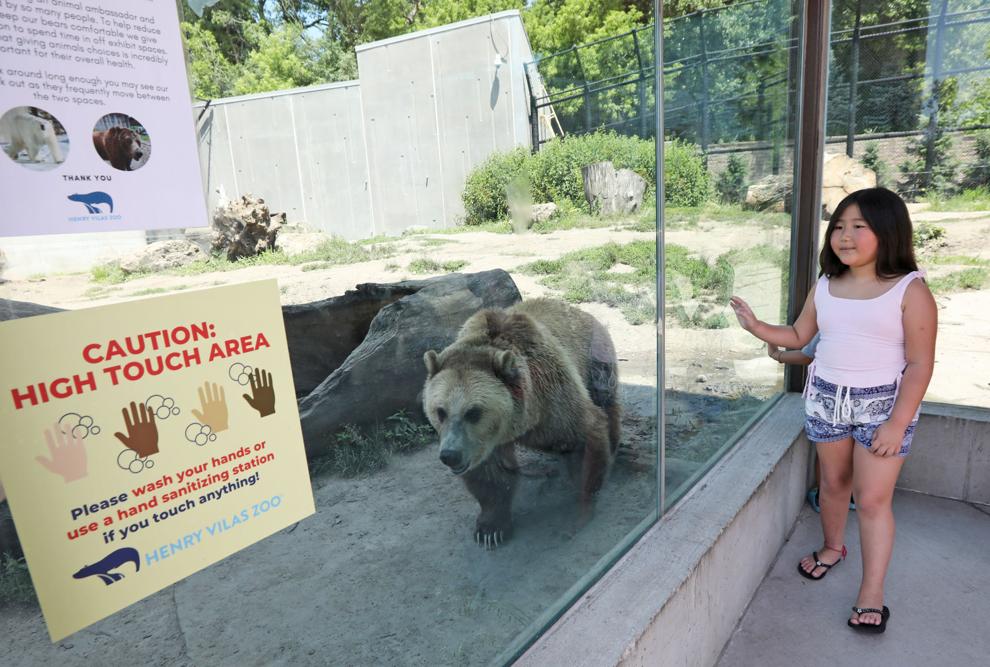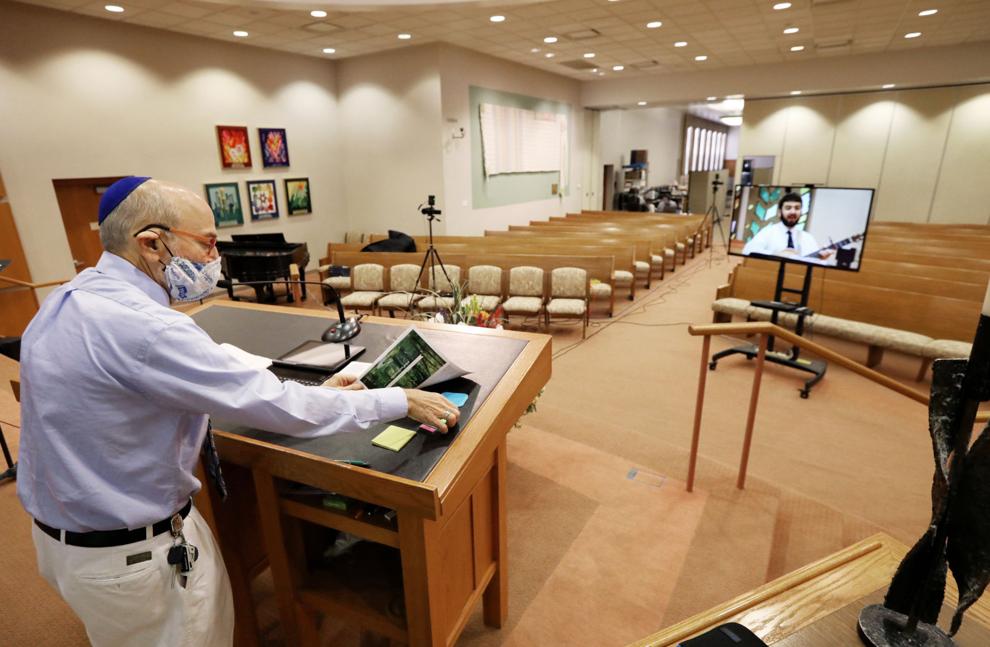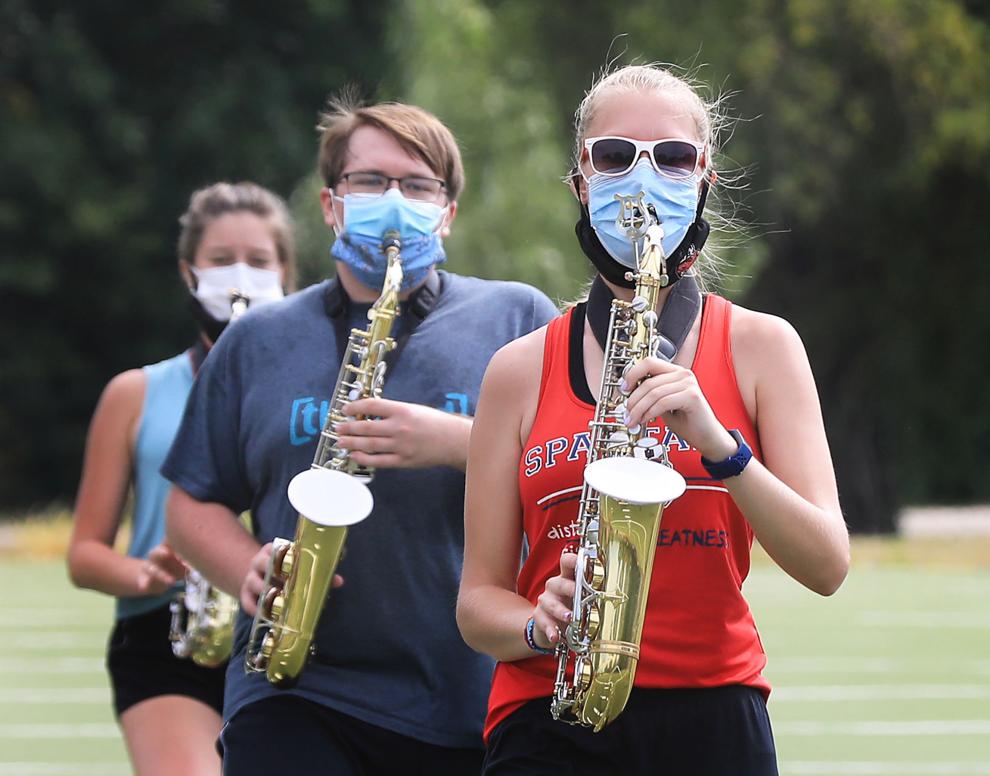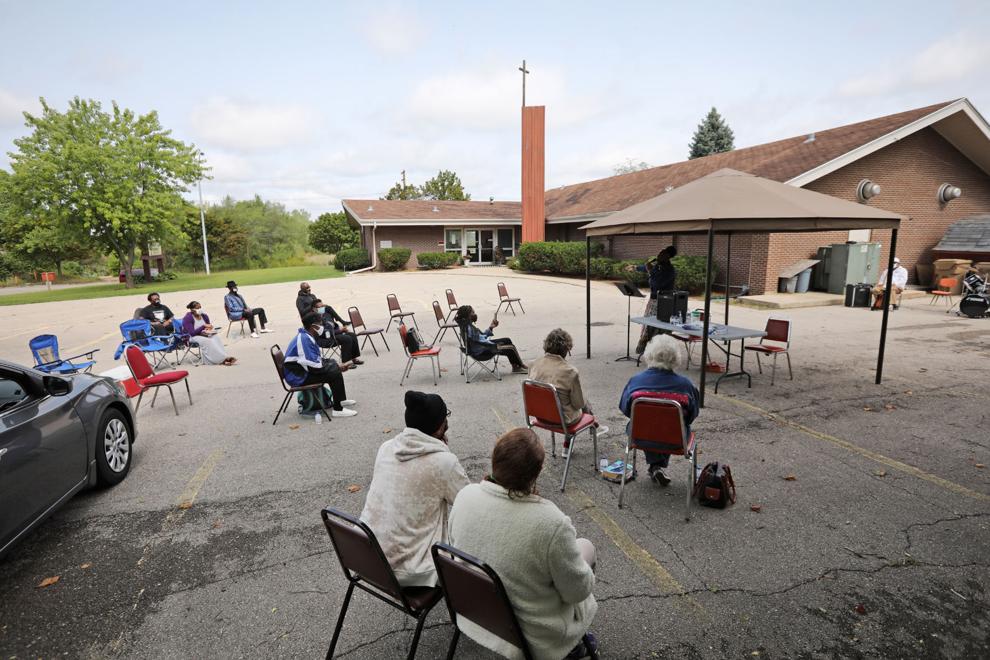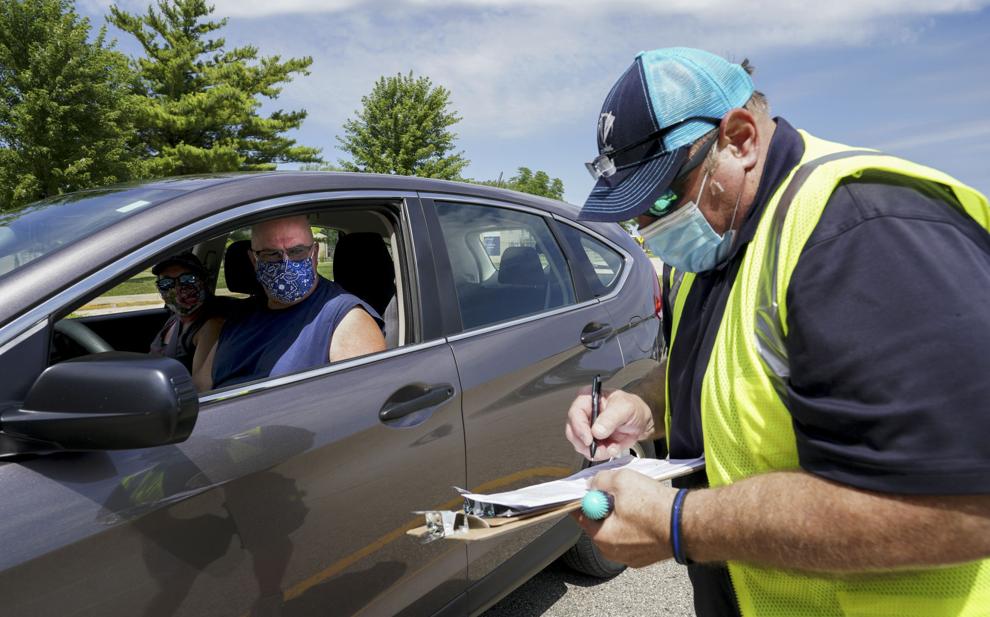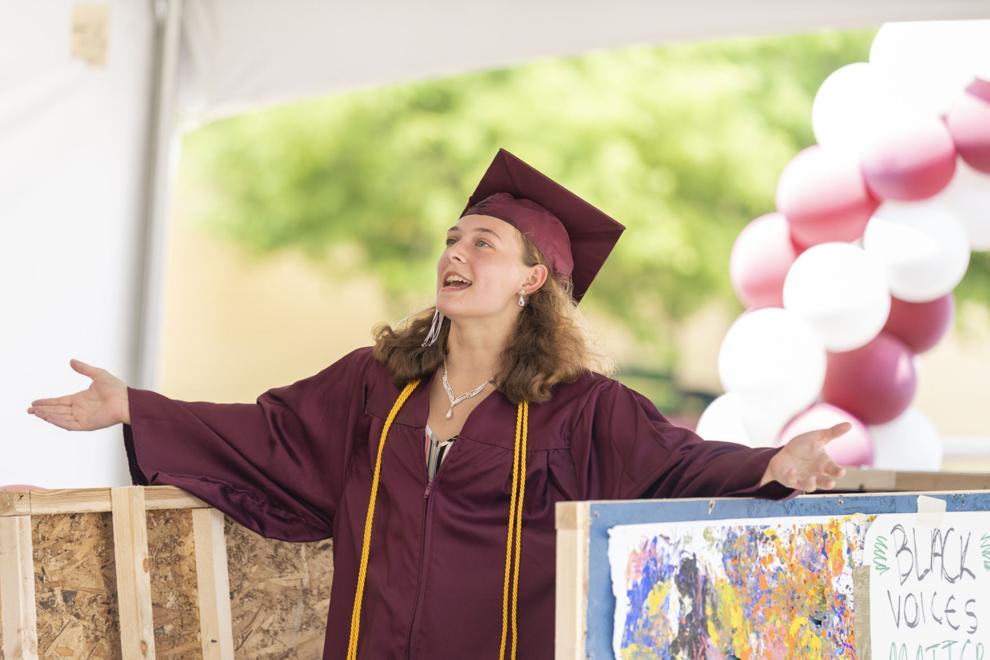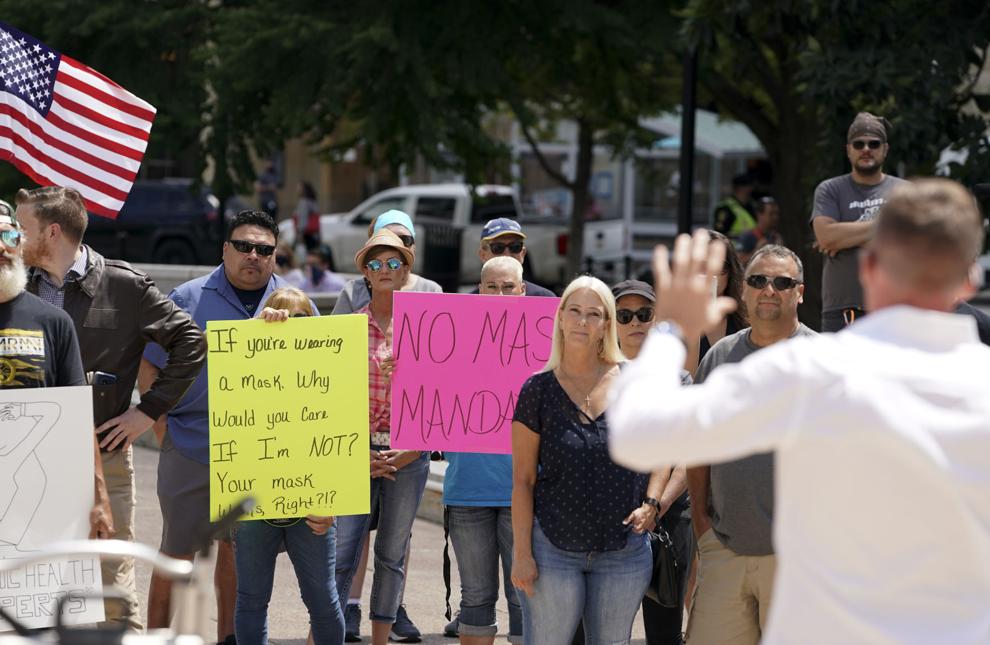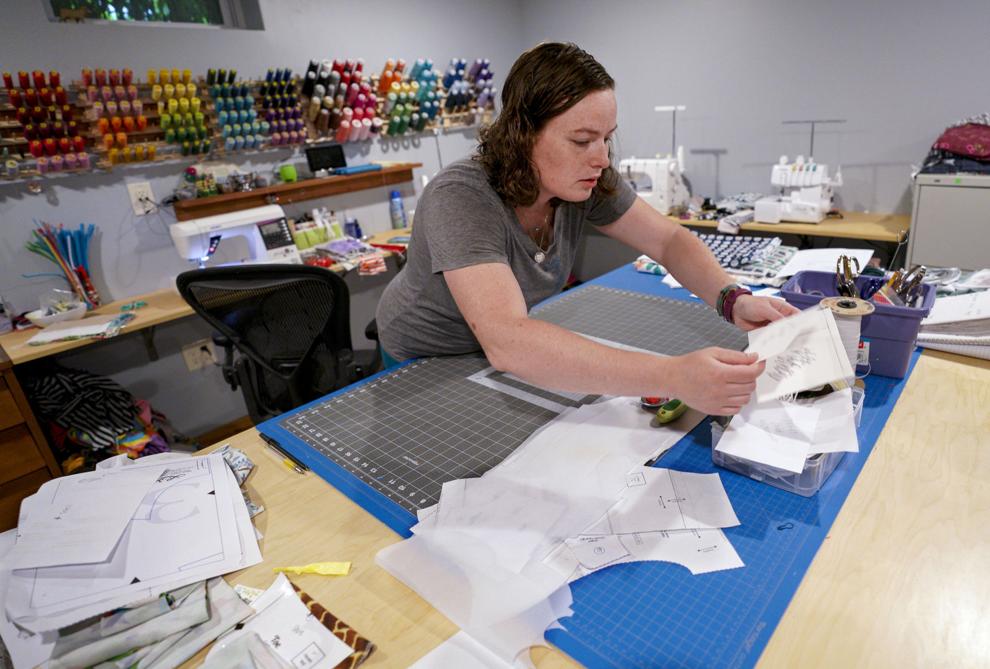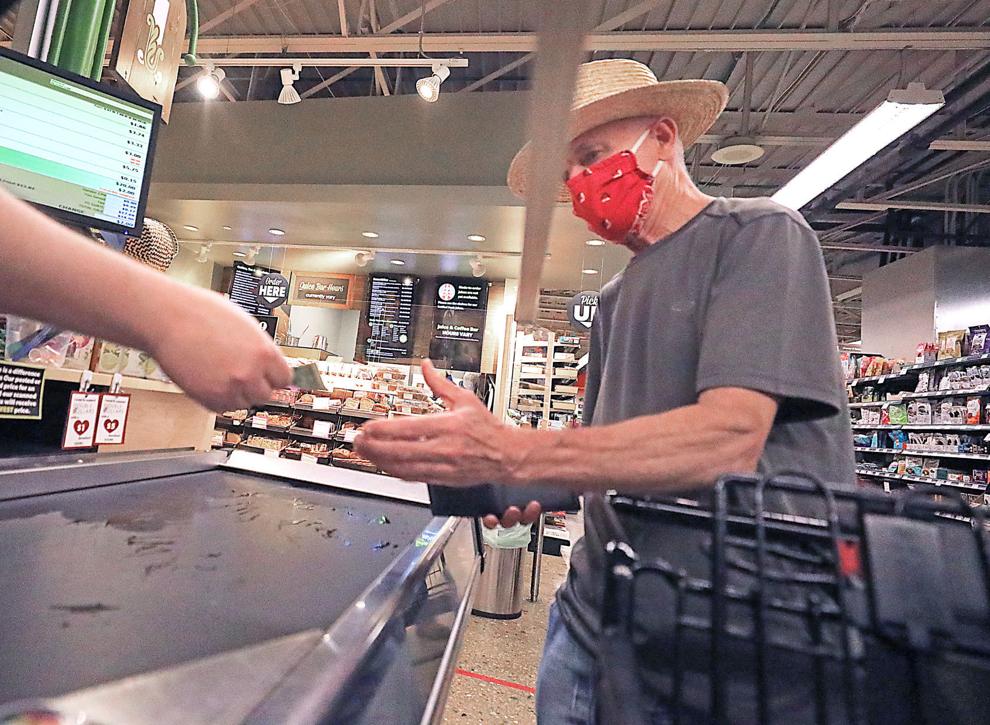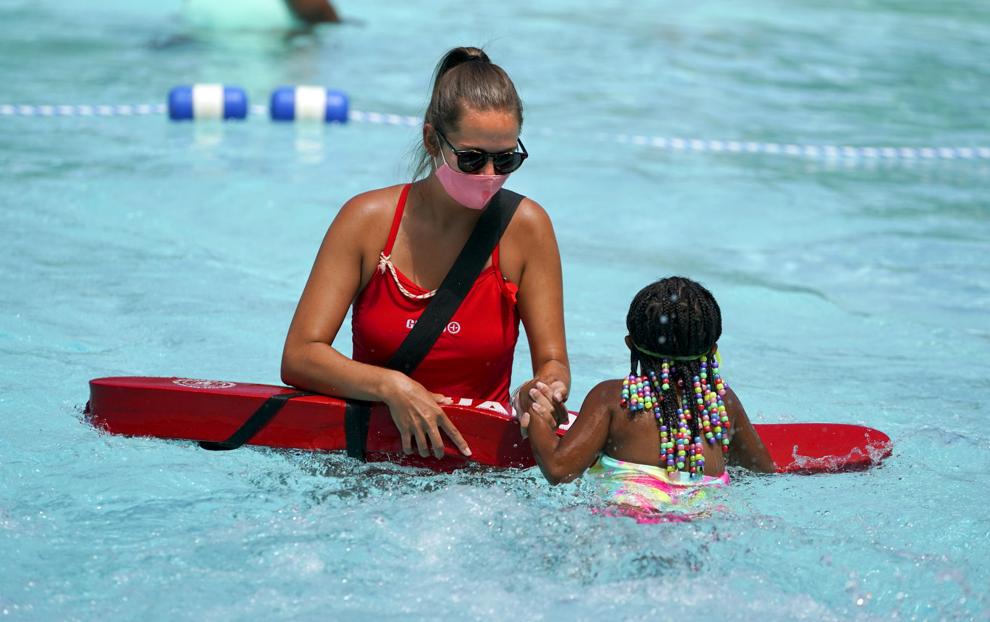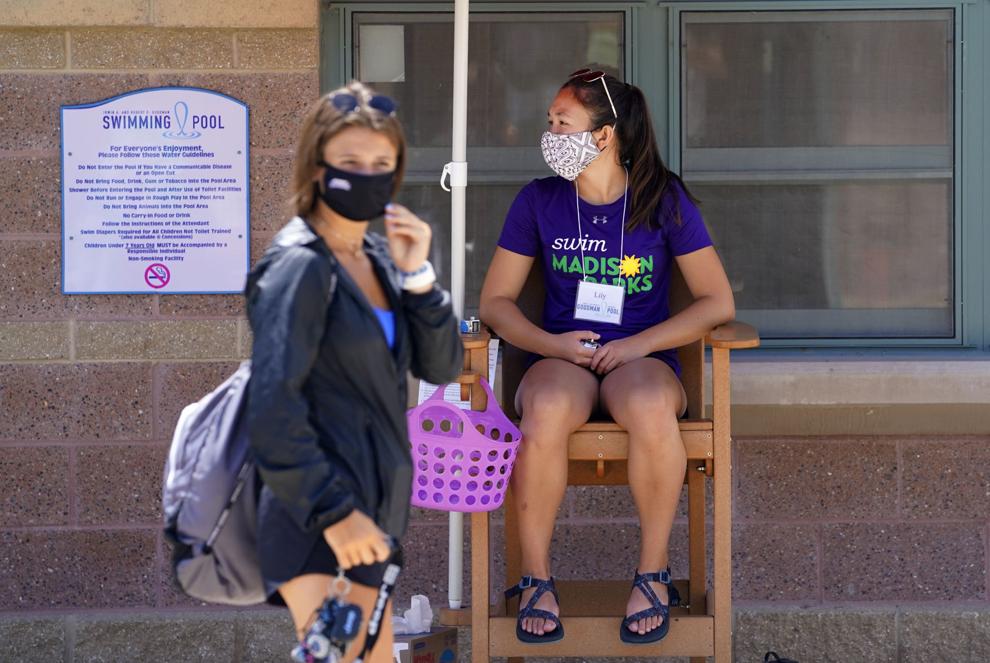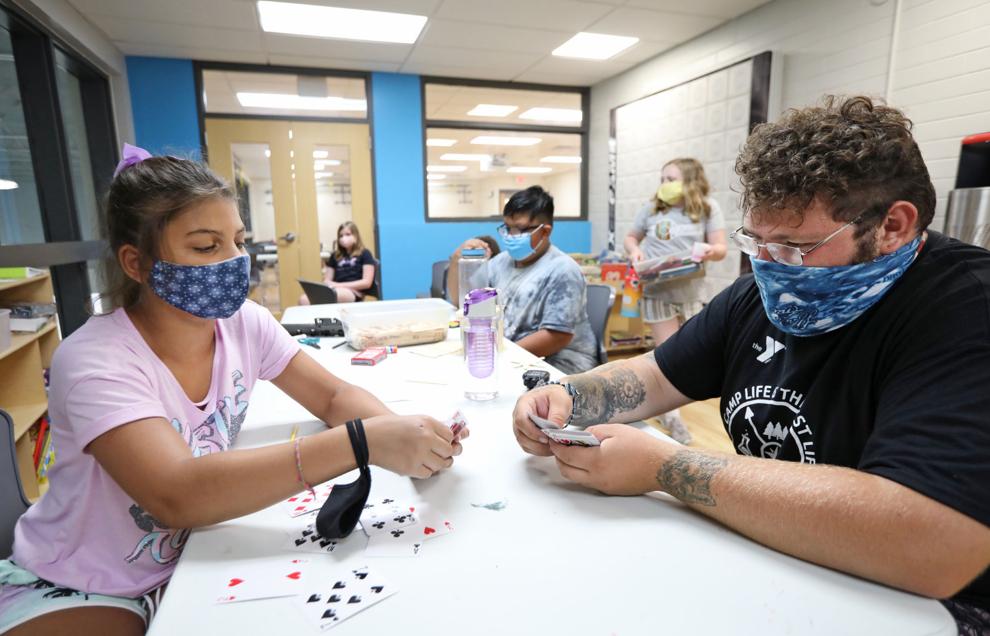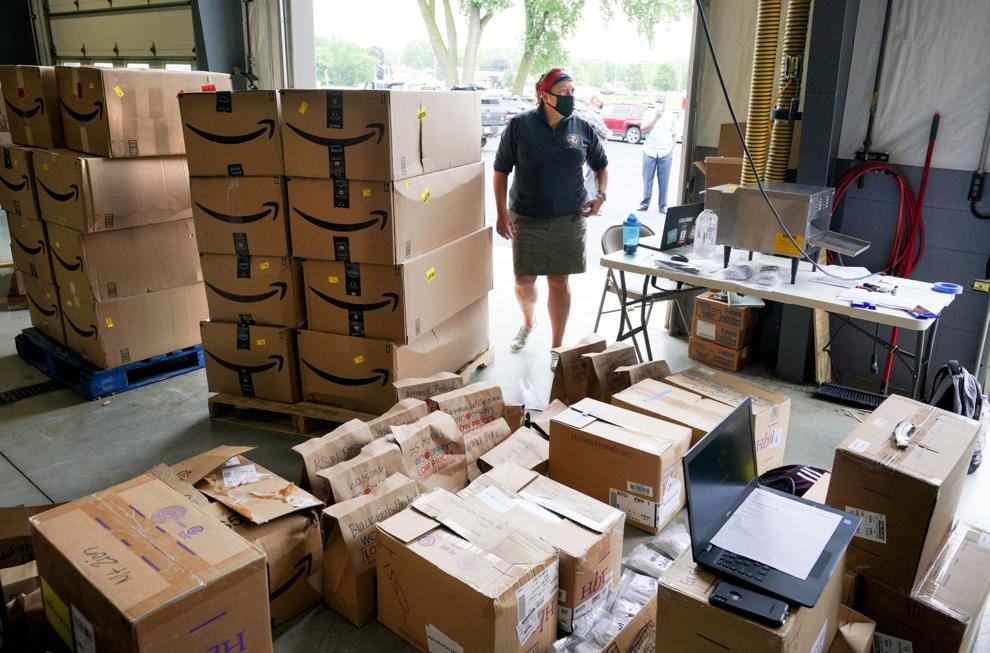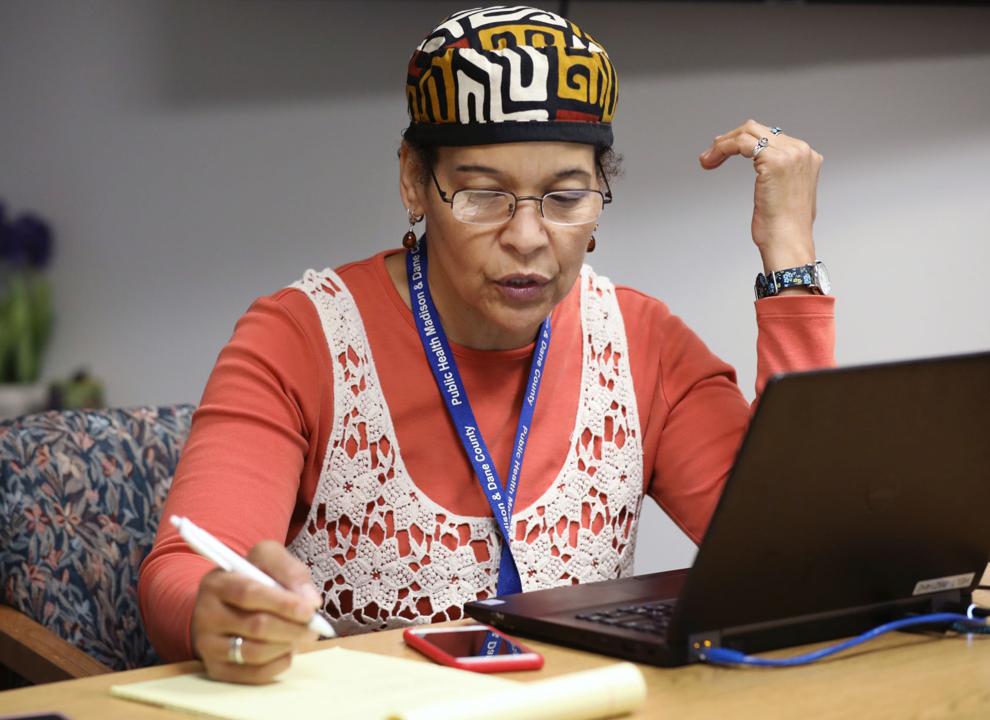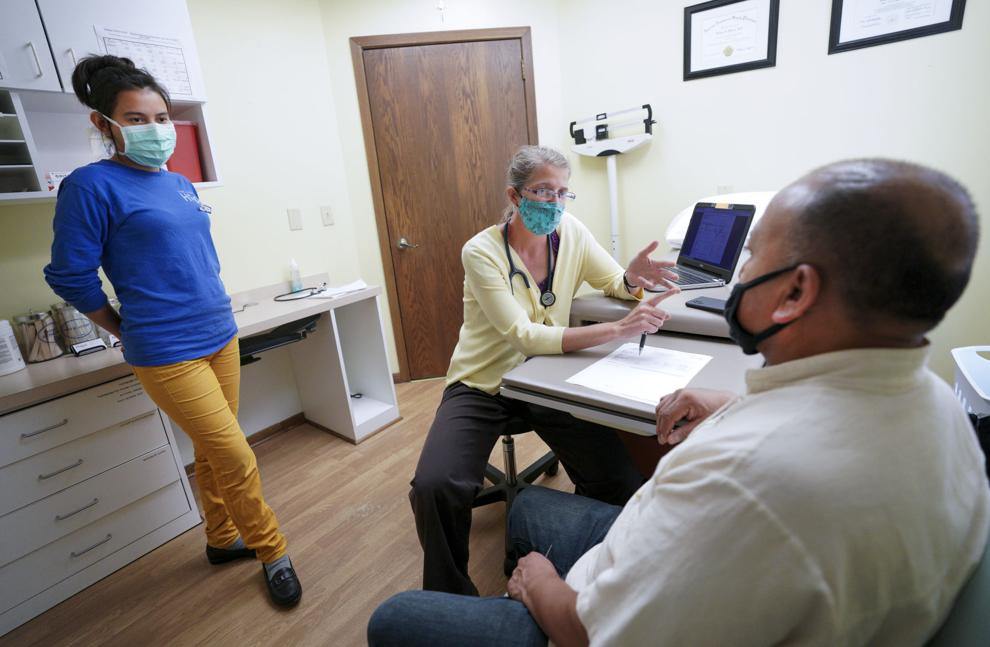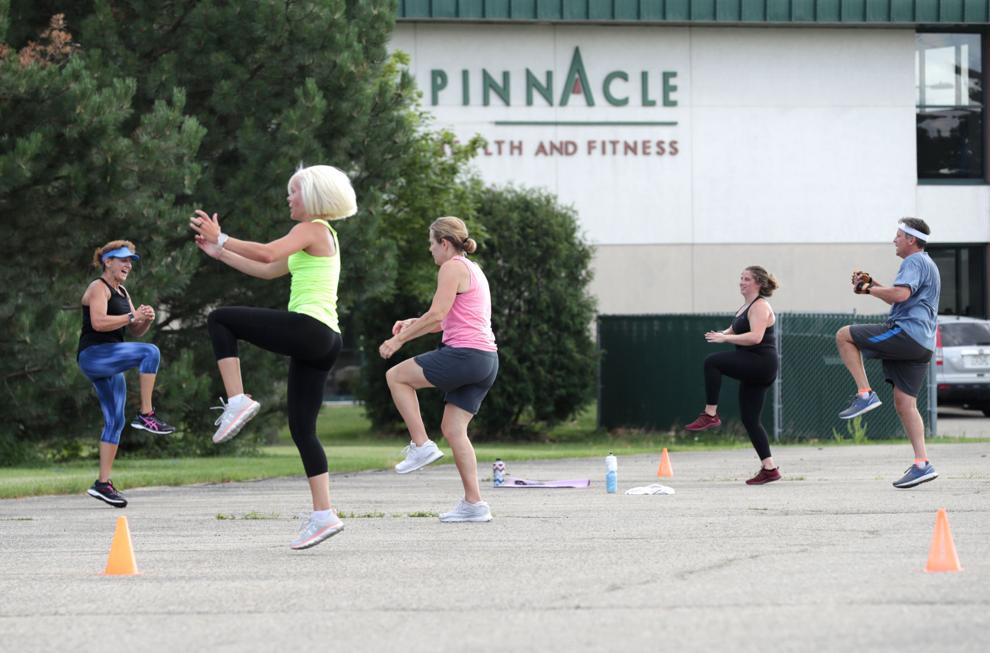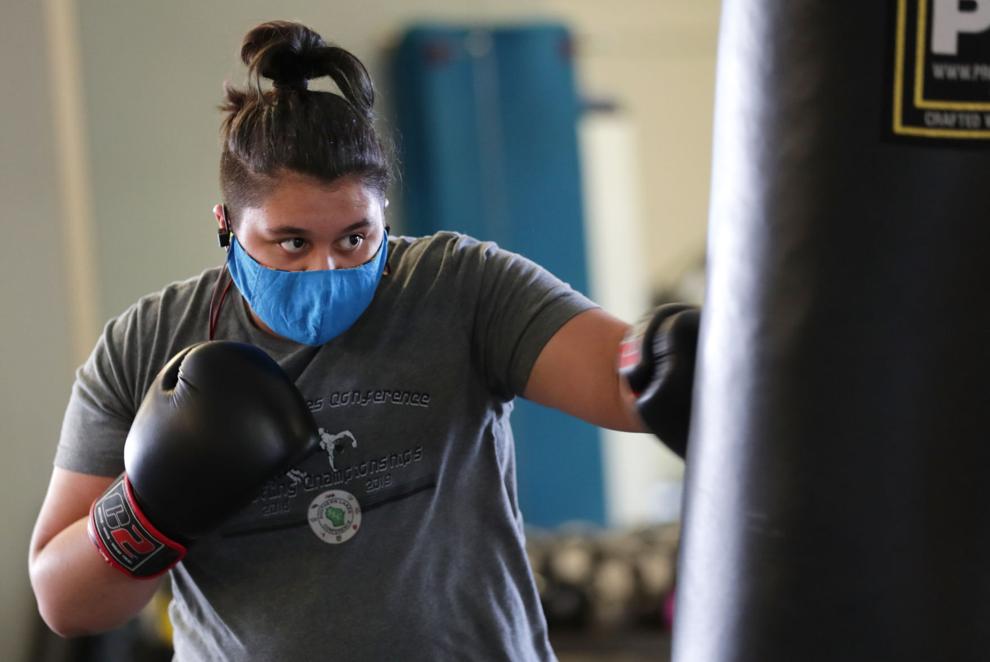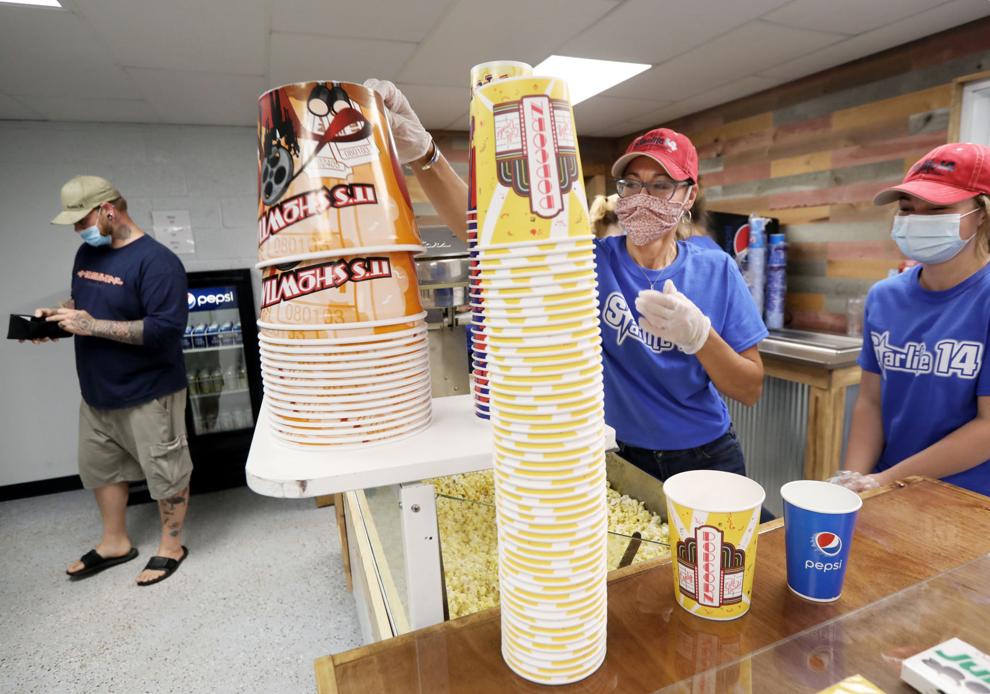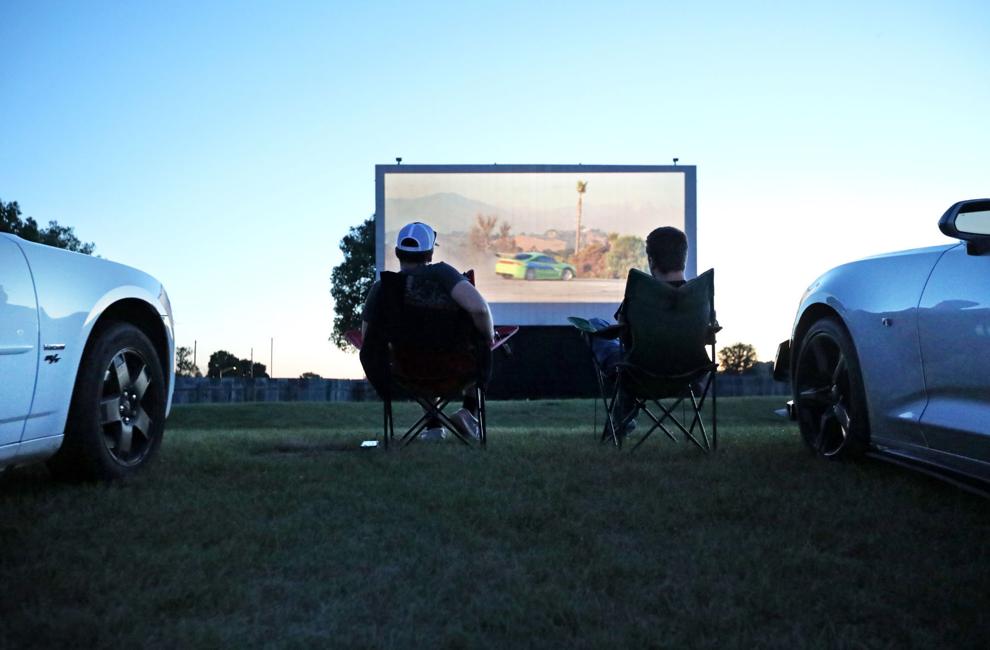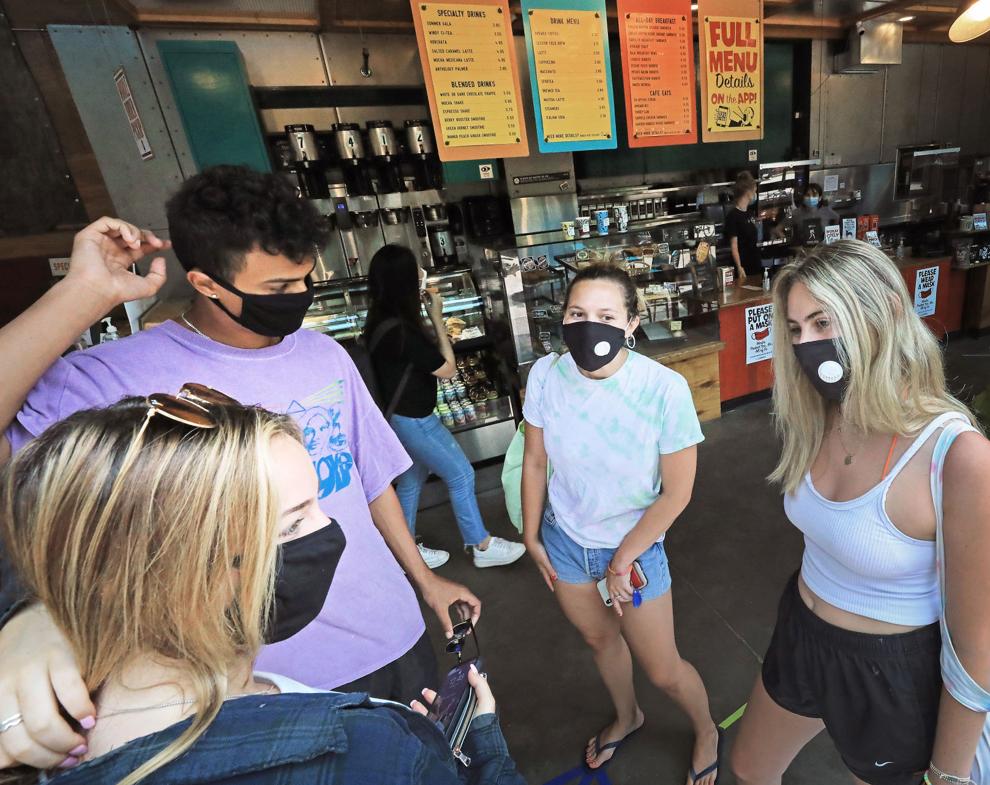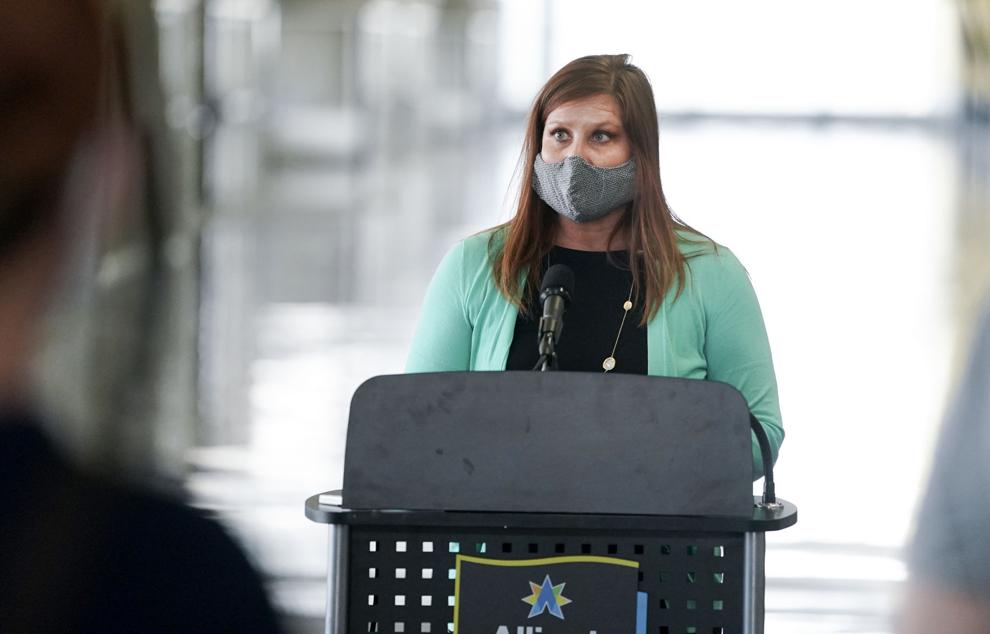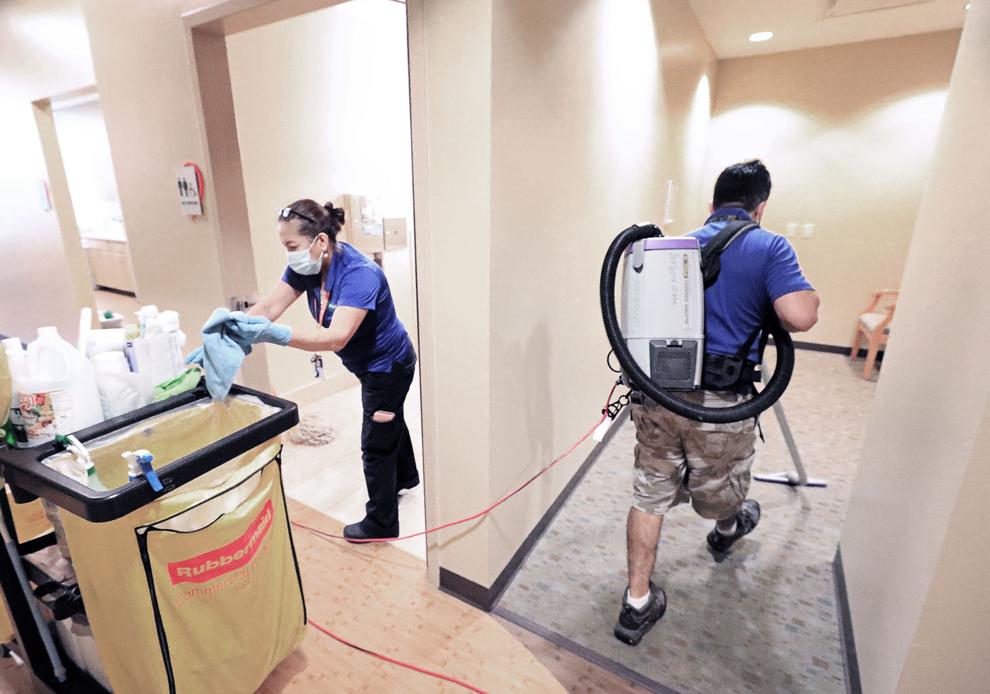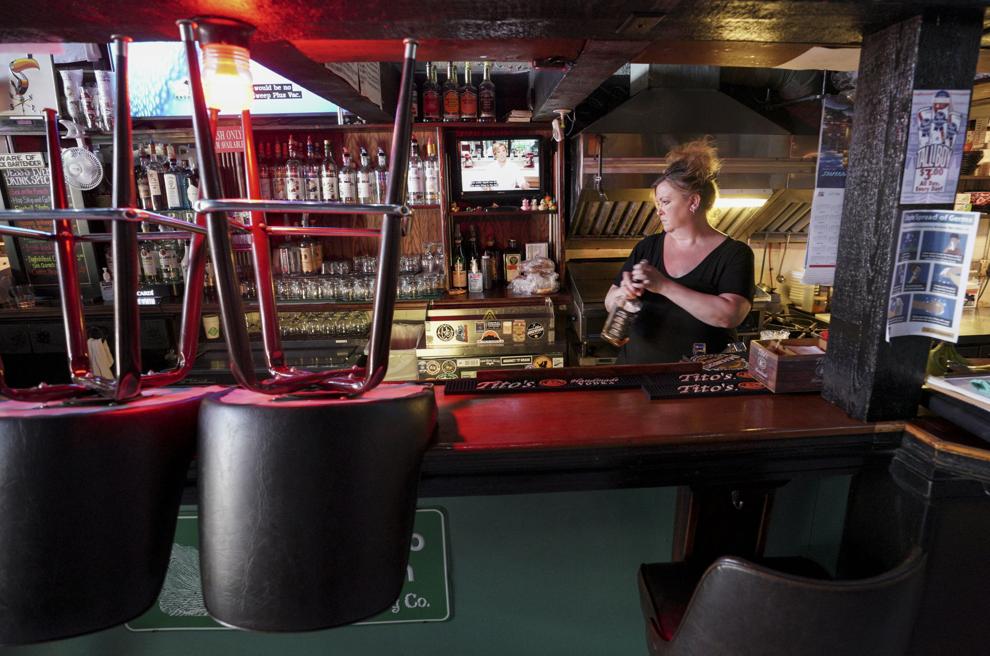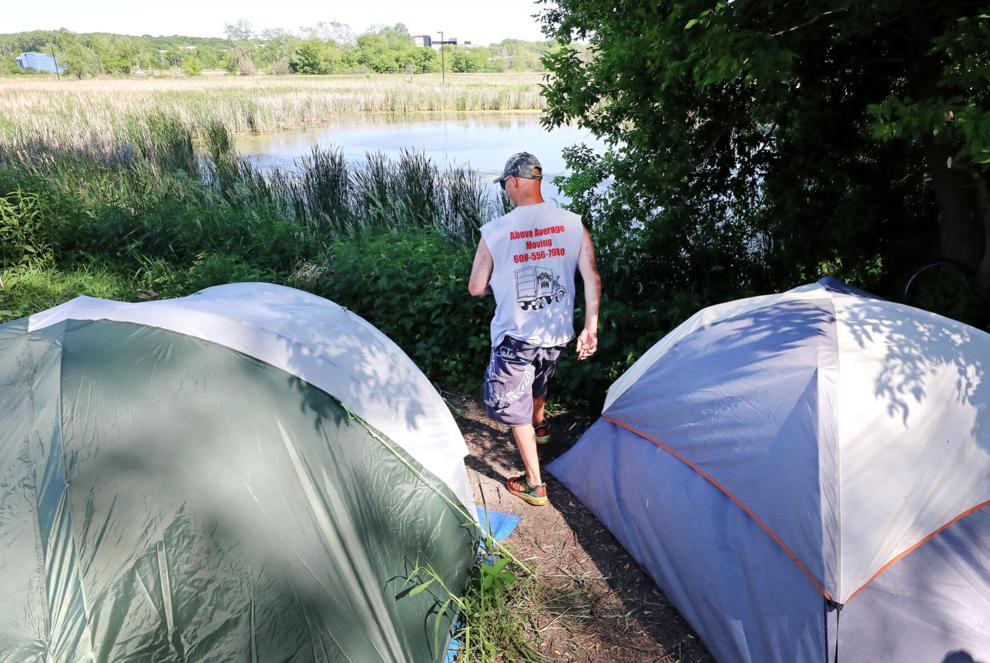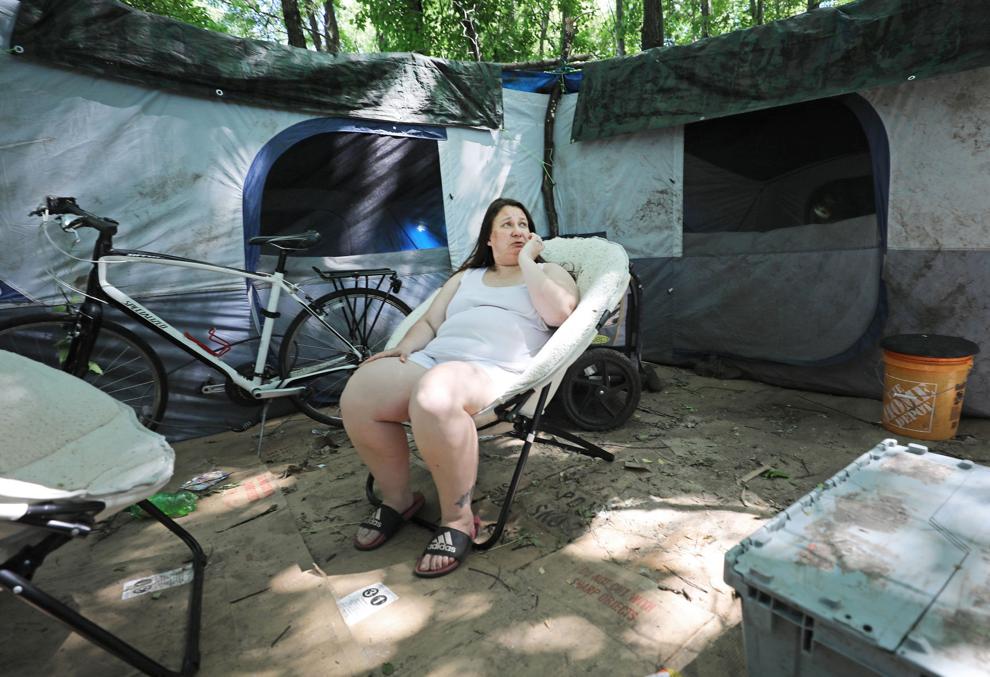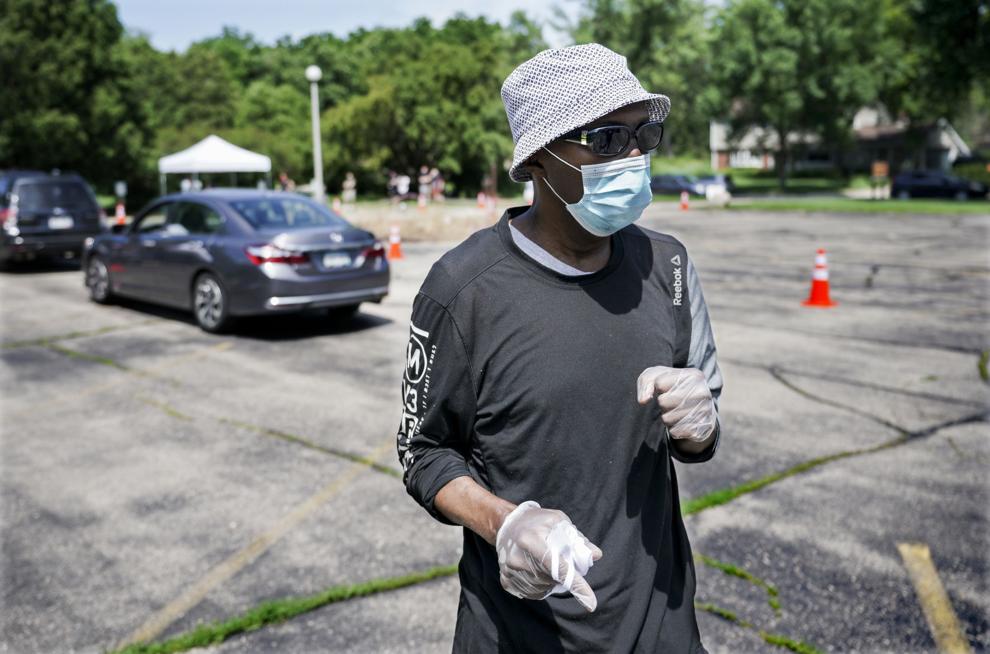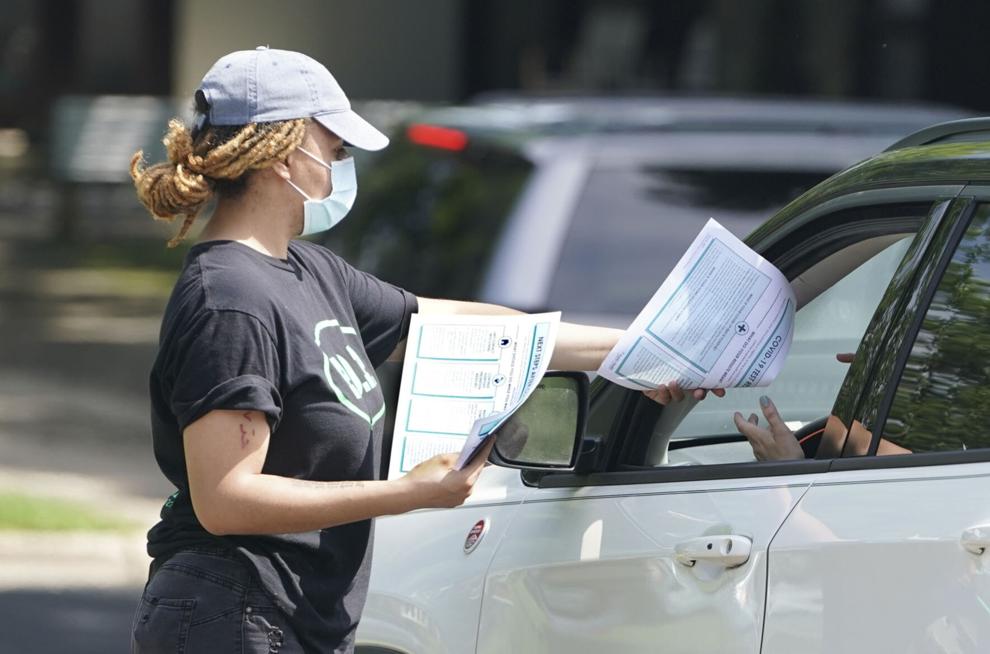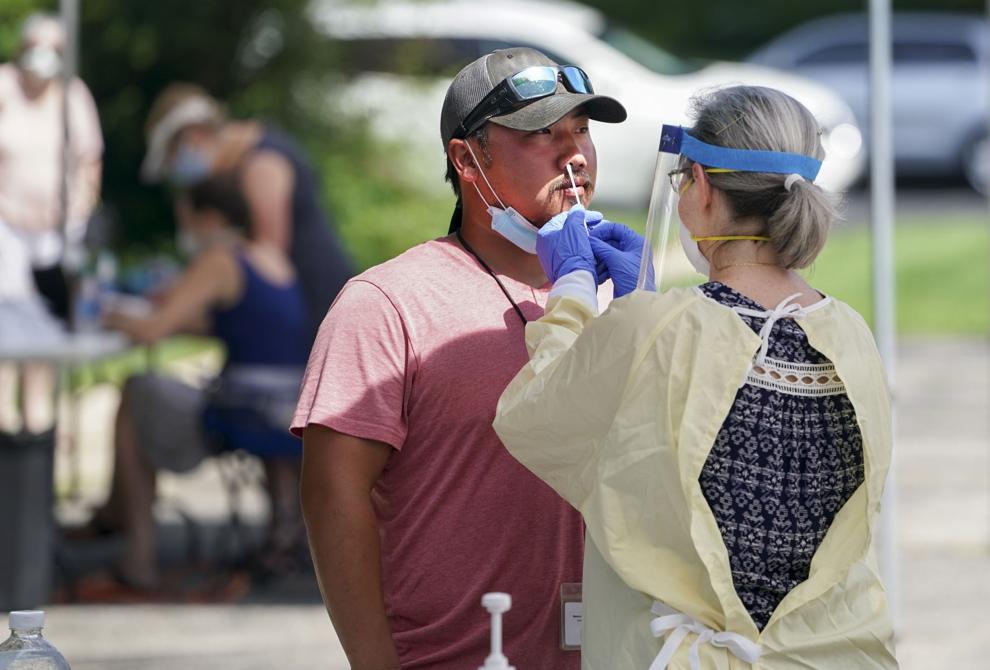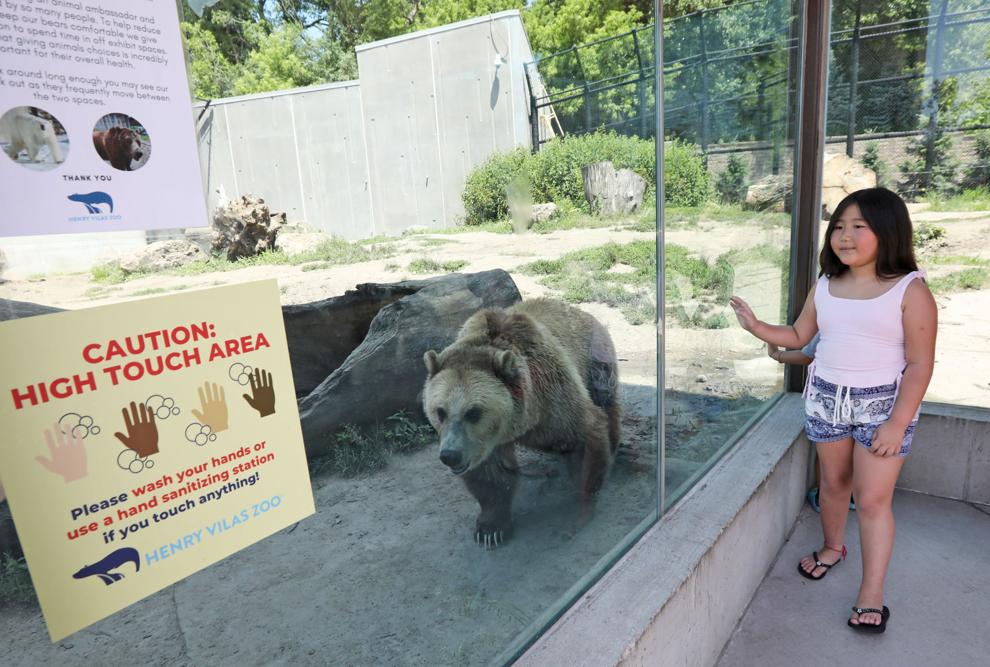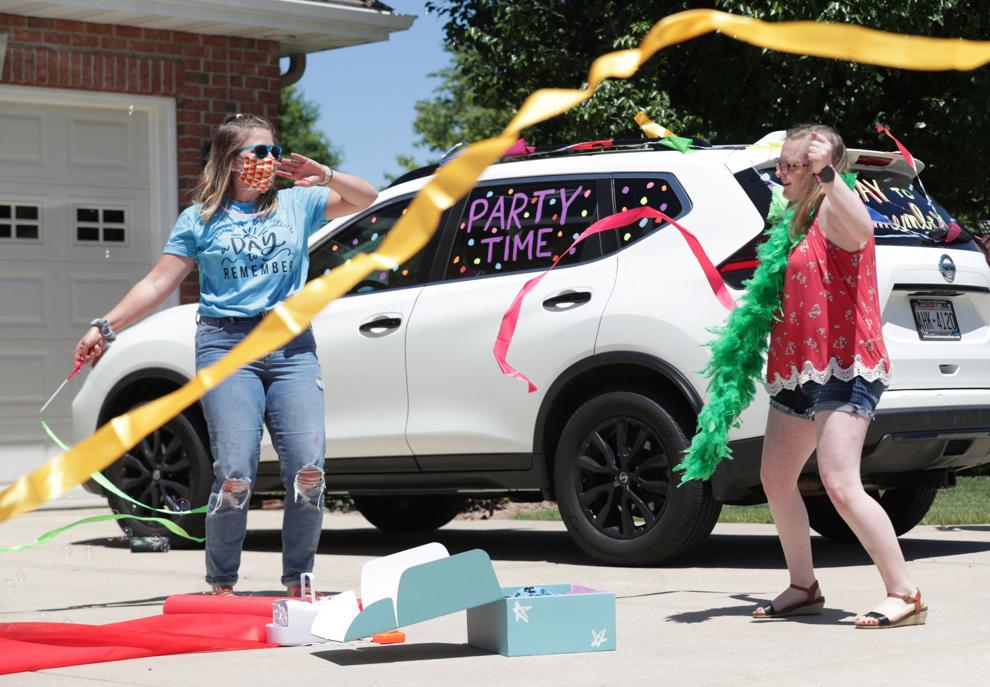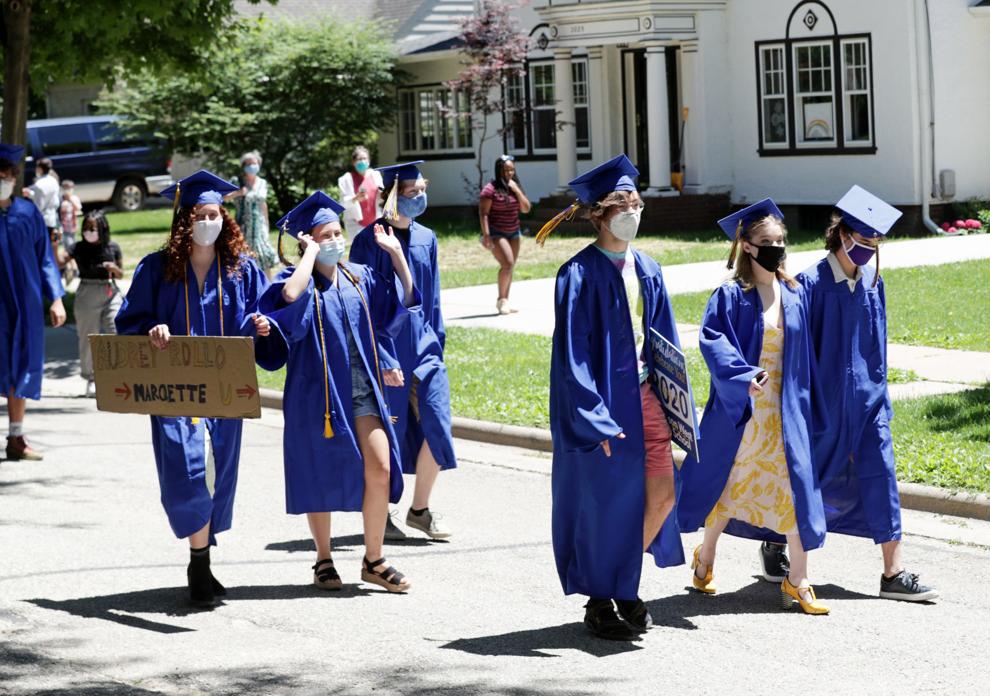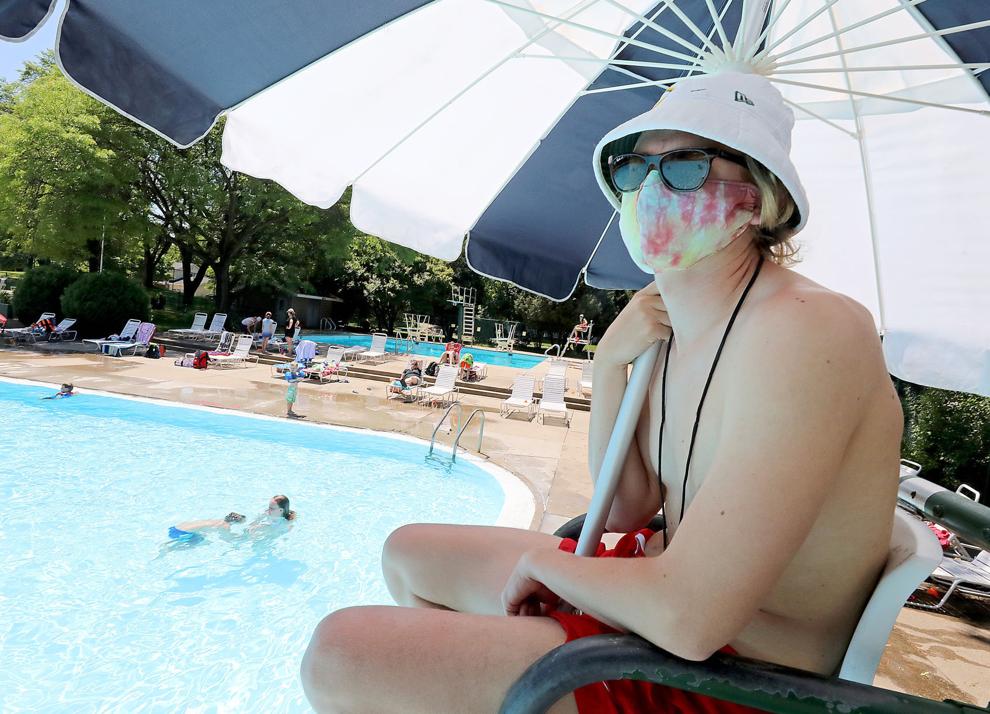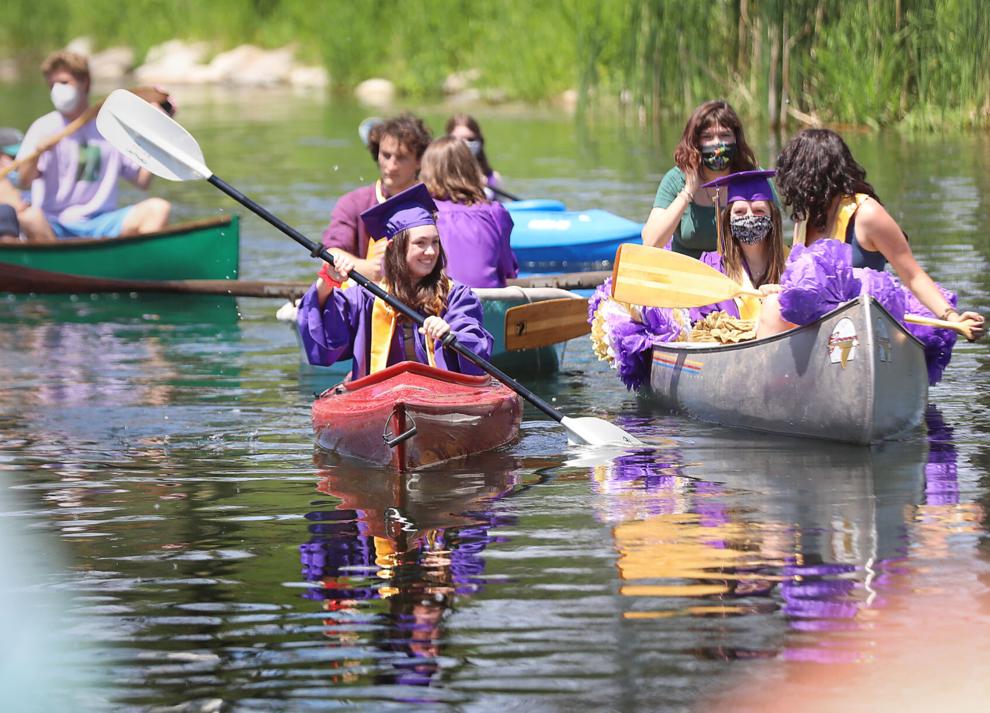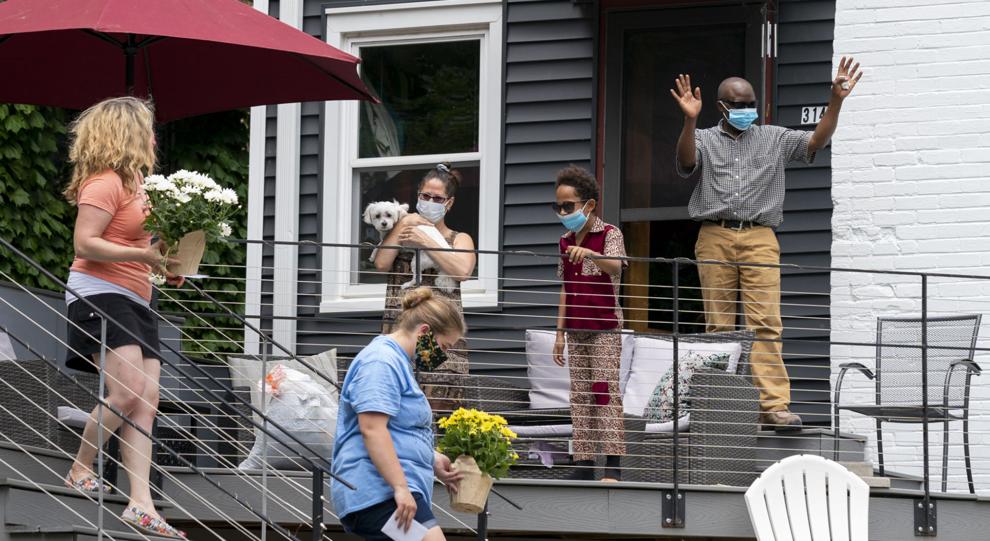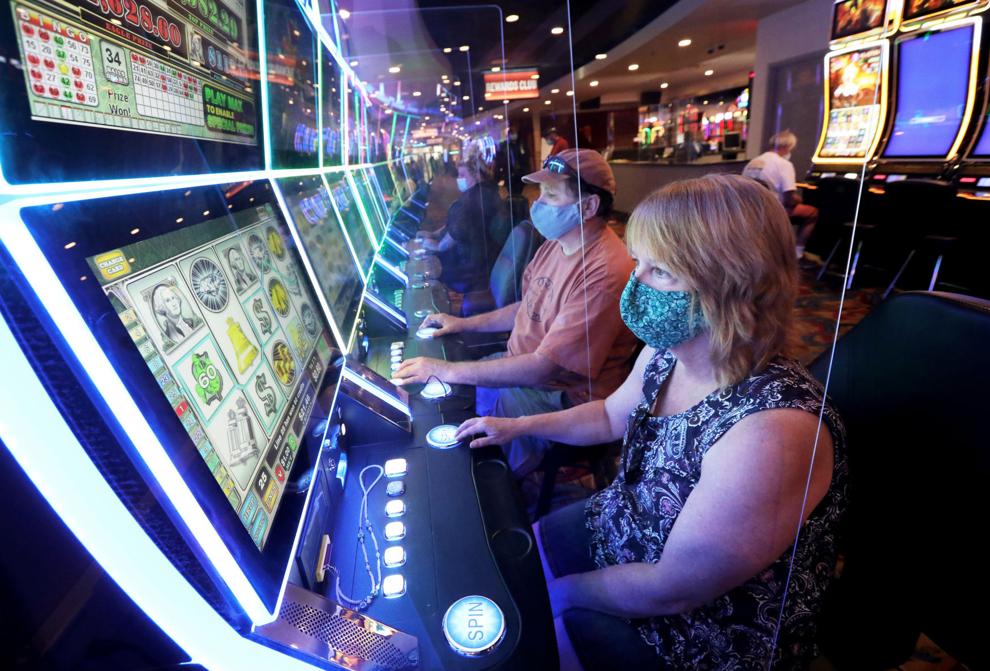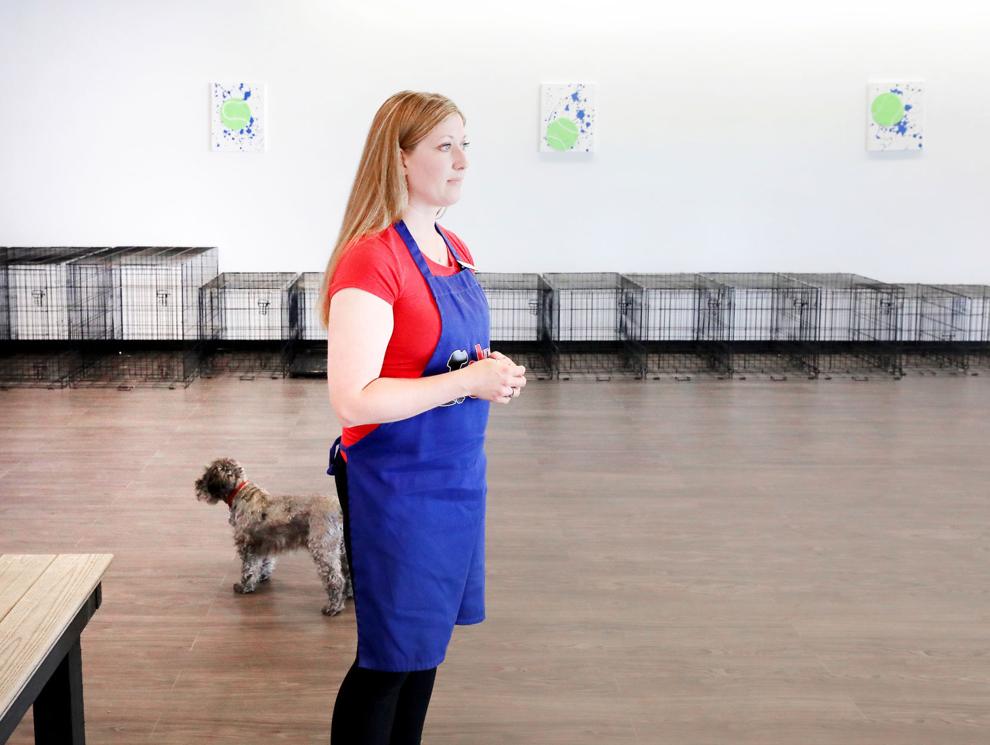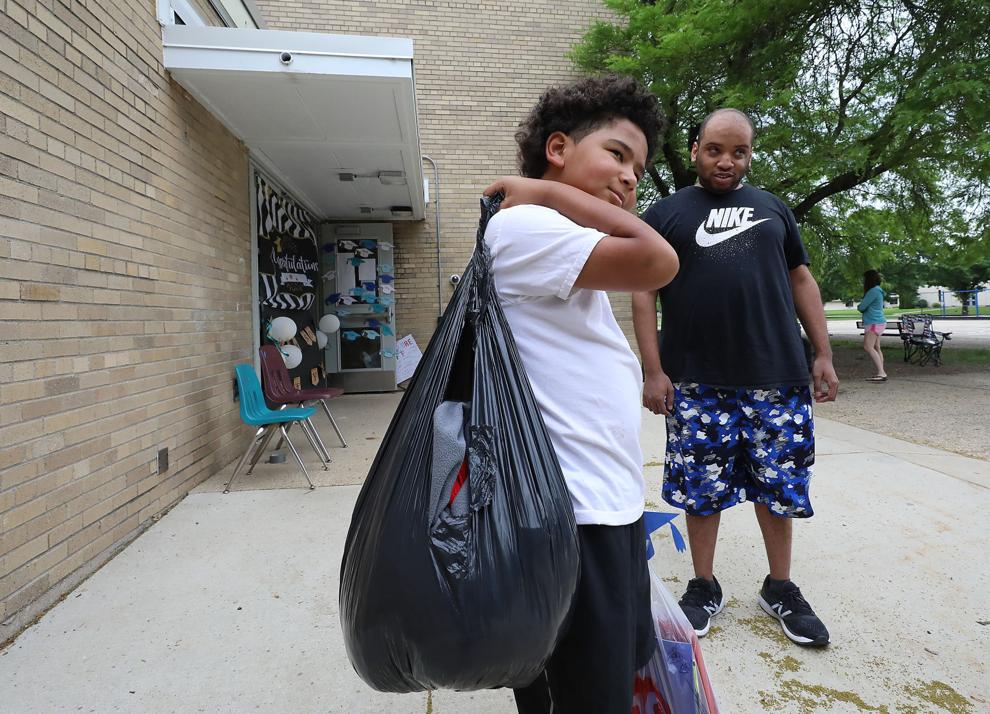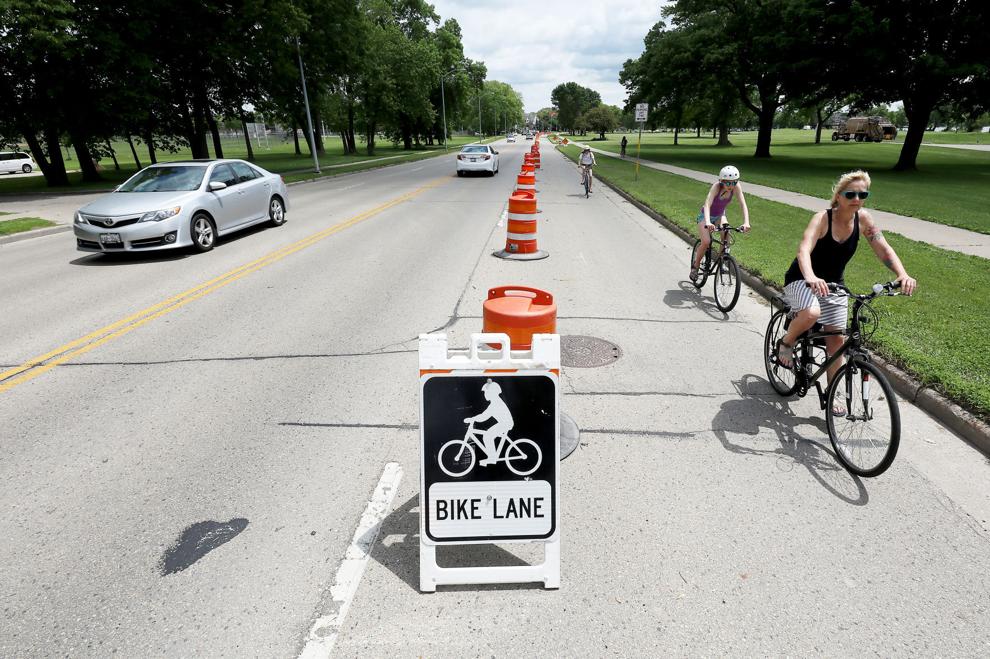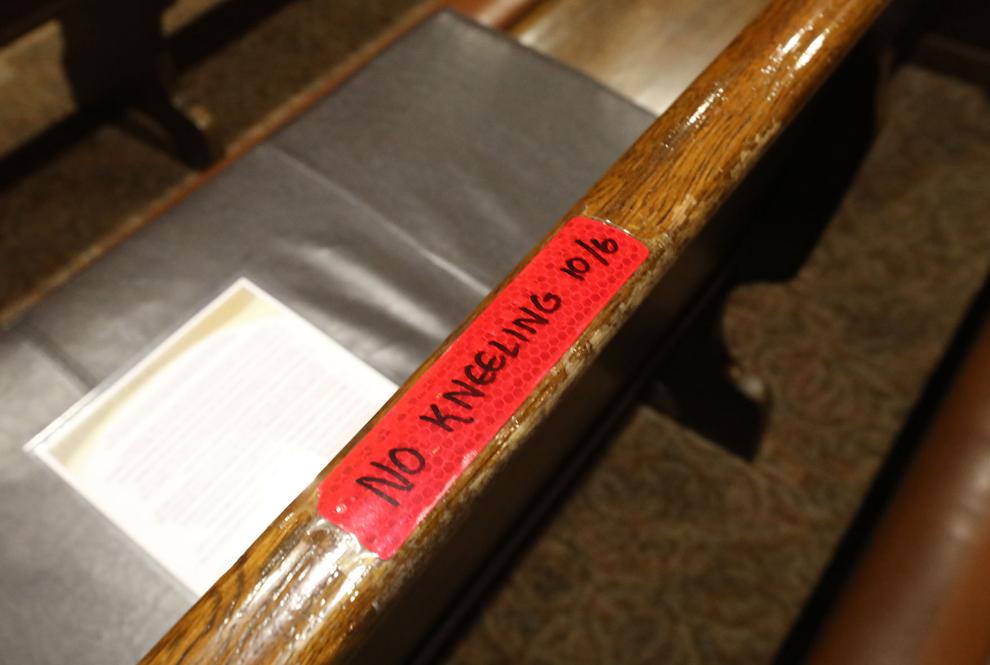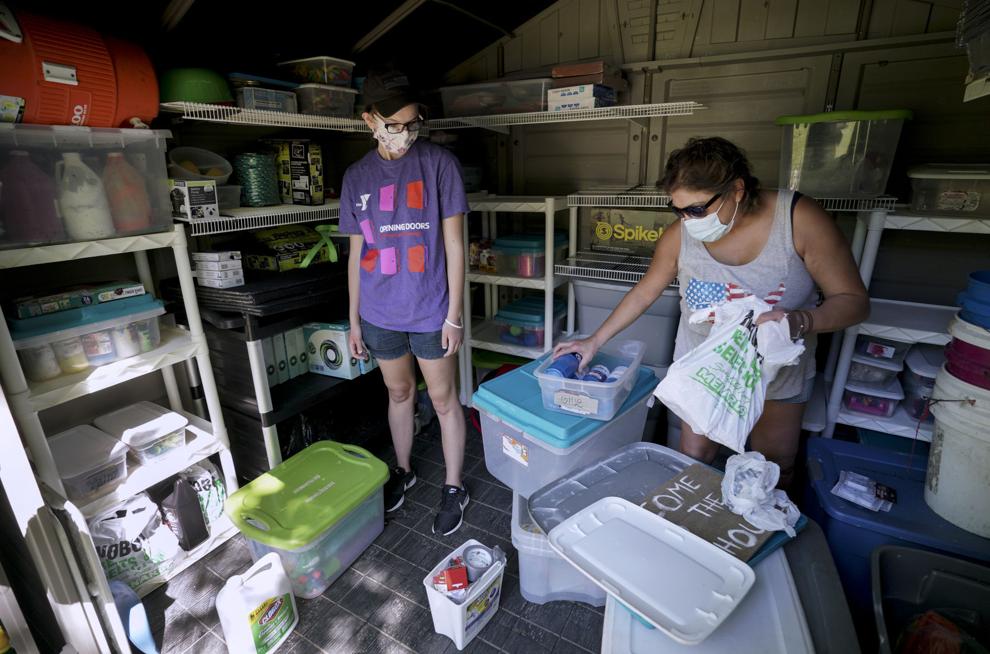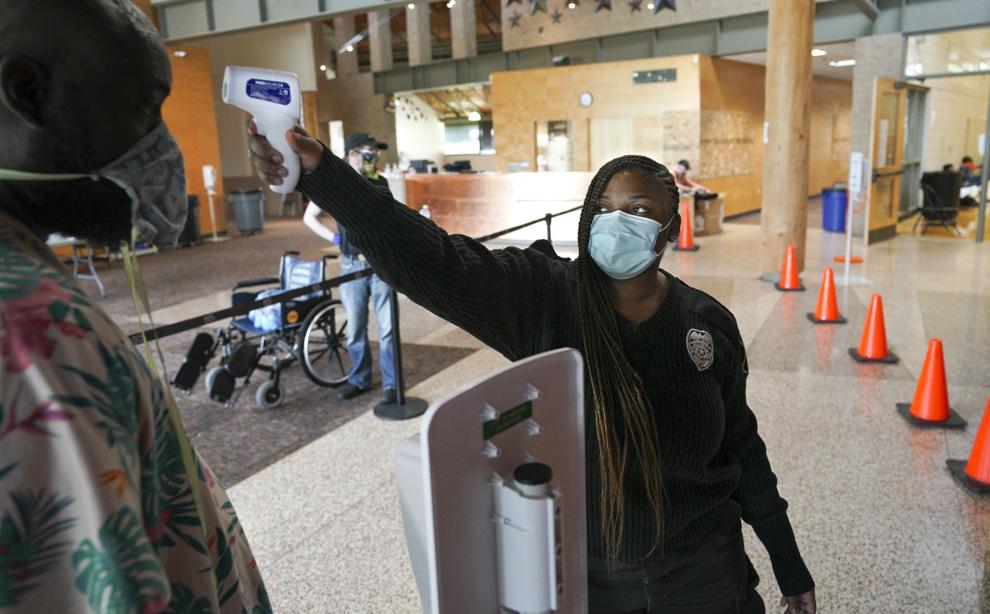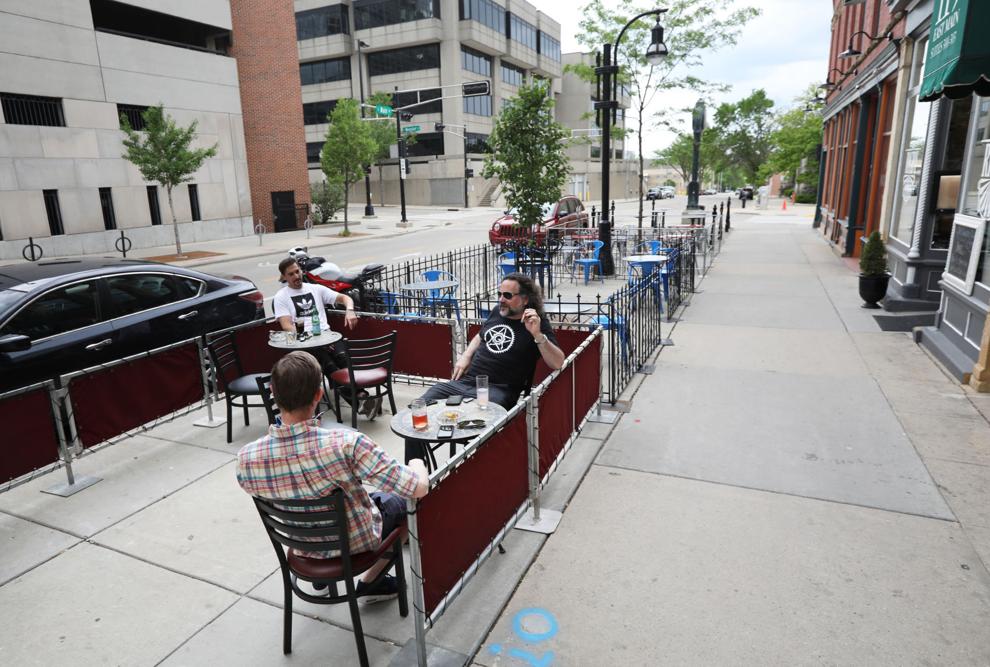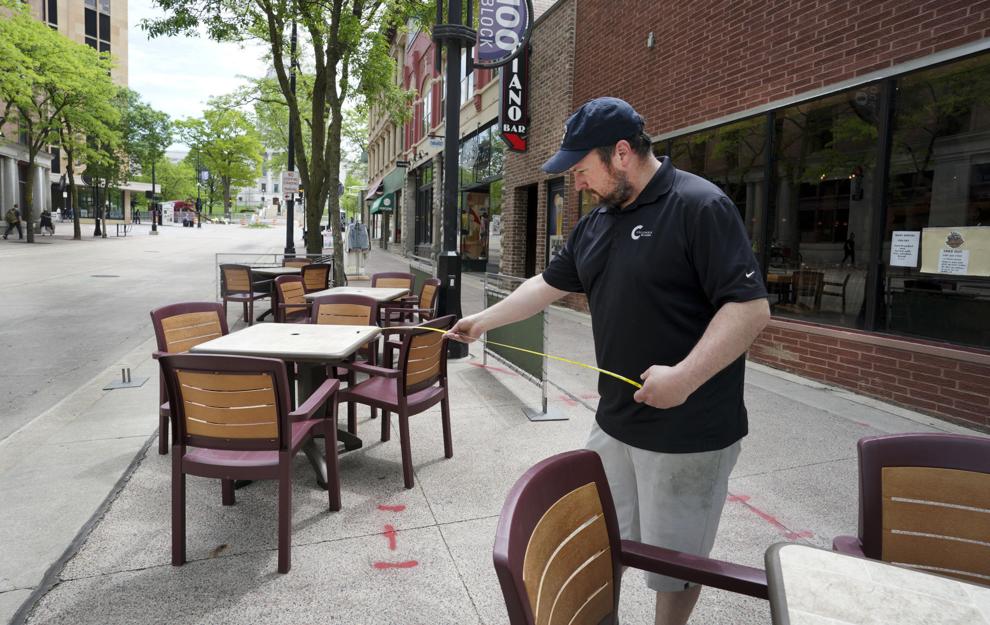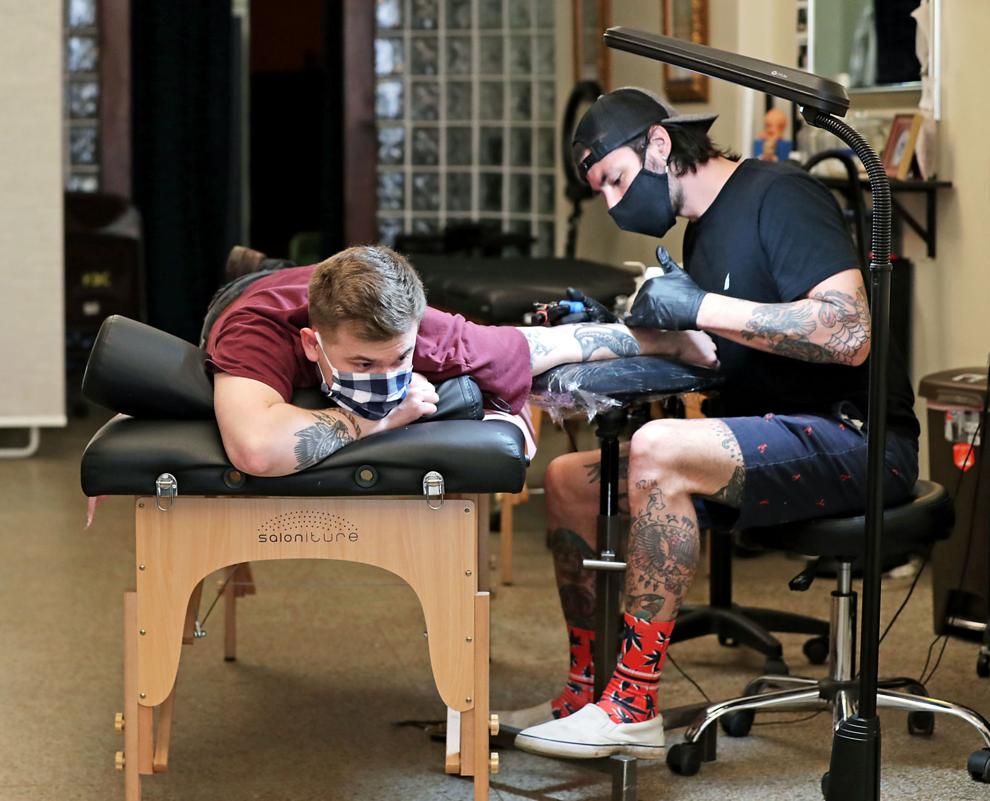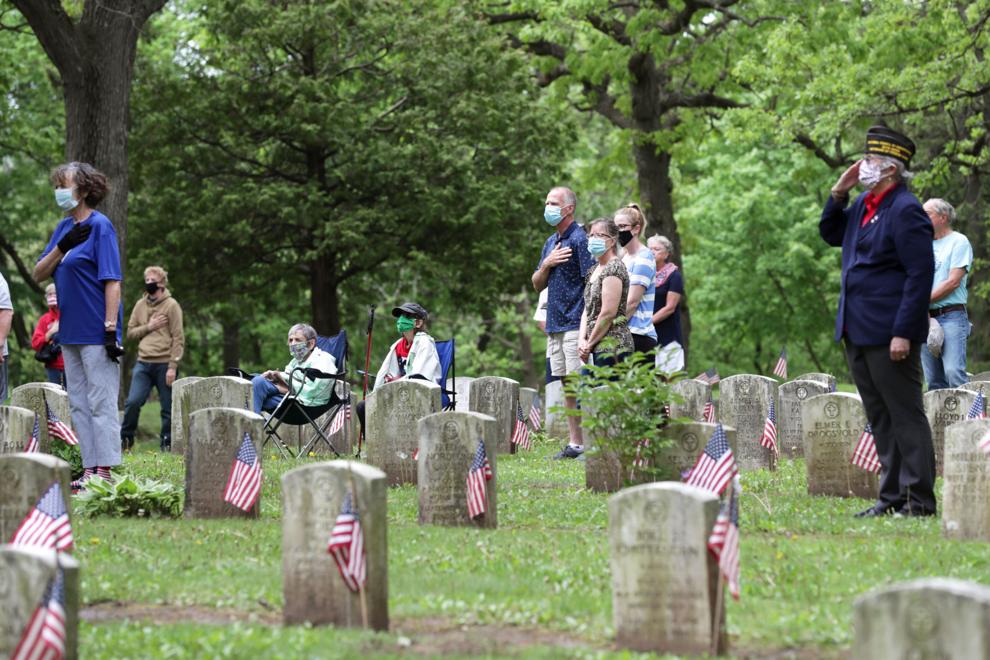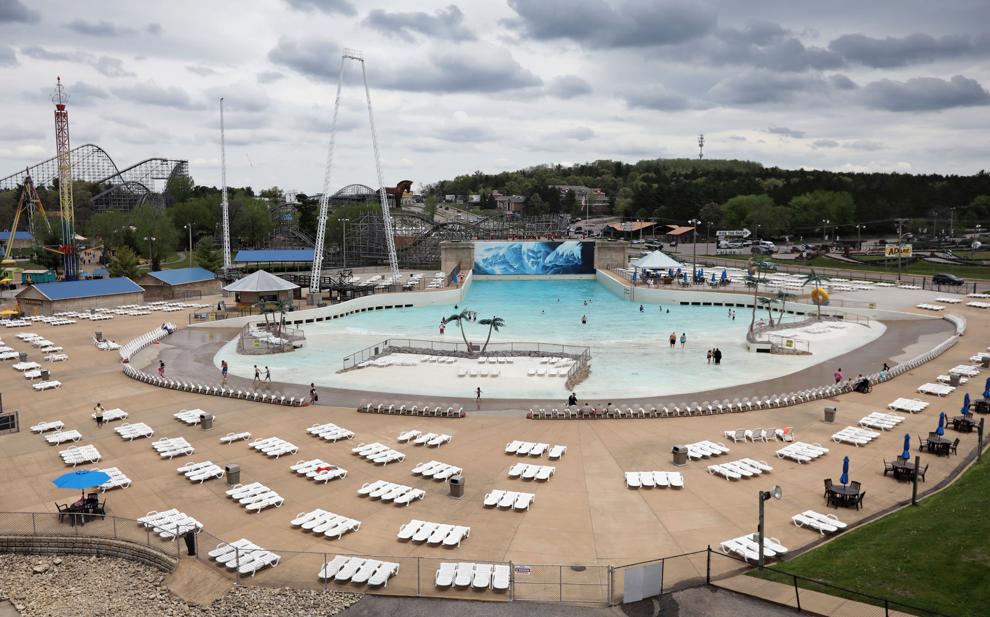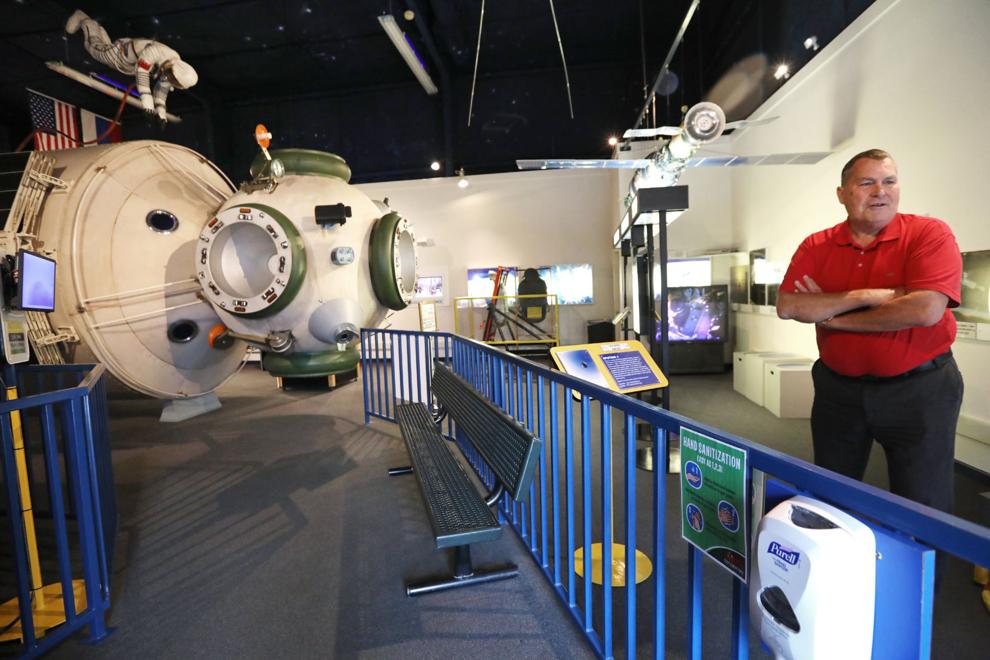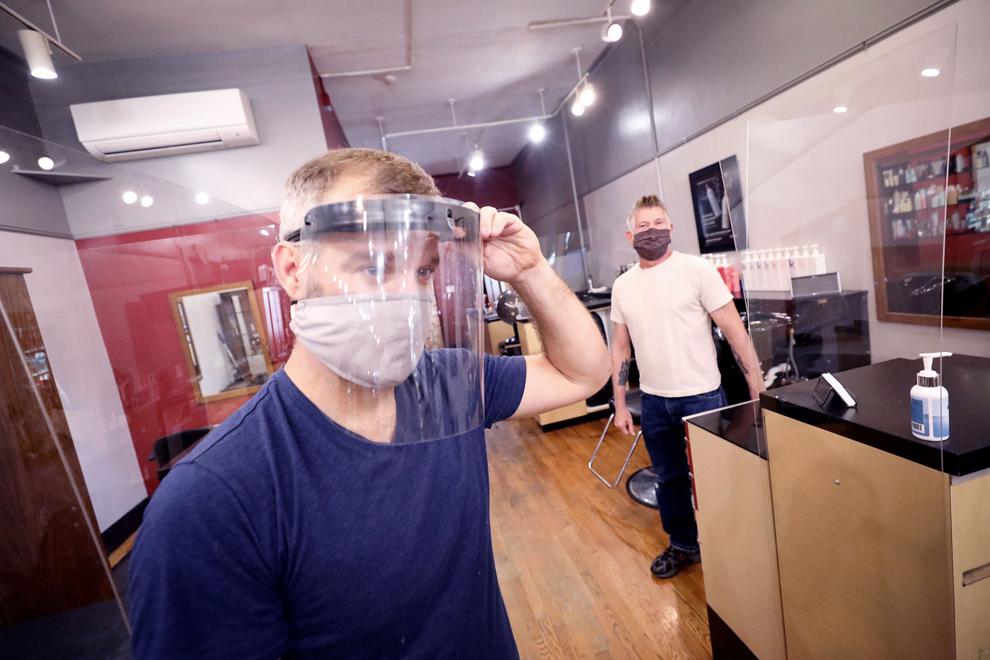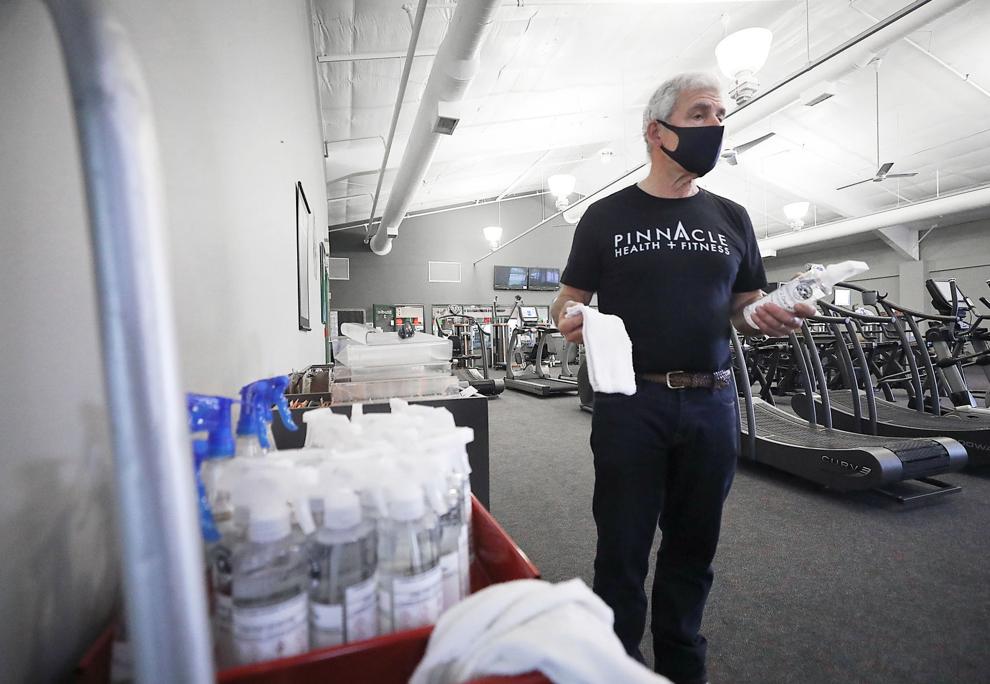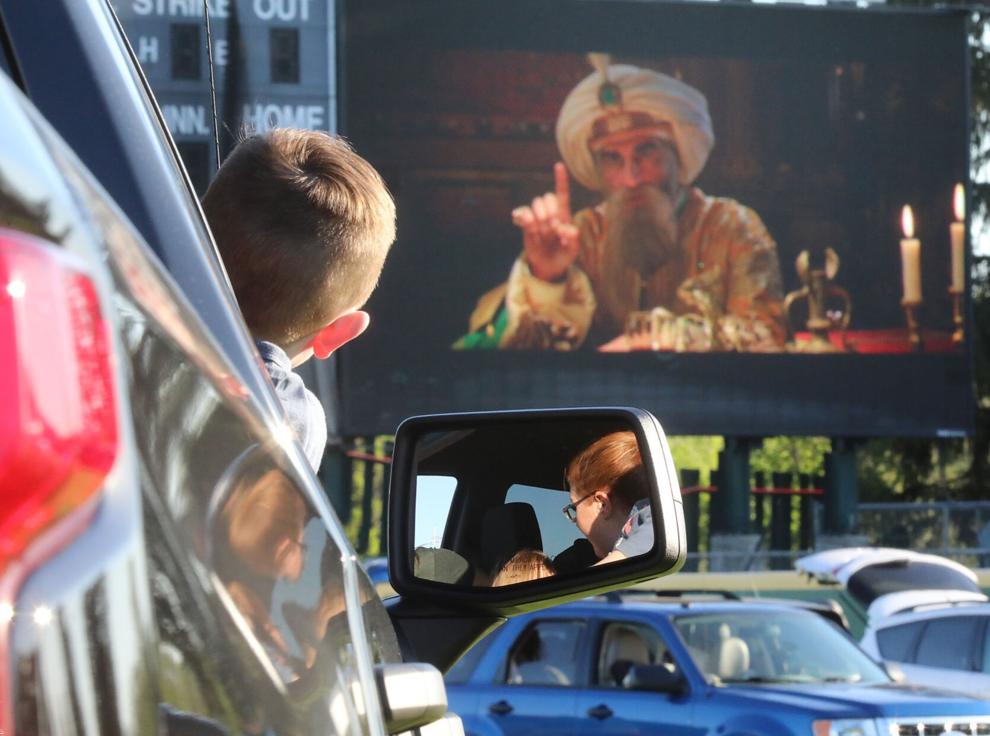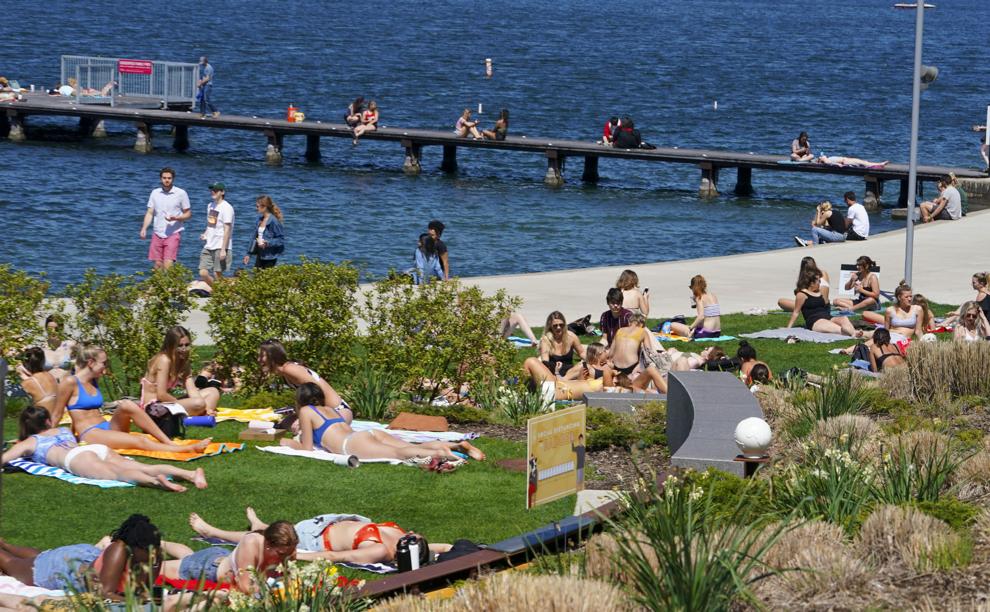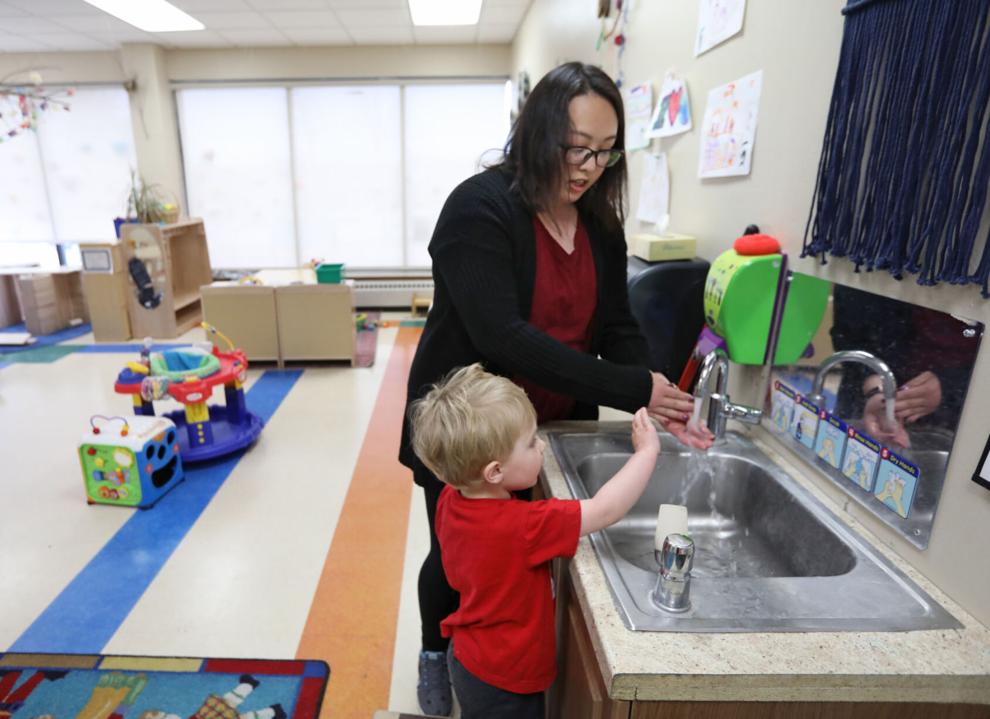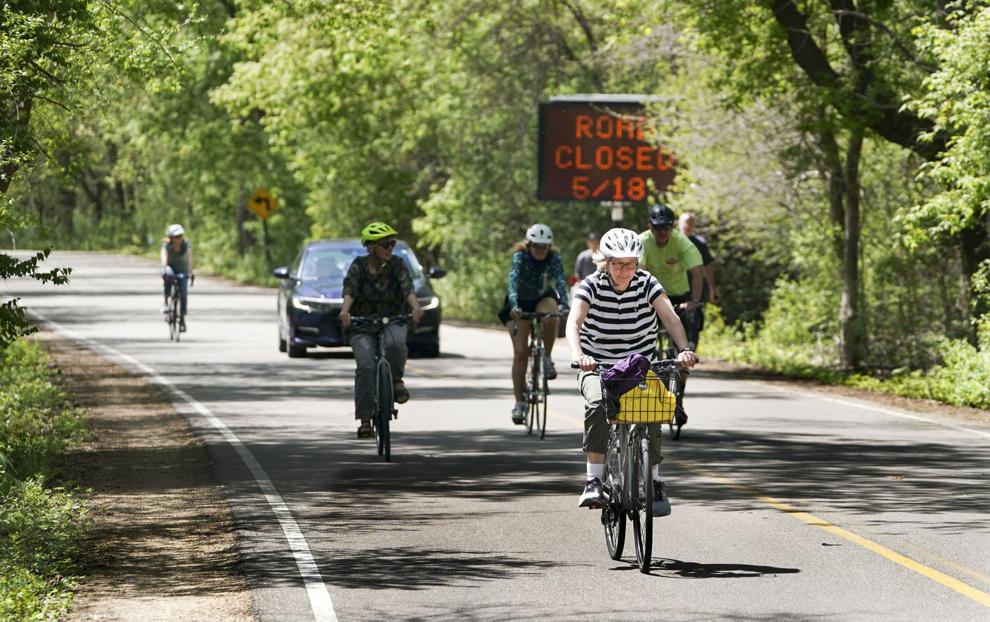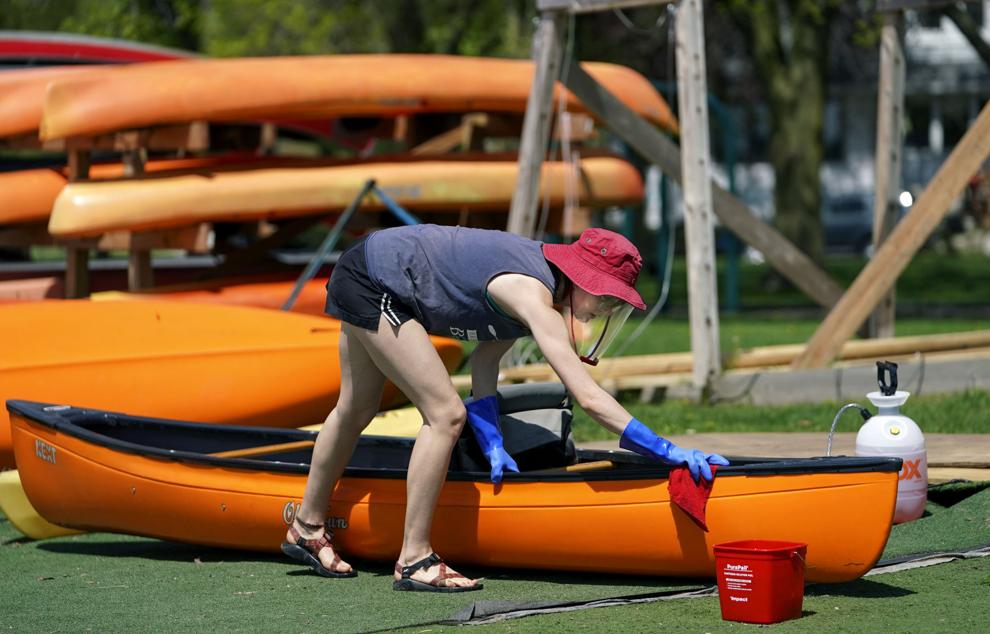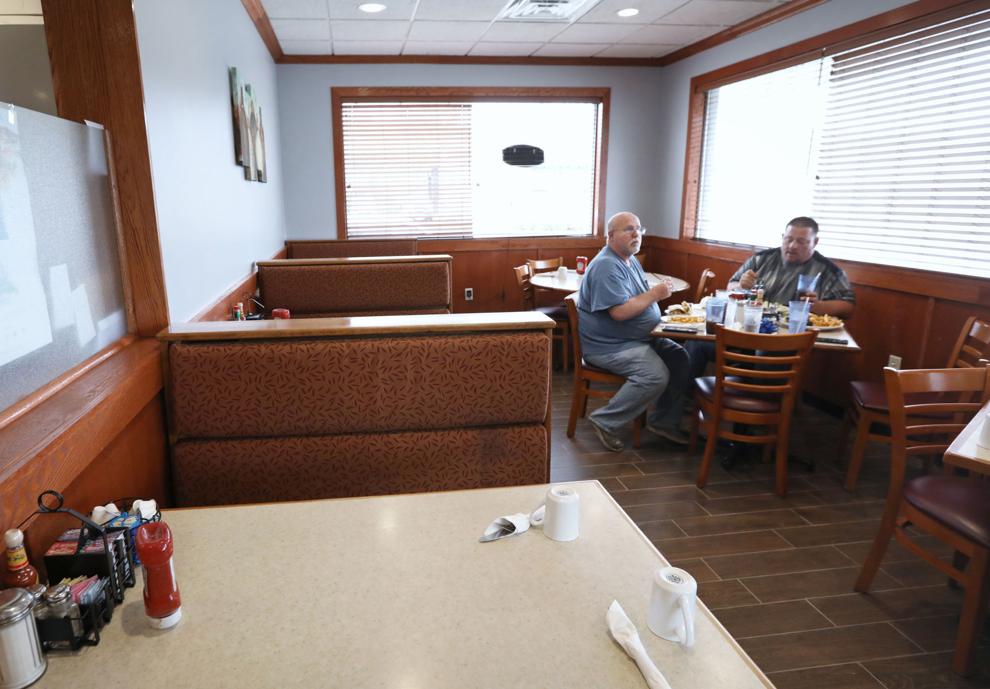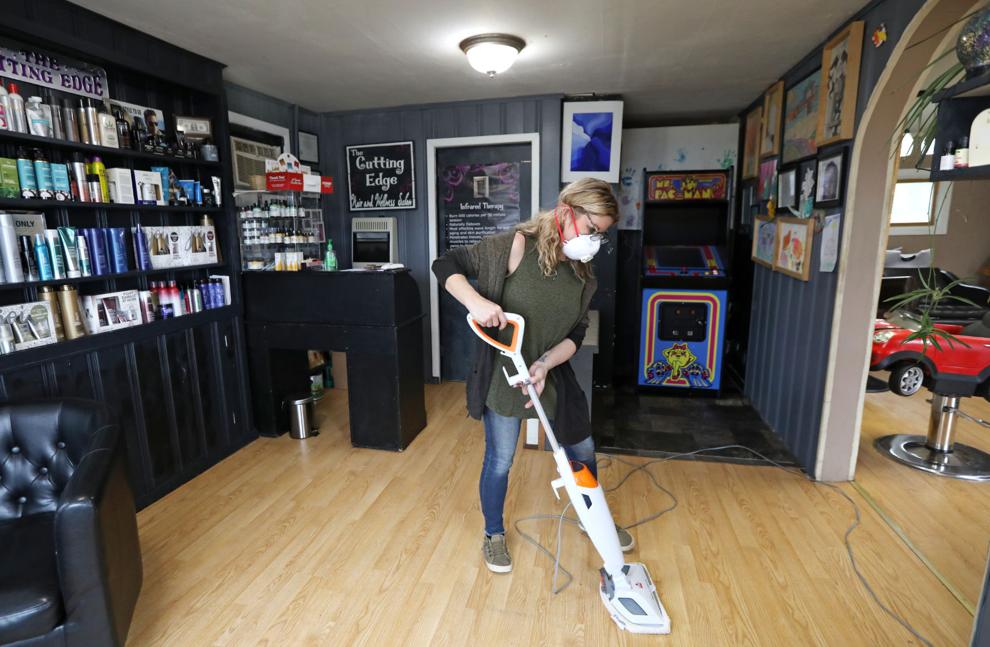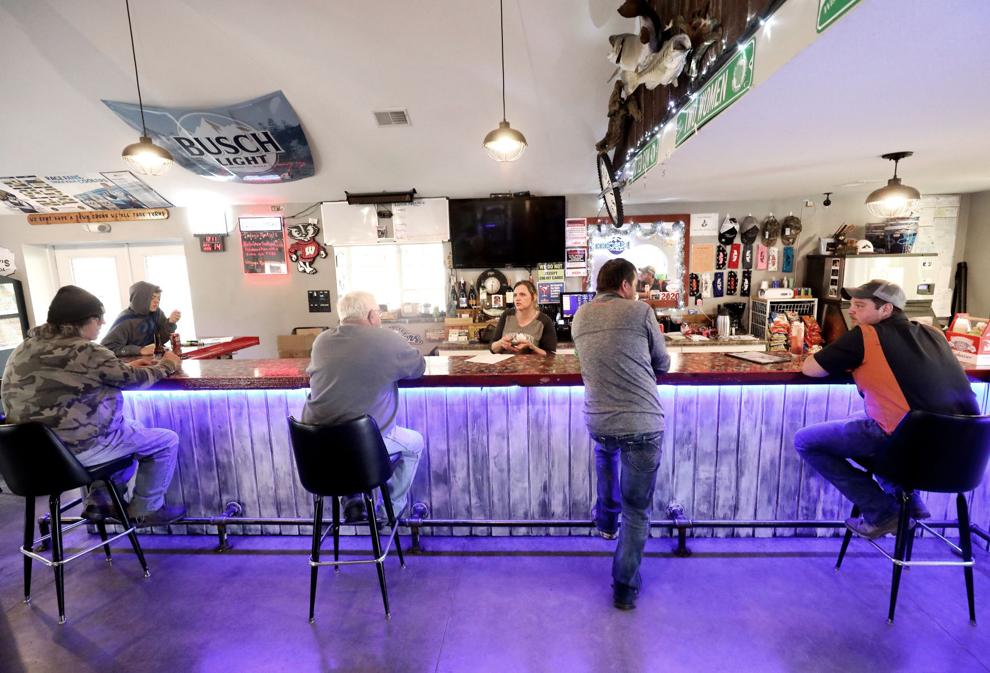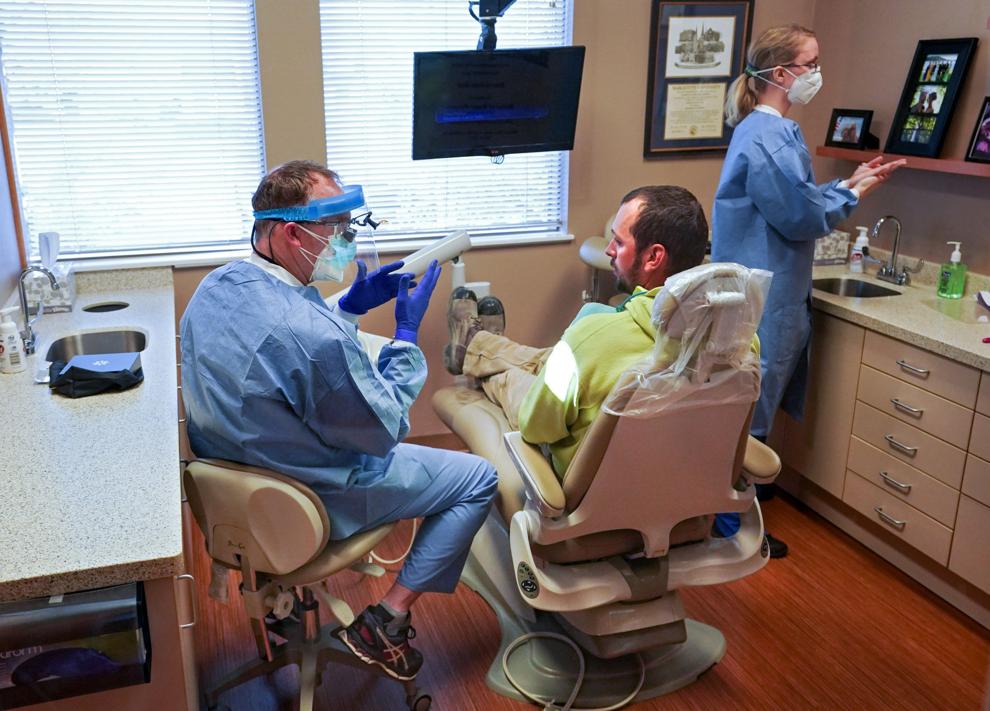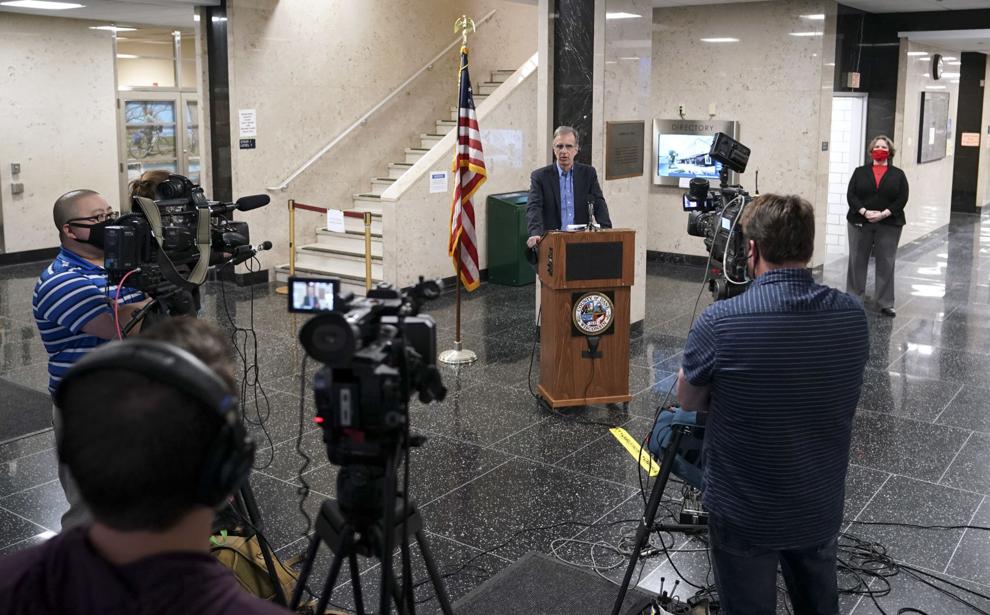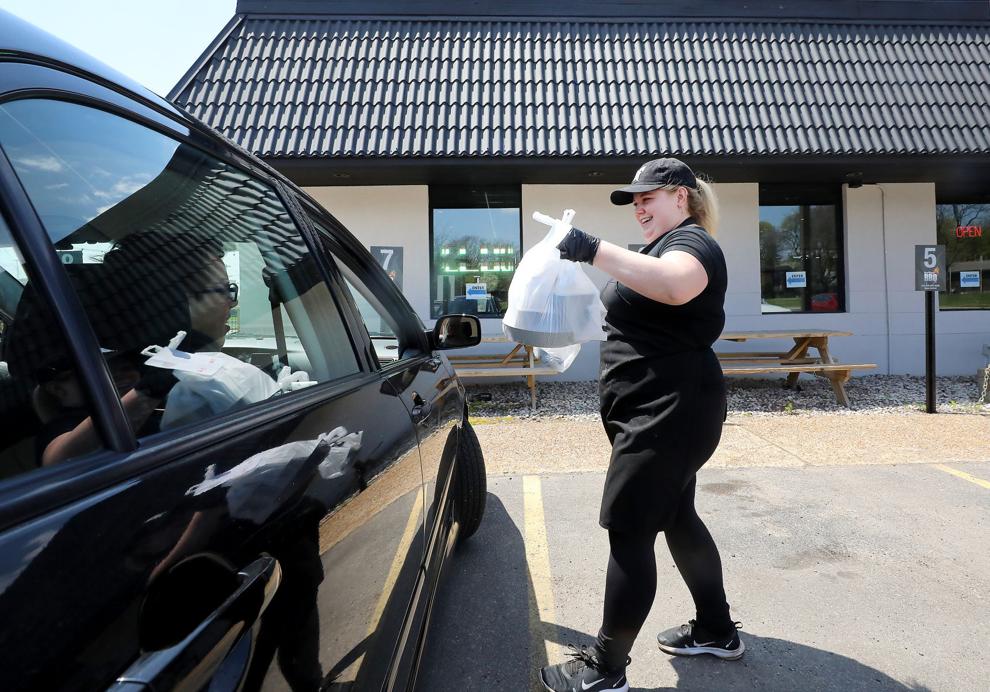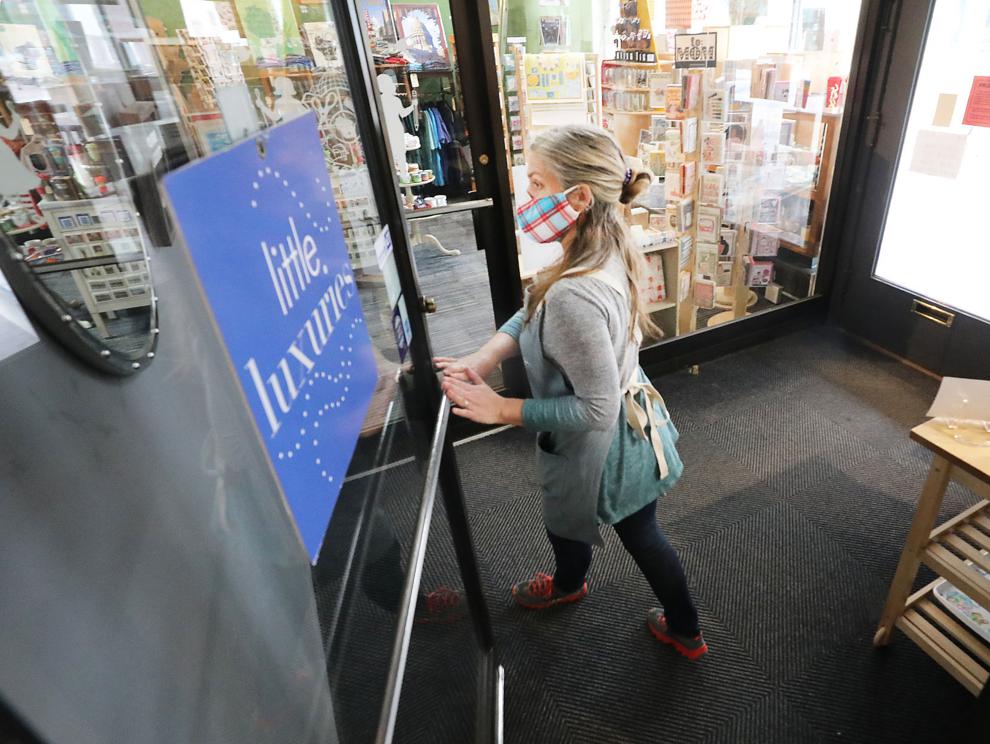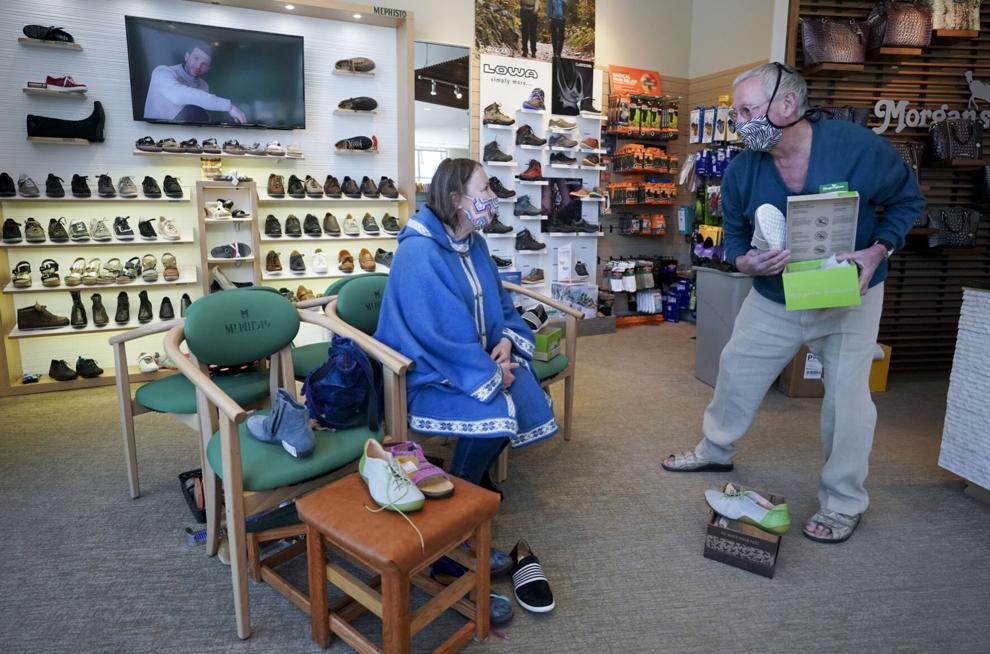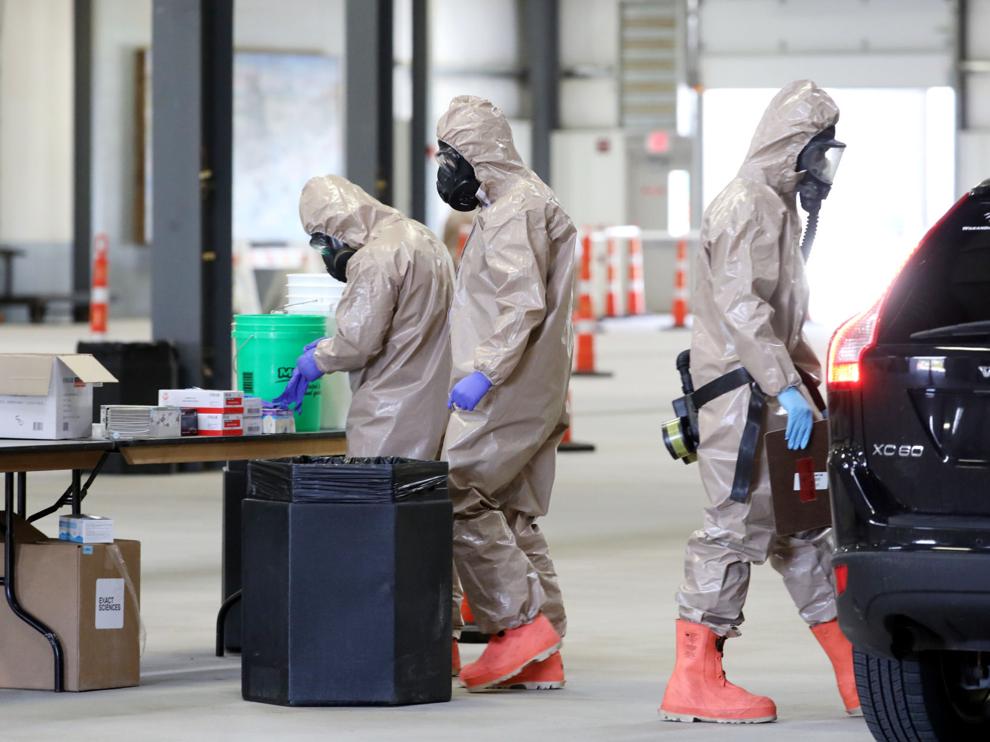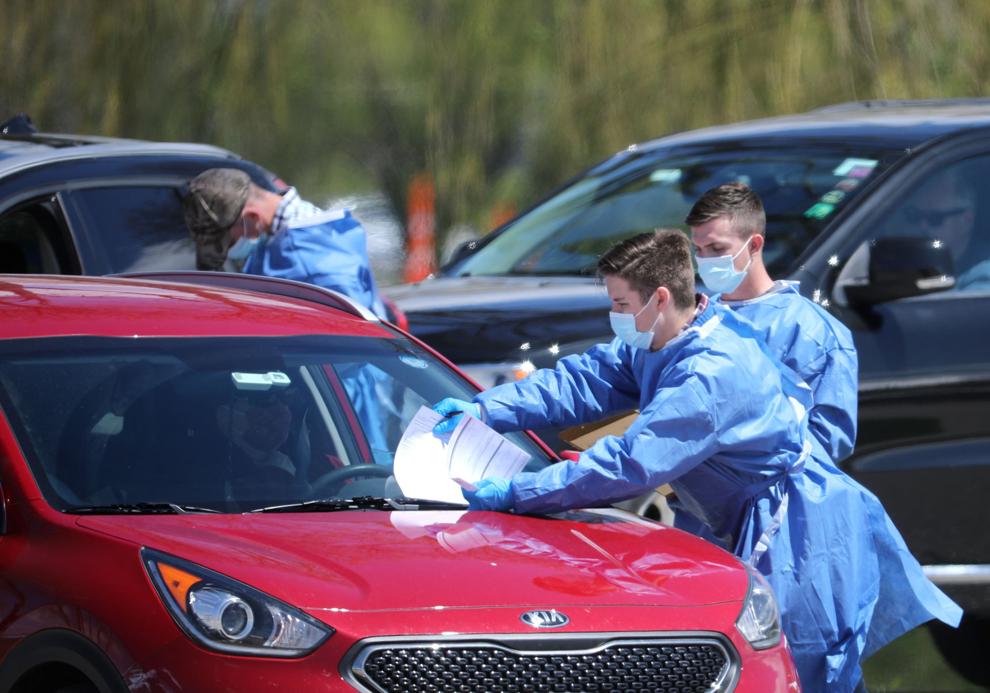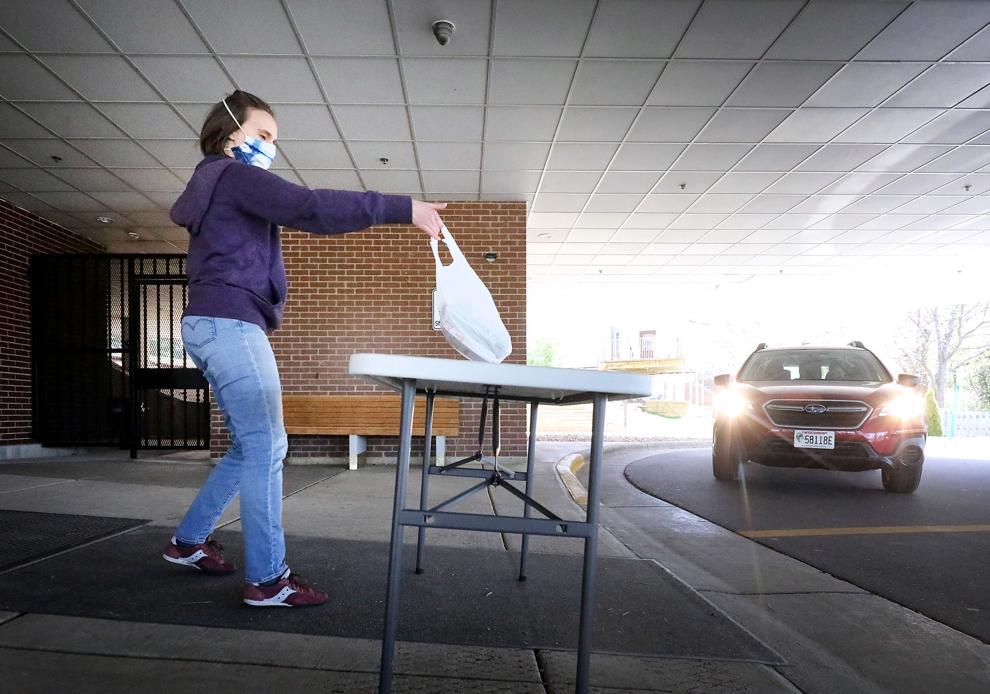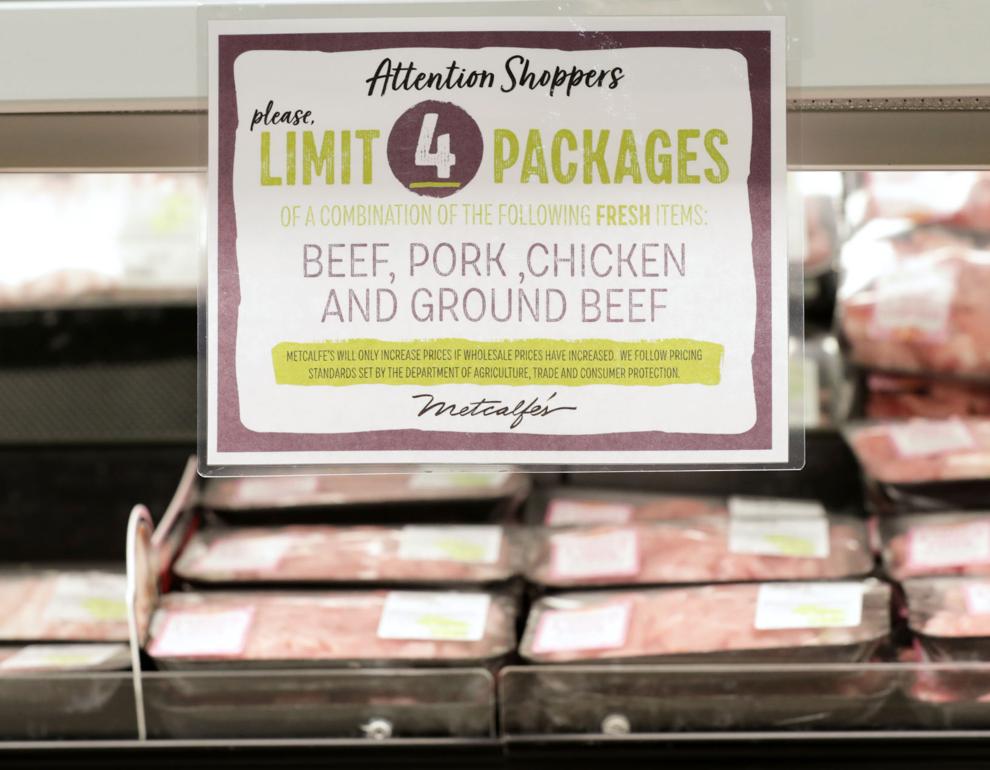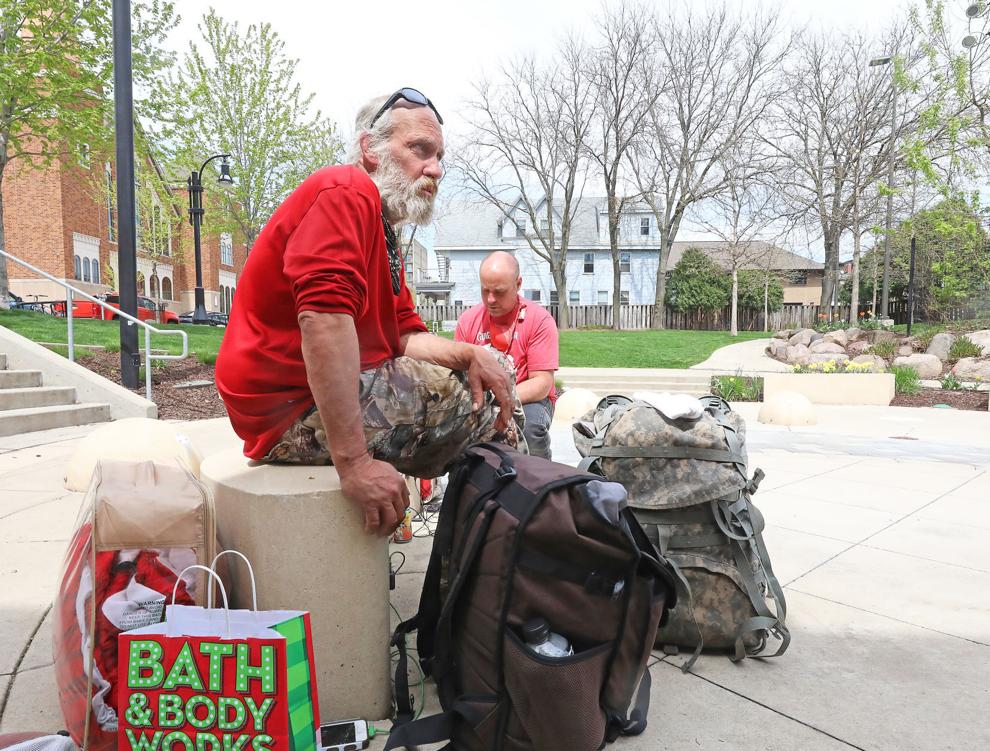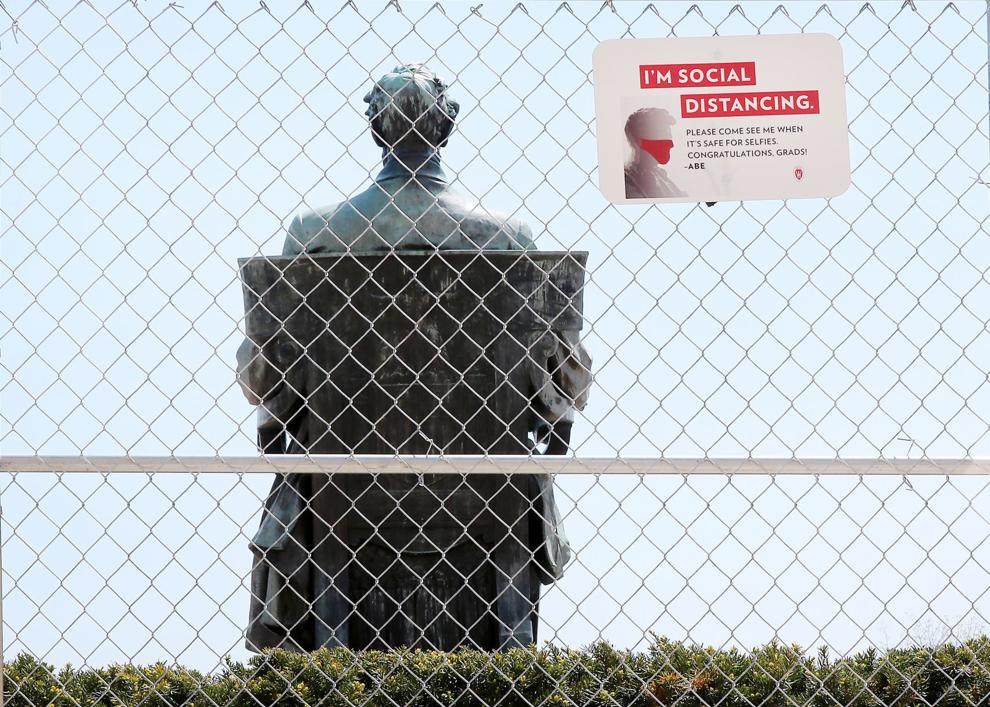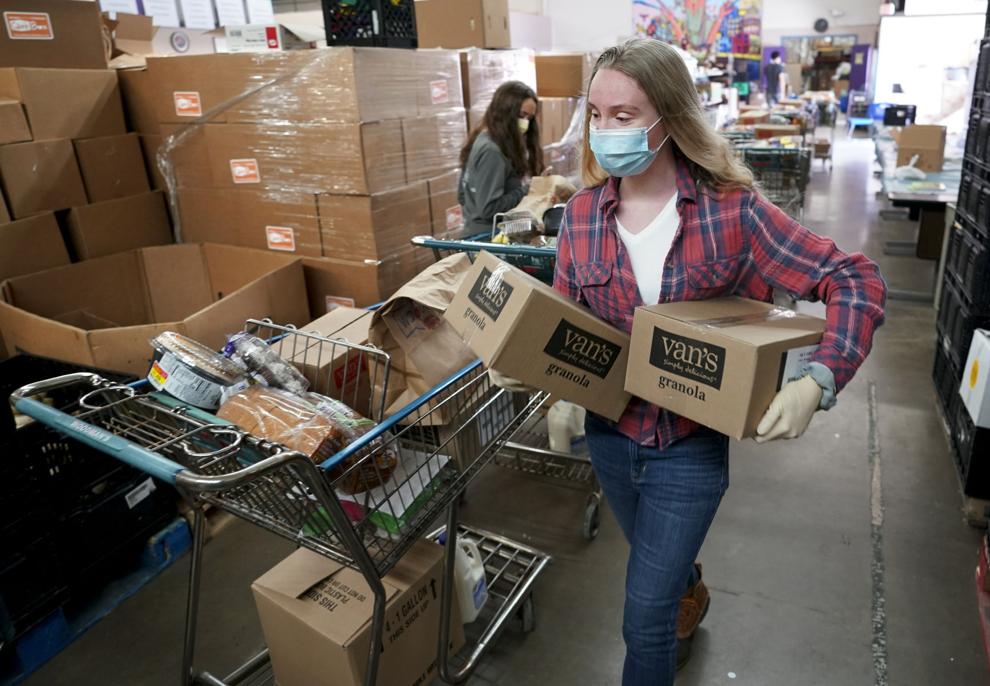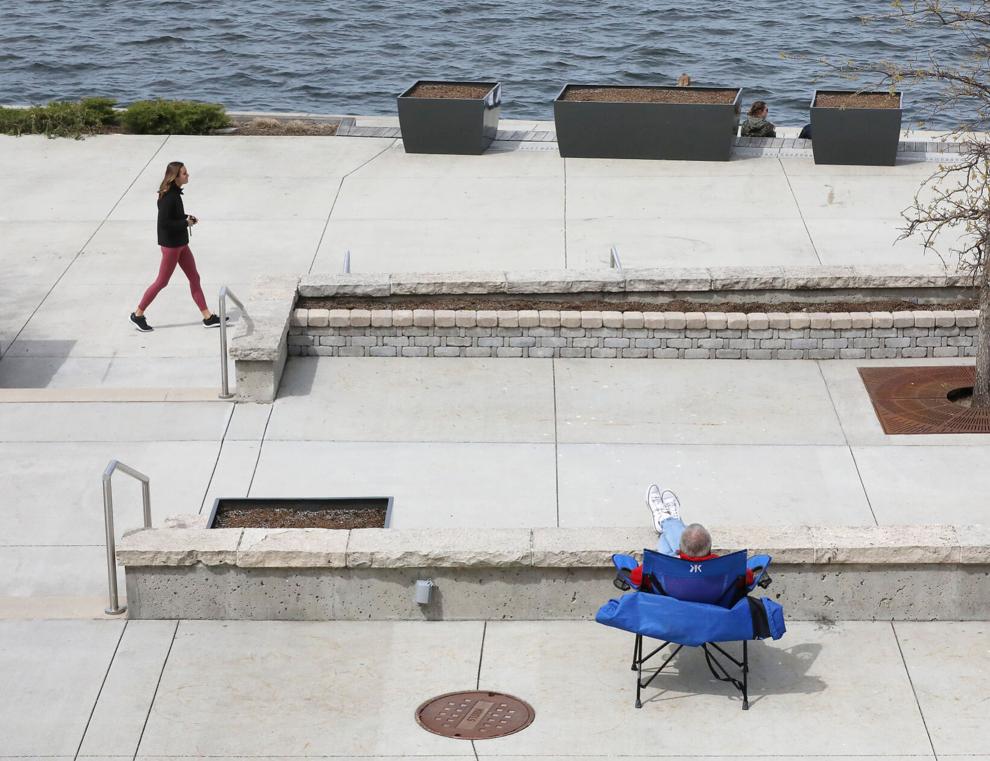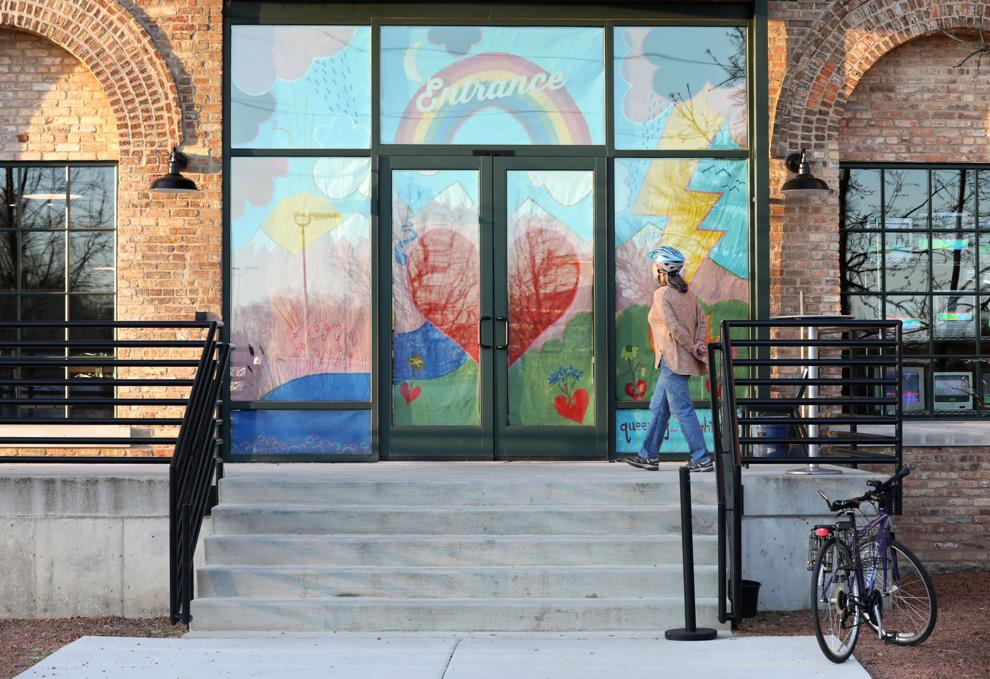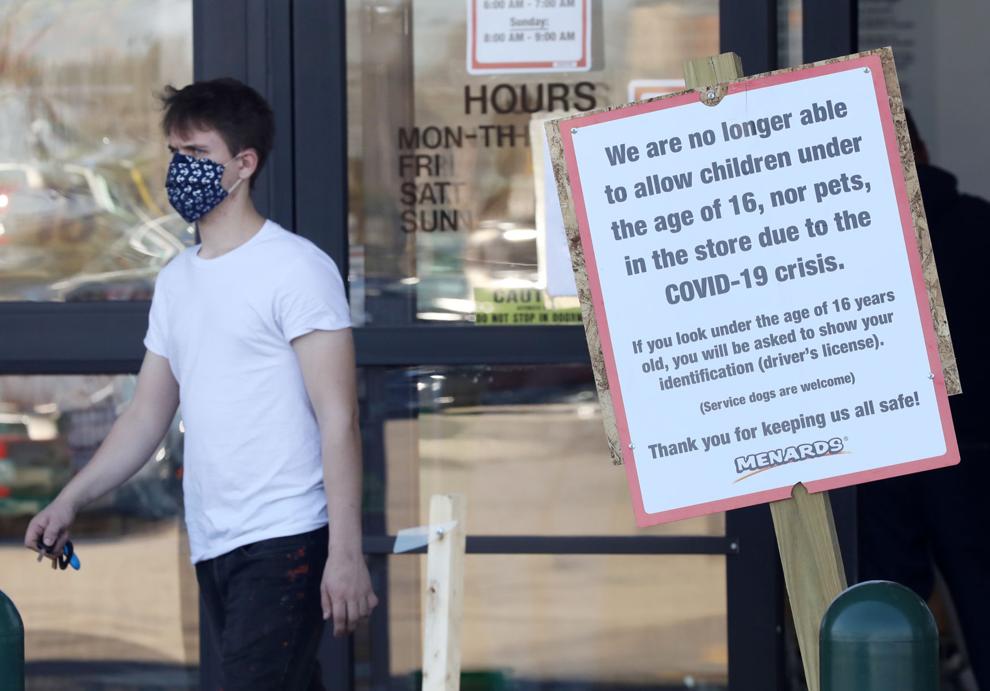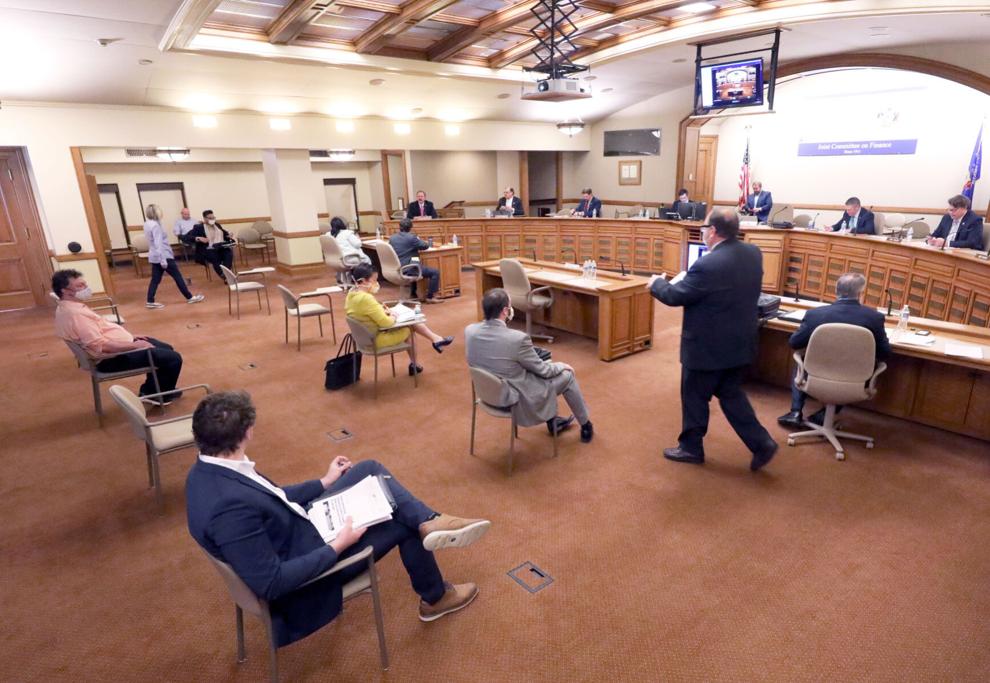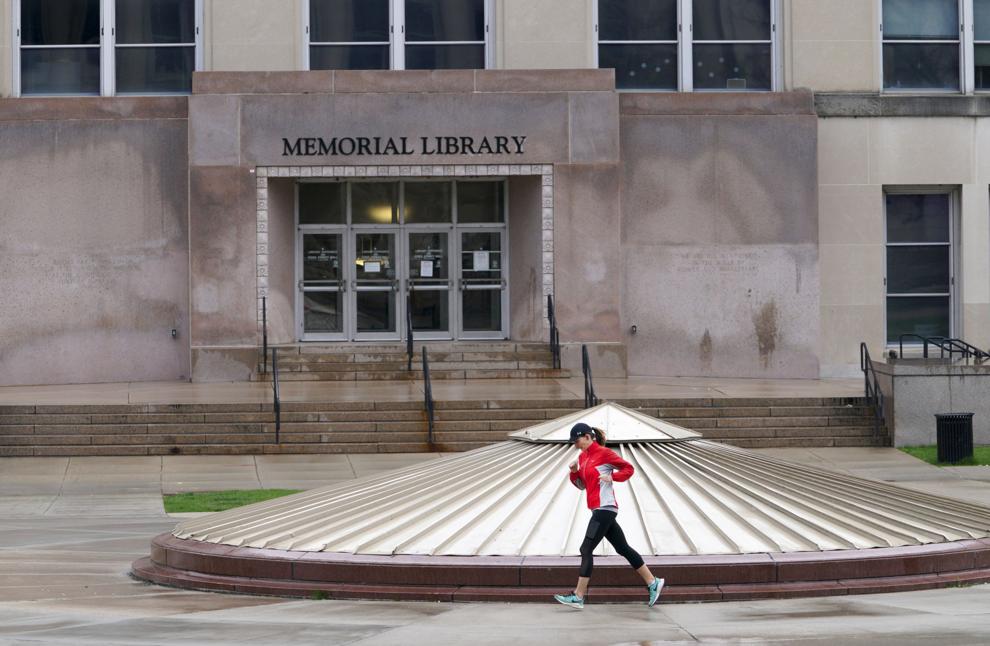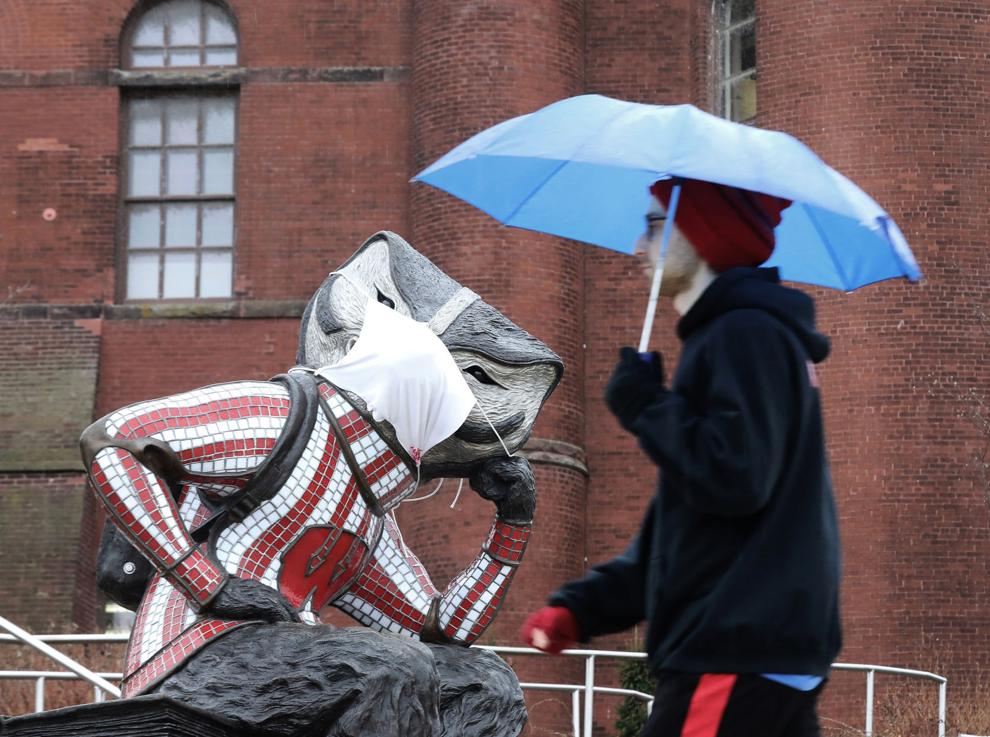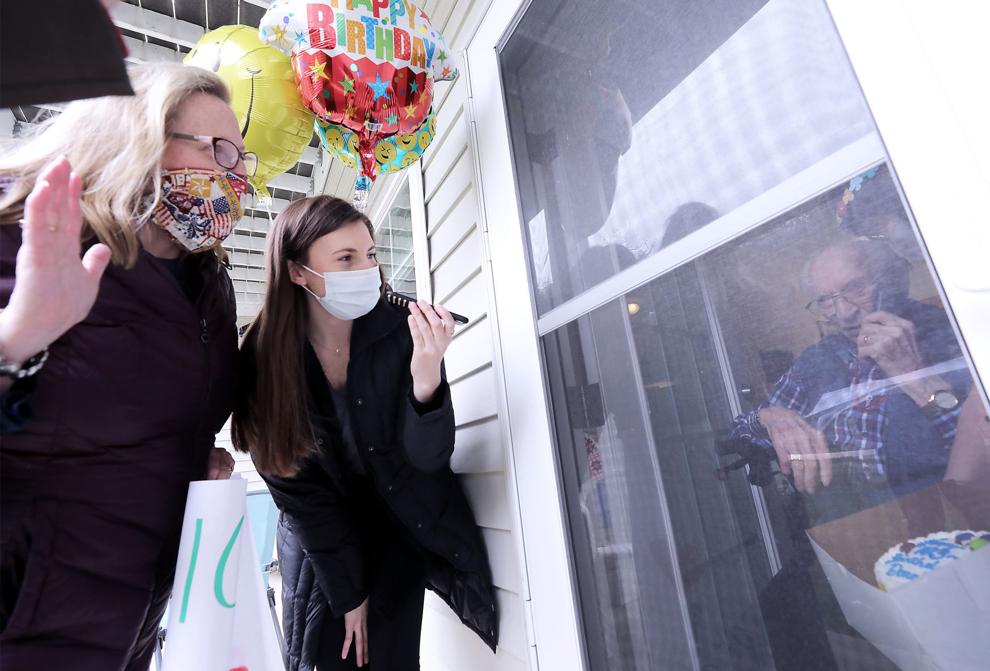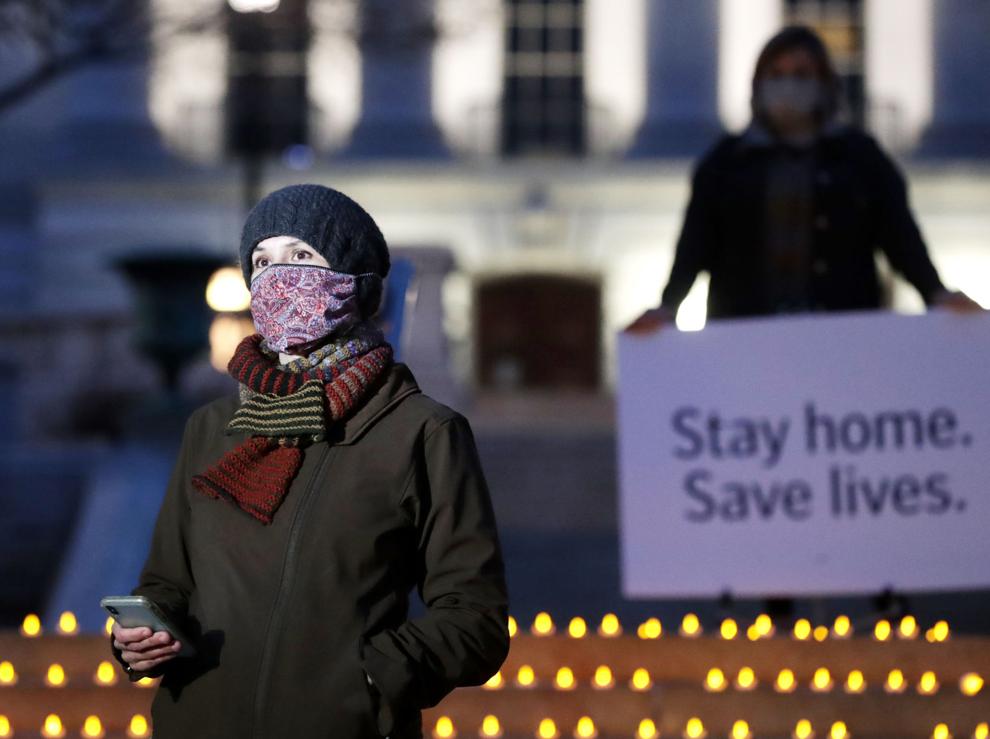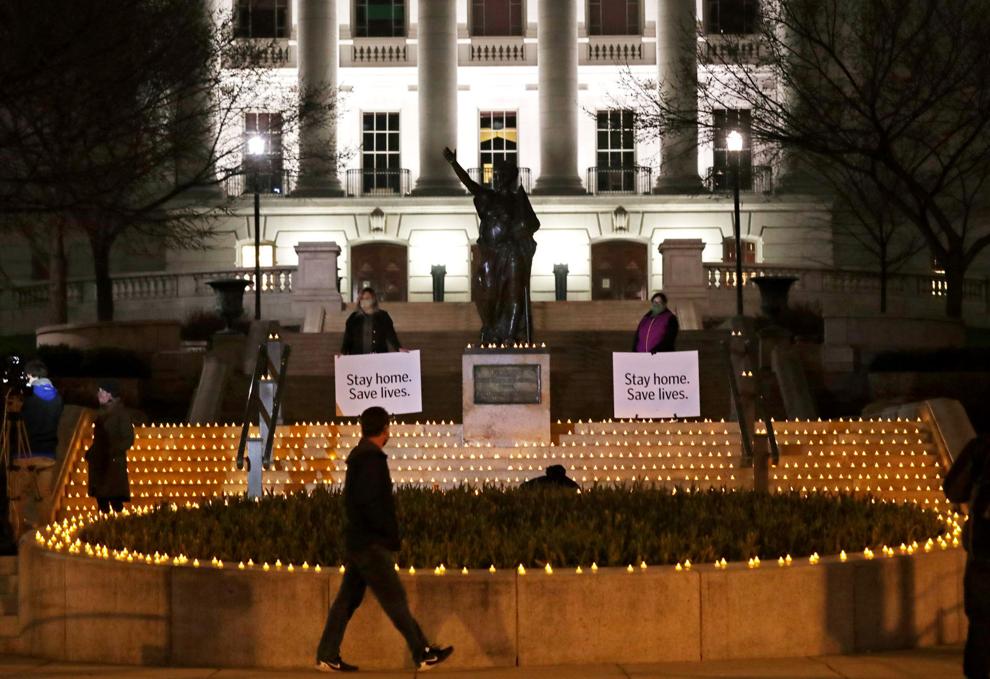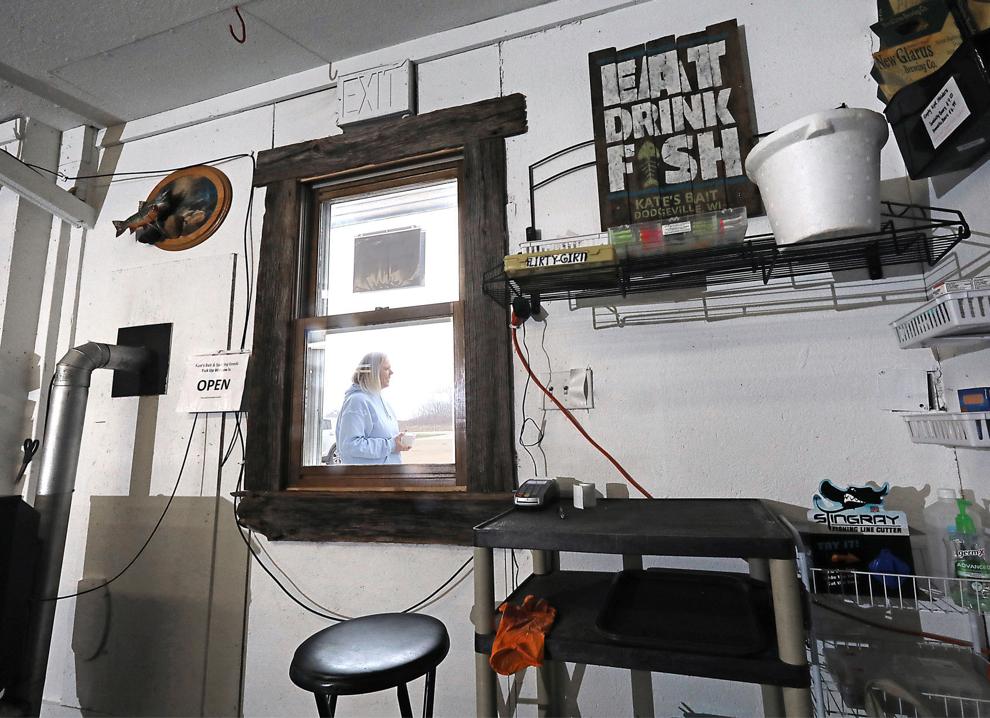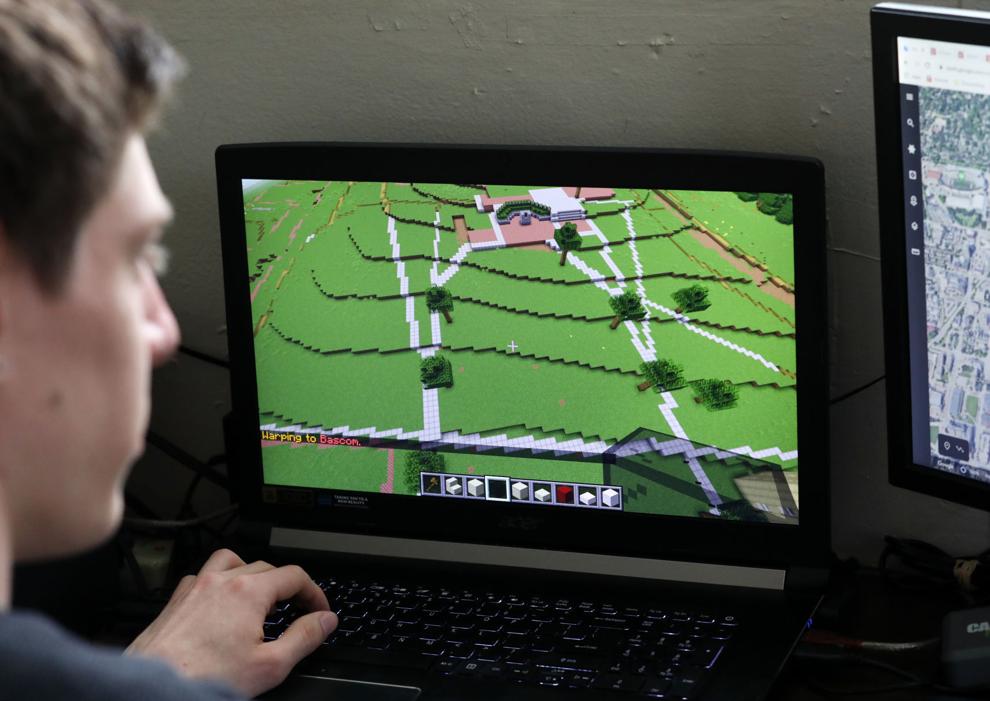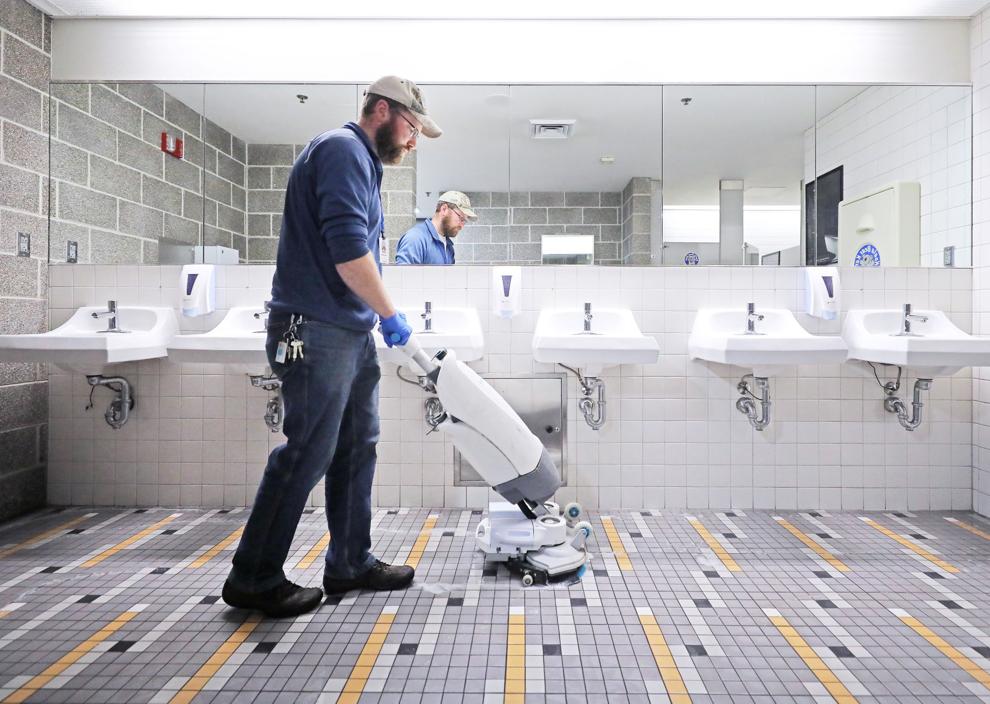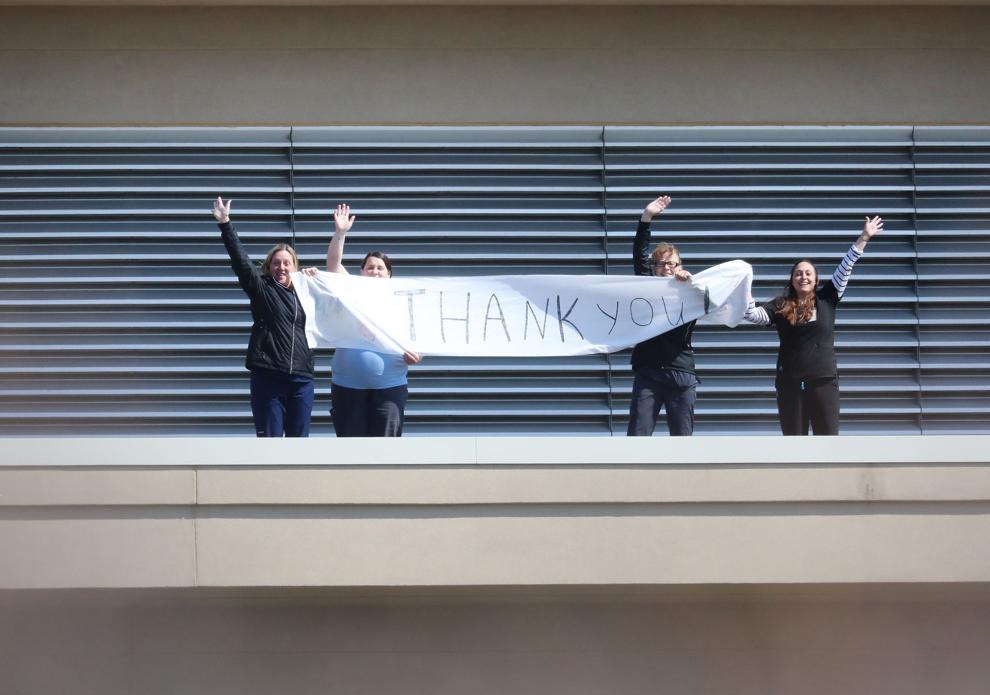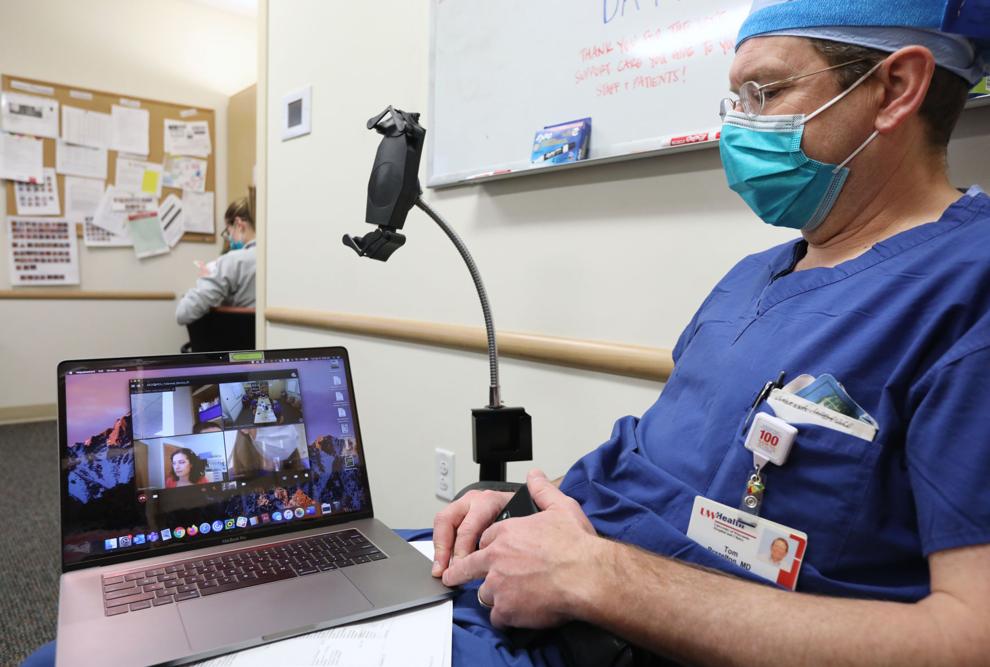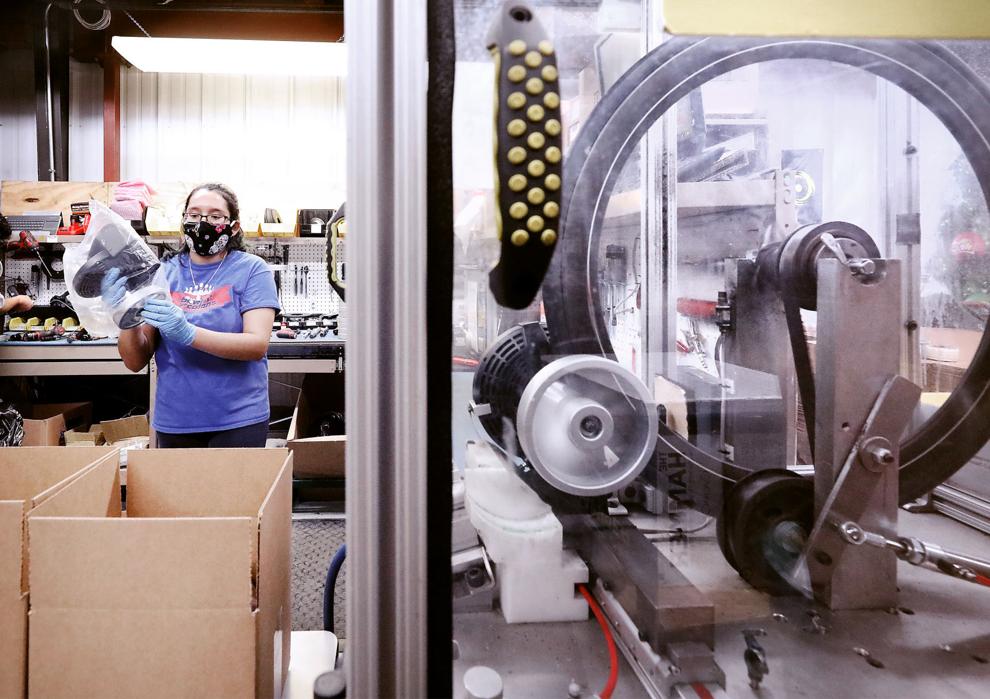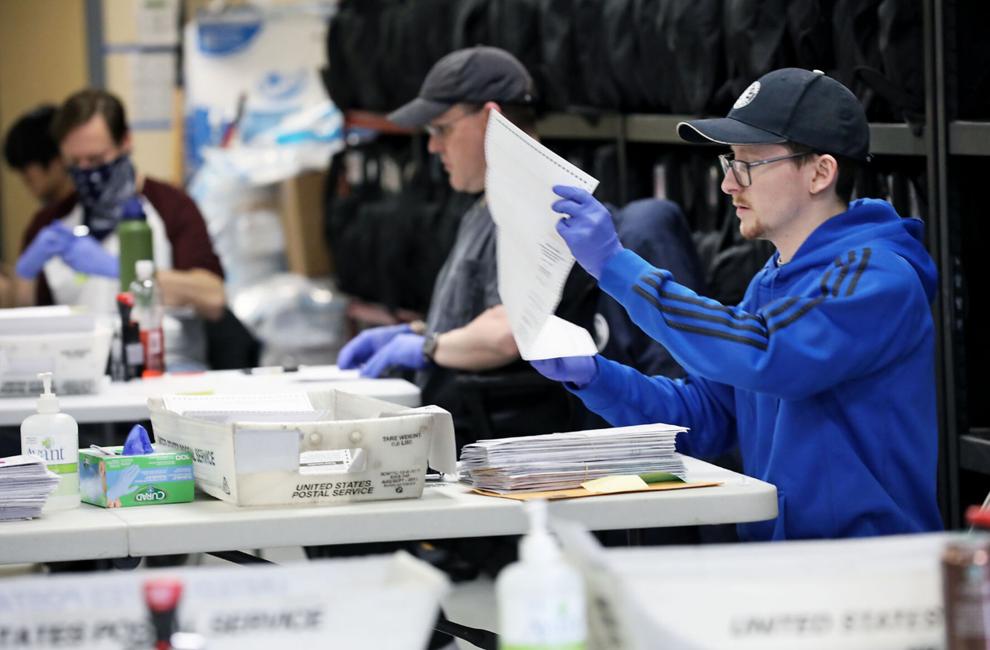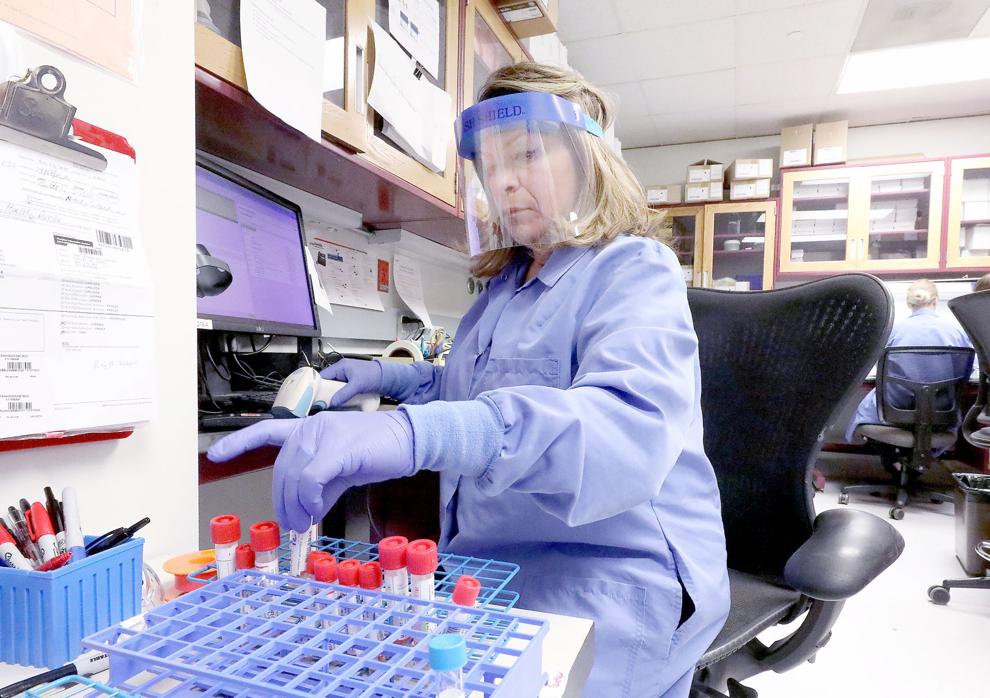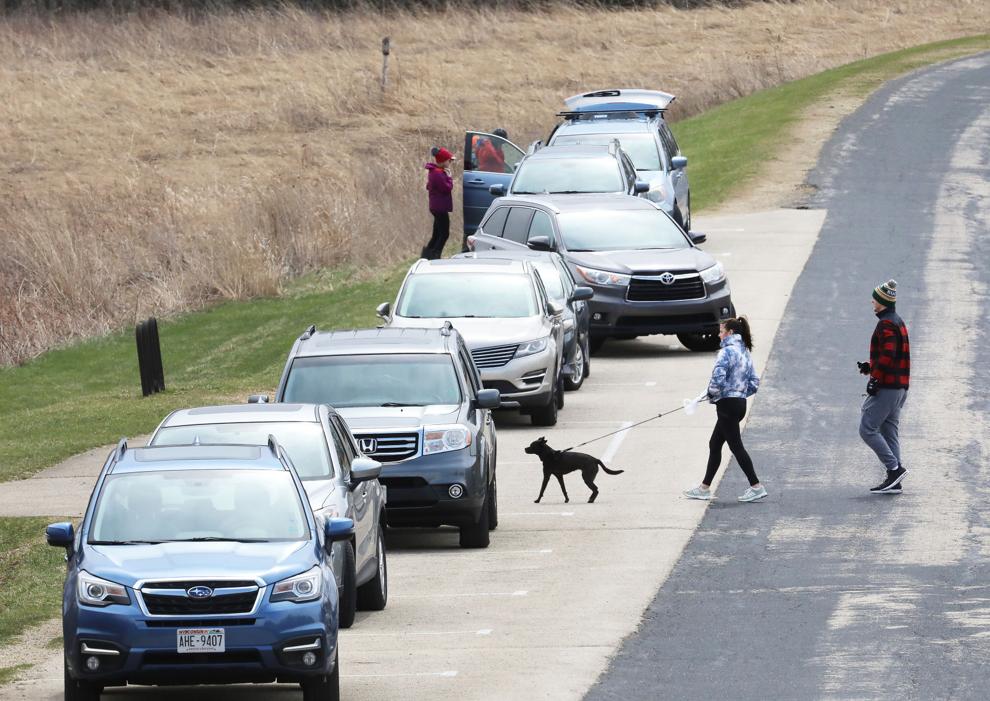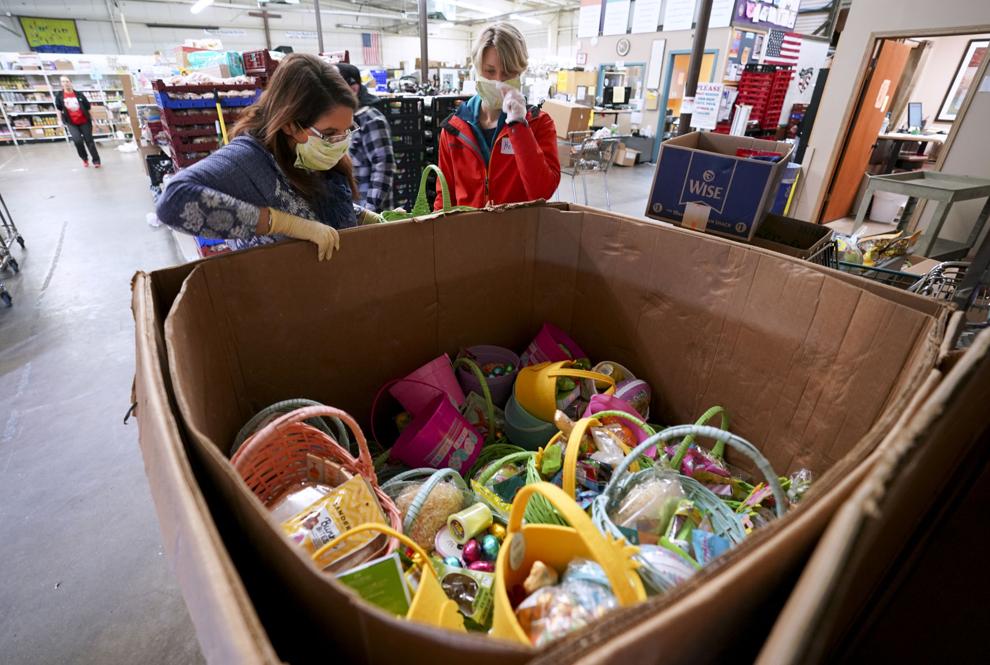 As social distancing progressed into an official order to stay in our homes, Madison has started to look more like an empty shell rather than …