Musicnotes, a Madison-based digital sheet music retailer, has sold 50 million downloads to eight million customers since its founding in 1998. The company maintains a library of licensed arrangements for nearly any instrument and was a 2021 Top Workplace in the small-company category.
Kathy Marsh, co-founder and vice chair of the firm, shares her thoughts on the workplace culture: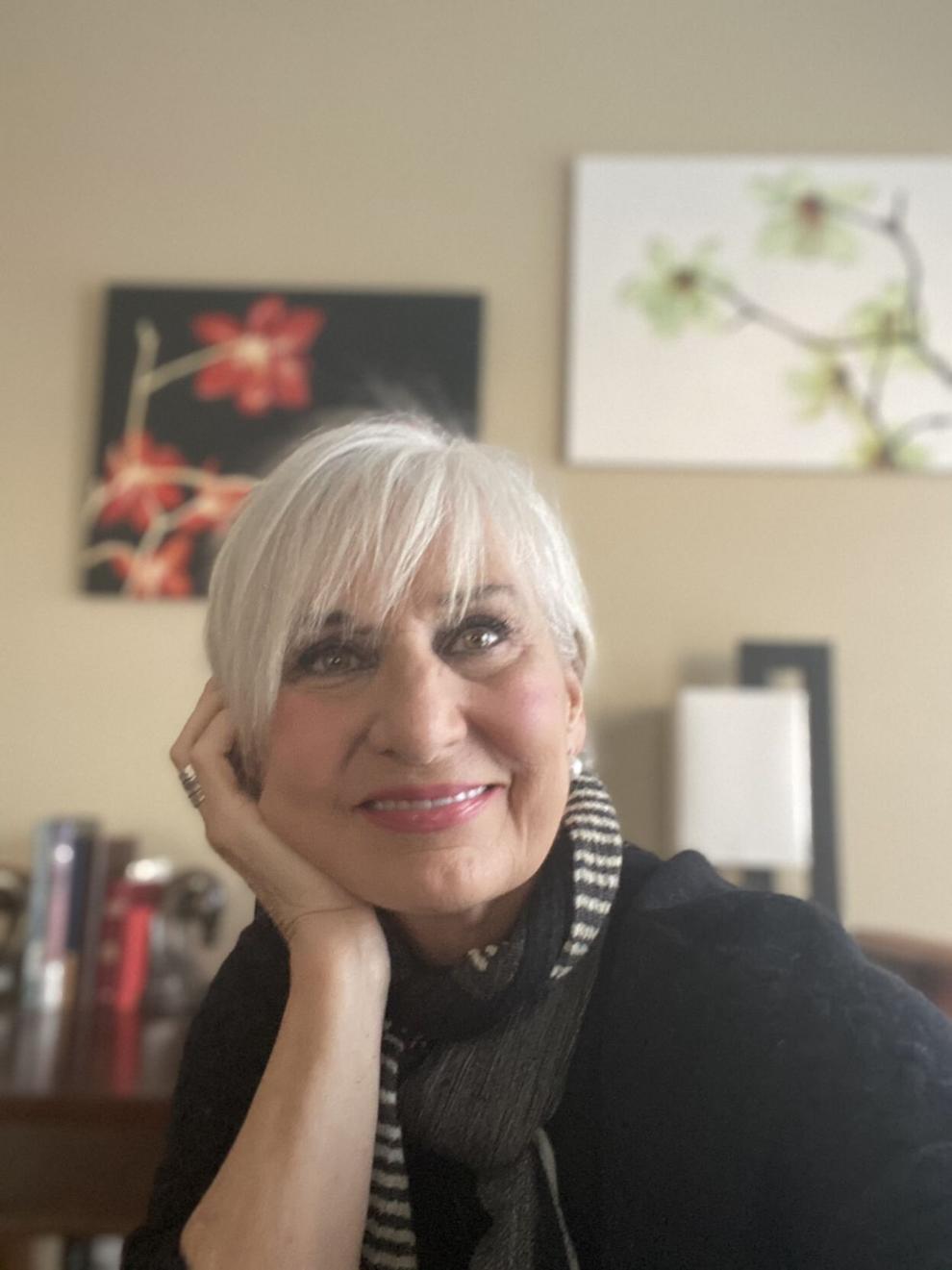 What is the importance of corporate culture at Musicnotes?
The establishment of culture and corporate identity has been the foundation on which we have built our business. Because we are in the music and tech industry, we are working with very creative, sensitive and intuitive individuals. Maintaining an environment that is respectful and supportive has been a key element in retaining and developing our talent.
How do you instill a strong customer service ethic and innovation in your employees?
That is easy. First of all, we hire the right people who are committed to our business. Secondly, we have a very flat management structure where our employees are encouraged to make their work their own. Our business is inherently creative, so there is no lack of new ideas. Finally, most of our employees are musicians. They understand the importance of the work we do.
What are the key drivers of employee engagement?
I believe that respect is key. Respect for each other, respect for the business, respect for our customers. Everything else flows from that.
Could you describe the challenges to retaining your corporate culture that you faced during the pandemic, the solutions you found and how your team met the challenge?
The pandemic has created a huge change at Musicnotes, but because we are an online business, we made the shift to a remote environment with relative ease. Even when we were in the office, we would communicate via Slack and email so working from home is not that different. We now have more Zoom calls, of course, and have sent out gift baskets to remind our employees that they are important to the business. We all miss each other, but our relationships are strong, and we have all pulled together to make 2020 a successful year.